Le Majestique Bar: Good food, good drinks, good times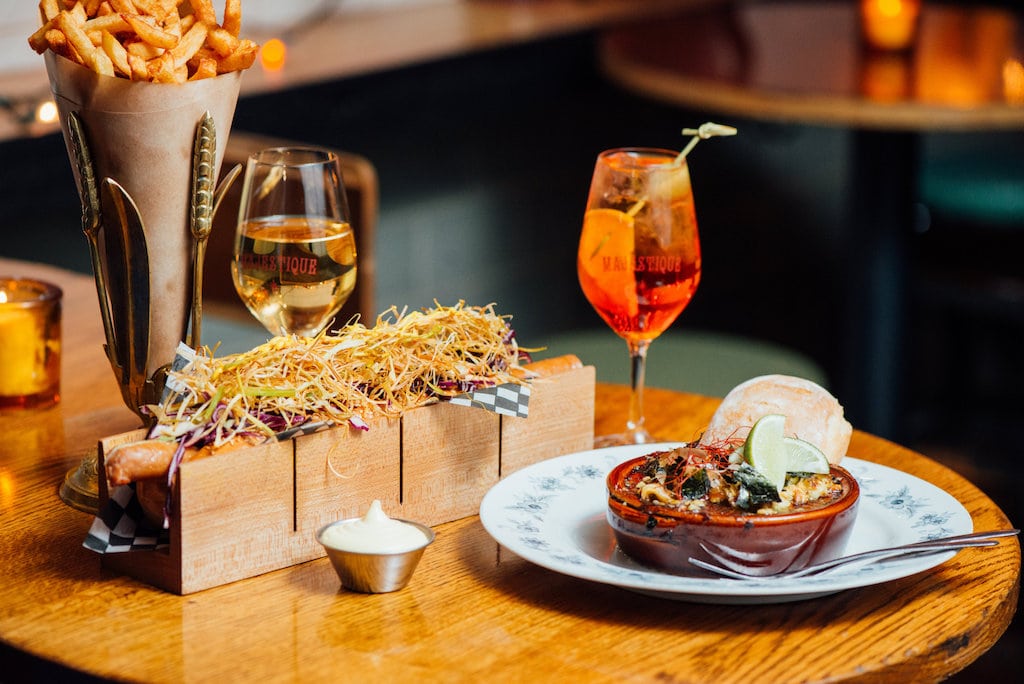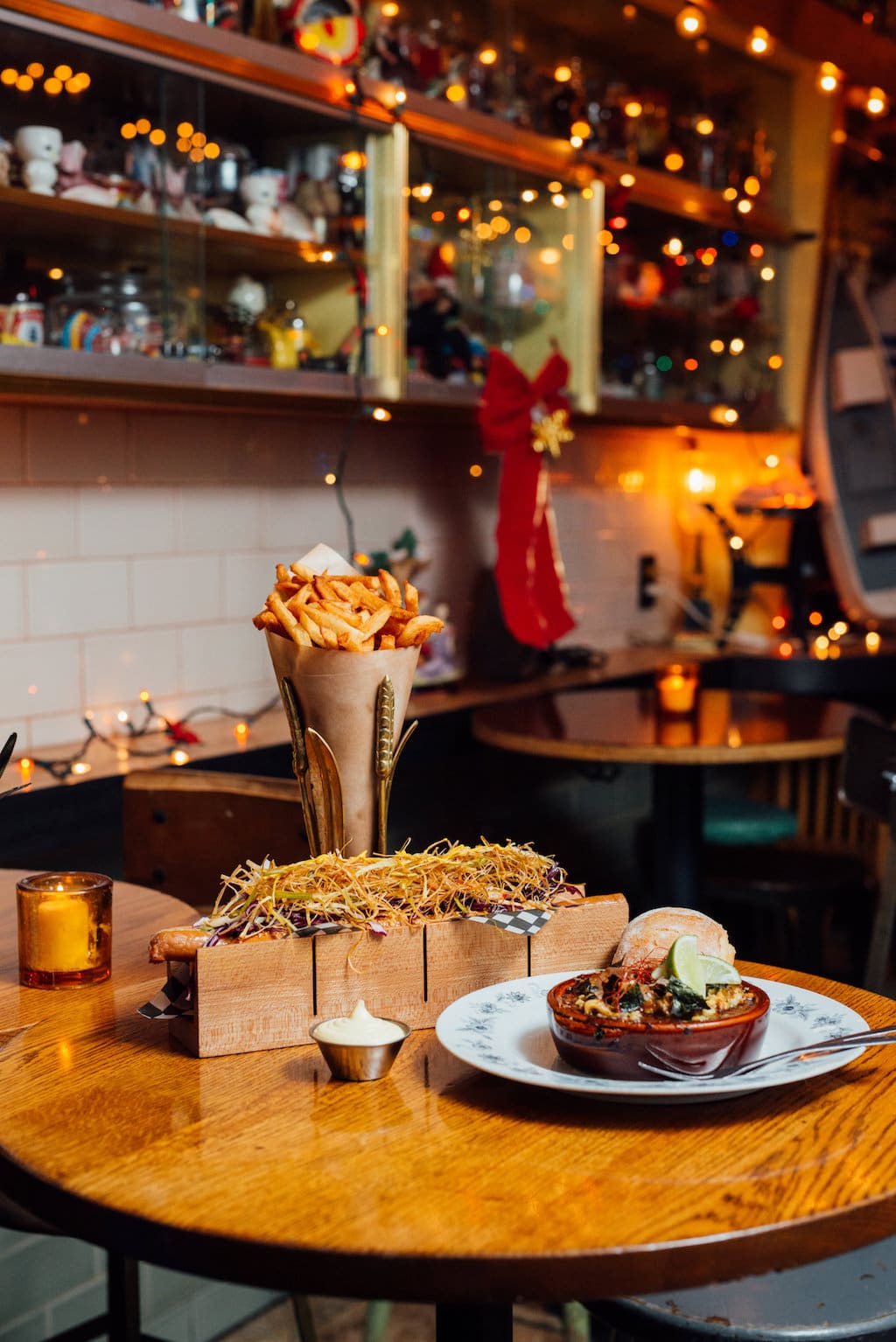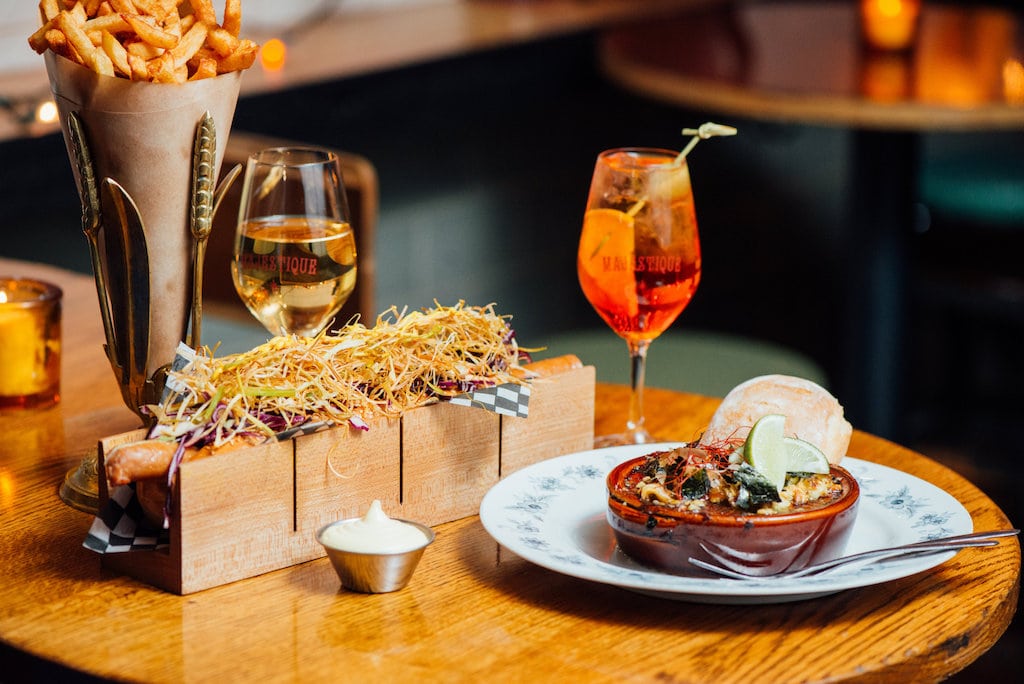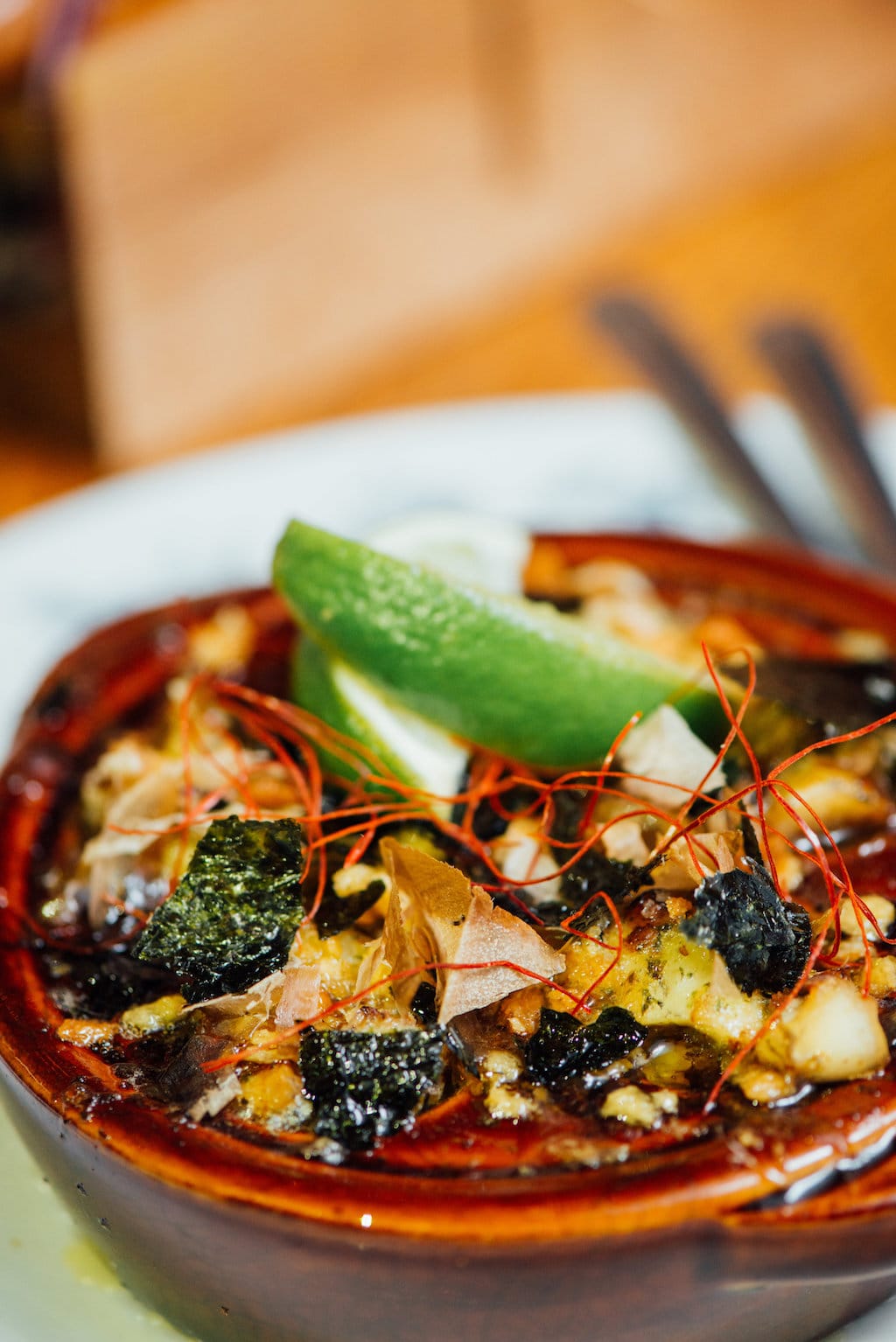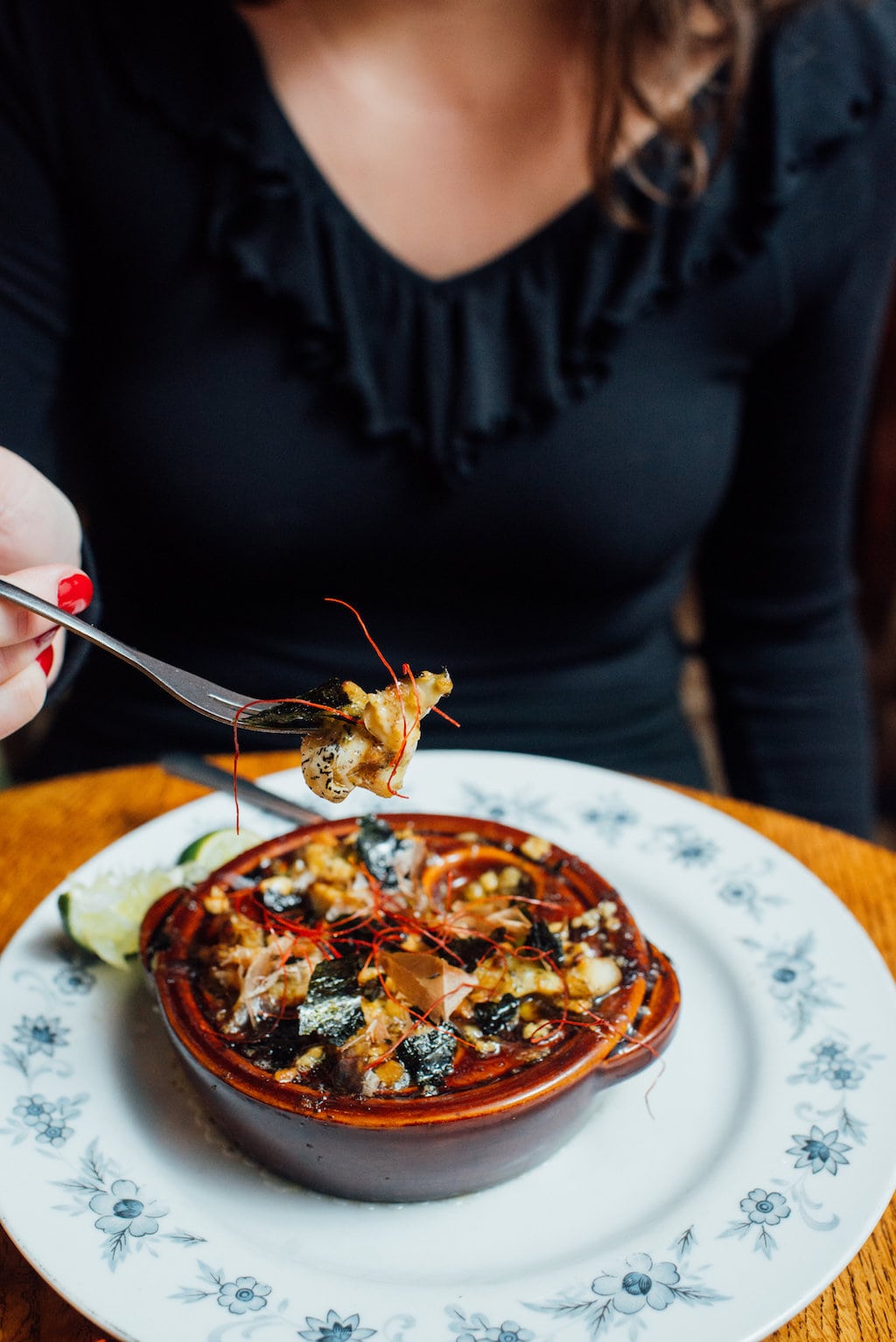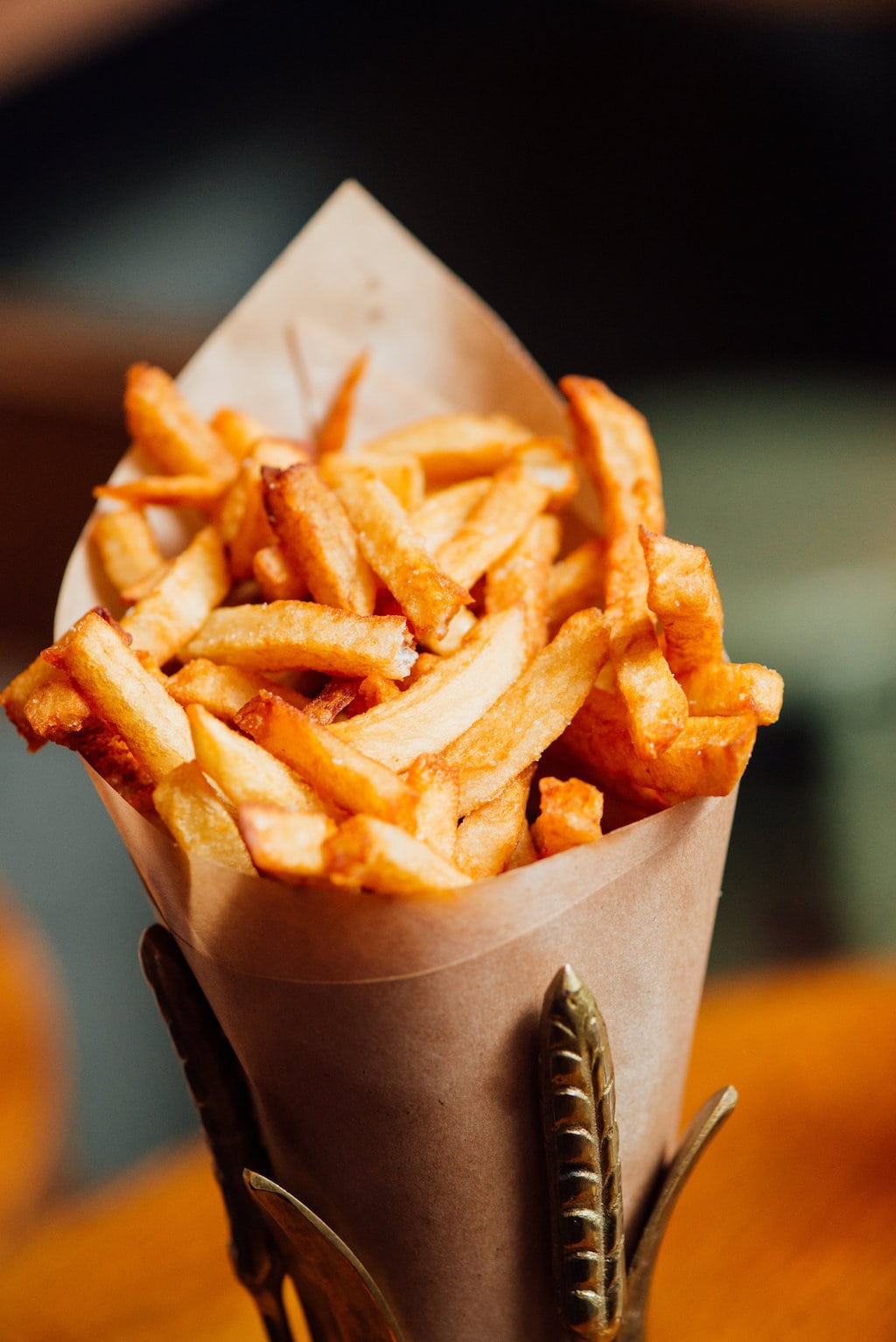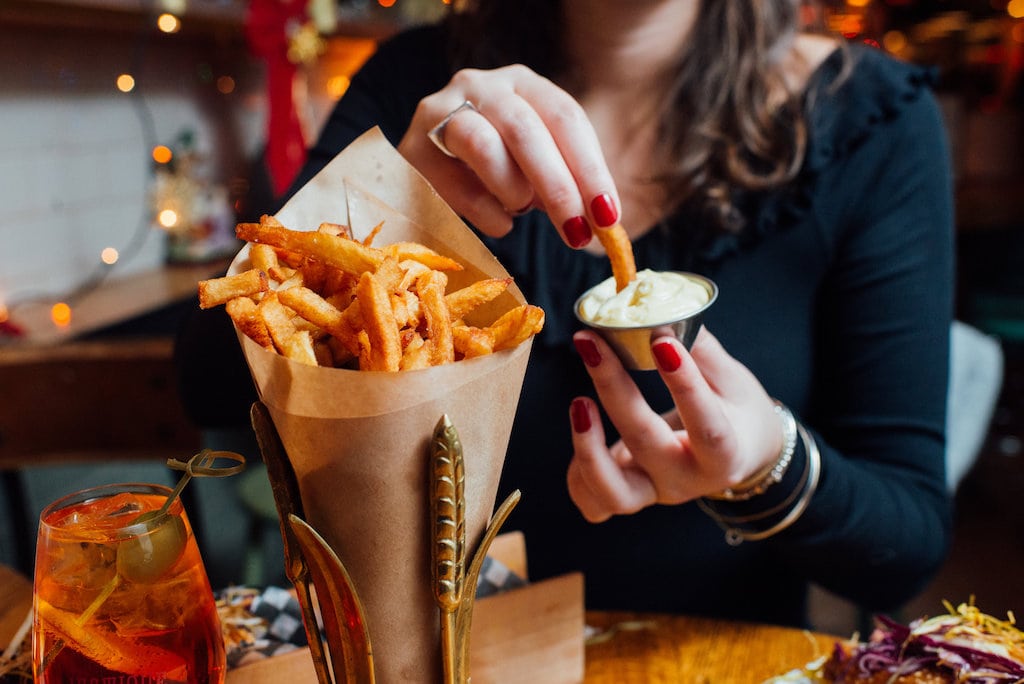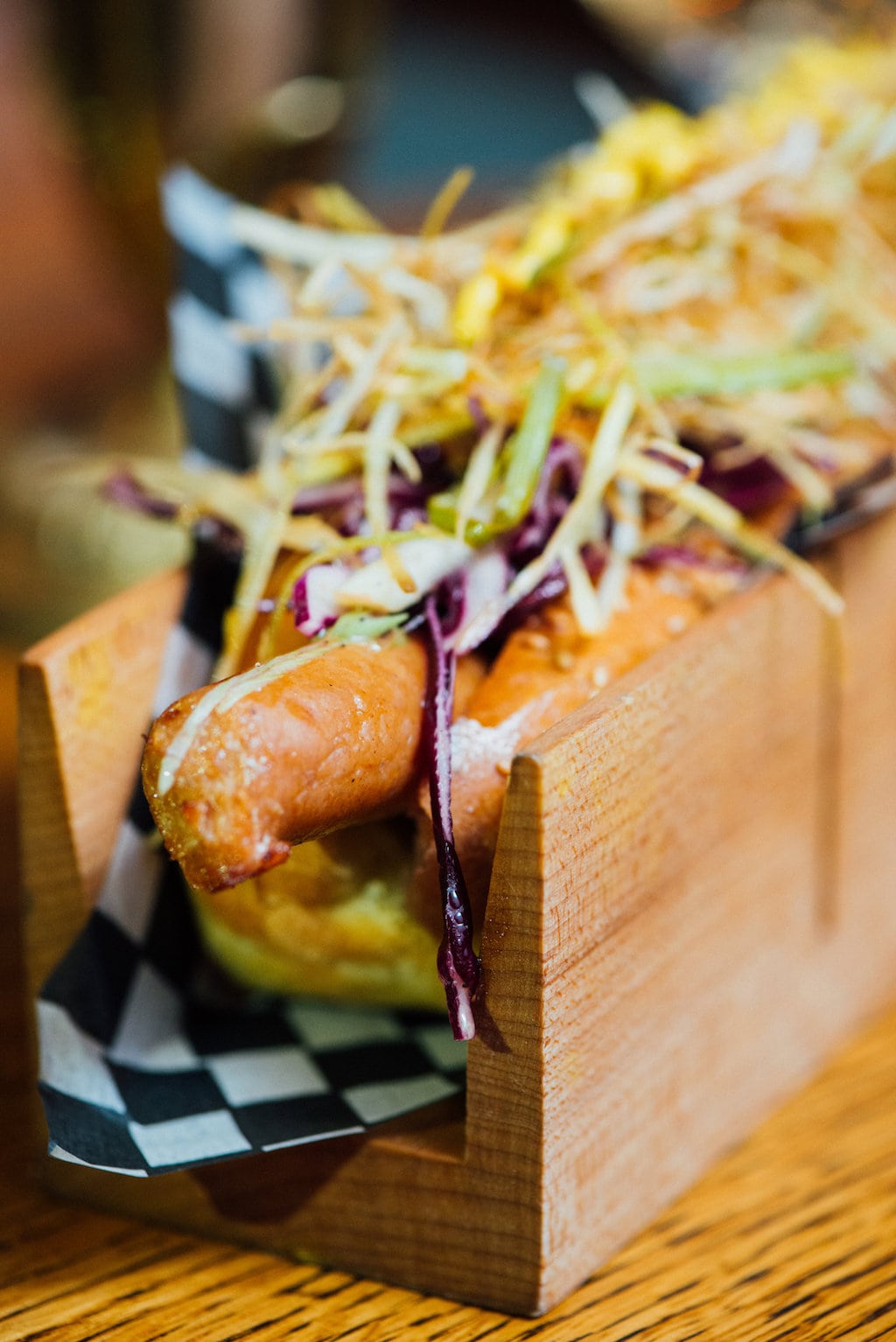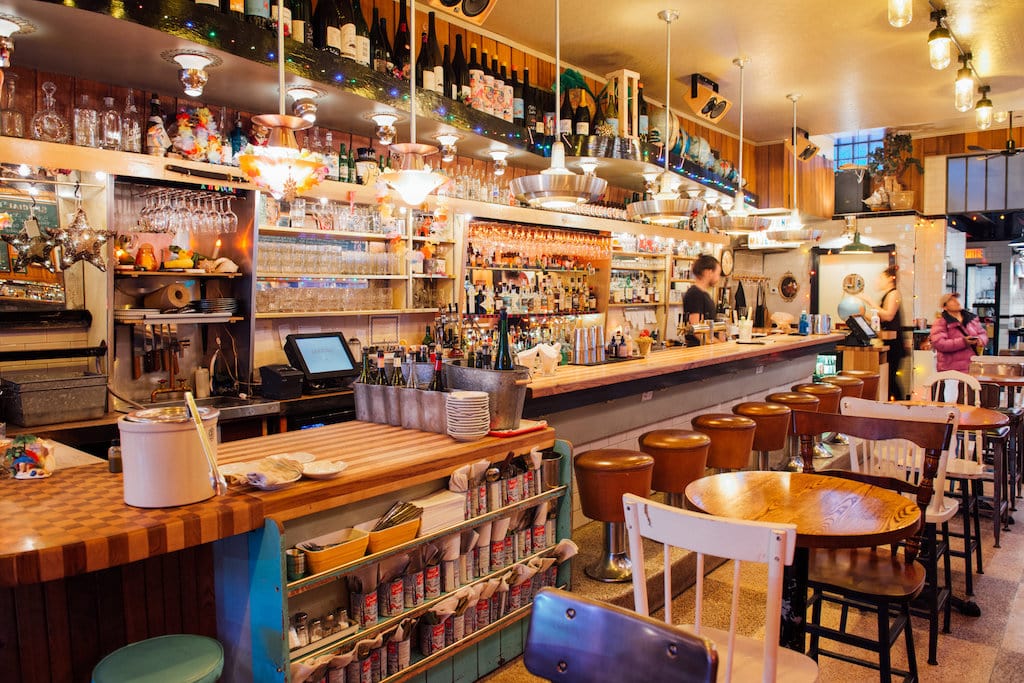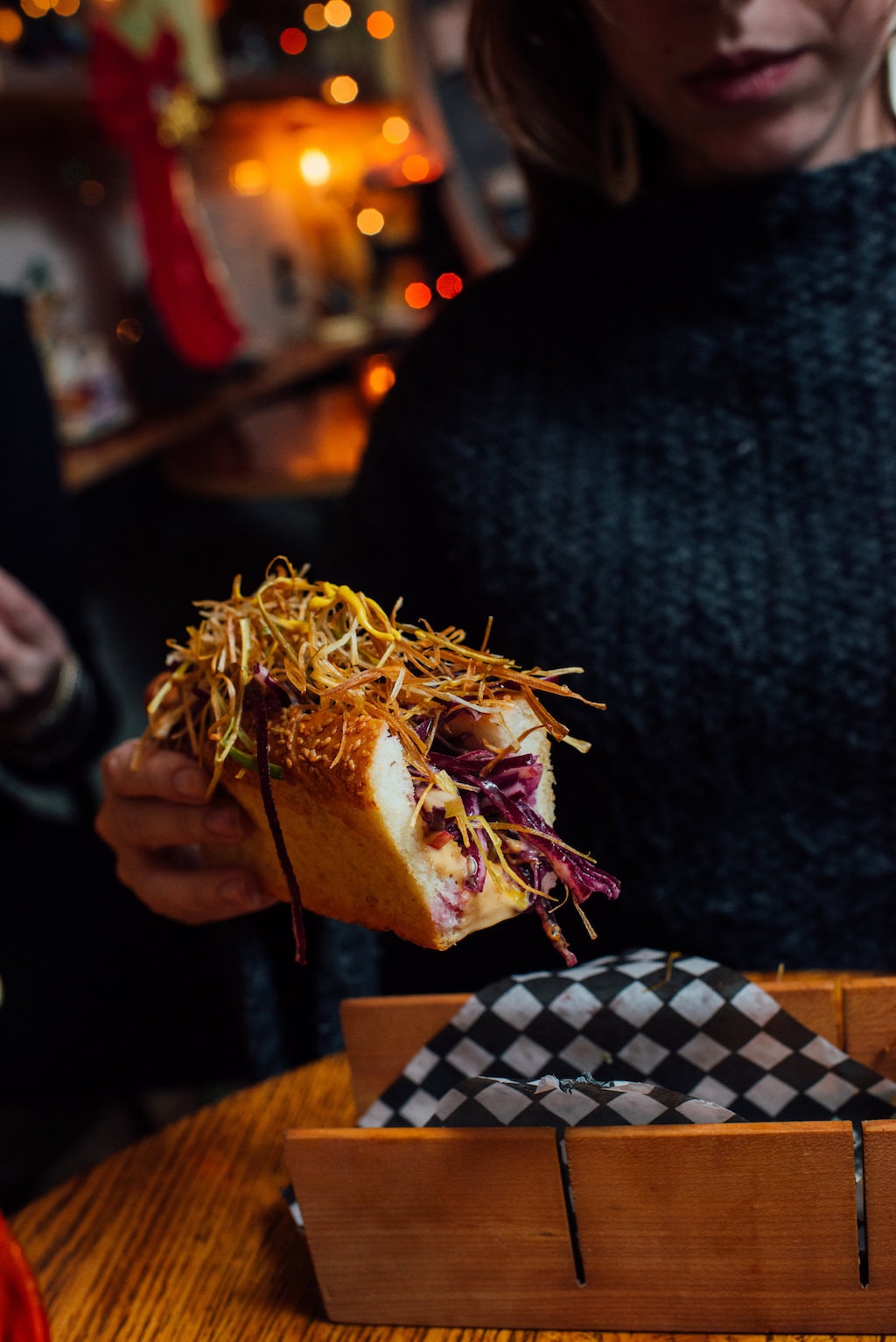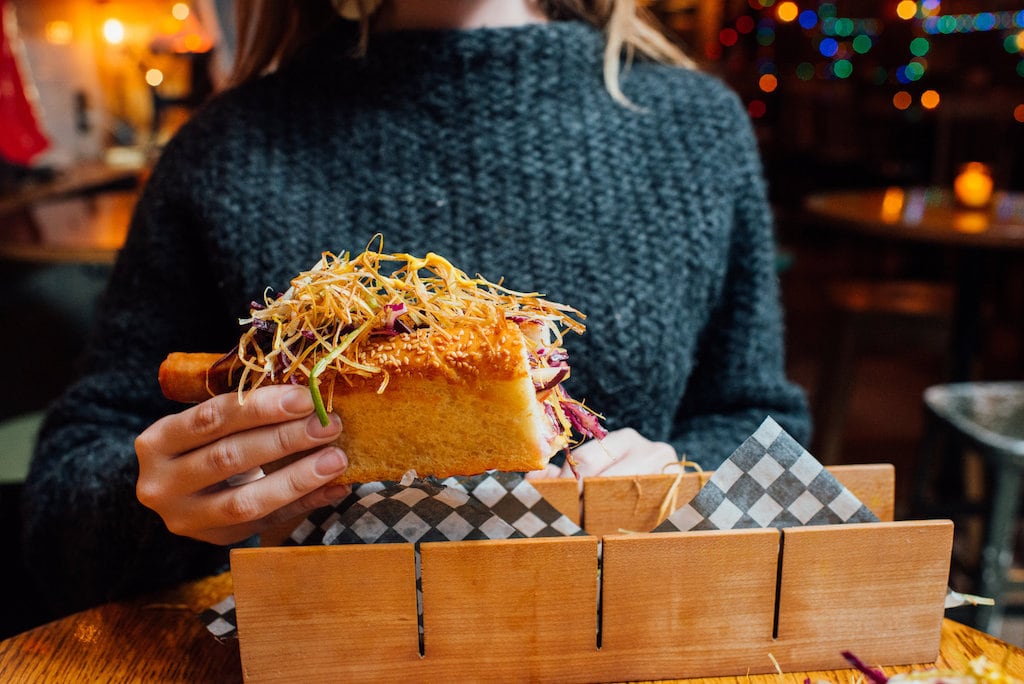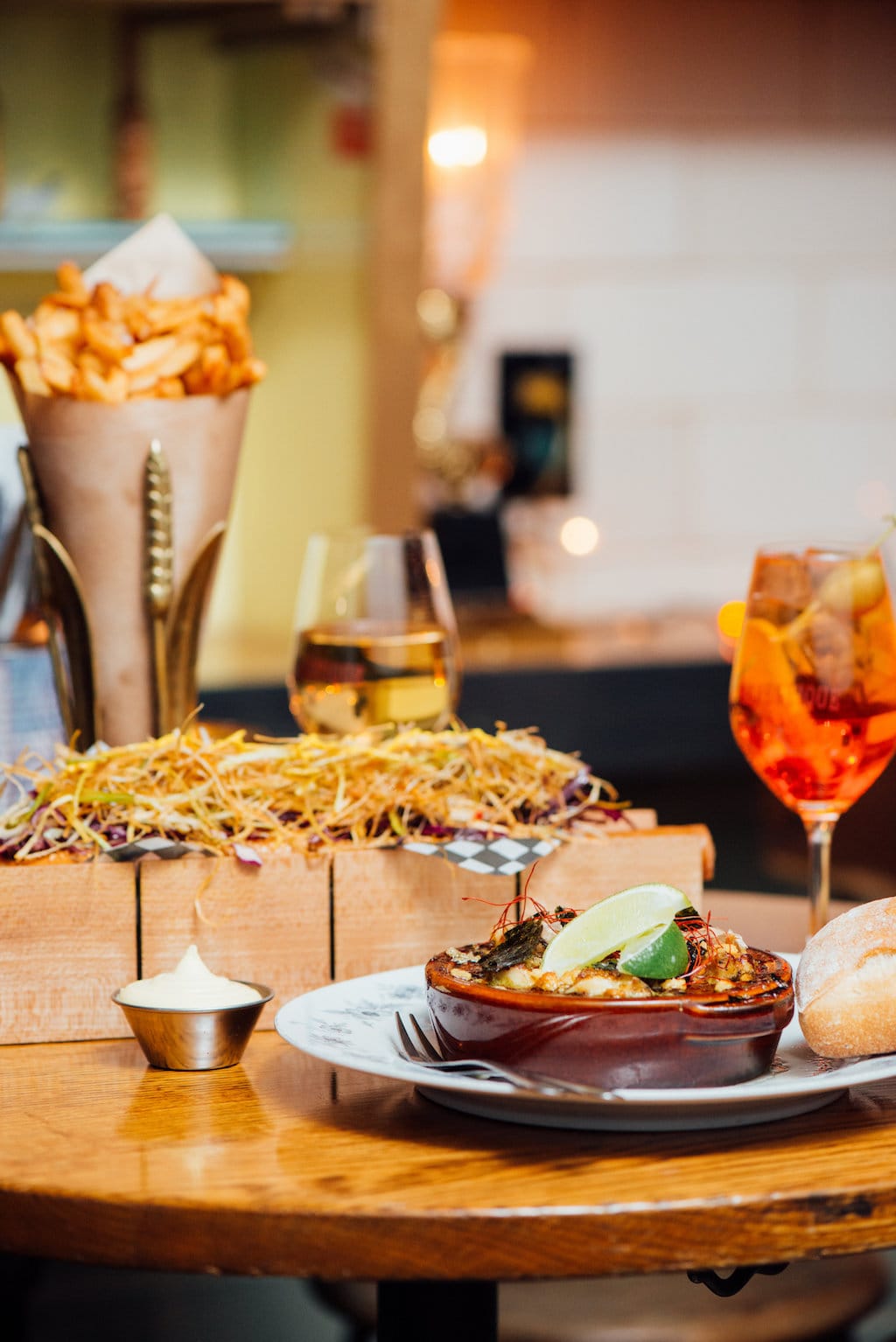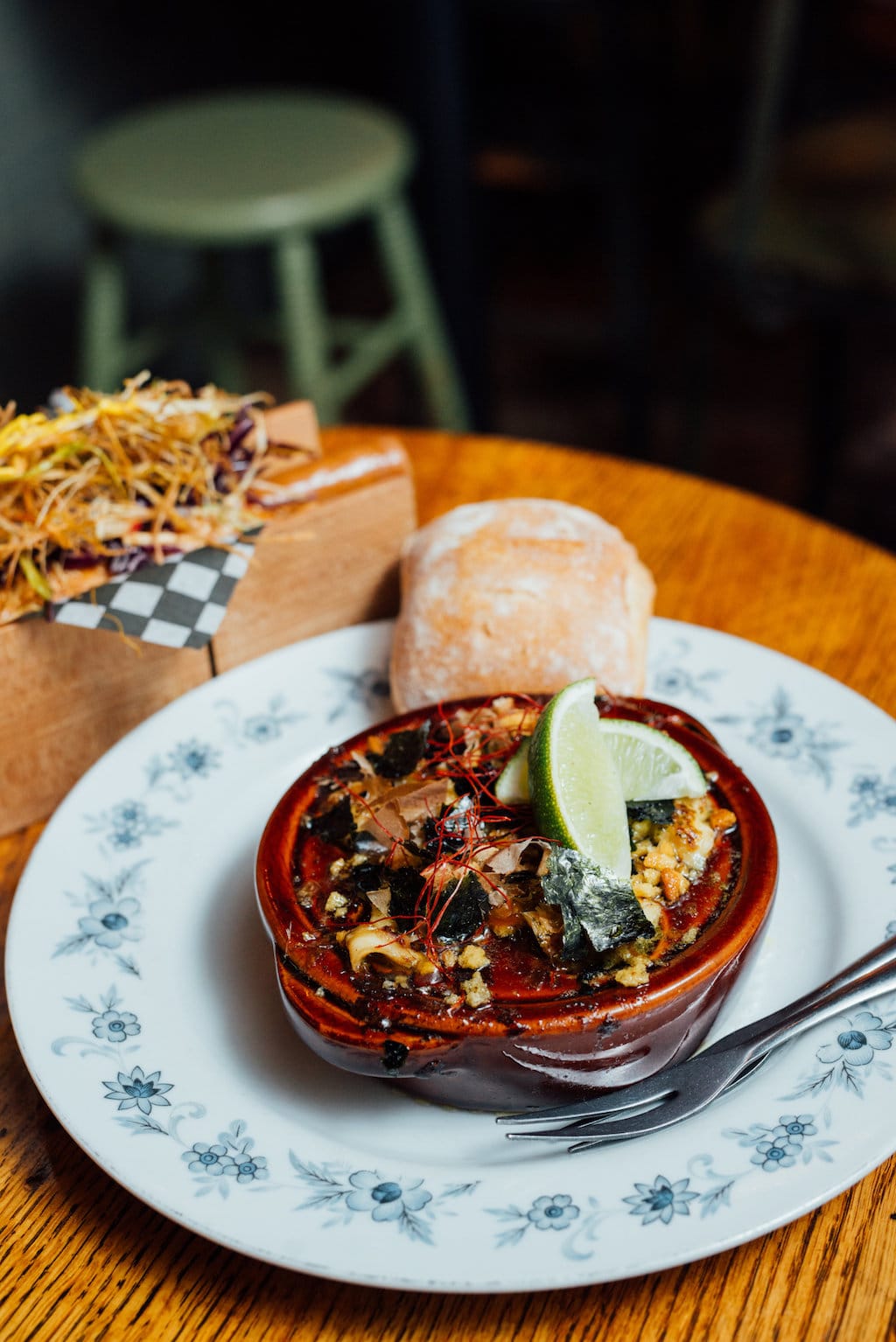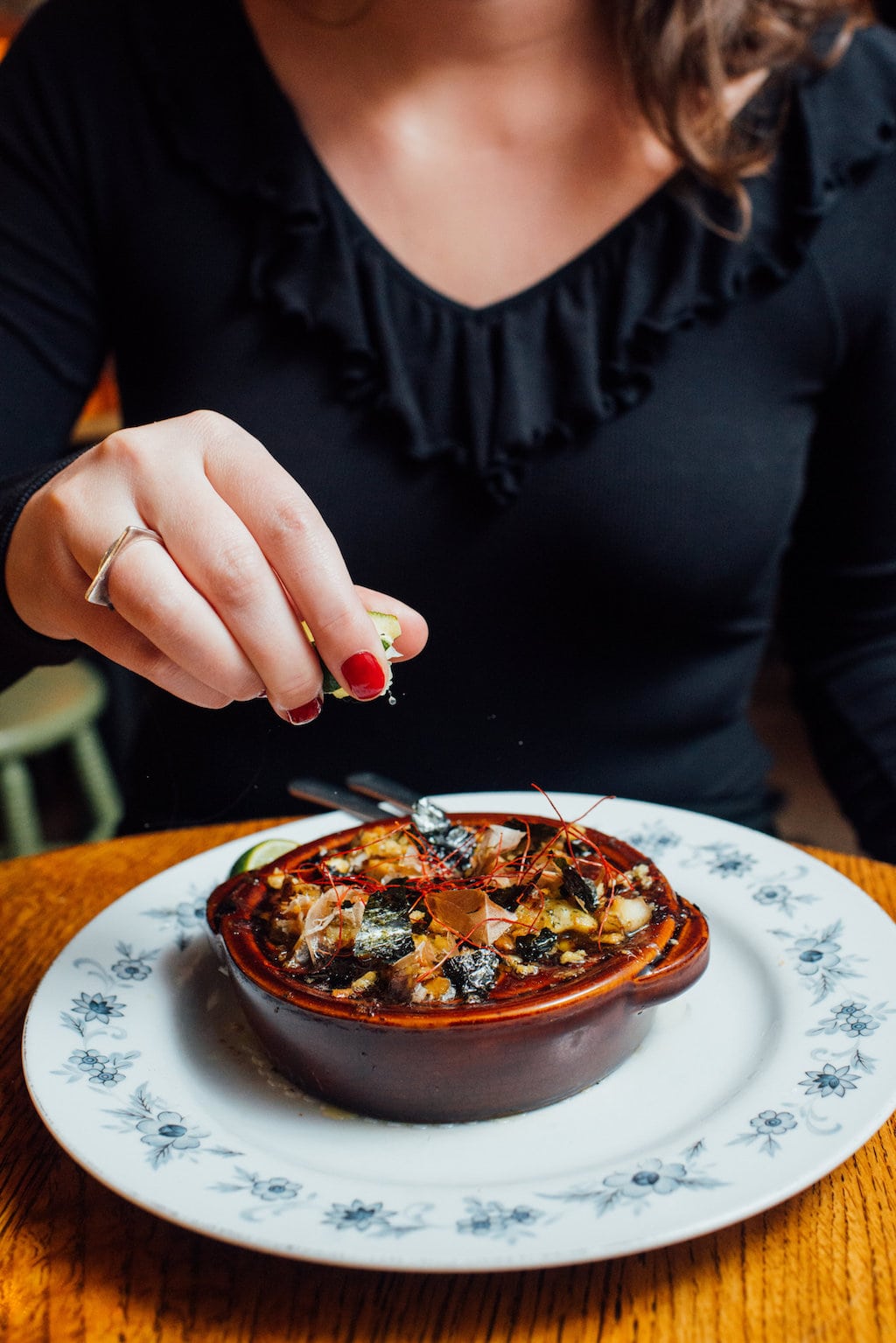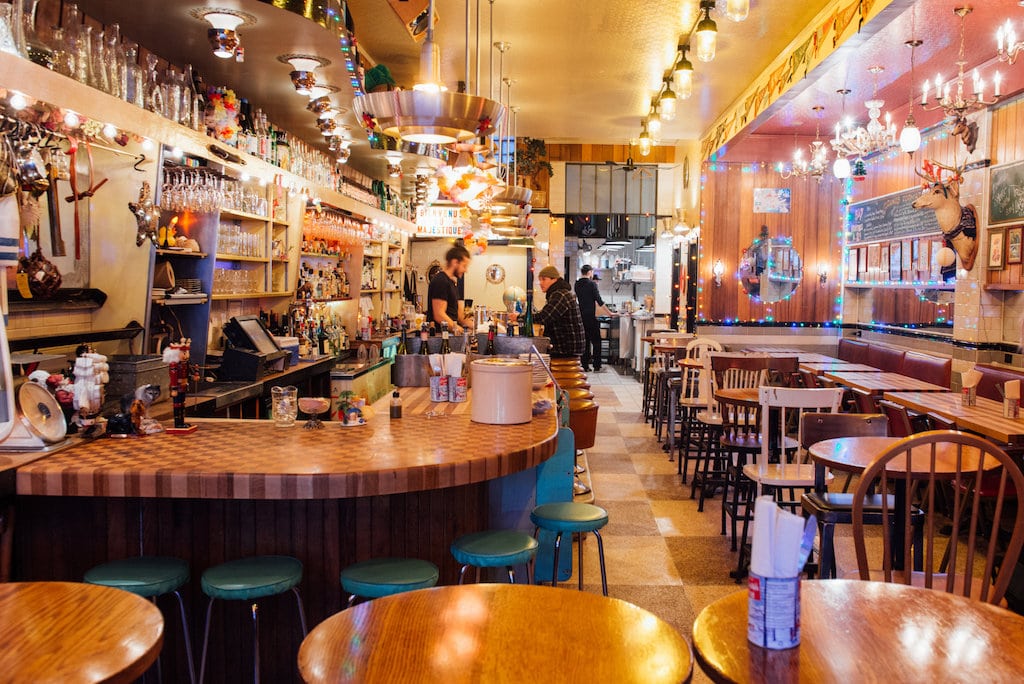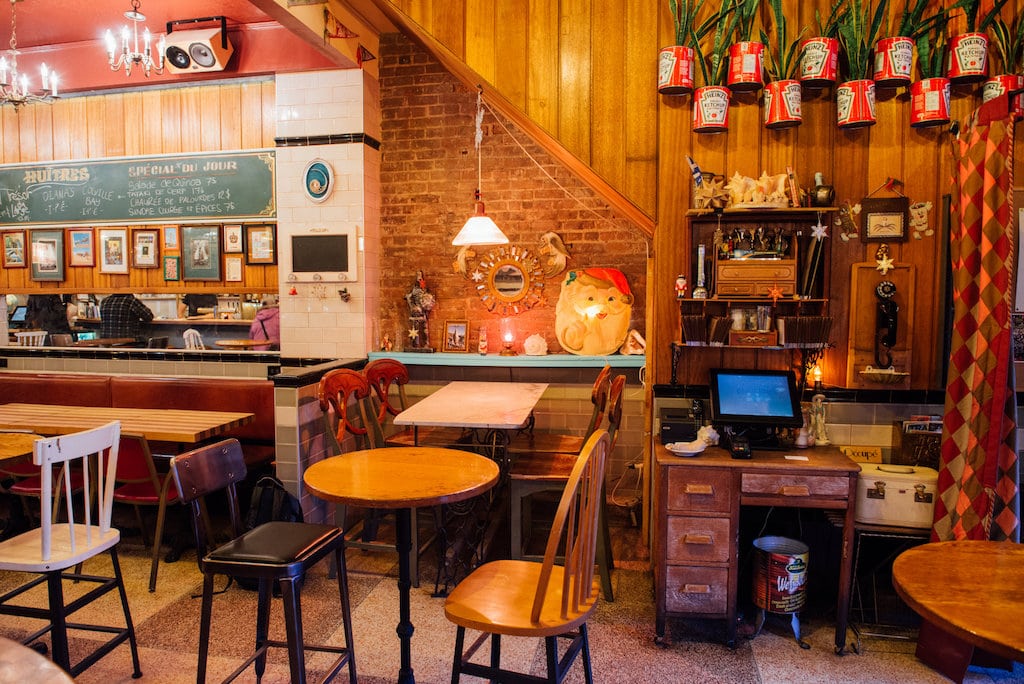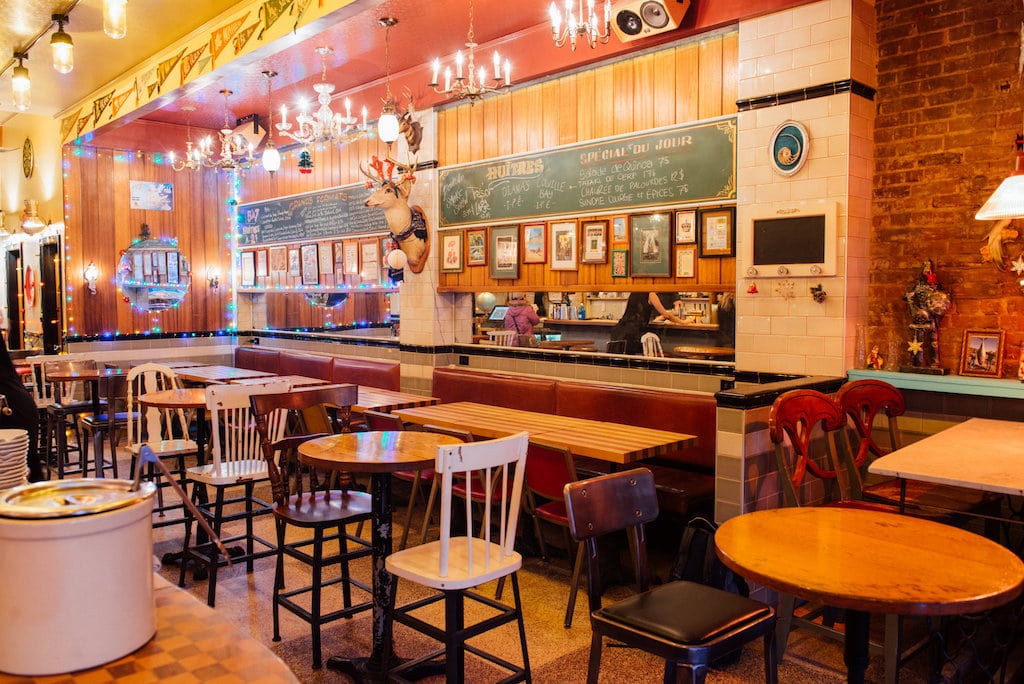 Le Majestique

$$
Monday: 4:00 PM – 3:00 AM
Tuesday: 4:00 PM – 3:00 AM
Wednesday: 4:00 PM – 3:00 AM
Thursday: 4:00 PM – 3:00 AM
Friday: 4:00 PM – 3:00 AM
Saturday: 4:00 PM – 3:00 AM
Sunday: 4:00 PM – 3:00 AM


Owner(s) Richard Holder
Chef(s) Alejandro Vega,
Sommelier Jean-Francois Fournier
Bartender David Pageau
Opened 2014

Accepts mastercard, visa, cash, debit
60 Seats
Le Majestique Bar opened in 2014, and is known as one of the best bars in Montreal where you can eat well.
Initially, there was a lot of talk about Le Majestique, since the famous chef Charles-Antoine Crête had been hired to create the menu. Charles stayed a few months before going on to open his own restaurant, Montreal Plaza. When he left, it was the young chef, Dominic Lalonde (ex Toqué!), who took the reins. Today, it is executive chef Alejandro Vega and chef de cuisine Maxim Guillemette who run the show. The address' main shareholder is Richard Holder.
Charming kitsch
On the decor level, it was Thomas Csano who took care of sprinkling just enough kitsch to make the place intimate and original. The 60-seat space is a sort of Ali Baba's cave, with a host of surprising objects that, together, form a whole that works very well. The space is welcoming, relaxed, fun, and you feel at home here. Le Majestique's decor has earned the address a mention in our list of the most beautiful bars in Montreal and in our favourites for an original date!
Tasty bites and oysters
At Le Majestique, you can enjoy expertly executed small dishes made with quality products; the menu mainly features seafood and vegetables prepared with love. If you're not a fan of fish and seafood, rest assured that you'll surely find something to your liking on their menu. We love the classics of the house: the 12-inch hot dog with Gaspor pork, Hof Kelsten bread, baseball mustard, spicy mayonnaise, coleslaw and fried leeks; the pickled whelks, cooked in butter with herbs, Parmesan, nori, dried seaweed, tuna bonito and peppers; and the home fries, which are among the best in town. The menu changes regularly in accordance with the seasons, but you can count on it always being top-notch. In the summer, you'll find lots of bright, fresh options on the menu—using local produce—as well as some of the best crab in town.
Le Majestique bar is also, in our opinion, one of the best oyster bars in town; serving high quality oysters chosen with care. Shucked by the pros, they are served with a classic or apple mignonette, freshly grated horseradish, lemon, and local hot sauces to offer a complete tasting experience. You'll also find a great deal on oysters for your next happy hour, with oysters at $2 each!
Like other bars where you can eat well, Le Majestique challenges the idea that eating out has to be expensive. Here, you can enjoy a very good meal with an excellent drink at an affordable price. Of course, if you go overboard, then this will not be the case. Whatever the occasion—from dropping in for fries and a beer, or planning a lavish and memorable feast—Le Majestique delivers.
Bottoms up!
As for the wine list, sommelier Jean-François Fournier manages it. The wine list changes every week or so and is largely made up of private imports with some very good organic and natural bottles. "We like to work with small, artisanal producers, who intervene minimally with the vines and work with as little sulphur as possible." You'll find some very interesting bottles for less than $40 before tax, and about 20 vintages offered by the glass.
For cocktail lovers, David Pageau is now in charge of the menu and runs the bar. In the summer, the bar offers delicious Spritz and Sangria! Perfect to enjoy on their Saint Laurent Boulevard terrace.
What draws people back to Le Majestique time and again is its charming atmosphere, its quality products—both in terms of the choice of dishes and the selection of wines—and the fact that the house is open every day until 3 a.m., with the kitchen closing at 2 a.m. The team is proud to offer simple but well-prepared products to a very loyal clientele. We love this address for a casual evening where we are easily charmed by good wine and a good time—every time.
Written by Élise Tastet