Azalea: Fine Iranian cuisine and elegant sipping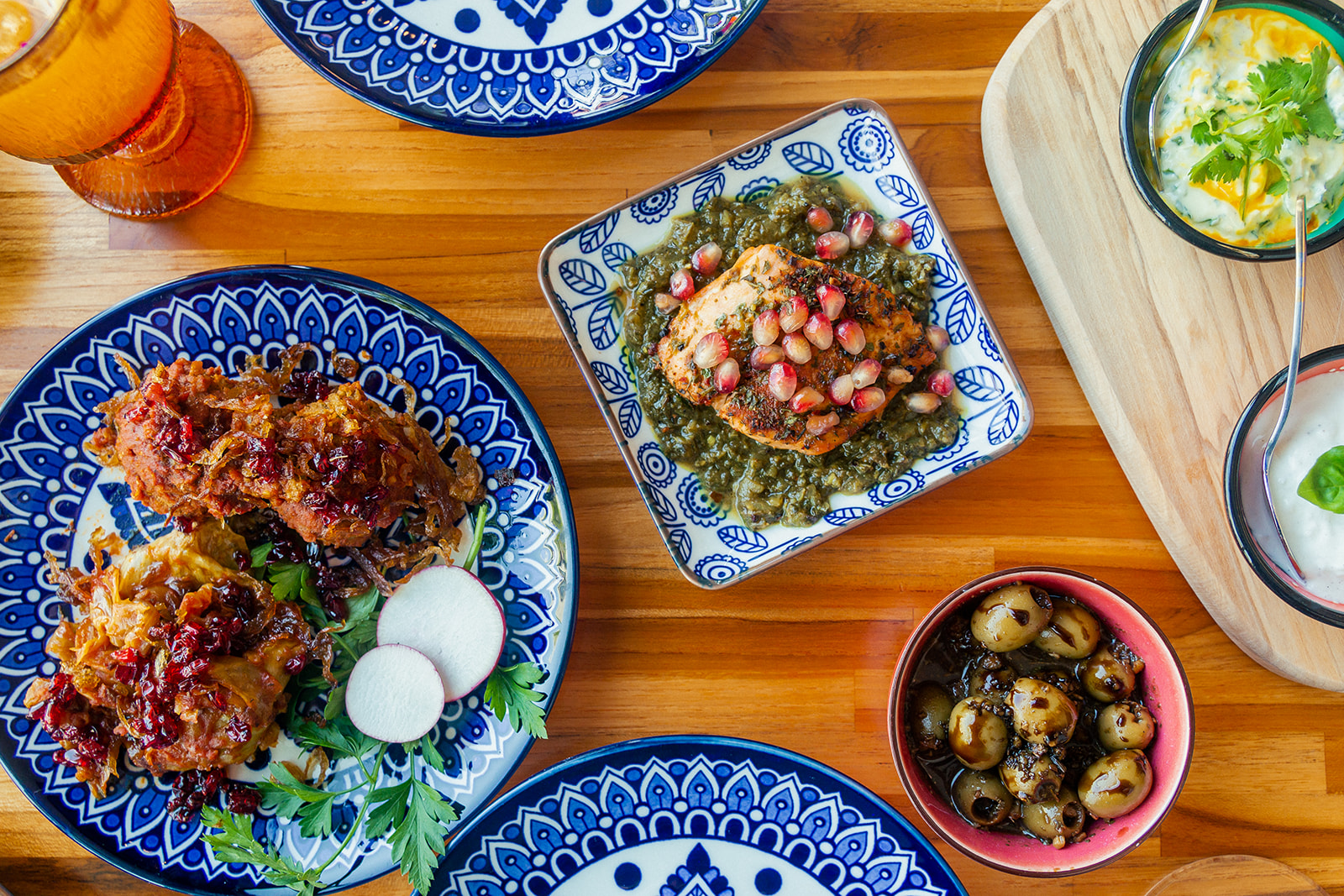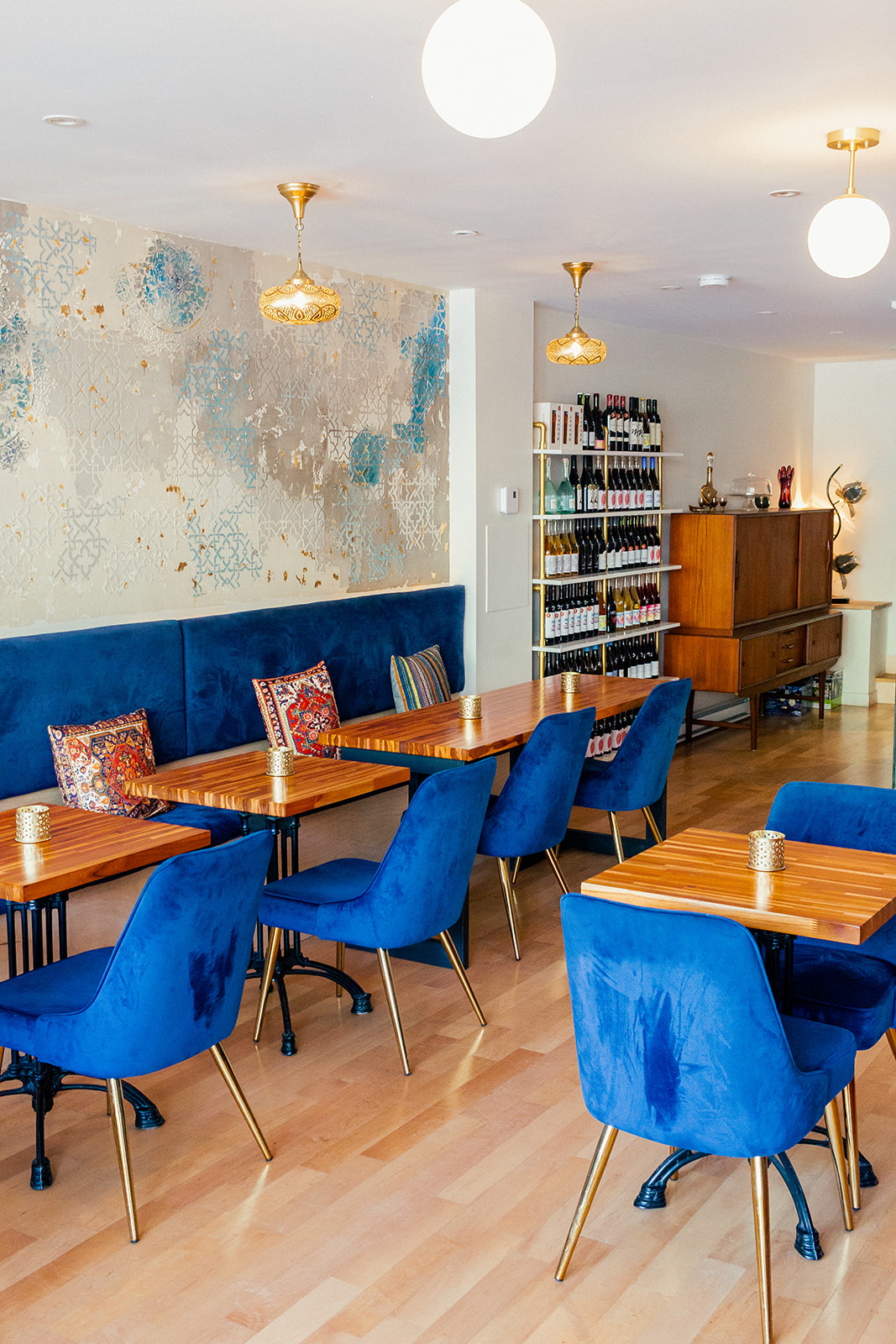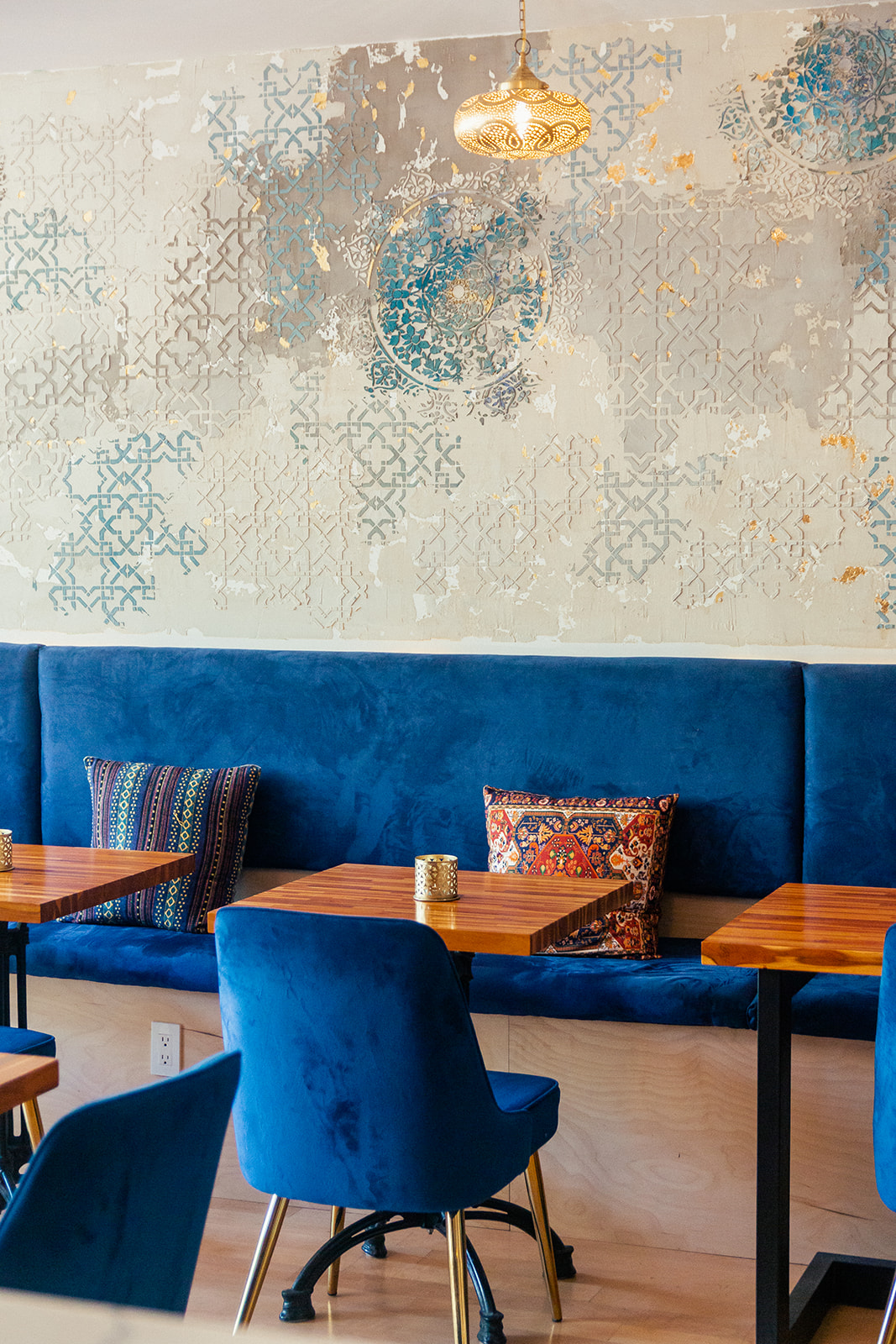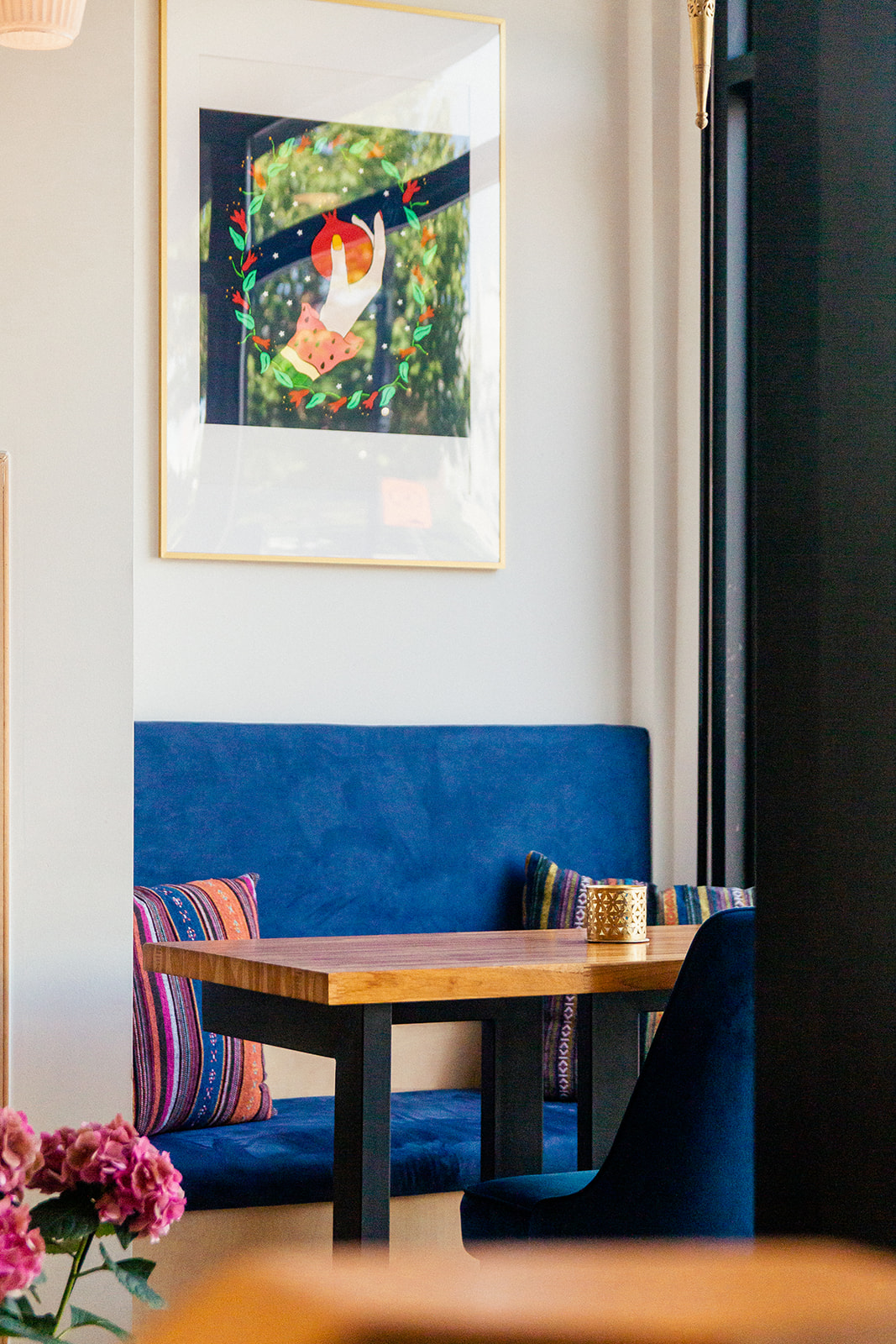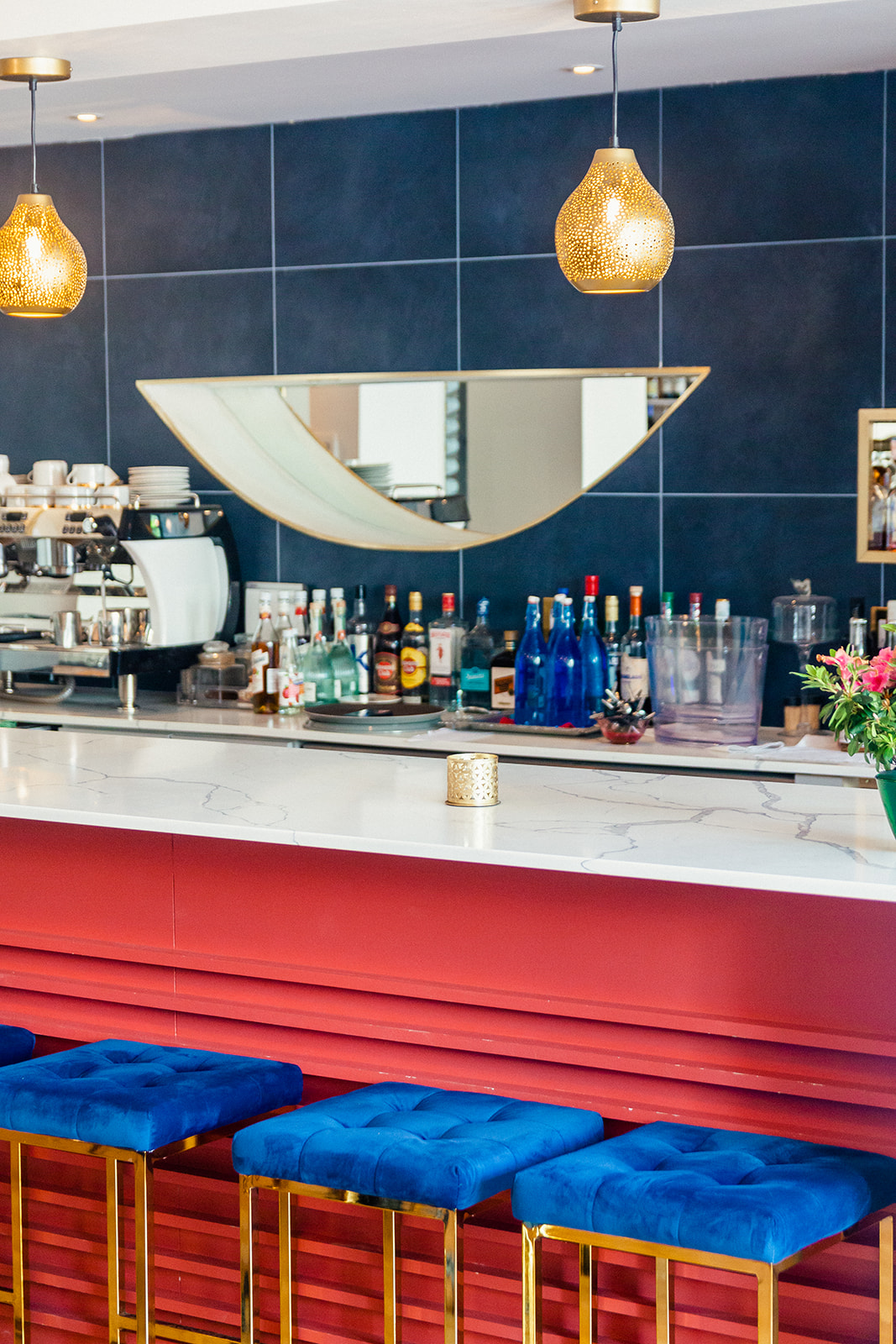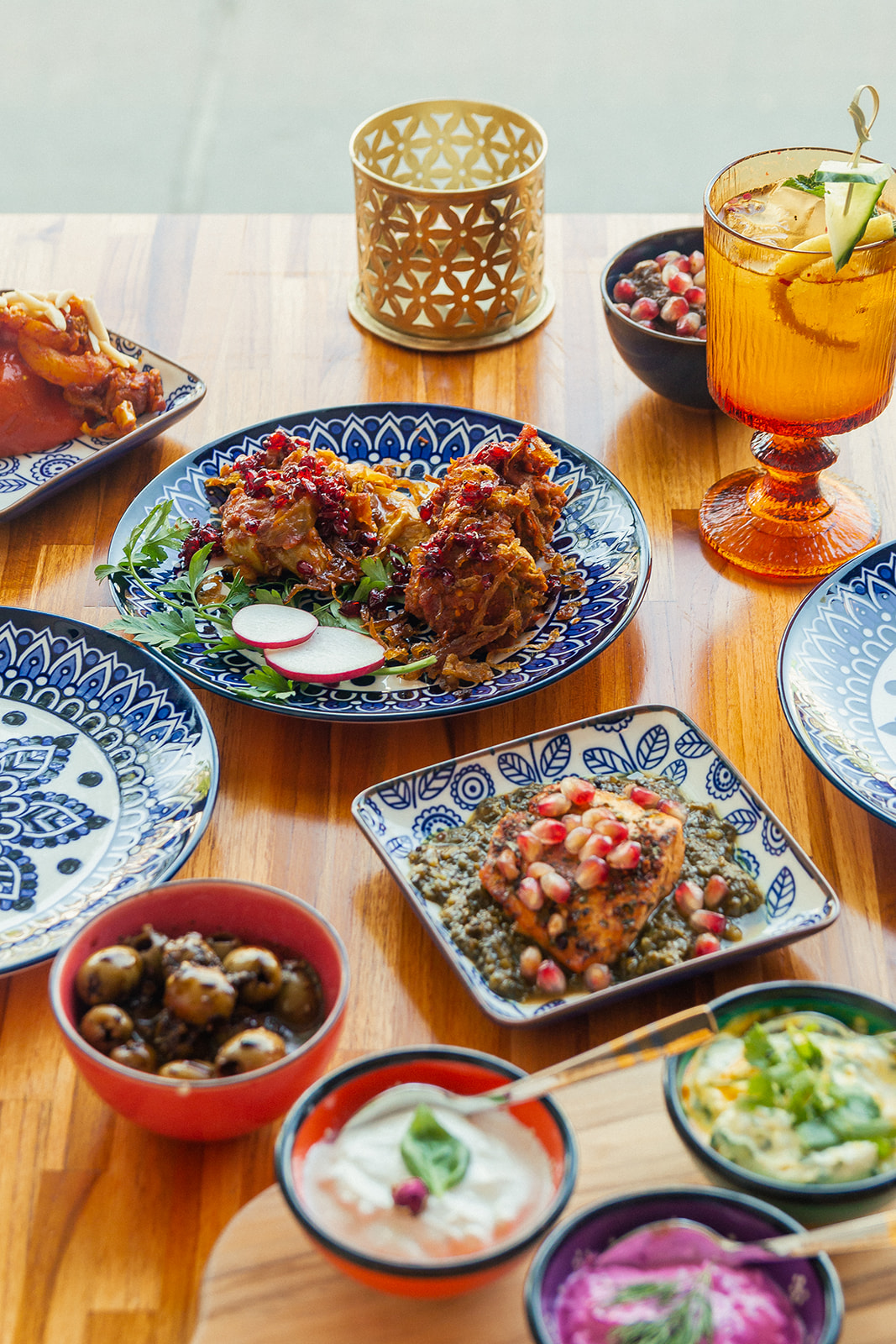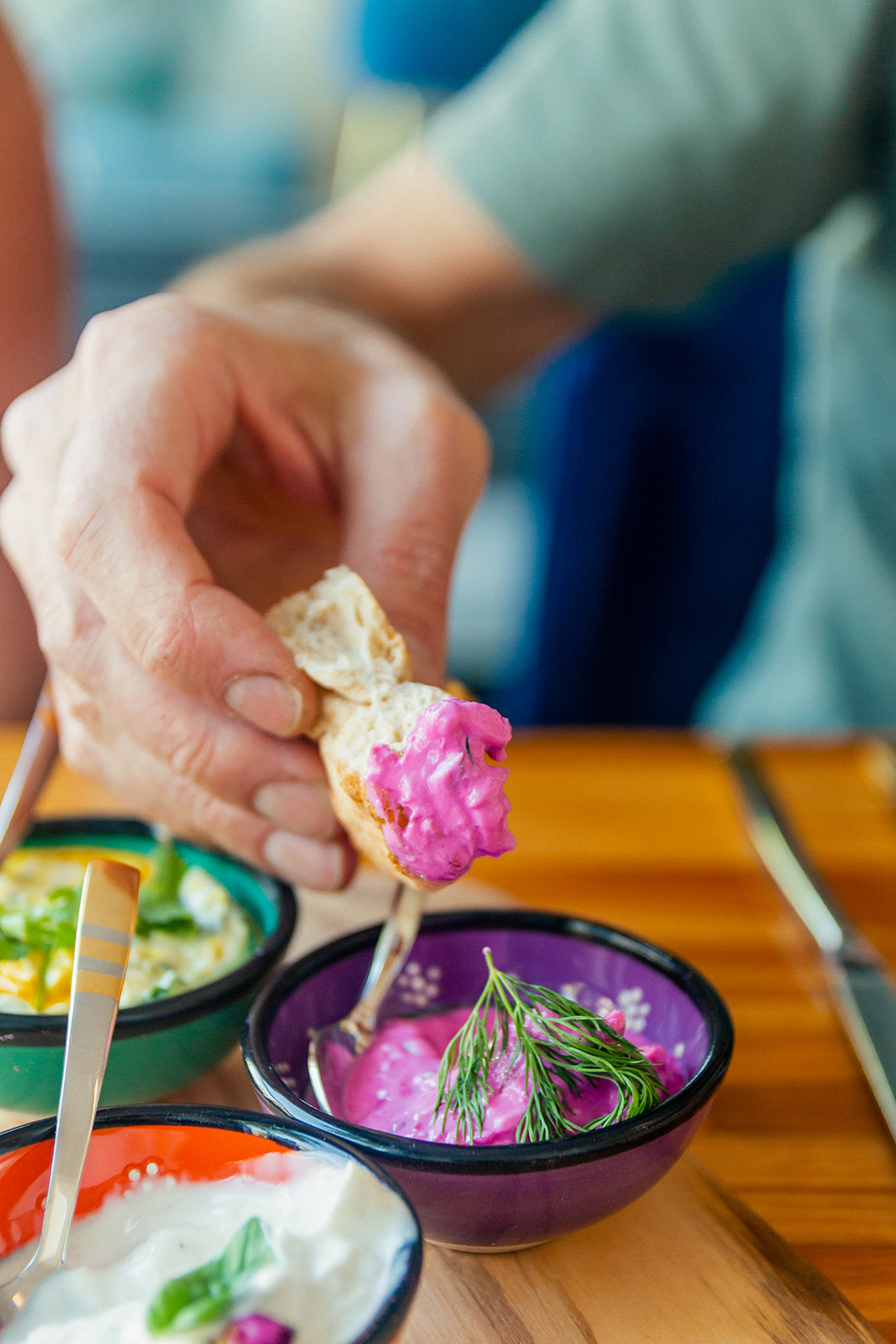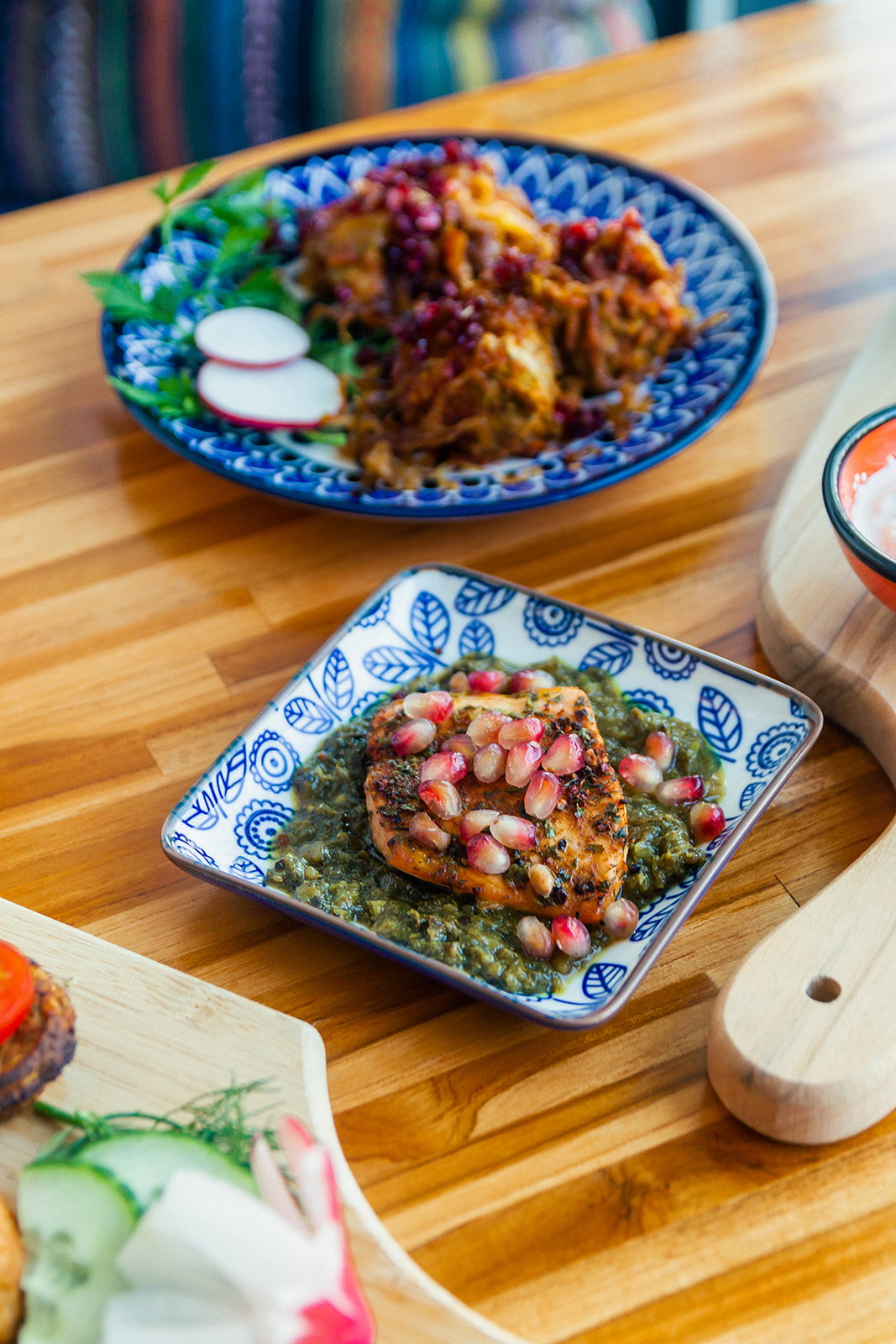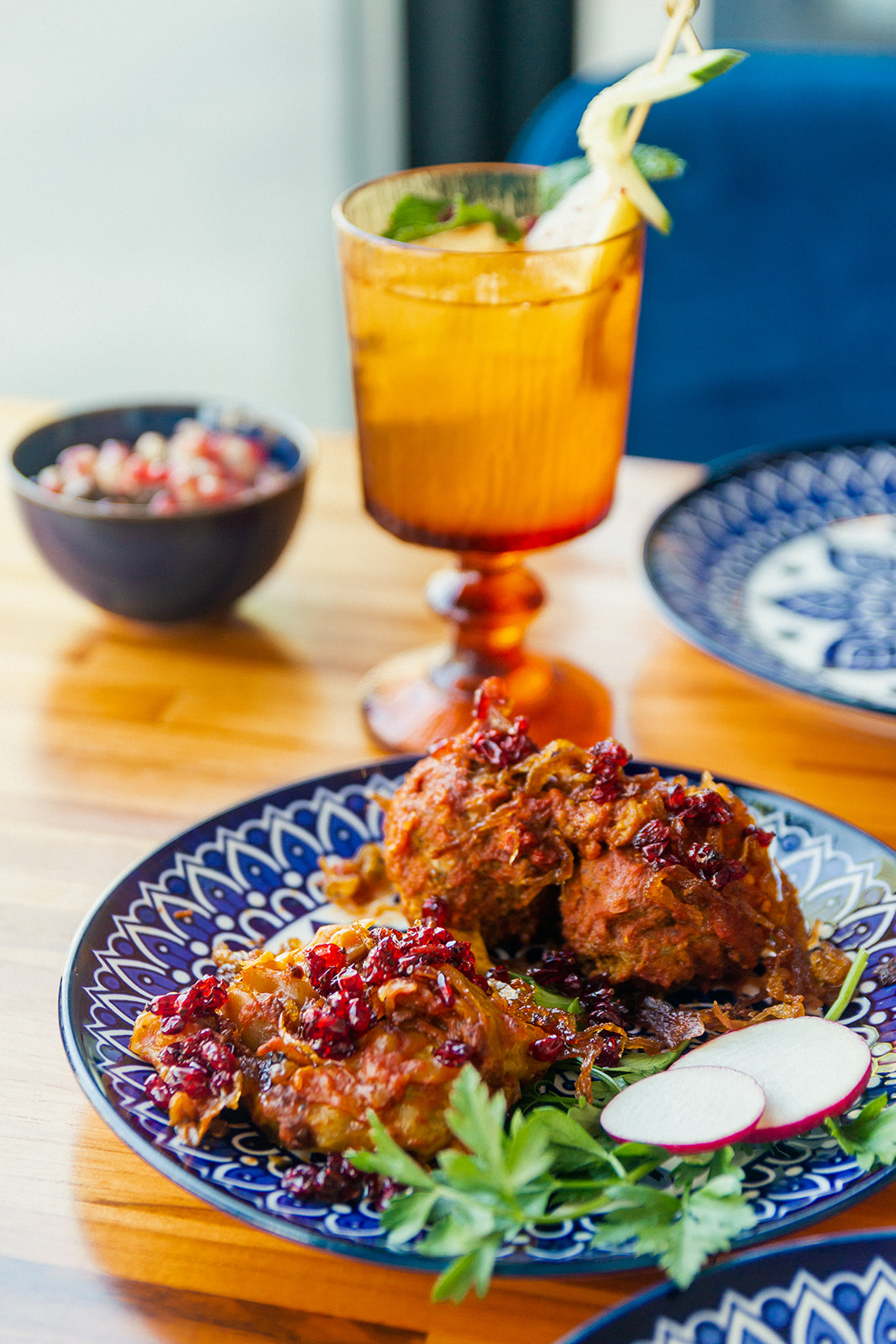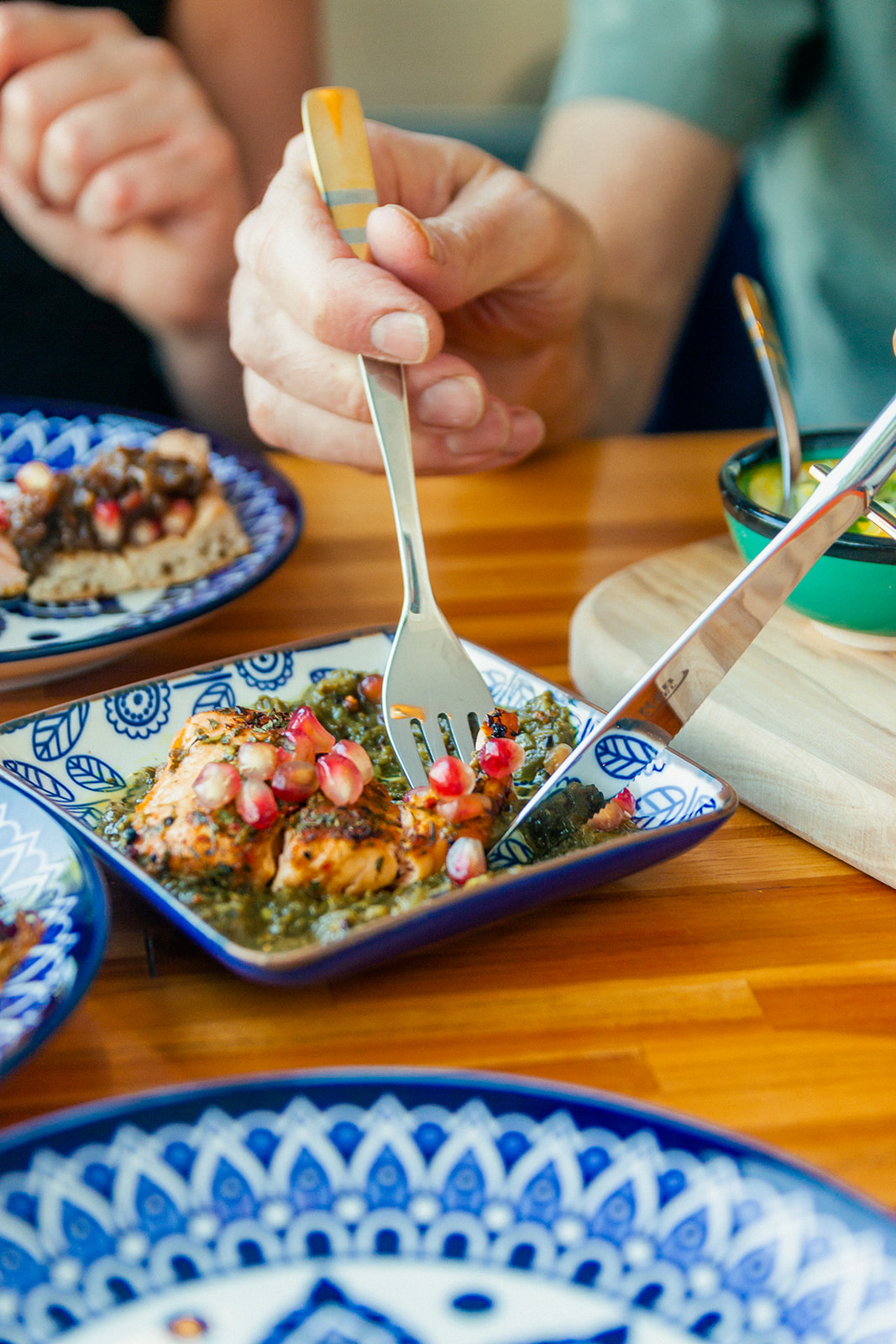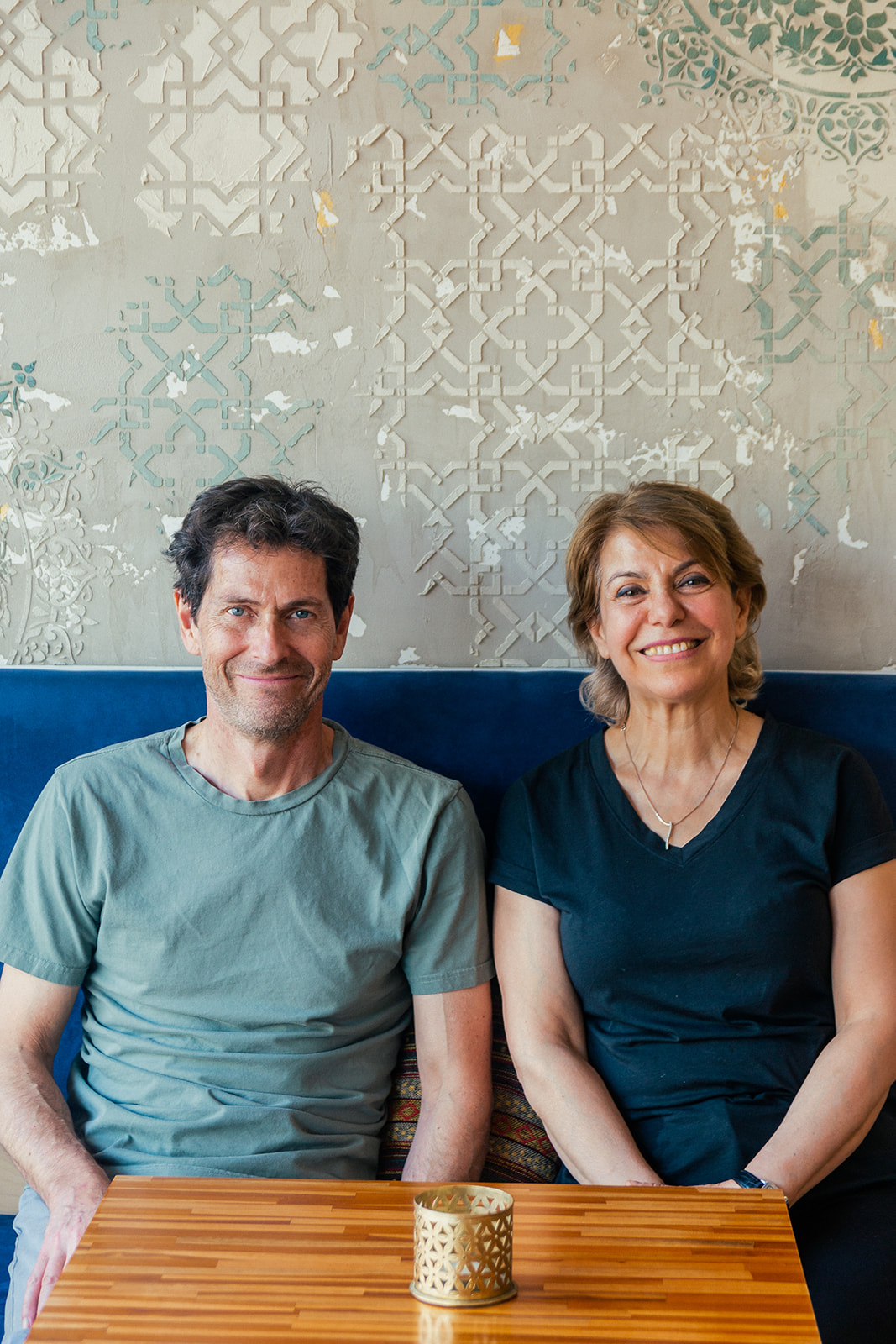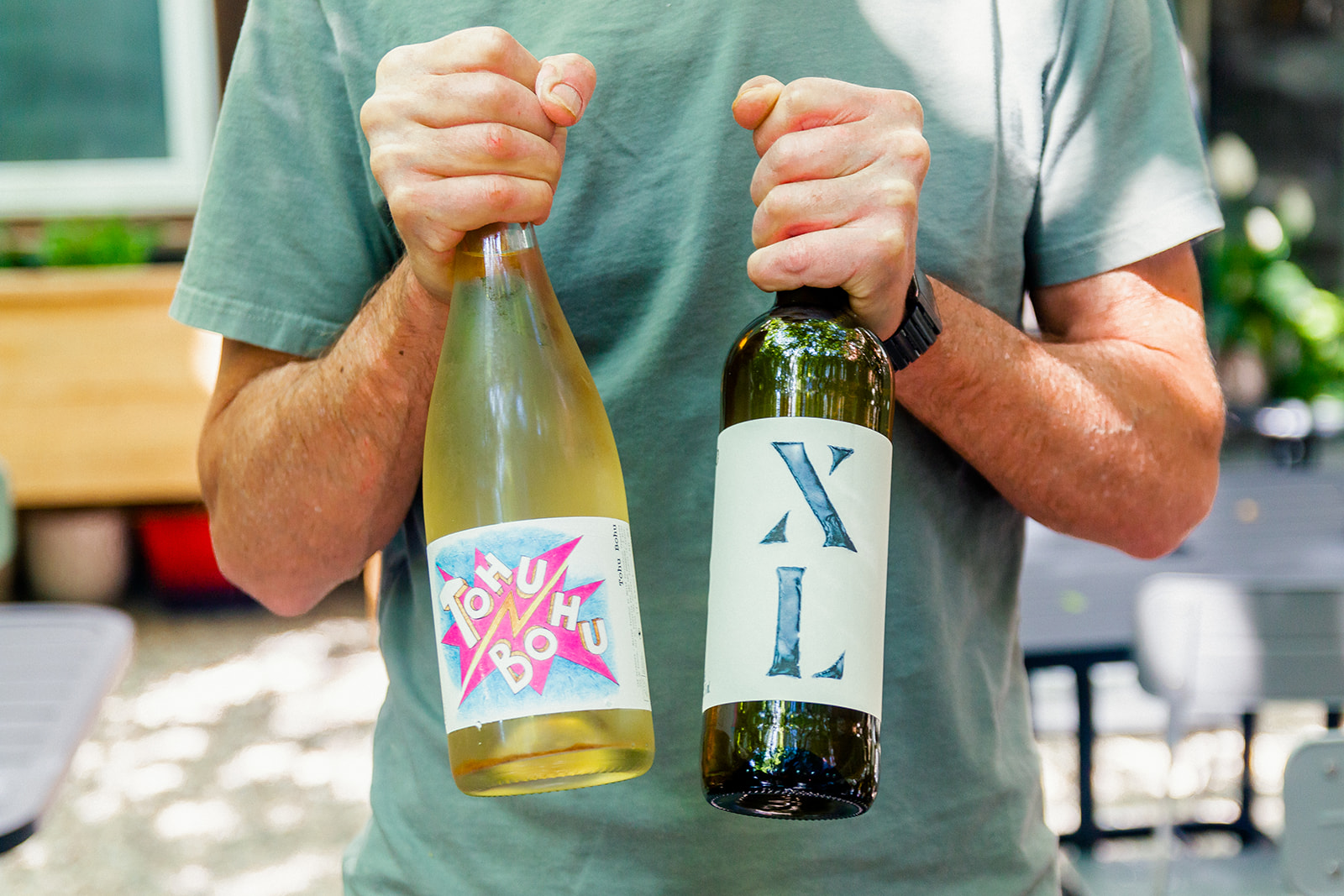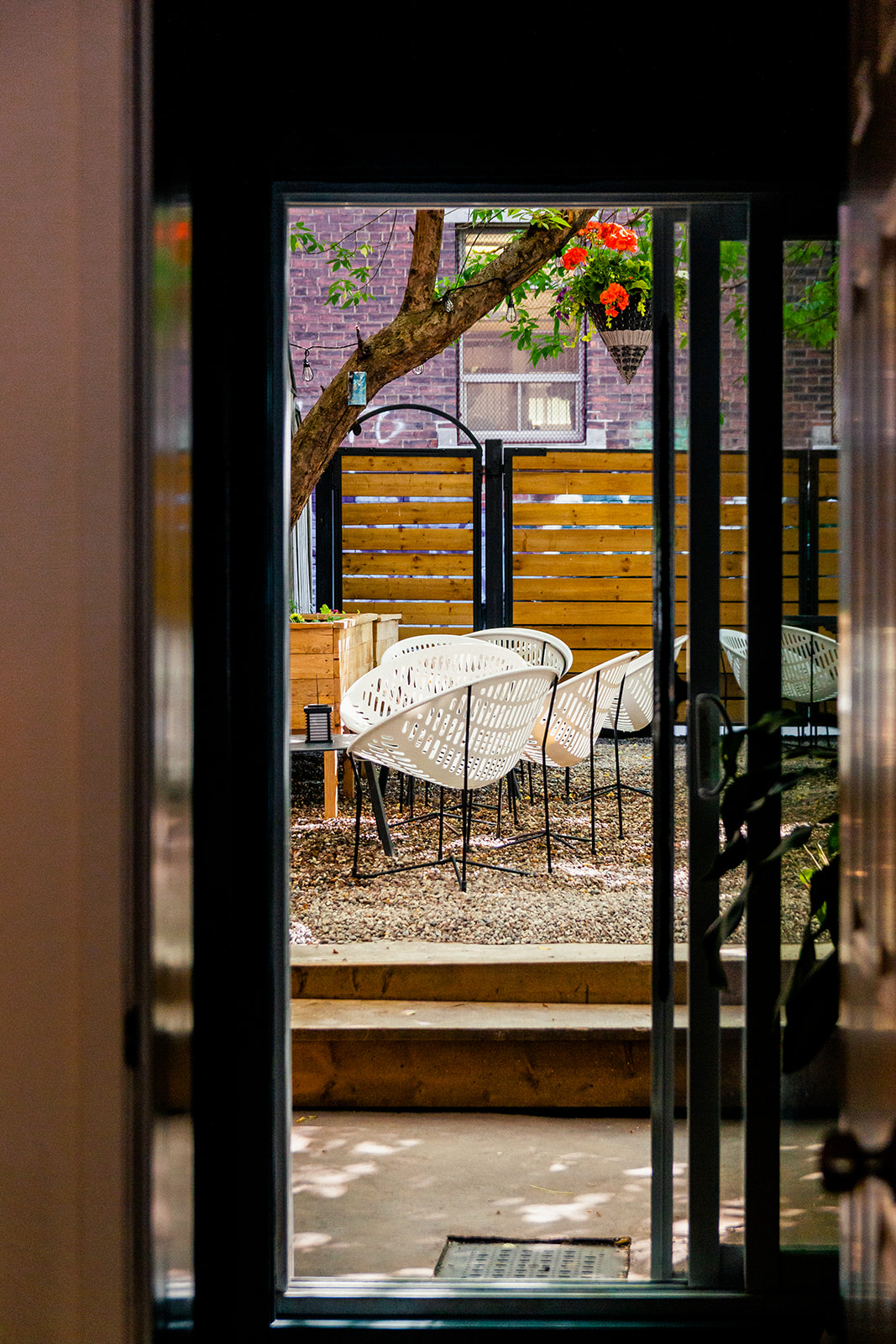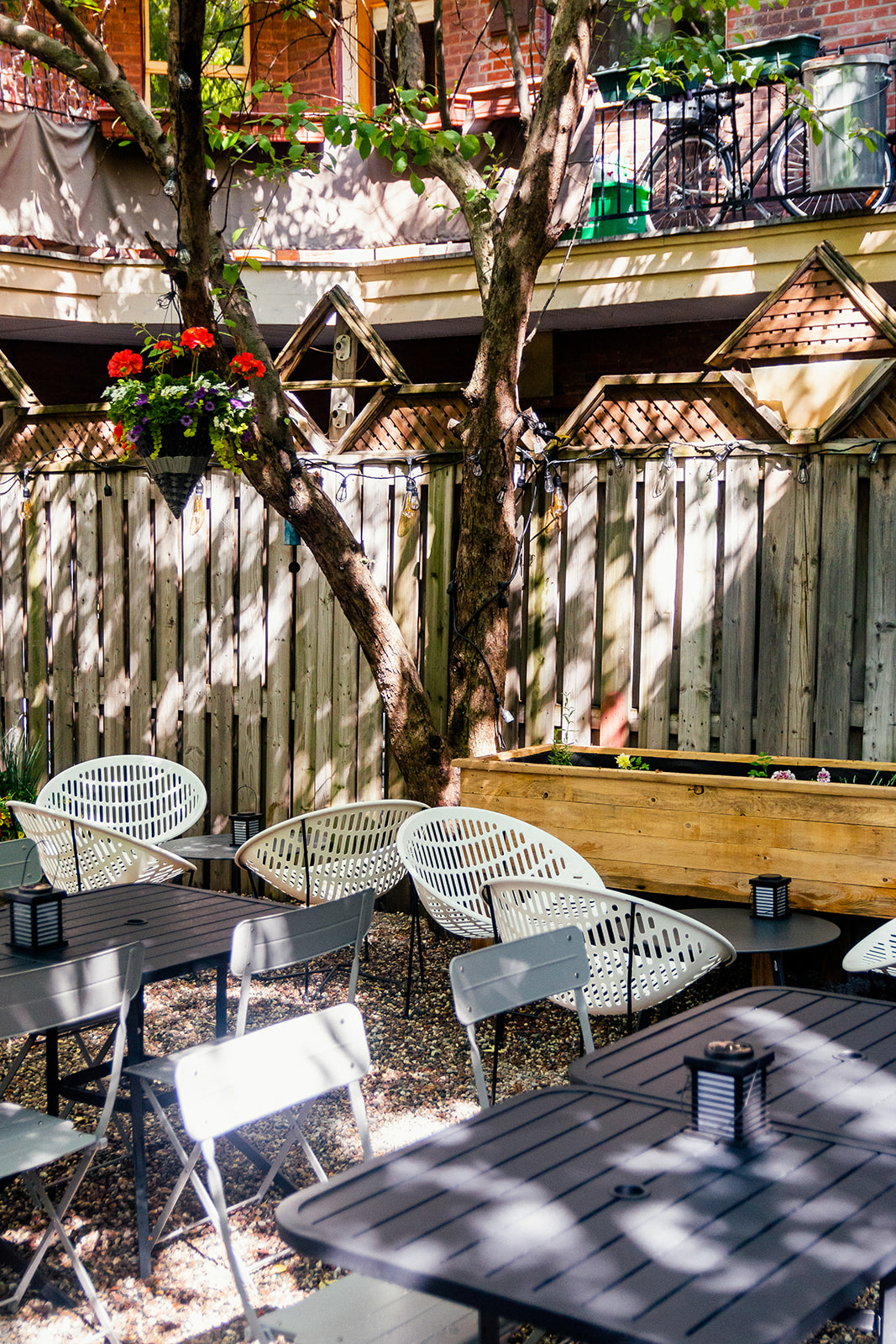 Azalea

Monday: 4:00 – 10:00 PM
Tuesday: Closed
Wednesday: 4:00 – 10:00 PM
Thursday: 4:00 – 10:00 PM
Friday: 4:00 – 10:00 PM
Saturday: 4:00 – 10:00 PM
Sunday: Closed


Owner(s) Fanny Esfahani
Chef(s) Fanny Esfahani
Host David Corbeil
Sommelier André Papineau, Naomie L. Durand, David Corbeil
Bartender David Corbeil
Opened 2023

Accepts mastercard, visa, cash, debit
32 Seats
Accepts groups
Azalea is undoubtedly your next great Montreal discovery in the restaurant-bar-terrace category, especially if you like to have a drink while nibbling on tasty little dishes and, icing on the cake, on one of Montreal's most beautiful terraces.
And let's start with the terrace, because it's one of the most surprising features of this Saint-Denis address between Rachel and Marie-Anne streets. A large, airy terrace under a high canopy of foliage. You can hear the lovely sound of glasses clinking, the laughter of customers happy to be in a cool spot on hot days and, no matter the temperature, the sighs of contentment from customers enjoying the dishes prepared by owner Fanny Esfahani.
The chef-owner created her restaurant's decor in shades of blue, installed wooden tables, and succeeded in creating a warm and welcoming environment.
Azalea offers a dozen small dishes inspired by traditional Iranian cuisine. Everything is presented in small portions that are shared, and to see the enthusiasm of everyone at the table on the evening of our visit, this sharing triggers waves of pleasure. Smooth eggplant purée, a trio of dips, a plate of feta cheese, walnuts, radishes, shallots and basil, stuffed peppers, potato pancakes with dill and, for dessert, the cook offers two options of cake and homemade ice cream, all absolutely delicious and entitled "Persian inspiration of the moment".
The happiness of the plates is reinforced by the glasses served here. Indeed, since mid-May, Azalea has been supported by the Vinealis agency and Les frères Spirit, who offer some very fine bottles.
Azalea is the second address of this talented cook, who offers dishes from her native Iran. Her first child, Azalia Kaviani, is one of those people who make you feel good. Azalia is full of enthusiasm, dancing, singing and jumping from project to project. What's even more inspiring and admirable is that Azalia has cerebral palsy and manages, despite her physical condition, to make you feel extremely spoiled by life with her slogan "If I can do it, you can too; so never give up!".
We'd like to thank the chef for all the effort she's put into offering this fine address, where you can eat such fine Iranian fare while quenching your thirst with well-chosen vintages from a talented sommelier.
PS: Azalea is not fully accessible to people with reduced mobility, but two tables at the entrance to the restaurant are.
Written by Jean-Philippe Tastet
Photography by Mikael Lebleu