10 portraits of admirable women in the restaurant industry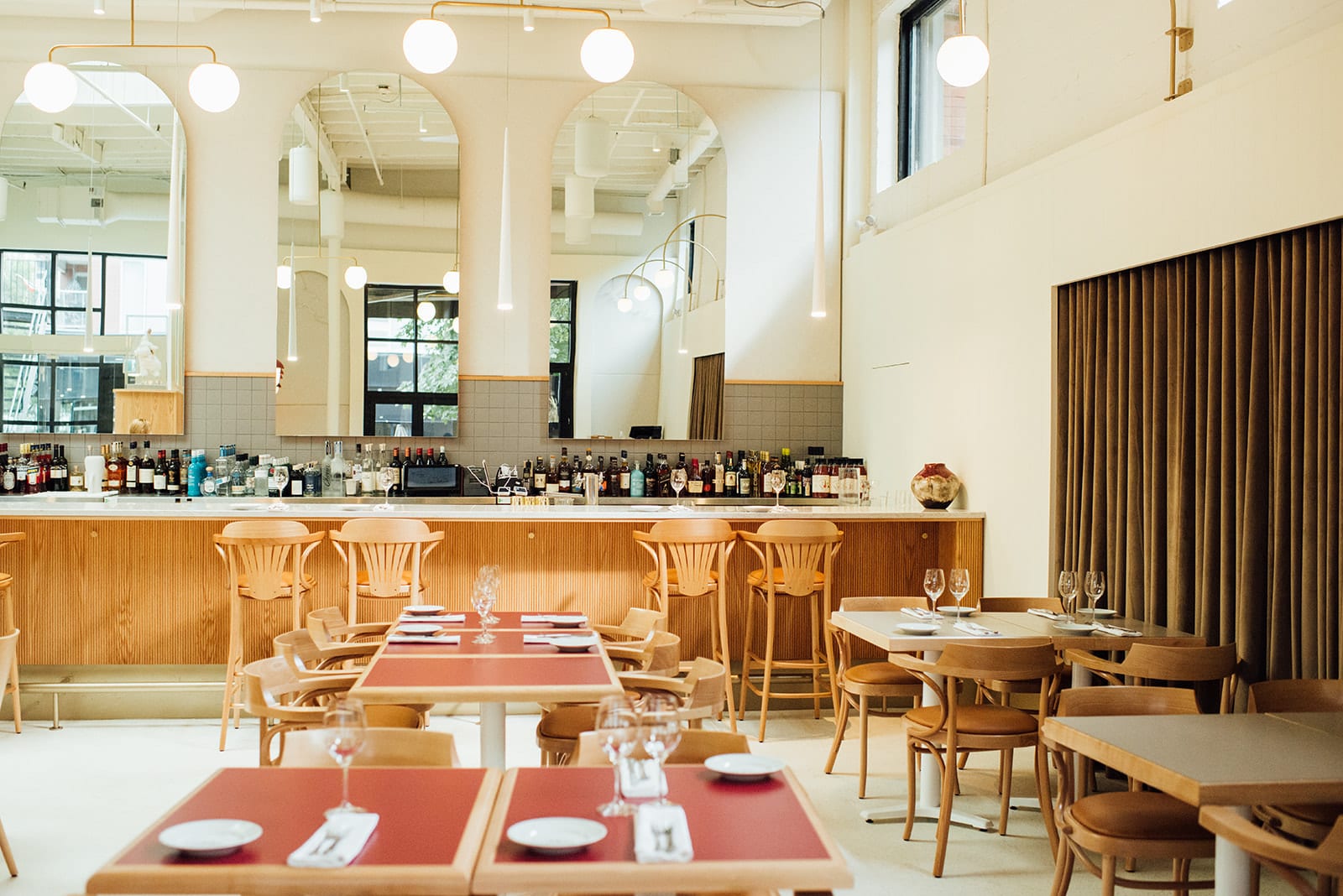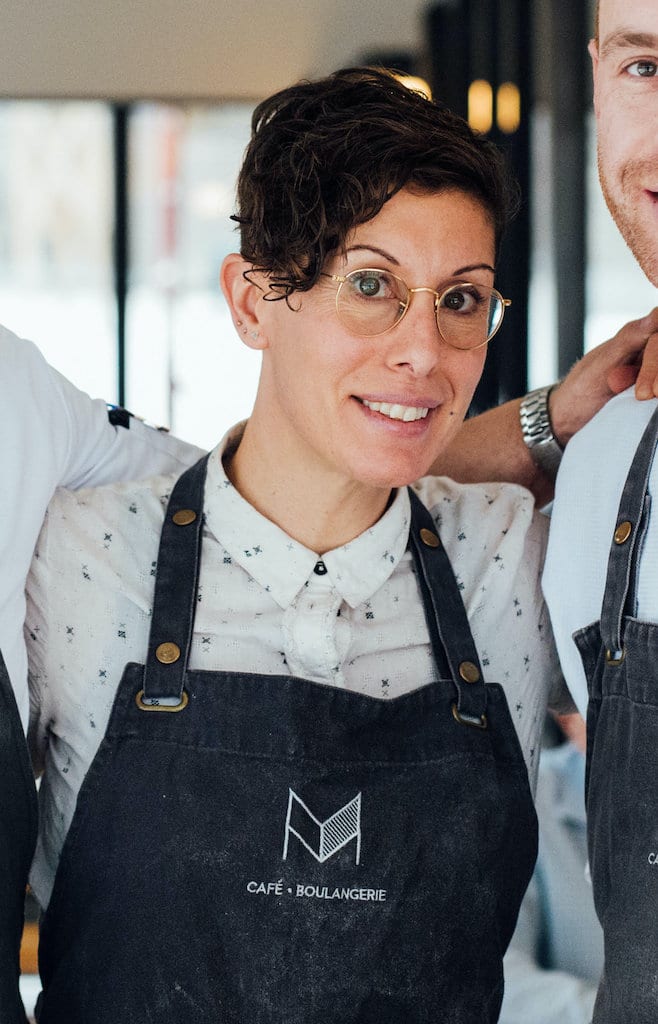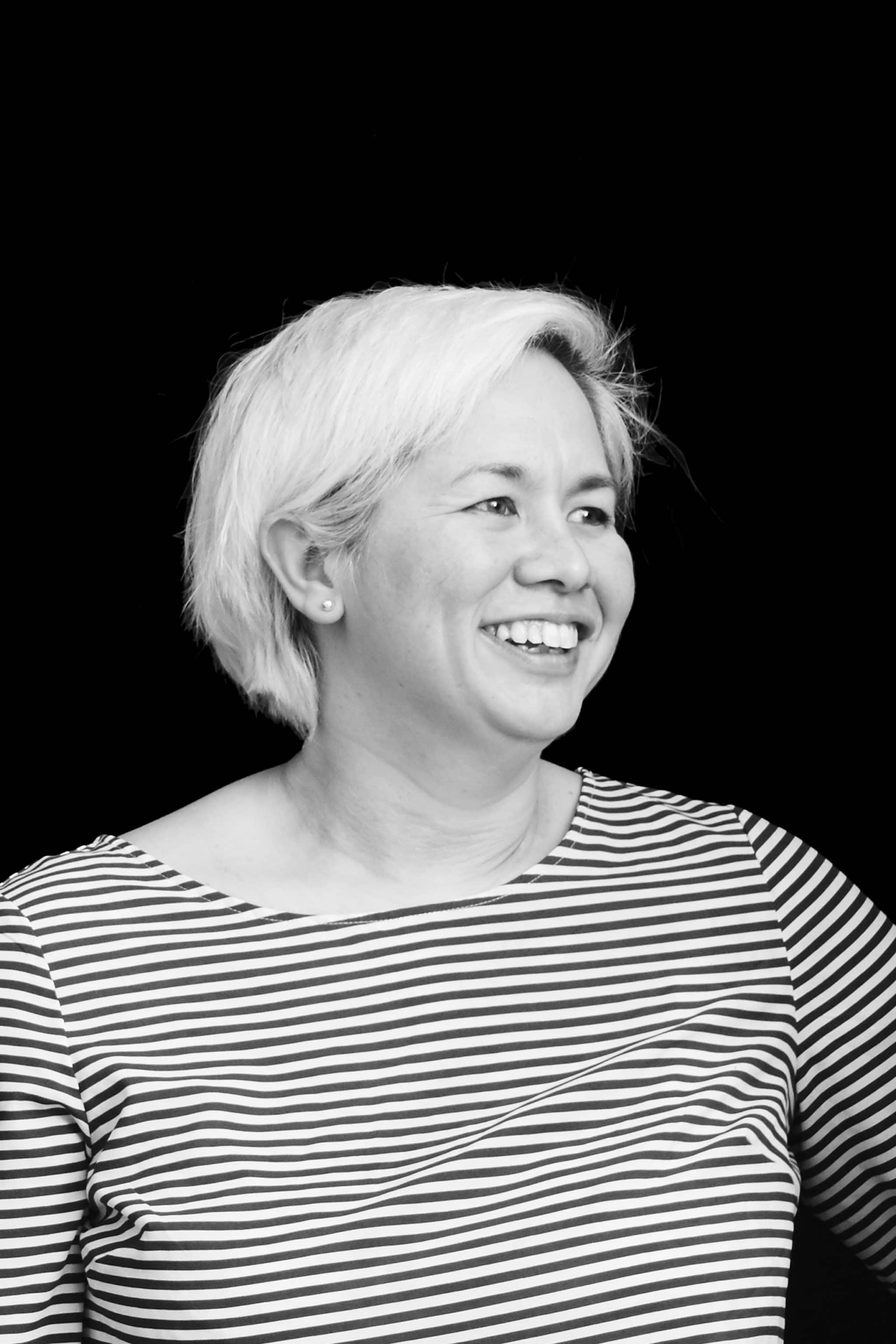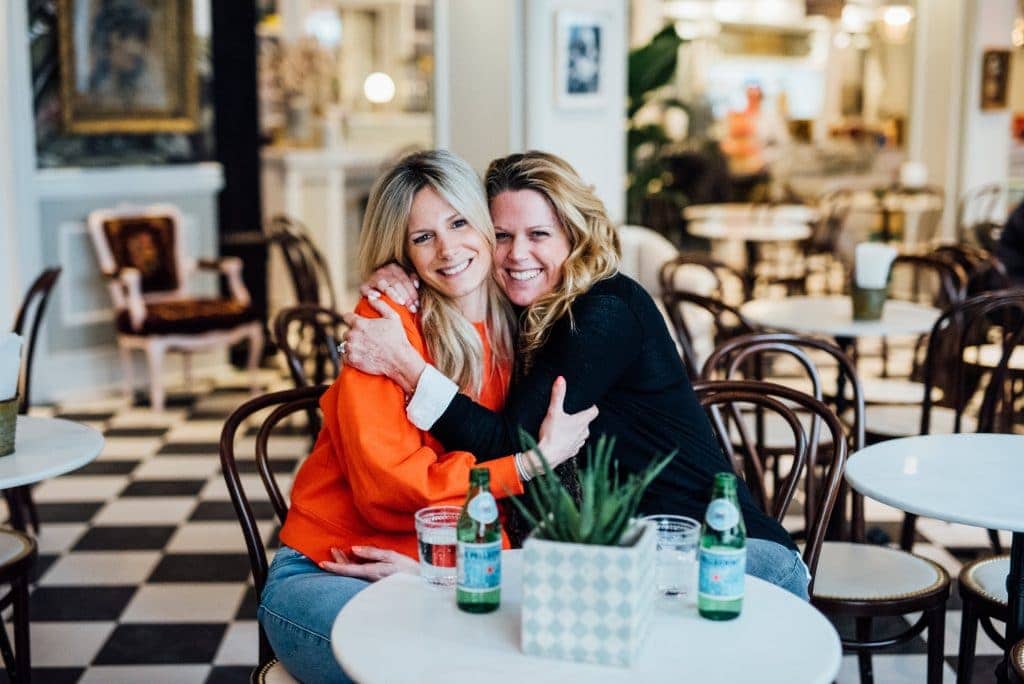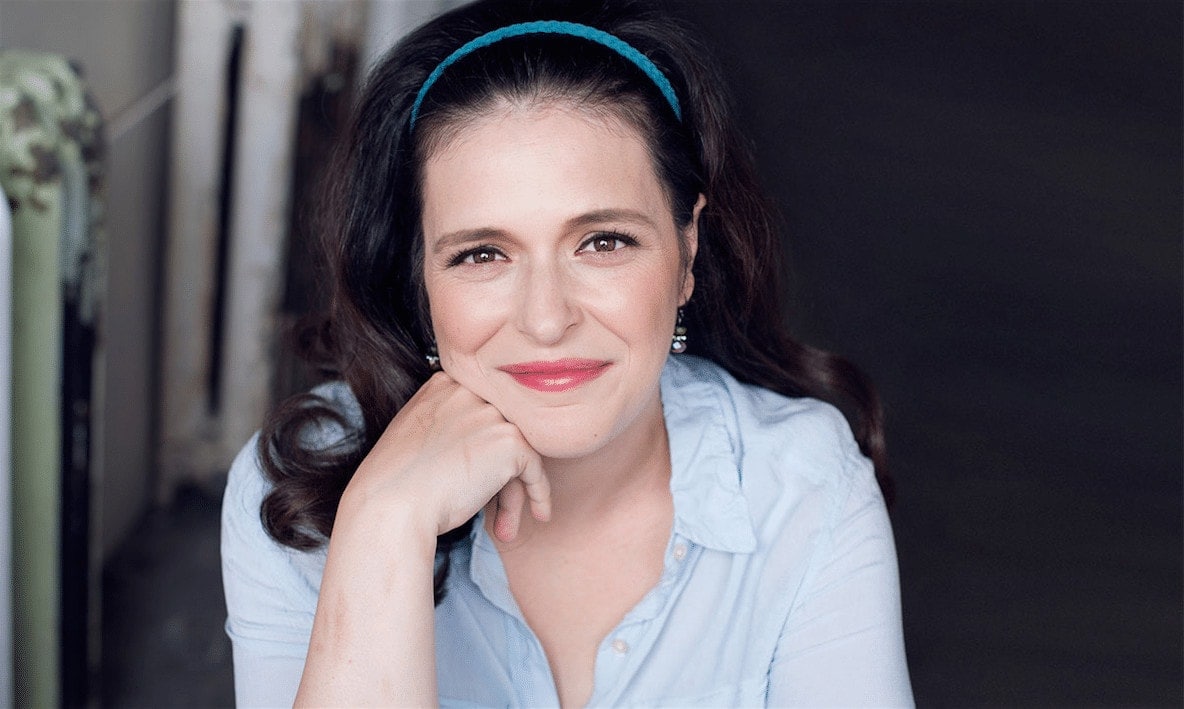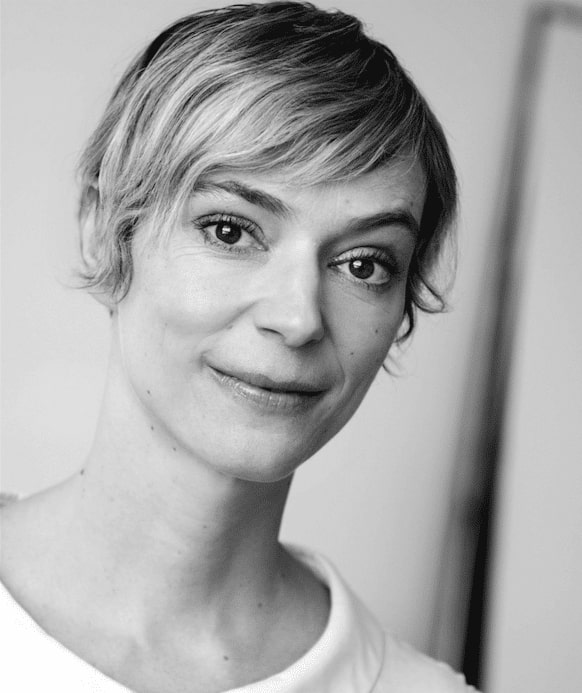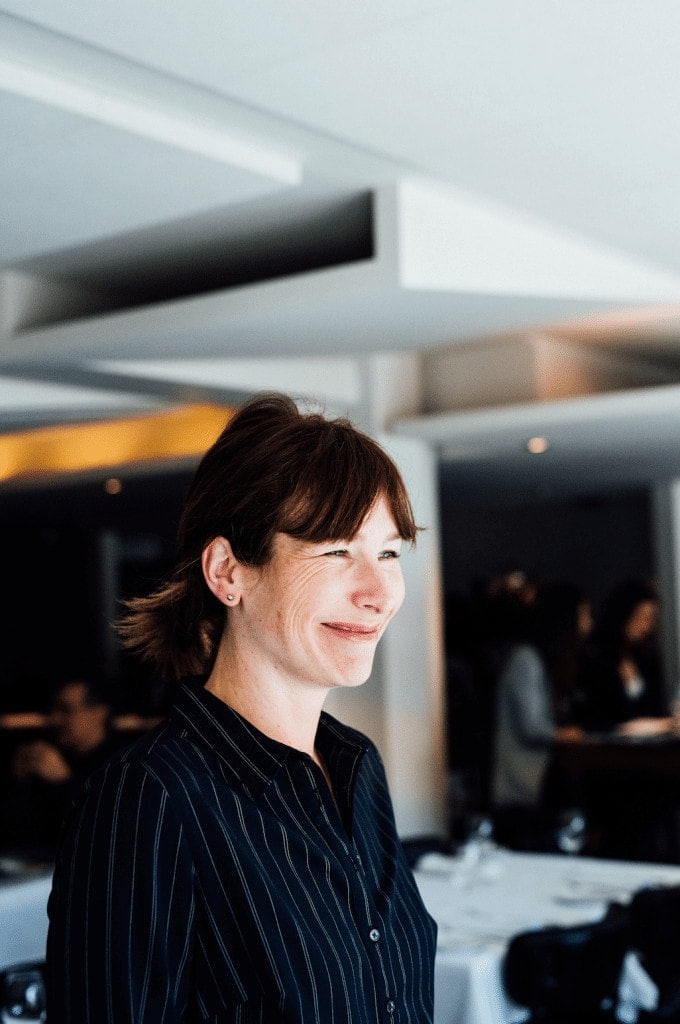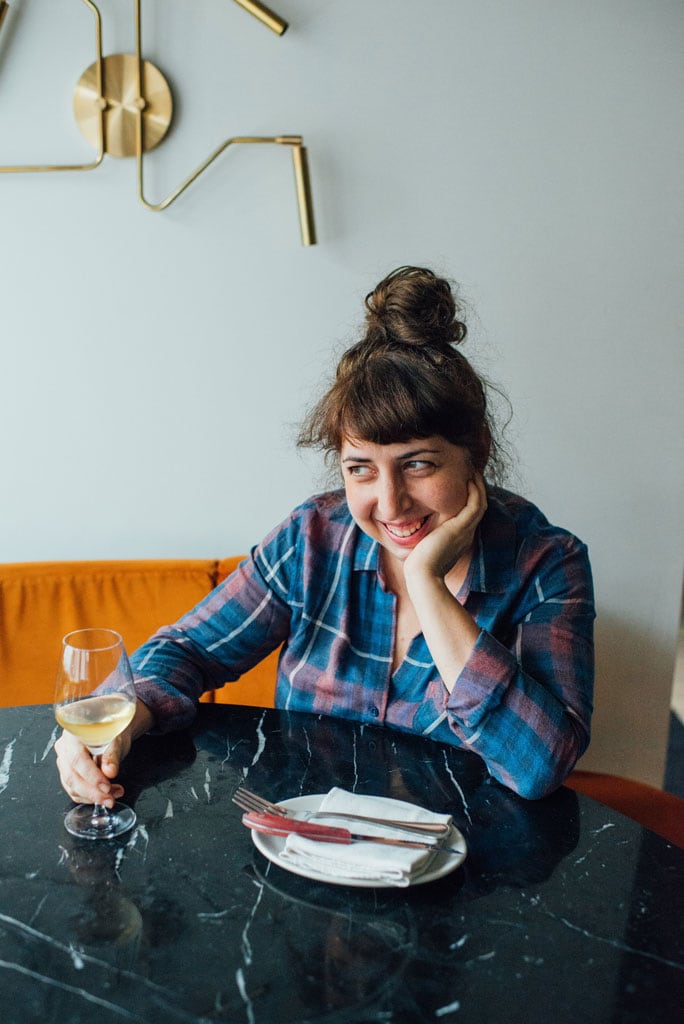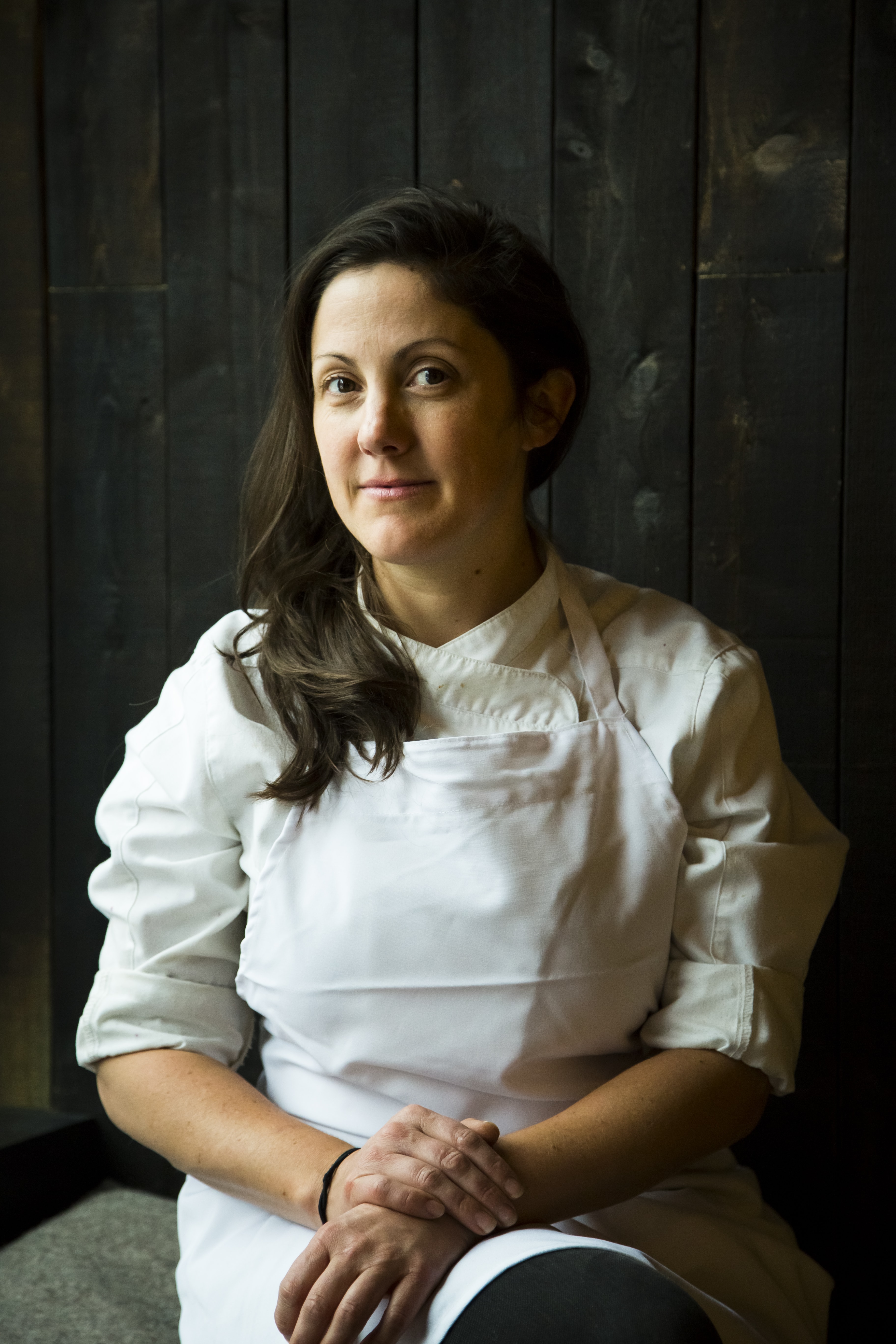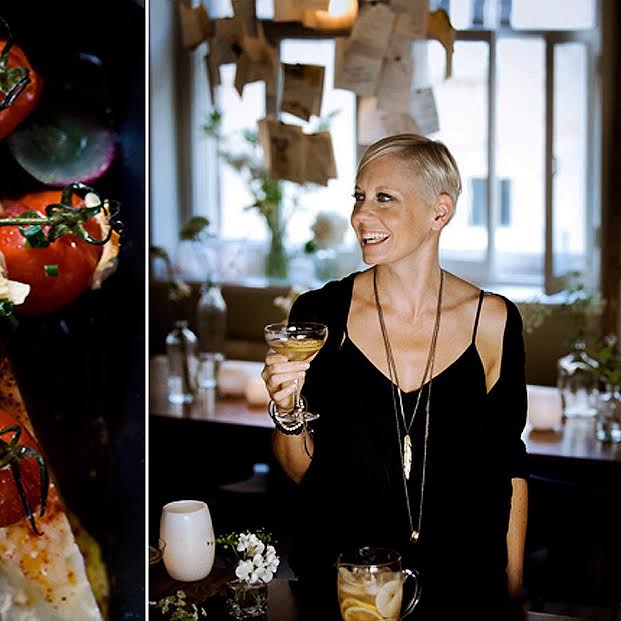 10 portraits of women – Every year on March 8th, we celebrate women, their rights, and their courage. Women, and we mean women in the plural, are each unique and representative of a whole individual. Their ideas and lives vary, and their paths are different.
The restaurant industry is notoriously macho. Nevertheless, women are increasingly present in the kitchen and are shaping the working conditions in their image. On the occasion of International Women's Day, we have decided to present 10 portraits of women who are present on the Montreal culinary scene. Each of them has a career path that we admire and that we would like to share with you.
Raegan Steinberg: A generous and determined chef-owner
You may know Raegan Steinberg from the successful Arthurs Nosh Bar on Notre-Dame Street West and her Dirty Greens counter in the beautiful new Cathcart food court, or from her latest project, Bucky Roosters. We've outlined the career path of a bubbly and extremely talented go-getter and generous chef who has no shortage of projects.
Johanne Martineau: Nourishing body and soul with her bakery Merci la vie
Johanne Martineau is a strong woman, full of love and who knew how to create her own luck. Today, she is co-owner of the café-bakery Merci la vie—one of the best bakeries in the province. Here is a portrait of a woman who has done everything she could to be happy.
Cheryl Johnson: A key partner in the "reinvention" of Montreal's gastronomy
Cheryl Johnson is a chef extraordinaire, an indispensable partner in the Montreal Plaza and Foodchain alongside Charles-Antoine Crête.
The Wolfe sisters: 10 things to know about the women behind Mandy's
Rebecca and Mandy Wolfe are the sisters behind the popular Mandy's company. They are bubbly, charming, epicurean, and have opened several Mandy's restaurants and counters (Old Montreal, Mile End, Westmount, Downtown, West Island, Atwater, Laval). Here are 10 things to know about Montreal's female entrepreneurs.
Marie-Fleur St-Pierre is a chef and owner of two restaurants (Tapeo and Méson), has written two cookbooks, is the mother of two children, and recently acquired the grocery store Le Jardin du Bedeau in Kamouraska with actor and host Christian Bégin. Ouf! Interview with Marie-Fleur St-Pierre, a truly inspiring woman.
Simone Chevalot is the Simone behind the Buvette Chez Simone. She is the one who often serves you a glass of wine, brings you your dish, or polishes the glasses at the bar of her establishment. Simone is also co-owner of Bar Furco and the Café Parvis. An interview with an enterprising and inspiring woman, and this without really knowing it.
Here is a portrait of the co-owner of the famous Bouillon Bilk and Cadet. A hard-working entrepreneur who has been passionately involved for years; first as a model server, and now as an exceptional restaurateur.
Janice Tiefenbach: A culinary activist at heart and an excellent chef
She is the chef de cuisine at Gia and Elena—which won the title of third best new restaurant in Canada in 2018. Portrait of a chef and culinary activist that we love.
Stéphanie Labelle: Exceptional pastry chef and maple ambassador
A great chef. A great woman. A source of inspiration. Stephanie Labelle is extraordinary, and her pastry shop Rhubarbe is a remarkable enterprise. Here's a portrait of a woman voted best pastry chef of 2019 at the Lauriers.
We have a big crush on this woman. And, of course, on her establishments. Interview with a wise businesswoman, about her eclectic career and her great projects.
Happy March 8 to all! If you have other suggestions of inspiring women, please write us!
Written by Sophie Monkman