Bucky Roosters: Pies and thighs in Saint-Henri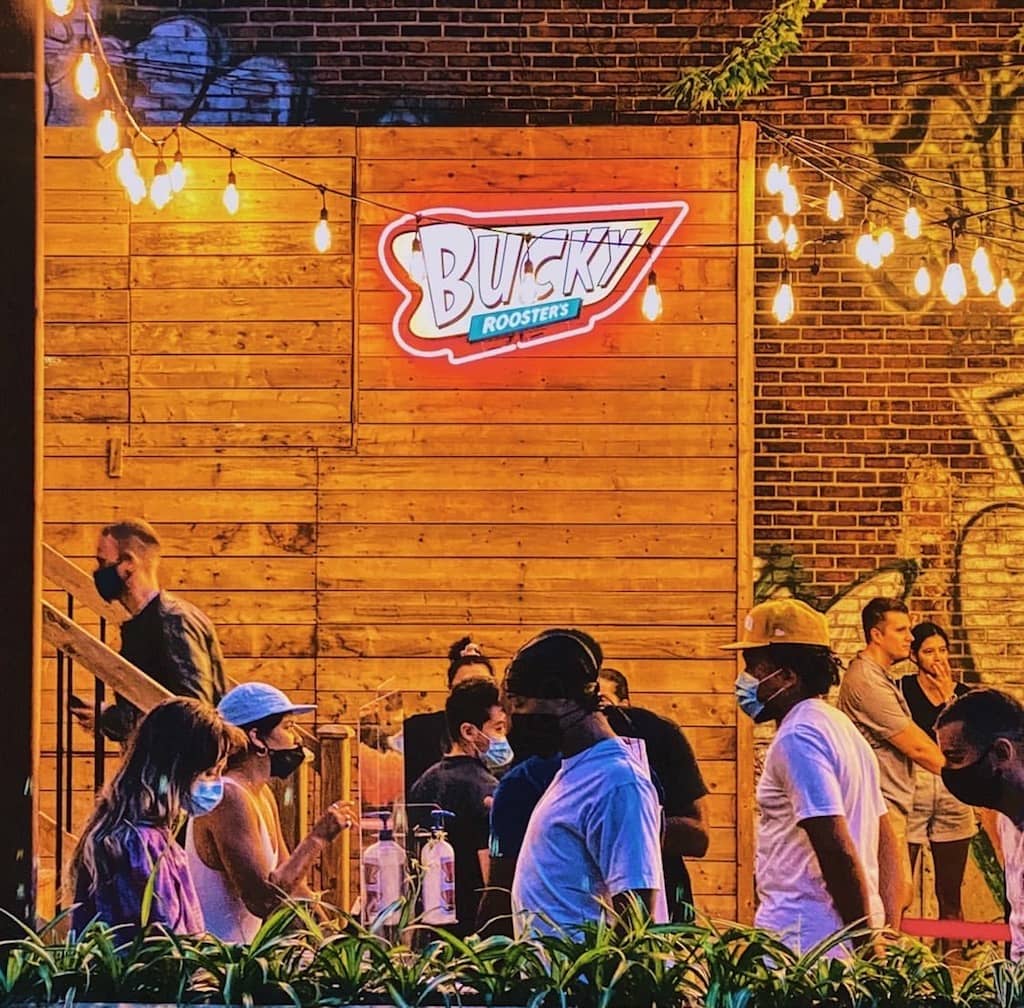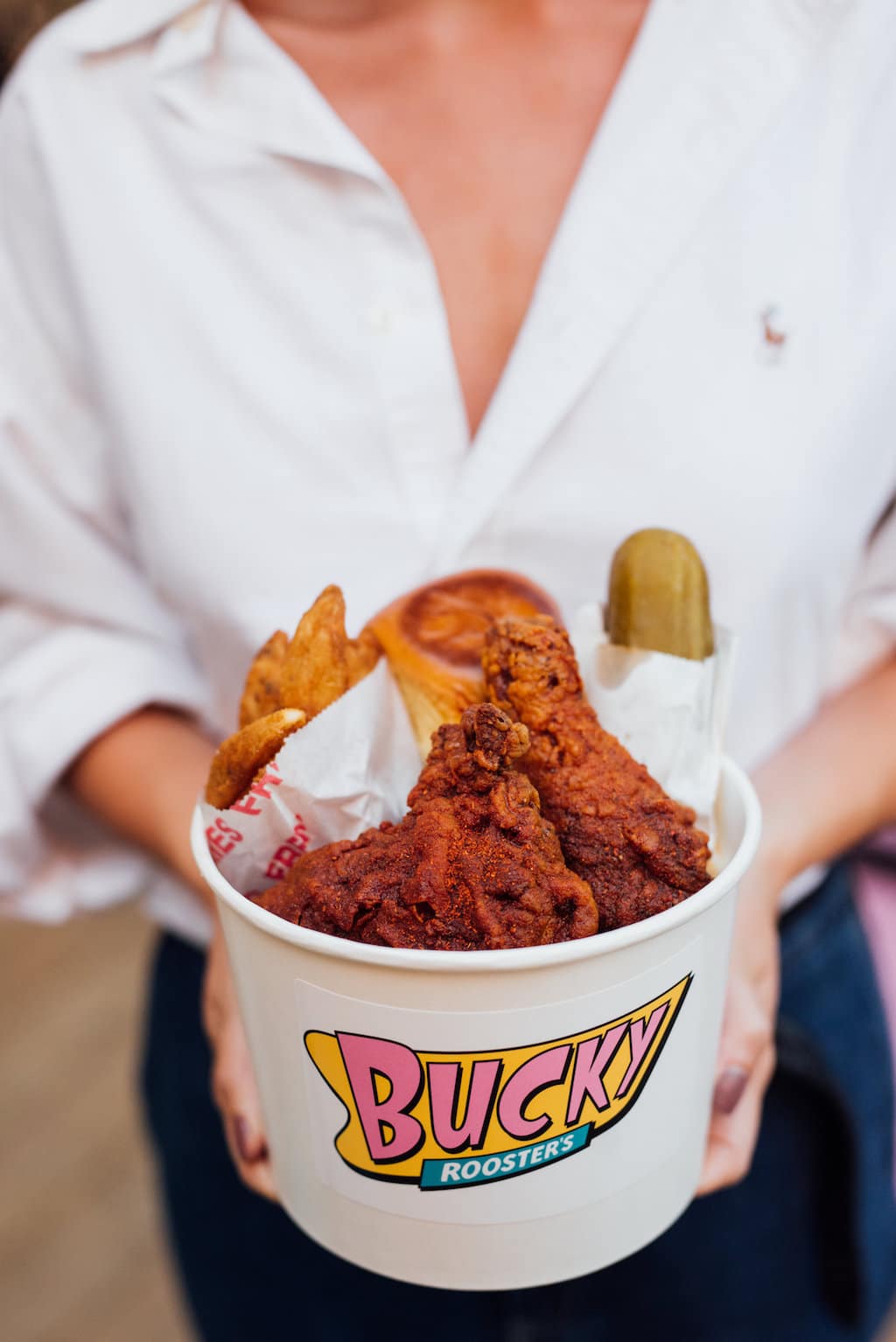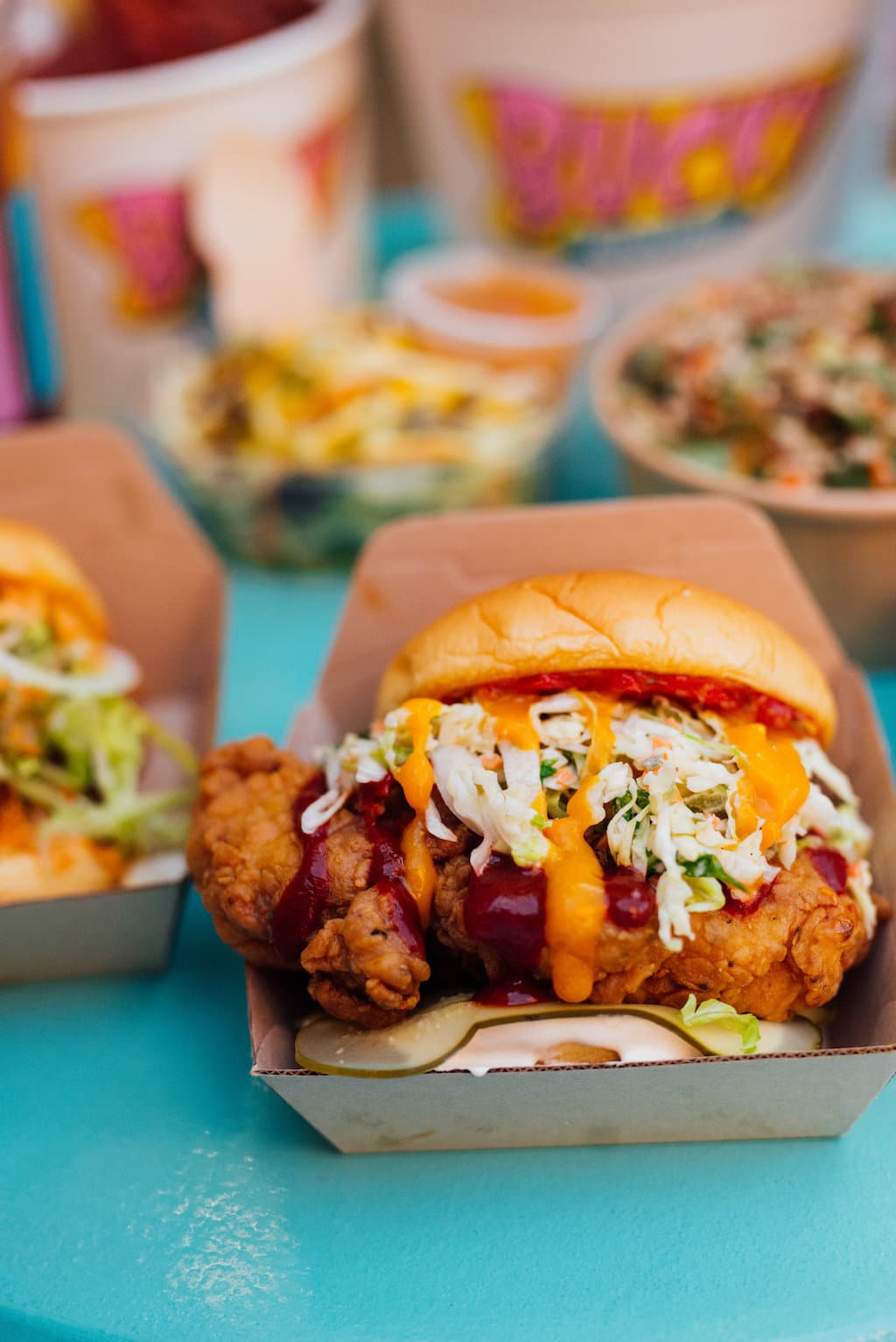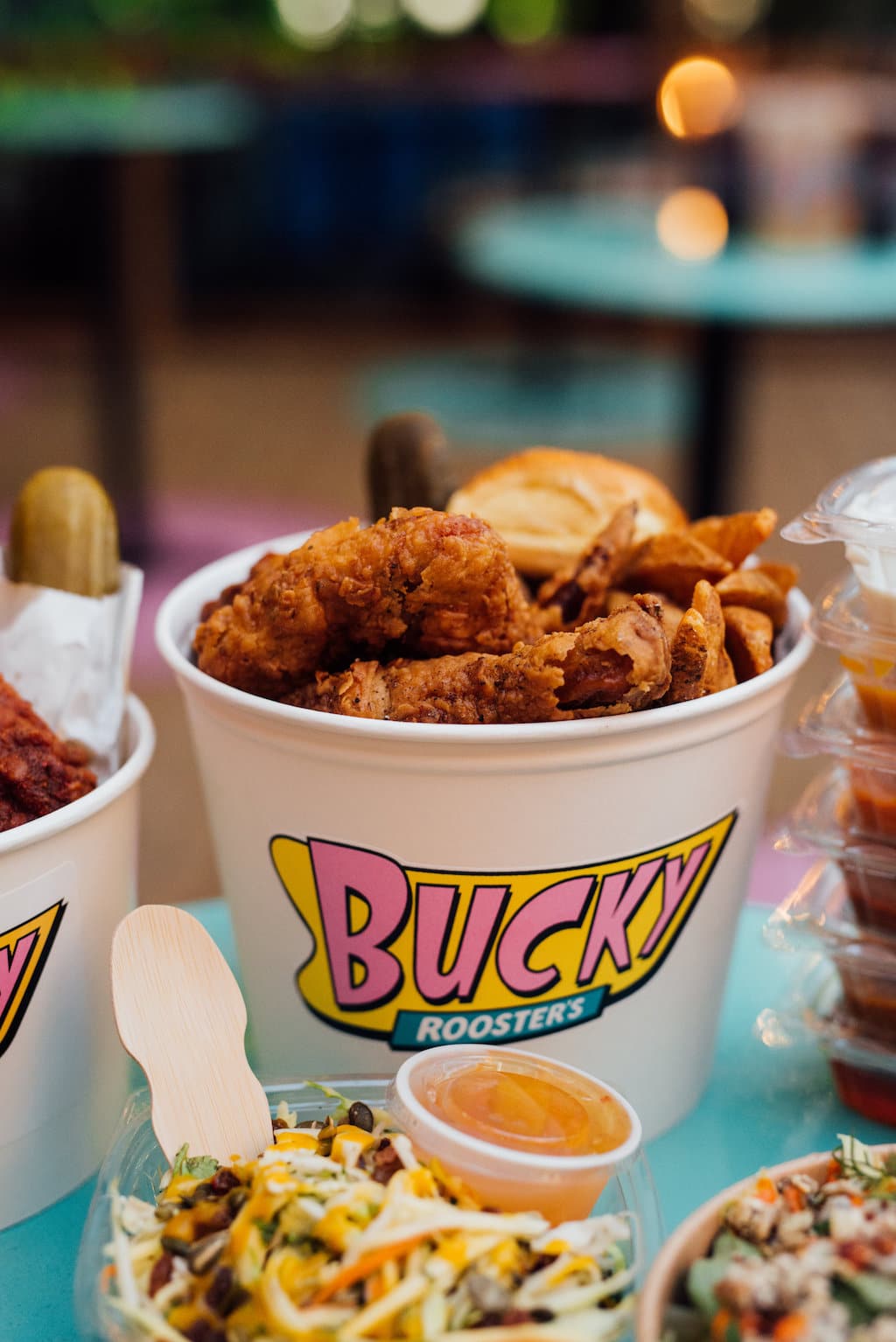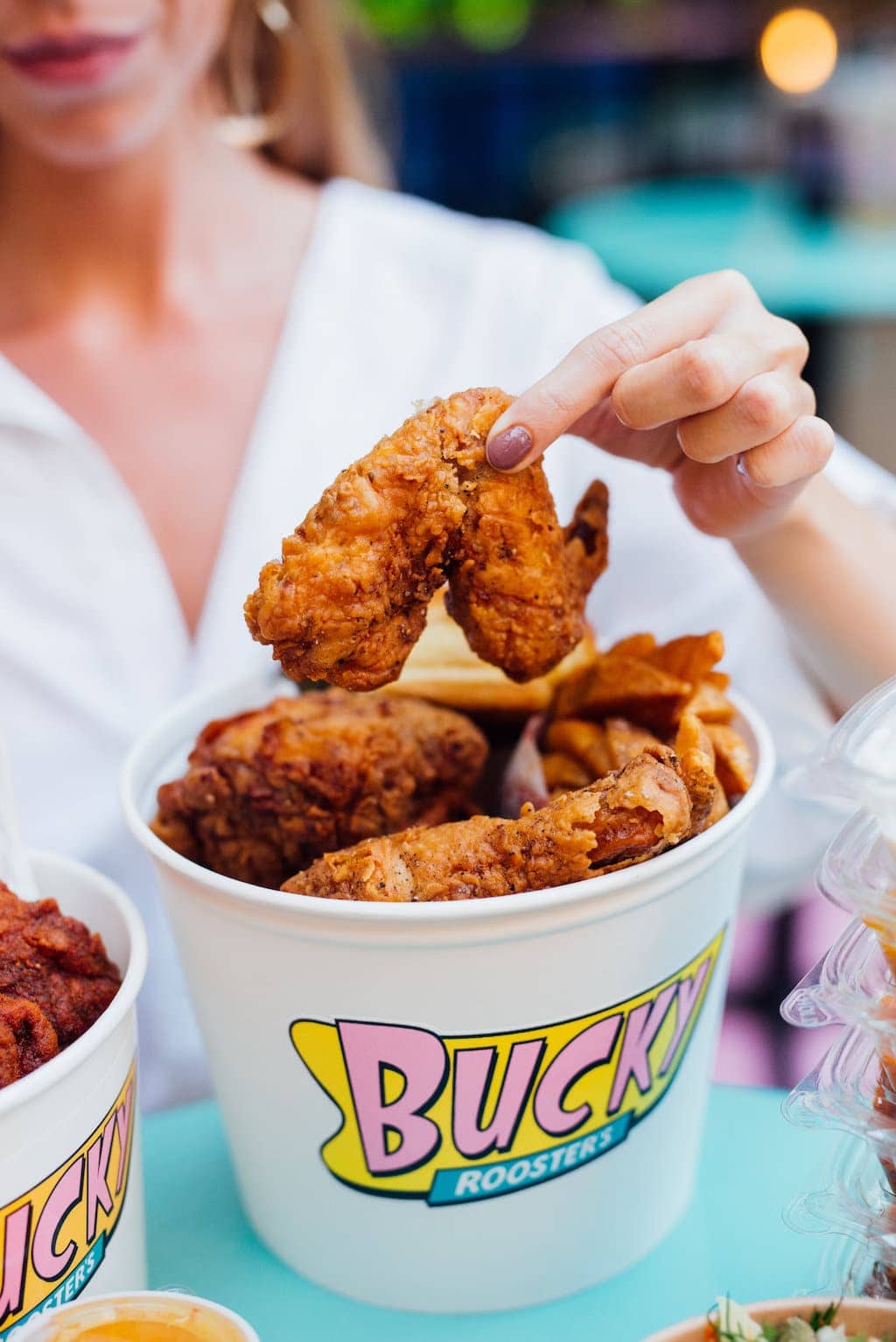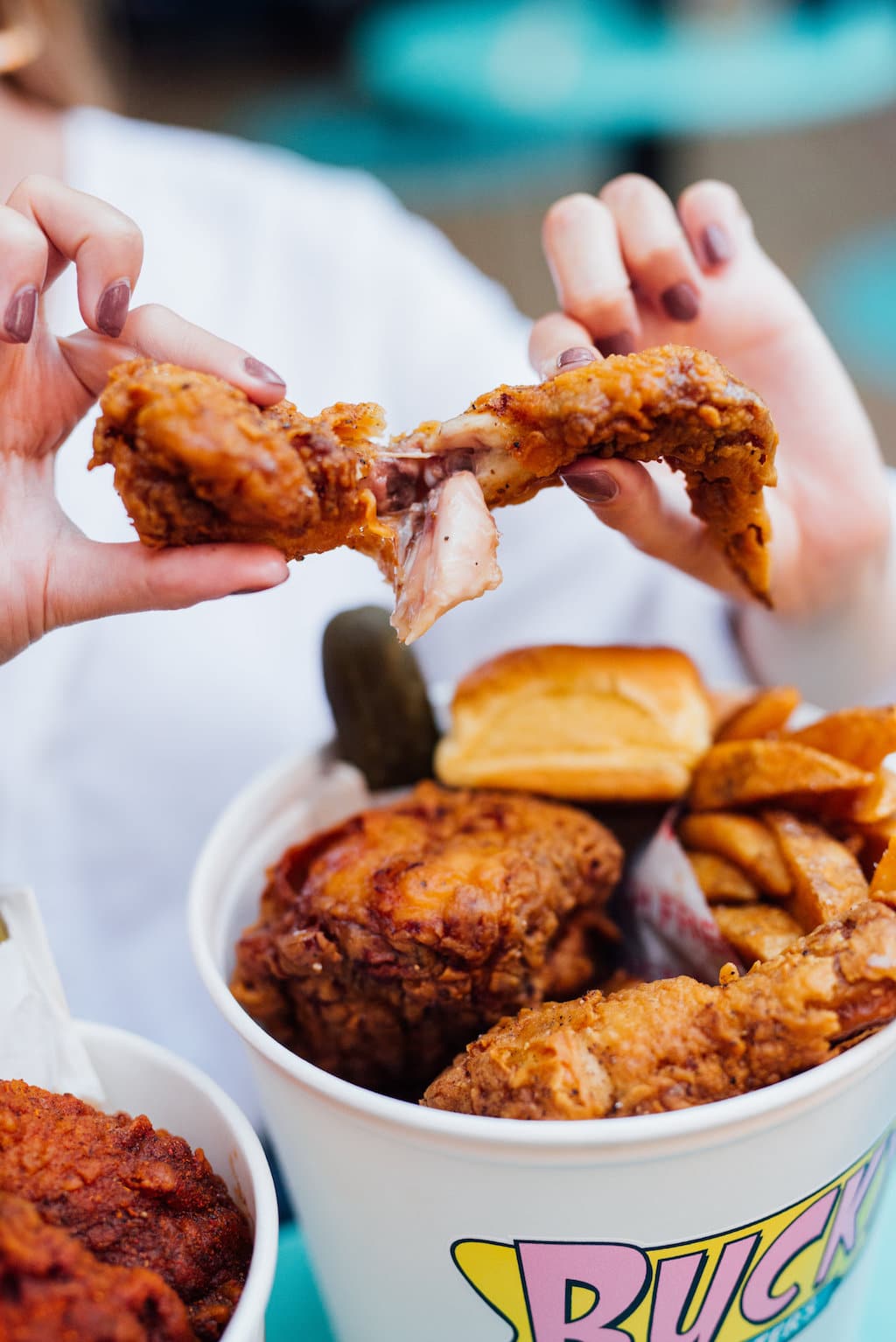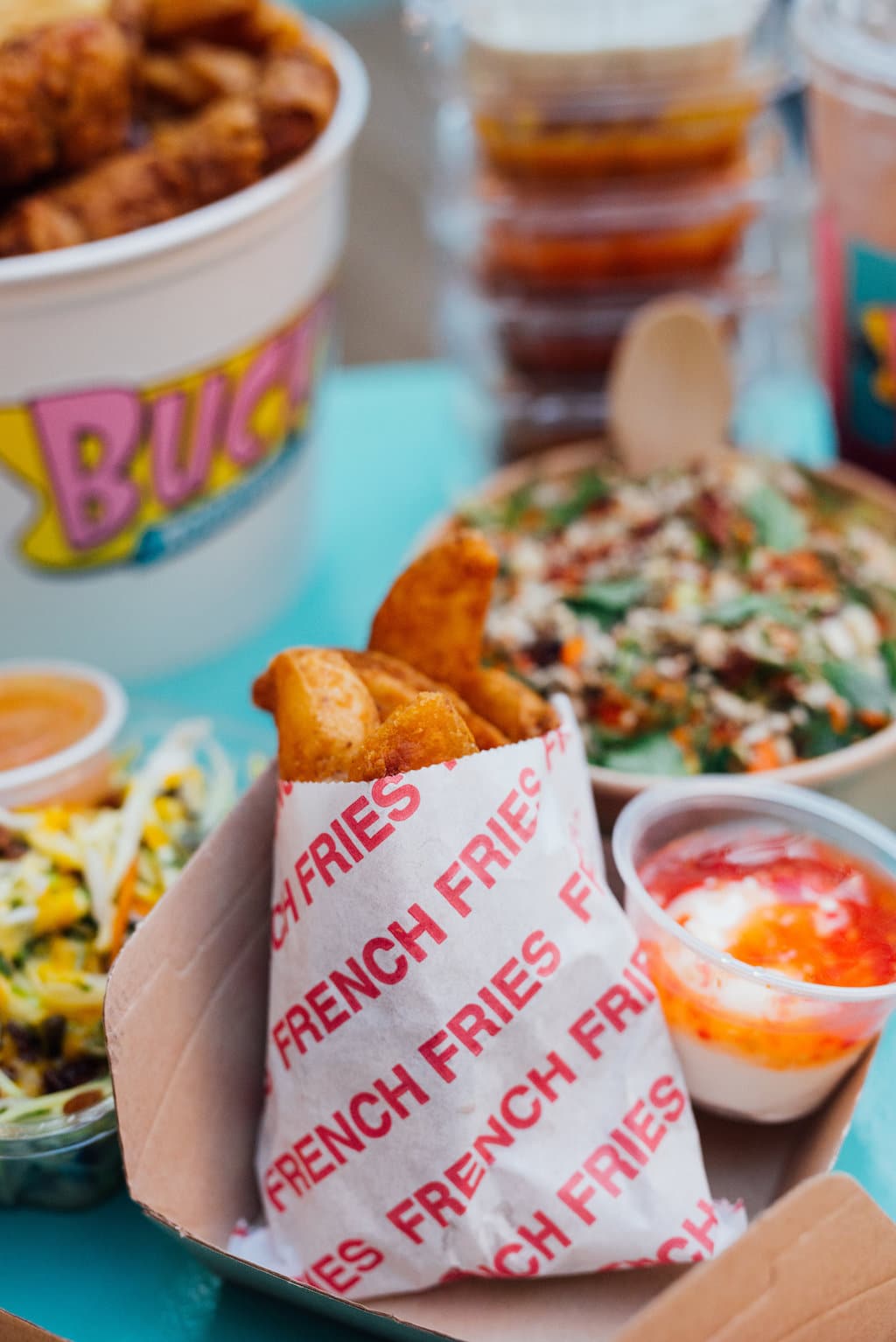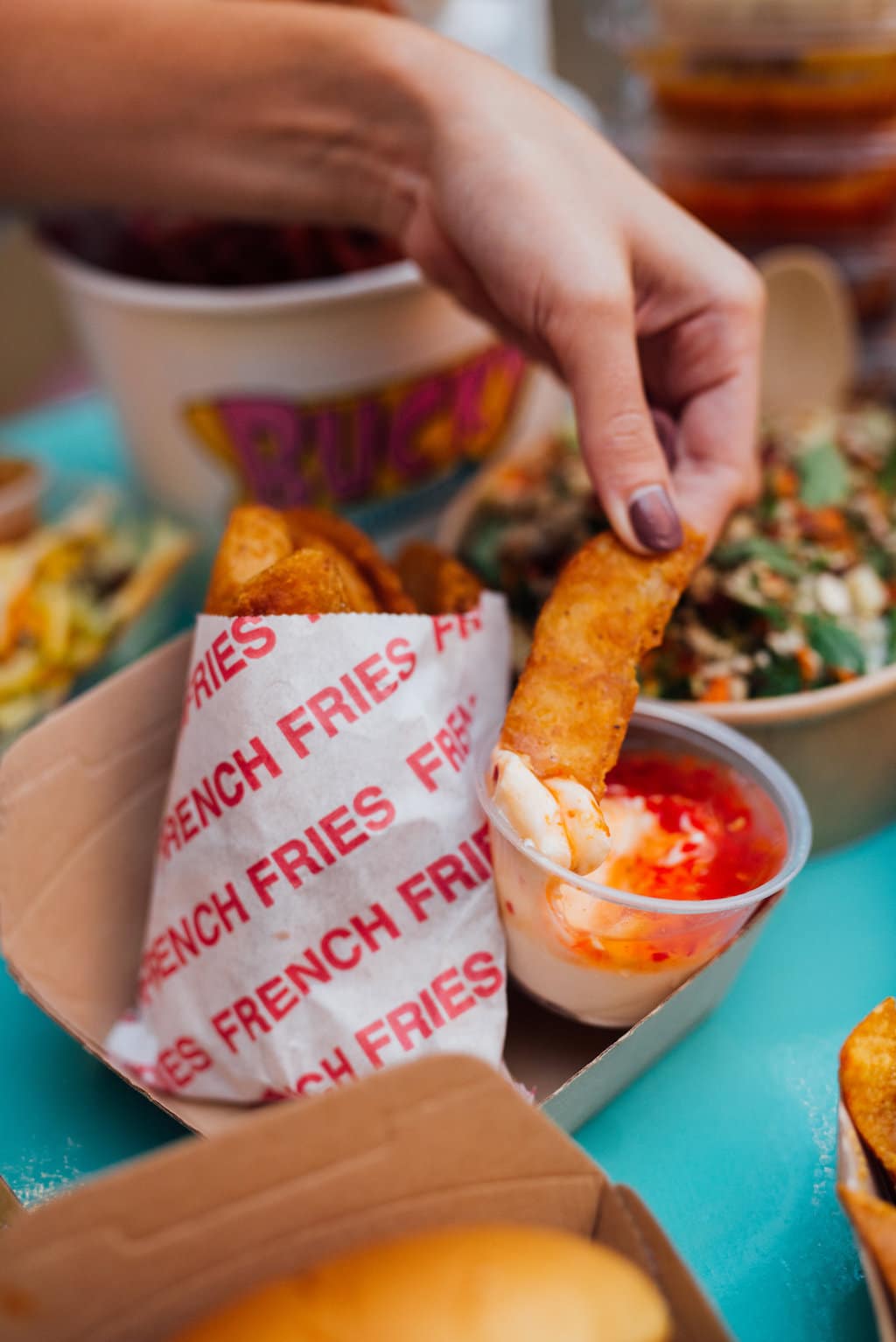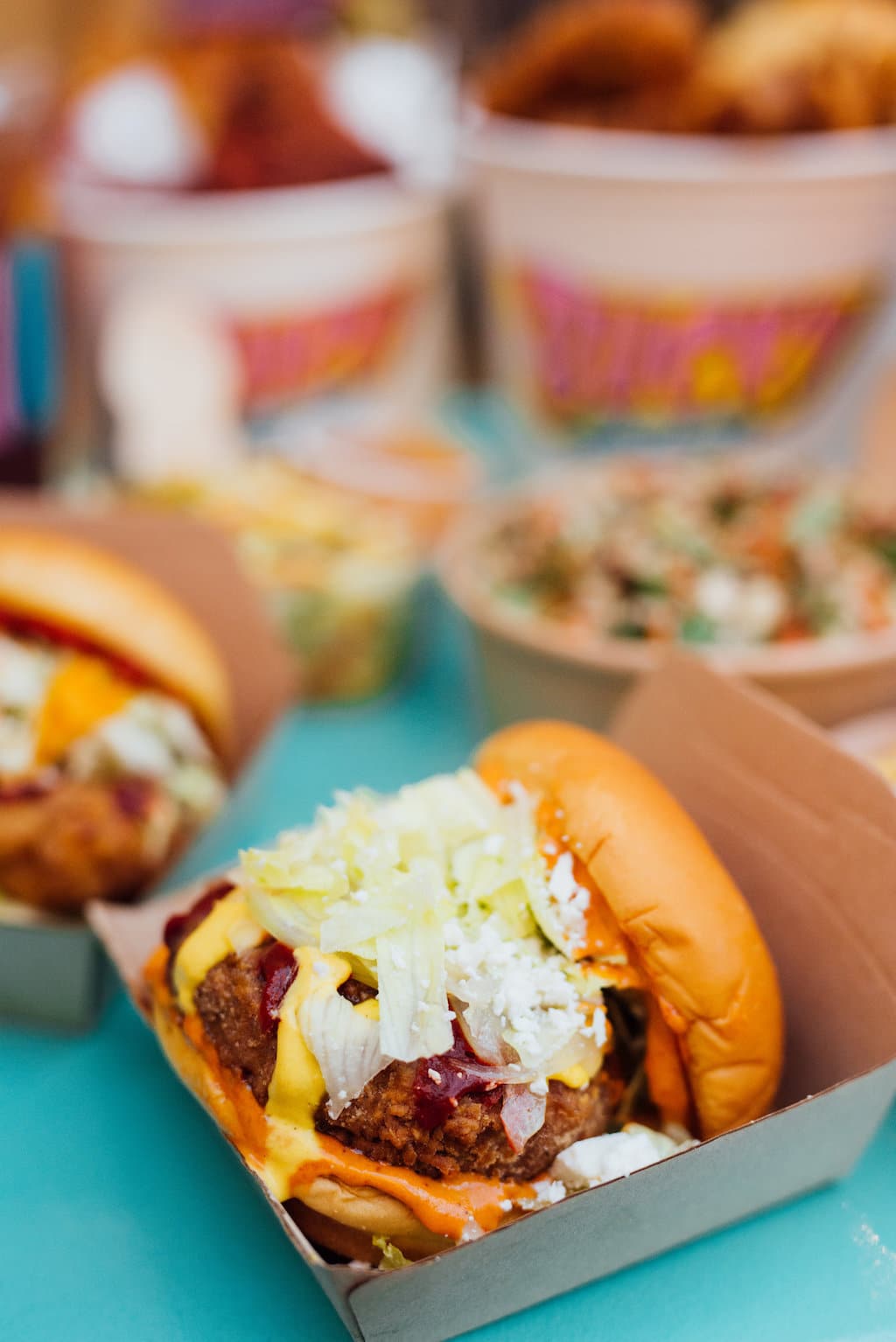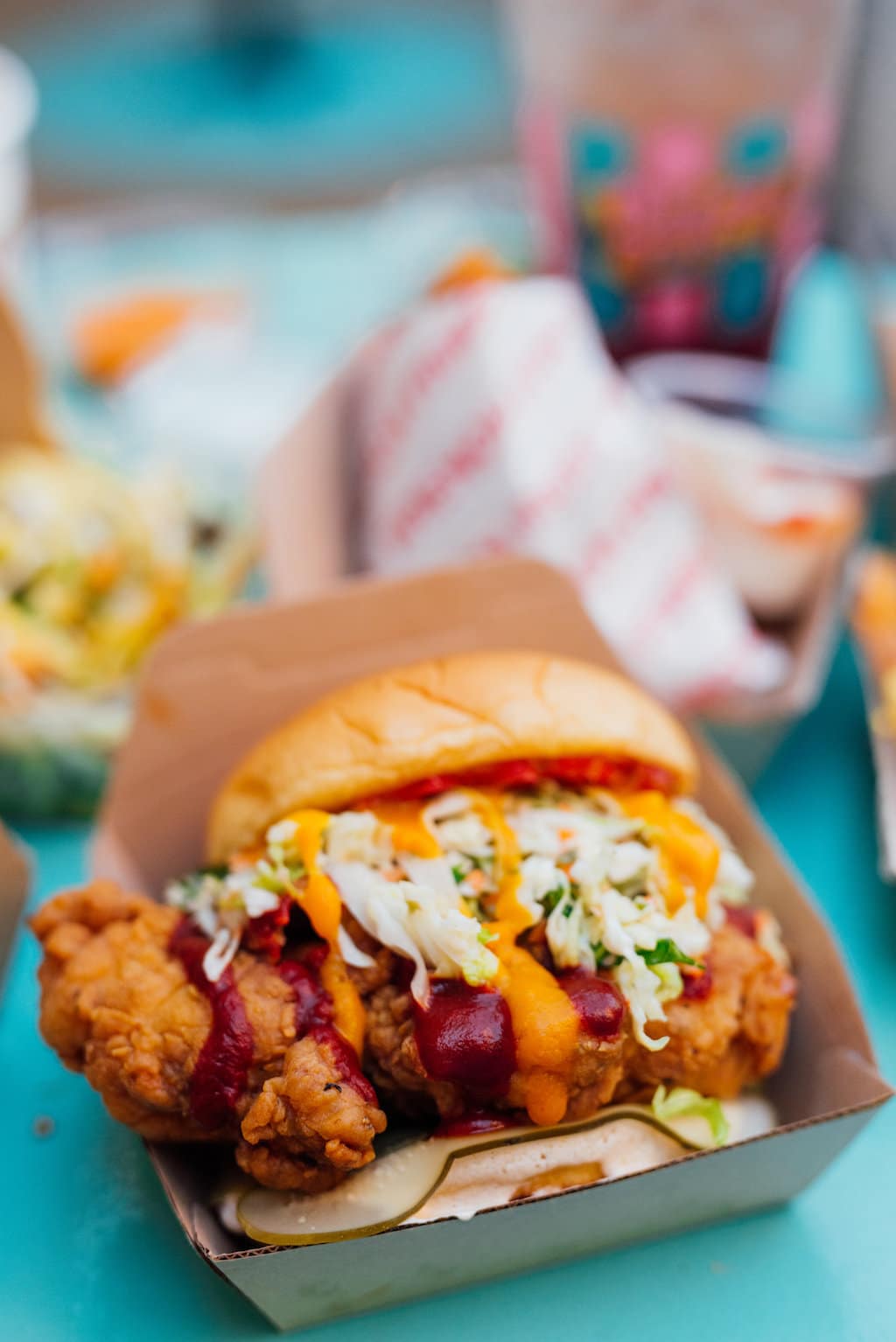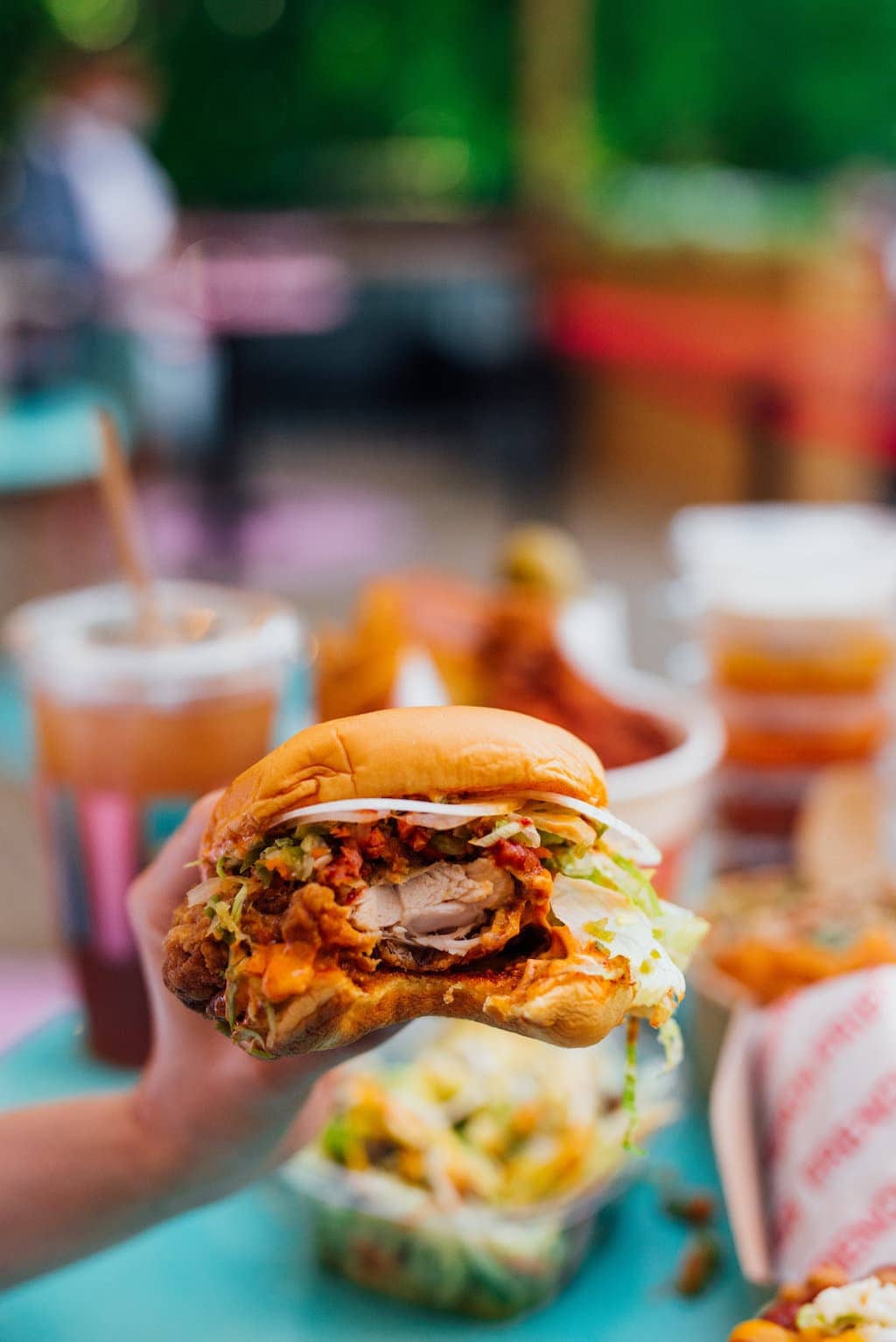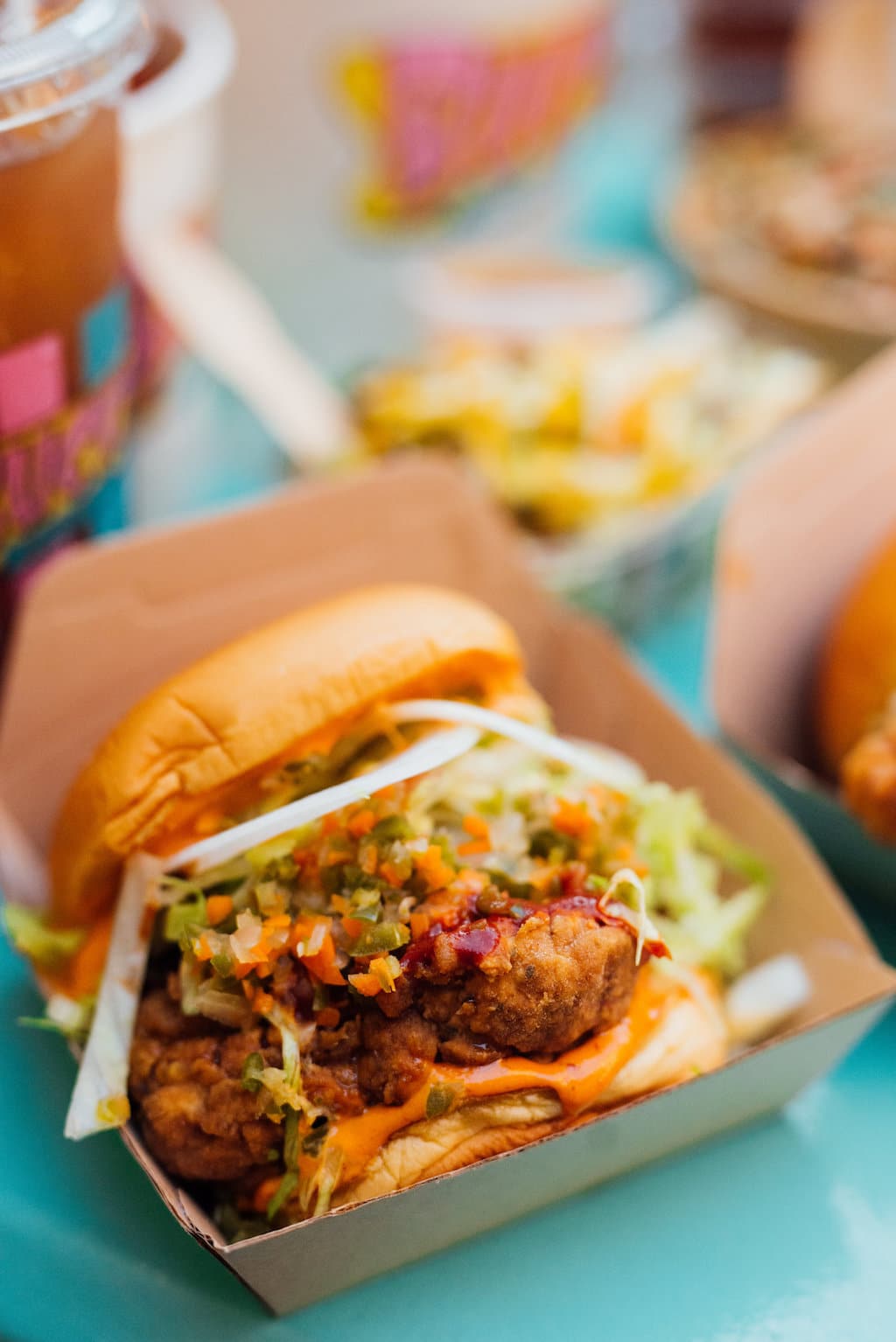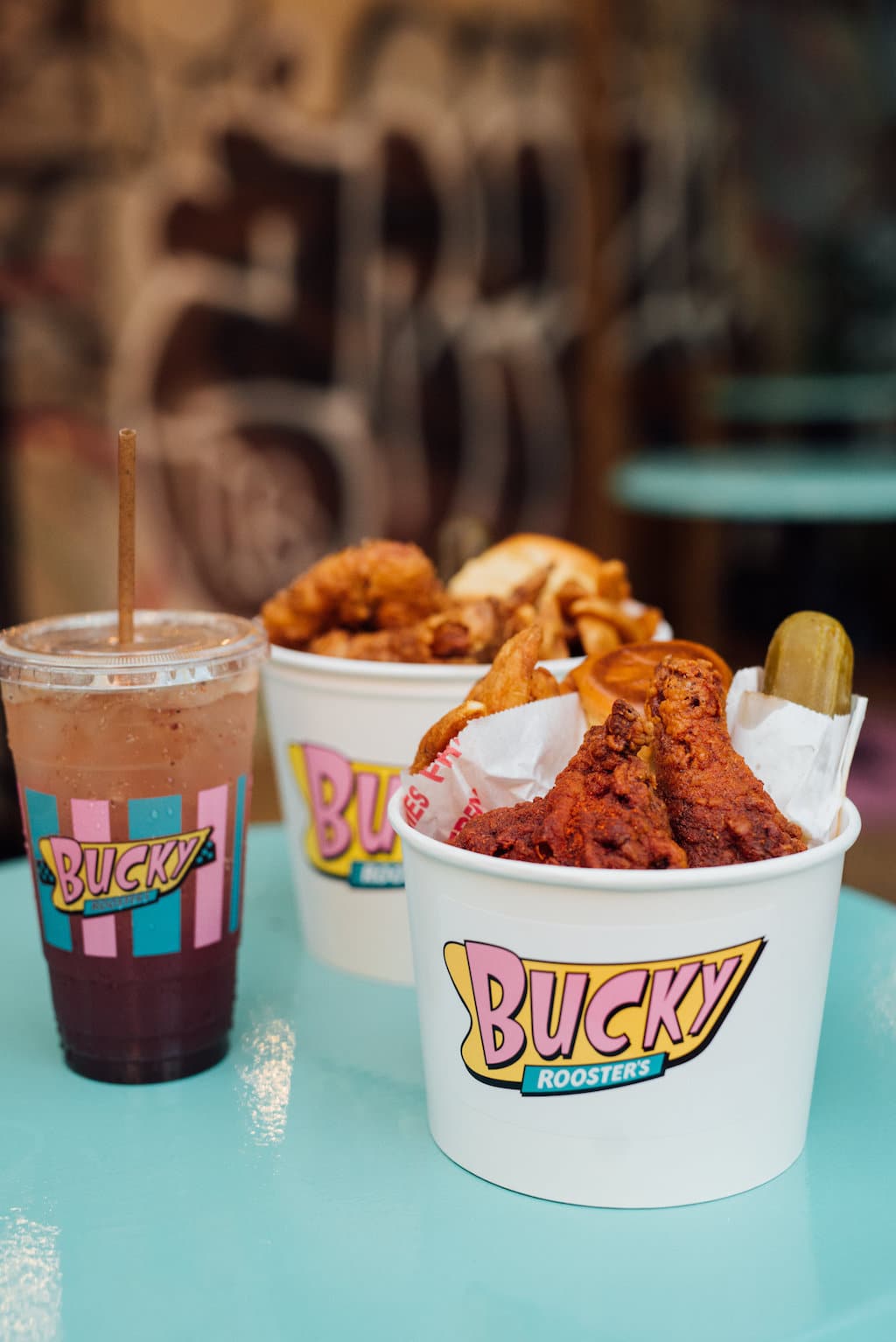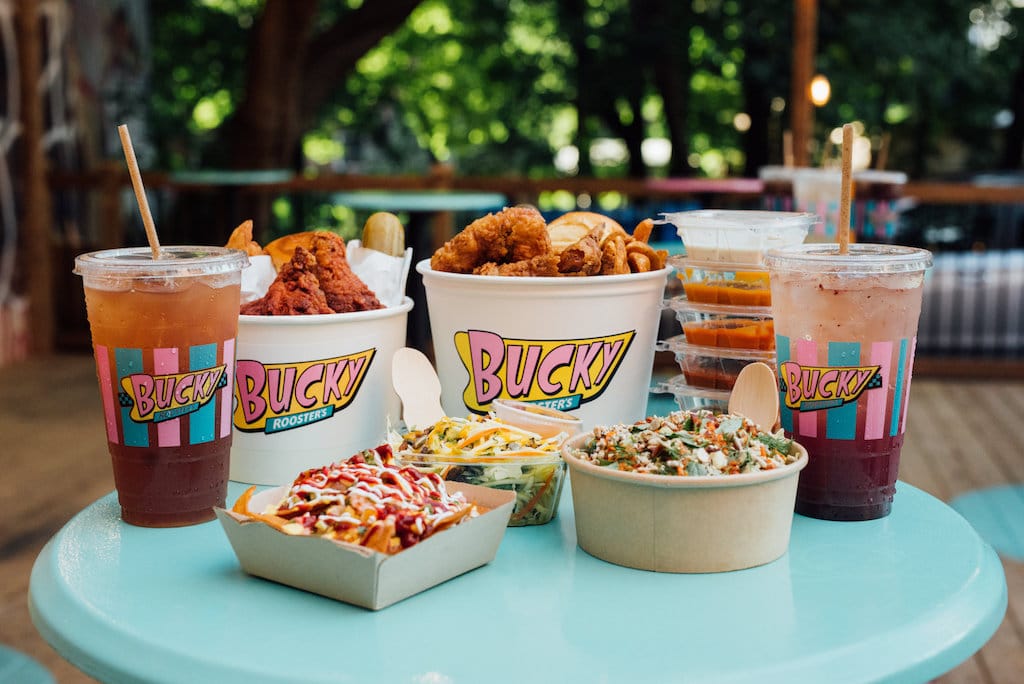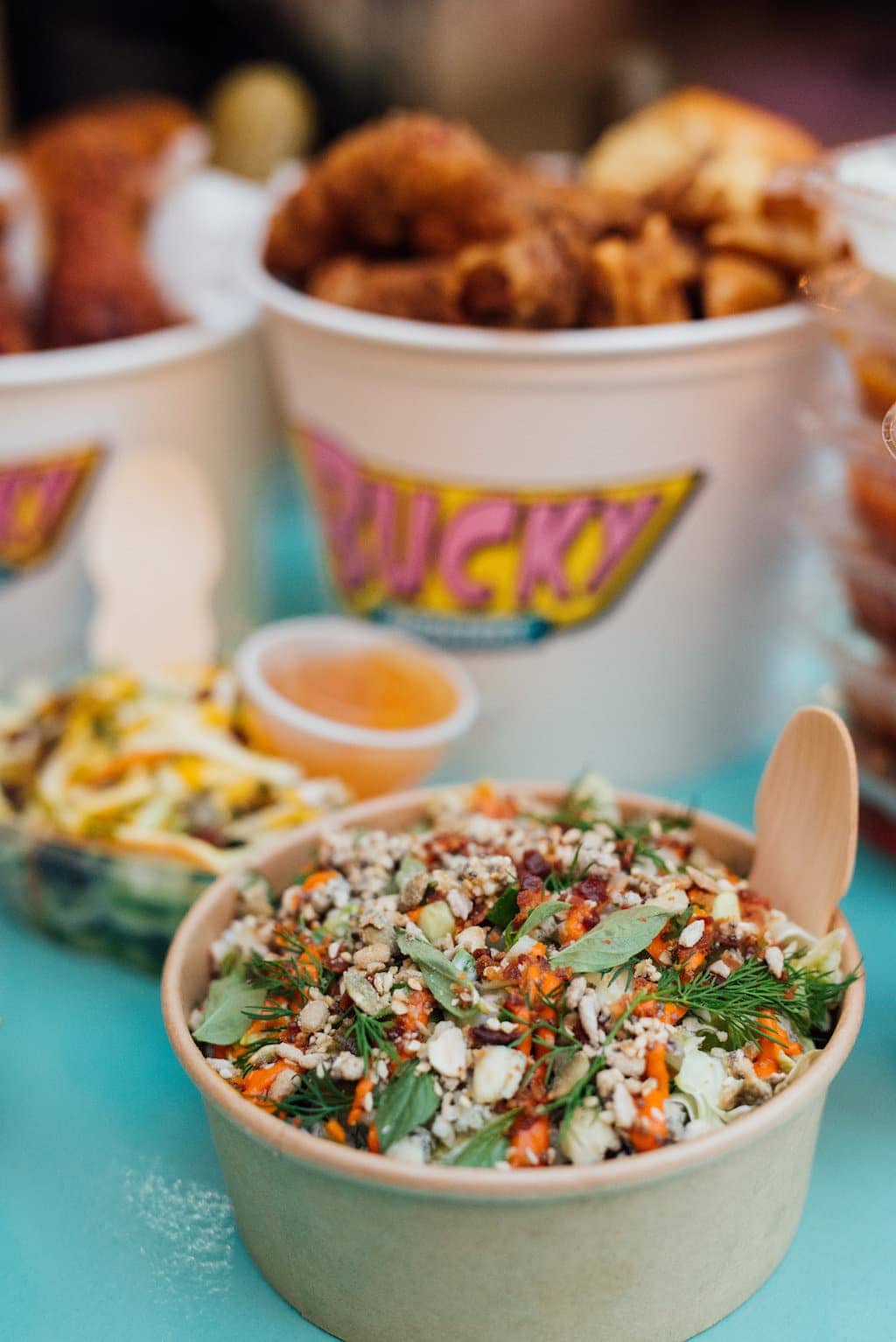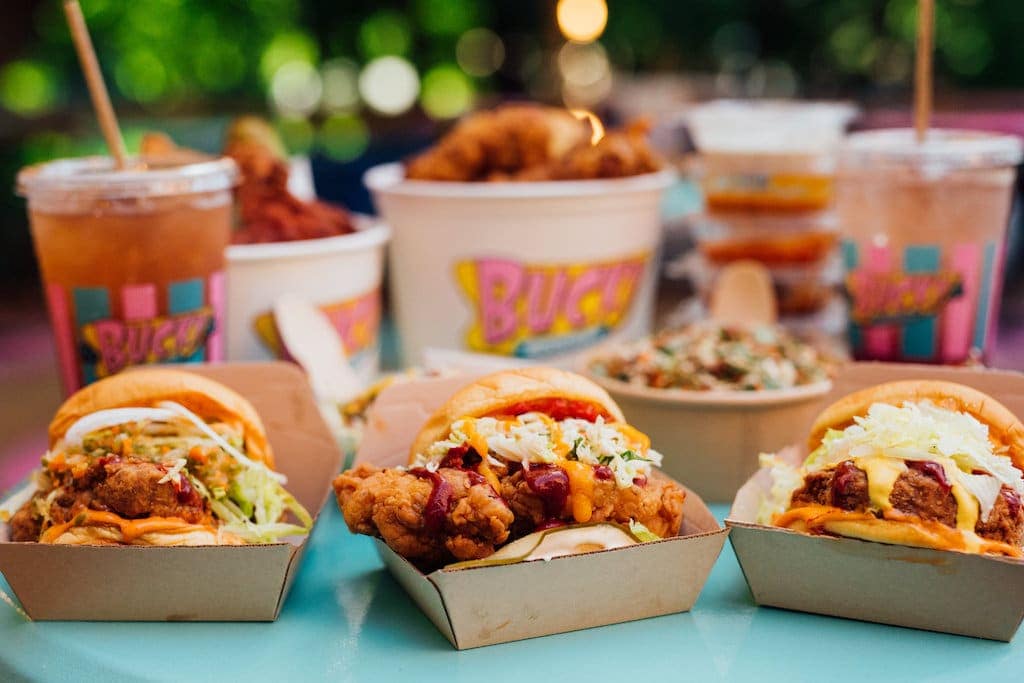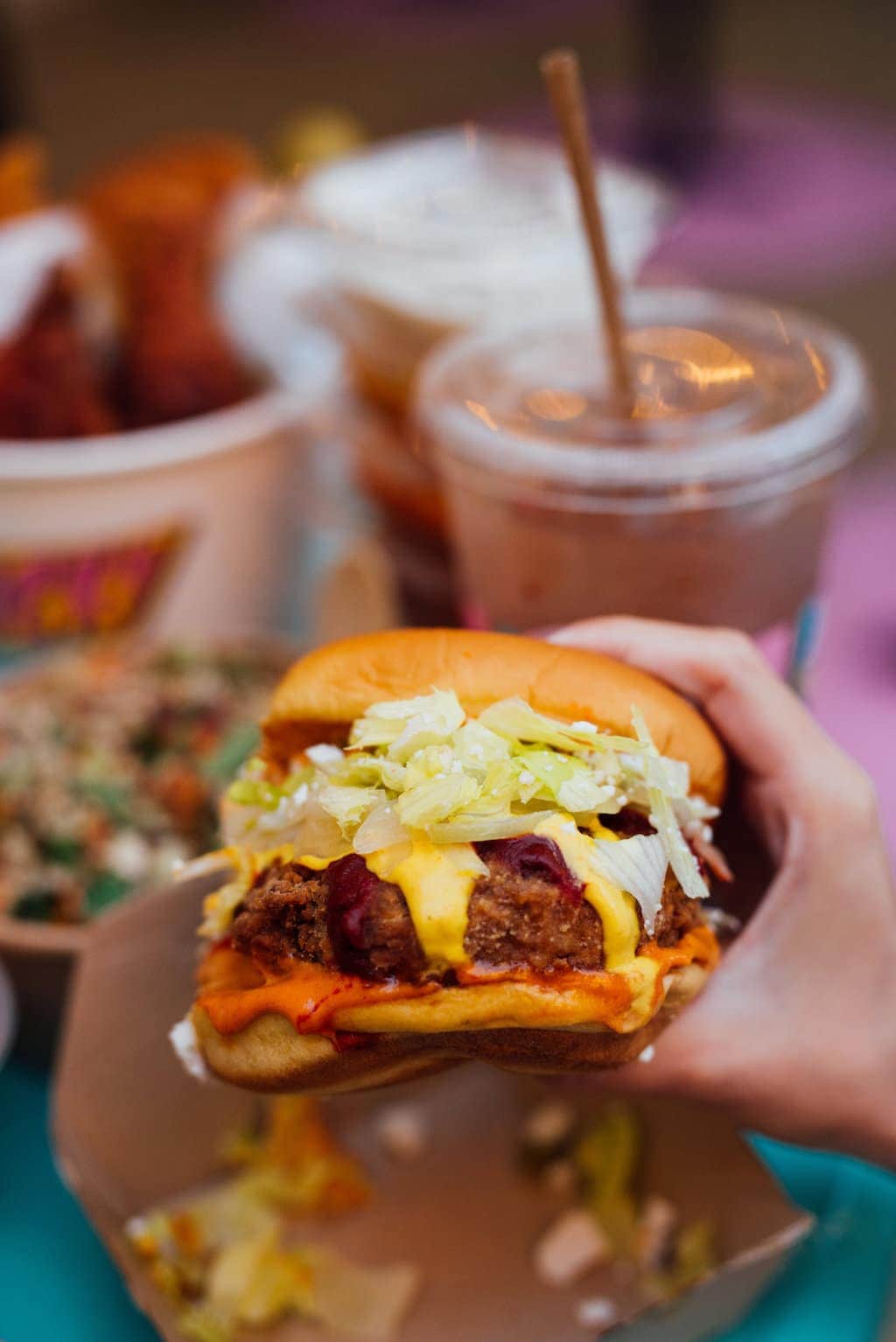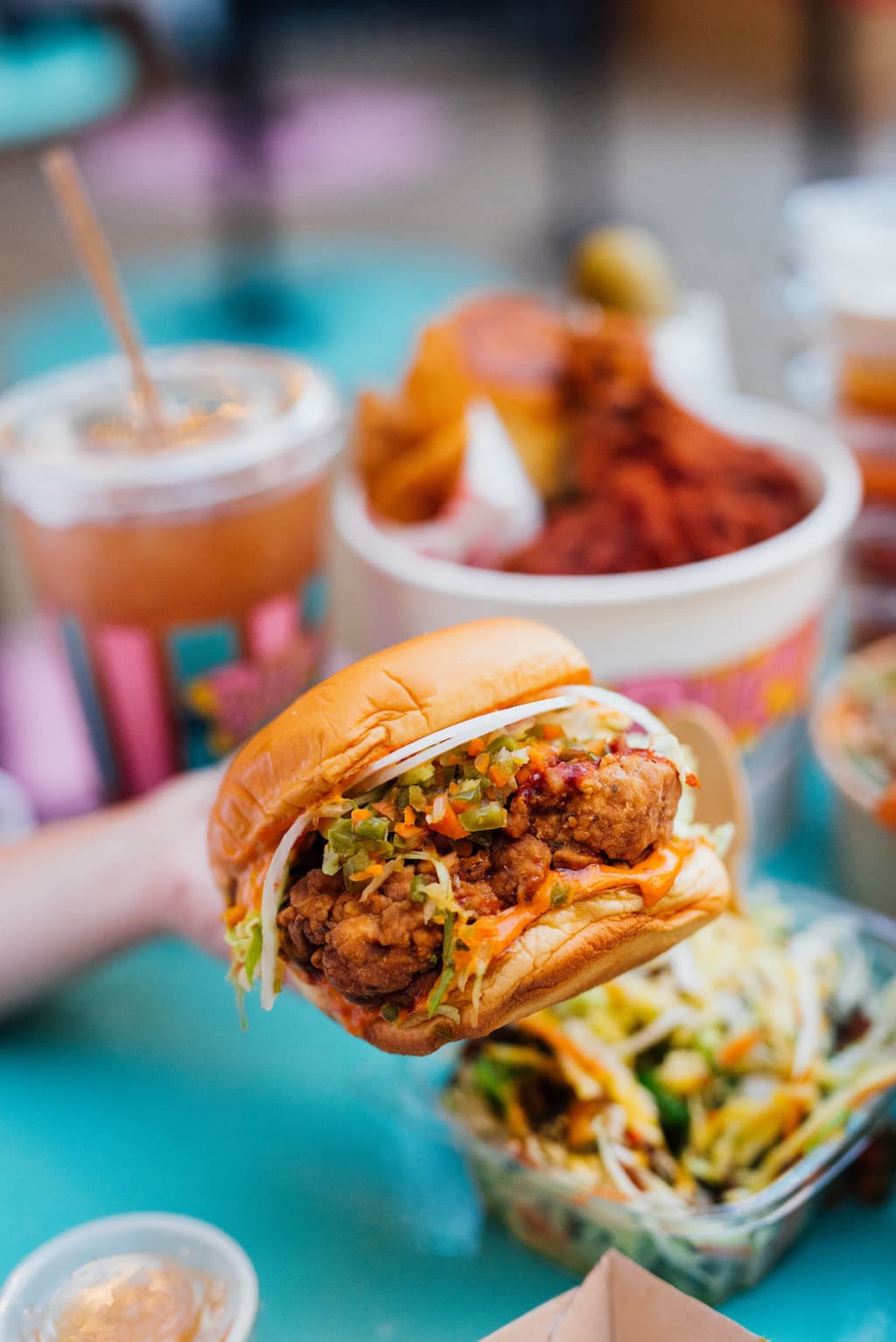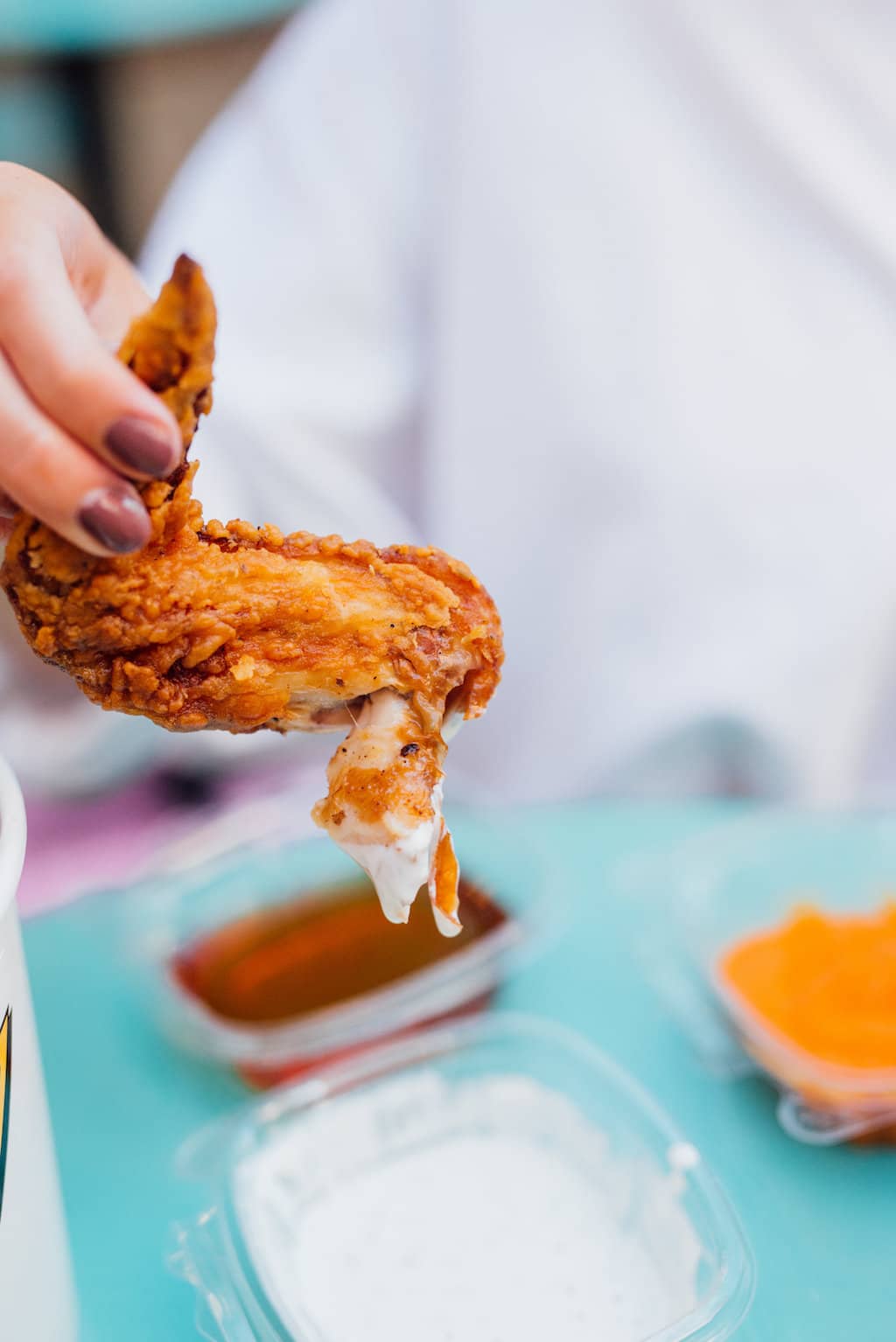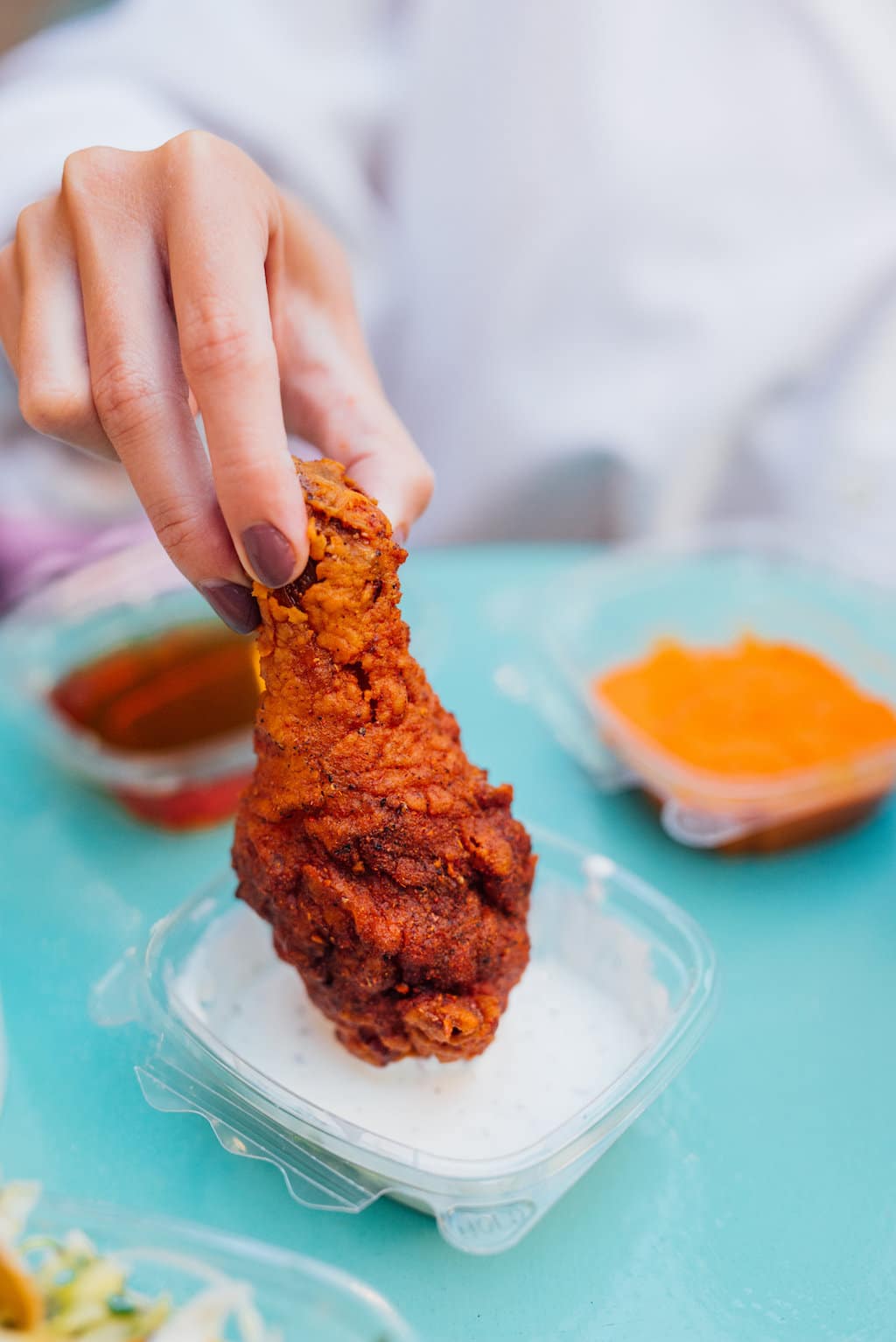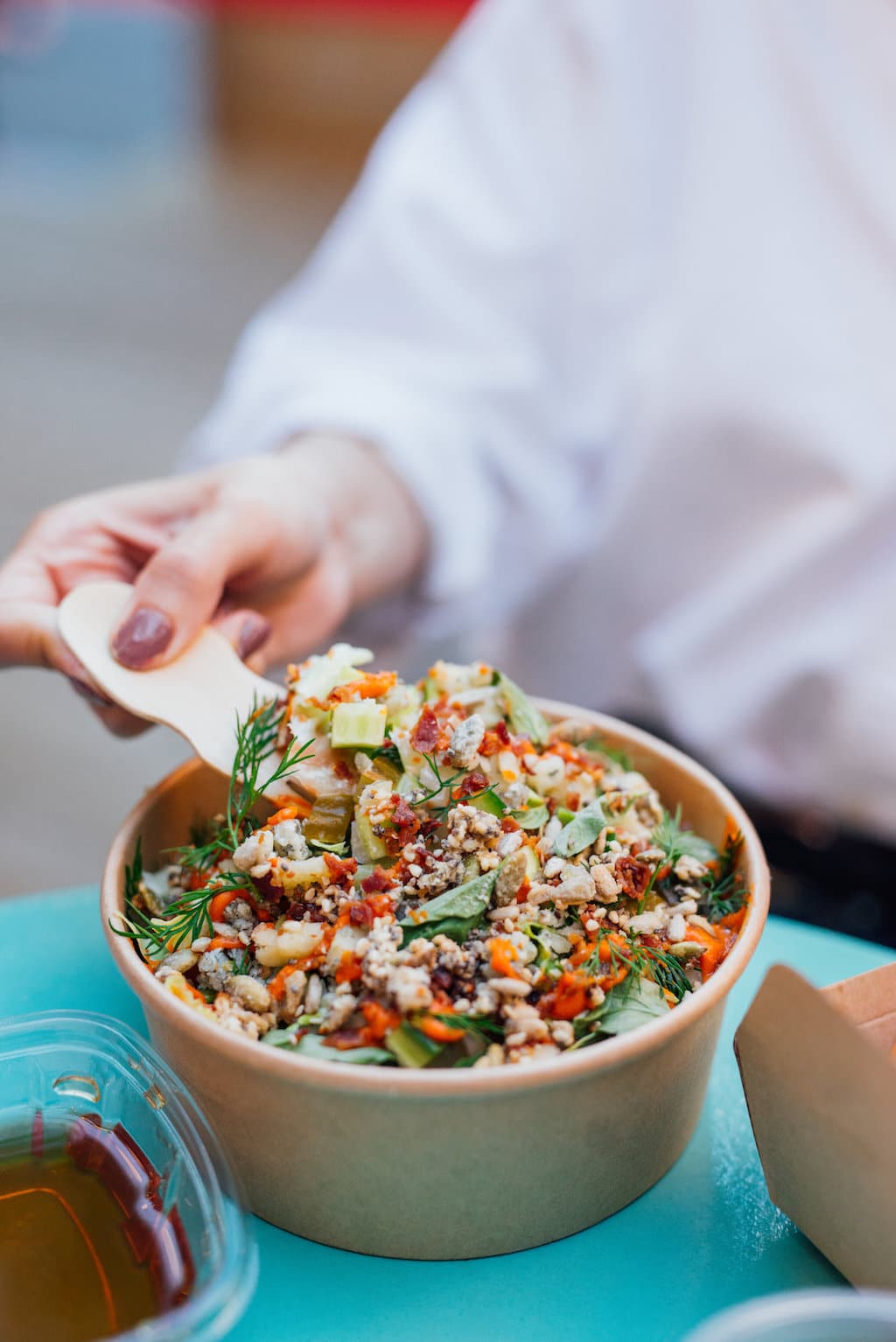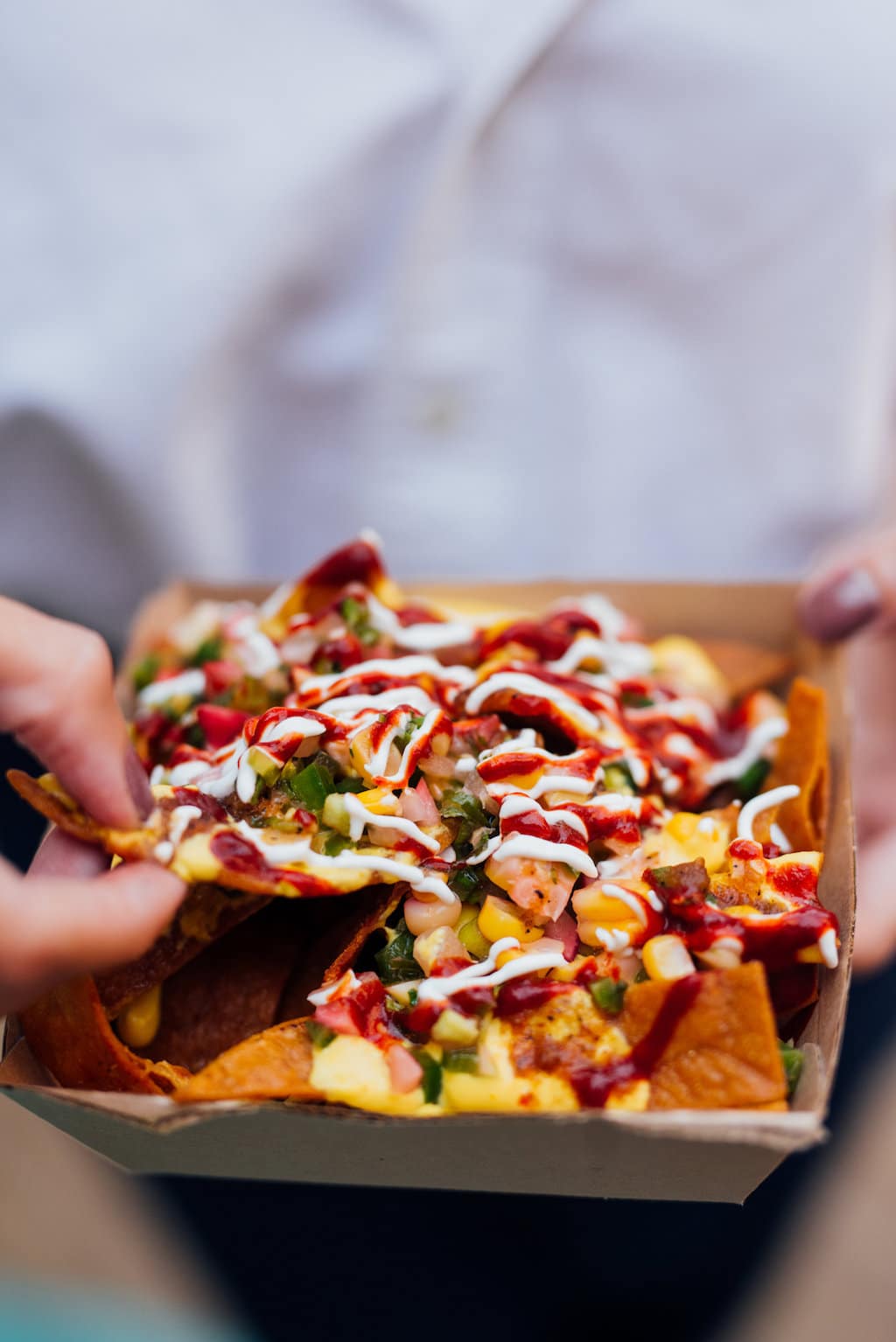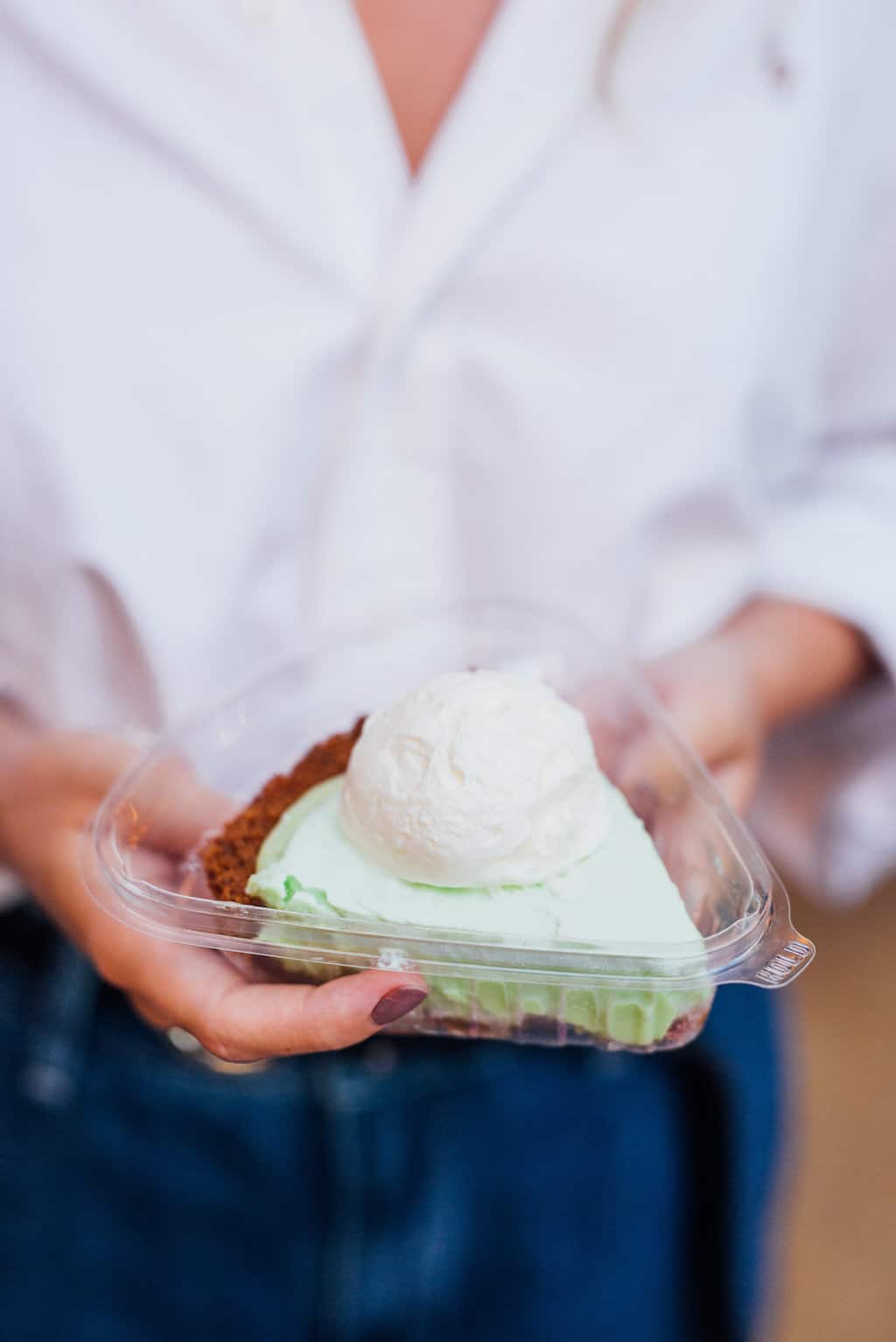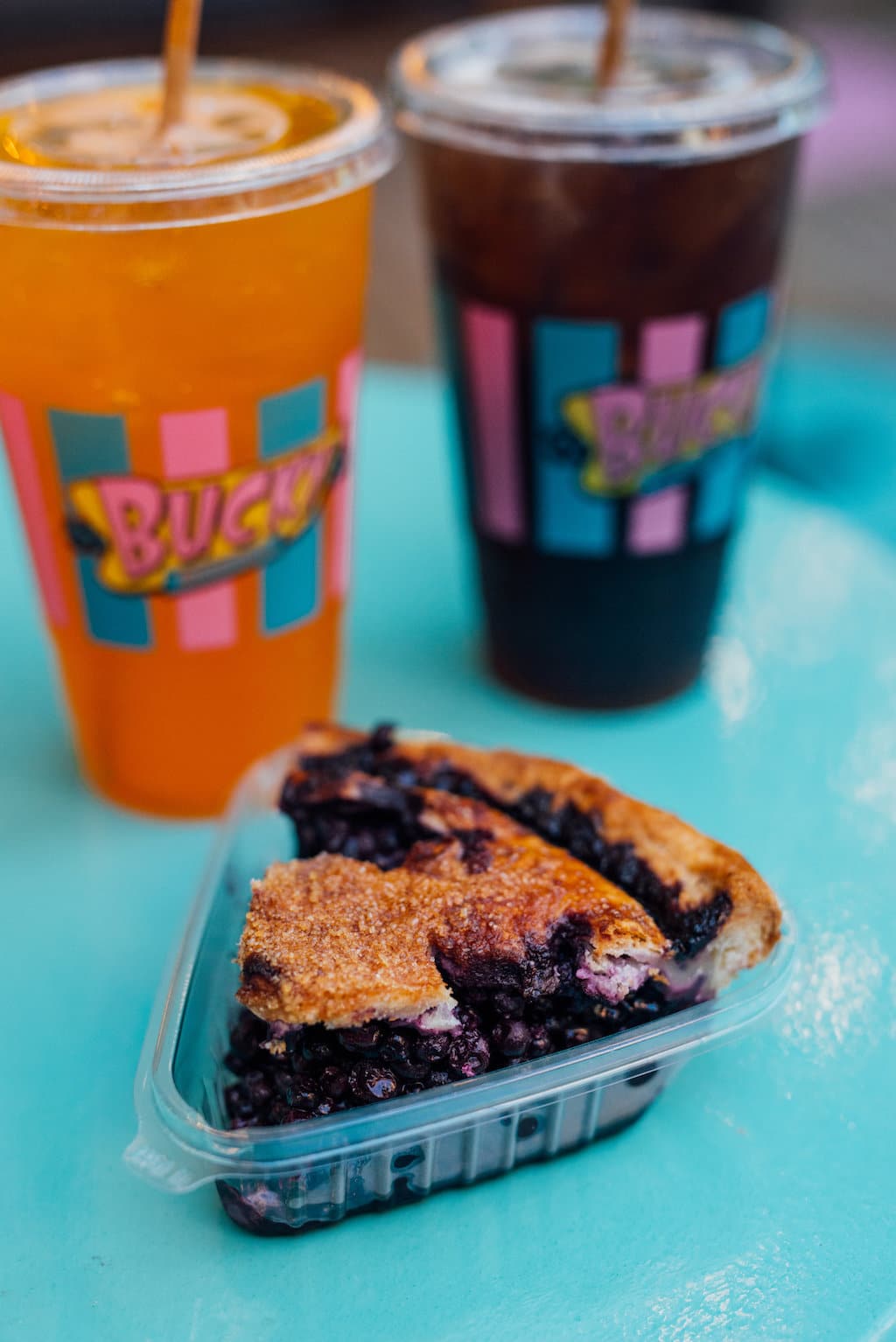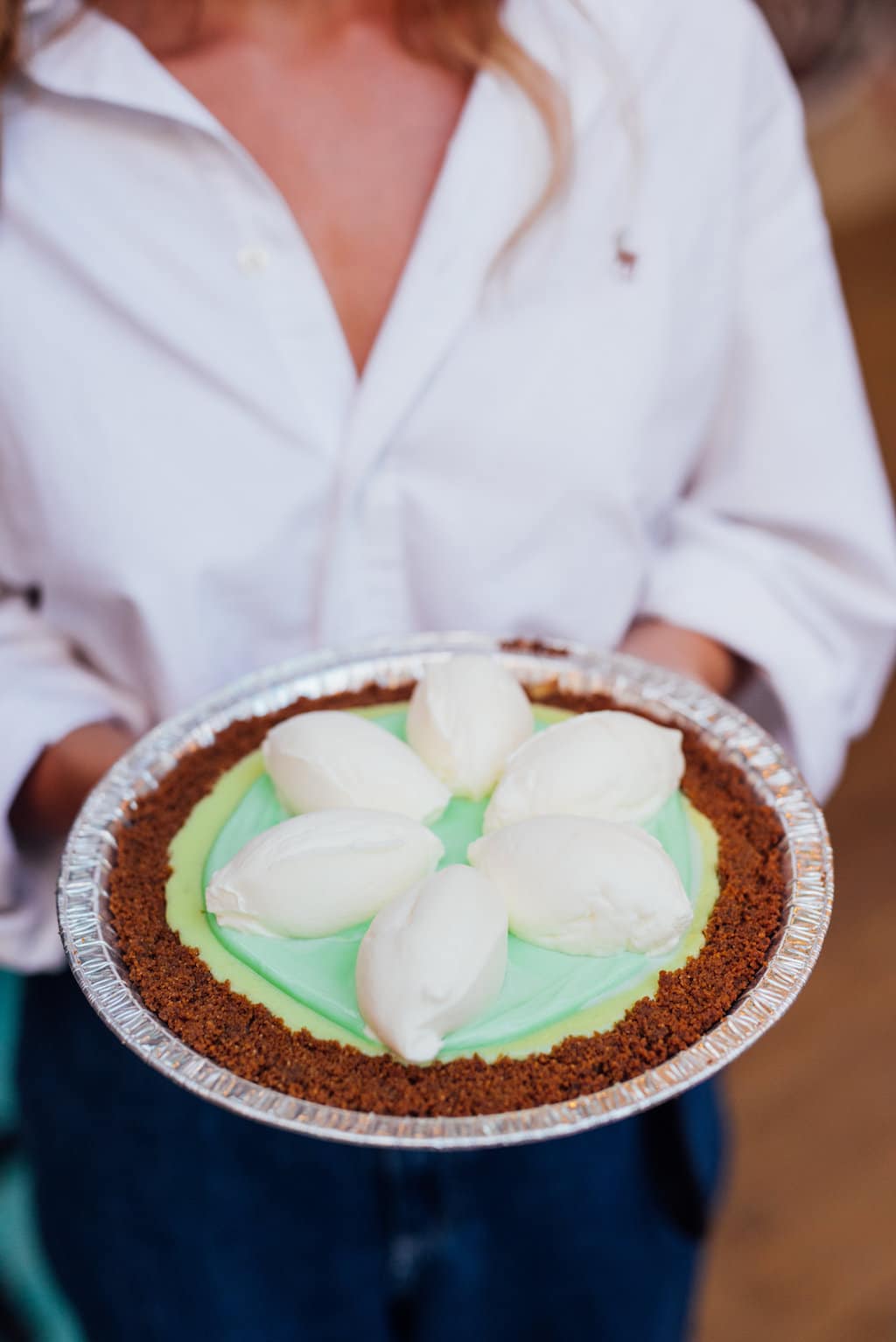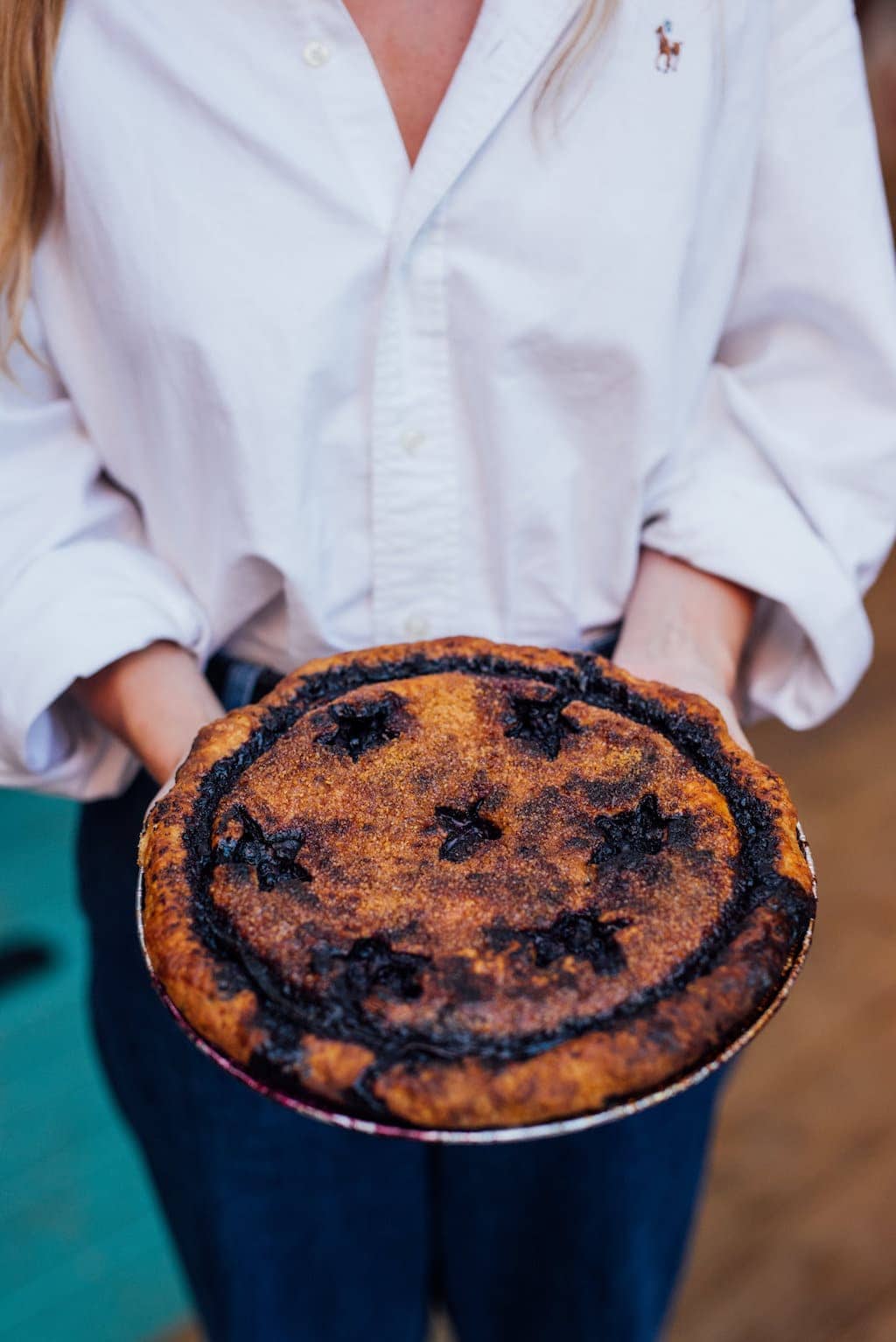 Bucky Roosters

Monday: Closed
Tuesday: Closed
Wednesday: Closed
Thursday: Closed
Friday: Closed
Saturday: Closed
Sunday: 5:00 – 9:00 PM


Owner(s) Raegan Steinberg, Alex Cohen, Shah Kash, Paulina Dicapua
Chef(s) Alex Cohen, Tommy Delano, Nadia Pisaturo
Opened 2020

Accepts mastercard, visa, amex, cash, debit
25 Seats
Having just barely opened, Bucky Roosters is pulling in crowds! And with good reason. Located in the heart of Saint-Henri, this might be the best the new spot for fried chicken in Saint-Henri.
The brains behind this chicken-fried success story are none other than Reagan Steinberg and Alex Cohen the chef-owners of Arthurs Nosh Bar, in partnership with Shah Kash (The Letter Bet and My MEP) and Paulina Dicapua.
Initially, the space was supposed to be home to Evalinas, a new, much-anticipated restaurant from Steinberg and Cohen focusing on flavours of the Middle East and South America. COVID-19, however, had other plans. So for the time being, the team pivoted their concept to something totally different: fried chicken –– and Bucky Roosters was born. The concept, serving fried chicken from a counter in a St. Henri parking lot, makes it possible to offer residents of Saint-Henri a fun and new restaurant that, by its nature, adheres to health standards. While technically occupying the parking lot behind the restaurant space, the team built a large, welcoming terrace to allow everyone to chow-down the ridiculously good fried chicken on-premises.
Bucky Roosters is worth checking out for two reasons, one: the delicious fried chicken –– duh! And two: The wild and out of the ordinary branding designed by Shah. The menu, like the layout of the space, tells a story –– the story of the Acadians and their influence on the culture of Southern America.
"This is what I do. I turn ideas into concepts and I mark them. For me, it's second nature. Once I convinced Alex that we were going to do a to-go spot with fried chicken, I thought about how I felt and what made me think of fried chicken. In fact, it made me think about my childhood and my family vacation; it made me think about America and its greatness. The 80's and 90's and movies like "Fast Times at Ridgemount High", "Ferris Buller's Day Off" and "Do the Right Thing". Neon lights, flashy colours and funky fixtures create this atmosphere –– the fruit of the owner's imagination.
Shah gives an equally creative explanation for the name: "It made me think of cool nicknames and bright colours; it made me think of The Dude from 'The Big Lebowski' and Henderson from 'Dazed and Confused' –– guys like Spicoli from 'Fast Times' or Mookie from 'Do the Right Thing' … all these timeless characters had cool names. I imagined Bucky Rooster as my character in the mini-film in my mind that was so much shaped by the cinema of John Hughes, George Lucas and Spike Lee in the 80s and 90s. In my mind, Bucky Rooster was of Acadian descent and was born and raised in Louisiana!"
The menu is the result of collaborative work. It's Alex Cohen, the chef at Arthurs, who alongside Tommy Delano takes care of the chicken while Nadia Pisaturo takes care of the sweet stuff.
Everything is absolutely delicious and everything is homemade! From sauces to desserts and fries, the team makes it a point of pride to offer quality products.
As far as the menu structure goes, the fried chicken is served in a few different sized "buckets" and is guaranteed to be a permanent fixture on the menu. Bucky Roosters is also serving up some great side dishes from sandwiches to salads and don't forget to save room for dessert! The kitchen is serving up some little sweets and incredible pies (including a seafoam green frozen lime pie) to finish off the meal.
There are plans to add a wine list to accompany the food and, frankly, we look forward to sipping on some refreshing bottles while we tuck into a bucket of chicken.
Congratulations on the new project!
Adapted to English by Clay Sandhu.
Written by Clay Sandhu
Photography by Photos Bucky Roosters