Vin Polisson: New wine bar in Sherbrooke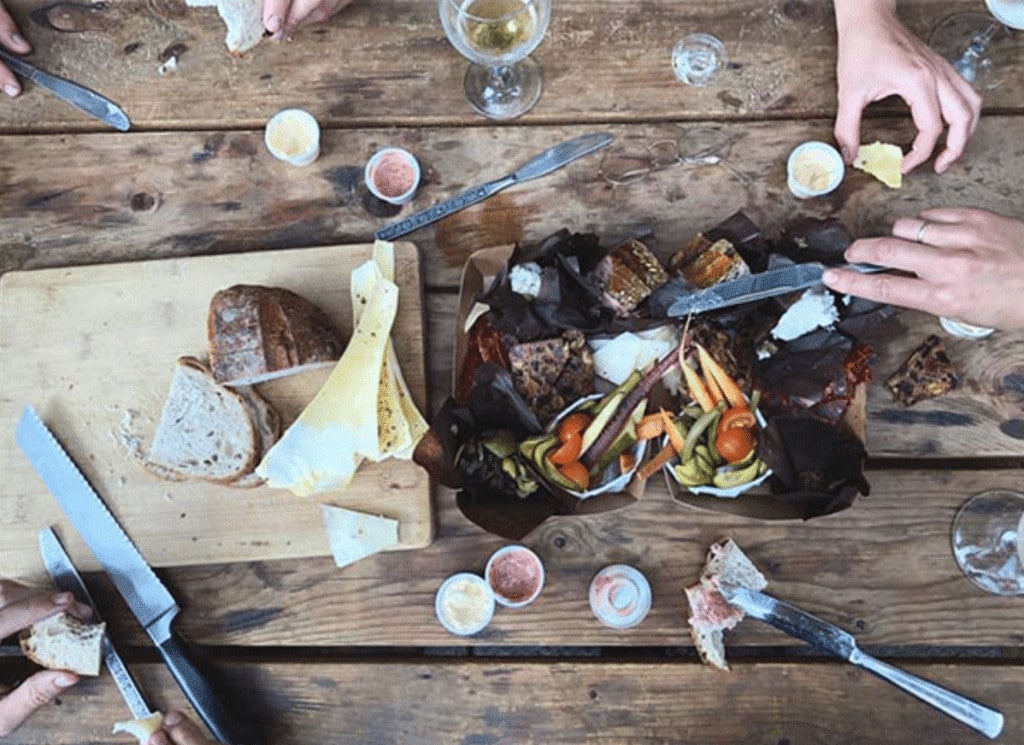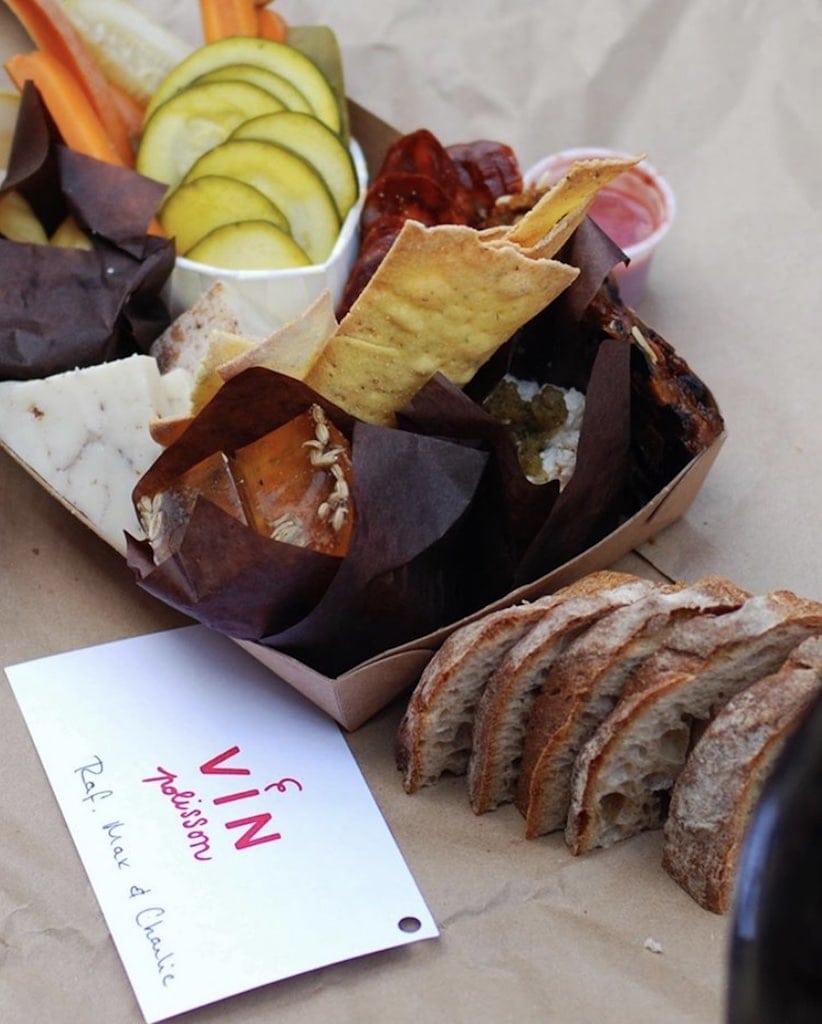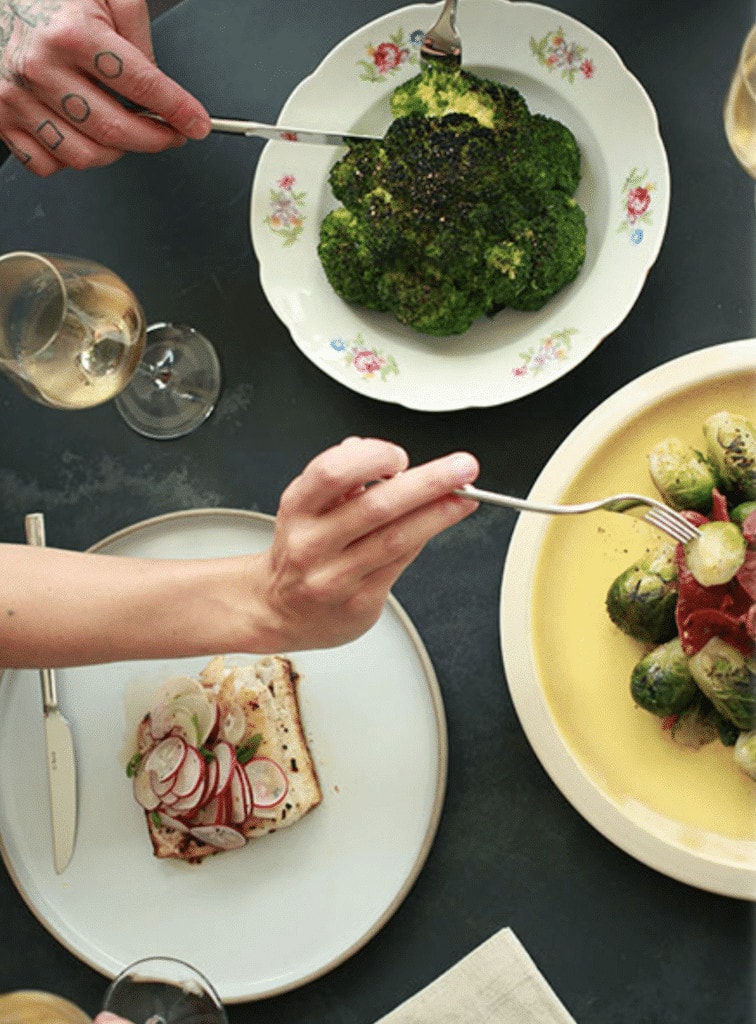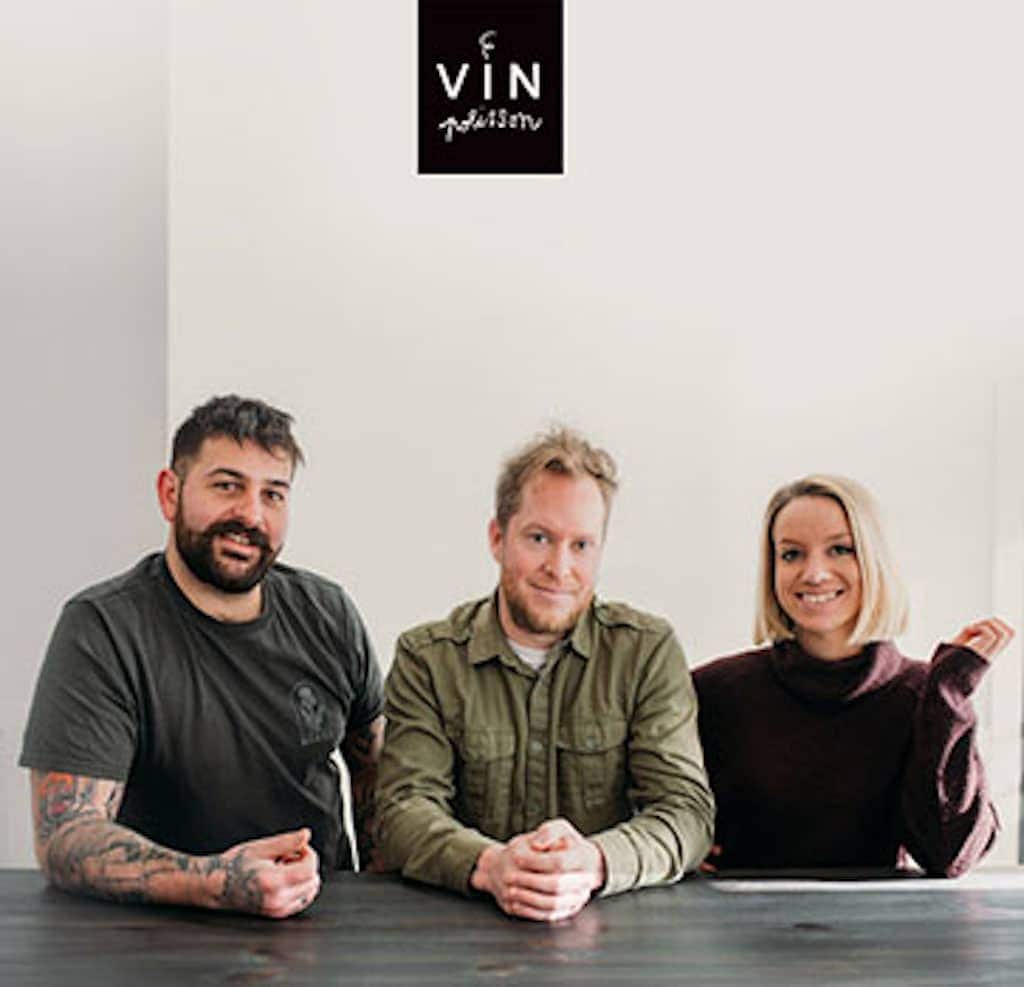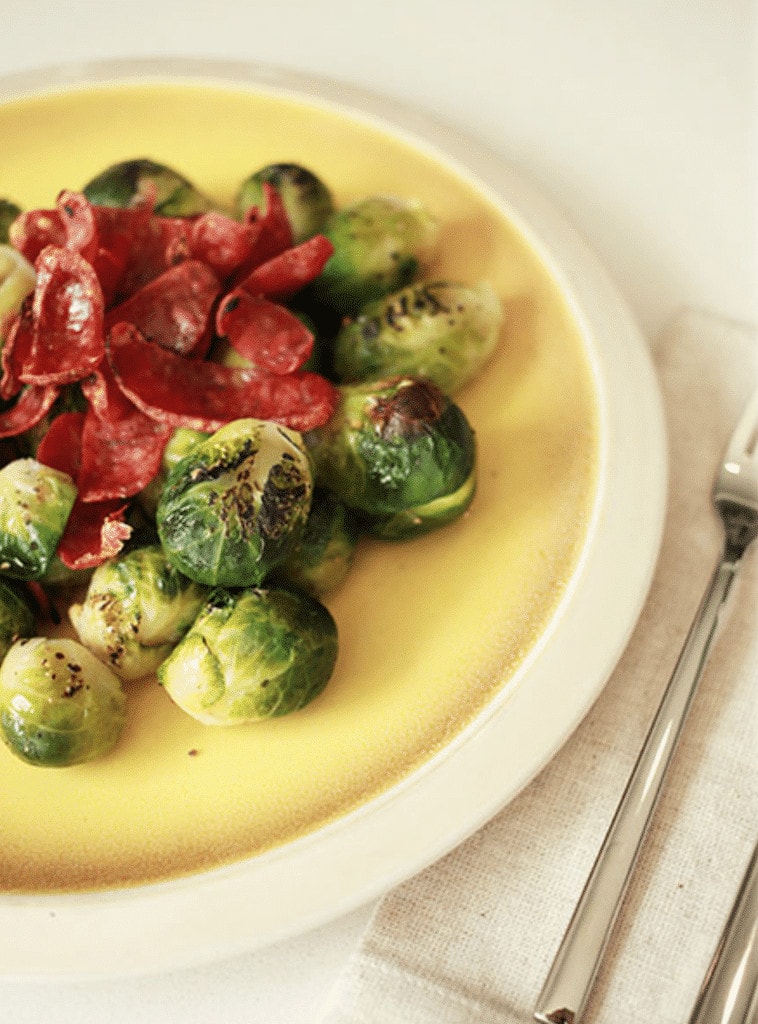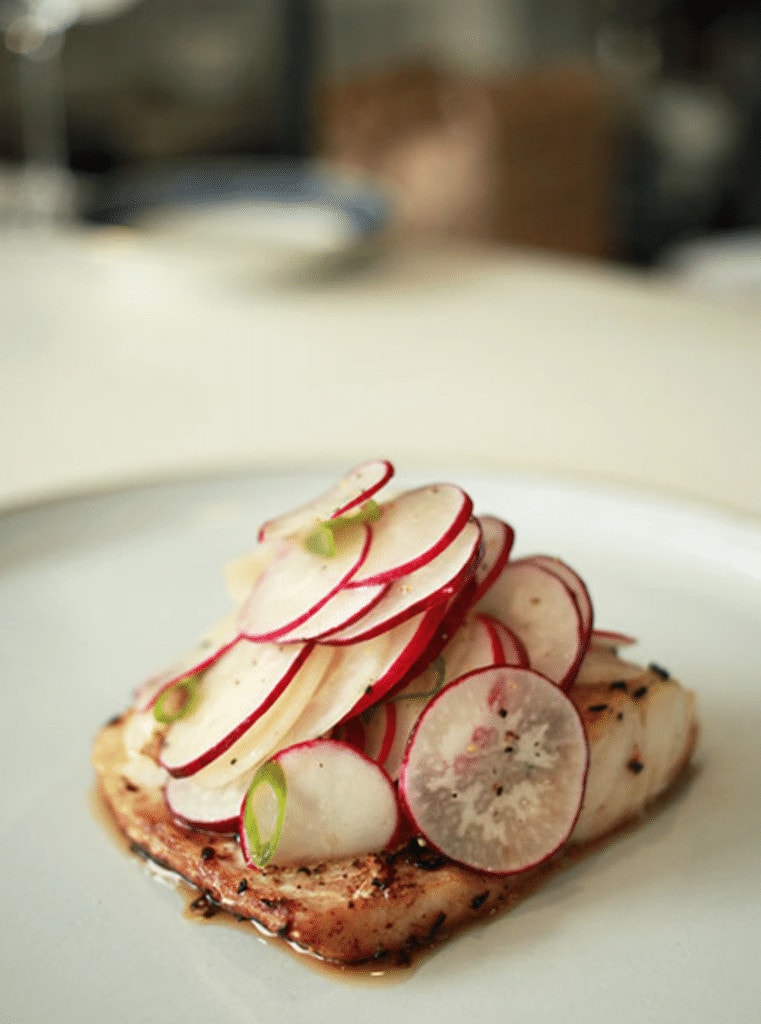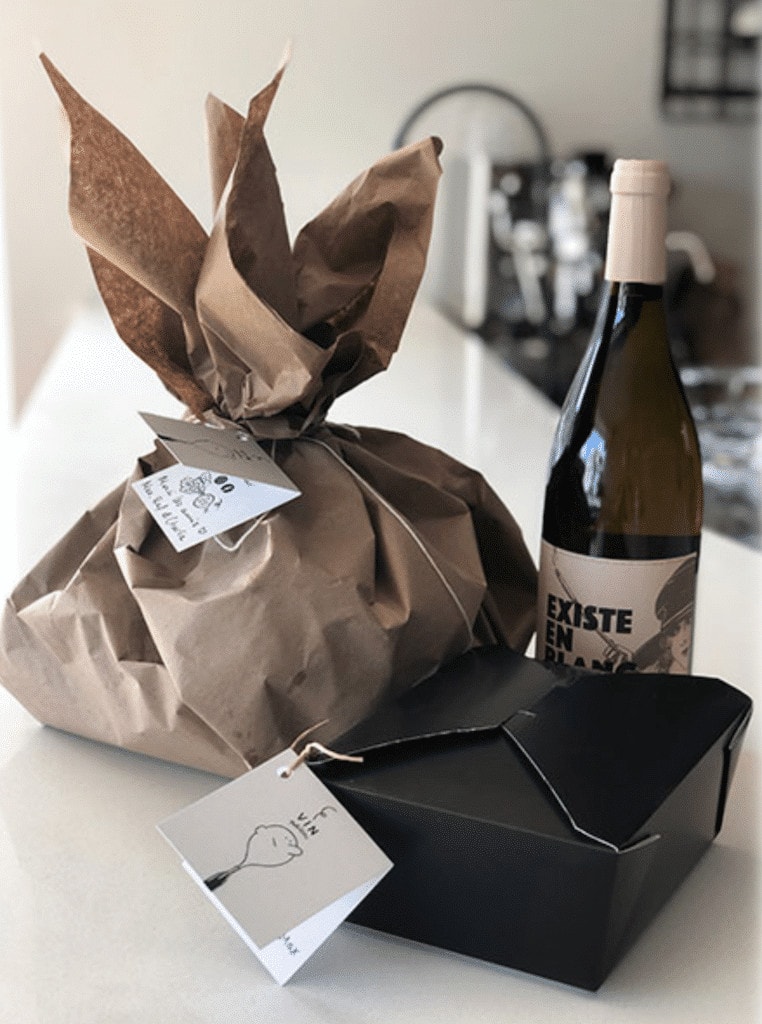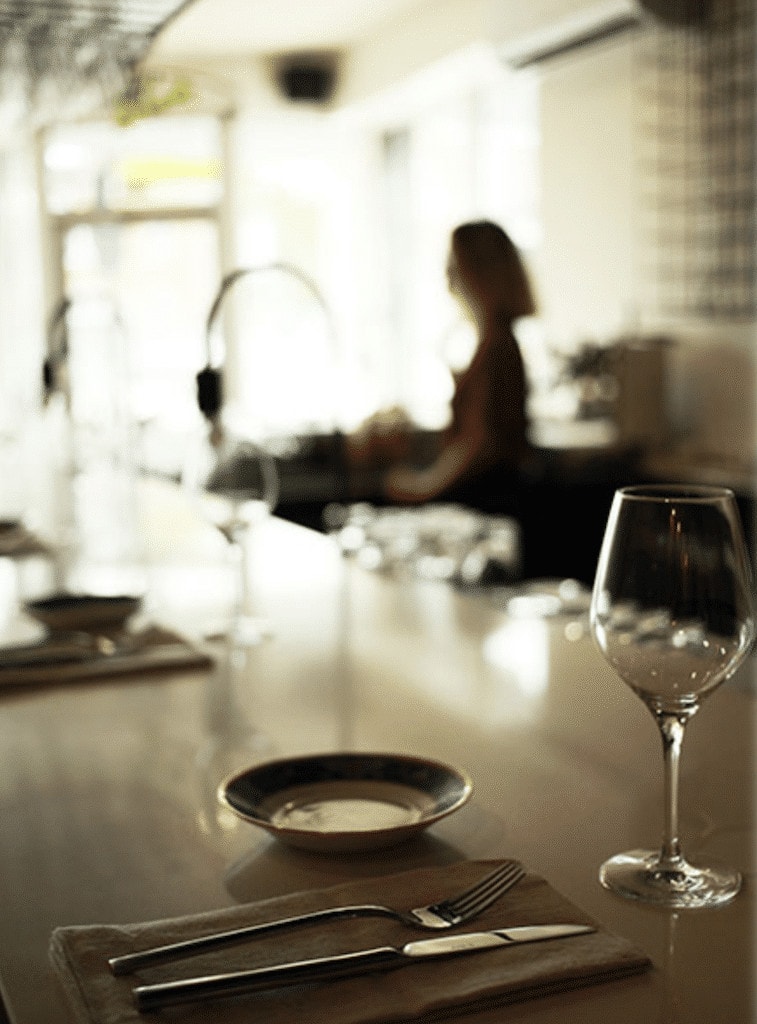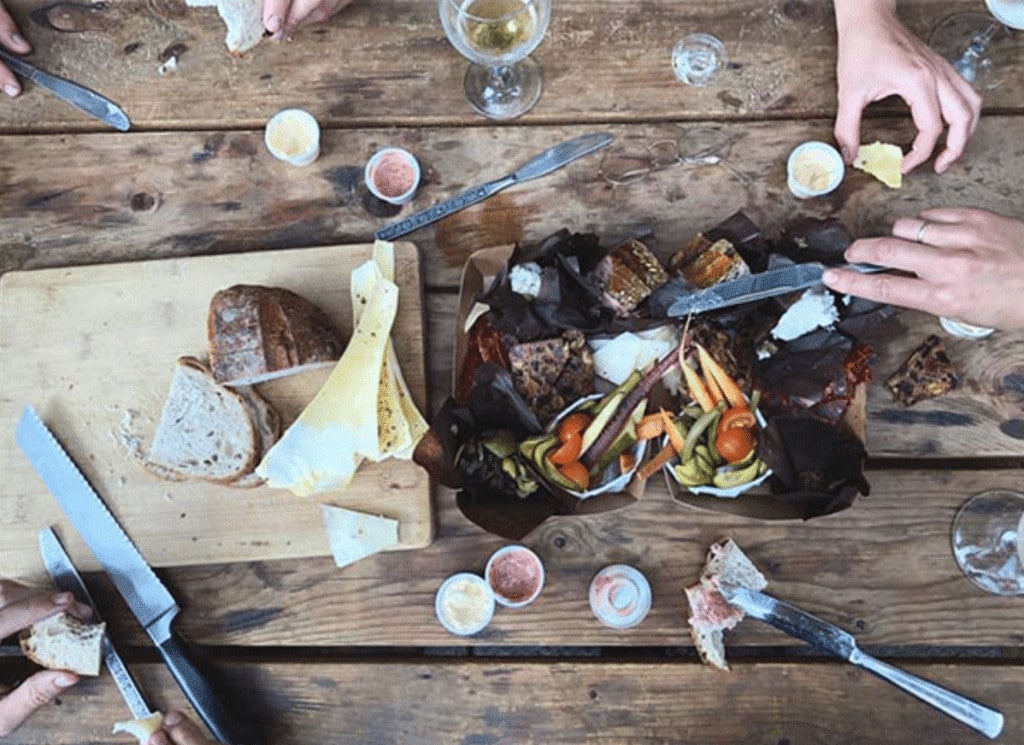 Vin Polisson

Monday: Closed
Tuesday: Closed
Wednesday: 5:00 – 11:00 PM
Thursday: 11:30 AM – 11:00 PM
Friday: 11:30 AM – 11:00 PM
Saturday: 5:00 – 11:00 PM
Sunday: Closed

This restaurant is a member of the program Aliments du Québec au Menu! This means that they have chosen to highlight the wonderful products of Quebec and its producers in their menu – something we find admirable! Aliments du Québec au Menu is a recognition program for restaurants that value Quebec products in their cuisine. To learn more, click here!
The Sherbrooke culinary scene has been missing a little something. We have been waiting impatiently for the opening of a wine bar where we could also eat very well. The wait is finally over as downtown Sherbrooke now welcomes Vin Polisson among its delicious addresses.
"Polisson" because the three owners (Raphael Rioux, Maxime Verpaelst and Charlie Abran Fréchette) do not take themselves seriously at all. It is always difficult to explain the reason behind the choice of a name, but Raphael tells us that it was what represented them best. "Our approach is serious, but we don't take ourselves seriously," he explains.
The goal is to put forth natural wines from northern climates, which will be in total harmony with the proposed dishes. These wines will come from Canada, northern France, Germany, Austria, and the Czech Republic, and offer a nice acidity as well as a fruity side.
On the menu, no citrus fruits. In order to offer harmonious food and wine pairings, the house has decided to work only with fruits that grow here. You will find berries, pears and apples. Flavours that you will find in the different wines offered, as well as in the delicious cocktails of the drinks menu.
The owners wanted to allow their customers to meet at beautiful tables with good wine and thus planned the whole in a true spirit of sharing, of conviviality. The dishes of the menu are developed to pair well with one another. You will have the choice between small dishes and main courses, all to share with your company.
We particularly recommend the aperitif basket, available in house or to take-out, in which cheeses, pâtés, charcuterie, and breads, all coming from local producers, are available. There is also an excellent beef tartare, in which capers have been replaced by local elderberries.
After a week of pre-opening, Vin Polisson is finally officially opening its doors on August 20, 2020 and will welcome you with open arms (from a two-meter distance) with a glass of Polisson cider in hand!
Don't forget to make a reservation! You can contact them right here!
Written by Alice Gouttenoire
Photography by Vin Polisson & Kim Snyder