Vin Polisson: New wine bar in Sherbrooke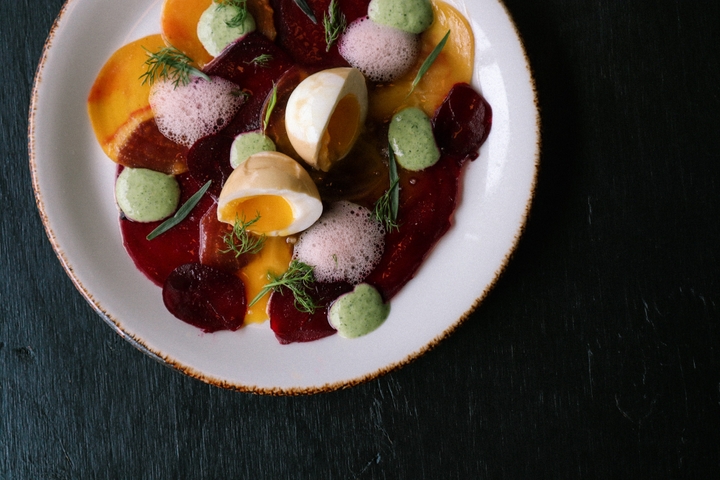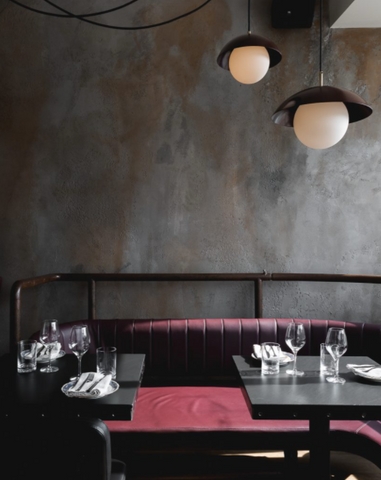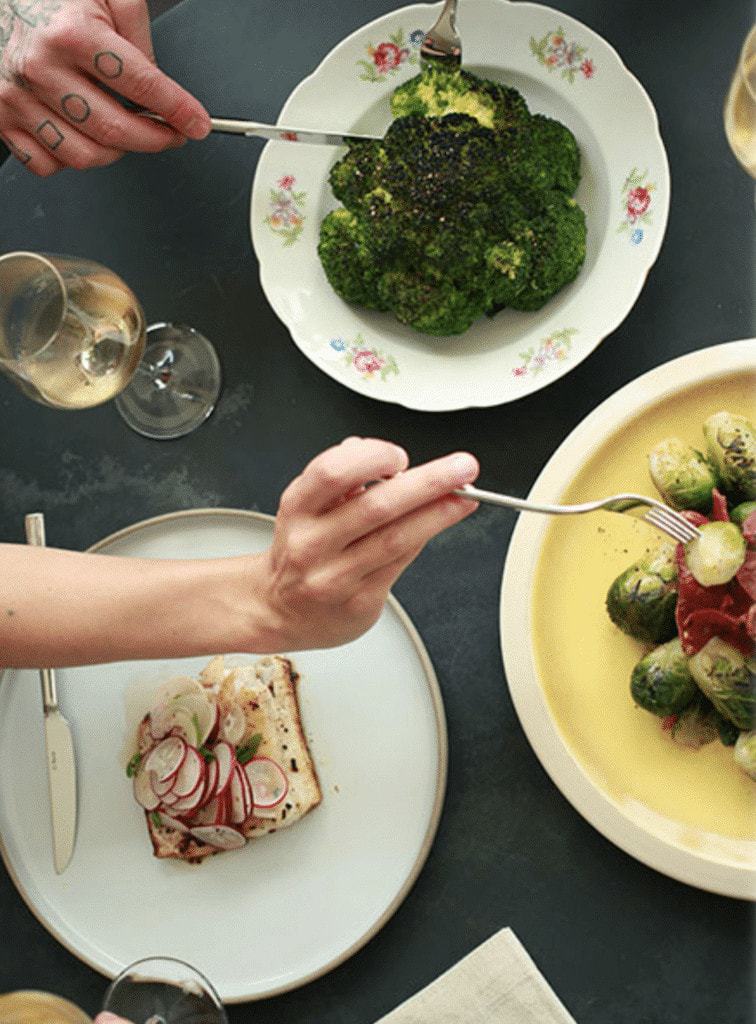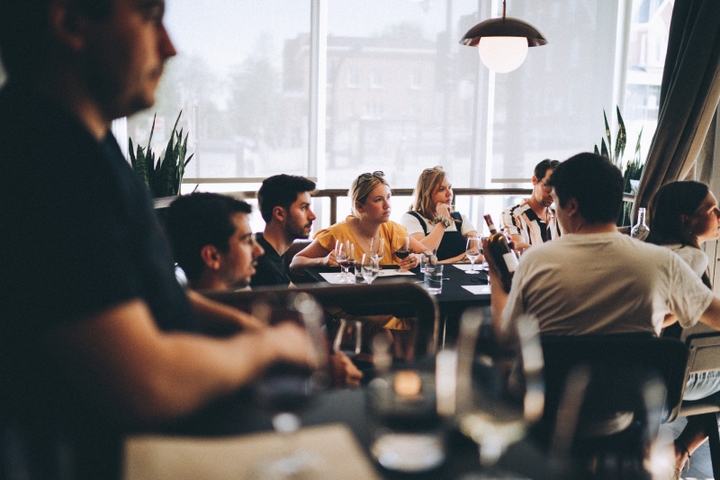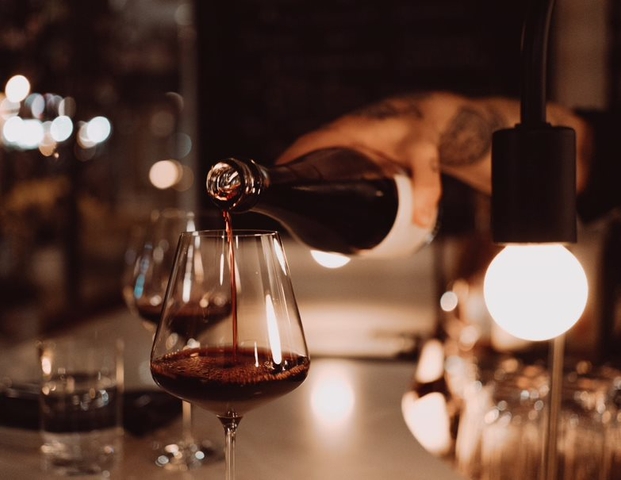 Vin Polisson

Monday: Closed
Tuesday: Closed
Wednesday: 3:00 – 11:00 PM
Thursday: 11:30 AM – 11:00 PM
Friday: 11:30 AM – 11:00 PM
Saturday: 3:00 – 11:00 PM
Sunday: Closed


Owner(s) Raphael Rioux, Charlie Abran Fréchette
Chef(s) Isabelle Charest
Opened 2020-08-20

Accepts mastercard, visa, amex, cash, debit
25 Seats
This restaurant is a member of the program Aliments du Québec au Menu! This means that they have chosen to highlight the wonderful products of Quebec and its producers in their menu – something we find admirable! Aliments du Québec au Menu is a recognition program for restaurants that value Quebec products in their cuisine. To learn more, click here!
The Sherbrooke culinary scene has been missing a little something. We have been waiting impatiently for the opening of a wine bar where we could also eat very well. The wait is finally over as downtown Sherbrooke now welcomes Vin Polisson among its delicious addresses.
"Polisson" because the three owners (Raphael Rioux, Maxime Verpaelst and Charlie Abran Fréchette) do not take themselves seriously at all. It is always difficult to explain the reason behind the choice of a name, but Raphael tells us that it was what represented them best. "Our approach is serious, but we don't take ourselves seriously," he explains.
For the love of discovery
The goal is to put forth natural wines from northern climates, which will be in total harmony with the proposed dishes. These wines hail from Canada, northern France, Germany, Austria, and the Czech Republic. The wine list offers a multitude of bottles, but for the sake of discovery and pairing, you will always find about fifteen wines by the glass.
In the kitchen, chef Isabelle Charest leads the team's creative spirit. The menu changes with the seasonality of the products. The dishes are delicious, the service is professional, and the whole formula favours sharing and discovery. The dishes on the menu are prepared to complement each other. You can expect to be well-guided by the knowledgeable and relaxed staff.
Small room, big energy
The room has twenty-five seats, mostly around the bar and kitchen counter. This configuration encourages dining in pairs — friends or lovers — for an apéritif or an intimate dinner. The atmosphere is subdued, and the music adds to the ambience. You can feel the effervescence of a dynamic team.
The place buzzes with projects. To encourage exchange and discovery, Vin Polisson also offers wine to bring home, organizes a monthly wine club, and hosts a harvest party! Visit their website for more information.
Thank you, Vin Polisson for bringing a breath of freshness and authenticity to Sherbrooke!
Written by Alice Gouttenoire
Photography by Vin Polisson & Kim Snyder