Impasto: An essential Montreal restaurant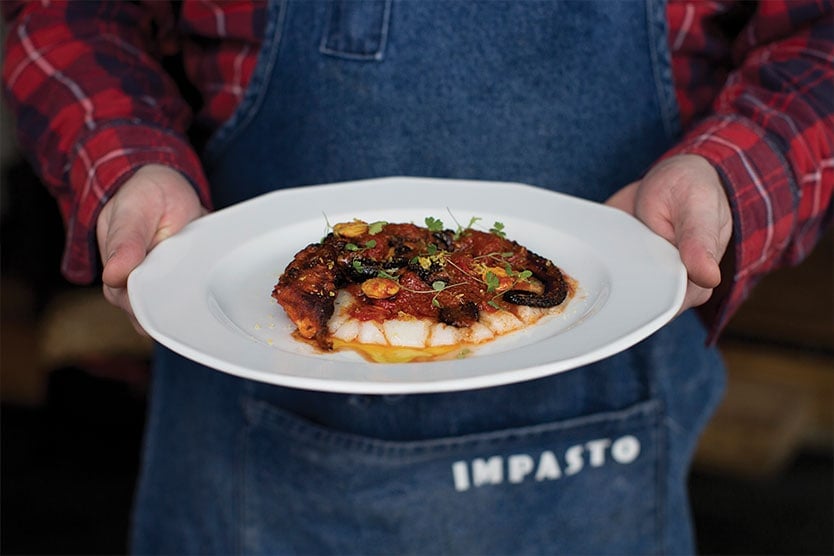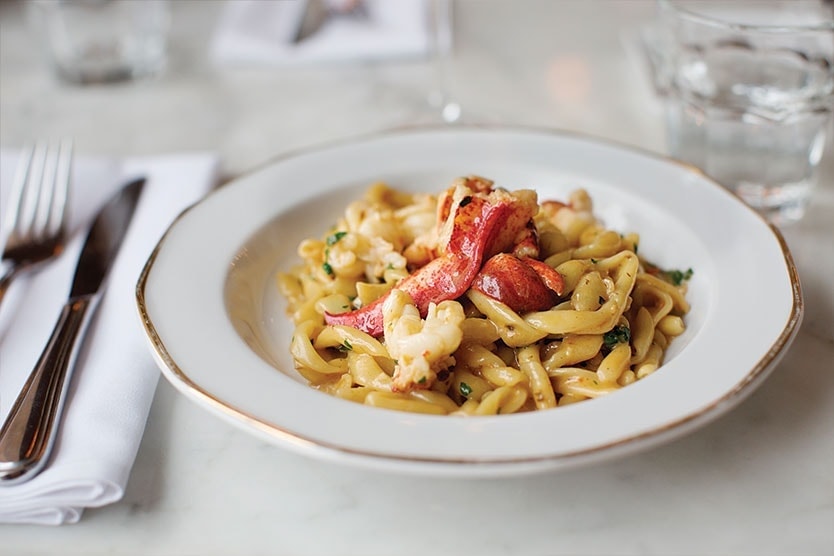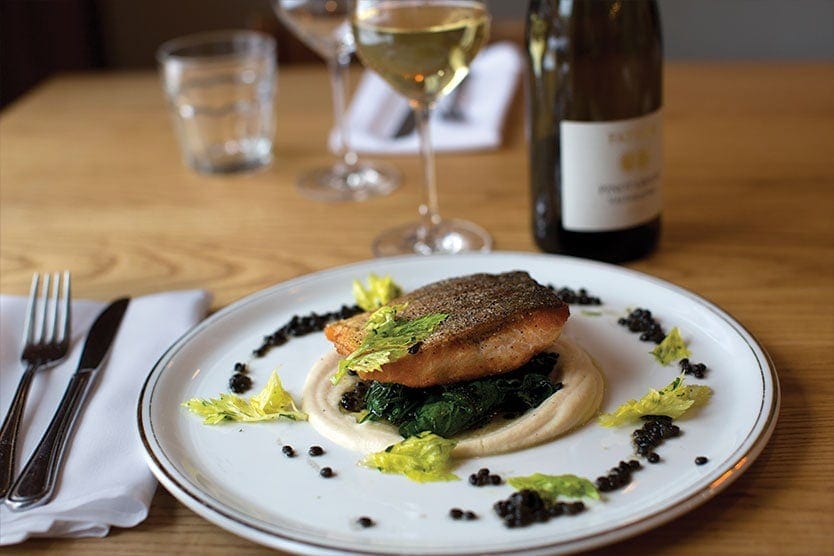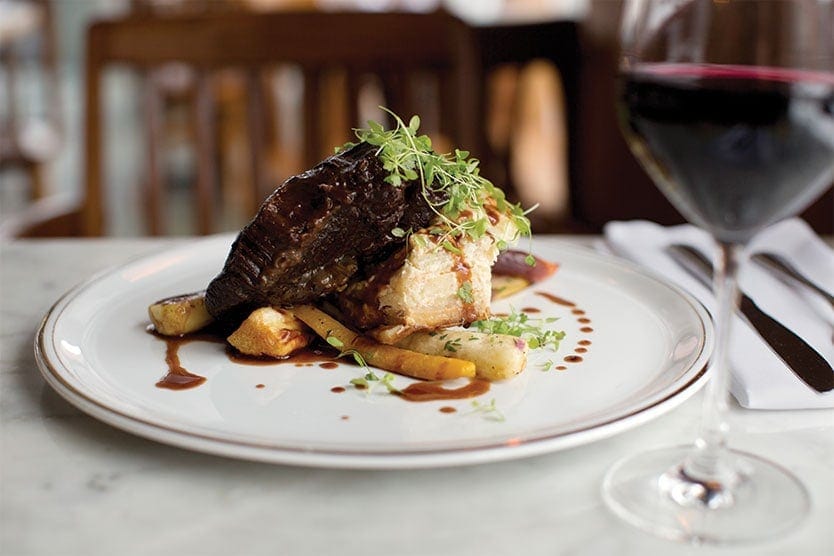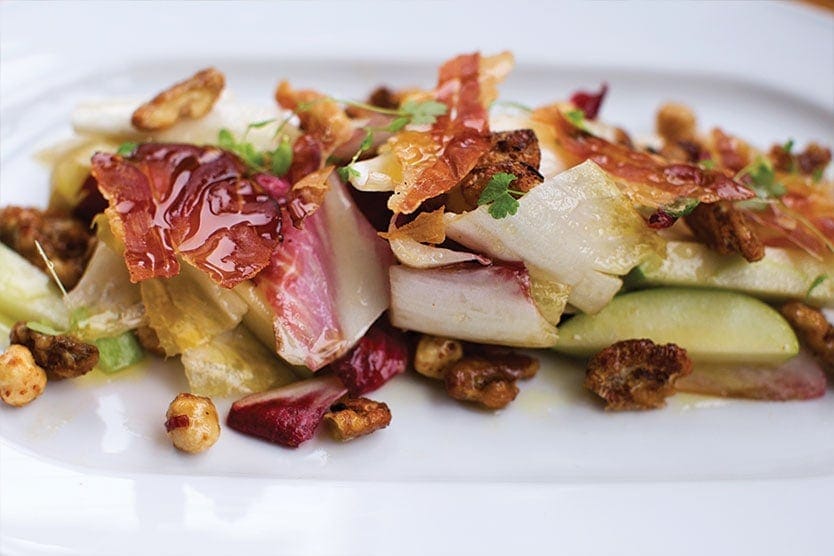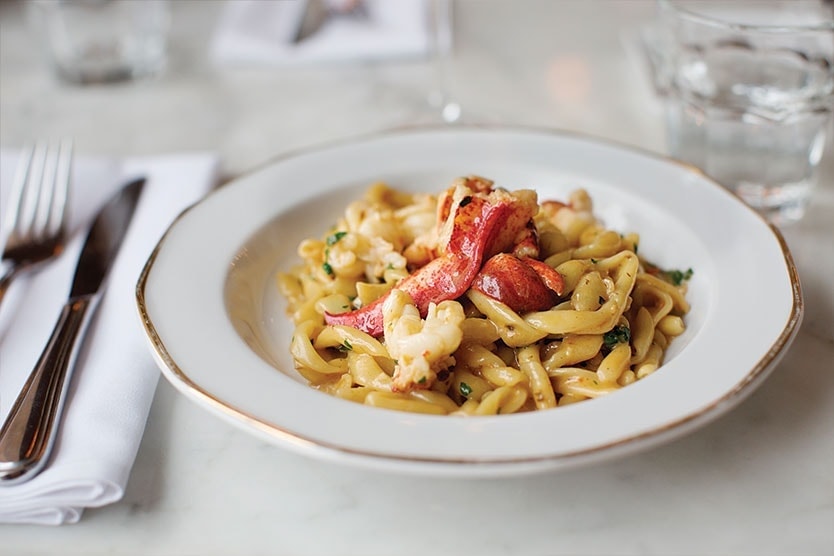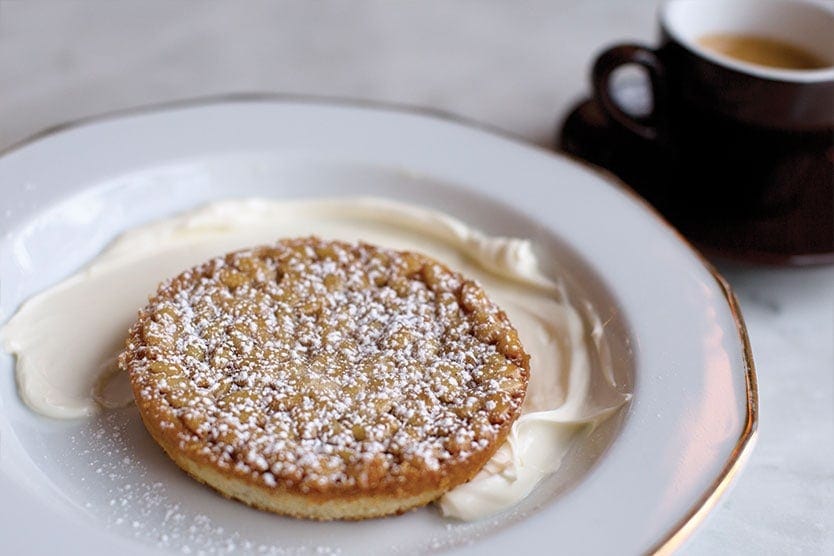 Impasto

$$$
Gift cards from Treater
Monday: Closed
Tuesday: 11:30 AM – 2:00 PM, 5:00 – 11:00 PM
Wednesday: 11:30 AM – 2:00 PM, 5:00 – 11:00 PM
Thursday: 11:30 AM – 2:00 PM, 5:00 – 11:00 PM
Friday: 11:30 AM – 2:00 PM, 5:00 – 11:00 PM
Saturday: 5:00 – 11:00 PM
Sunday: Closed


Accepts mastercard, visa, cash, debit
50 Seats
Impasto is one of Montreal's best Italian restaurants and has become a must-dine destination restaurant in the city.
Impasto: « Make the dough, blend … the mix, the dough: everything homemade, from scratch. » And at Impasto, it's homemade, it's very well made, it's Italian and updated Italian.
Stefano and Michele – Stefano Faita is a star – son of Elena Faita, herself also a star in her own right. This Montreal-Italian entrepreneur has published several books and appeared on several television shows. Michele Forgione is one of the best chefs in town, trained as a pastry chef and has worked at several excellent restaurants in Montreal. Impasto is their first restaurant together. They opened Impasto in July 2013 and ever since, the address in La Petite Italie has never ceased to charm its guests.
Legendary and sleek – The restaurant's interior was designed by the famous Zébulon Perron (Café Parvis, Furco, Philemon, Rouge-Gorge and others). The decor is spacious and uncluttered, using many raw materials with an industrial look, but it also shows off the elegance and refinement of that inimitable modern Italian style. With about 50 seats and a large bar around the kitchen that emanates remarkable aromas, the place is inviting.
Italy and Montreal – Michele Forgione and Aicia Colacci (Nora Gray, Bice) have created an Italian menu, using local products. Impasto's menu of celebrates the chef's talents with local ingredients: « This is the Italian spirit; you give the ingredients to an Italian and ask him to make you something, using his mentality. The results are small delicacies that are exceptionally tasty : salads, boudin sausage, carpaccio, artisanal charcuteries, spelt gnocchi, tagliatelle with saffron and salted codfish, duck breast, 'grandfather's' porchetta, arctic char and more. We start to drool just thinking about it. The menu changes every three months or so, and everything is good, very good. Also keep in mind that the chef trained as a pastry chef so desserts are decadent, every time. However, be careful with the bill, as it can go up quickly.
As far as wine is concerned, sommelier Benjamin Lemay-Lemieux takes care of you. There are suitable wines to accompany your meal and transport you beyond – bottles cost between $45 and $130, wines by the glass are between $8 and $16.
Impasto is open for lunch on Thursday and Friday – choose from 2 appetizers, 3 pasta and dessert options – and in the evenings from Tuesday to Saturday.
Grazie per tutti.
Written by Élise Tastet
Photography by Julie Perreault