Jaja: Small plates and natural wine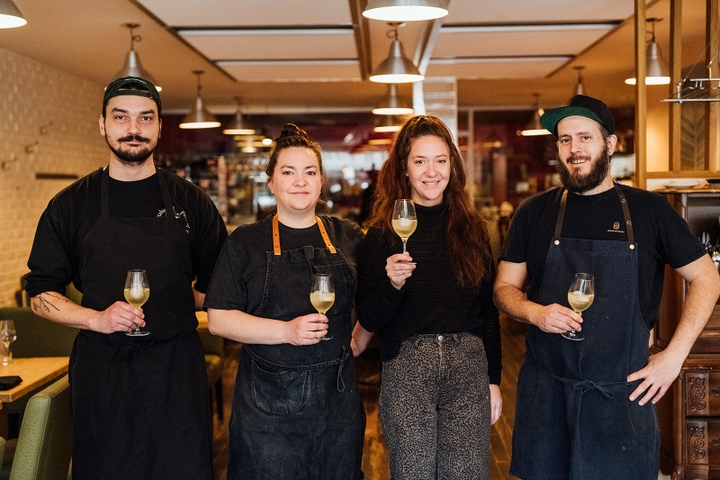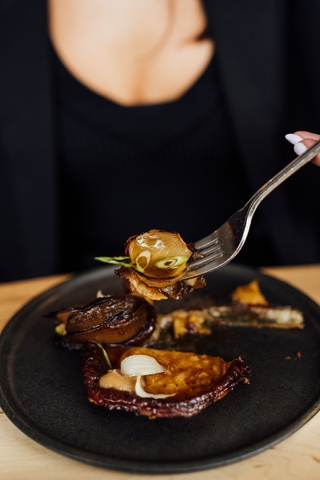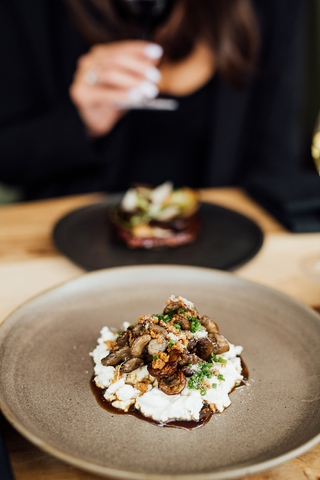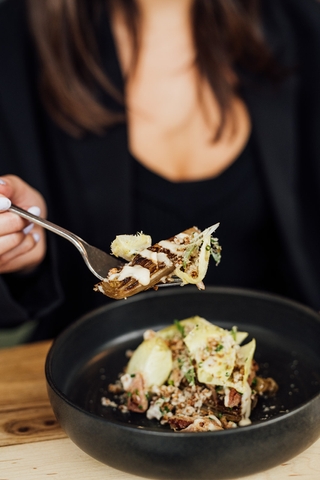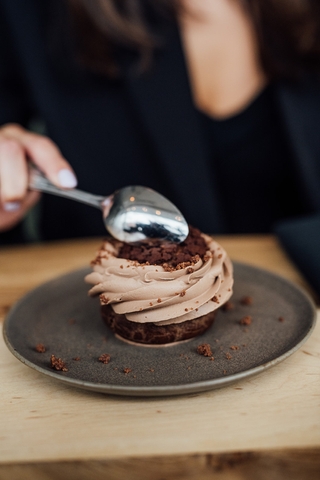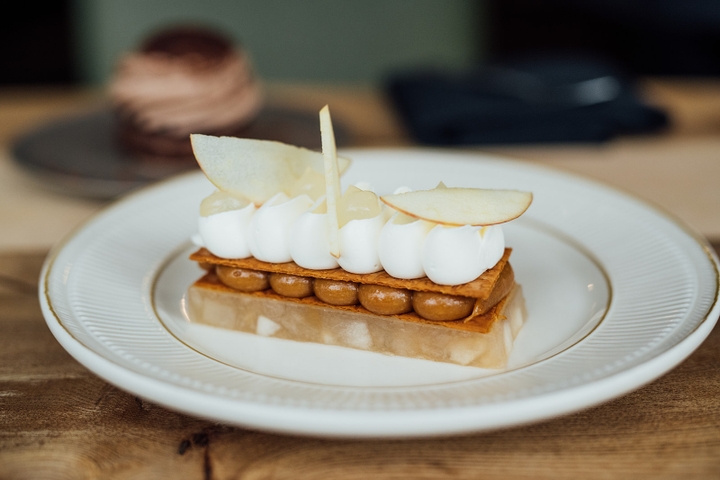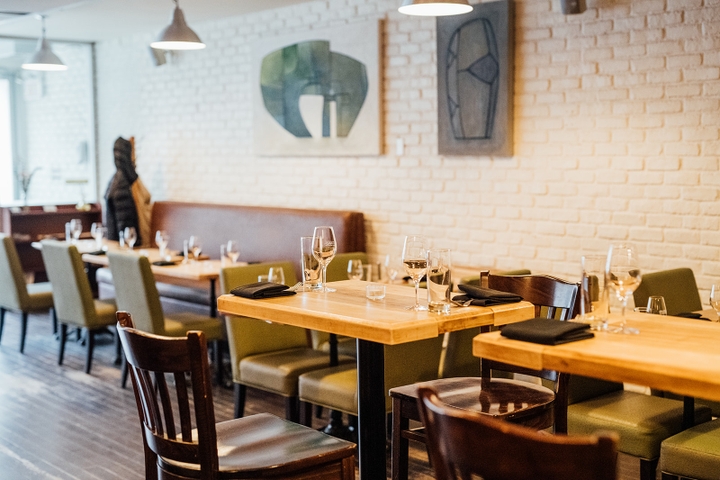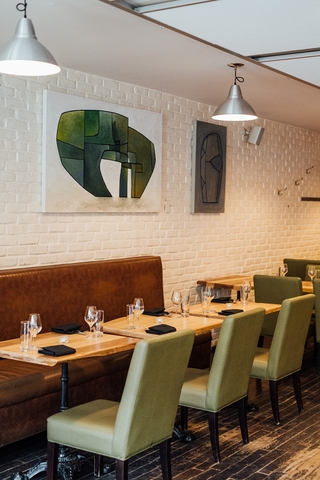 Jaja

$$$
Monday: Closed
Tuesday: 5:30 – 10:00 PM
Wednesday: 5:30 – 10:00 PM
Thursday: 5:30 – 10:00 PM
Friday: 5:30 – 11:00 PM
Saturday: 5:30 – 11:00 PM
Sunday: Closed


Owner(s) Francis Duval,Geneviève Beaudoin
Chef(s) Francis Duval,Geneviève Beaudoin
Opened 2011

Offers a tasting menu
Accepts mastercard, visa, cash, debit
50 Seats
Has a private room
Is accessible
Martin Juneau's Pastaga is no more. Two of his former employees have taken over the helm of the charming restaurant on Saint-Laurent Boulevard, in Little Italy. Don't worry, you won't be too upset by the change in management. They have made it their mission to respect the soul of the establishment, even bringing it back to what it was when it first opened: a neighbourhood restaurant where you eat good food and drink good wine. Welcome to Jaja!
A love story
Francis Duval and his wife Geneviève Beaudoin met at Pastaga when they were both working for Martin Juneau. "I opened Pastaga with Martin, and Geneviève joined the team soon after. We each went our own way afterwards; I worked at Hélicoptère and Butterblume, and Geneviève worked at Le Mousso as a pastry chef and for several years with Patrice Demers," explains Francis.
It was after the pandemic that Martin Juneau decided to sell Pastaga to the couple. Interestingly enough, they opened their version of Pastaga on Valentine's Day, 2023!
Back to their roots, a neighbourhood restaurant
It was important to the couple to get back to the essence of what Pastaga was when it opened. "Over time, the concept of Pastaga has changed a lot. We want to offer a formula based on sharing and natural wine," says the chef and co-owner of the establishment.
Francis' cuisine is simple, straightforward and fresh. The chef uses mostly local and seasonal products, which ensures a constant rotation of dishes on their slate. It is important to mention that none of Martin Juneau's signature dishes have remained on the restaurant's menu. It has been totally redesigned by the new owners.
As for Geneviève, she is an excellent pastry chef! Everything she makes is perfectly executed and delicious. You would be crazy to visit Jaja without trying one of her wonderful creations.
It goes without saying that natural wines still reign supreme at Jaja. "It's what we drink, so it's what we like to serve. We have bottles for every taste, some classic and some unorthodox! We want to break with the preconceived notion that all natural wines are unstable, there are some very conventional ones that are simply produced with respect for the environment, and it's this aspect in particular that speaks to us," finishes the chef.
Head over to Jaja to support this enthusiastic young couple who hold the honour of their establishment close to their hearts!
Happy rediscovery!
Written by Gabriel Belzile
Photography by Martin Juneau, Bénédicte Brocard