Yin Ji Chang Fen: Cantonese delicacies in Shaughnessy Village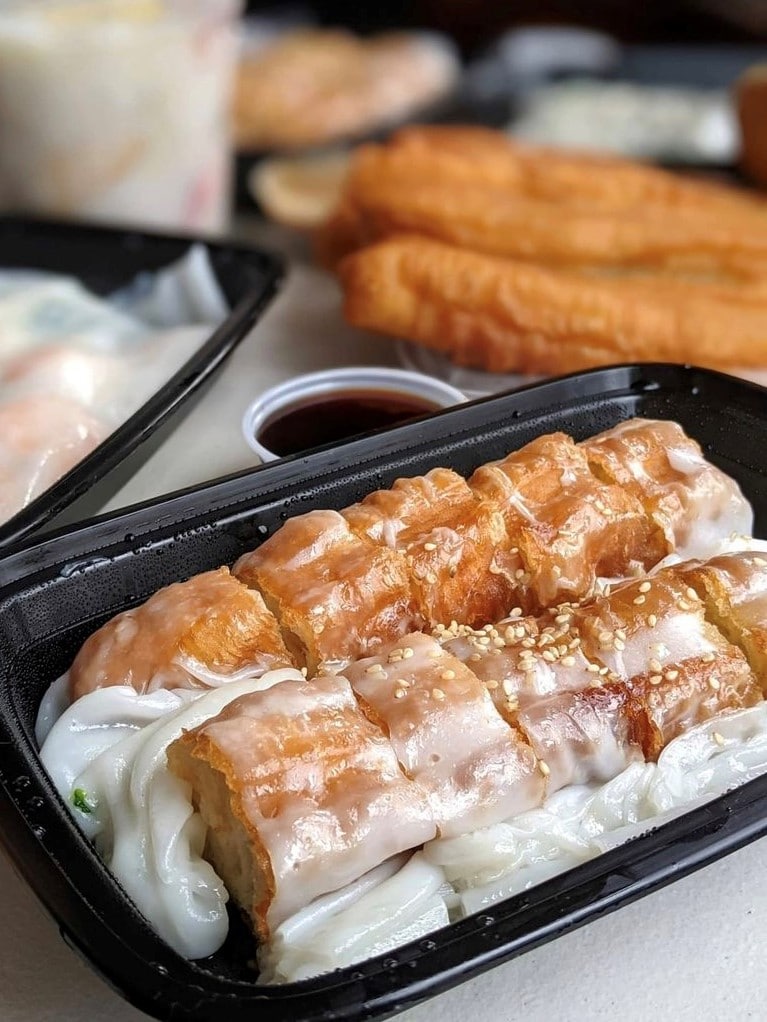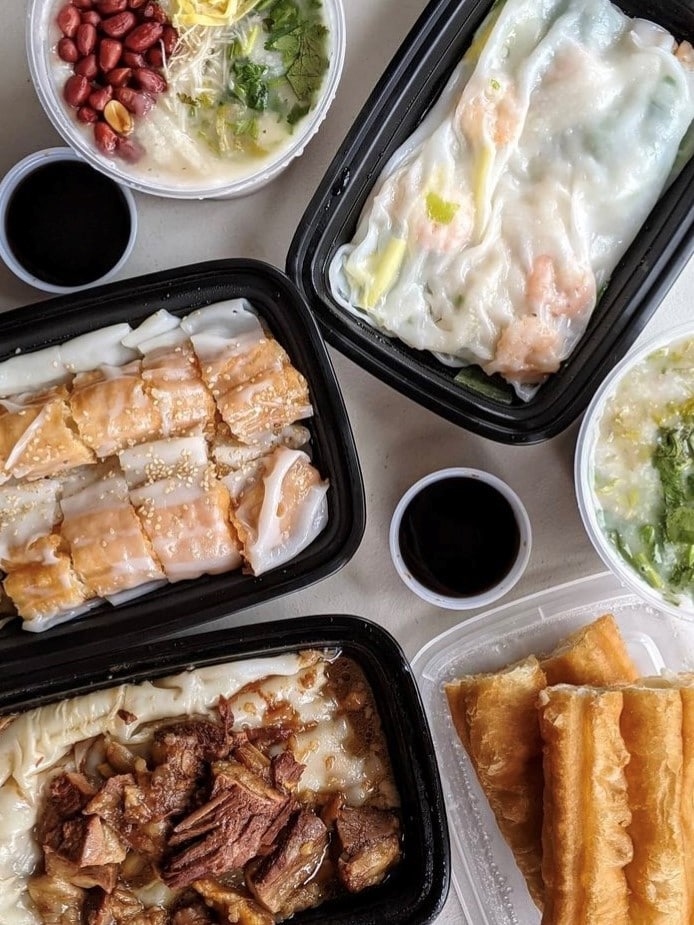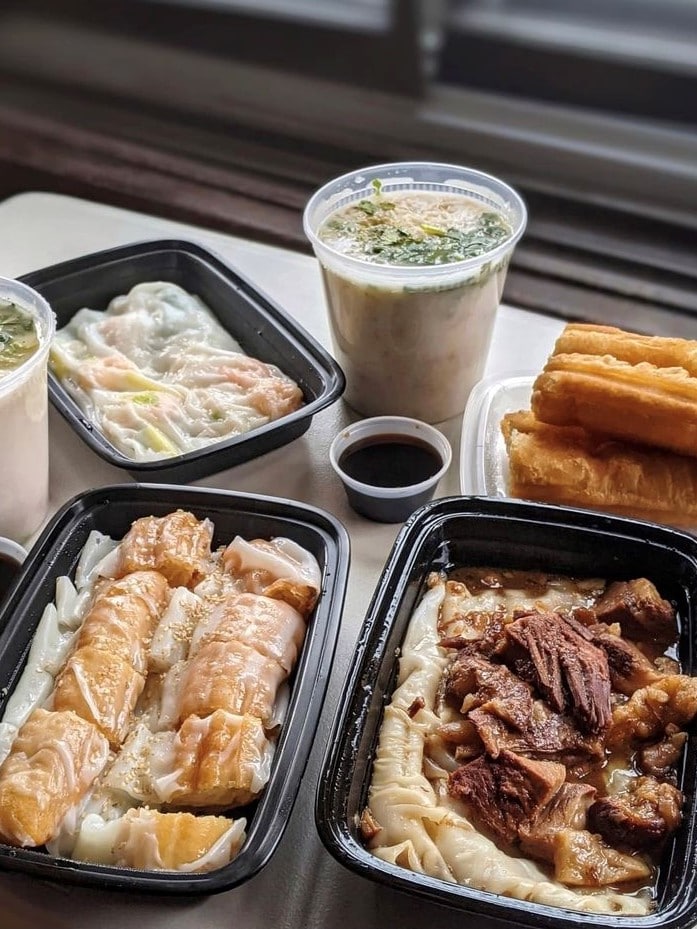 Yin Je Chang Fen

$$
Monday: 10:00 AM – 10:00 PM
Tuesday: 10:00 AM – 10:00 PM
Wednesday: 10:00 AM – 10:00 PM
Thursday: 10:00 AM – 10:00 PM
Friday: 10:00 AM – 10:00 PM
Saturday: 10:00 AM – 10:00 PM
Sunday: 10:00 AM – 10:00 PM


Owner(s) Tony Ho
Opened 2020
Yin Ji Chang Fen opened last April on the edge of Sainte-Catherine Street West in Shaughnessy Village. After making a name for itself in Toronto, Montreal was the next logical step. Montrealers are already rushing to try this authentic cuisine from the Guangdong region of China.
Starting in China in the 1950s, Yin Ji Chang Fen has slowly expanded beyond its borders, opening in Singapore, the United States, and Canada, in Toronto. "Toronto has a large Cantonese community and when Yin Ji opened there, it was a bit of a nostalgic feeling. People hadn't eaten certain dishes in 20 years. Yin Ji takes them back to their childhood," says Tony Ho, co-owner of the Montreal location.
Tony, who is of Chinese descent, had friends who would go to Toronto on weekends just to eat at Yin Ji and other authentic Cantonese restaurants. Opening in Quebec was a great opportunity as there was already a clientele for this type of cuisine. Tony and his partners are also running Ramen Isshin at Dix30, another project imported from the Canadian metropolis, and soon a brand-new sushi restaurant in Boucherville.
Yin Ji, which translates to "silver group", has opened in Shaughnessy Village, close to the universities and the hustle and bustle of downtown. Tony and his partners see a real interest for this Cantonese cuisine, one that is different from other Chinese menus in town. Plus, they plan to open more branches on the island after the pandemic.
Inspired by Guangdong
Yin Ji's menu is mainly inspired by the traditional cuisine found in the Cantonese region of Guangdong. However, it also draws inspiration from elsewhere, like Hong Kong, for a delightful mix of flavours. Two of the most popular house specialties on their delicious menu are their rice noodle rolls and their congee. The rice noodle rolls come in several varieties, including pork, beef, and shrimp. Moreover, what distinguishes these rolls is the thinness of the dough, which is almost translucent. The congee is a very tasty, comforting rice porridge. It is even better with the fried doughnuts prepared in house. Like any good Cantonese address, Yin Ji is focused on dim sum. That is, they offer several small dishes that can be savoured at any time of day. The high-quality ingredients are faithful to the traditions, even down to the soy sauce, which is homemade.
With summer around the corner, a few of their offerings will be perfect to cool down and satisfy any sweet cravings. Yin Ji is known for its Hong Kong iced milk tea made with tea and condensed milk, like the ones found all over Asia. They also serve an iced red bean drink made with milk tea.
Yin Ji Chang Fen is an excellent address for people curious to discover – and rediscover – new and delicious Cantonese dishes!
Written by Britanny Clarke
Photography by Photo par @c_yla