Clarke Café: Delicious Italian sandwiches in PSC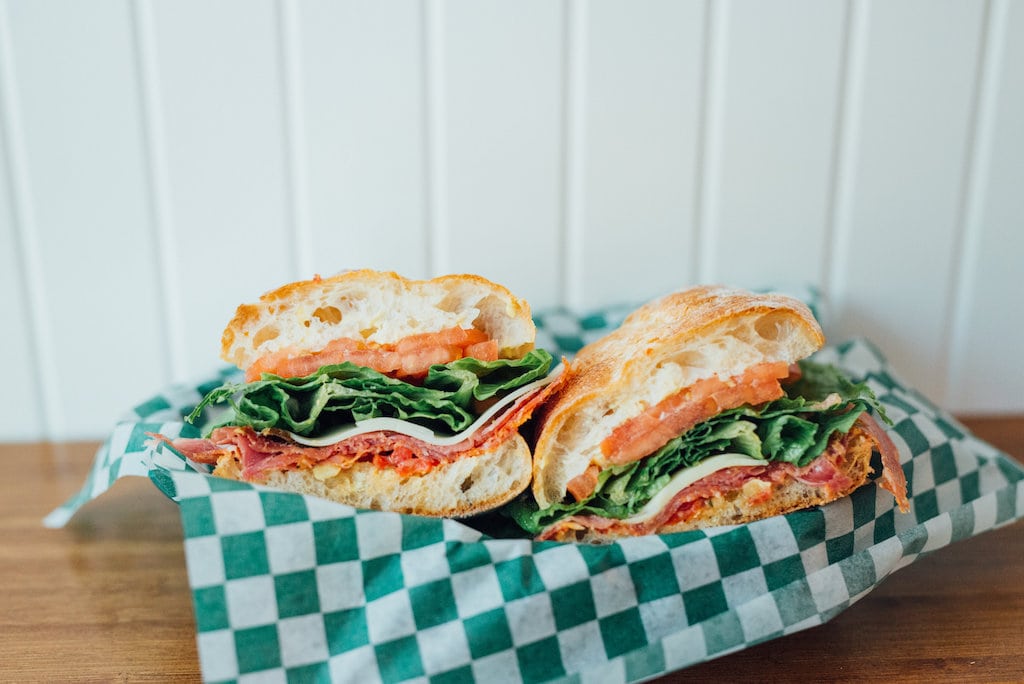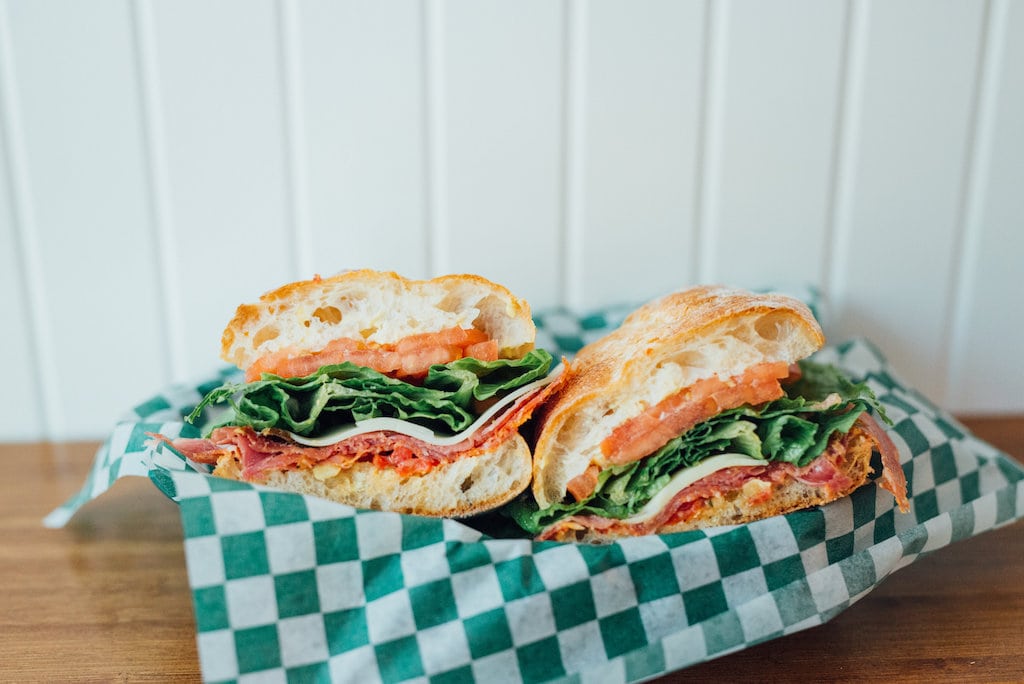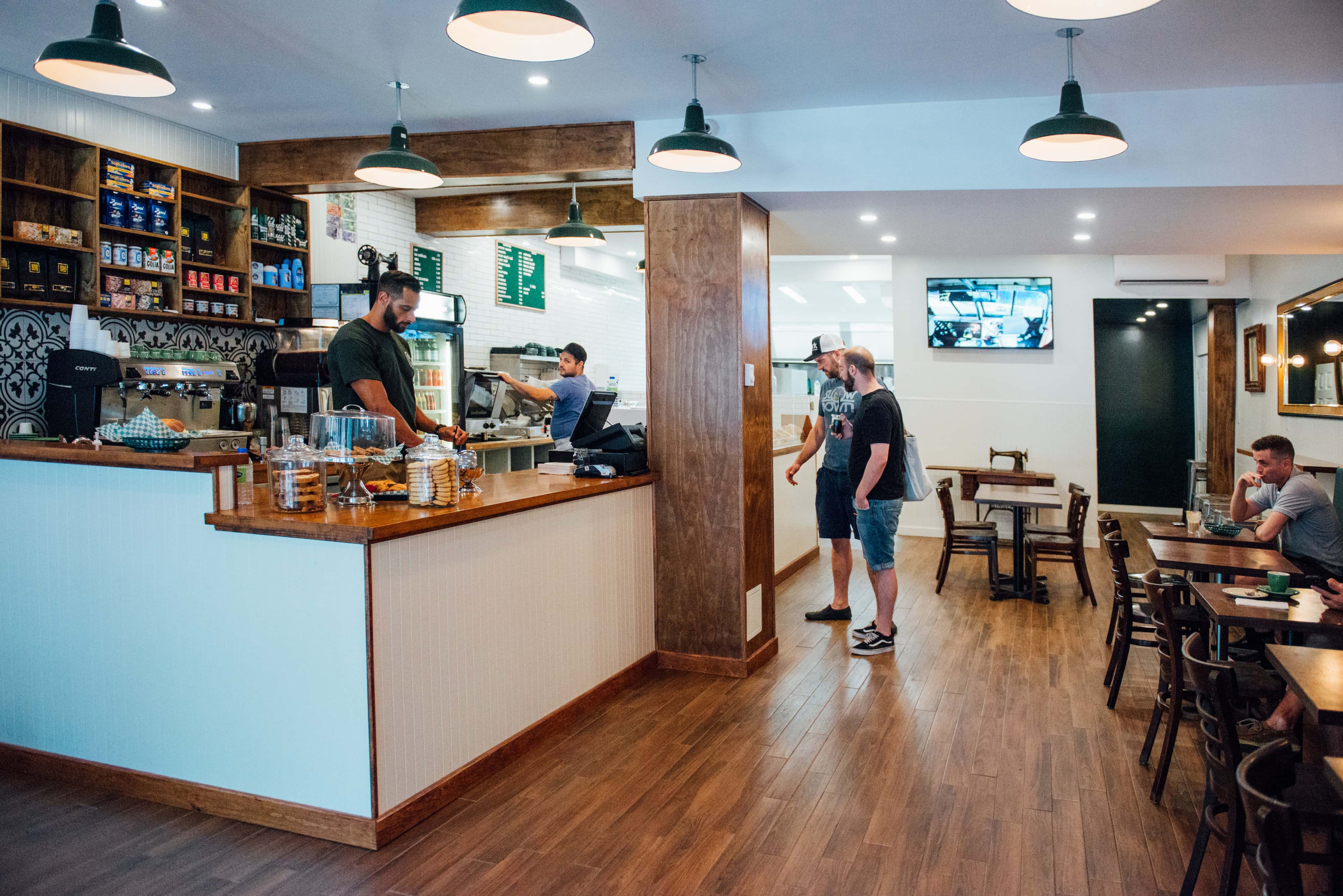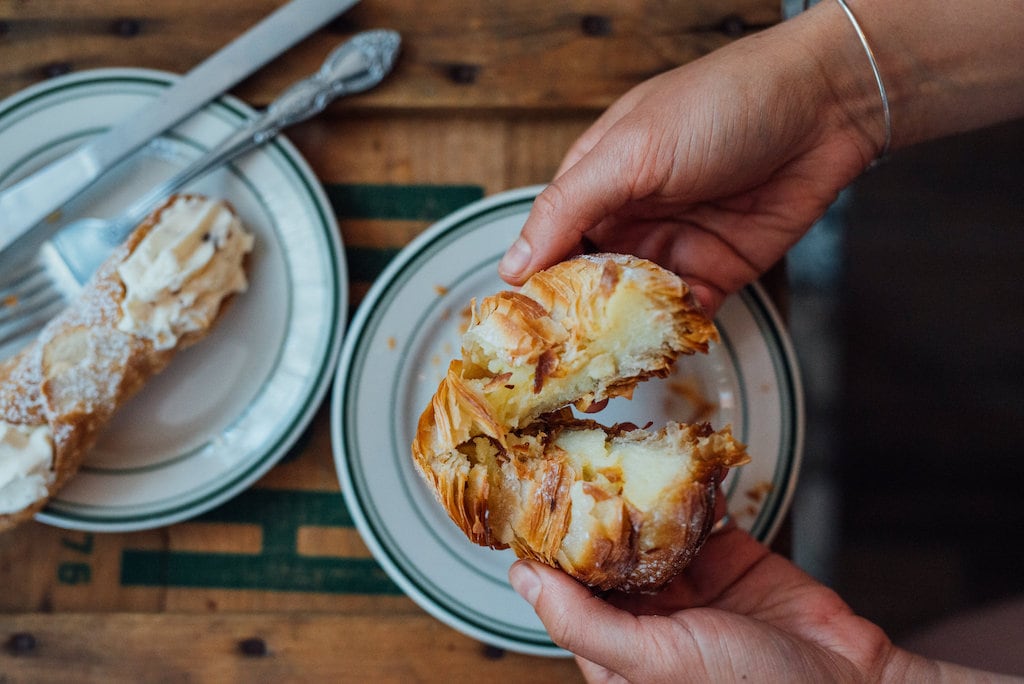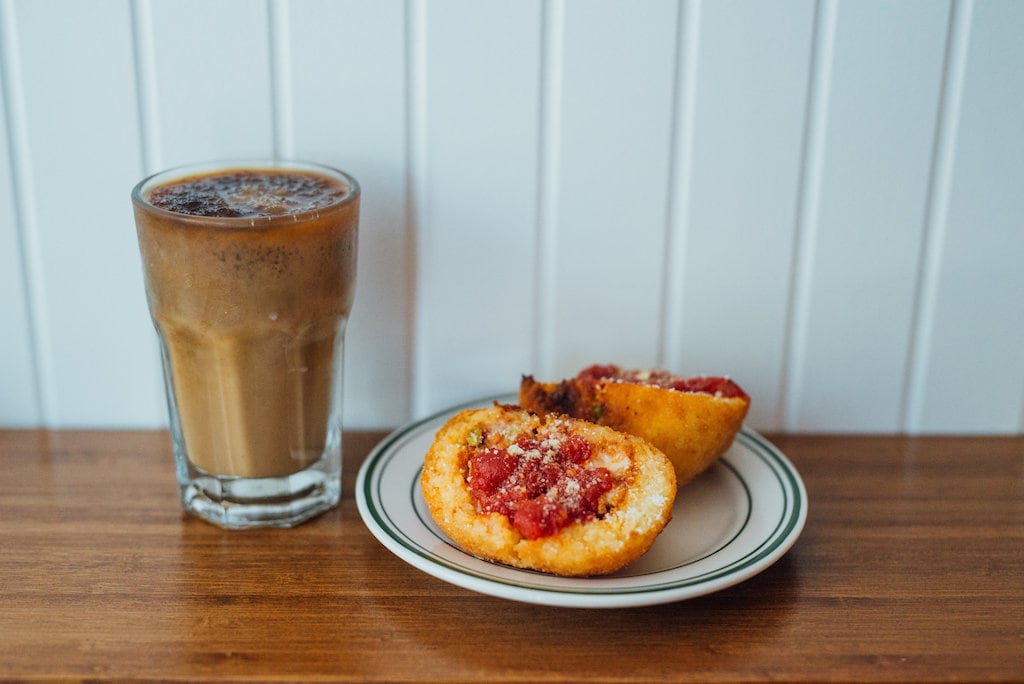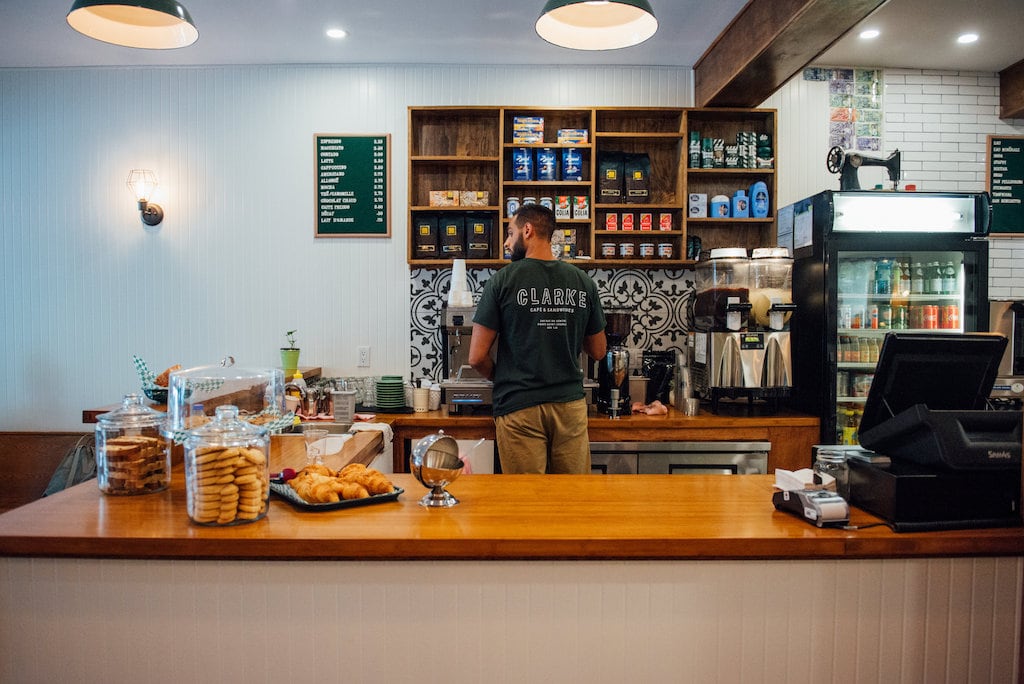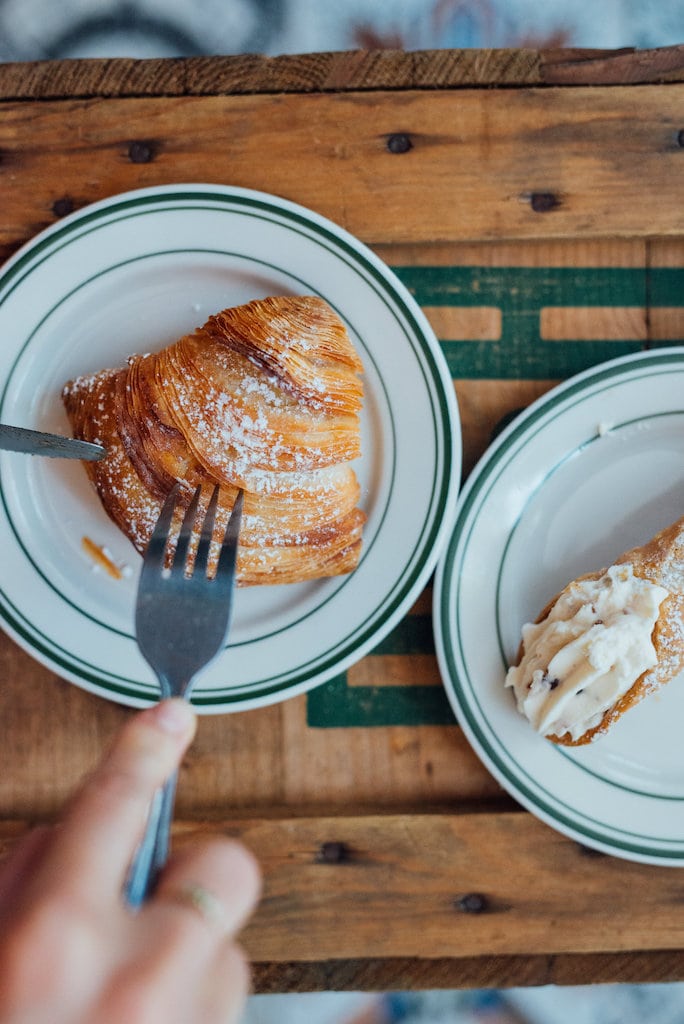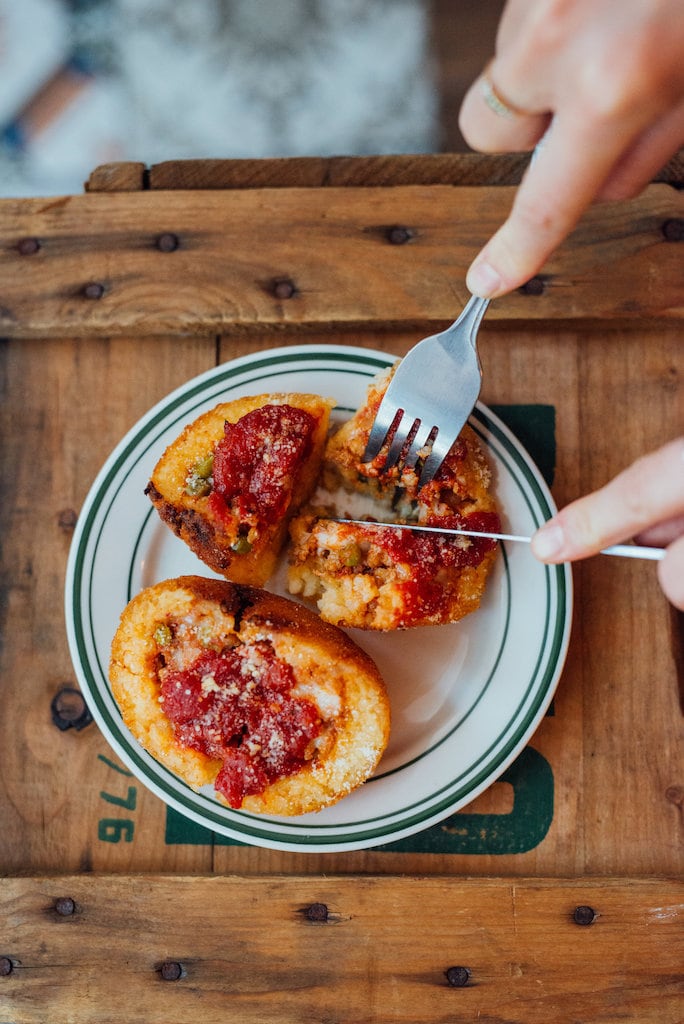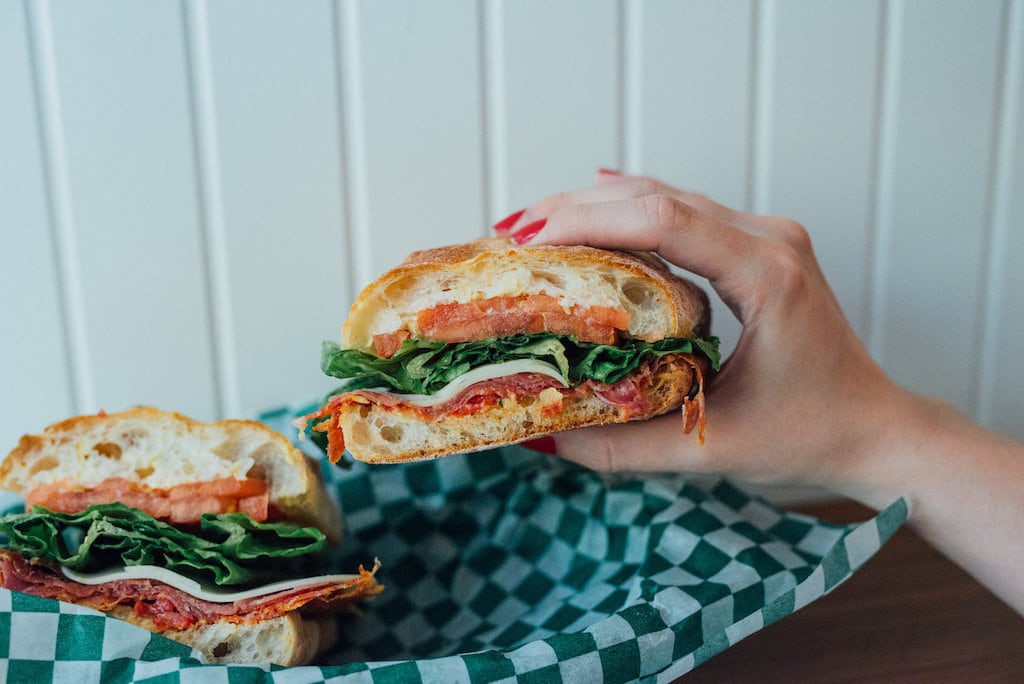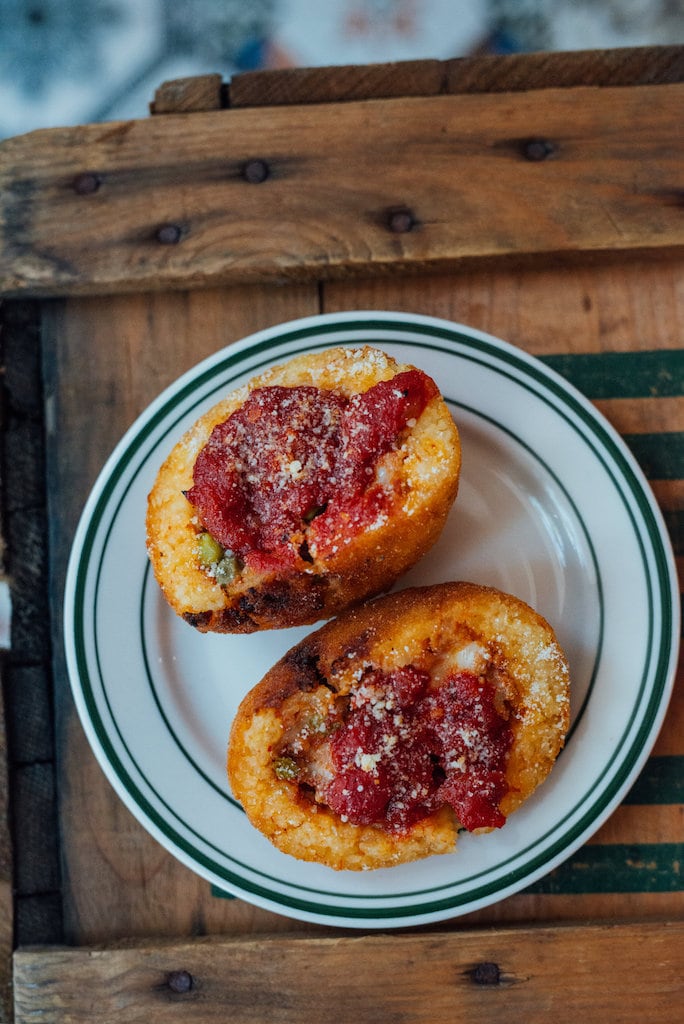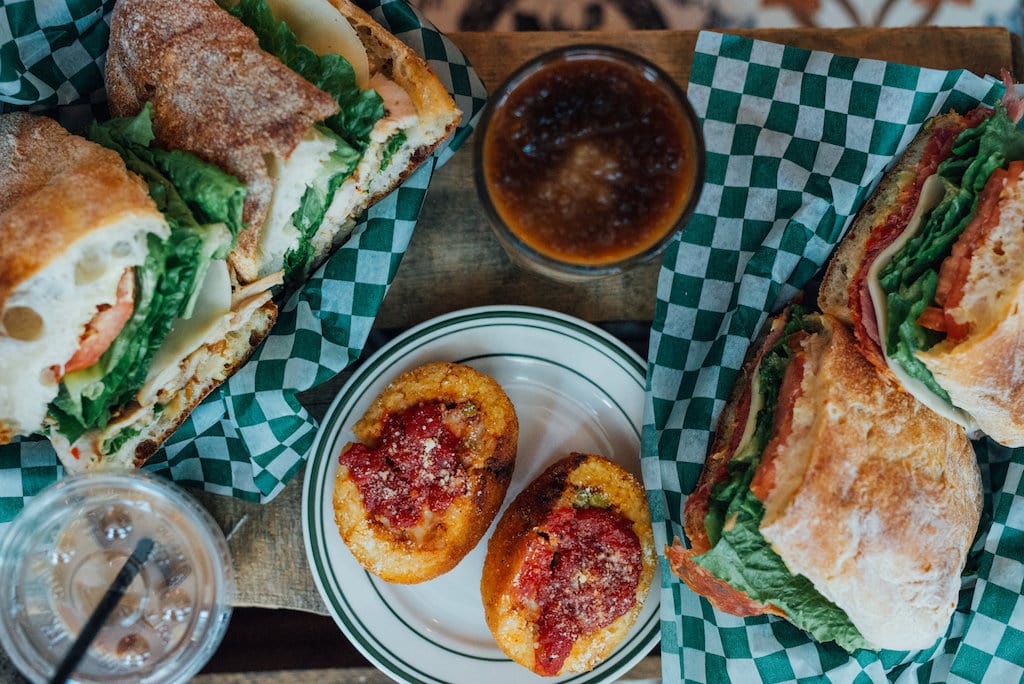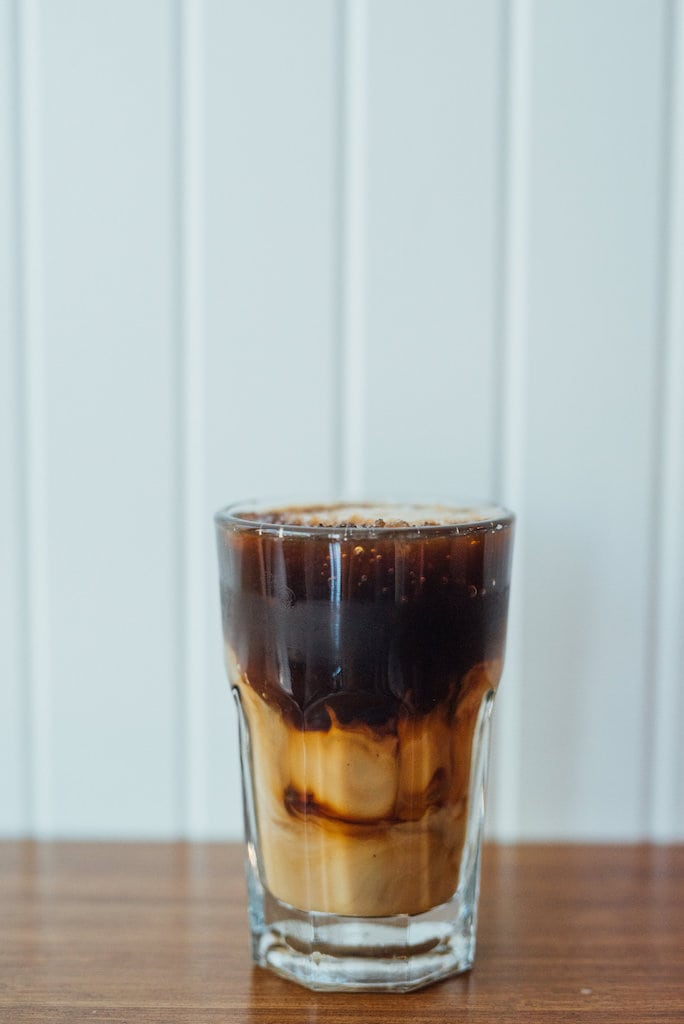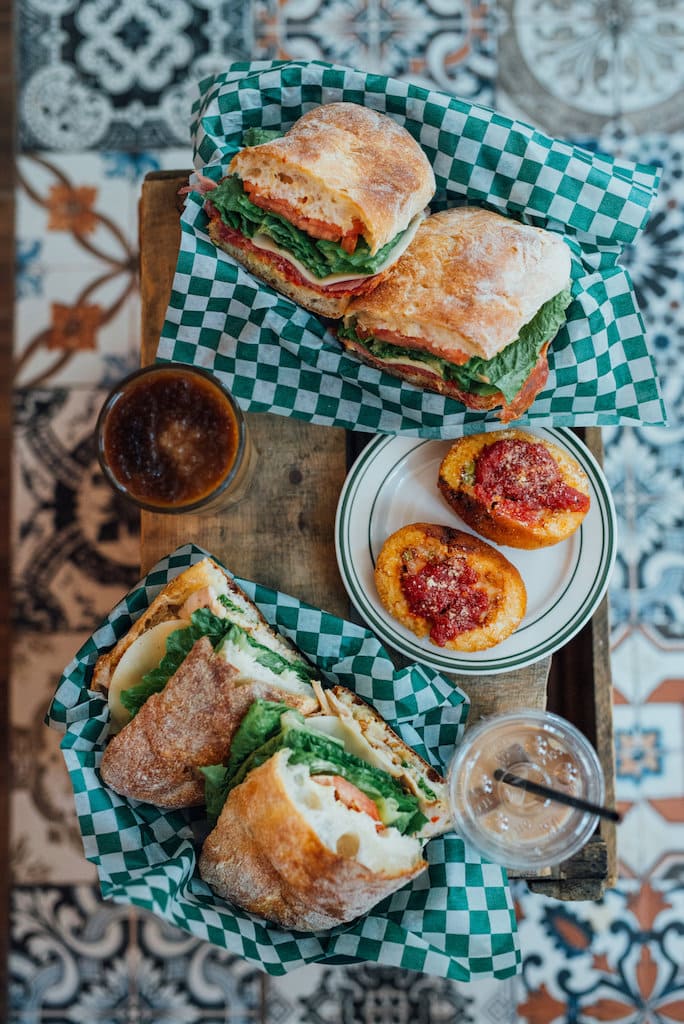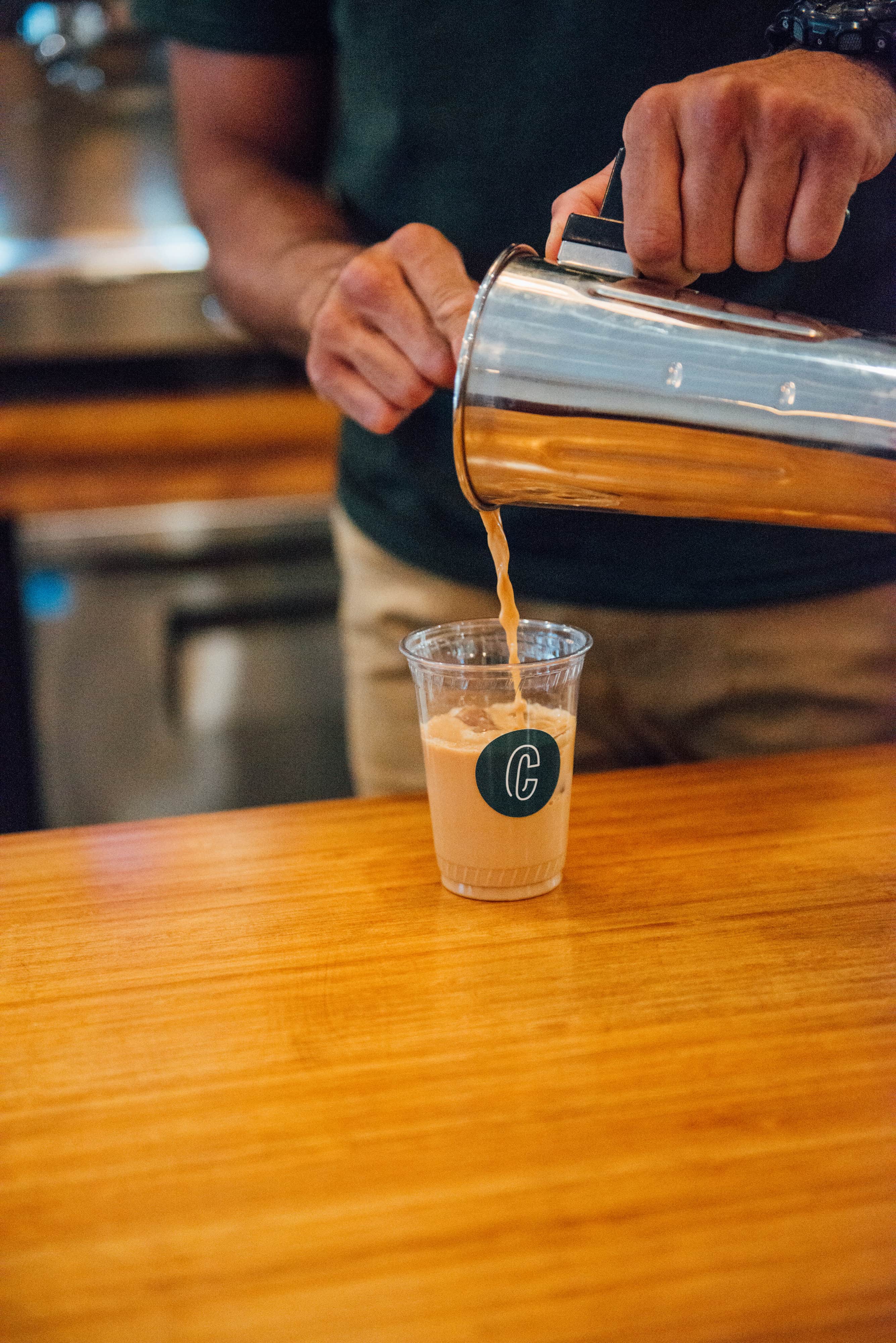 Clarke Café

Monday: 8:00 AM – 5:00 PM
Tuesday: 8:00 AM – 5:00 PM
Wednesday: 8:00 AM – 5:00 PM
Thursday: 8:00 AM – 5:00 PM
Friday: 8:00 AM – 5:00 PM
Saturday: 8:00 AM – 5:00 PM
Sunday: 8:00 AM – 5:00 PM

A legacy of the late Boulangerie Clarke, Clarke Café opened in Pointe-Saint-Charles in June 2018. The place offers delicious Italian sandwiches, pastries, and coffee to savour on the spot or to take-out.
Frank Servedio worked for more than 15 years in the famous Boulangerie Clarke in Mile-End, which belonged to his parents. At the time, the place was a neighbourhood institution and its closure was a source of great nostalgia for its loyal clientele. "I wanted to bring this institution back to life! I wanted to recreate the Clarke experience by offering signature products, keeping the essence while adding my own personal touches. So the Clarke Café is really a sandwich shop with my own personal touch; we serve great Italian coffee and there is more space to sit and eat, drink or watch a soccer game," explains Frank, owner of the establishment.
Like Boulangerie Clarke, the Clarke Café is a family affair. Not only is the sandwich shop concept a legacy of its predecessor, the entire Servedio family has put a little bit of themselves into this project. Indeed, the space, developed by Frank, is the result of a collaborative effort between him and his family. Vast and luminous, there are more than twenty seats in the cafe-counter.
The atmosphere is unpretentious and friendly, but it's the house products that steal the show here! The sandwiches – the signature products of Boulangerie Clarke – are based on traditional Servedio family recipes and are offered in a variety of revisited versions. "I wanted former Clarke customers to recognize themselves in the offerings here. We serve the same Italian classics, but more elaborate than before." Customers can choose from breads, charcuterie (including Italian sausage, porchetta and even smoked meat), various toppings (eggplant, pickled peppers, sun-dried tomatoes and more) and signature sauces to create a succulent marriage of Italian flavours according to their preferences. The address is also on our list of the best Italian restaurants in town!
As a sweet treat, Clarke Café also offers delicious Italian pastries made entirely in house. All of this can be accompanied by an excellent Italian coffee from the roaster Filicori Zecchini, which can be found in the form of espresso or caffè freddo, especially exquisite in hot weather.
"Sometimes you don't appreciate things until they're gone; I worked at Boulangerie Clarke for 15 years, and I was nostalgic for that time. I'm super proud that I brought Clarke back in my own way and that there is continuity to this family institution."
The Italian flavours that Clarke Café offers are a unique addition to Pointe-Saint-Charles. We love the place for its delicious Italian sandwiches, its excellent coffee, and the friendly and welcoming staff.
Written by Sophie Monkman
Photography by Alison Slattery