Mandy's in Old Montreal: beautiful, good and healthy!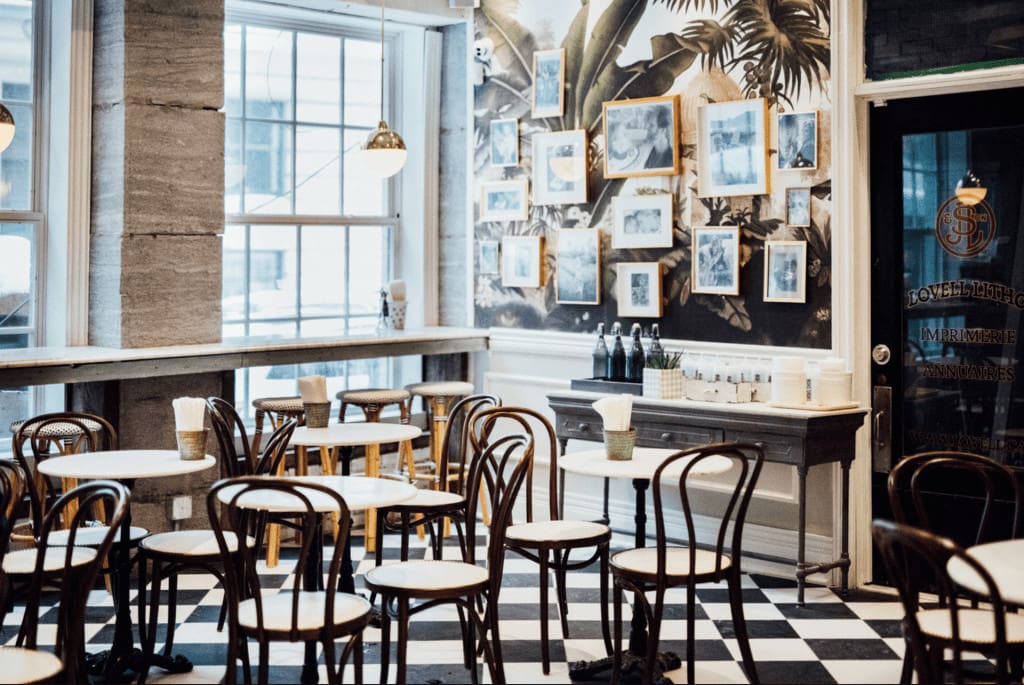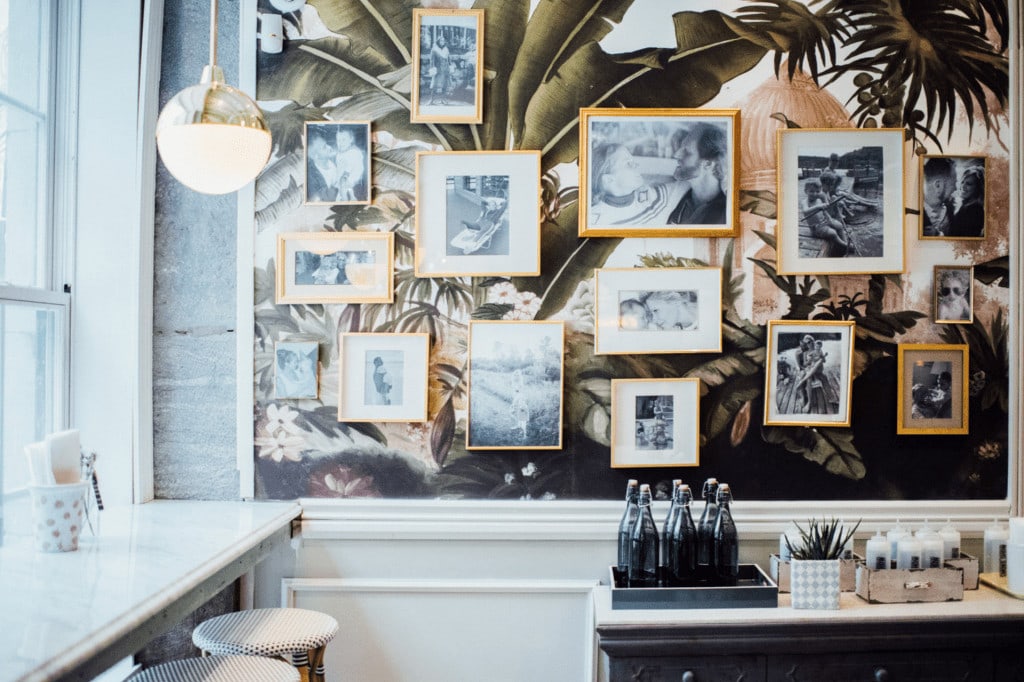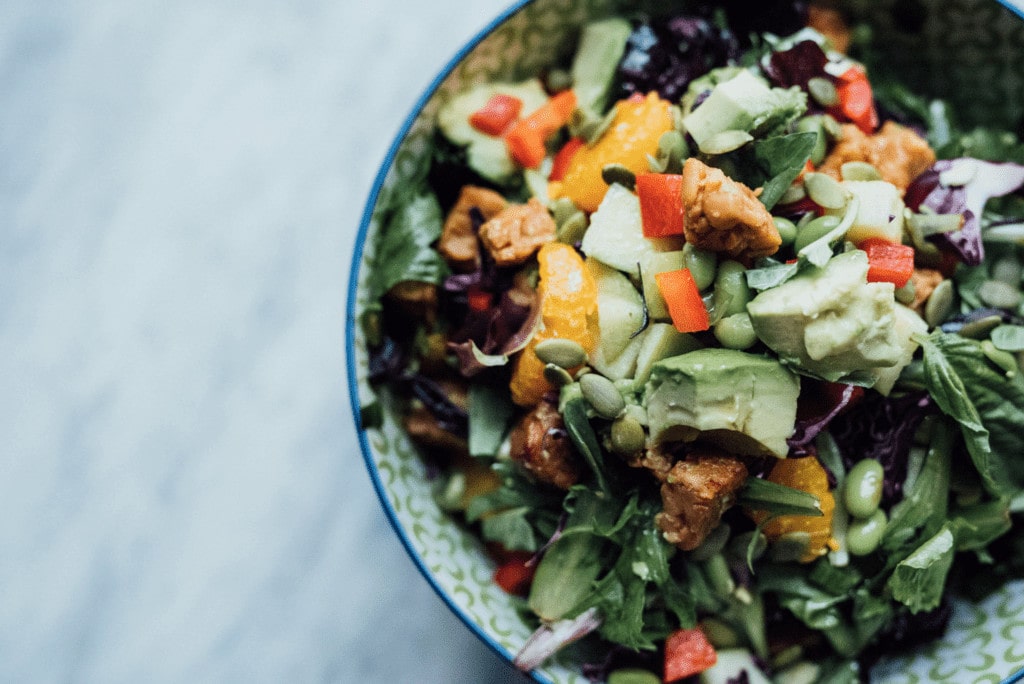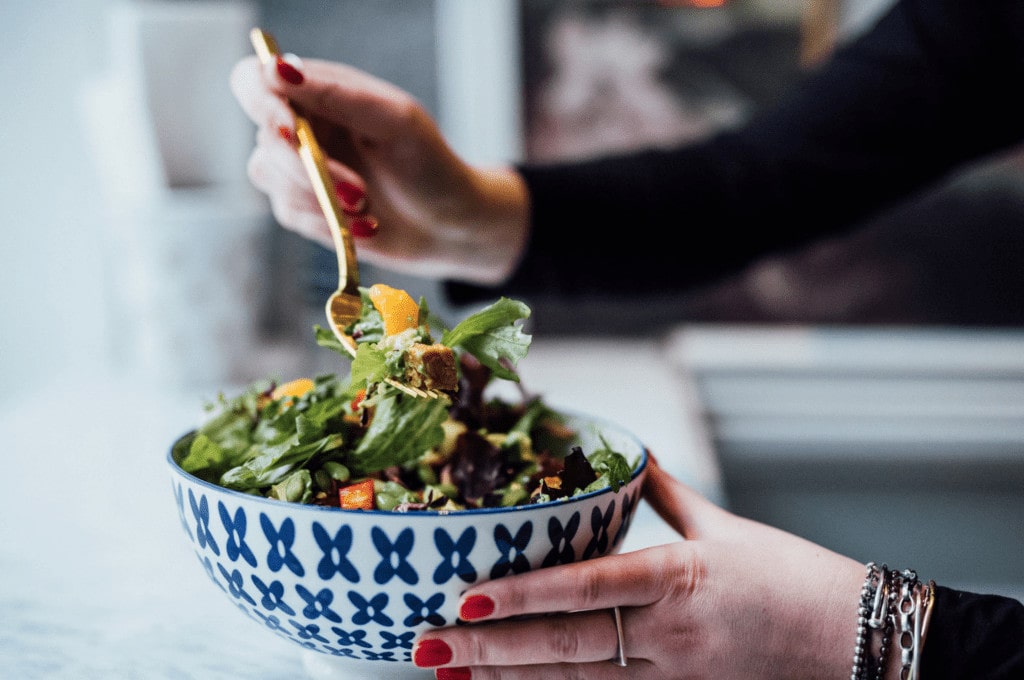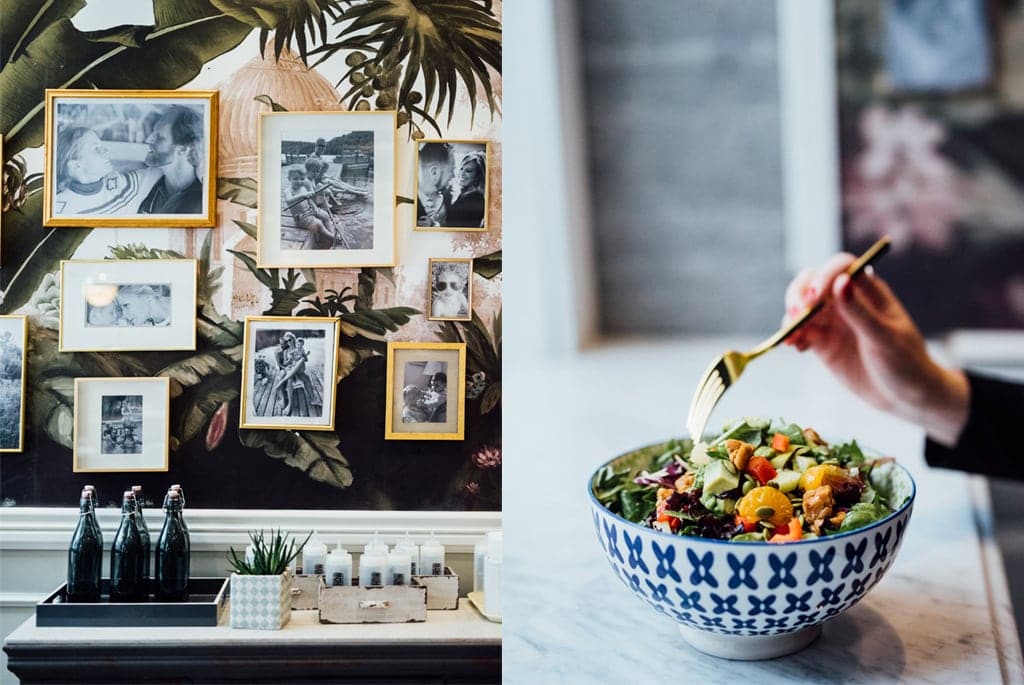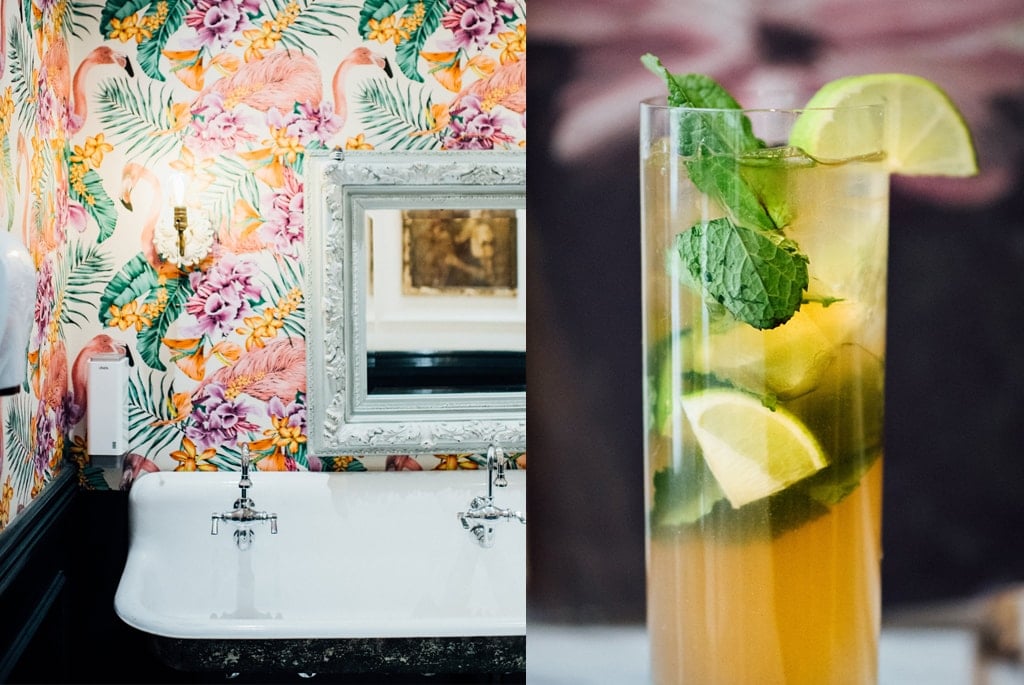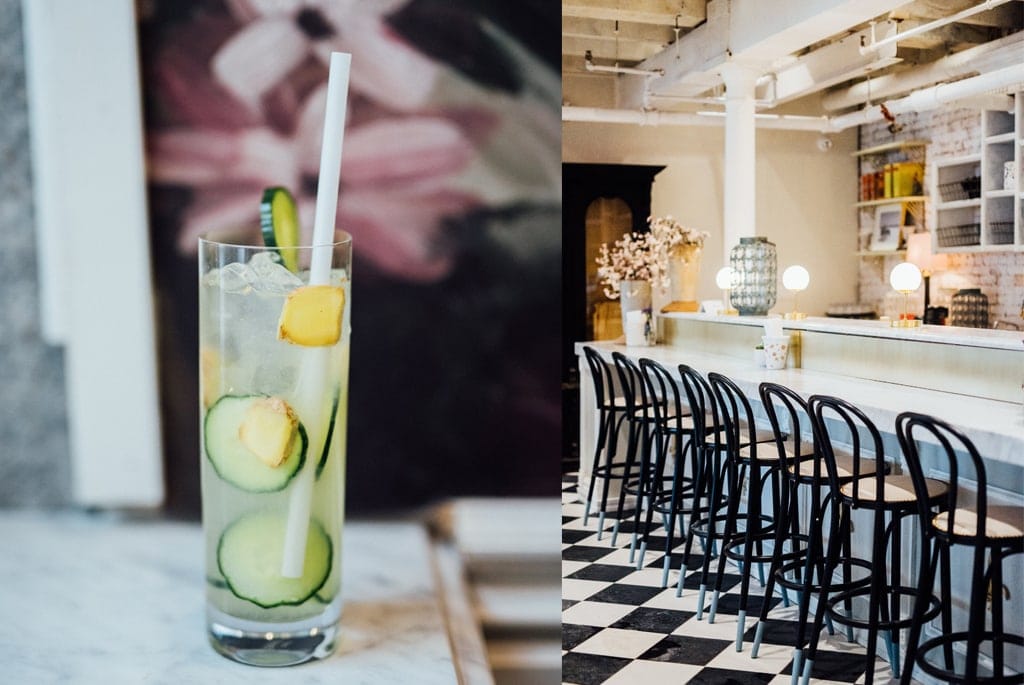 Mandy's

$$
Monday: 11:00 AM – 9:00 PM
Tuesday: 11:00 AM – 9:00 PM
Wednesday: 11:00 AM – 9:00 PM
Thursday: 11:00 AM – 9:00 PM
Friday: 11:00 AM – 9:00 PM
Saturday: 11:00 AM – 8:00 PM
Sunday: 11:00 AM – 8:00 PM

Mandy's in Old Montreal is the fourth restaurant from the lovely entrepreneurs Rebecca and Mandy Wolfe, and opened on February 20, 2017.
The idea behind this Mandy's project is to offer a counter where customers can create their own salad. Mandy's in Old Montreal is the Wolfe sisters' fourth Mandy's restaurant. "We always wanted to establish ourselves in Old Montreal! We love the neighbourhood, the lifestyle and the people. There is a great artistic community; there are a lot of designers, tech companies and galleries. We want to offer people who live or come to work in the neighbourhood a place where they can come and get a full, healthy meal to eat in or take-out. We are very excited about this project," says the two sisters. Designed by Rebecca Wolfe, the decor is colourful and very pretty. The large 75-seat space is neat with a charming and feminine touch. There are family photos of the two sisters, retro furniture, marble tables, beautiful counters filled with beautiful and good products and floral murals.
The formula is always the same: a restaurant and counter of delicious gourmet salads, soups and juices to take-out. On the menu, the house offers the same delicious salads and homemade dressings. You also have the possibility to make your own salad. While the salads are not cheap (between $10.50 and $22.00), when you consider the portion sizes and the products used, the quality-price ratio is reasonable. All the salads are hearty and very tasty! In winter, you can warm up with their very good homemade soups and there are also freshly squeezed juices, local drinks, cafes and smoothies. At the new location, there are a few extras that have been added to the menu: luxury salads, bowls, burritos and elixirs. In fact, Mandy's in Old Montreal will be open daily for breakfast and will offer breads from the superb Hof Kelsten bakery. To accompany your salad, the new Mandy's in Old Montreal also offers a selection of beers, wines (chosen by Ryan Gray of Nora Gray) and refreshing house cocktails.
Mandy's in Old Montreal also offers a deli and market corner filled with the Wolfe sisters' favourite products – including kitchen and home accessories, flowers and plants, gourmet products and fine wine. Everything you need for a picnic in Old Montreal.
"What we're most proud of with Mandy's in Old Montreal is that we were able to create a healthy product that tastes really good! Our options are healthy, but also satisfying and customers don't go hungry after an hour. We never claimed to be 'low calorie salads' or 'vegan', we just wanted to offer great tasting salads that satisfy all tastes, and our customers make us feel like we succeeded." We must say we agree. We also admire the work of these two dynamic entrepreneurs. In just a short period of time, they have succeeded in capturing the healthy lunch market in Montreal with brio.
For more details on the magnificent sisters, check out our article on the 10 things to know about the Wolfe sisters and their new Mandy's.
Written by Sophie Monkman
Photography by Alison Slattery