Les Mômes: Villeray's gourmet BYOW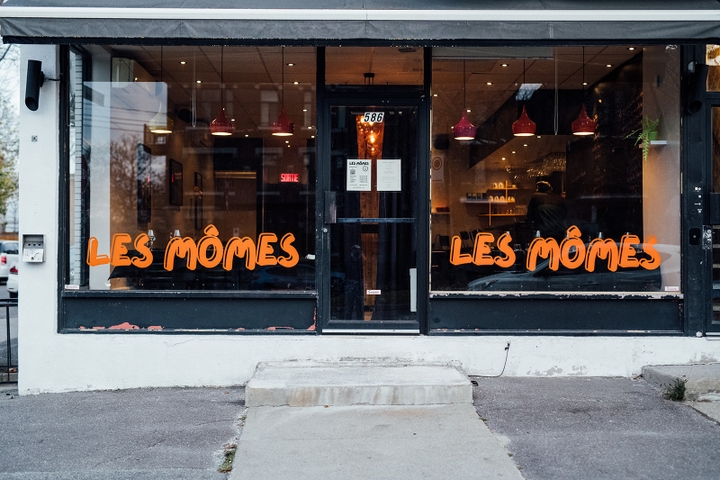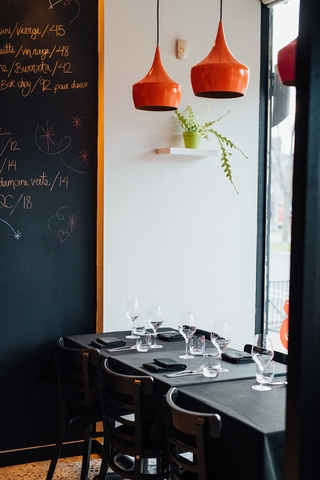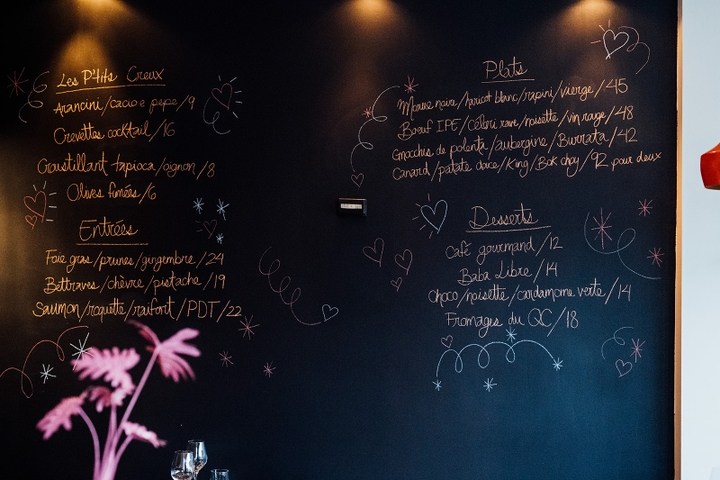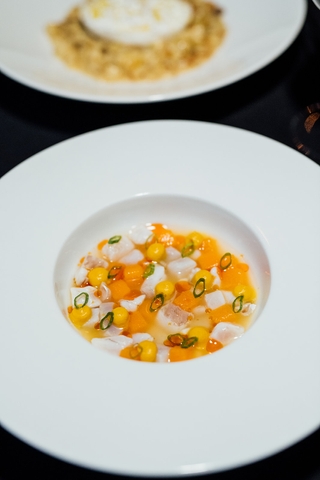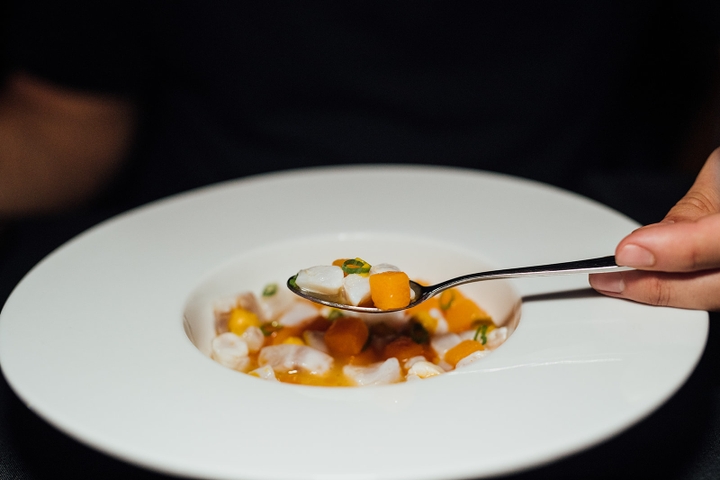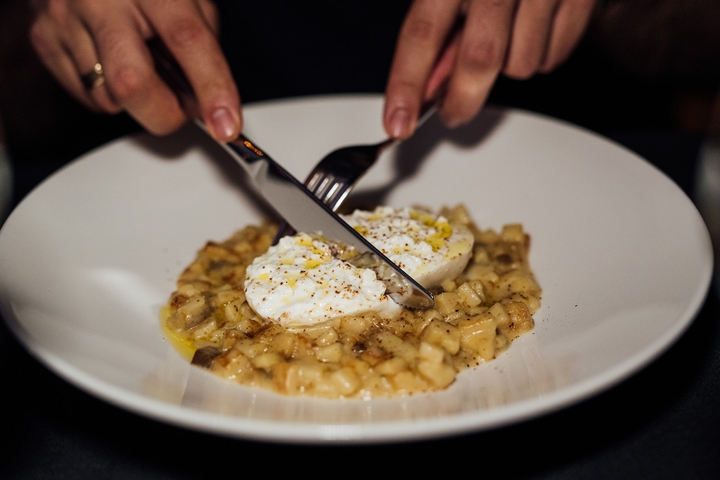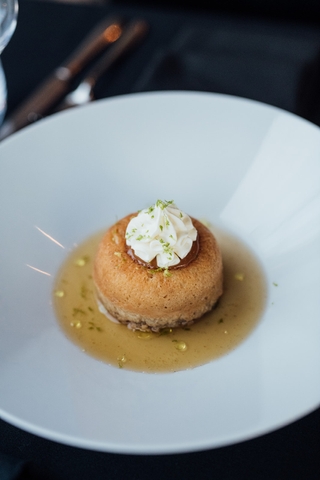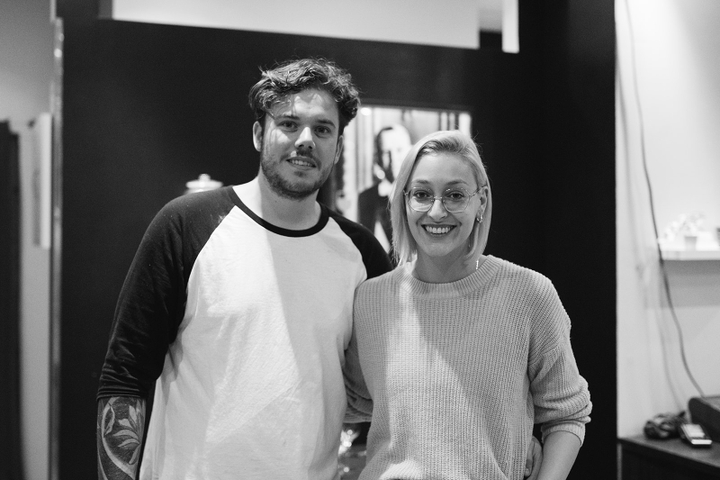 Les Mômes

Monday: Closed
Tuesday: Closed
Wednesday: 5:30 – 11:00 PM
Thursday: 5:30 – 11:00 PM
Friday: 5:30 – 11:00 PM
Saturday: 5:30 – 11:00 PM
Sunday: Closed


Owner(s) Marie Voyer, Yoann Van Den Berg
Chef(s) Yoann Van Den Berg
Host Marie Voyer
Opened 2022

Offers a tasting menu
Accepts mastercard, visa, amex, cash, debit
40 Seats
Accepts groups
While we of course go to a restaurant to eat, and eat well if possible, it's not the only reason. There are indeed all sorts of factors that contribute or detract from the pleasure of being at a particular address. Les Mômes—the new bring-your-own-wine restaurant in Villeray—has many of the qualities that puts a restaurant at the top of the list.
Lovely from the beginning
On the phone, the voice is welcoming, the details clear, and we can already anticipate a beautiful evening. Les Mômes (which means "kids") is the project of Marie Voyer and Yoann Van Den Berg, a couple both in life and in work. "Opening our own restaurant has been a dream for a long time, and Les Mômes represents us well. It's unpretentious, like at home, and we take great pleasure in entertaining". She was the youngest Clef d'or in the world at 22 years old; he is a young chef whose delicious dishes you may have already tasted at Le Fantôme and Pastel. Yoann is from the Basque Country and passed through—among other decisive gastronomic stages—the kitchen of Anne-Sophie Pic.
Truly impressive dishes
Chef Van Den Berg's plates are exactly what we want to see placed in front of us at the restaurant; beautifully put together plates, remarkably fresh products, bright combinations and a lot of care to make everything, at every stage of the meal, as beautiful as it is delicious. For example, the joyfully crisp shrimp, served with a tasty sauce, the memorable codfish steak, and the polenta gnocchi, which are so delicate that you'll be moved to tears with happiness. For dessert, if you dream of Cuba or simply want to end your meal right, try the ¡Baba Libre!
All in simplicity
The decor is simple, and the service attentive. Marie tends to the clientele with a touching thoughtfulness, and her husband presents his creations with all the details that will allow you to enjoy the experience to the fullest. From the moment it opened in the fall of 2022, the clientele has been enthusiastic about the arrival of this address with its spectacular cuisine. Plus, Les Mômes is part of our list of the best bring your own wine restaurants.
An address with a slogan like "They lived as kids and made many happy" is sure to inspire you to walk through the door. You won't be disappointed, and you will likely return often to encourage these "kids".
Written by Jean-Philippe Tastet
Photography by Alison Slattery