Roch le Coq on the Plateau-Mont-Royal!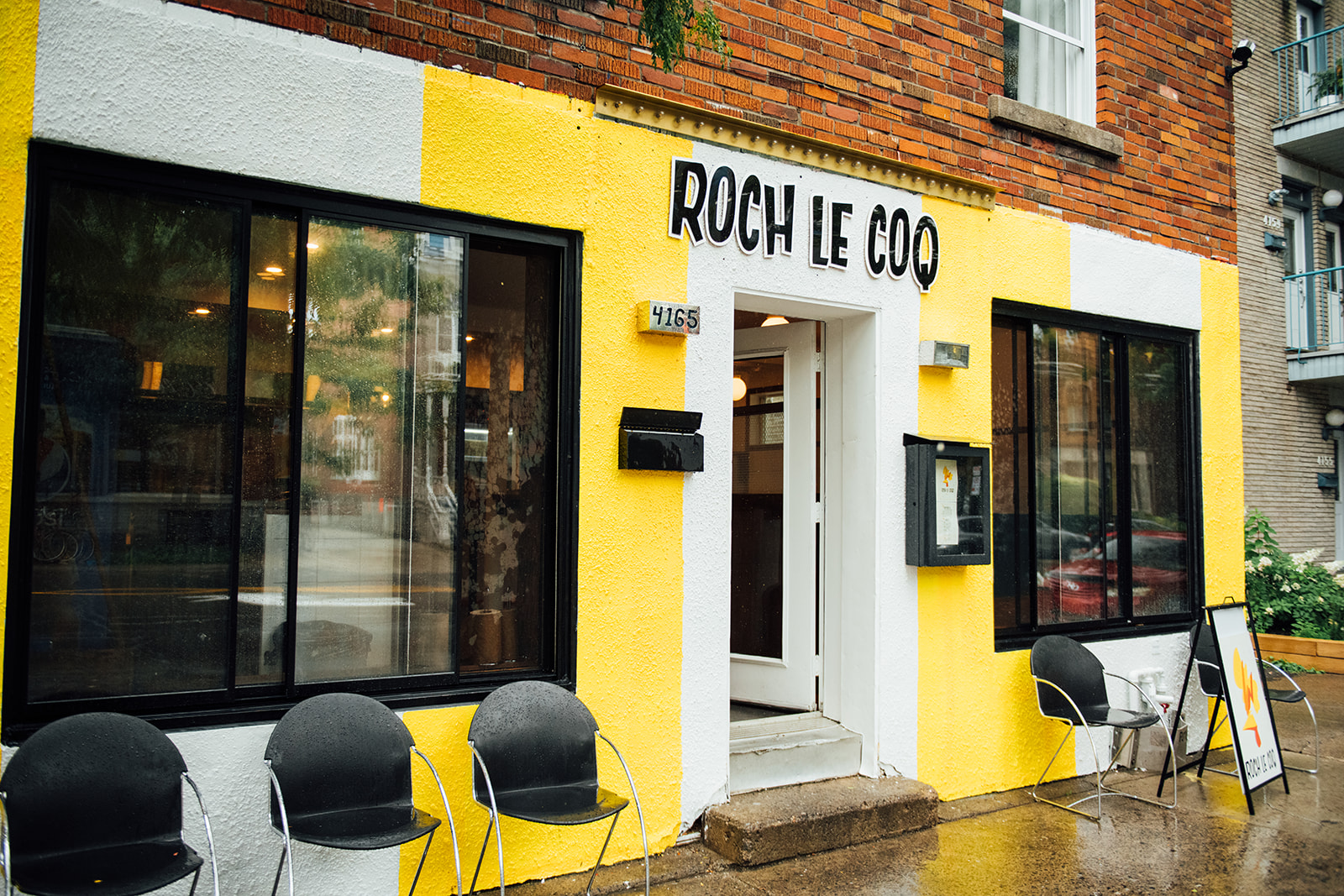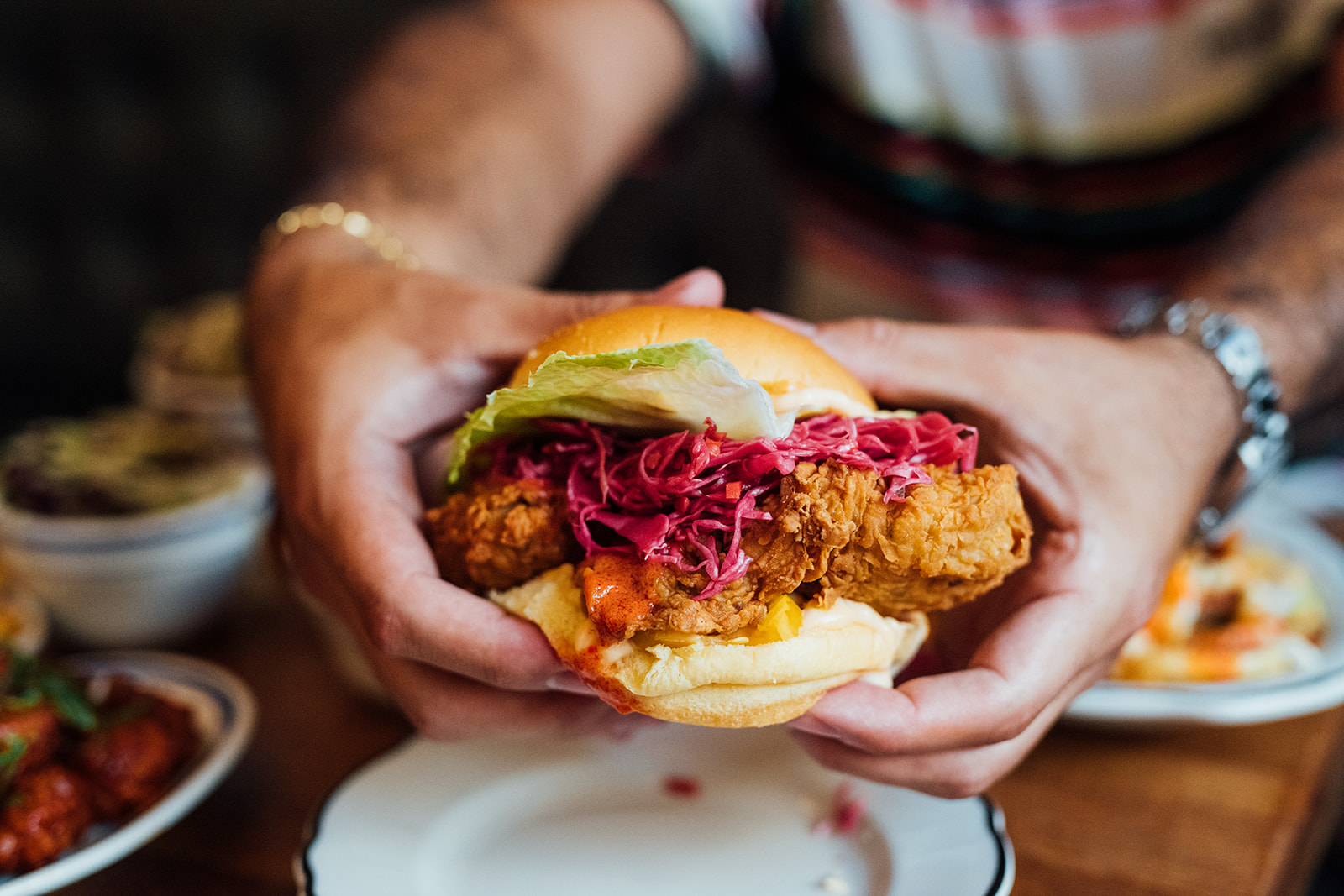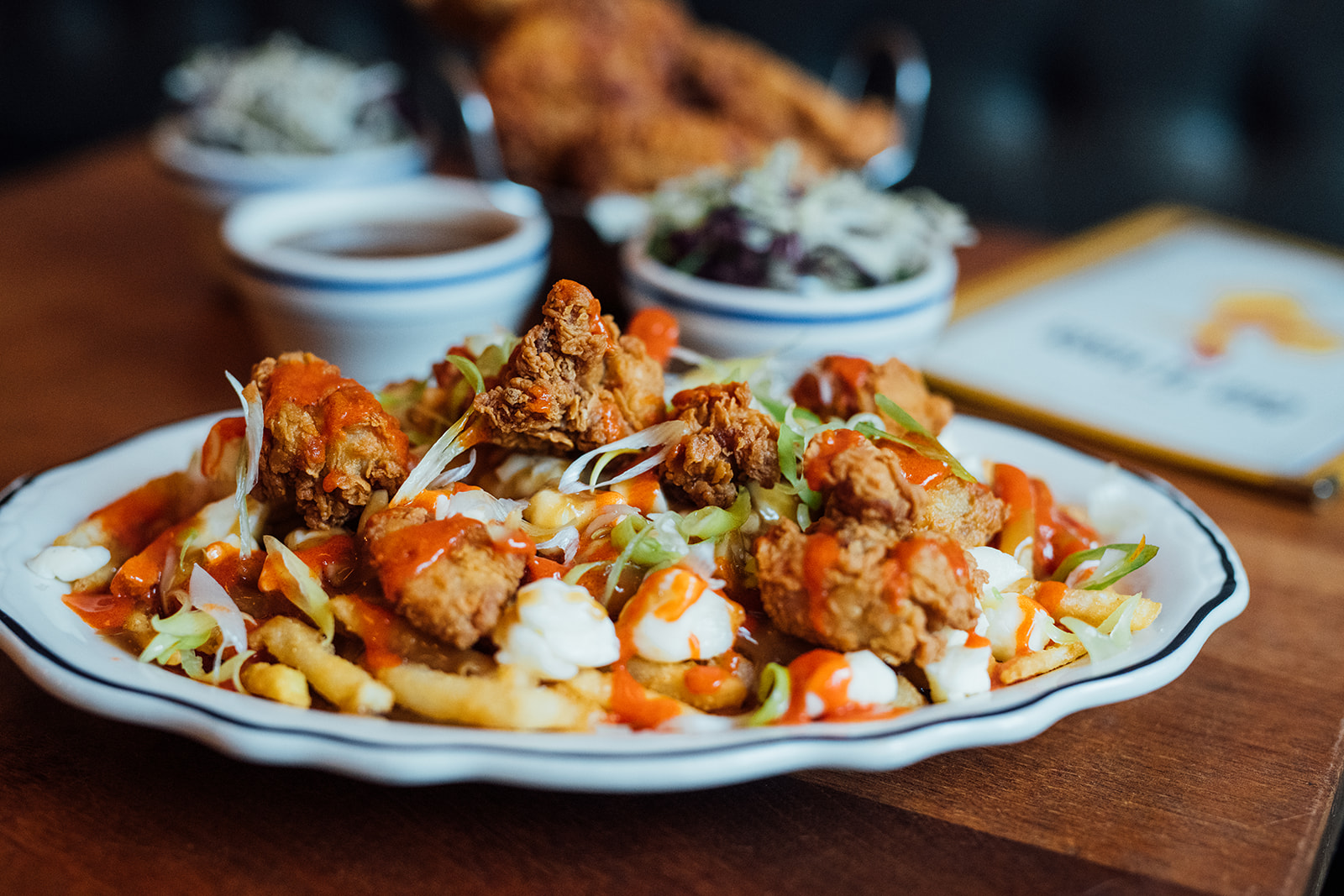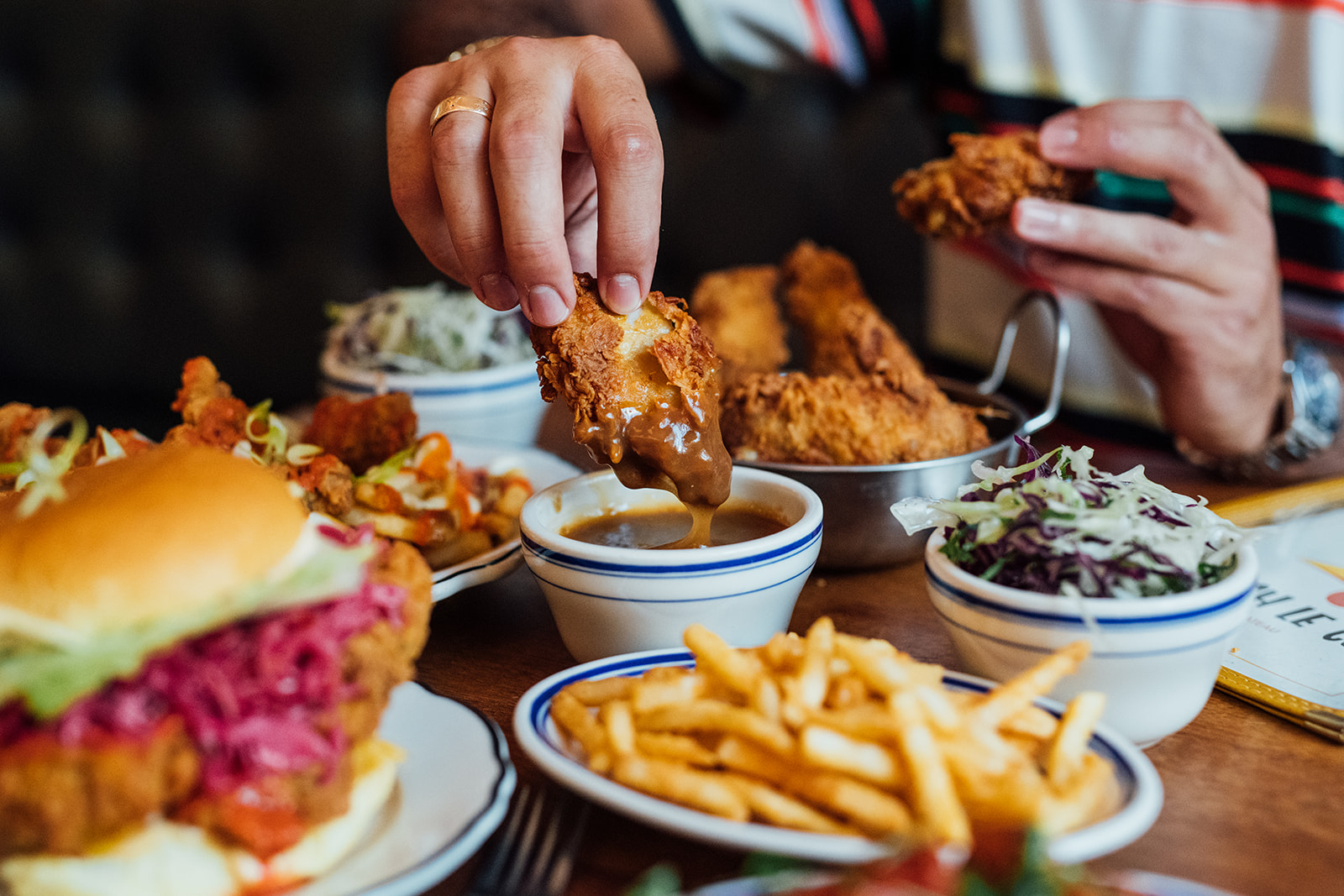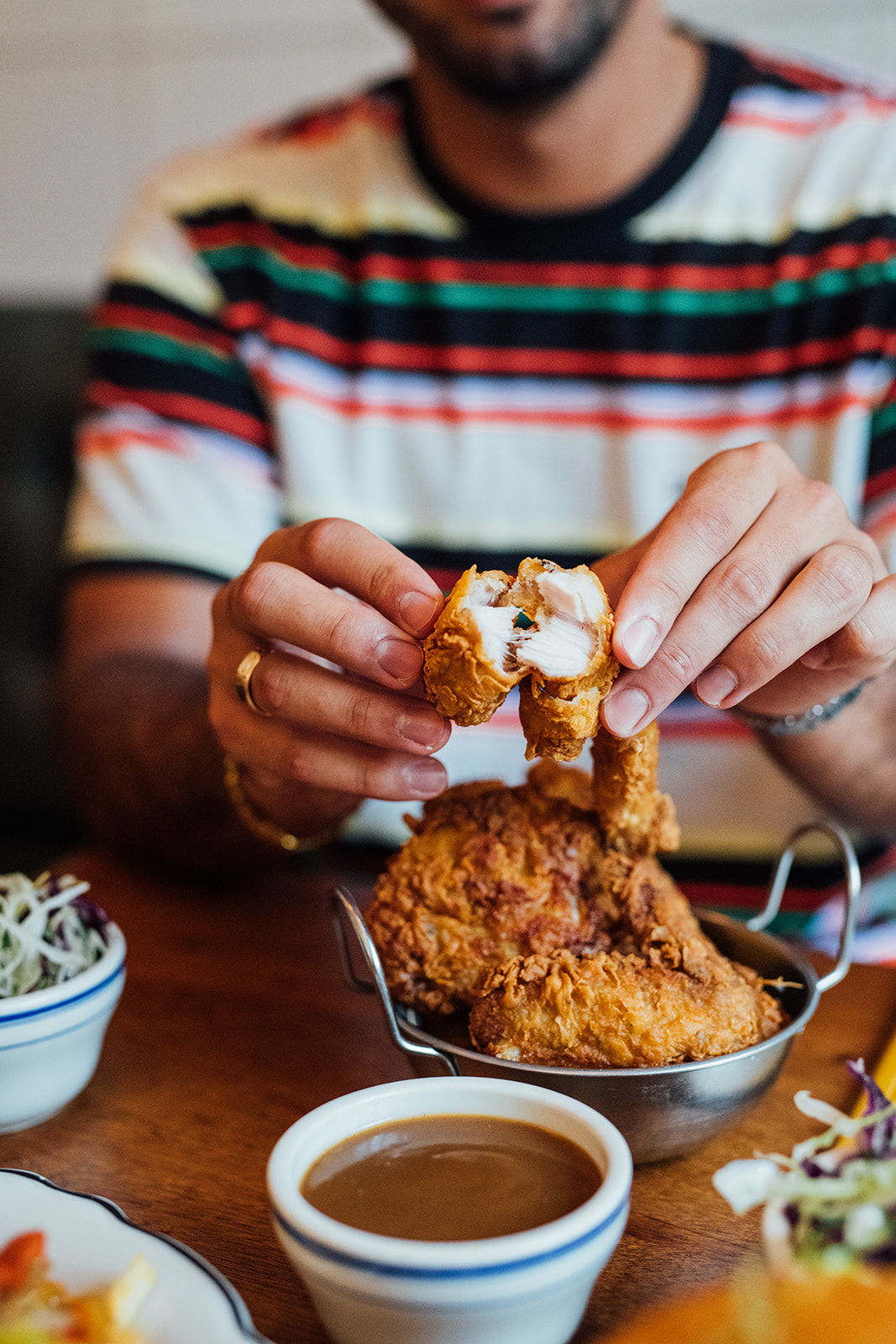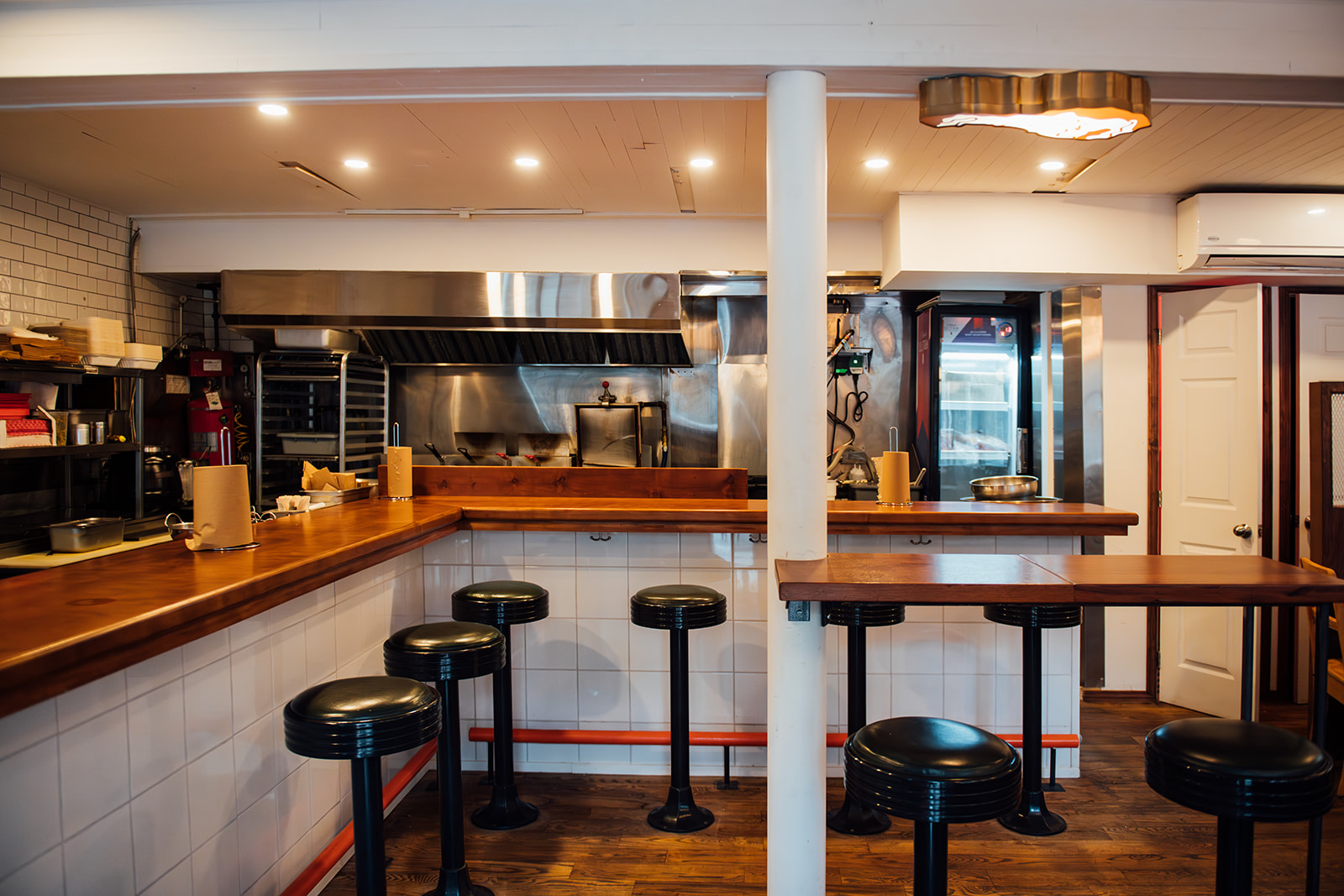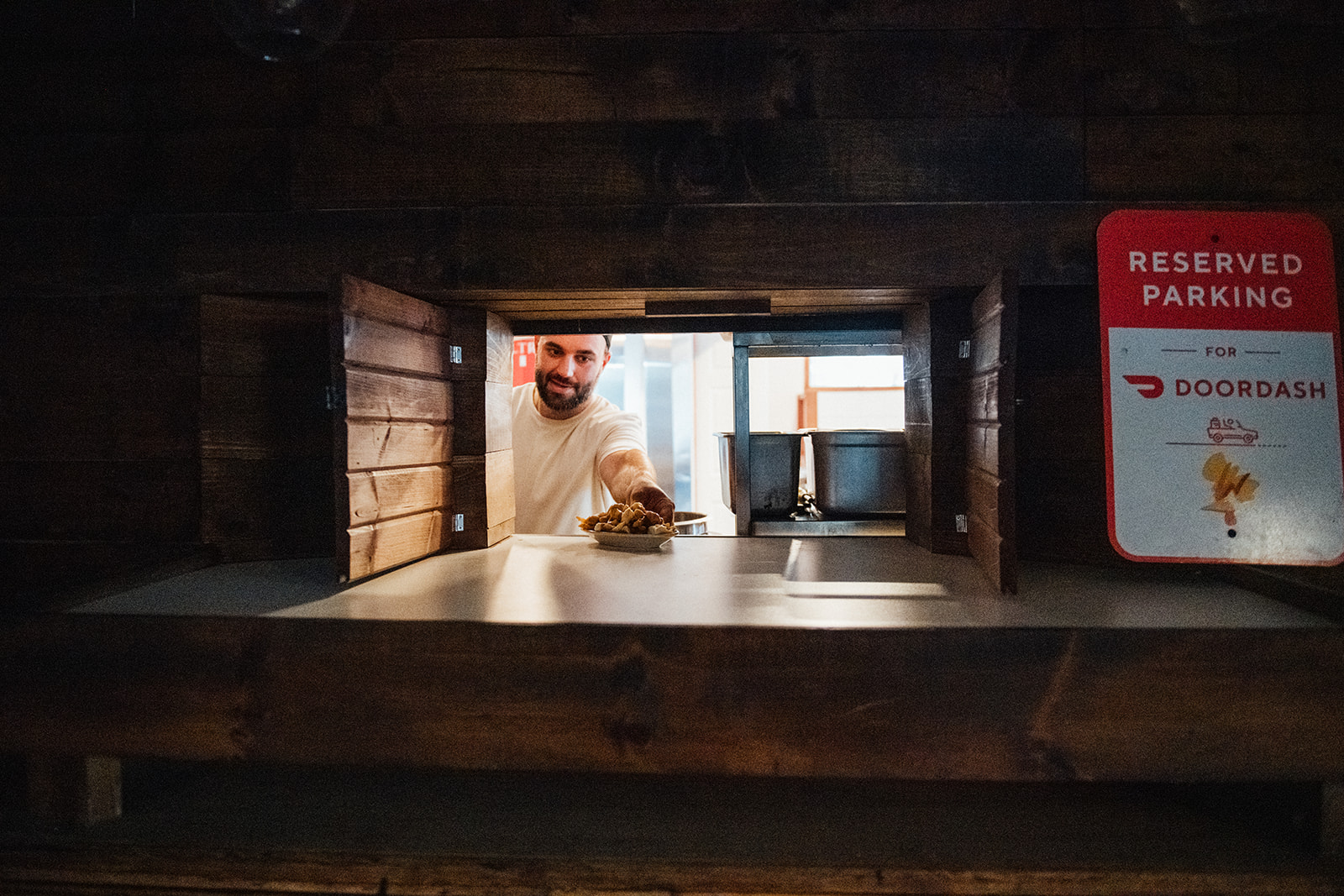 Roch Le Coq du Plateau-Mont-Royal

Monday: Closed
Tuesday: 4:00 – 10:00 PM
Wednesday: 4:00 – 10:00 PM
Thursday: 4:00 – 10:00 PM
Friday: 4:00 – 10:00 PM
Saturday: 4:00 – 10:00 PM
Sunday: Closed


Offers a tasting menu
Accepts mastercard, visa, cash, debit
30 Seats
Accepts groups
Has a private room
I guess chickens do fly in Montreal. Roch le Coq hasn't been stationary in his Van Horne henhouse. In fact, Roch le Coq has been breeding and producing young. First on Chabanel in Ahuntsic and now, on the Plateau-Mont-Royal!
A prime location
Located on the corner of Saint-Hubert and Rachel, this branch of Roch le Coq on the Plateau-Mont-Royal is sure to make local residents salivate. Especially because there wasn't really a fried chicken option in the area.
"We love the neighbourhood and are very excited to be setting up shop here to satisfy lovers of fried food," says the friendly Oussama Ben Tanfous, one of the co-owners of Roch le Coq.
When it comes to our national dish, however, the competition promises to be fierce! Roch le Coq on the Plateau-Mont-Royal will be setting up shop in Montreal's poutine Mecca – its neighbours: La Banquise and Ma Poule Mouillée.
May the best team win!
You don't change a winning formula
The menu at Plateau-Mont-Royal's Roch le Coq remains more or less identical to what we've come to know from its previous branches: fried chicken, poutine, delicious chicken sandwiches and more! In short, there's something for everyone.
A pass to supply the bar next door
Roch le Coq in the Plateau-Mont-Royal shares a wall with the legendary bar, Aux Verres Stérilisés. Tavern customers will be able to order directly from the restaurant without leaving the comfort of the brasserie.
Head to Roch le Coq on the Plateau to rediscover your favourite recipes that definitely have a taste of home.
This is more than finger-licking good!
Make love, not diet.
Written by Gabriel Belzile
Photography by Alison Slattery