Au Pâturage: Fine farm-to-table dining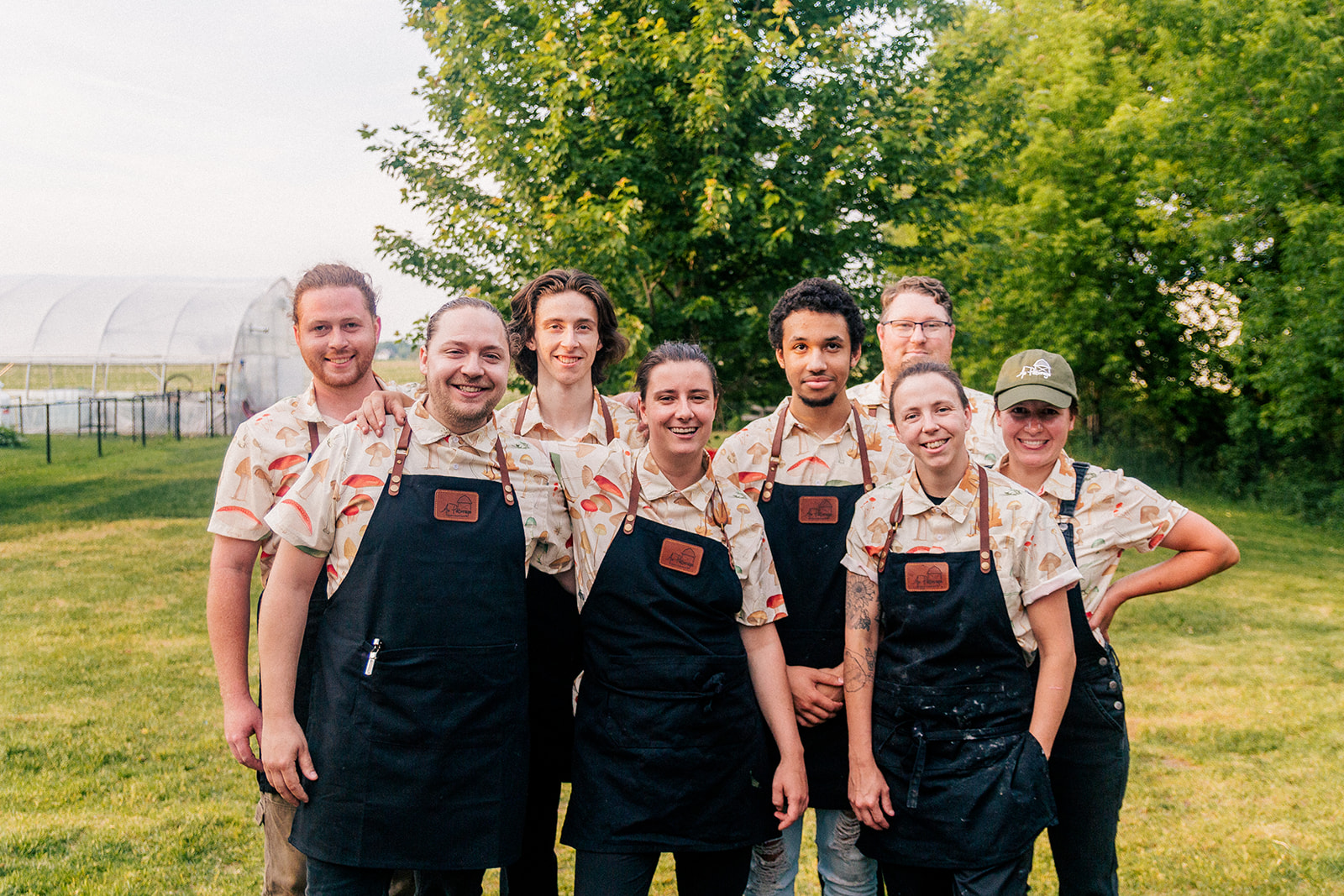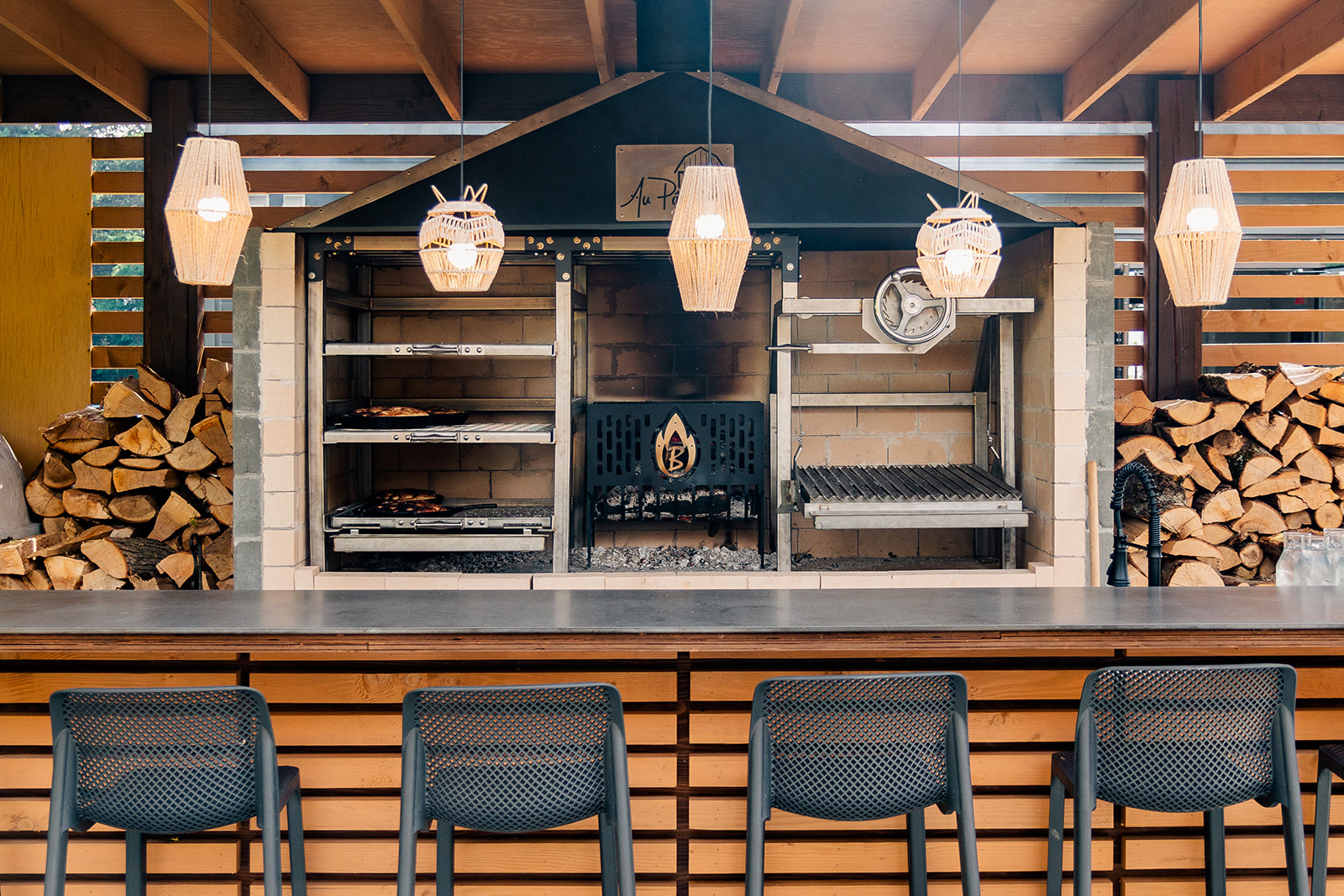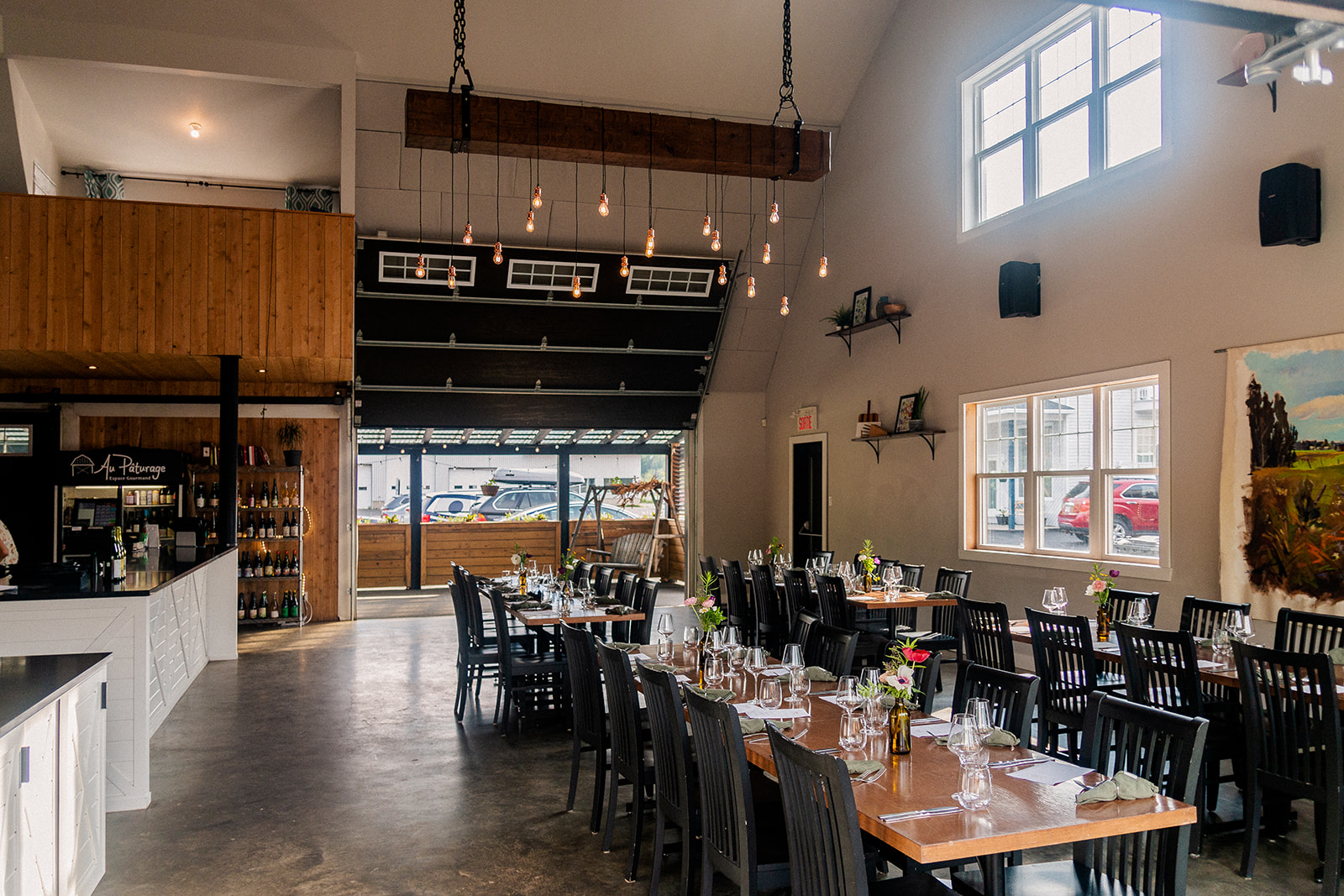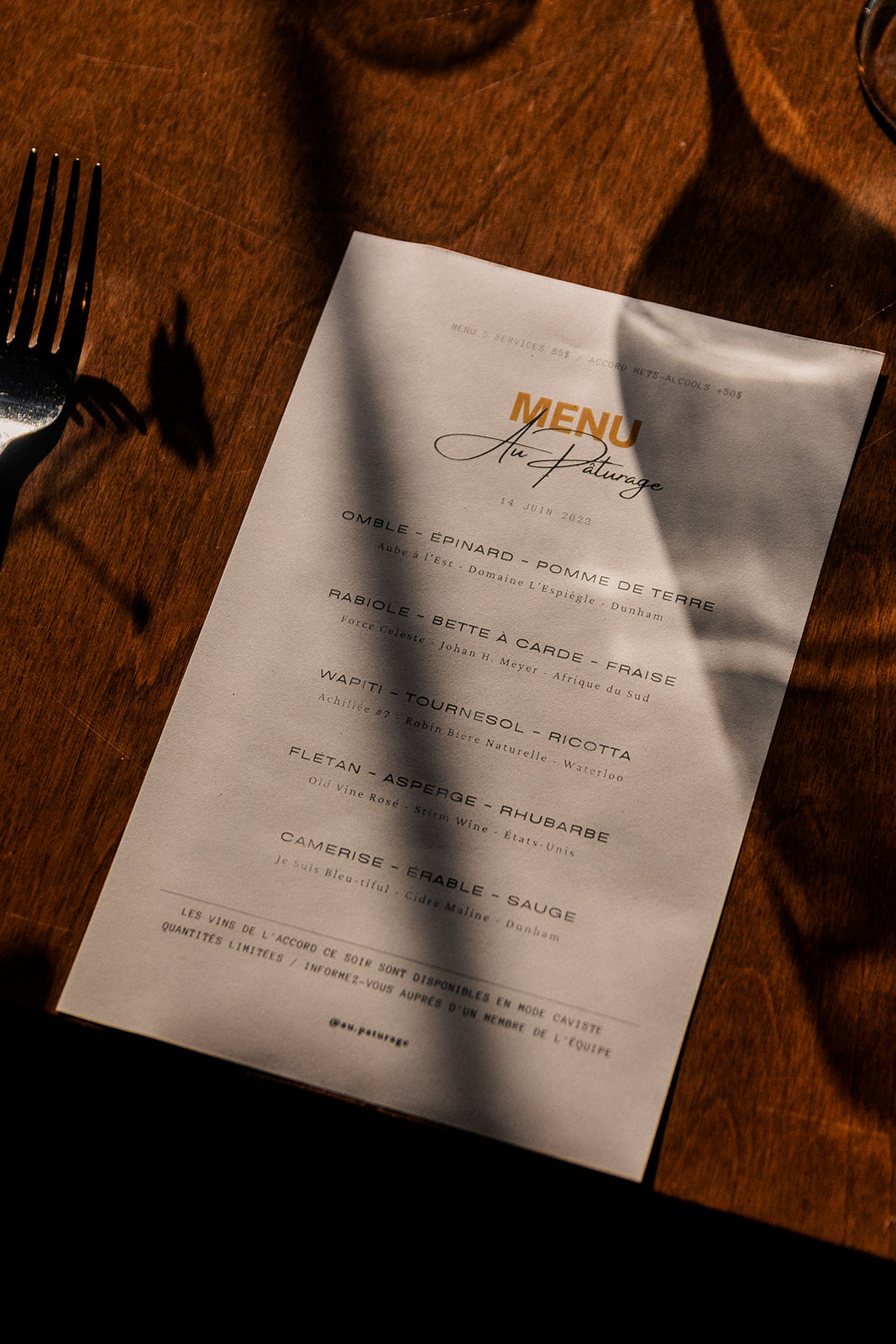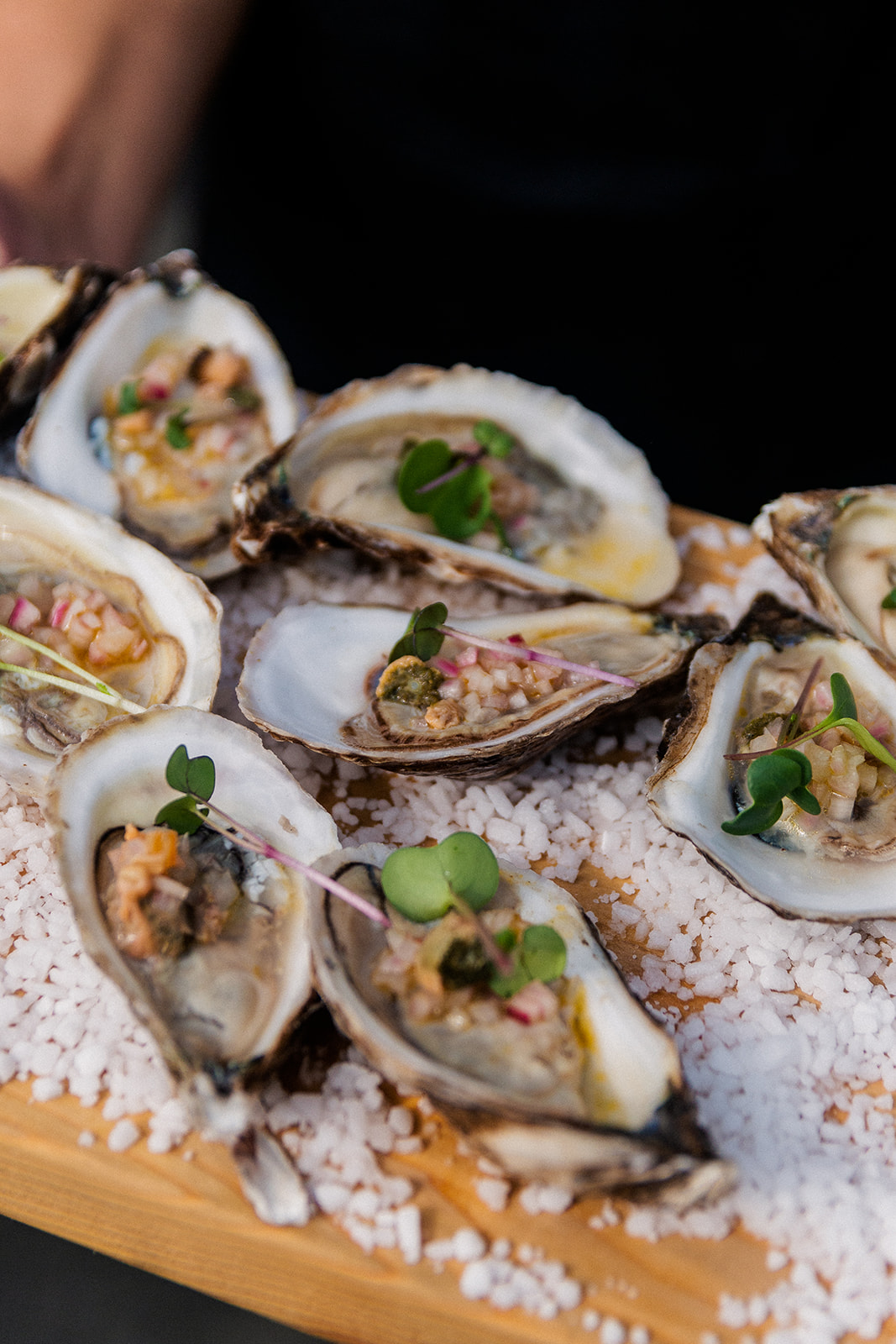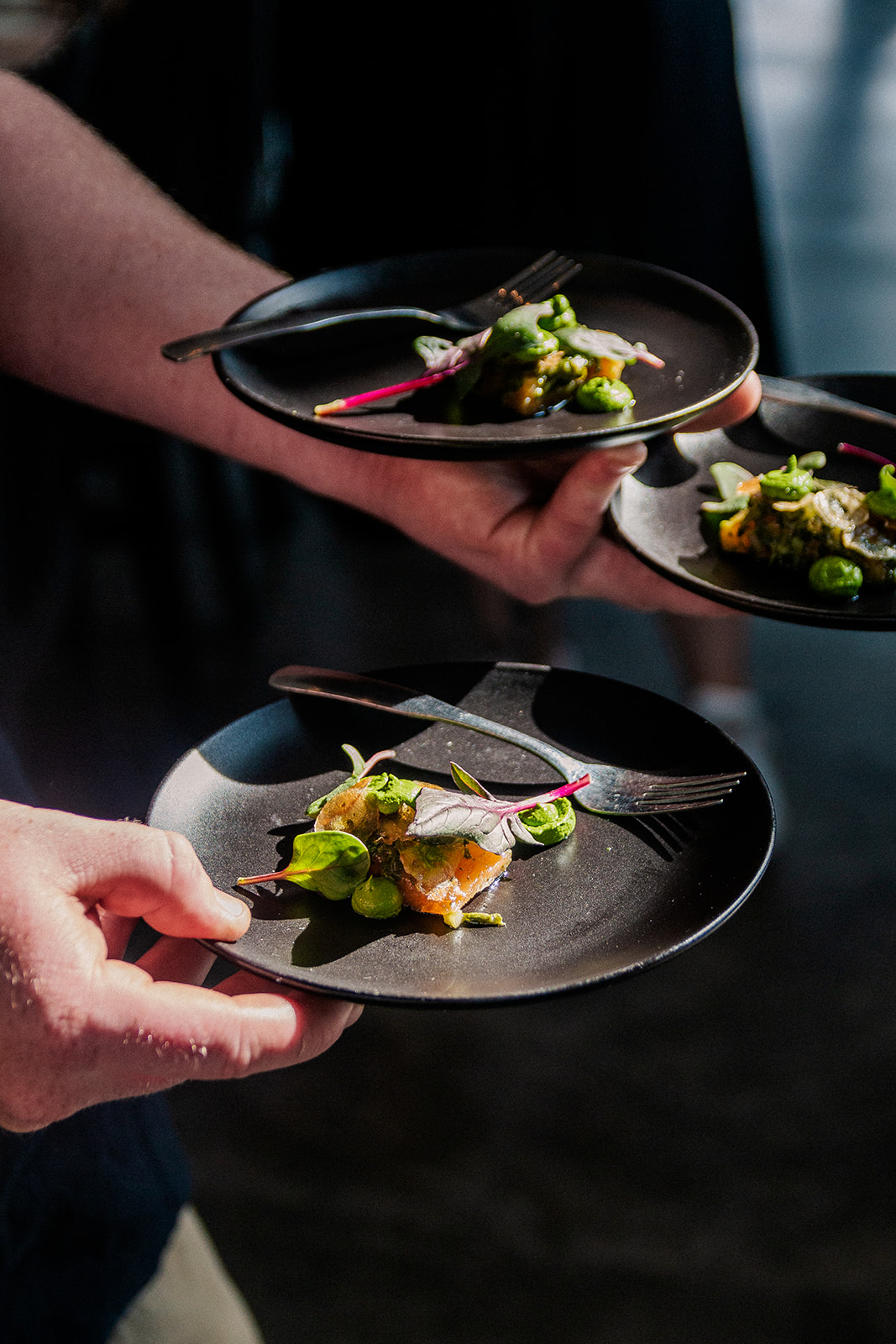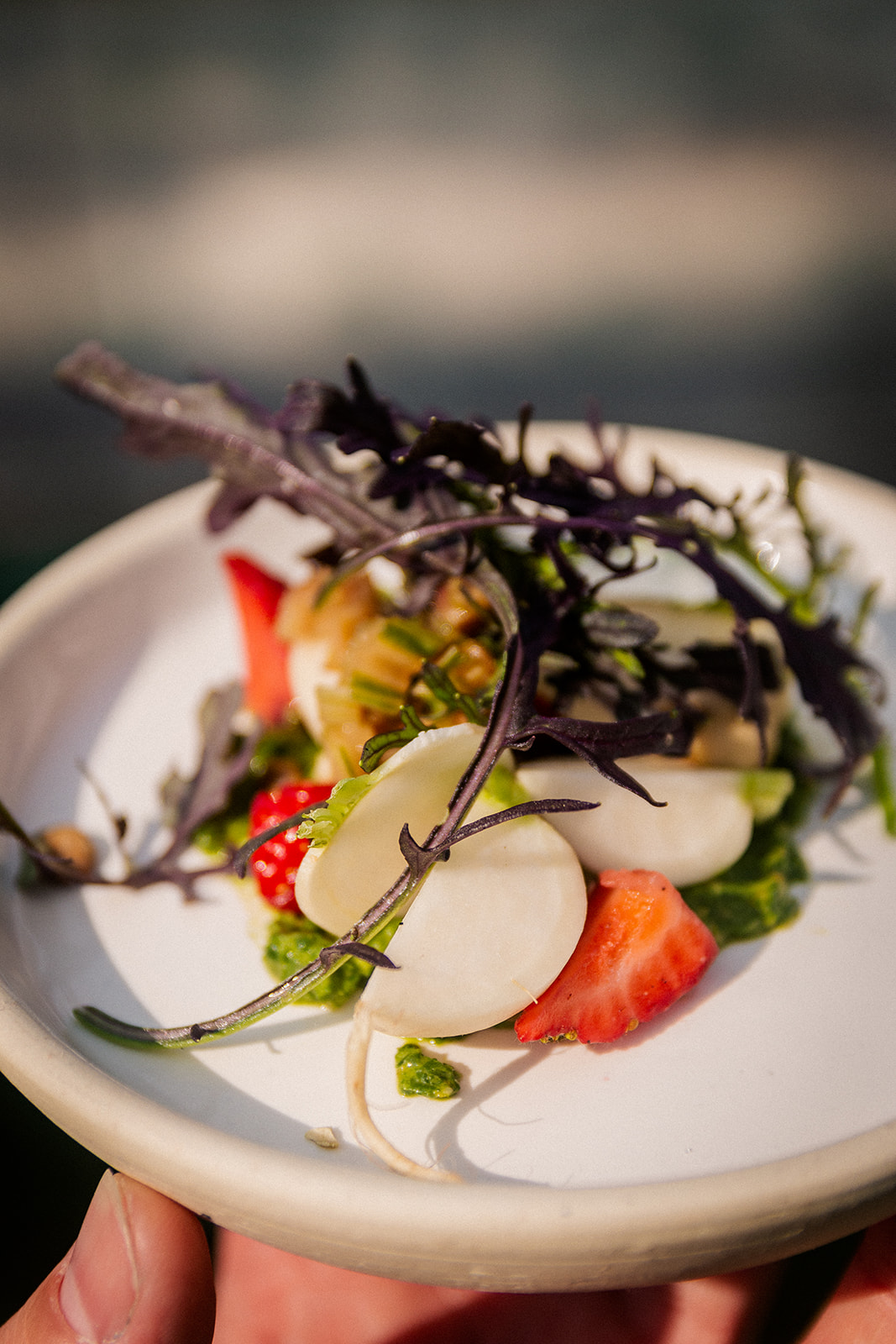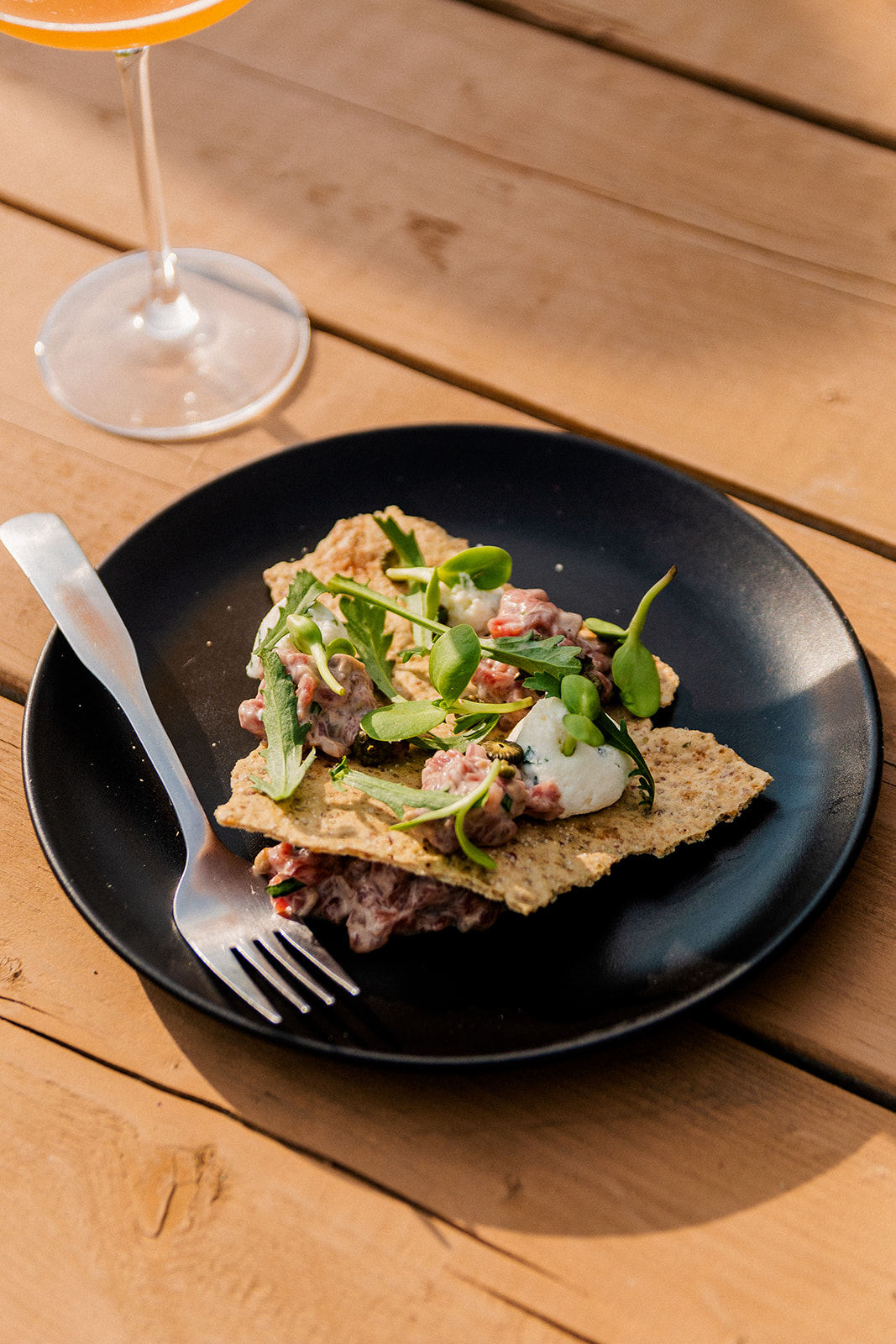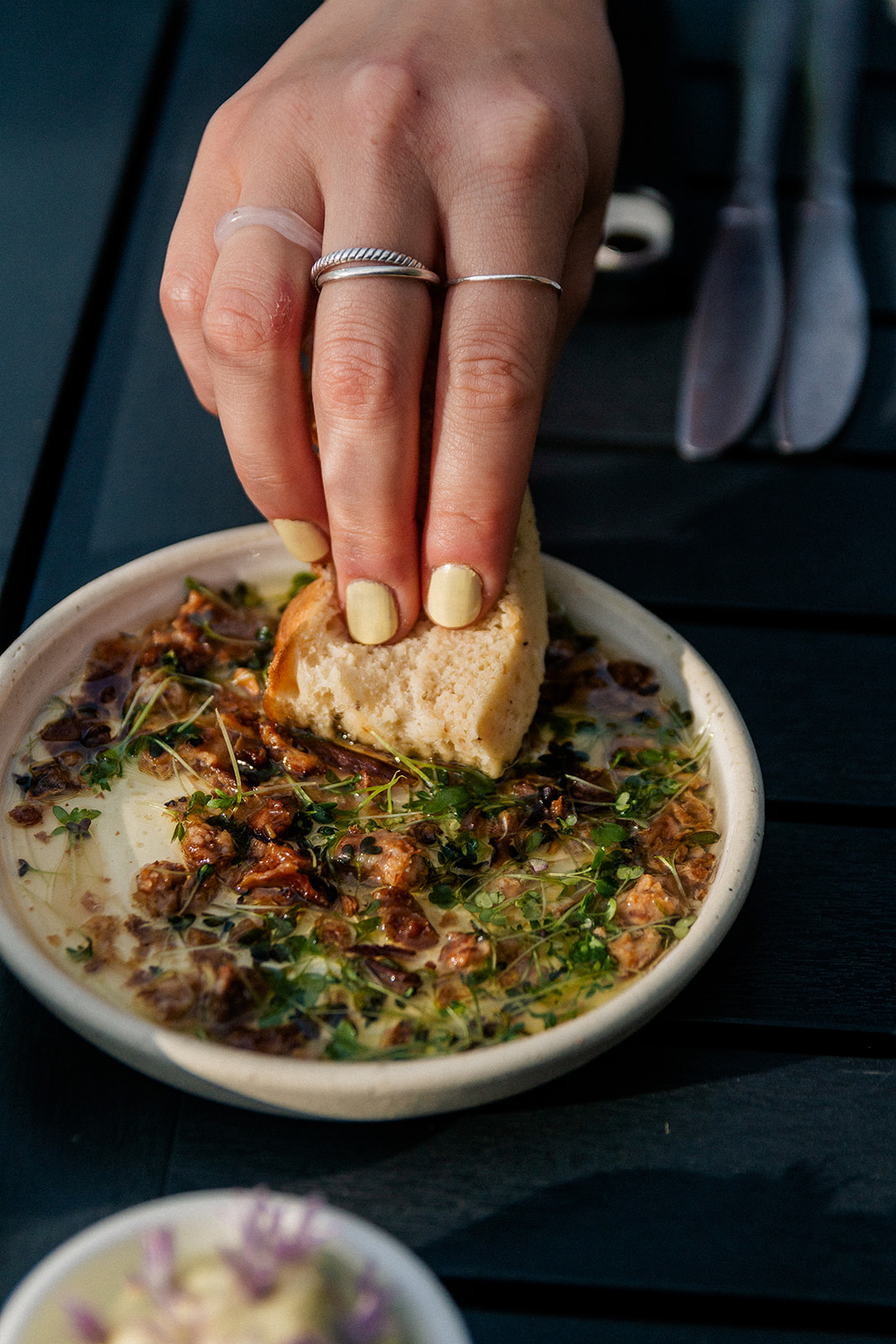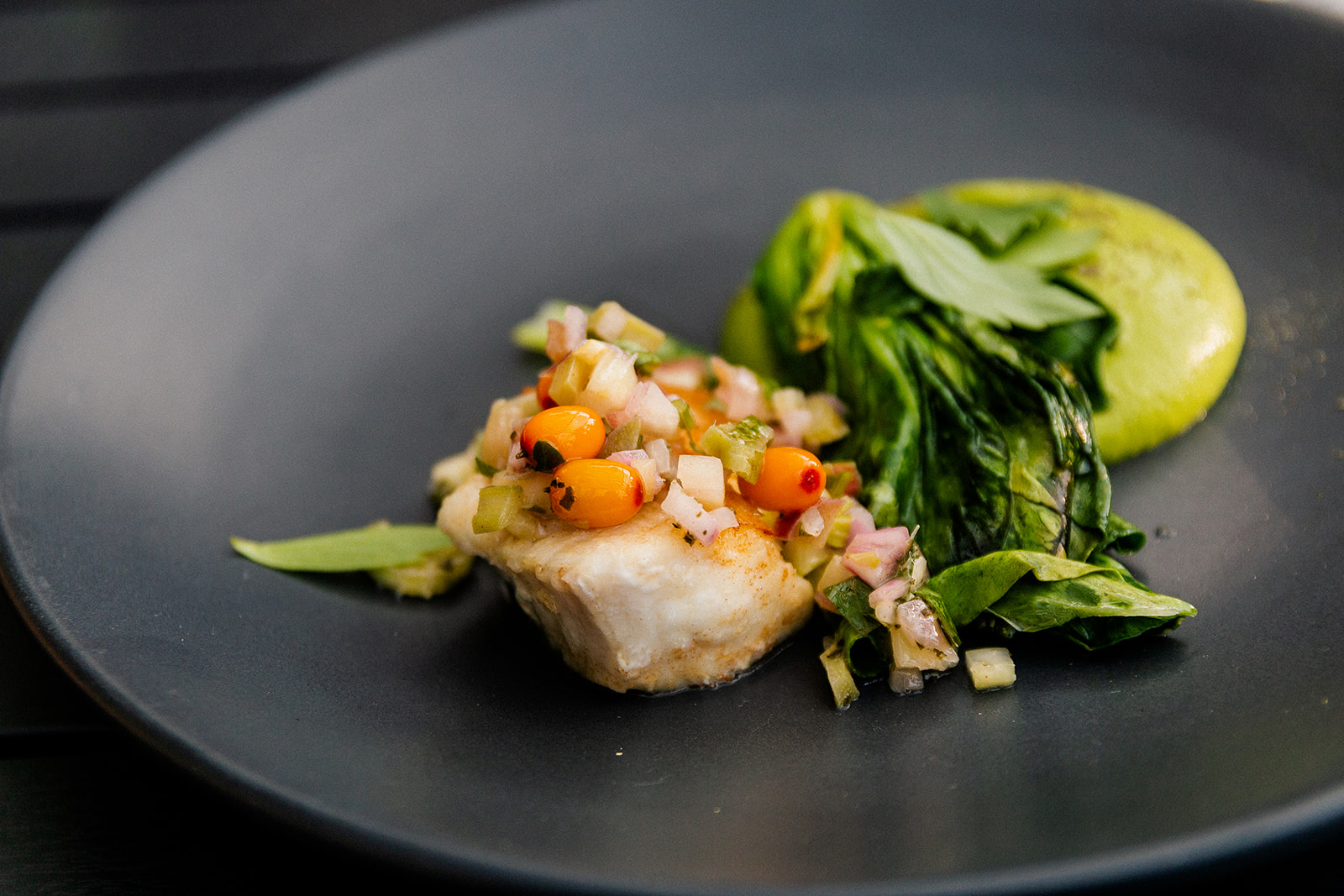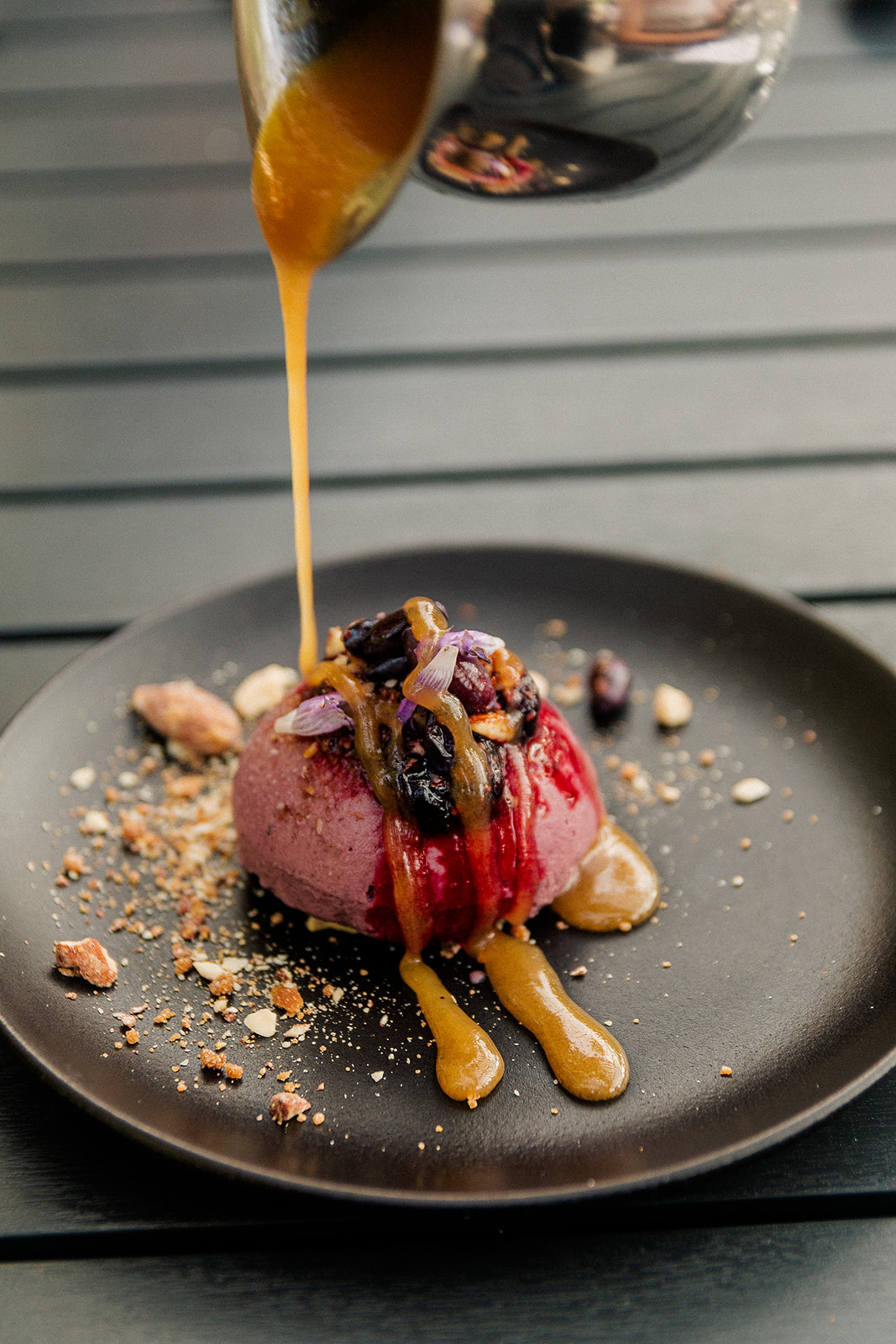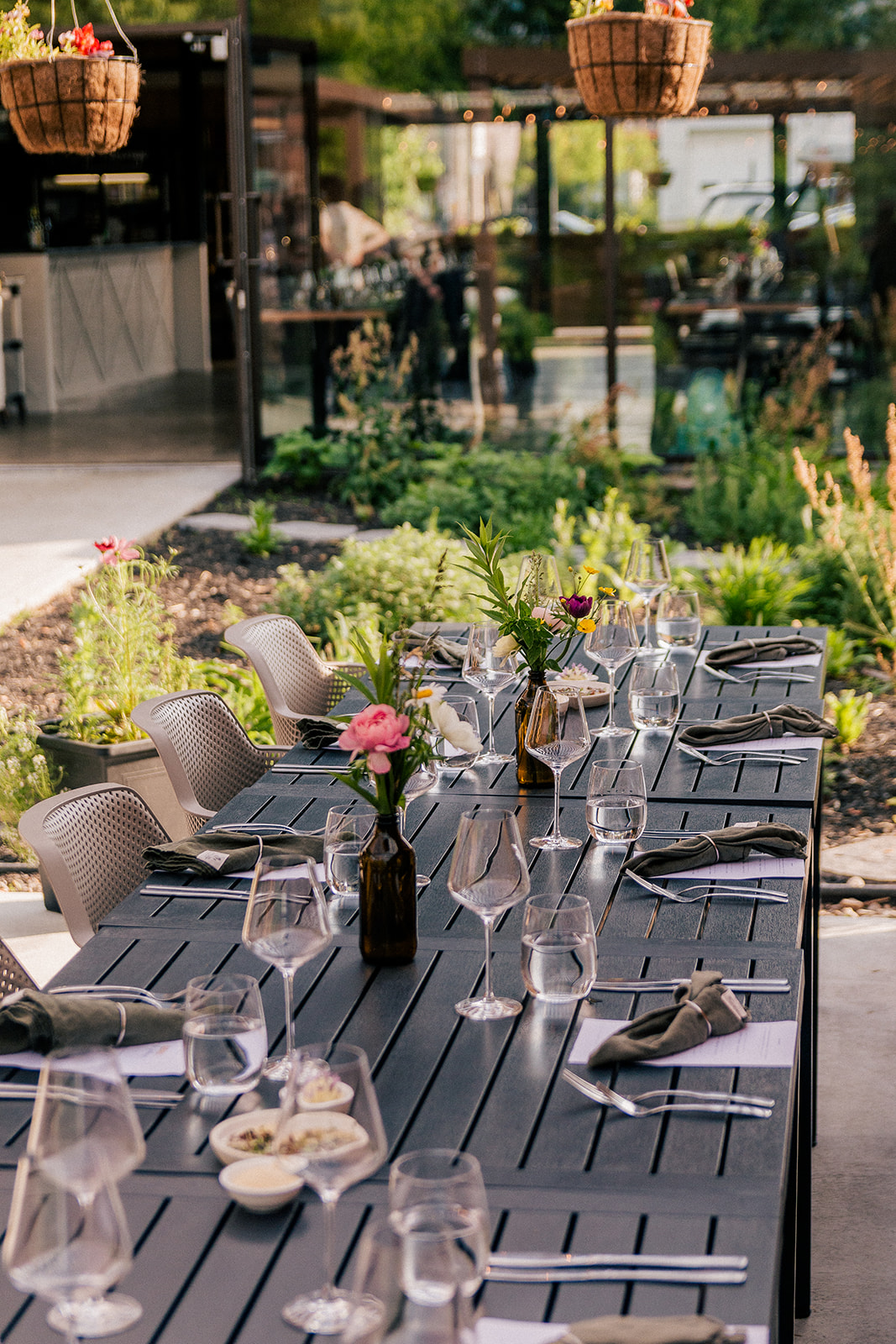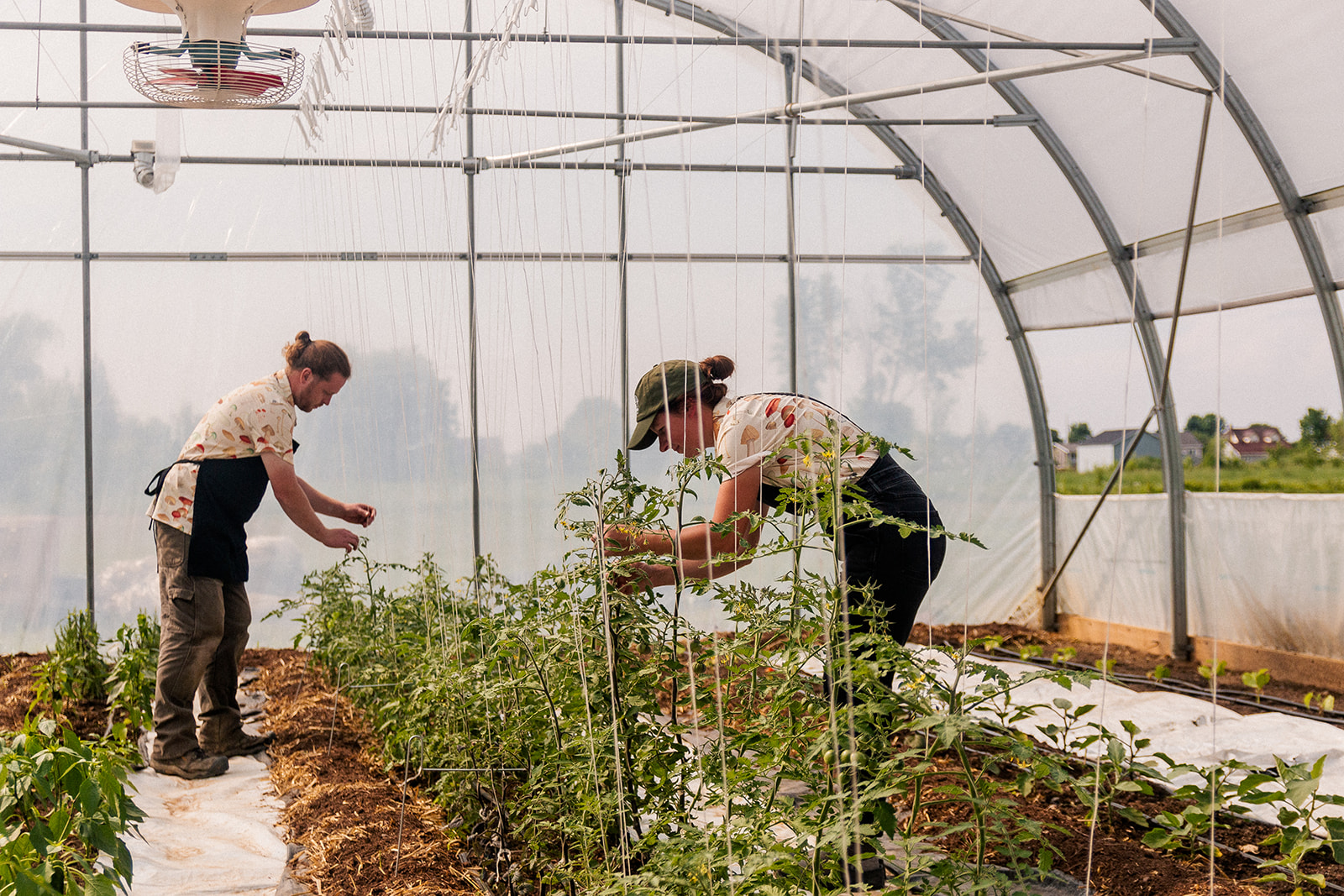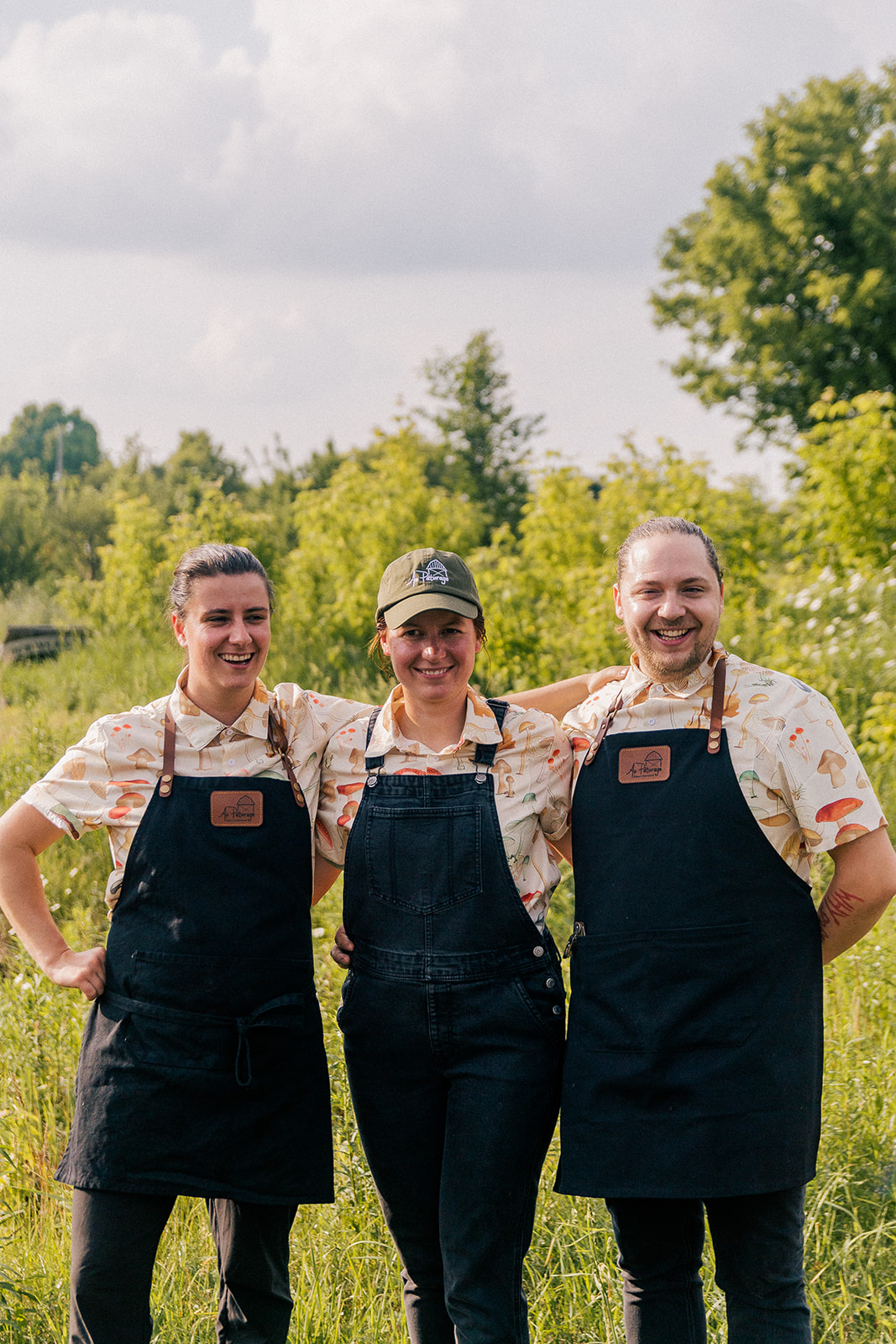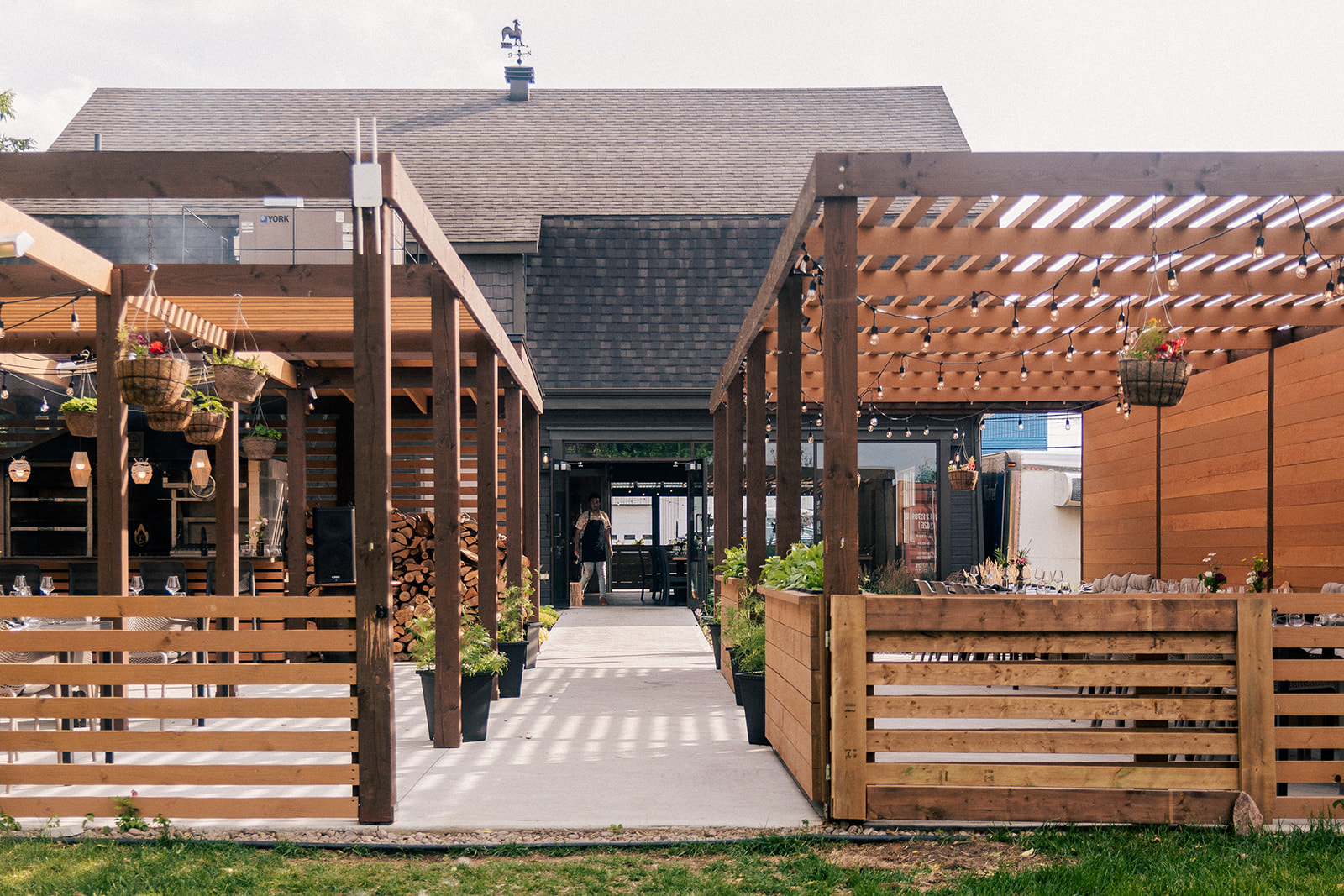 Au Pâturage

Monday: Closed
Tuesday: Closed
Wednesday: Closed
Thursday: 6:00 PM – 12:00 AM
Friday: 6:00 PM – 12:00 AM
Saturday: 6:00 PM – 12:00 AM
Sunday: 9:45 AM – 2:00 PM


Host Michael Lambert
Sommelier Michael Lambert
Bartender Michael Lambert
Opened 2019

Accepts mastercard, visa, amex, cash, debit
55 Seats
Accepts groups
Offers delivery
Is accessible
There is so much to discover at Au Pâturage. Beyond the fields, you'll discover greenhouses, gardens and plantings of all kinds. You'll also find a beautiful table, run by Chloé Ouellet; a young woman from Matane bursting with energy, surrounded by a young team as passionate as they are bubbly. You may know Chloé from her stints at a few of our finest local restaurants, Chez Boulay and Laurie Raphaël to name but two.
Au Pâturage's uniqueness stems first and foremost from its geographical location: Sainte-Perpétue, a small municipality in the Nicolet-Yamaska county in the heart of Centre-du-Québec. Montrealers on their way to Quebec City, and Quebecers on their way to Montreal on Highway 20, miss this gourmet stopover without even knowing it's there. But now you do.
This Au Pâturage is in fact called "Au Pâturage – Espace gourmand", and you immediately sense when you arrive that gourmet food is a core focus of the house. The delicious dishes prepared show great care and creativity. A great deal of care is also taken in using what grows deep in the greenhouse and in the gardens tended by Morgane and Victor, elegant market gardeners and members of the Au Pâturage team.
Au Pâturage's dishes feature many vegetables, with a few original forays into elk and fish, as the chef has not forgotten her Gaspesian origins. In this respect, the char and halibut dishes alone are worth the detour to Chloé's place at the corner of Ste-Anne and St-Joseph—two saints who are well-known for their gourmet delights.
The "farm-to-table" concept takes on its full meaning and authenticity here, as parsnips, carrots, potatoes, chard and other root vegetables are harvested straight from the field. The protective layers for the mushrooms to come and the countless tomato plants, in leaf in the spring, promise tasty discoveries for customers curious enough to make a detour to Sainte-Perpétue.
In addition to all the delicacies prepared at Au Pâturage, the in-house team also includes Michael Lambert, a distinguished specialist in those out-of-this-world bottles that are such a perfect complement to Au Pâturage's cuisine.
In her concern to do things right and to keep things manageable, the chef has limited the number of guests Au Pâturage can welcome in the evenings from Thursday to Saturday, and for brunch on Sundays, to 55. Depending on the weather, you can either sit indoors or on the beautiful terrace, where you can admire the chef and the cooks at work in front of the wood-fired oven.
Written by Jean-Philippe Tastet
Photography by Mikael Lebleu