Tapeo : Montreal's pioneer of Spanish tapas bar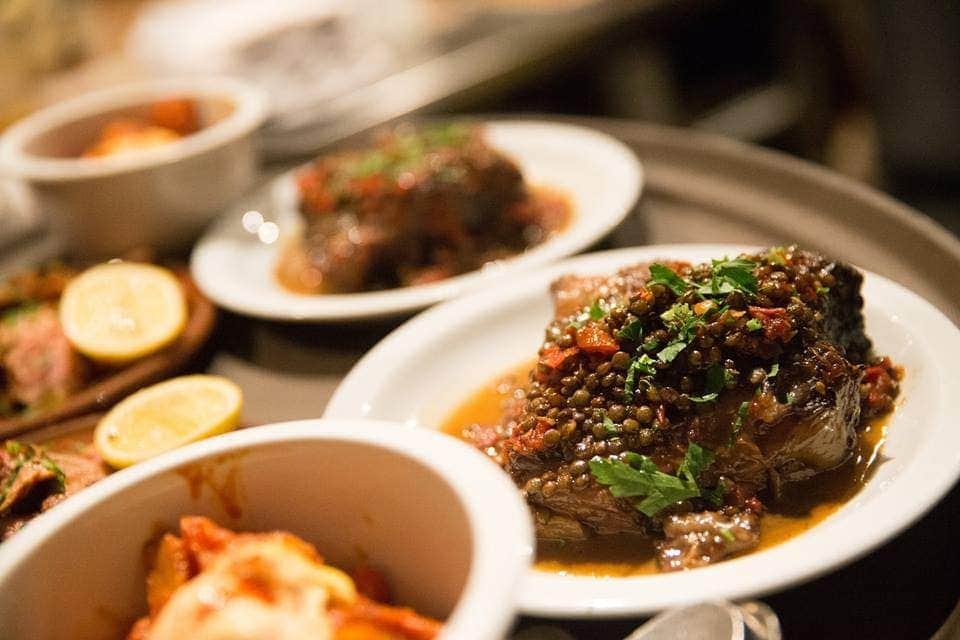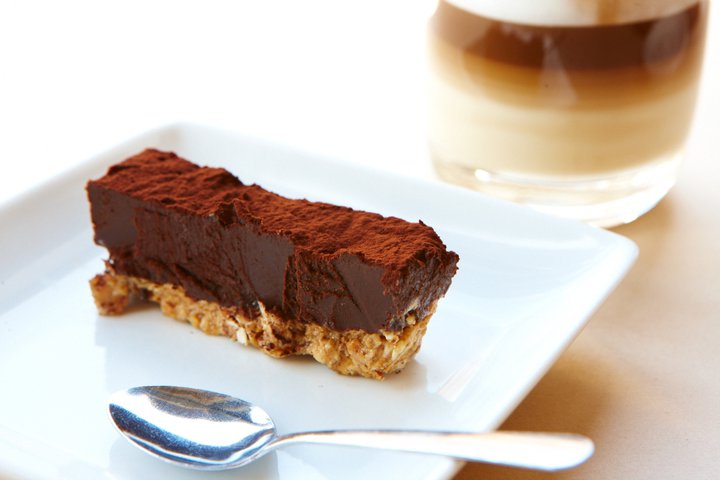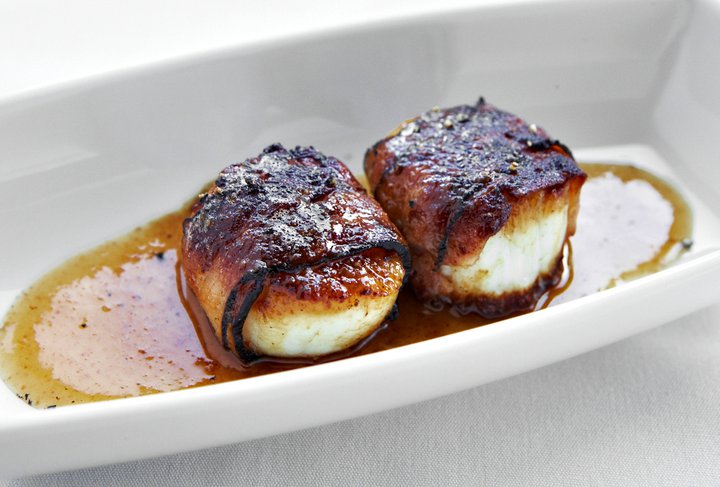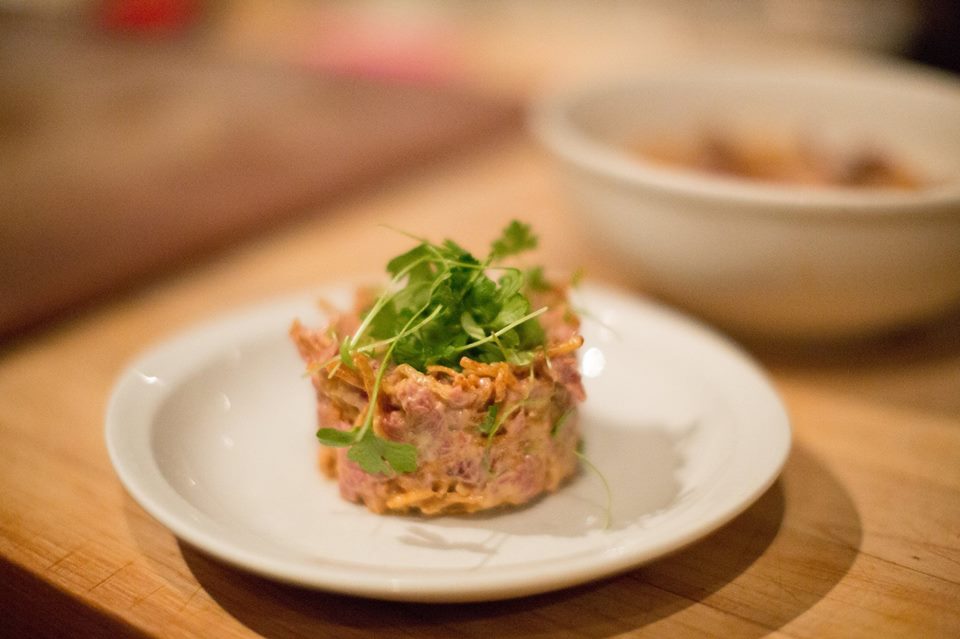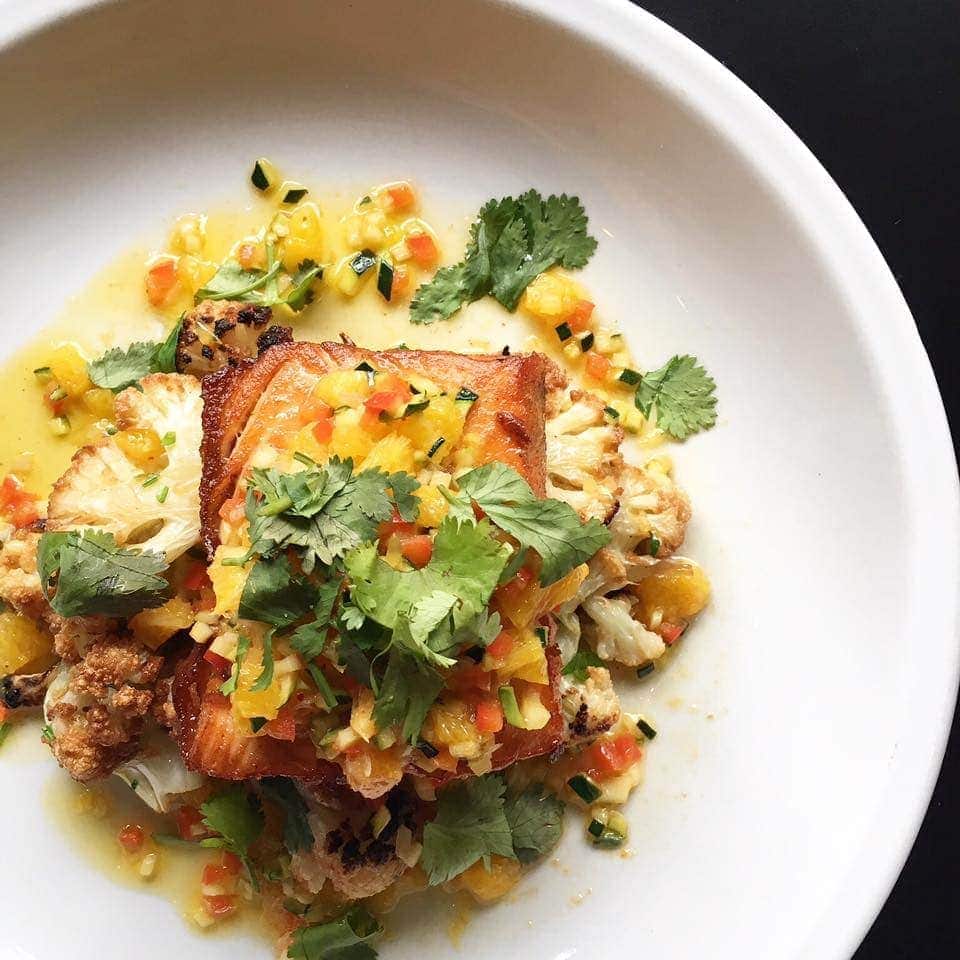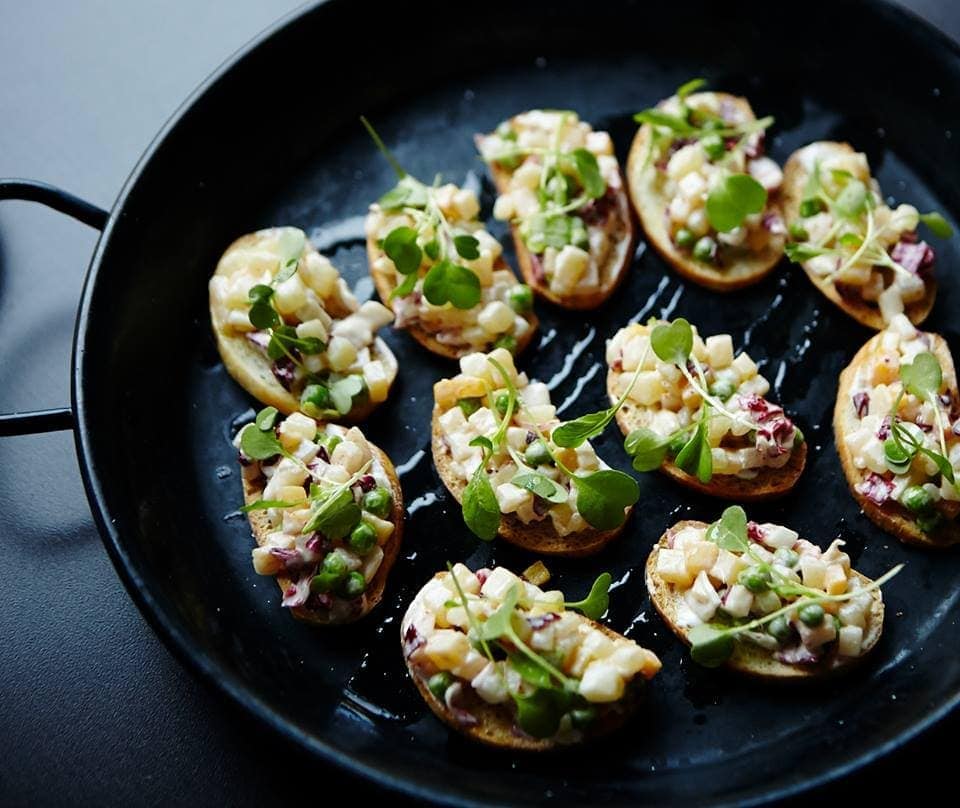 « Tapeo is simply the act of eating tapas. » That's good because Tapeo is one of the best tapa bars, if not the best, in Montreal.
Located in the Villeray neighbourhood, Tapeo is an unpretentious establishment that has, for over more than a decade, created a name for itself as one of the best tapa bars around (plus restaurant & deli). Sébastien Muniz and Victor Afonso are two friends, two partners and two passionate individuals who like the good things in life that also include meeting new people. Together, they came up with the idea of opening a restaurant. « For a brief moment in the lives of our clients, we become their host and take them on a culinary journey where all their senses are awakened. » This was the central theme around the Tapeo adventure, an idea that has evolved over the years and best defines the unique character of Tapeo.  Back in 2008, it adapted to the growing numbers of customers by undergoing an expansion, vastly improving the decor, and together with the high quality and consistency of the food, Tapeo has become a Montreal landmark.
The menu is fabulous, featuring delicious and refined Spanish tapas! When Tapeo opened in 2004, chef Marie-Fleur St-Pierre was originally hired as the assistant chef but she soon took over the menu, and is now renowned in her role as Tapeo's chef (and also as chef/co-owner of Mesón, another place where we enjoy dining). Although the menu selection can change, it is important to note that the main ingredients remain the same and the products used are always of the highest quality. Tapeo also offers a tapa-of-the-day, a daily special and a tapa-of-the-month, and the sale proceeds from these particular items go to the Tapeo Fund for Villeray Urban Design, as a thank you to all those who have contributed to the success of the place since it opened. From tapas frias, choose from salads, small bites, tartars, carpaccio, charcuteries, cheeses and other delicacies. The tapas calientes include the famous patatas bravas, vegetables, soups, cod croquettes, calamars, chorizo, paella, fish and meats prepared with a fine Spanish touch. The wine selection is quite original with obvious Spanish influences that pair perfectly with the tapas. This is the responsibility of co-owner Sébastien. If you have room for any of the decadent homemade desserts, try the chocolate churros or Catalan cream.
In a contemporary space designed by Surface 3, the atmosphere inside Tapeo is welcoming, lively and festive. The service is both passionate and professional, which contributes to the enjoyable time spent here during every visit. Add all of these together and the result is what makes Tapeo a must-dine experience in Montreal. Open from Tuesday to Sunday (evenings) and Tuesday to Friday (lunchtime). Please also note that Tapeo offers catering services for all types of events.
Written by Élise Tastet