Larrys: How to stand out in Mile-End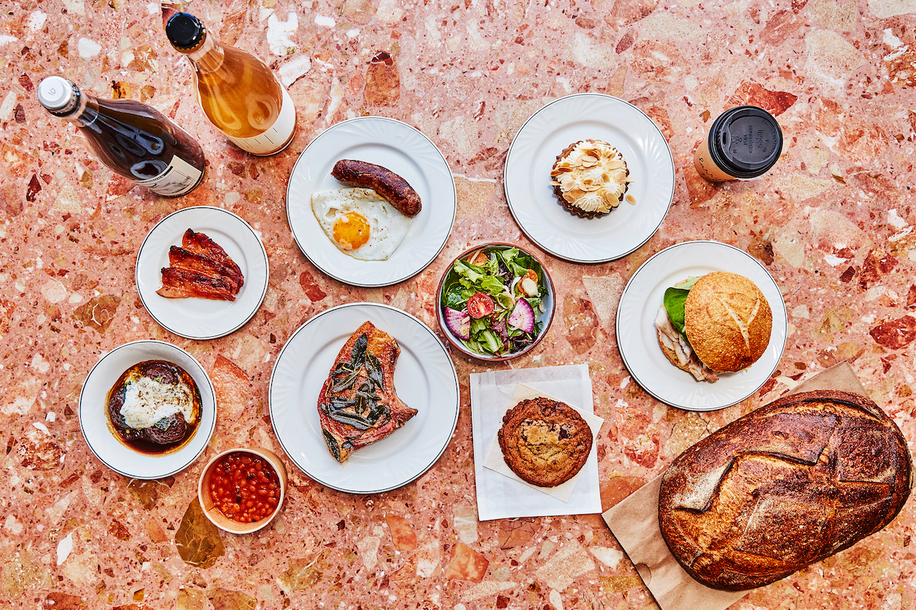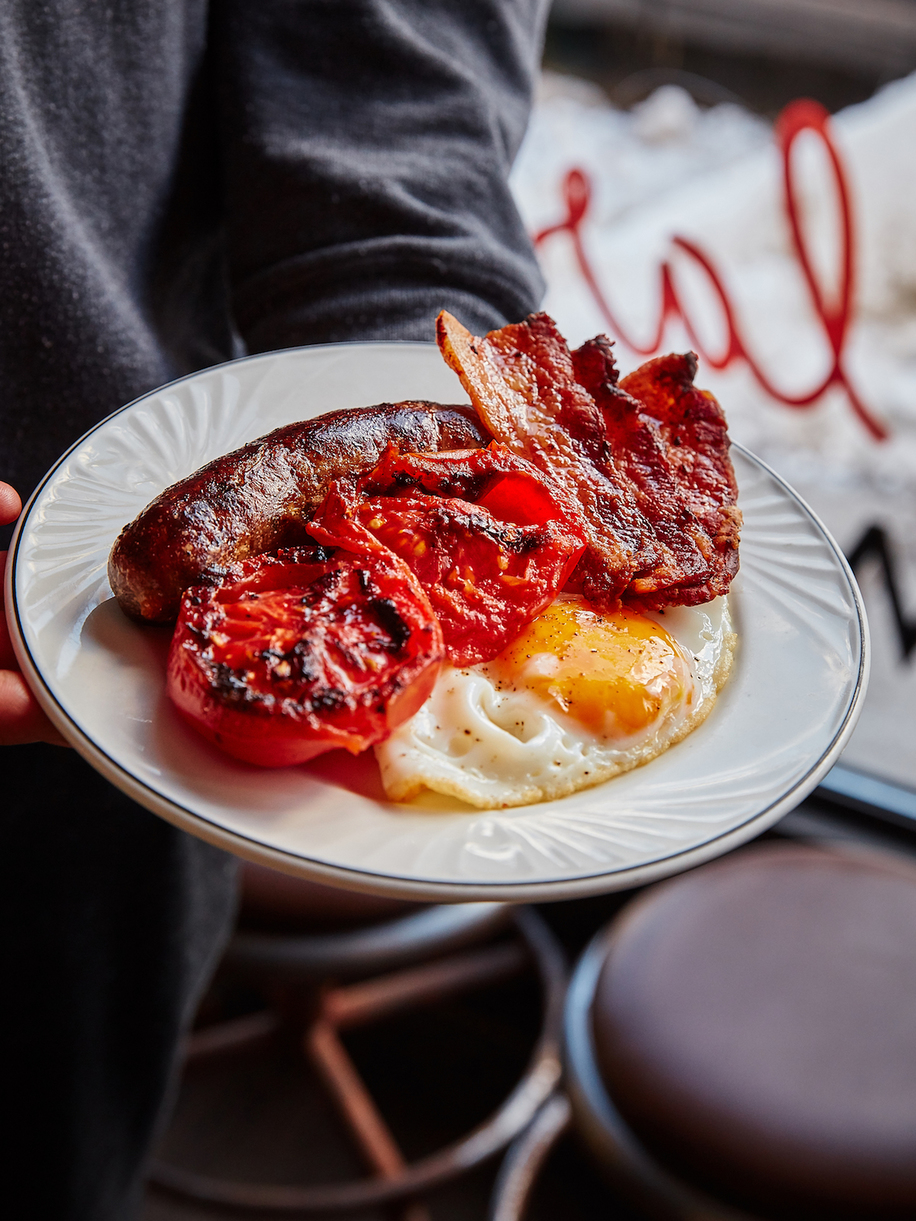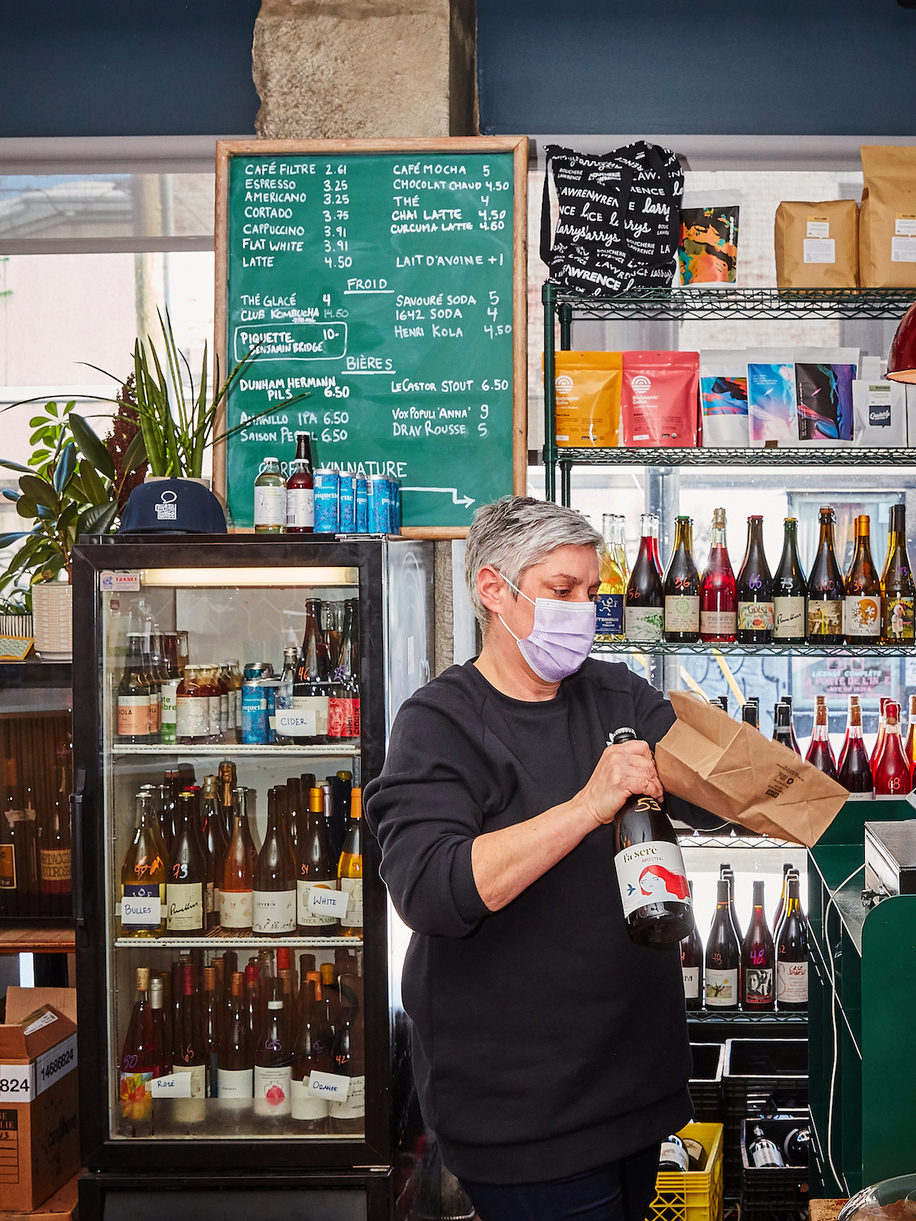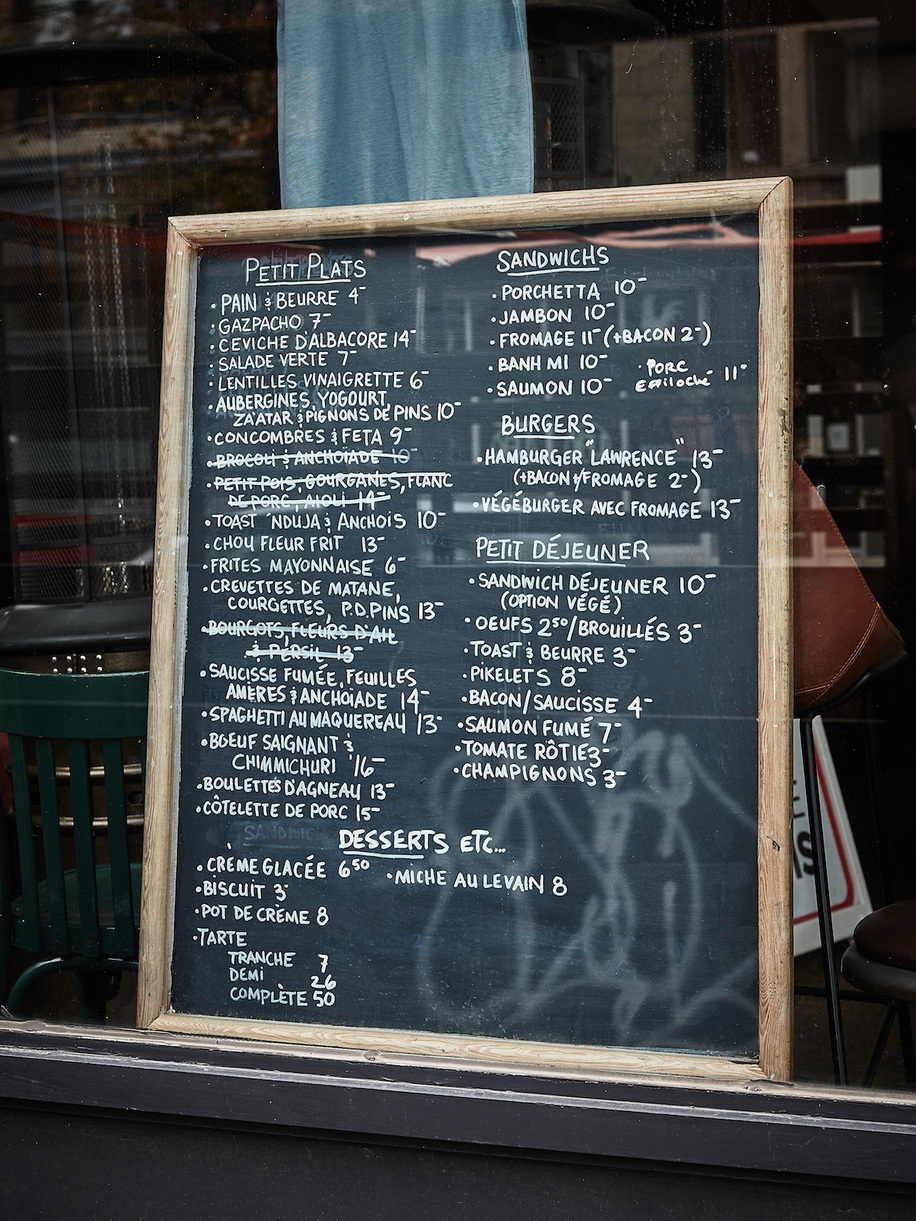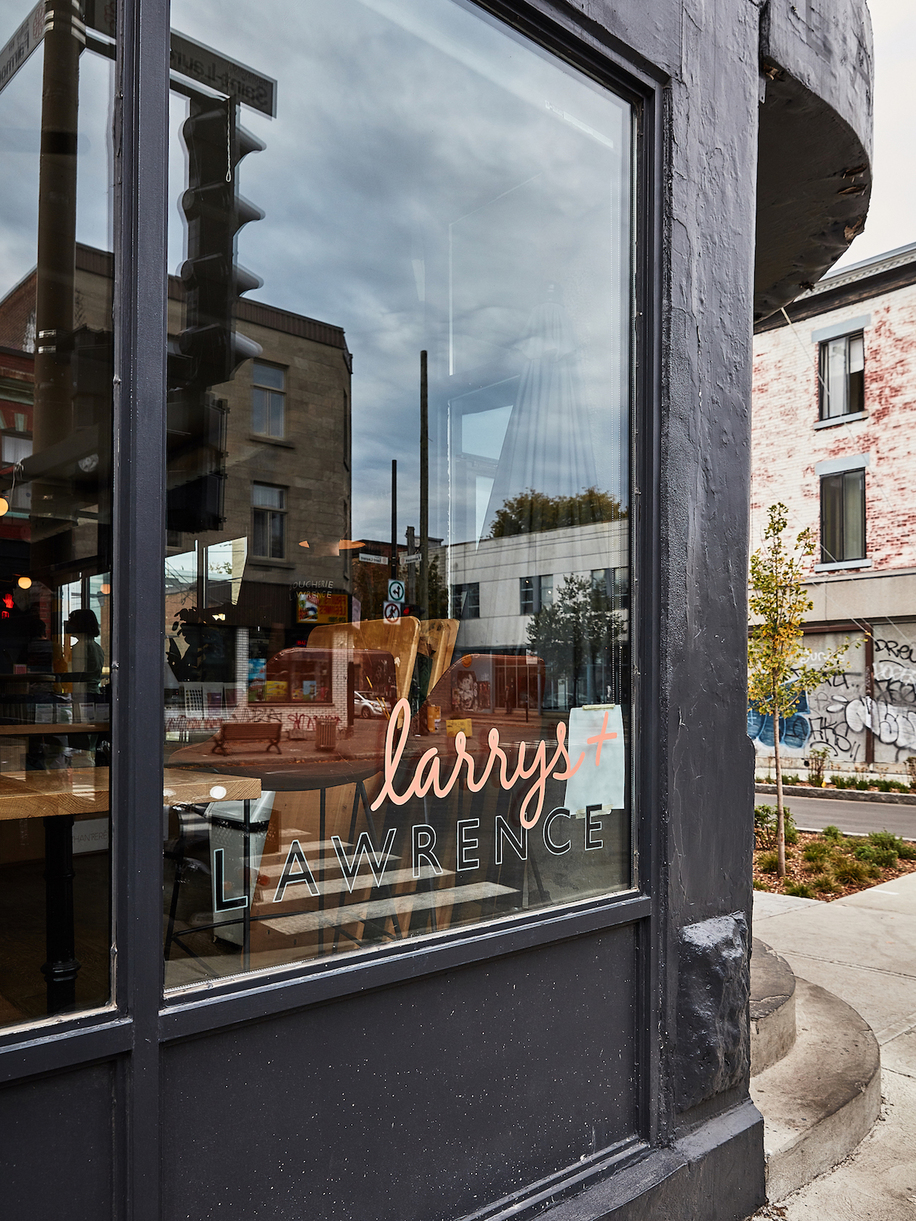 larrys

$$
Gift cards from Treater
Monday: Closed
Tuesday: 9:00 AM – 10:00 PM
Wednesday: 9:00 AM – 10:00 PM
Thursday: 9:00 AM – 10:00 PM
Friday: 9:00 AM – 10:00 PM
Saturday: 9:00 AM – 10:00 PM
Sunday: 9:00 AM – 10:00 PM


Owner(s) Marc Cohen, Sefi Amir
Chef(s) Marc Cohen
Sommelier Keaton Ritchie
Opened 2015

Accepts mastercard, visa, cash, debit
40 Seats
Larrys is a small café-resto-bar located on Fairmount St East. The team behind Larrys are the same owners as Lawrence Restaurant – Sefi Amir, Marc Cohen, Annika Krausz and Ethan Wills. Larrys is absolutely charming and we can recommend it to everyone.
You might recognize the location as the former Café Sardine, however, it has been seriously upgraded! Annika Krausz, co-owner, created and revamped the space. There are now about 30 seats with 15 or so at the bar and the rest are at the tables. A ceramic wall and a lot of blue colour surround you and although the space remains limited, it is now pretty, comfortable and warm, very inviting if staying for a drink or ordering something to eat.
Think of Larrys as a European-style café, the kind that are open all day, seven days a week, where you can come for coffee and snacks, breakfast, lunch, dinner or a light meal. "We just want Larrys to be a place where you can drop in at any time of the day, on any day of the week, and have a drink or eat. We don't want to be held back by a definition." Think of Larrys as offering a multi-purpose formula, as we so enjoy in many European countries.
The menu was created by Marc Cohen and chef Jessica Mallette. It is made up entirely of small appetizers: terrines, charcuteries, soups, salads, stews, fries, tartares, etc., carefully prepared with many delightful flavours. Everything here is very, very good! Some seats at the window and bar offer a view of the kitchen. The menu regularly undergoes minor adjustments but the intention is to be consistent and also different from Lawrence. In the dining room, Keaton Ricci will take care of you, adding even more to the enjoyable occasion.
Larrys offers around 10 cocktail choices, and specialist Keaton is also responsible for the wine list with choices of natural wines and private imports.
And to answer the question everyone is asking – "So is it expensive?". Small plates cost between $6 and $14. If you order very light food, you will probably still be hungry and the bill will go up quickly. However, if you order the more generous plates, it's very easy to have an affordable meal. The wines start at $39 a bottle, which is pretty nice as well.
We also have to mention that Larrys is the sibling restaurant to Lawrence, which is located just around the corner and is certainly worth a visit.
Written by Élise Tastet
Photography by Alison Slattery