Mesón: A beloved Spanish bistro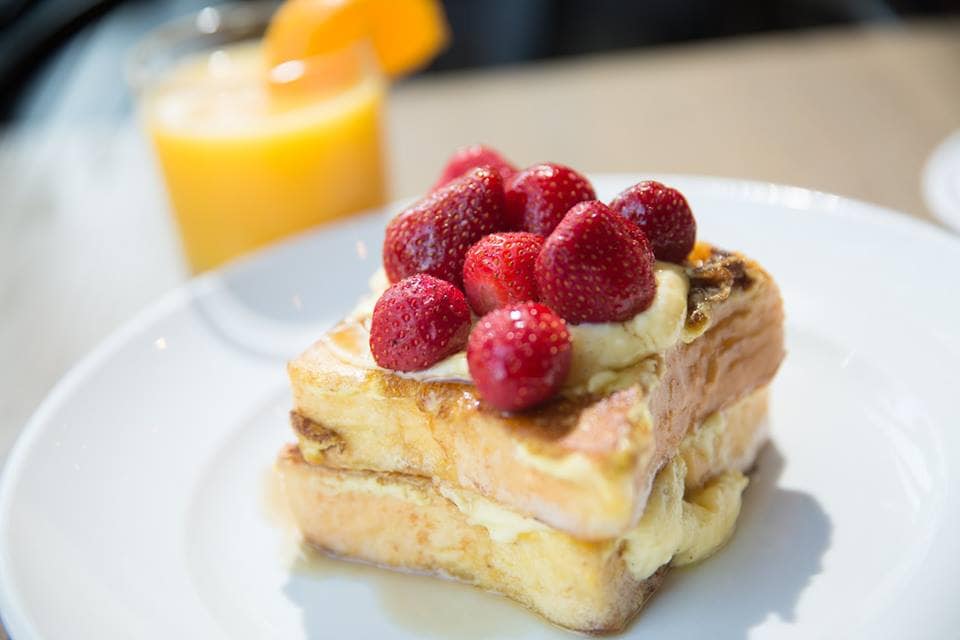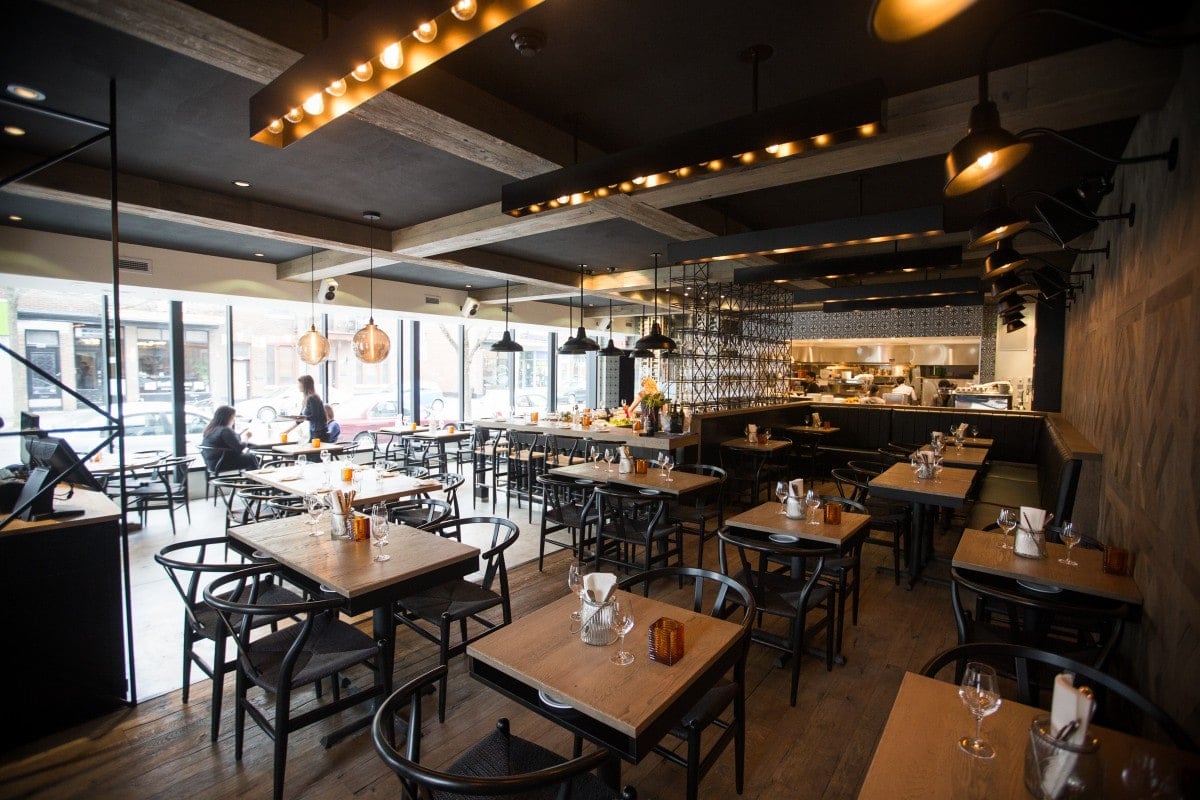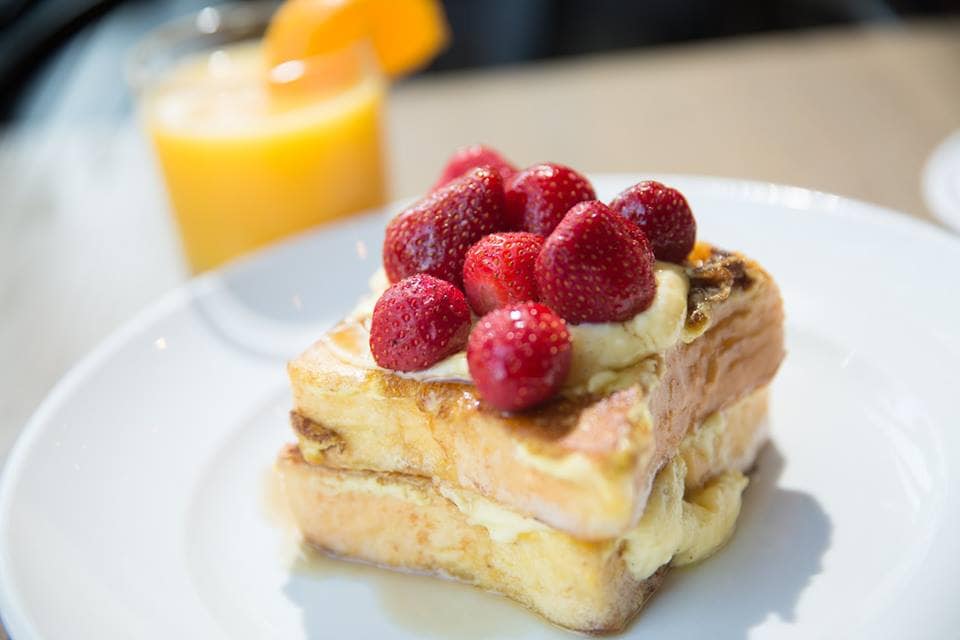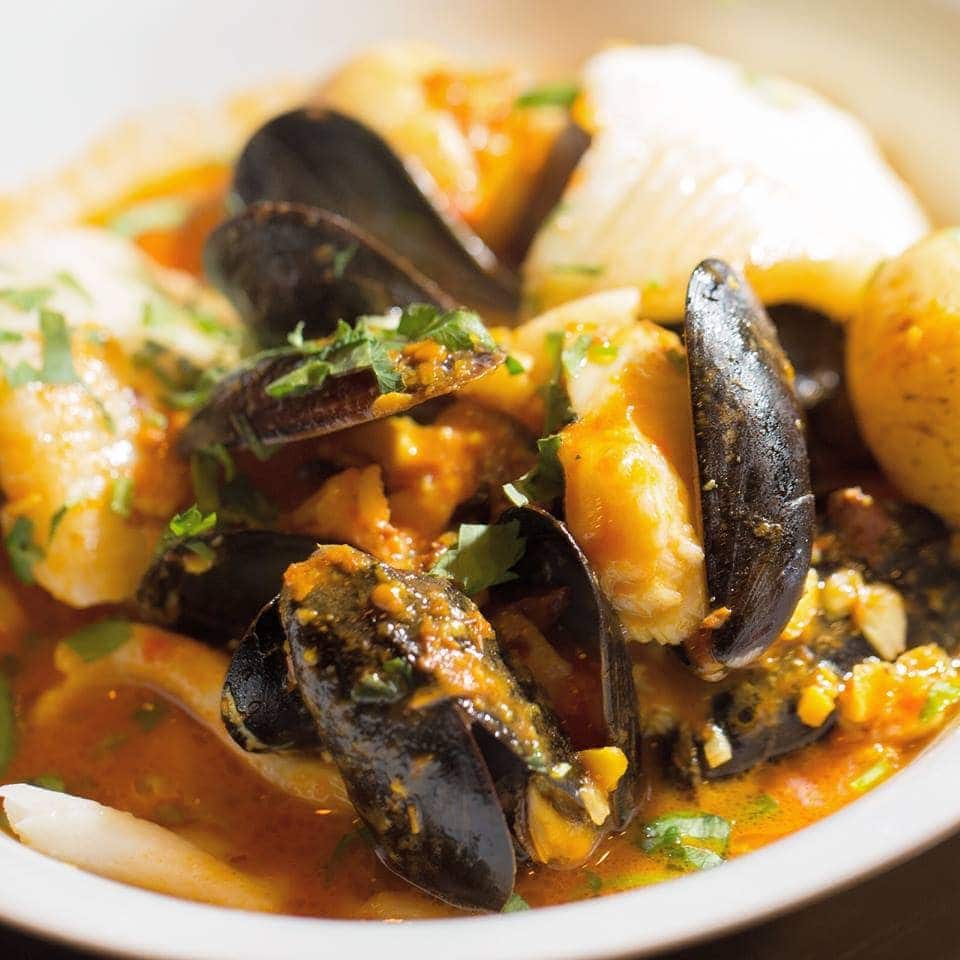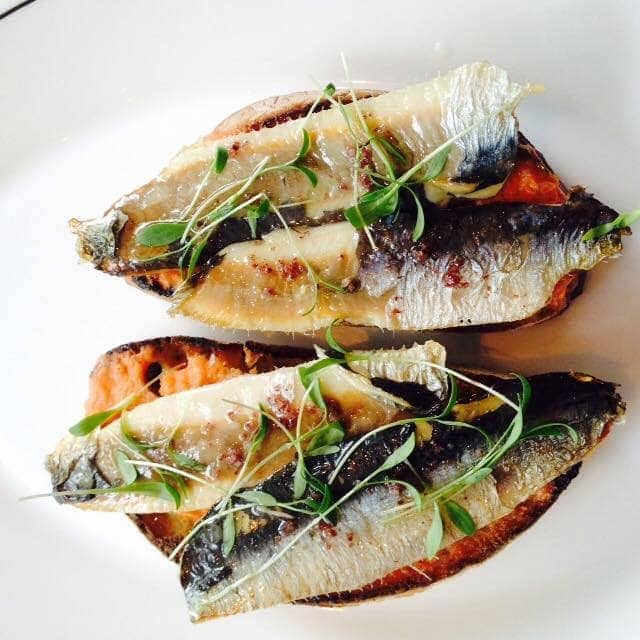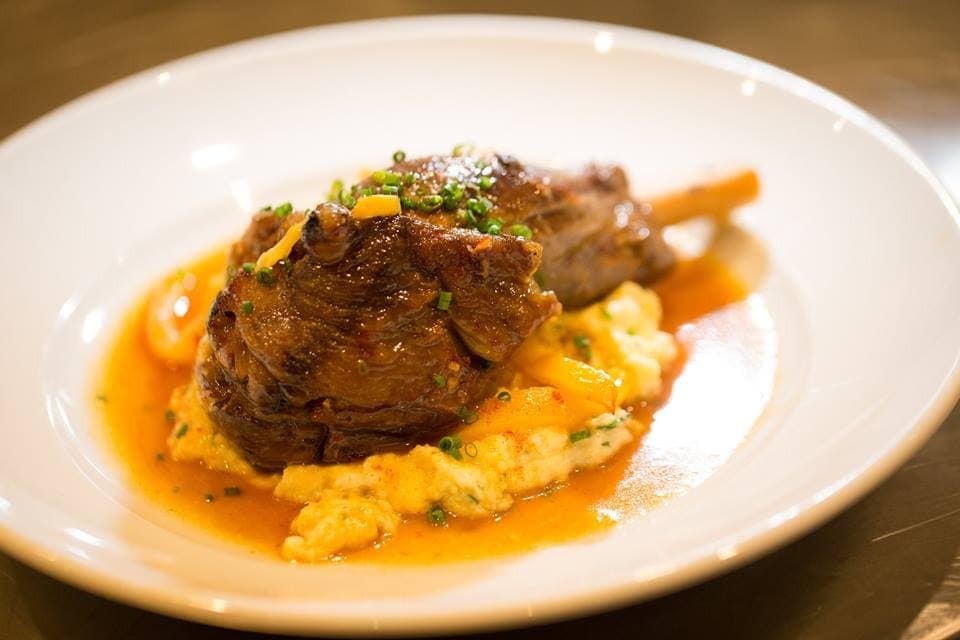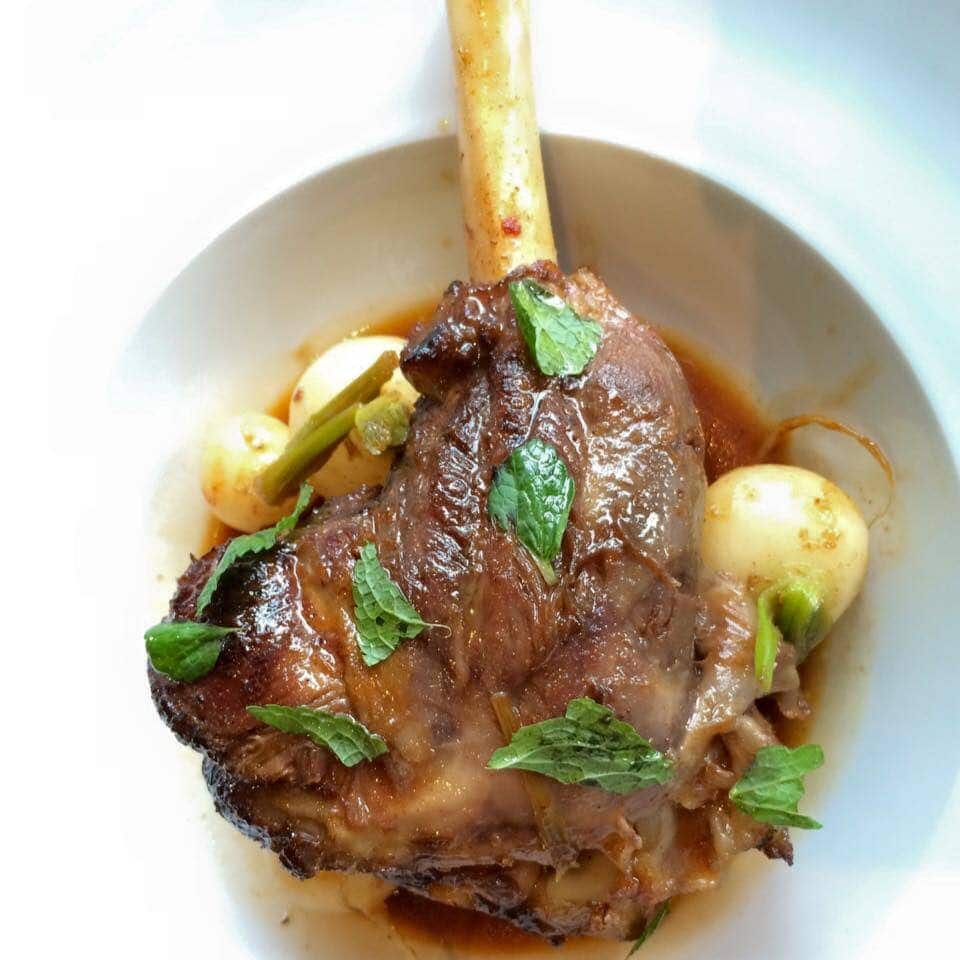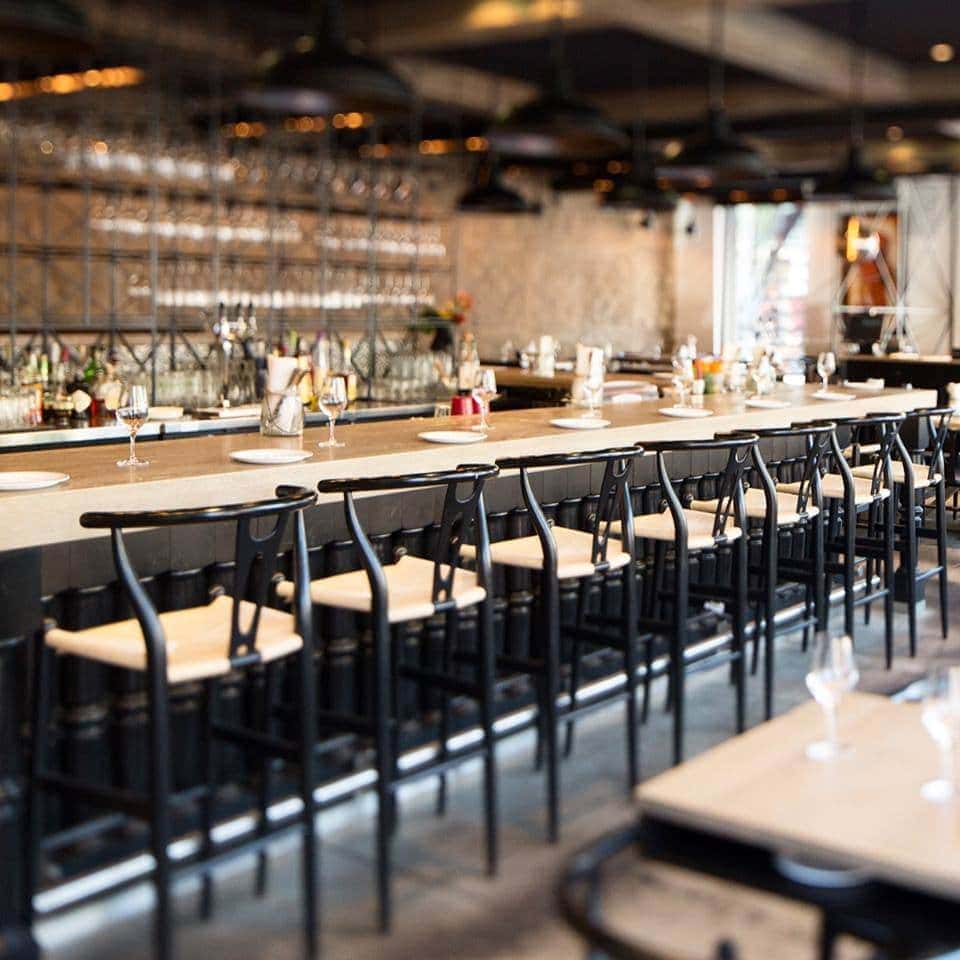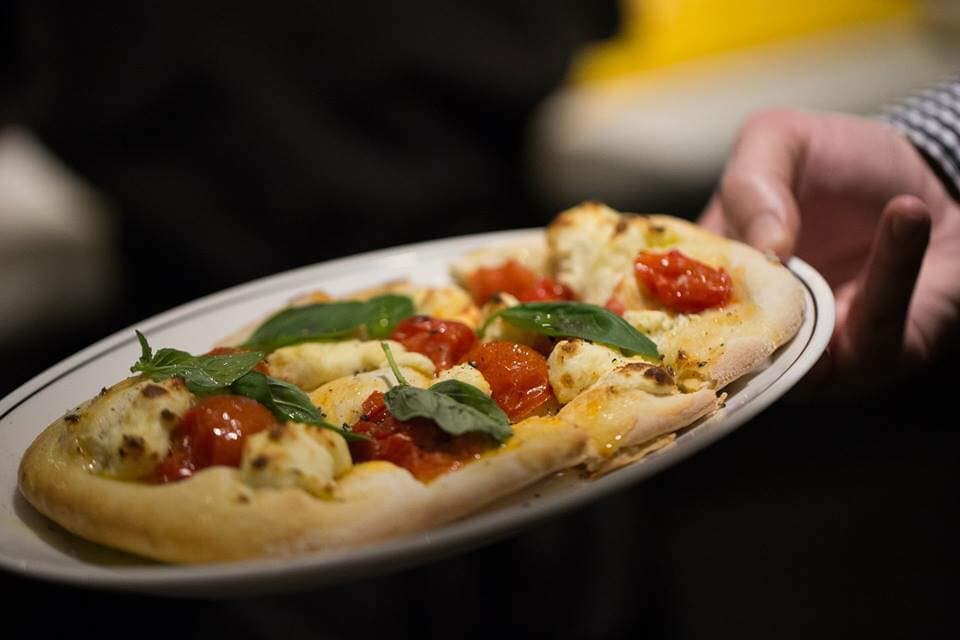 Mesón

$$$
Monday: Closed
Tuesday: 5:30 – 10:00 PM
Wednesday: 5:30 – 10:00 PM
Thursday: 5:30 – 11:00 PM
Friday: 5:30 – 11:00 PM
Saturday: 10:00 AM – 2:00 PM, 5:00 – 11:00 PM
Sunday: 10:00 AM – 2:00 PM


Owner(s) Sébastien Muniz, Victor Afonso, Marie-Fleur St-Pierre, Pedro Oliveira
Chef(s) Marie-Fleur St-Pierre
Host Pedro Oliveira
Sommelier Sebastien Muniz
Bartender Chloé Duquette
Opened 2014

Accepts mastercard, visa, cash, debit
80 Seats
Accepts groups
In the heart of the Villeray neighbourhood, Mesón is a charming Spanish bistro and an address that we love.
"Mesón is like a social club, a place where you can relax and have a bite to eat." This has been achieved. In a space designed by Surface 3, Mesón is both elegant and casual; you enter the space of owners Sébastien Muniz (Tapeo), Victor Afonso (Tapeo), chef Marie-Fleur St-Pierre and Pedro Oliveira as if you were entering the home of friends who know how to entertain. The restaurant staff is young, courteous and efficient. The atmosphere is warm and lively.
Upon opening in April 2014, the menu changed and adapted with their clientele, to finally find its rhythm and proper offerings. At Mesón you savour original and comforting Spanish-inspired cuisine with a menu of "comfort food" inspired by the different regions of Spain. They offer Sopas & Ensaladas, Entradas and Cocas (soups, salads, appetizers and flatbreads), Carnes, Pescados Y Mariscos, Arroces Y Fideos (meats, fish and seafood, rice and meats) and Postres (desserts) with generous portions, made with fresh ingredients, and prepared with taste and simplicity. A visit here will transport you with the flavours of traditional and revisited Spanish cuisine.
The wine list is handpicked by Sebastien Muniz to match your choice of dishes. The fantastic cocktail list was created by Chloé Duquette.
You can also savour the establishment's brunch (one of our favourites in town) every weekend. These brunches are hearty, warm and the atmosphere is rather family oriented. The brunch offers both sweet and savoury dishes, our favourite being the chicken chili. In short, copious and delicious plates to satisfy your appetite on the weekend.
Bon appétit!
Written by Sophie Monkman
Photography by Mesón