La Marmite: How to eat well in La Malbaie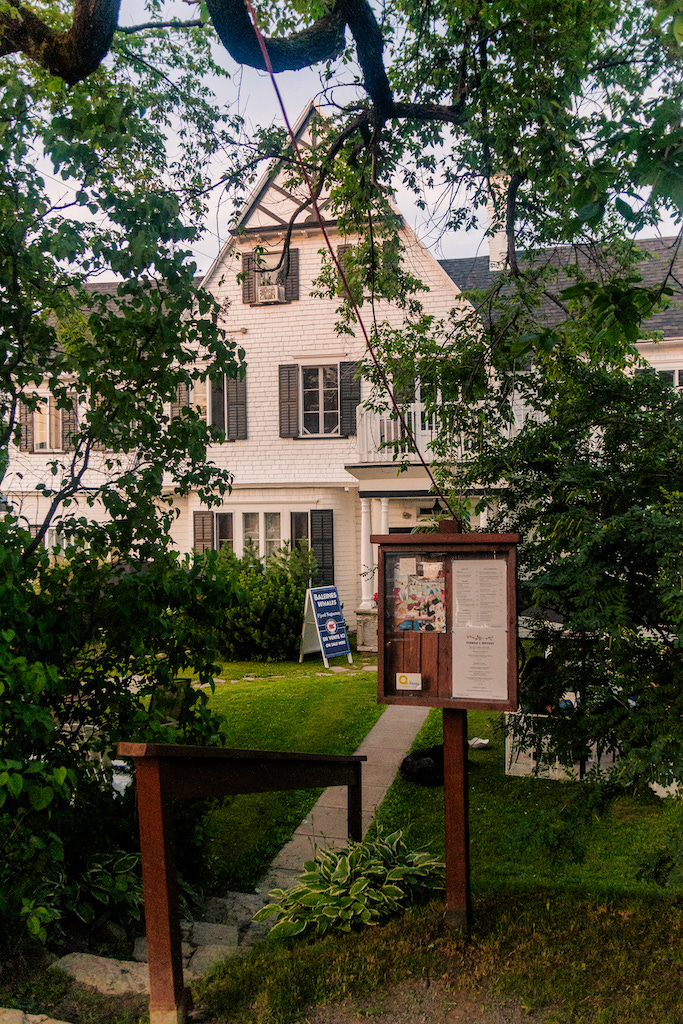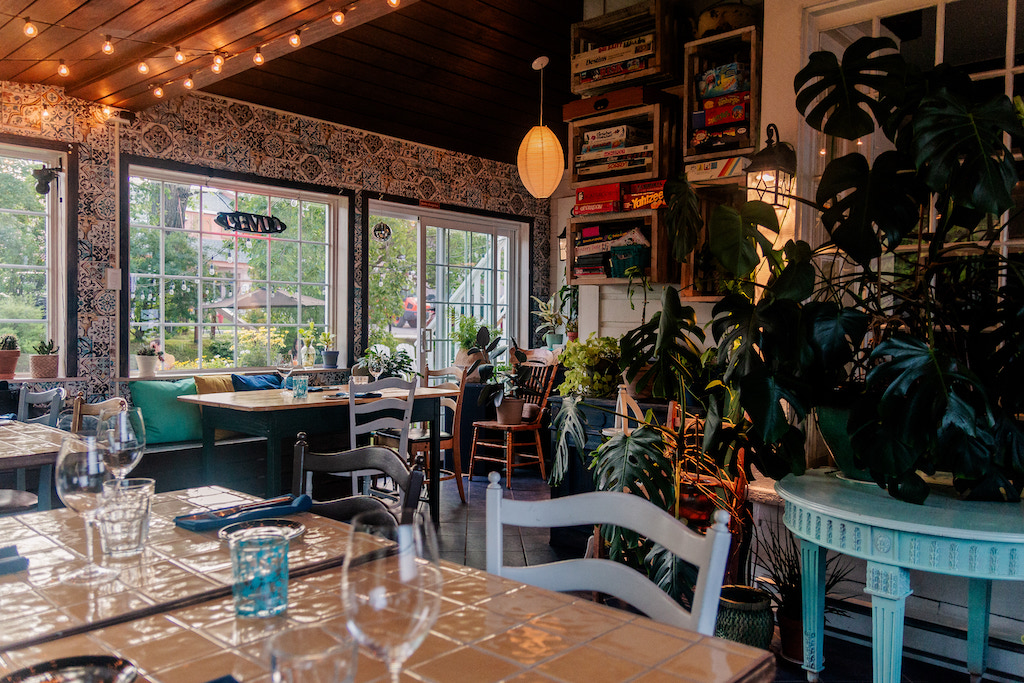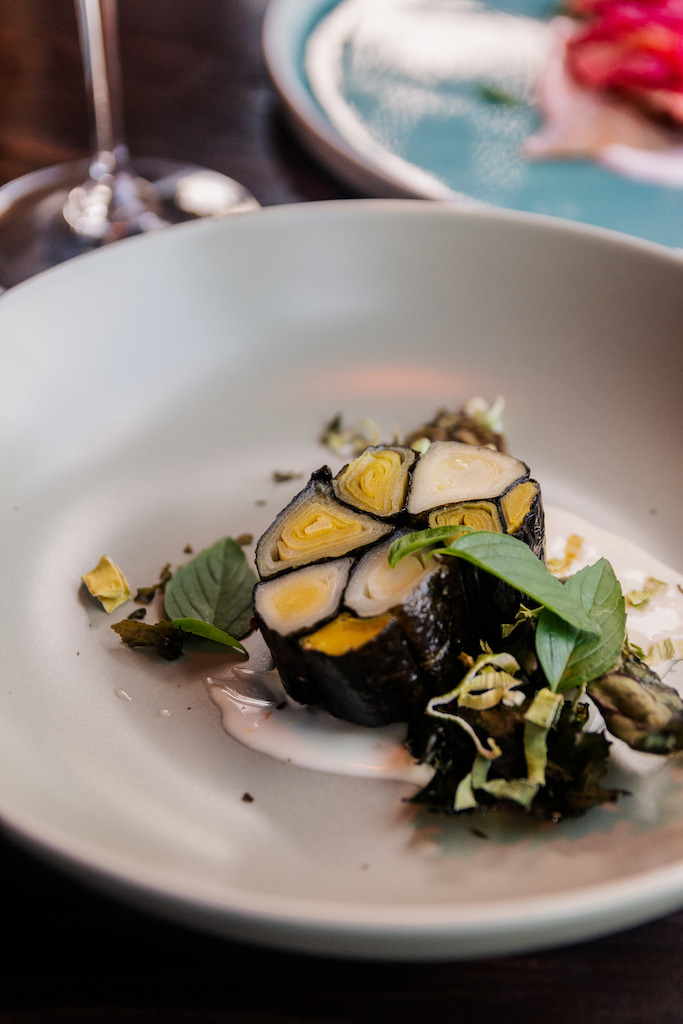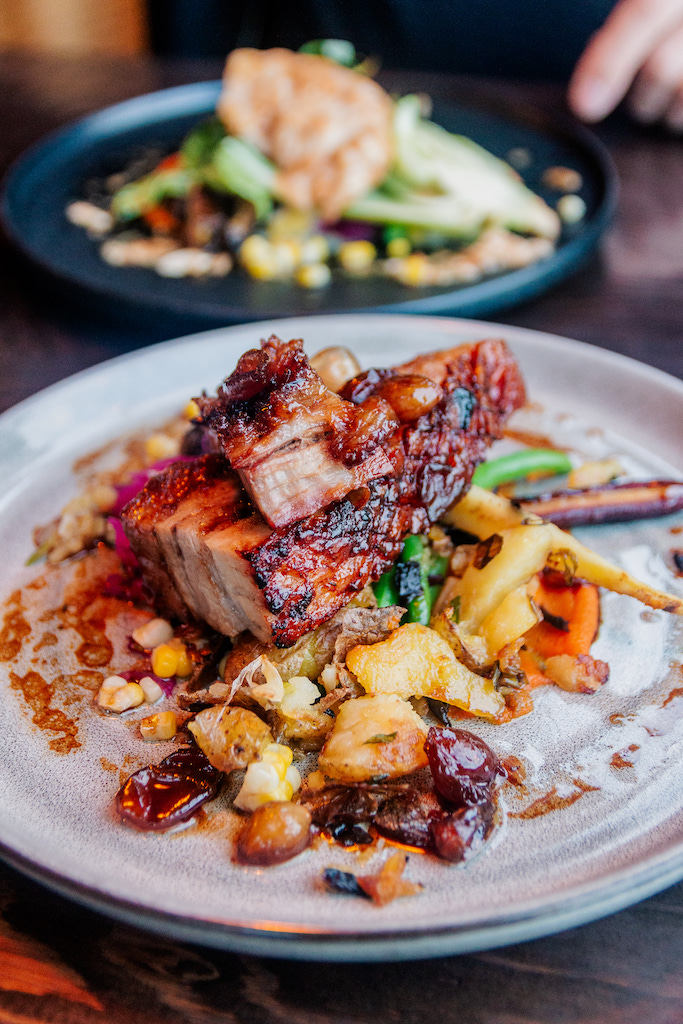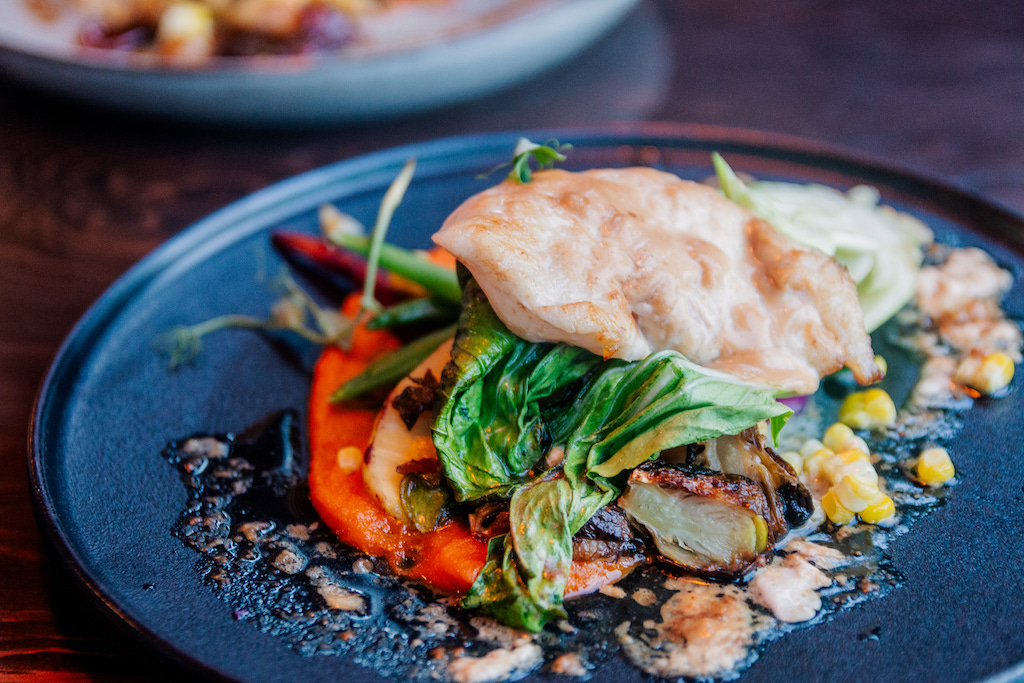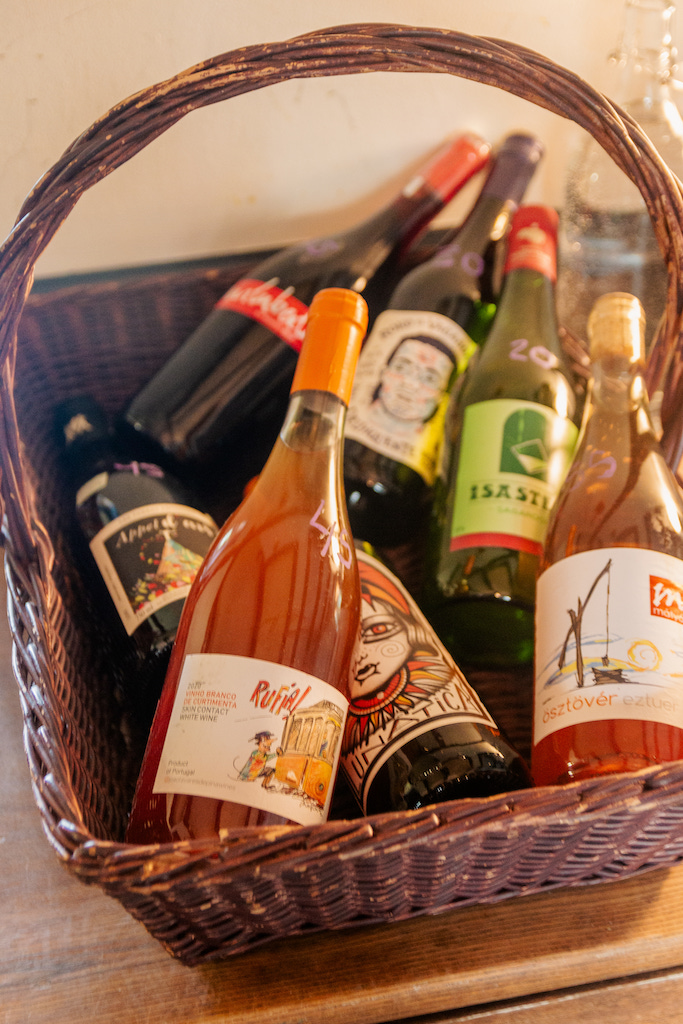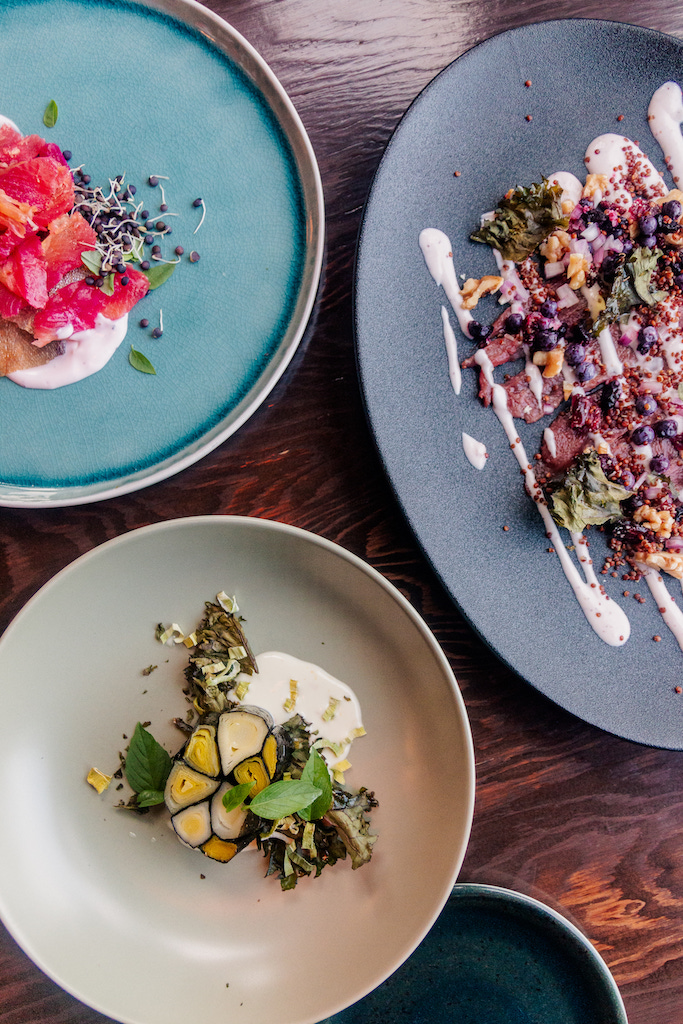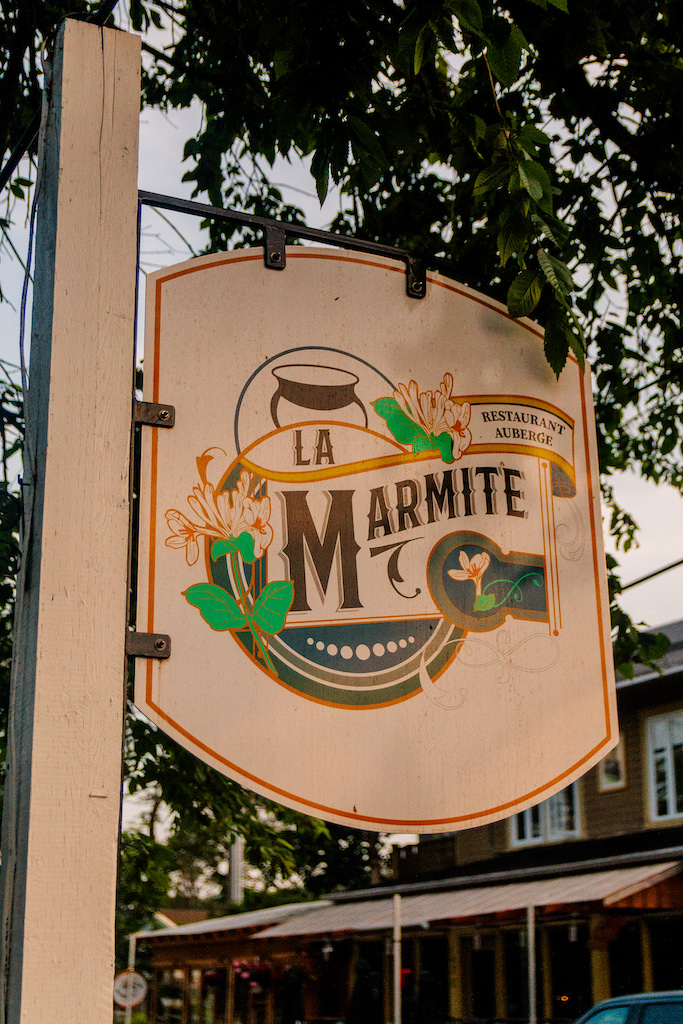 Auberge La Marmite

Monday: Closed
Tuesday: Closed
Wednesday: 6:00 – 9:00 PM
Thursday: 6:00 – 9:00 PM
Friday: 6:00 – 9:00 PM
Saturday: 6:00 – 9:00 PM
Sunday: 6:00 – 9:00 PM


Owner(s) Daniel Bergeron
Chef(s) Félix Lavoie
Host Amélie Bergeron
Sommelier Amélie Bergeron
Opened 2007

Accepts mastercard, visa, amex, cash, debit
45 Seats
Accepts groups
Has a private room
La Marmite deserves a place in your Charlevoix address book, even if eating out in La Malbaie – or Pointe-au-Pic, which became part of La Malbaie in 1995 – via Baie-Saint-Paul, as in many other parts of Charlevoix, is never a problem. The greater Charlevoix region is brimming with establishments offering top-quality cuisine, and in the summer months, it's easy to see just how attached chefs are to their region and all its succulent products.
From Petite-Rivière-Saint-François in the south to Baie-Sainte-Catherine in the north, Charlevoix delights. The restaurant La Marmite stands out for many reasons, not least because it brings together a number of positive elements that make for a memorable dining experience.
There's something warm and inviting about arriving in this grand, late-19th-century house. Nothing ostentatious, but rather a certain architectural dignity. The interior decor on the restaurant side is also comforting, and if the cheerful murmur of the tables all evening is anything to go by, it's safe to assume that the plates at La Marmite have a lot to do with the good mood.
After all, that's why you come to a restaurant in the first place? Impeccable and in harmony with everything else, decor and service.
Six dishes tested for you at La Marmite: Arctic char gravlax with beet; leek mosaic; duck breast carpaccio; Atlantic halibut jowl; maple-braised pork belly with milk stout beer; and strawberry-rhubarb upside-down cake for dessert. Six complete and flawless dishes; nothing out of place, nothing overdone. Everything is well-balanced, well-chosen and well-matched.
We're also touched by the fact that almost every element of every dish is locally sourced.
Three wines were suggested to accompany the chosen dishes. Here again, the pleasure of discovering nice wines that harmonize perfectly.
When things are as well done as they are at La Marmite, it's time to name the people responsible for all this happiness: in the kitchen, chef Félix Lavoie and pastry chef Danielle Tremblay. At the corkscrew, the sommelier is Amélie Bergeron, and at service, the smile and diligence of Tiger Perry.
For those with sensitive ears: during our visit to La Marmite, from the beginning to the end of our meal, the music and noise levels were perfectly balanced.
Written by Jean-Philippe Tastet
Photography by Mikael Lebleu