Caffe Un Po Di Piu: A beautiful Italian bistro in Old Montreal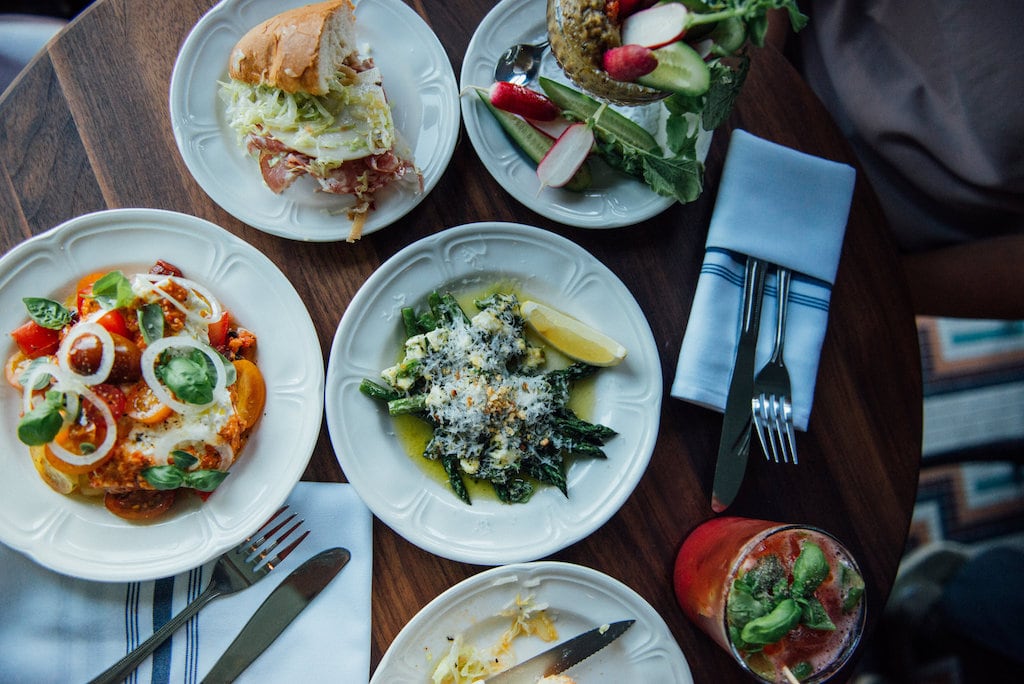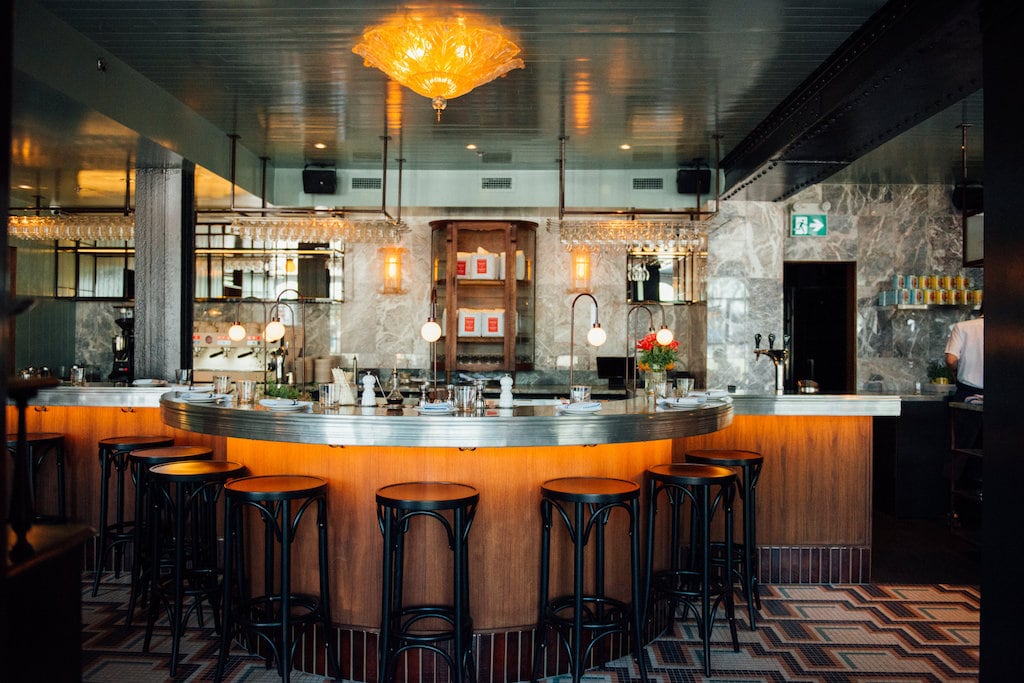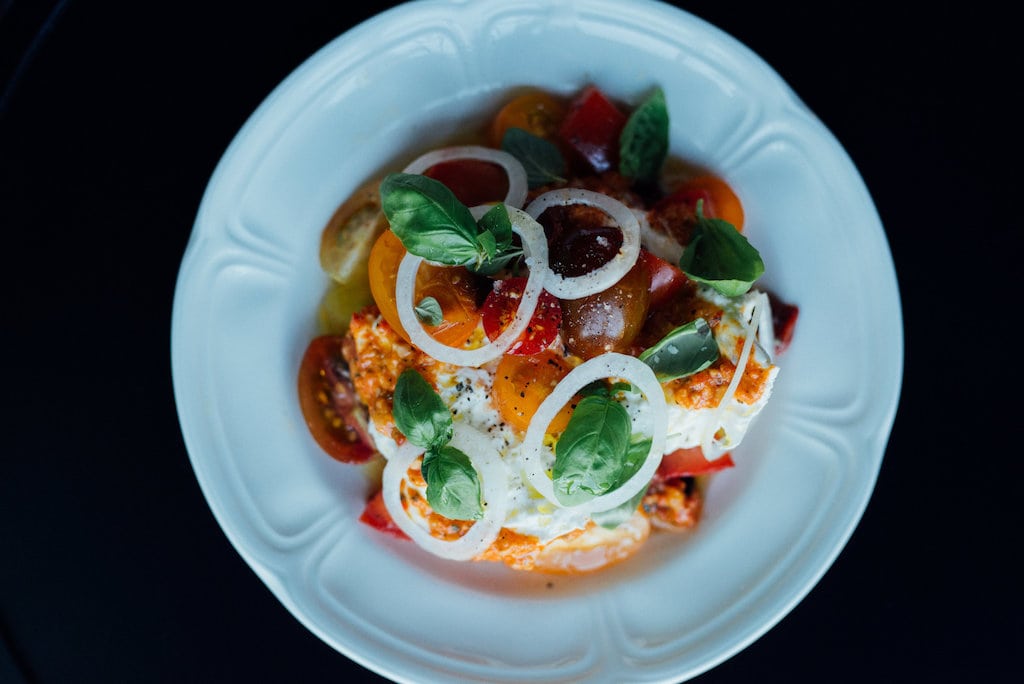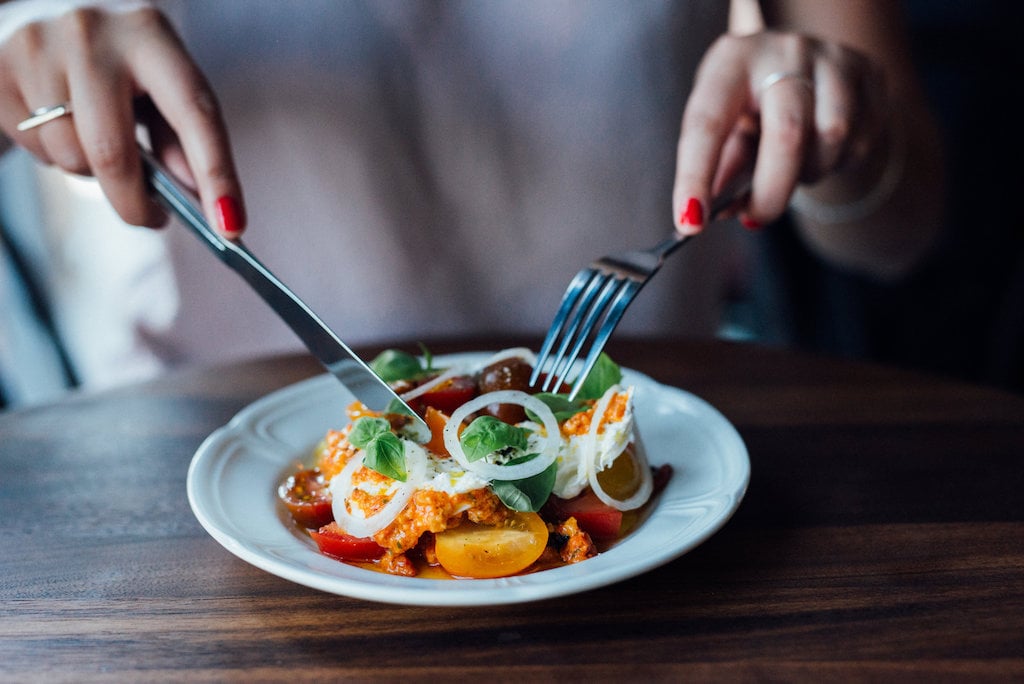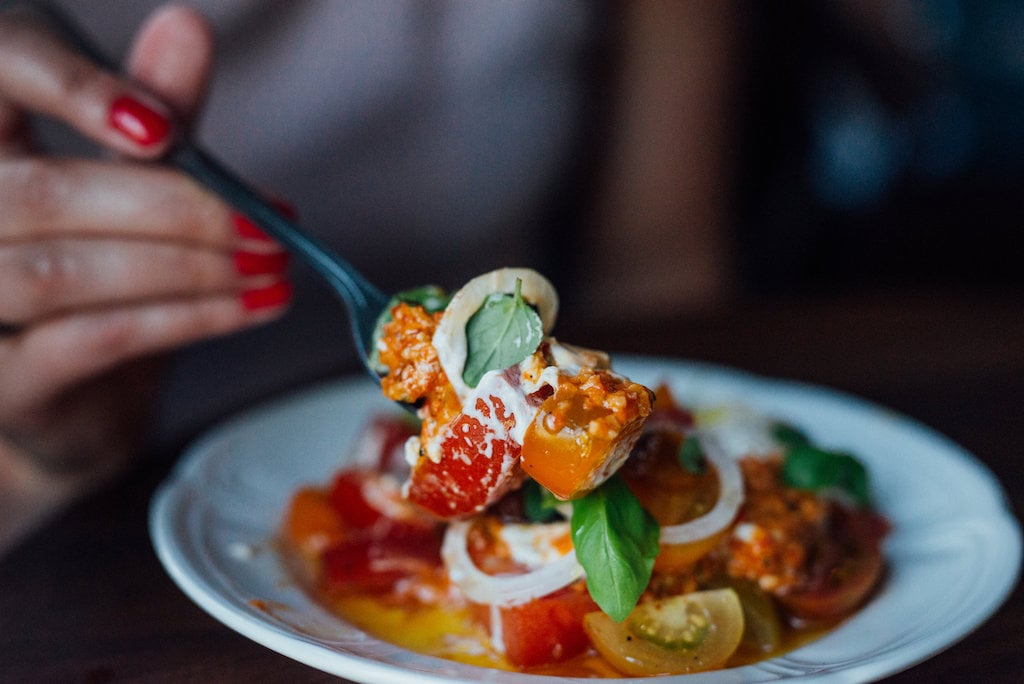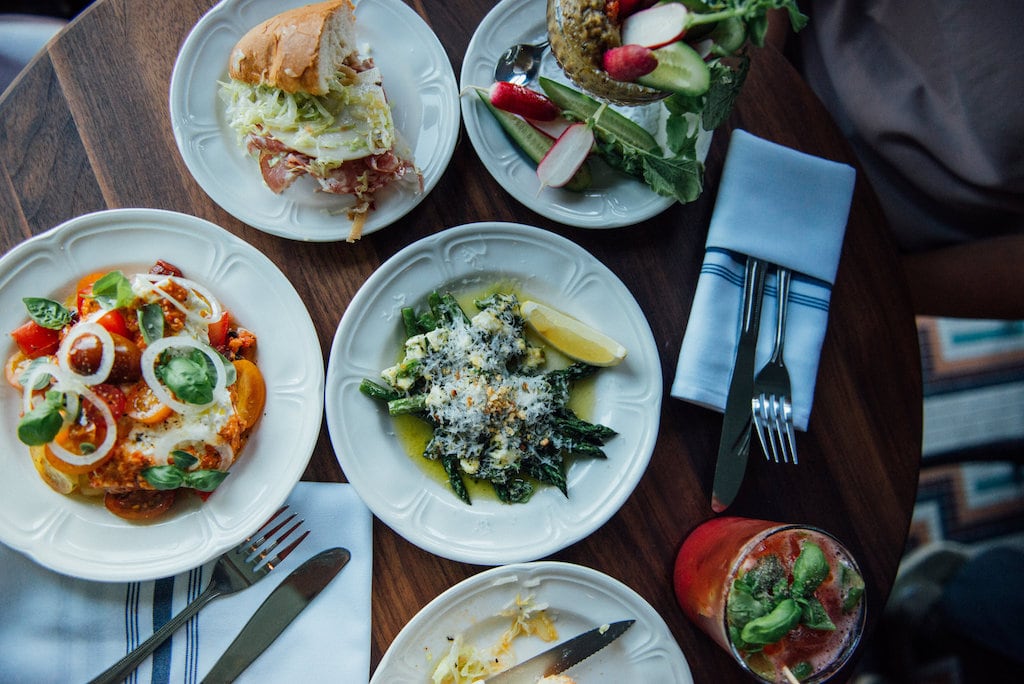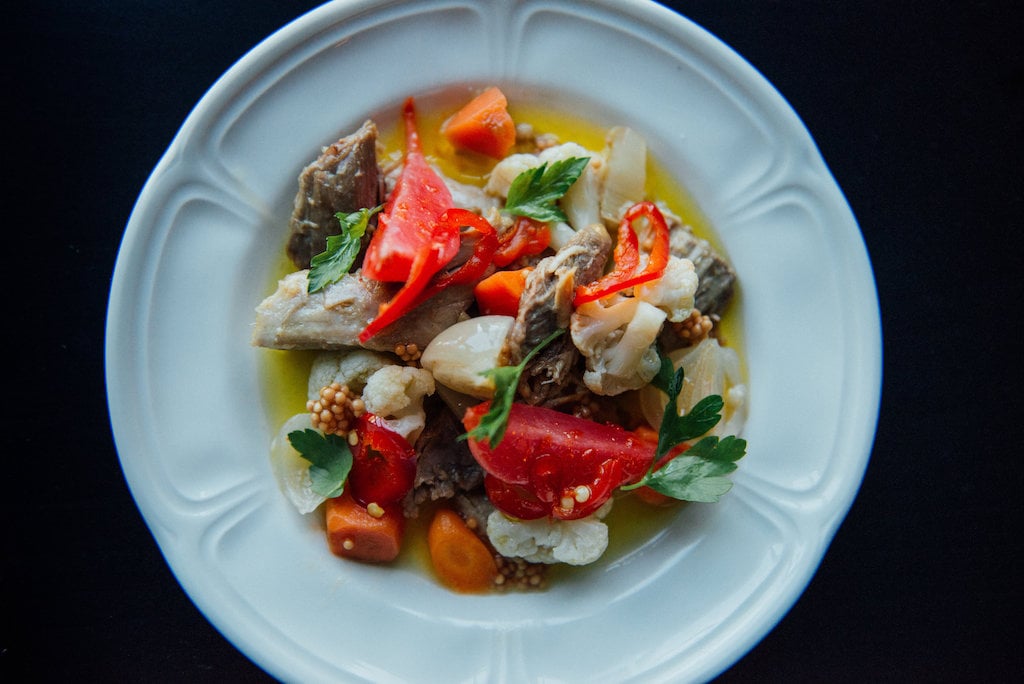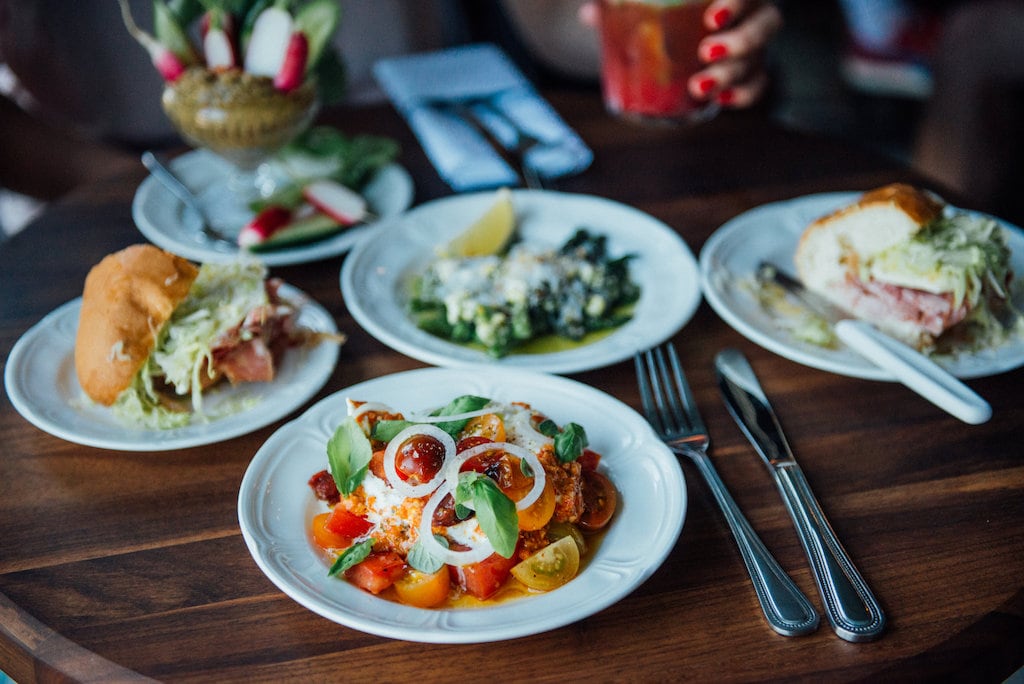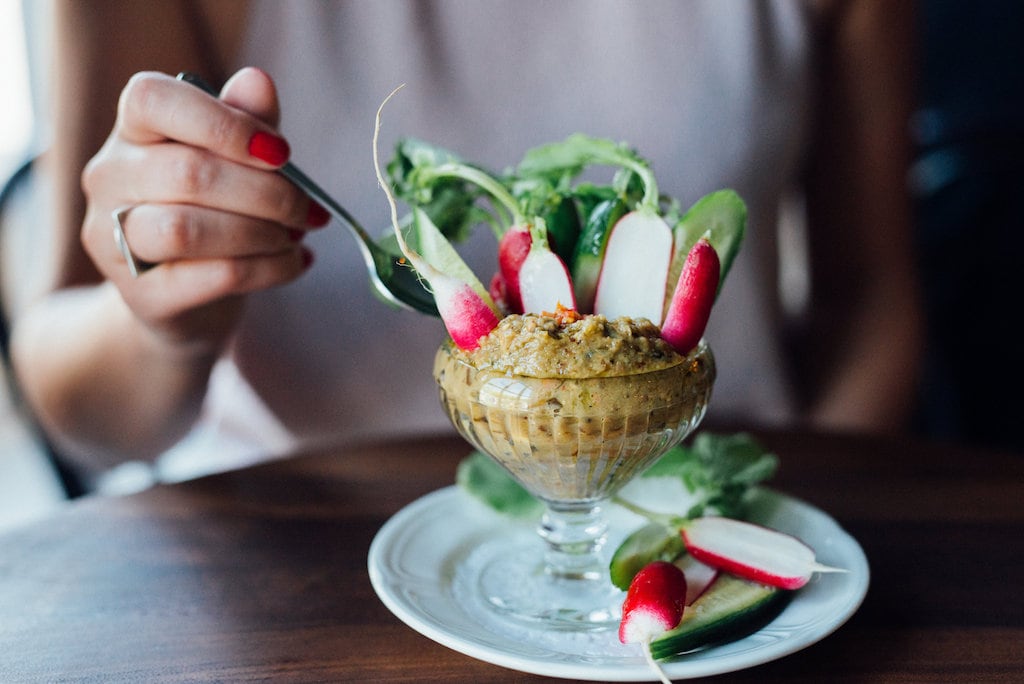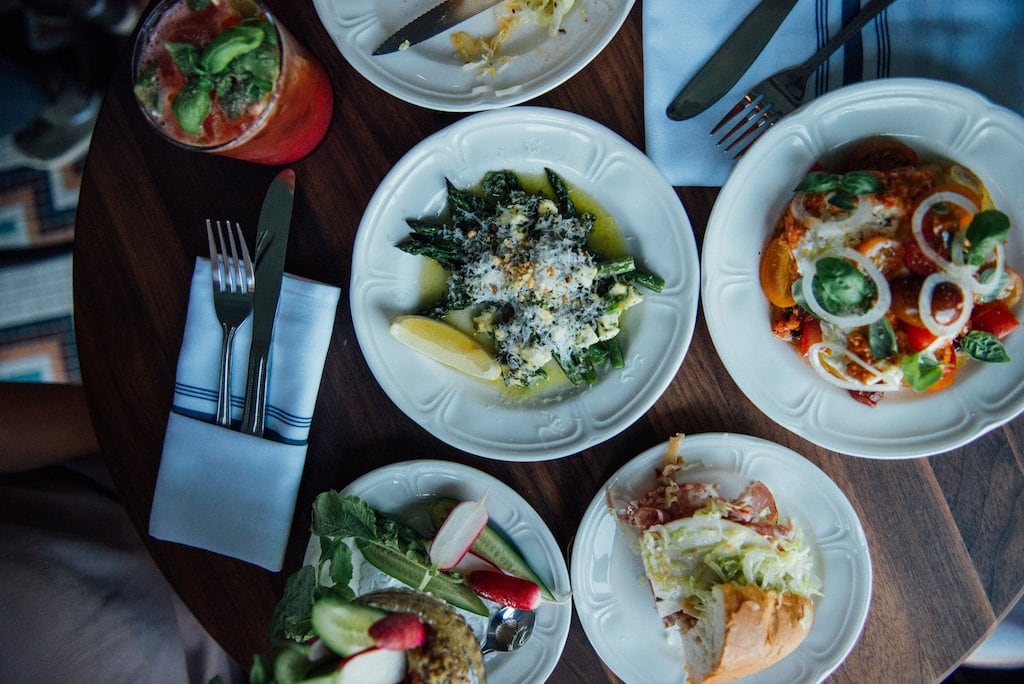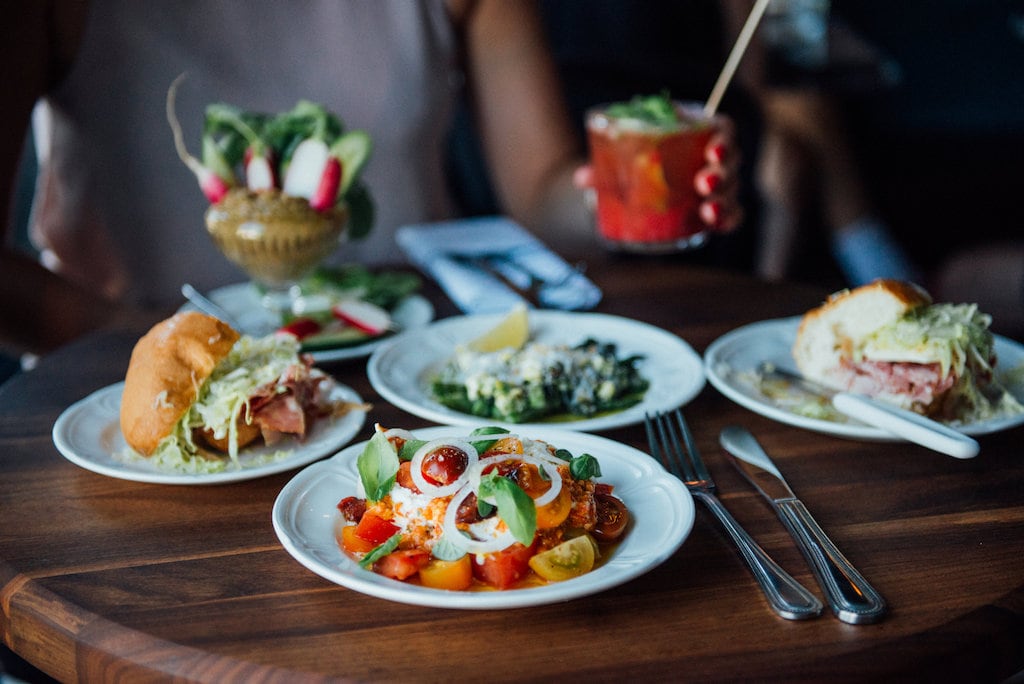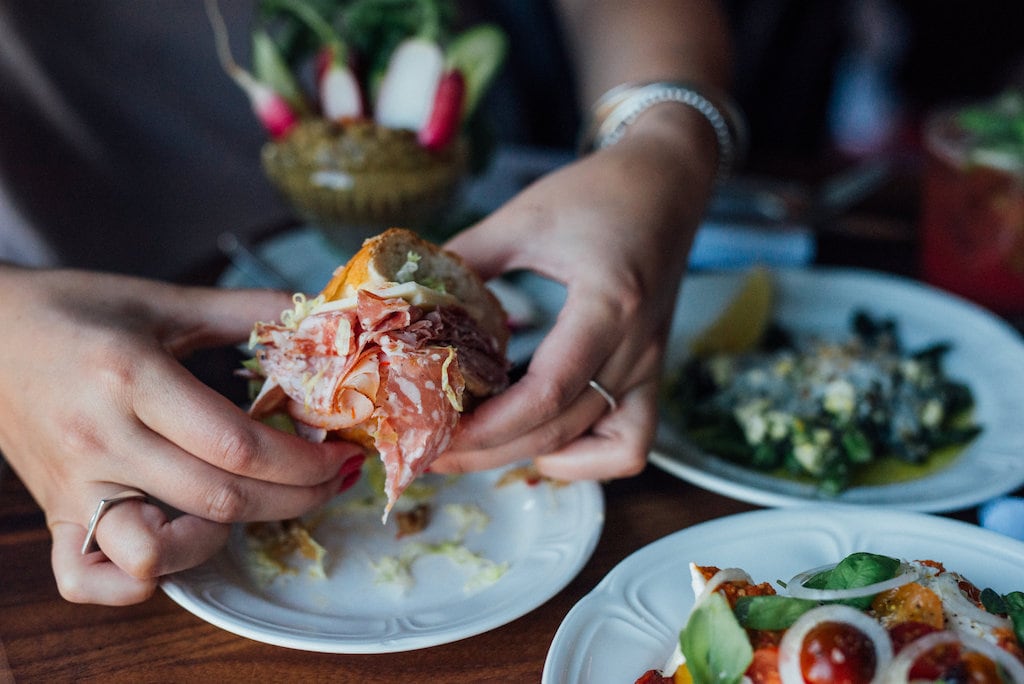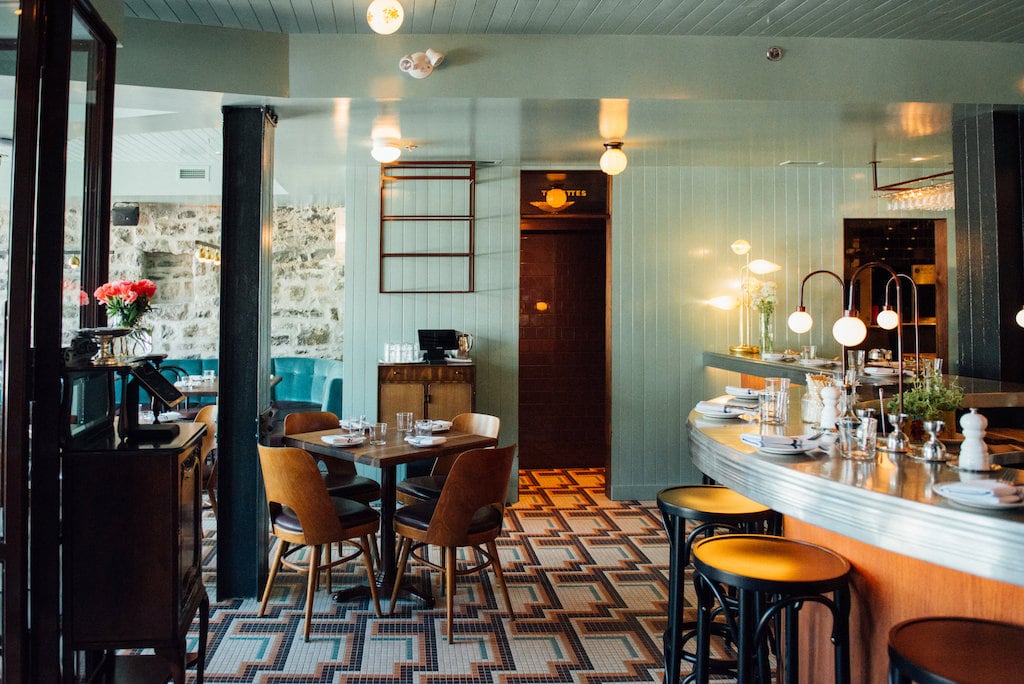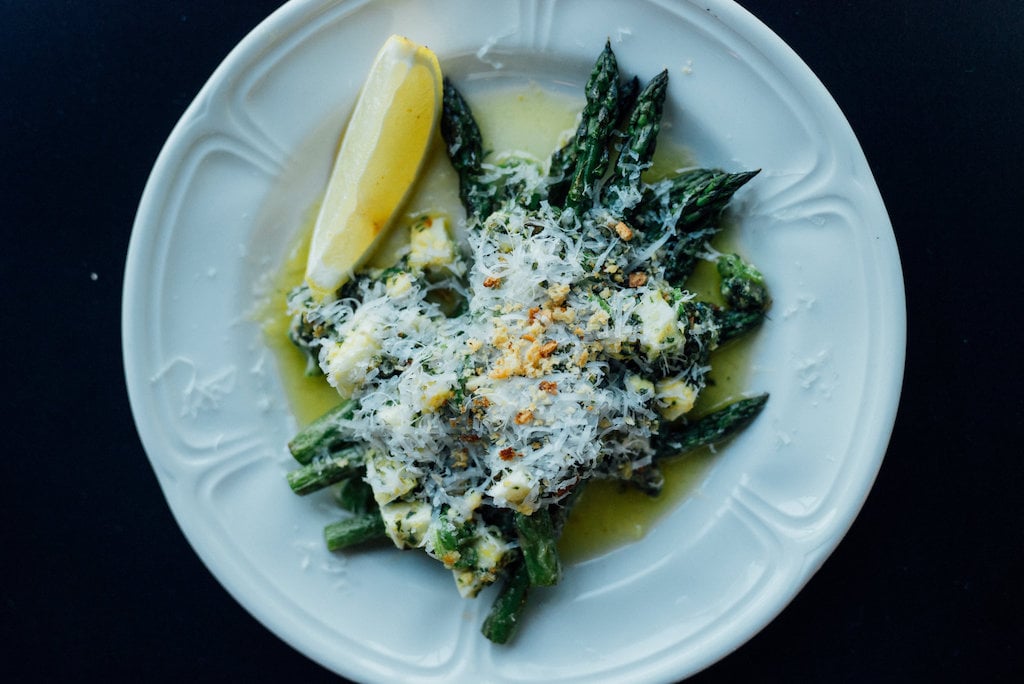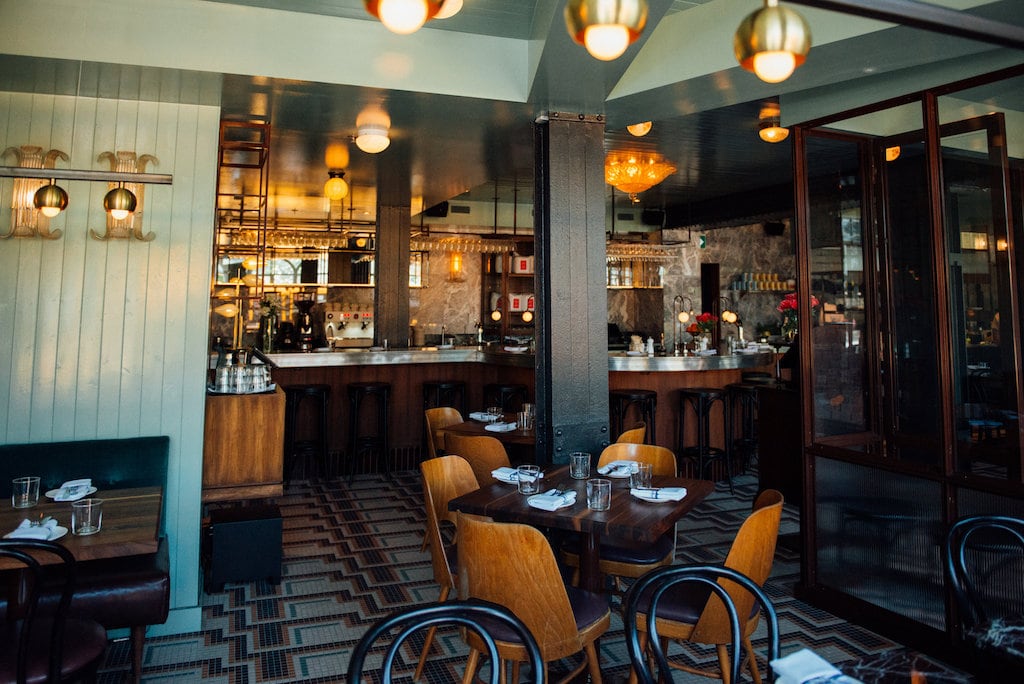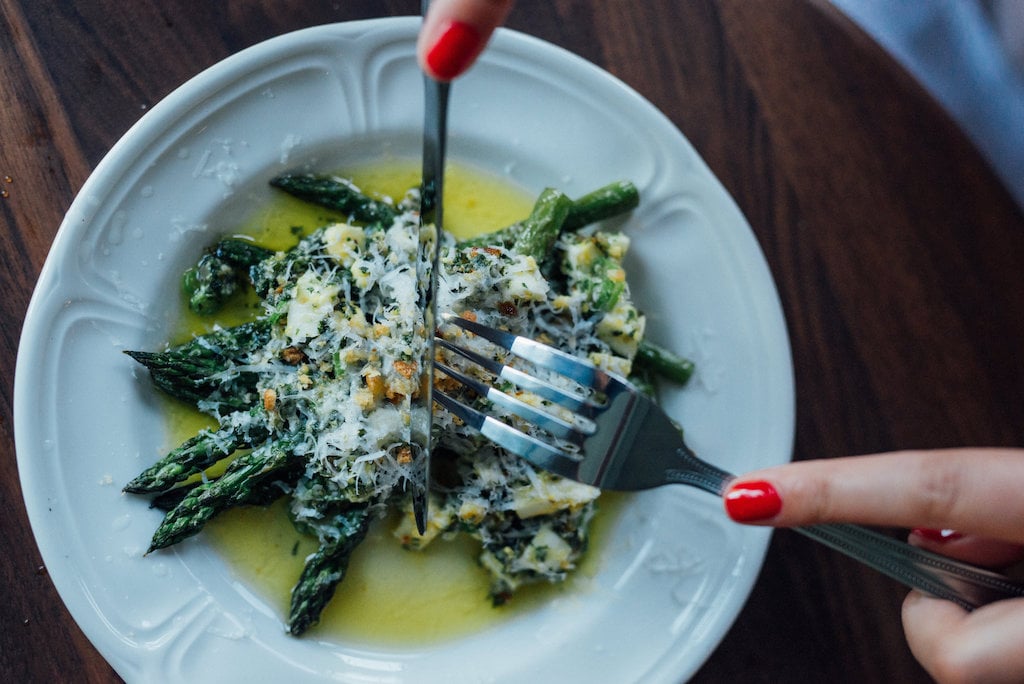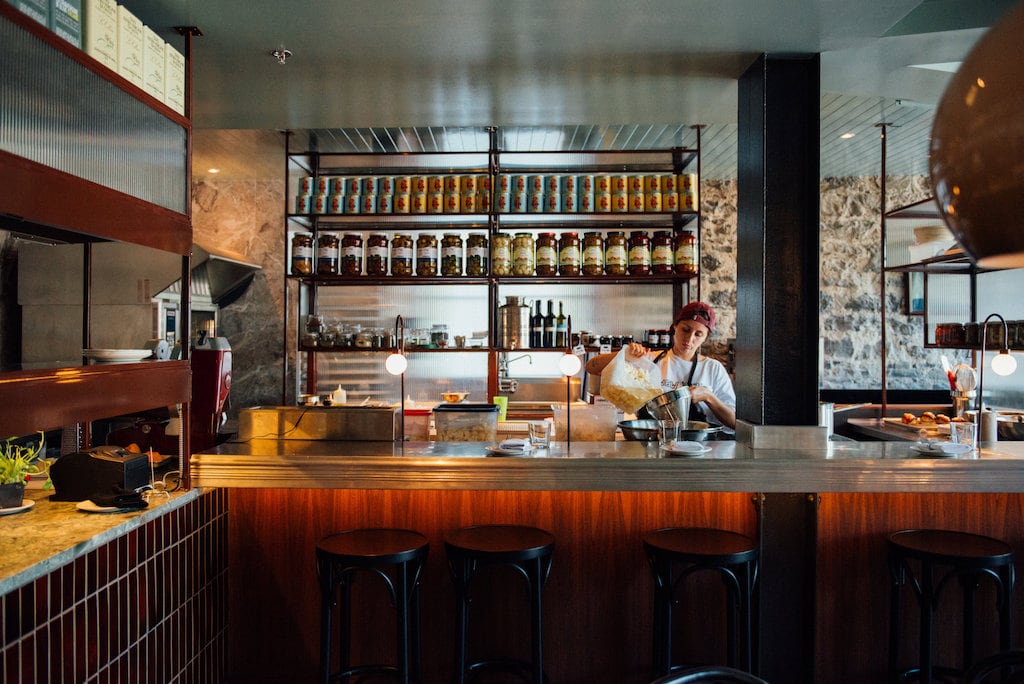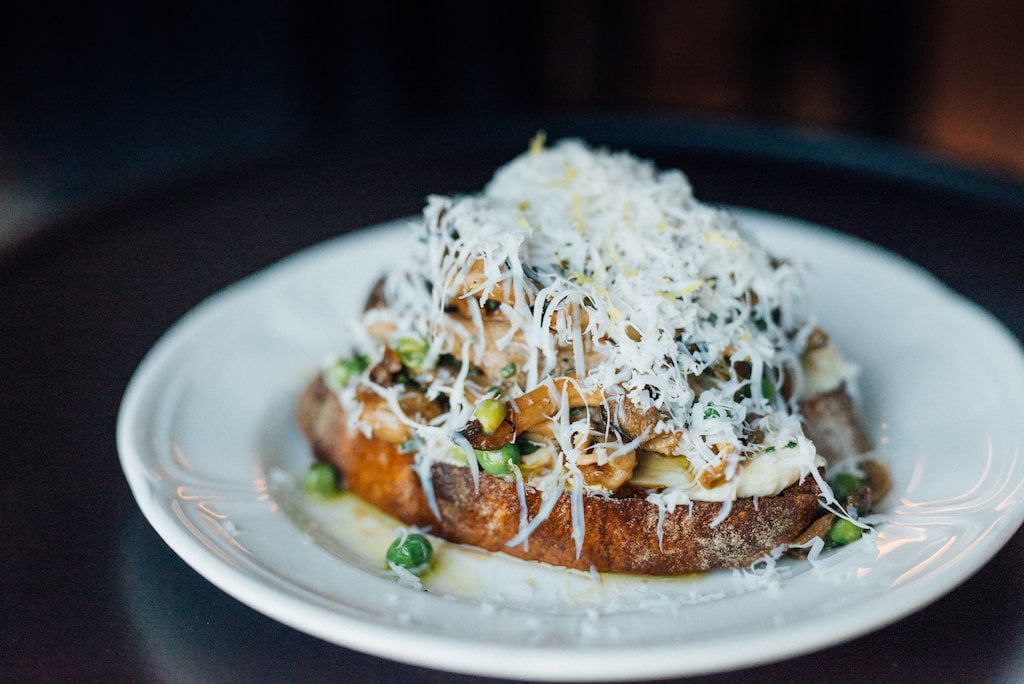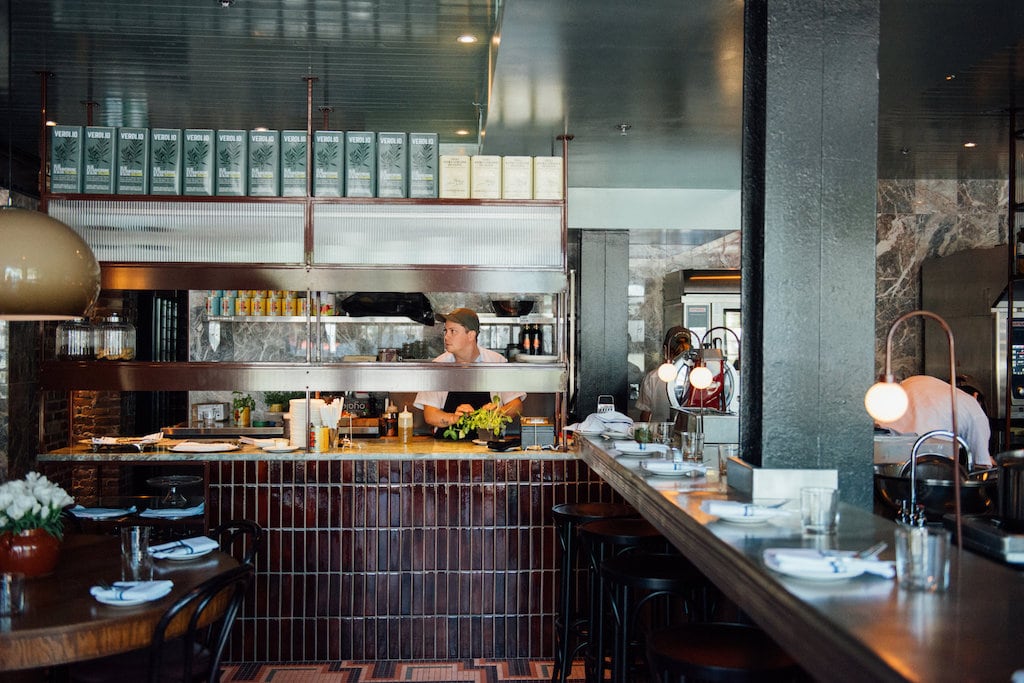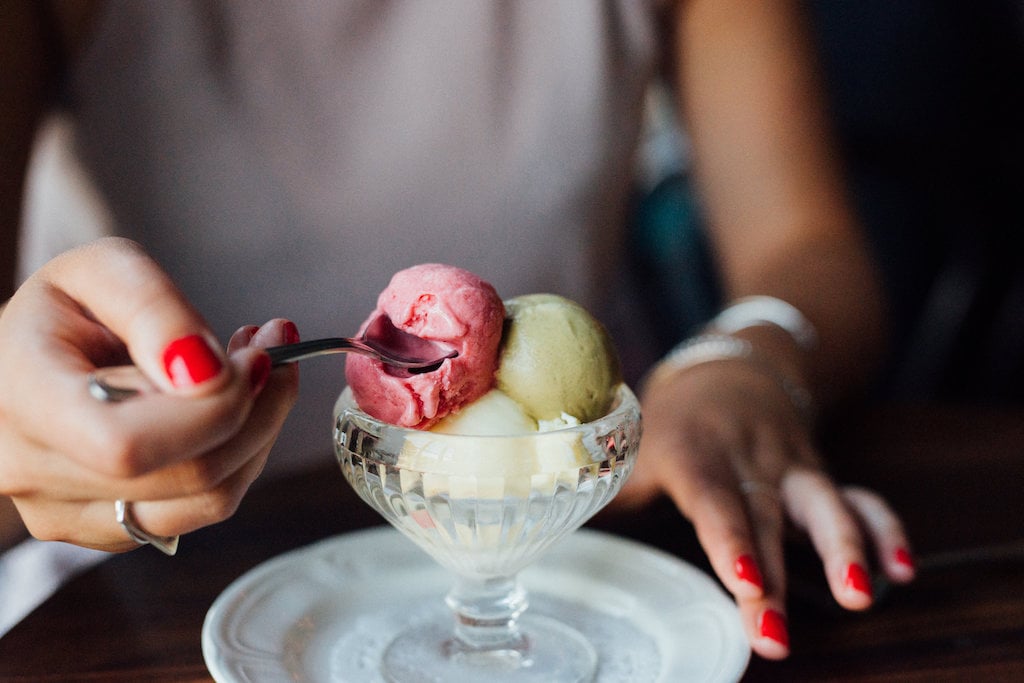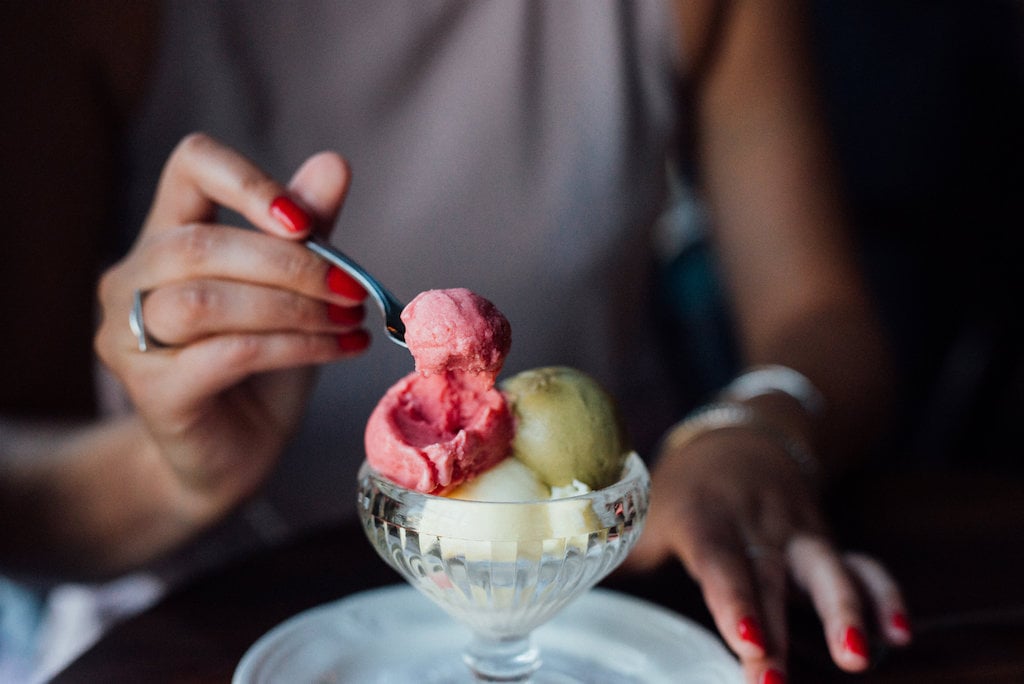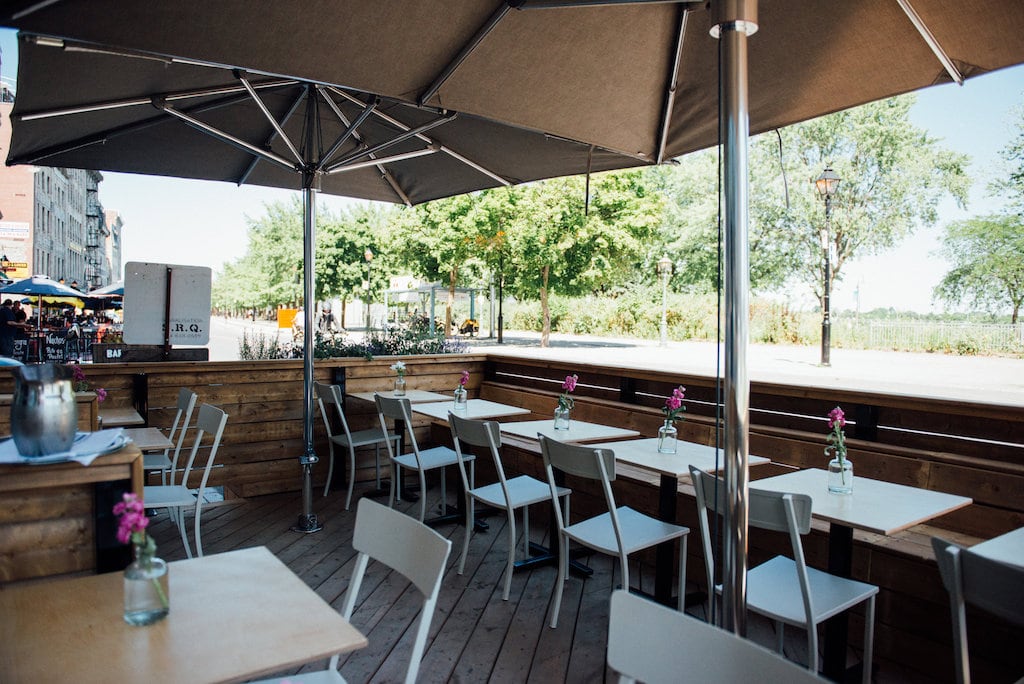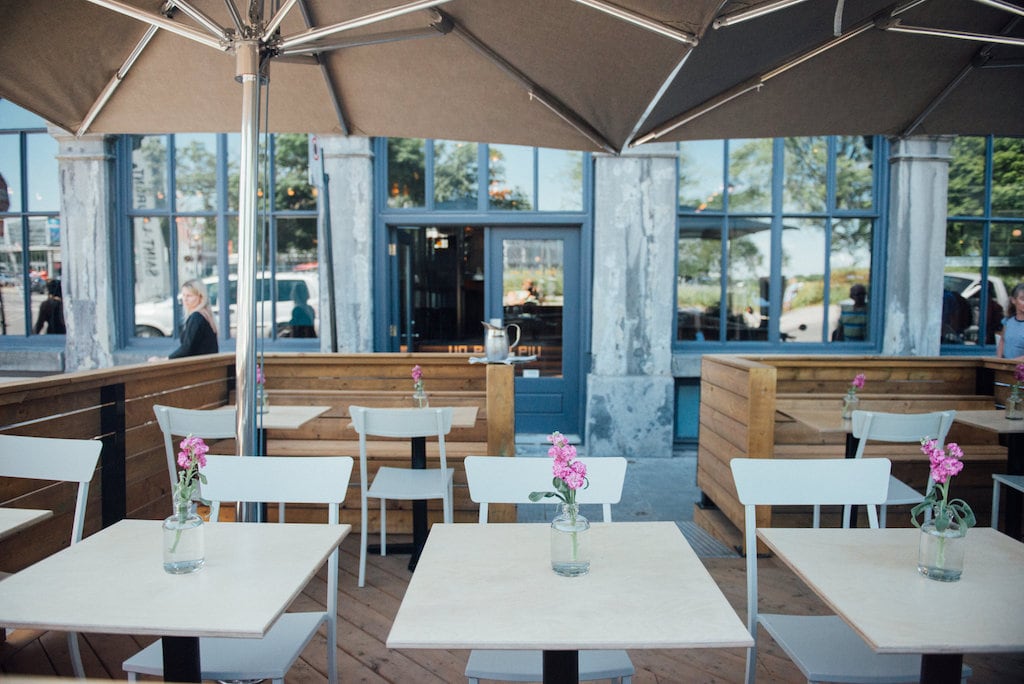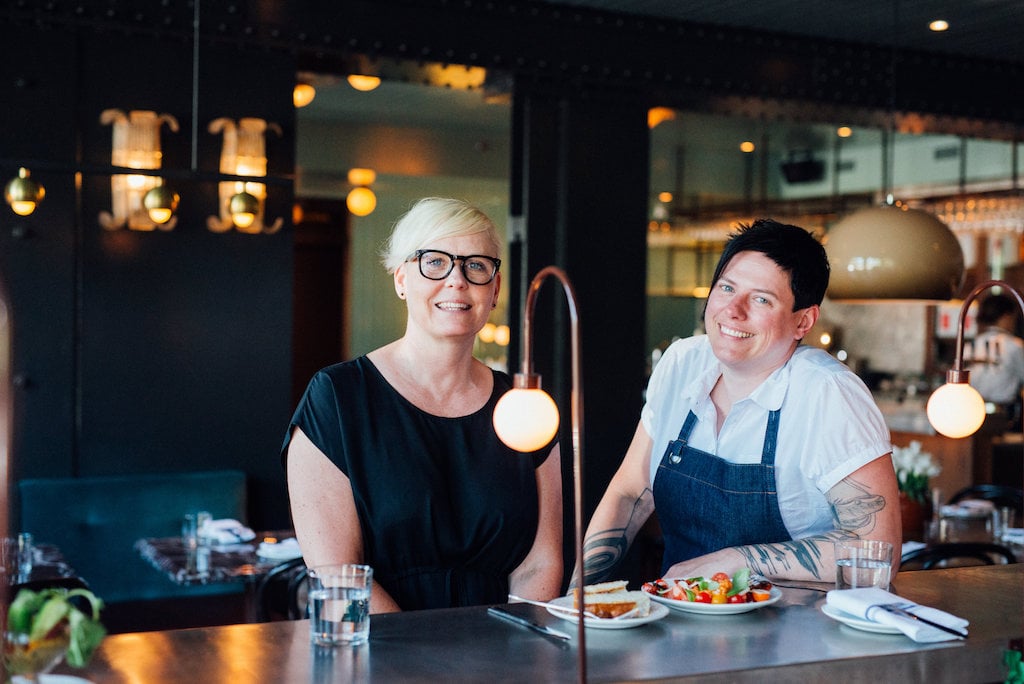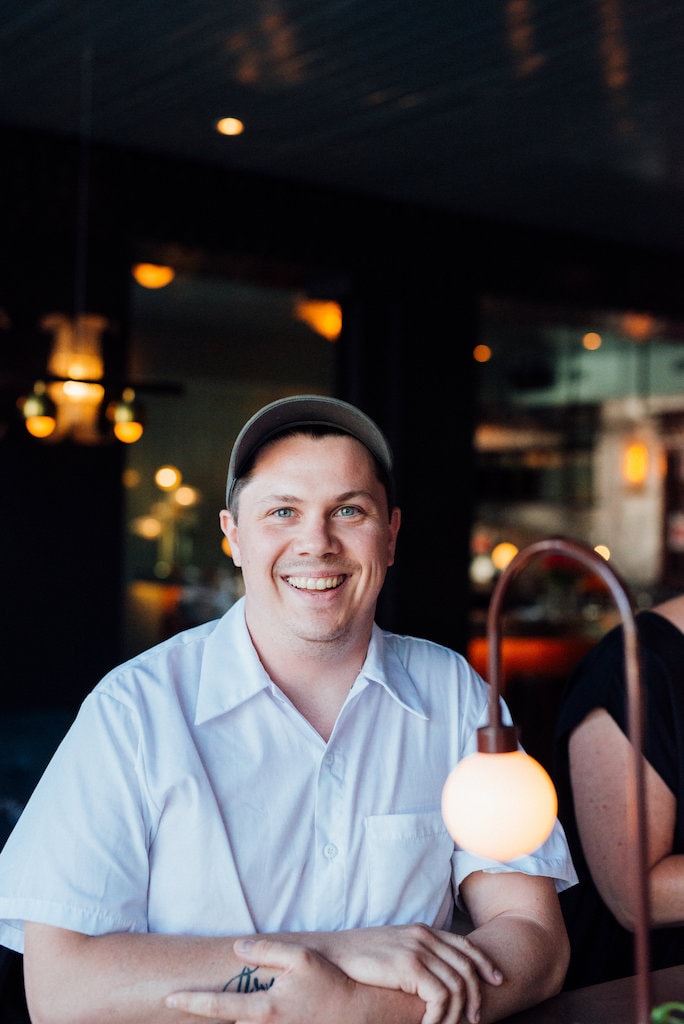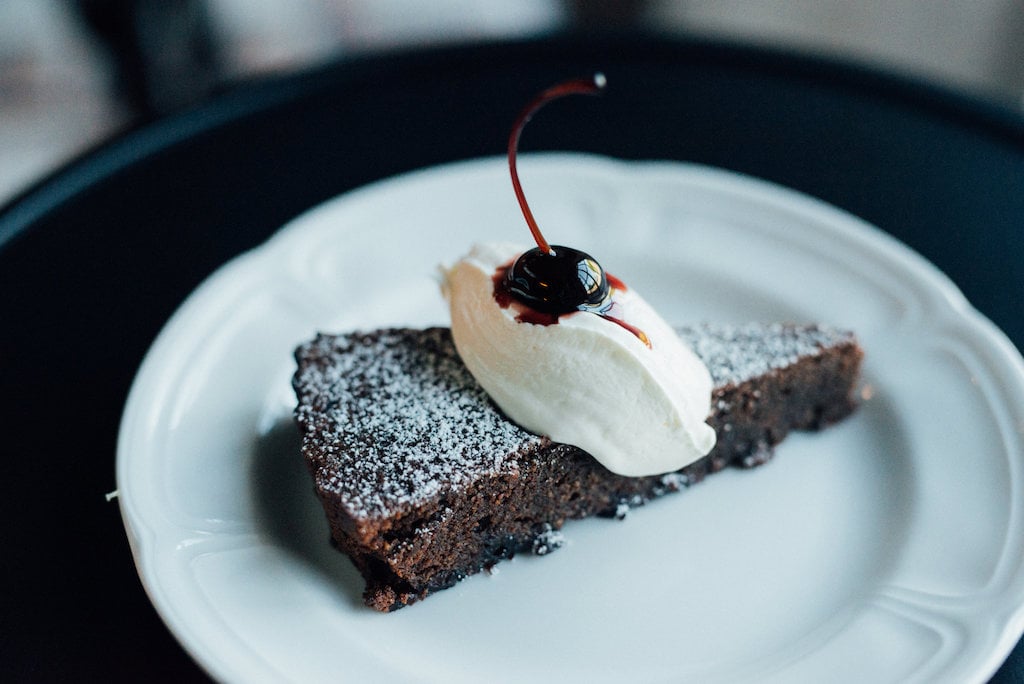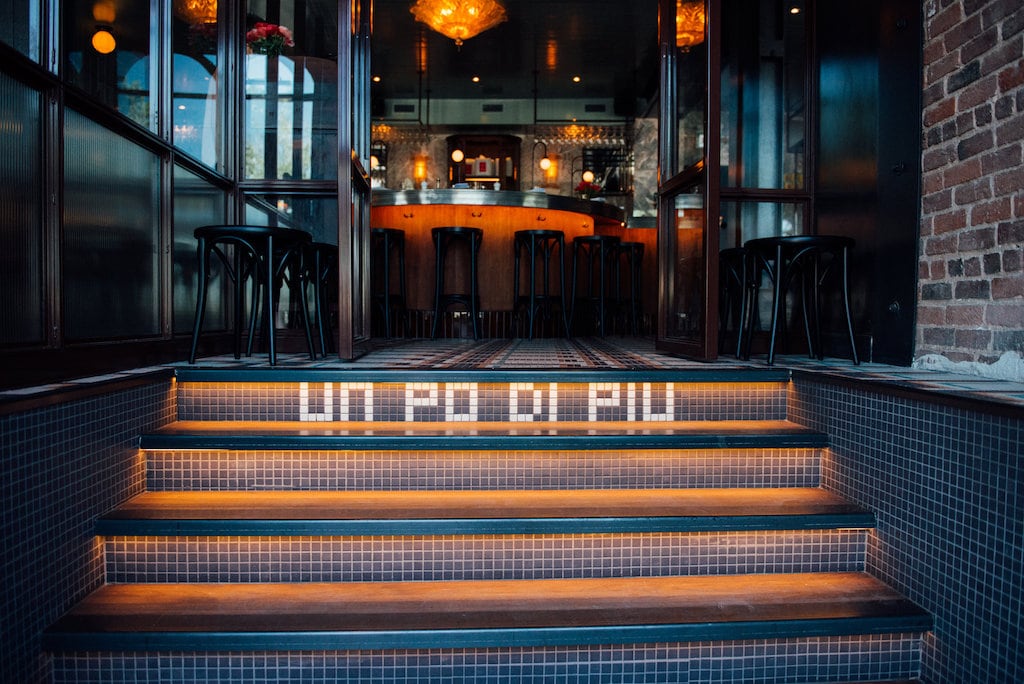 Caffe un po di piu

Gift cards from Treater
Monday: 11:30 AM – 2:30 PM, 5:00 – 10:00 PM
Tuesday: 11:30 AM – 2:30 PM, 5:00 – 10:00 PM
Wednesday: 11:30 AM – 2:30 PM, 5:00 – 10:00 PM
Thursday: 11:30 AM – 2:30 PM, 5:00 – 10:00 PM
Friday: 11:30 AM – 2:30 PM, 5:00 – 10:00 PM
Saturday: 5:00 – 10:00 PM
Sunday: 5:00 – 10:00 PM


Owner(s) Éric Girard, Dyan Solomon
Chef(s) Kyle Davis
Opened 2018

Offers a tasting menu
Accepts mastercard, visa, amex, cash, debit
85 Seats
Accepts groups
Has a private room
Caffe Un Po Di Piu opened its doors in Montreal's Old Port in the summer of 2018. Here, you can enjoy fresh, original, and very delicious Italian cuisine, all set in a beautifully manicured space.
Once again, we have the talented Eric Girard and Dyan Solomon from Olive and Gourmando and Foxy to thank for this wonderful restaurant.
The name 'Un Po Di Piu' means 'a little more' in Italian, and that is certainly what you'll be asking for when you come here. The  concept of a bistro that could stay open all day long was inspired by Eric's own trips to Italy, where cafés often serve coffee and brunch in the morning, lunch and tea in the afternoon, and dinner and cocktails in the evening. Any time of the day, any craving, Caffe Un Po Di Piu will be ready to please.
A modern version of a luxe vintage Italian bistro
The design of the space will be one of the highlights of any trip to Caffe Un Po Di Piu. Designed by the renowned Atelier Zébulon Perron (also responsible for many of Montreal's other stunning gourmet addresses), this restaurant is particularly eye-catching. "It was a collaborative effort, but he did it. We loved working with him!" says Eric, who also participated in the design process. The aesthetic focuses on rich materials to create a modern rendition of a vintage Italian bistro. Impressive light fixtures, an elaborate tiled floor, and a large bar at the centre of the restaurant all add to the overall feeling of luxury and abundance. This restaurant has actually made it onto our list of the most beautiful restaurants in Montreal x Ramacieri Soligo! During summer, the establishment also offers a beautiful terrace with over 85 seats.
Patient perfectionism
Eric and Dyan are perfectionists—they waited fifteen years after opening their first restaurant before embarking on their second.  So why was this the right time for the third? "We bought this commercial space about a dozen years ago. We always told ourselves that it was crazy to build companies in other people's buildings, because we needed guaranteed security. Our tenant's lease was coming to an end, and Eric felt like this was the perfect opportunity. Like Olive and Gourmando, we wanted to open something in this space along the waterfront because there was nothing else in the area that resembled it."
Talented chef Kyle Davis prepares the delights in the kitchen at Un Po Di Piu. On the menu are delicious small plates to share, some seasonal salads, burrata, focaccia, market vegetables, charcuterie, beautiful meat dishes, and pizzas. The menu changes a little with the seasons, but there is a common thread that respects the tastes of the customers. The plates are fresh and original; we loved the burrata and the winter salad. Don't forget to save room for the desserts.
The wine list is made up mainly of privately imported natural wines and only Italian wines. For cocktails, there are classic Italian cocktails, twists on the Negroni, and more.
"The space is beautiful. We are also very proud of the food because we put a lot of effort into it."  says Eric.
If you are looking for an address that will sweep you off your feet, we recommend Caffe Un Po Di Piu. For a brunch, lunch, exceptional coffee, or dinner, it's most definitely worth a try.
Written by Sydney Carter
Photography by Alison Slattery