Pâtisserie Rhubarbe : Delicious treats in Montreal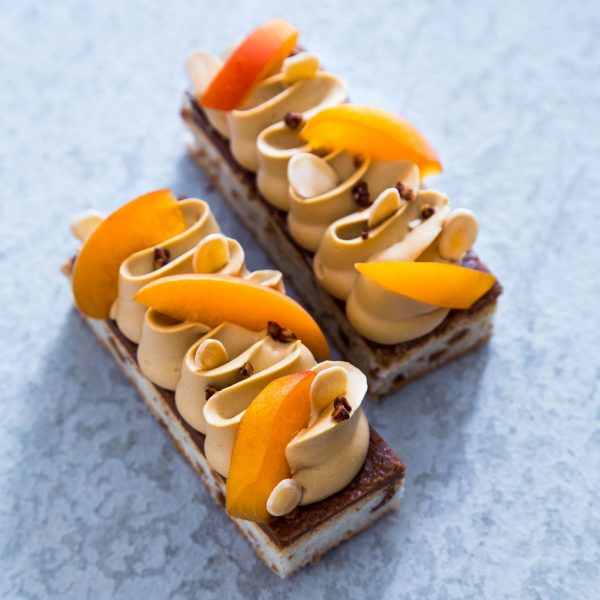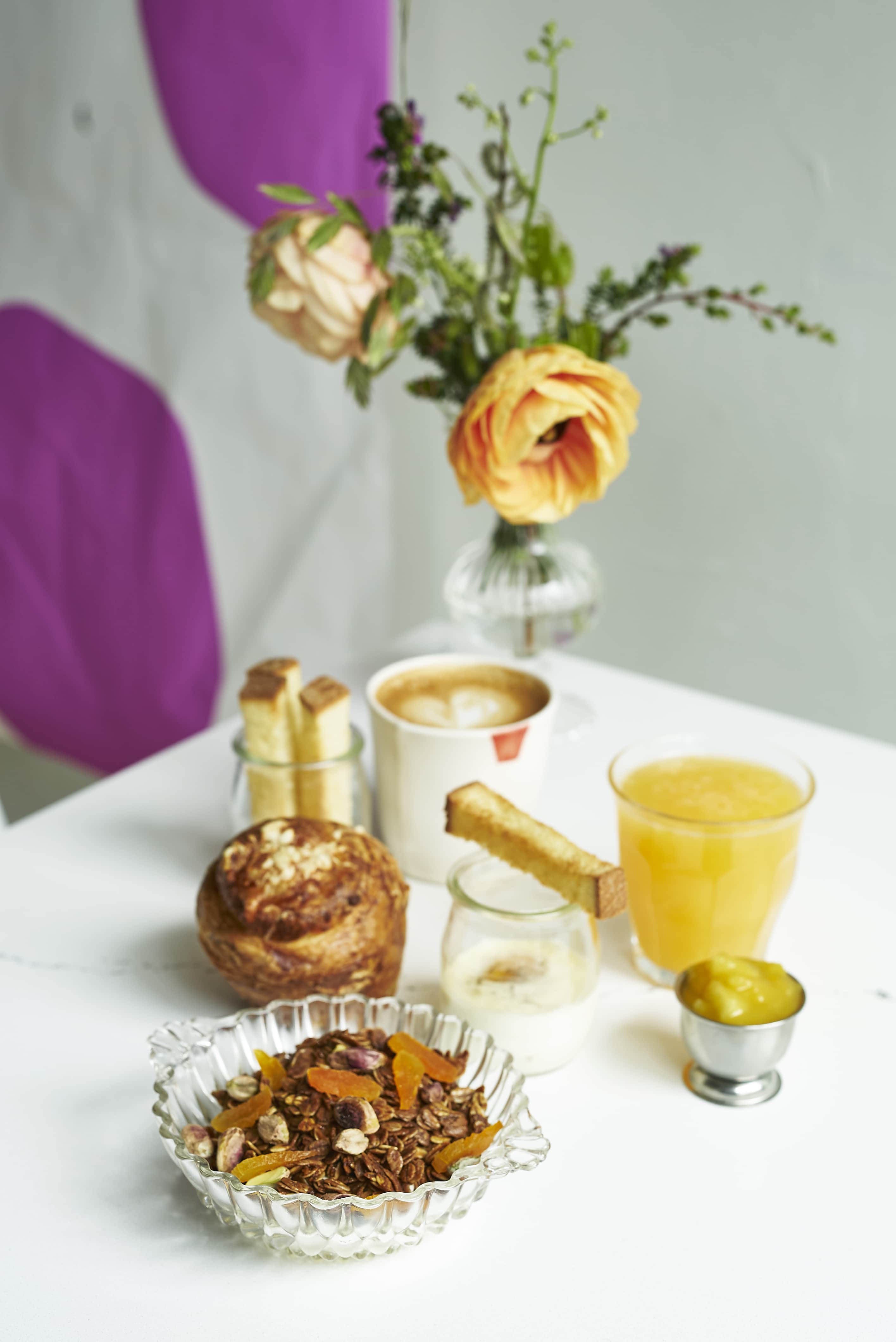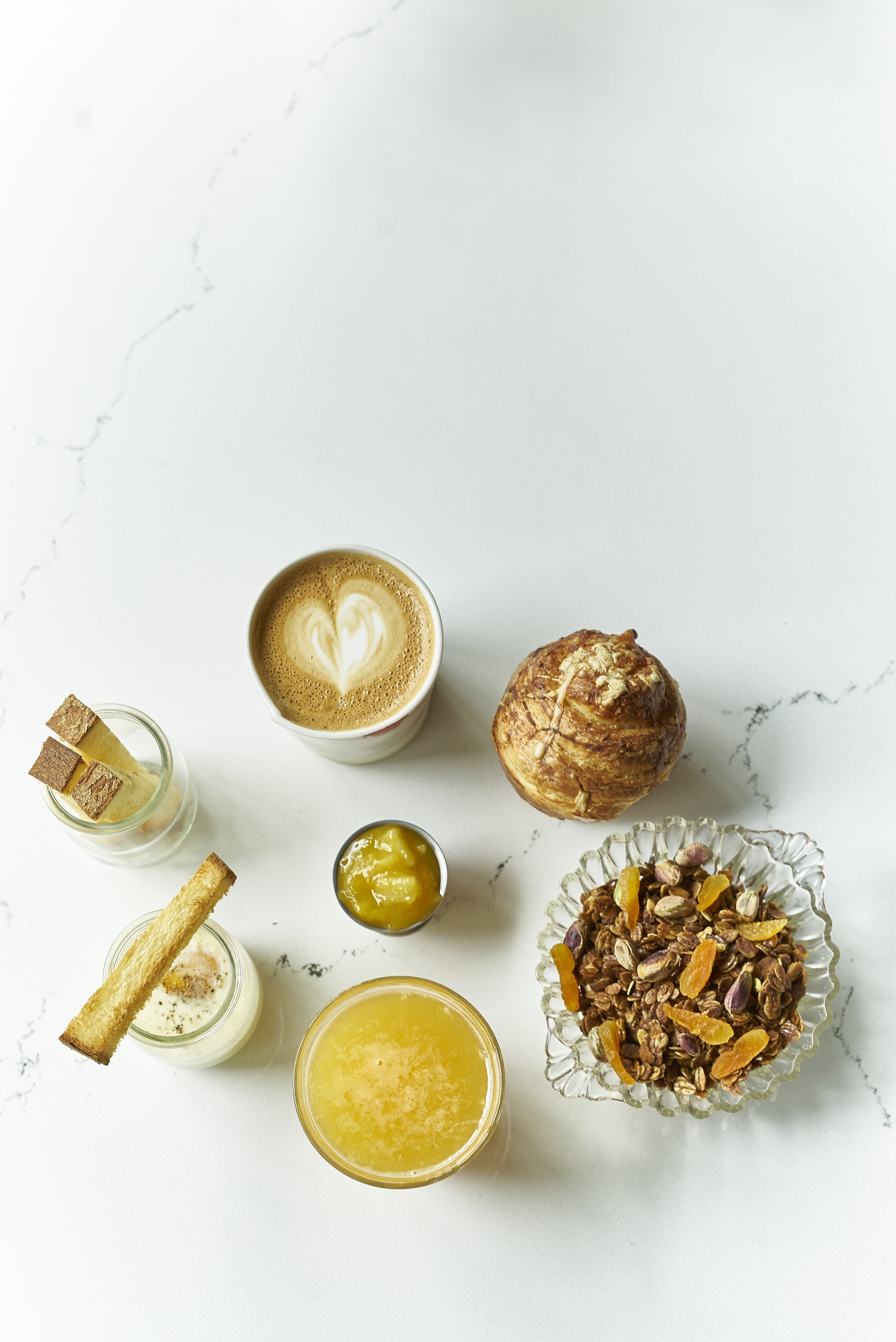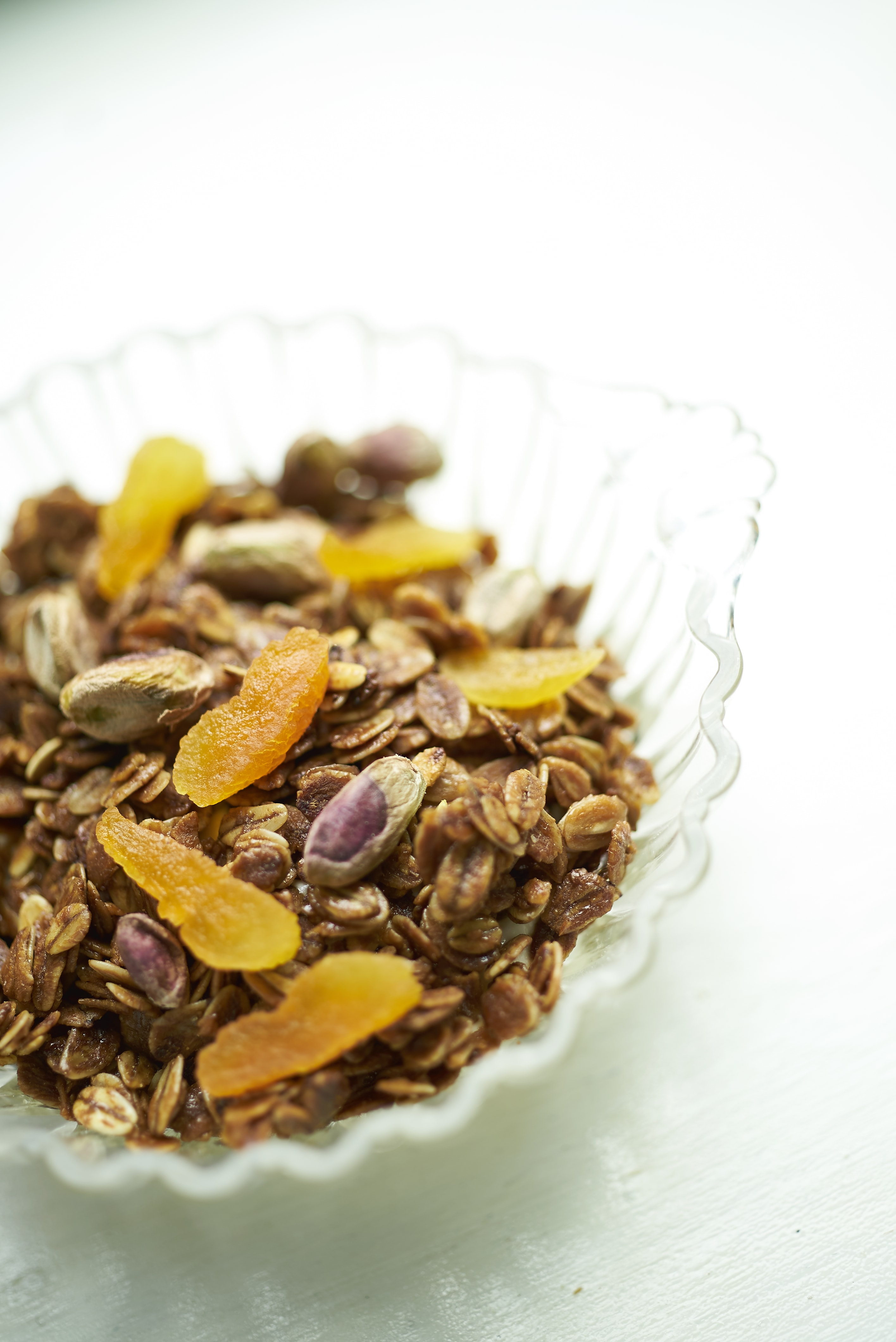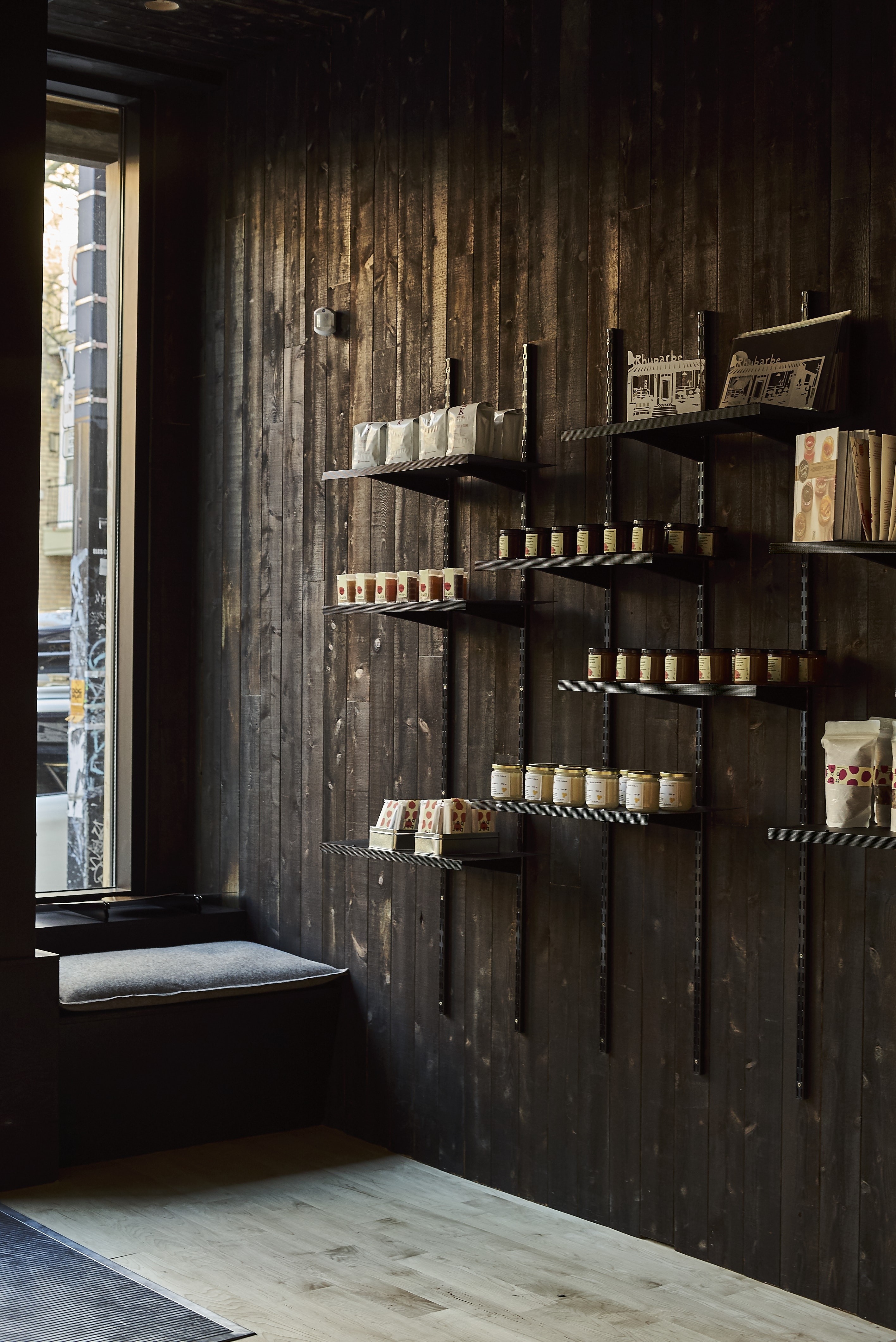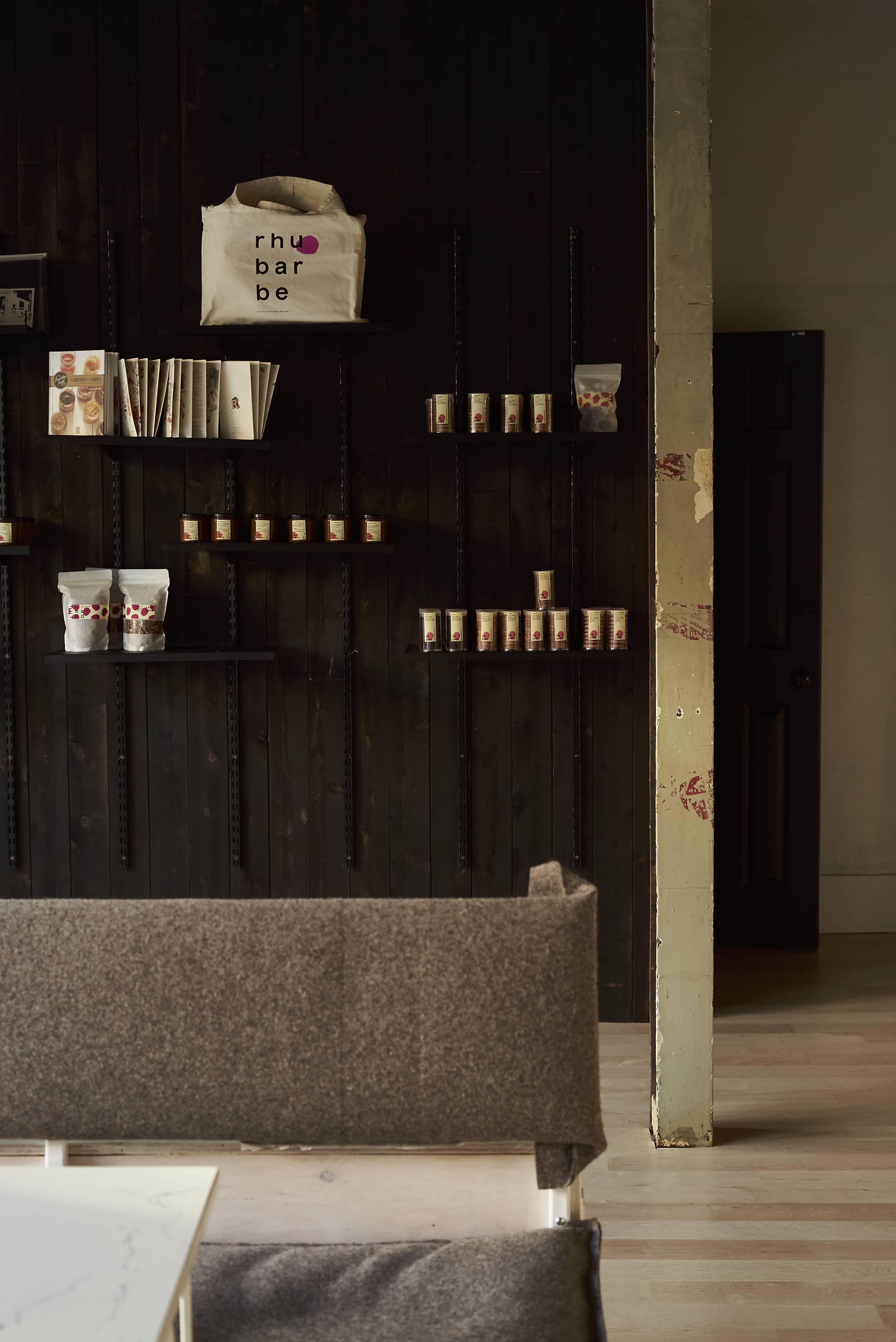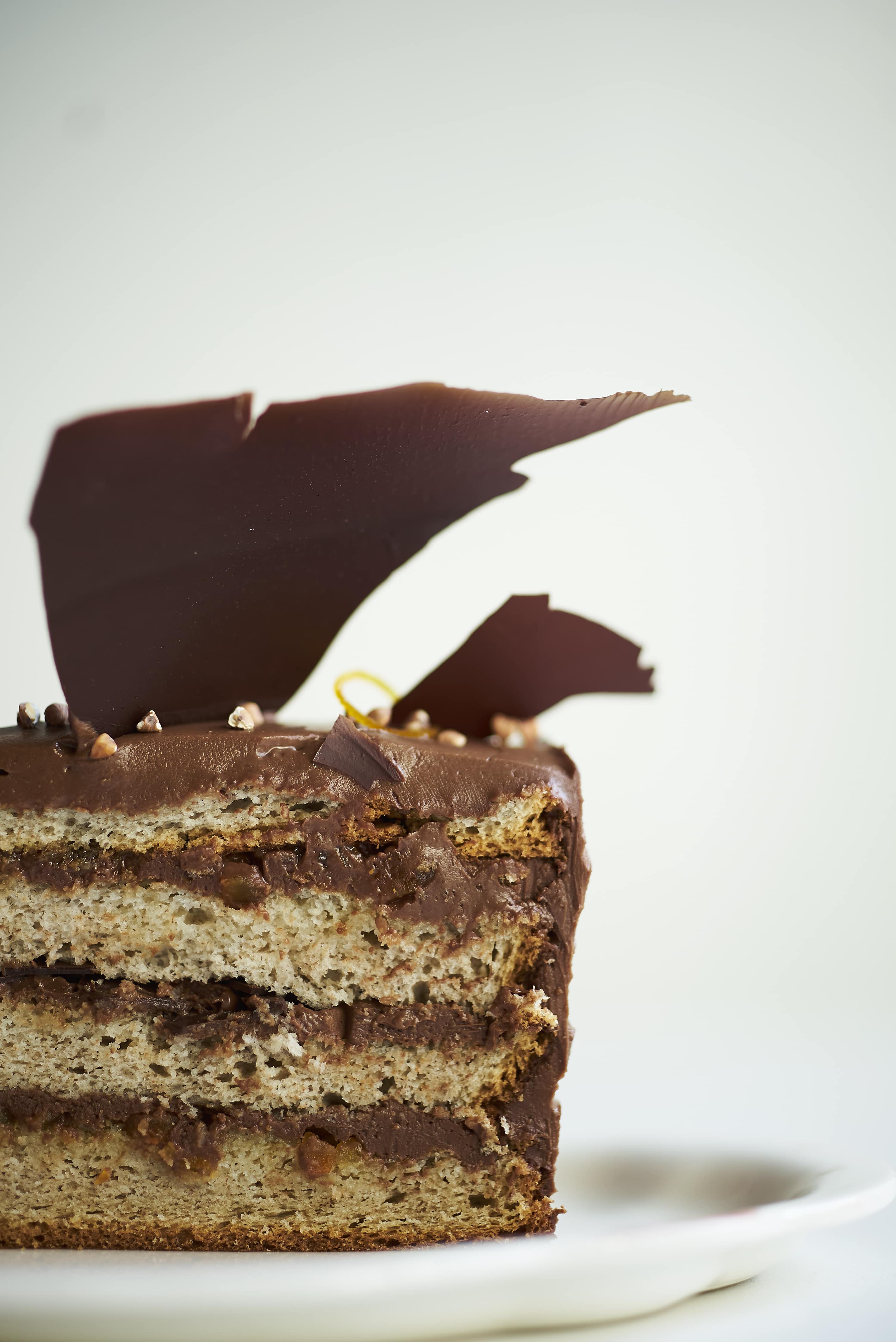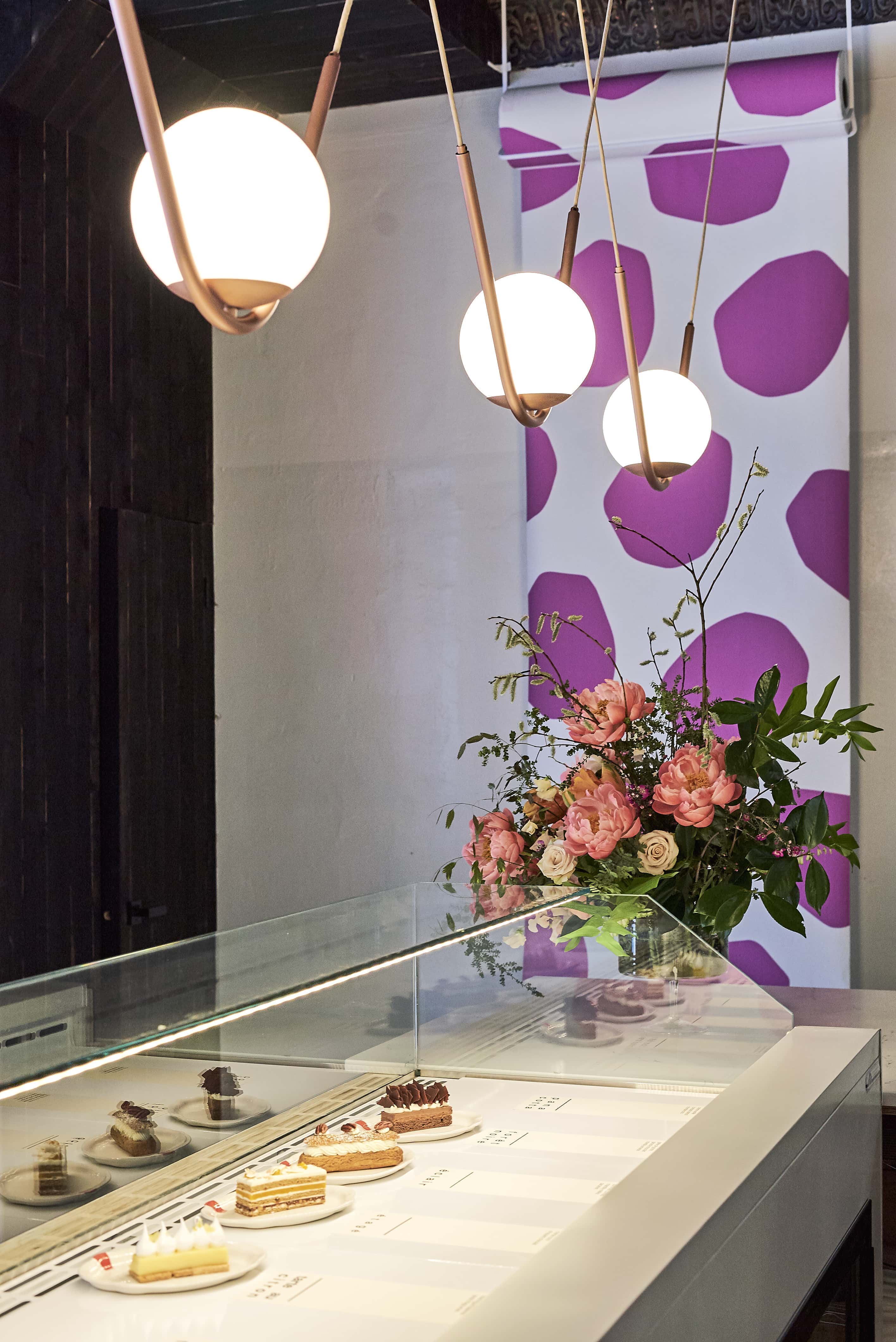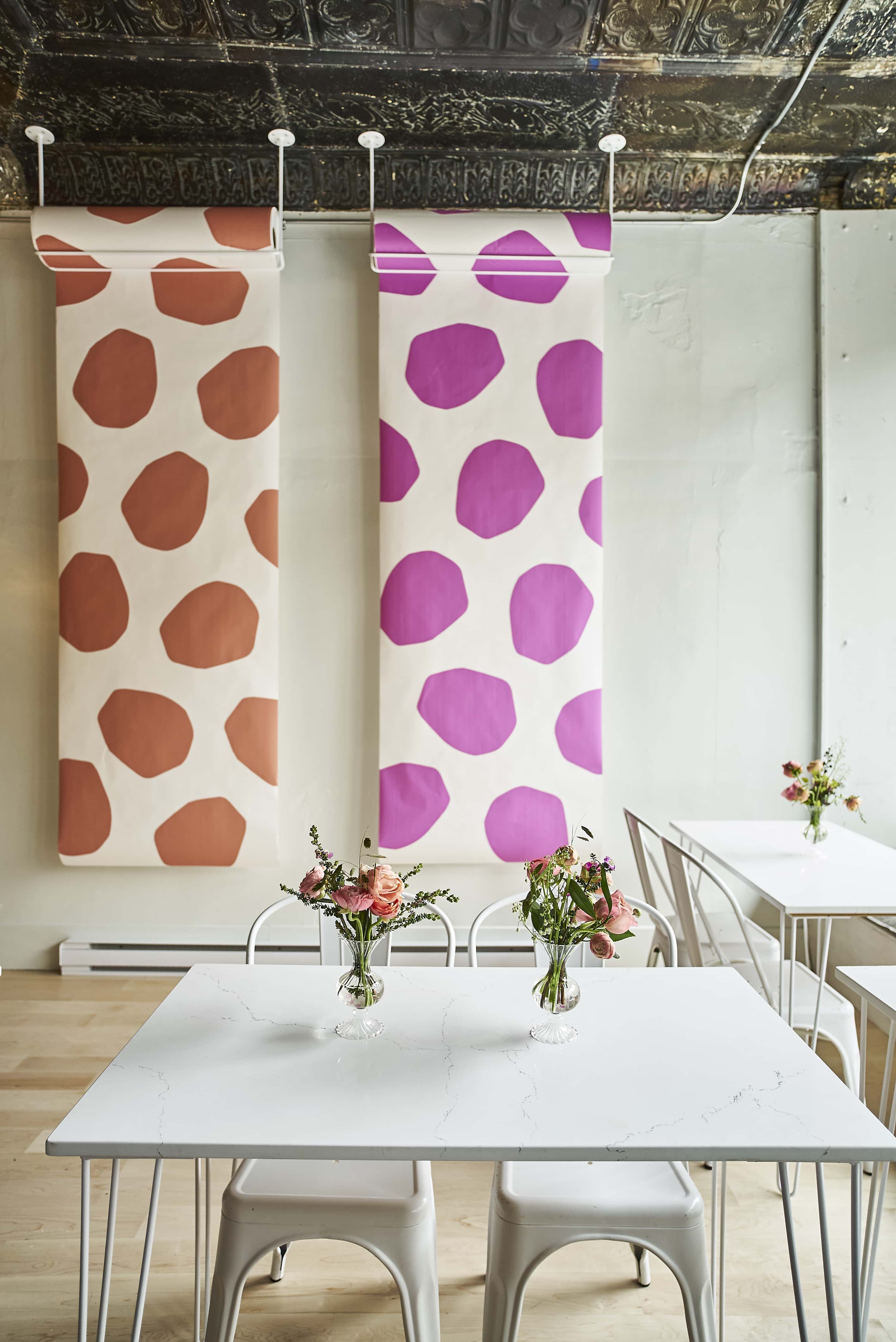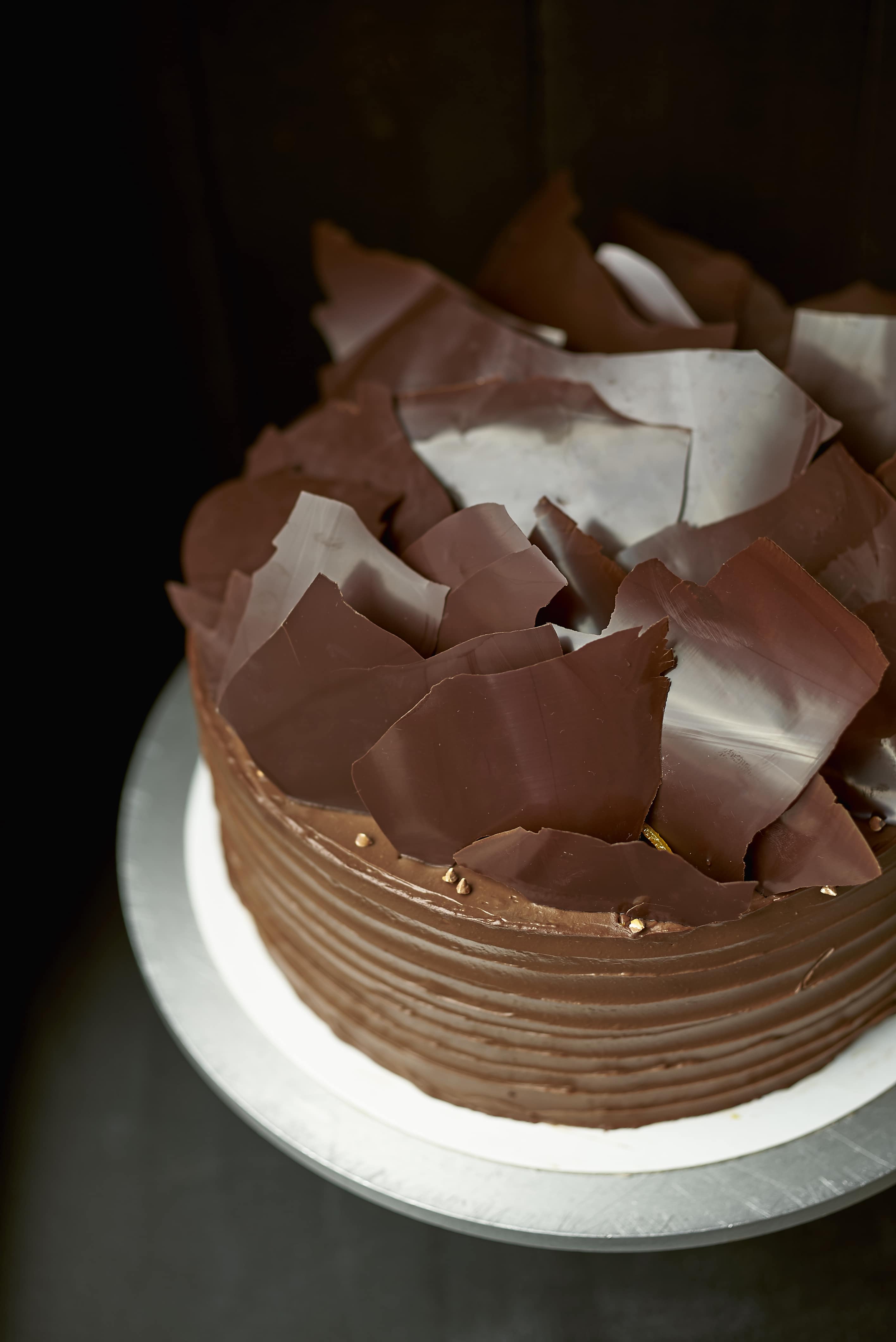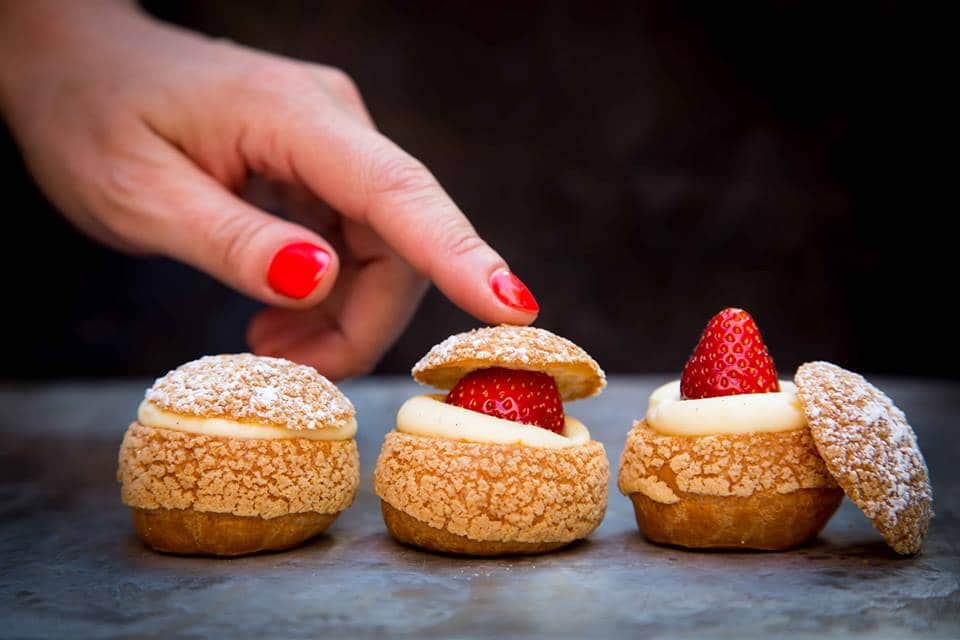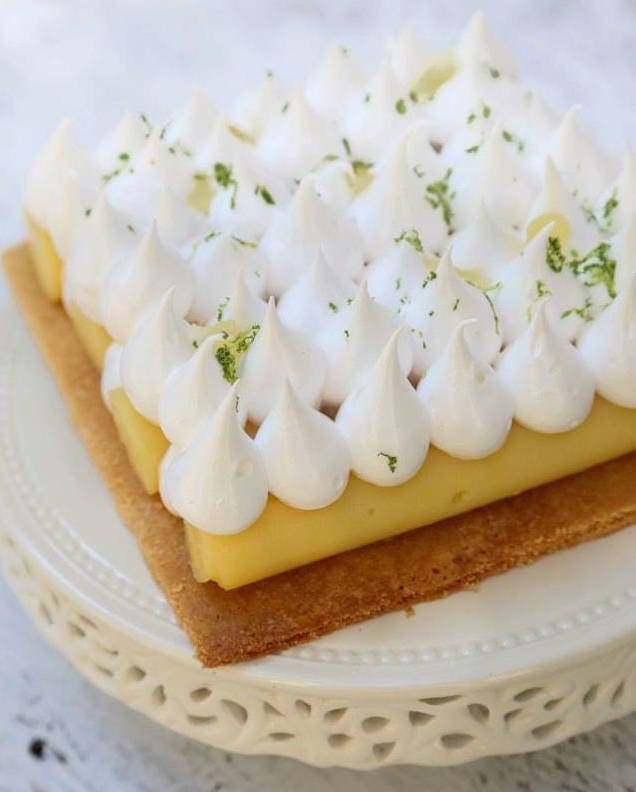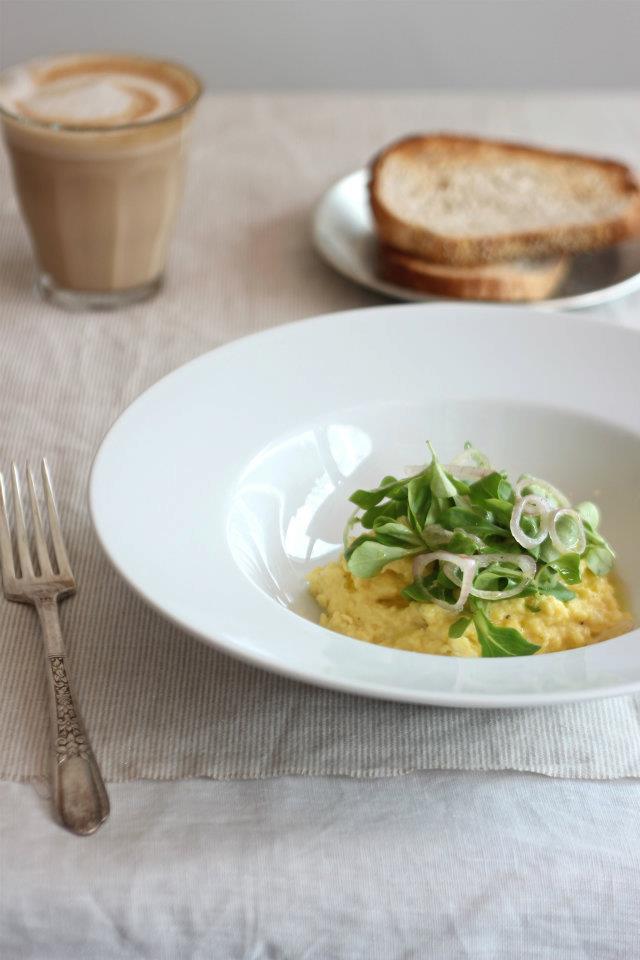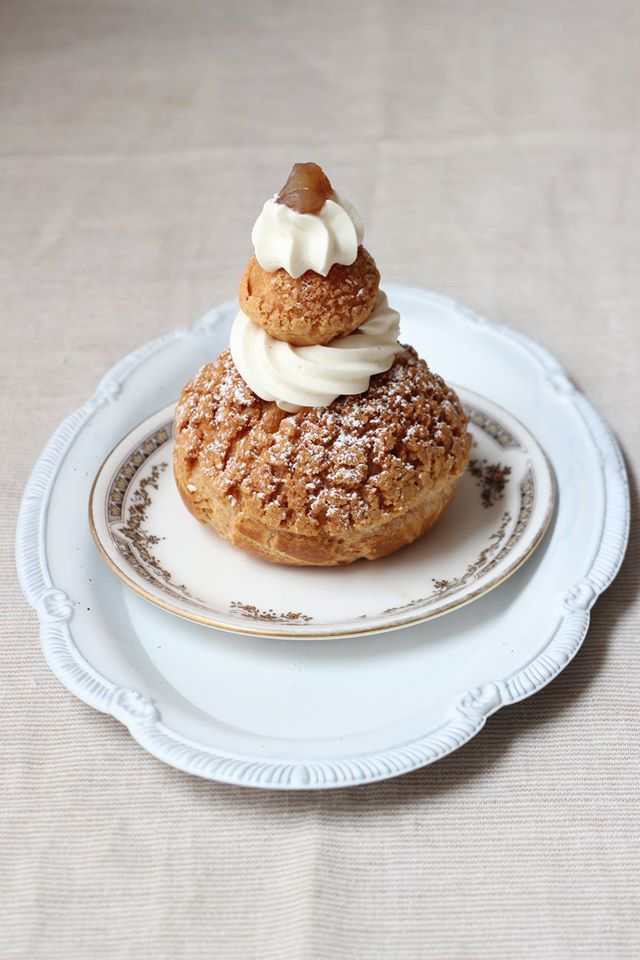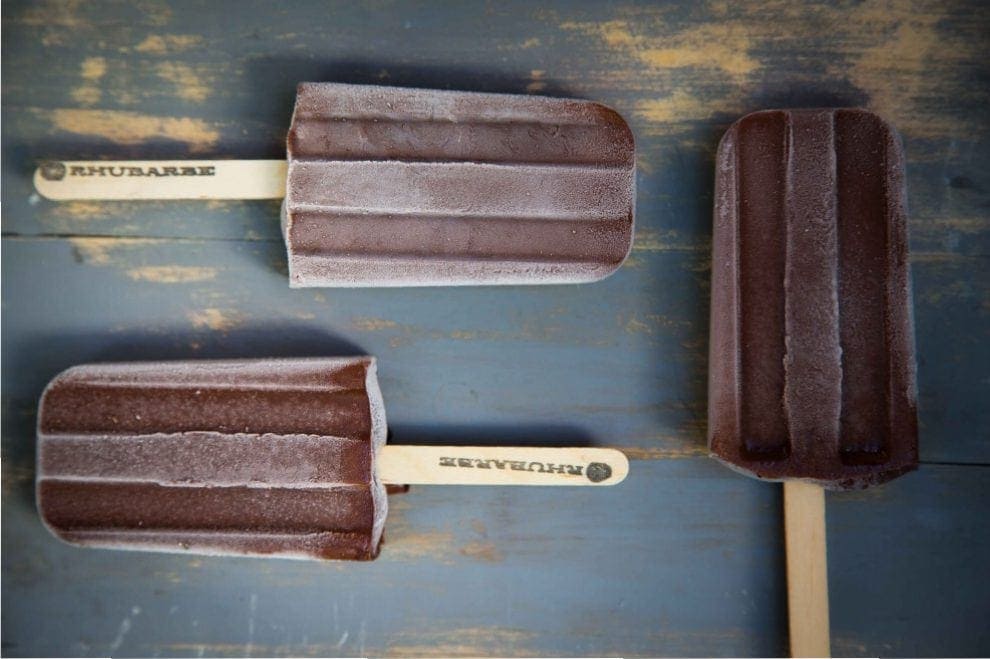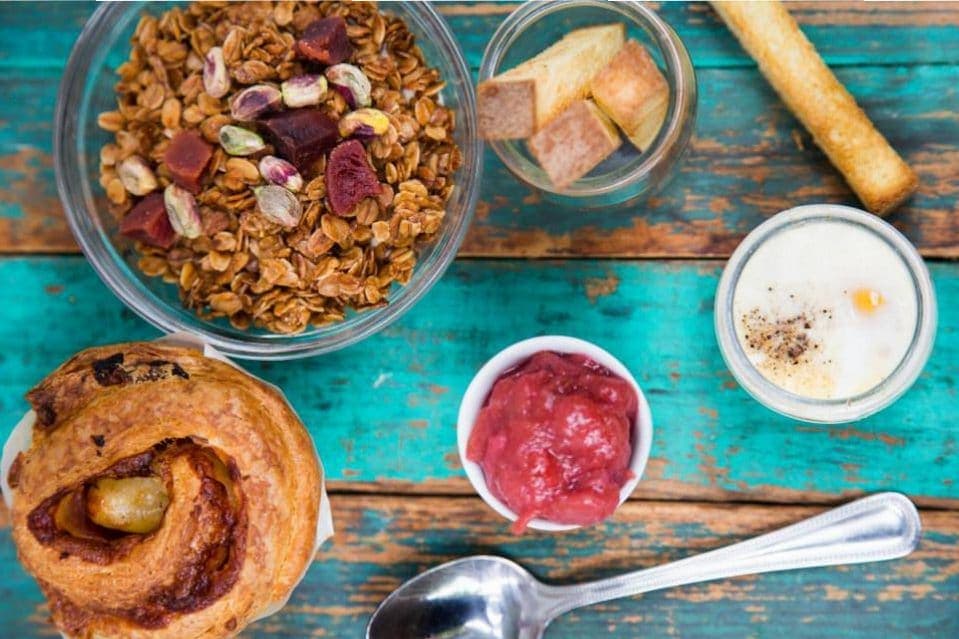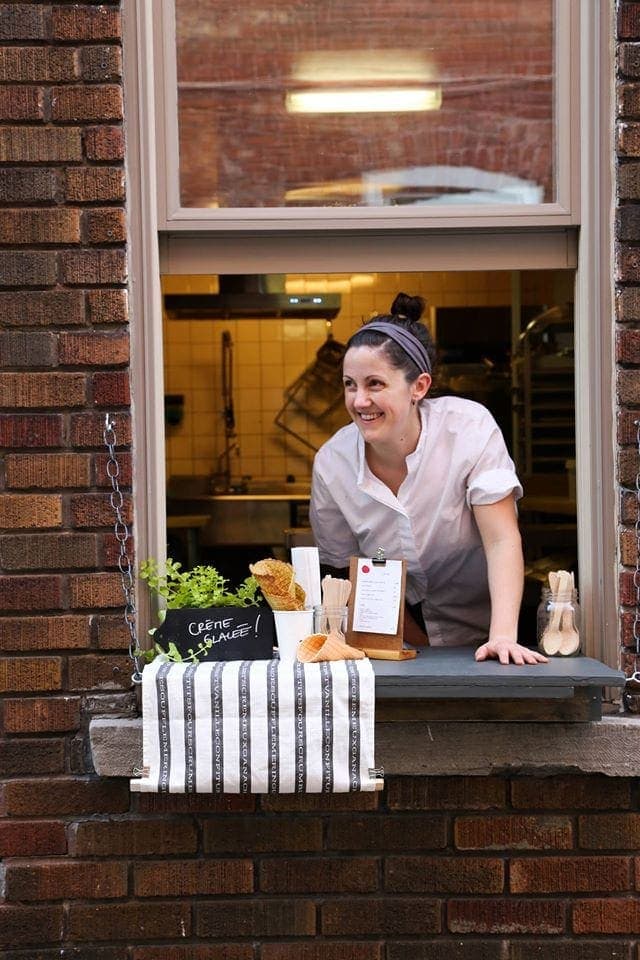 Pâtisserie Rhubarbe is where to go and devour some of the best pastries in town!
Pastry chef Stéphanie Labelle is behind Pâtisserie Rhubarbe. So why Rhubarbe? "Because of its acidity. It's not too sweet. And rhubarb is rarely used in Quebec yet should be, if only for its beautiful pink color," confides Stéphanie.
After graduating from ITHQ, Stéphanie started at Les Chocolats de Chloé, before going to work for Pierre Hermé in Paris. She returned to Montreal in 2007 to work with Bertrand Bazin at 357C. After three years, she decided to open Pâtisserie Rhubarbe, Lanaudière St and it was immediately a success! After the first seven years, the success continued, so much so, that Stephanie realized they needed more space.
The new Pâtisserie Rhubarbe, now on Laurier Ave, has made a few noticeable changes. From the start, the new space offers more production room. There are a dozen seats and the colour scheme is updated as well. Nevertheless, Rhubarbe remains first and foremost a pâtisserie. They continue to serve tea, from Friday to Sunday between 2pm and 5pm. Lunch is available Wednesday to Friday from 9am to noon and on the weekends from 8am to noon. Pastries/ Viennoiseries are available every day as well.
Sweet and delicious pastries are what makes Pâtisserie Rhubarbe so good. Their lemon meringue pie is one of the best in Montreal, with lemon cream on a Breton shortbread crust and topped with Italian meringue – mouthwatering is not an exaggeration! There are so many other quality choices found here, all delicate and meticulously prepared: try the classic mille-feuille (caramelized puff pastry, vanilla whipped cream in one layer and caramel whipped cream in another), the small pots of Panna Cotta with autumn harvest strawberries, the layered Peach-Verbena Étage (almond Joconde biscuit, verbena-peach mousse, almond crunch, peach jelly), pots of chocolate cream with cocoa crumble (chocolate cream baked in jars, cocoa crumble, sea salt). Don't forget to peruse the cakes, scones, pastries and other sweets at the counter. Pâtisserie Rhubarbe also sells small jars of jams and homemade caramels that are all so very delicious. The menu has three new additions: the essential pie, the ice-cream coupe and the "Edition" cake.
It goes without saying that when you leave Pâtisserie Rhubarbe, you exit with more than one box of their exquisite delicacies! What is remarkable is the finesse and delicate handiwork in the making of these delicacies. They are the perfect ending to a meal or to celebrate a special occasion. Another bonus is the attractive and charming space.
Written by Élise Tastet