Maison Boire: Eco-responsible fine dining in Granby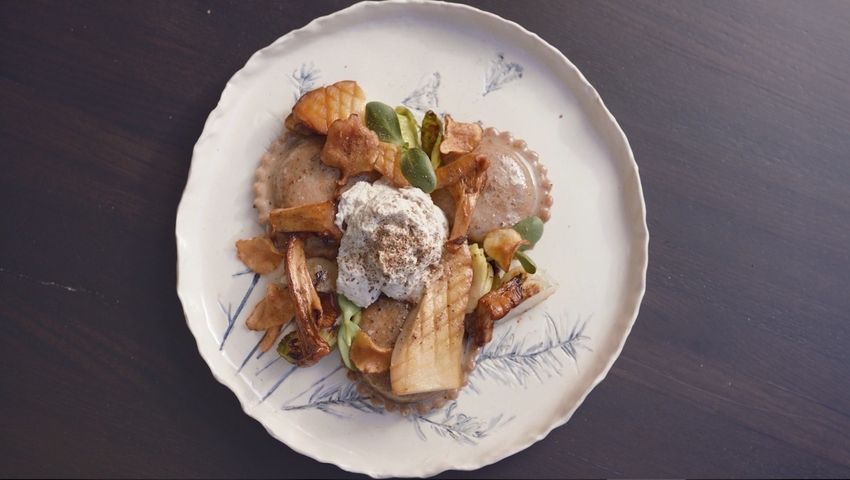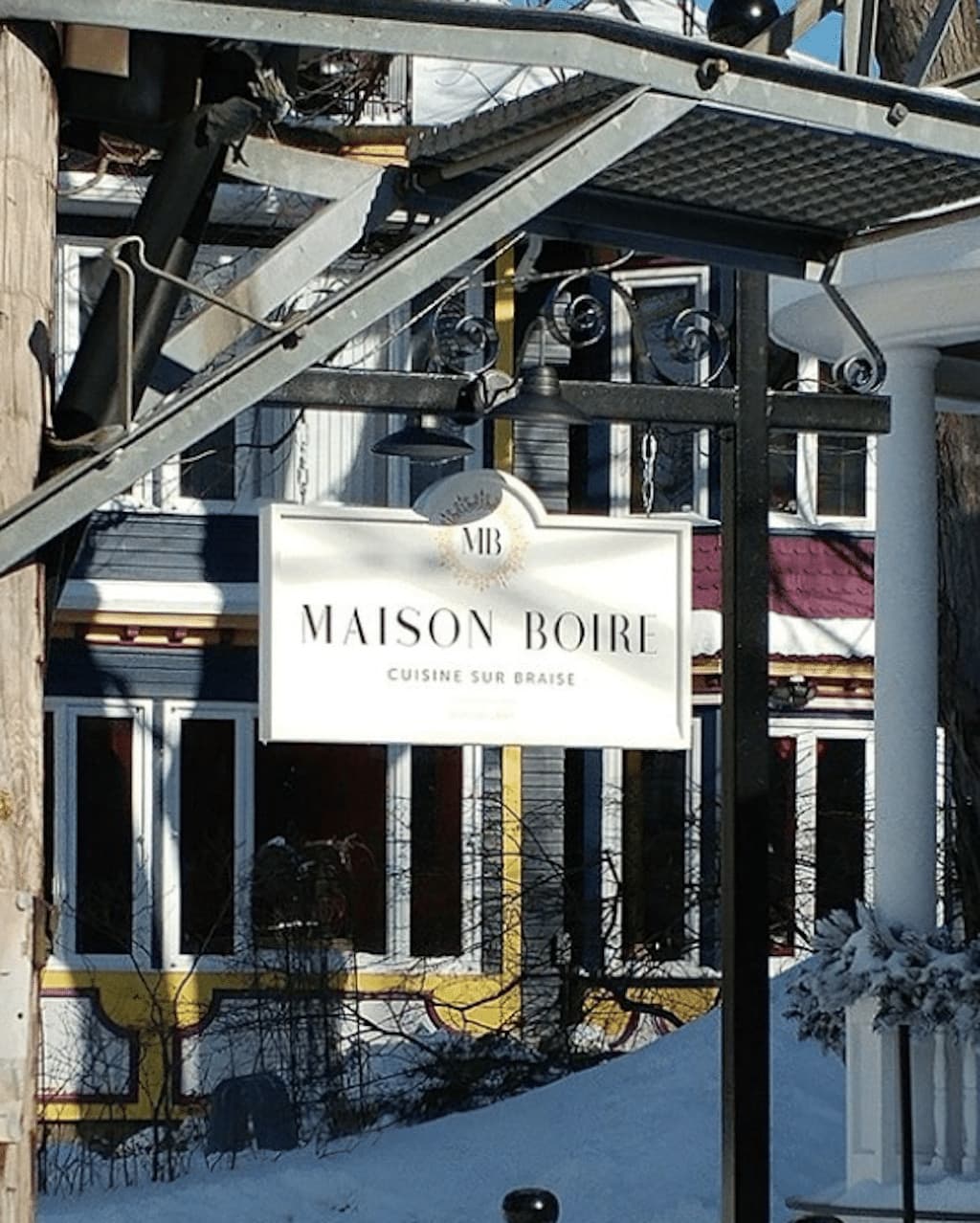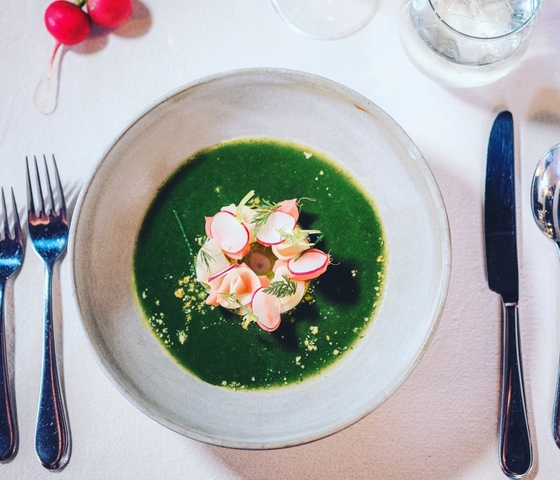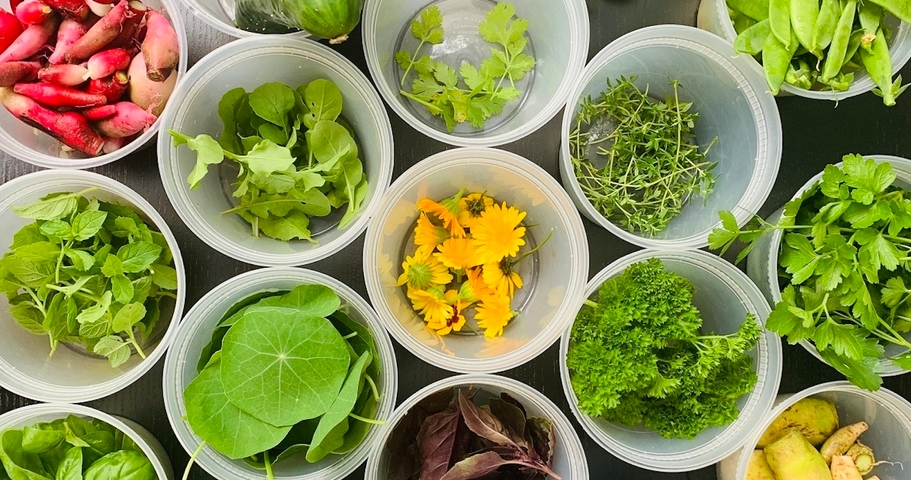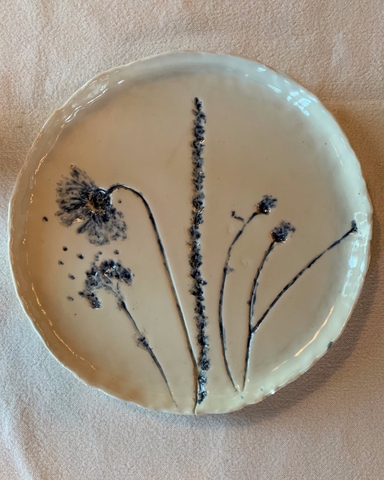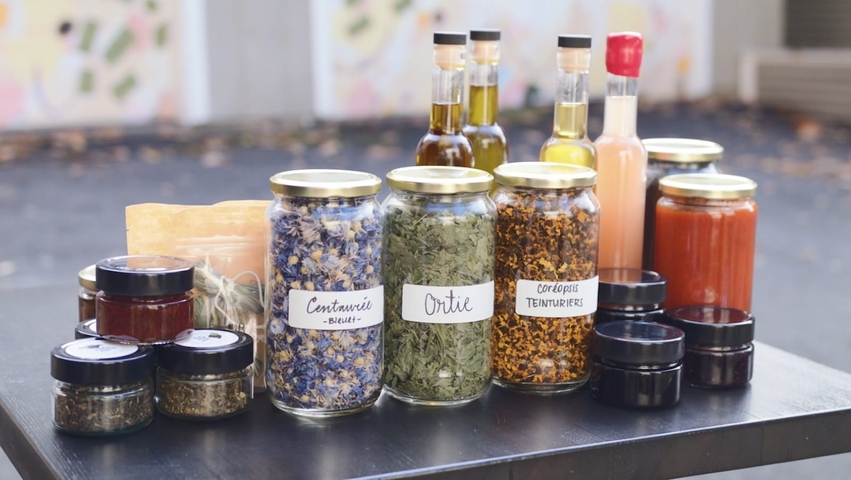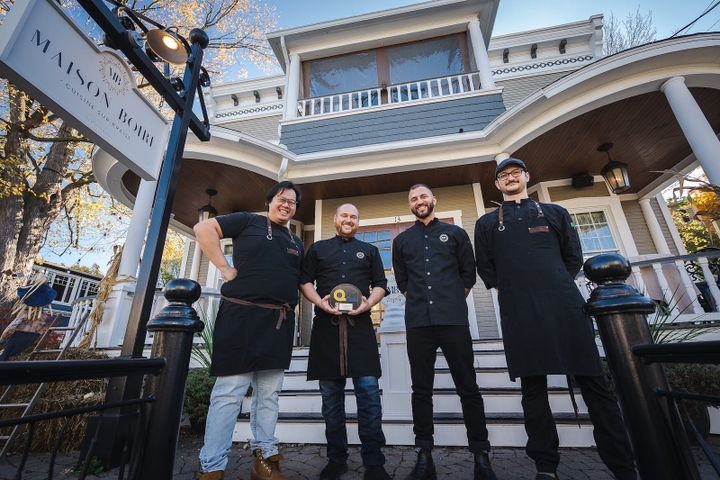 Maison Boire

Monday: Closed
Tuesday: Closed
Wednesday: Closed
Thursday: 5:00 – 10:00 PM
Friday: 5:00 – 10:00 PM
Saturday: 5:00 – 10:00 PM
Sunday: Closed


Owner(s) Brian Proulx
Chef(s) Brian Proulx
Opened 2017
Maison Boire opened in Granby in 2017. Ever since, it has distinguished itself with its eco-responsible, seasonal, and hyper-local approach.
Towards self-sufficiency
Maison Boire is an eco-responsible fine dining restaurant who's unique culinary concept blends tradition and innovation. With its fresh and wood-fired dishes, its menu is truly refined and inviting. Everything is prepared with love and is always local.
While the cuisine here is mainly vegetarian, the meat is sourced from local producers who have animal welfare at heart. By collaborating with local producers, Maison Boire places the environment at the heart of its activities. The result is an authentic, refined and artisanal cuisine.
Maison Boire is an inspiring actor of change. Not only do they source, prepare, and serve locally and sustainably, they also work with a zero waste approach. To top it all off, the restaurant has even set itself the goal of becoming self-sufficient by 2027.
Local, organic and unprocessed products
The environmental convictions of chef/owner Brian Proulx and his team encourage them to source only local and unprocessed products. Plus, they mostly come directly from the producer's land.
Otherwise, the products used by the restaurant come from its rooftop gardens or are prepared in-house. Indeed, the restaurant grinds its own flour and meticulously composes its vinegars as well as different spice mixtures. It is this devotion to hyperlocal food that earned Maison Boire the Prix restaurateur du programme Aliments du Québec au menu in 2021.
The menu is broken down into four distinct formulas in order to satisfy all desires: à la carte menu, convivial menu to share, five-course carnivorous menu, five-course vegetarian menu.
To drink (since the word appears in the name of the establishment), they offer a wine list filled with privately imported wines—including a nice selection of Quebec and Canadian wines—as well as house cocktails.
Warm & welcoming
Beyond the meals served in the restaurant, customers can also visit the rooftop gardens. Here, you can have a drink while admiring the wide variety of cultivated products, vegetables, fine herbs and flowers.
In winter, discover the herbalist's shop in the upstairs lounge, where you can create your own infusion with the herbs and plants of your choice. The conviviality of Maison Boire allows a real exchange between the staff and the clientele, which adds to the uniqueness of the experience.
A visit to this restaurant is sure to arouse your curiosity and charm your senses with the discovery of local products presented with care and originality. The restaurant is a centre for sharing and education in order to transmit their vision.
Written by Inès Duguen
Photography by Maison Boire