Les Mal-Aimés: Gastronomic experience on the farm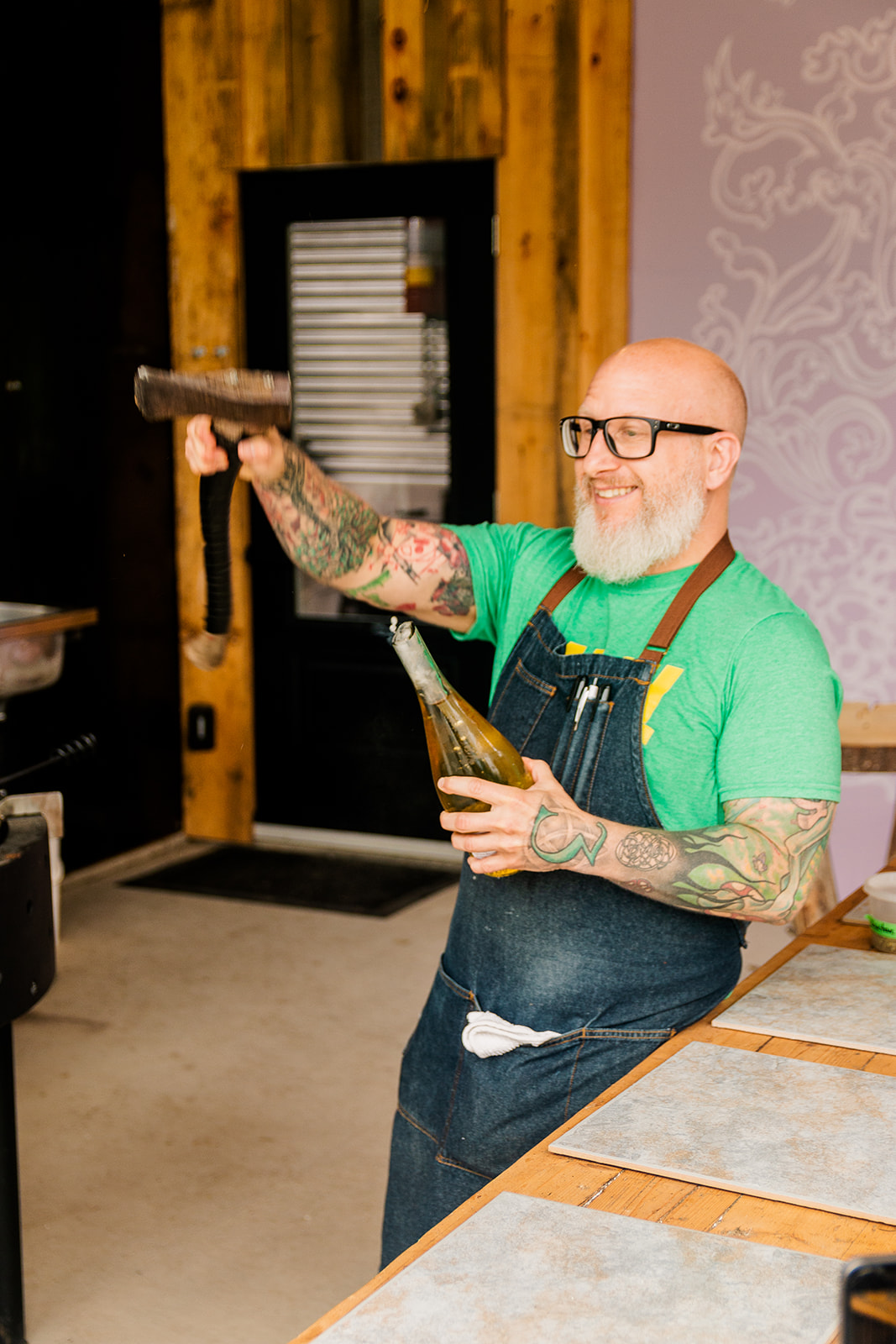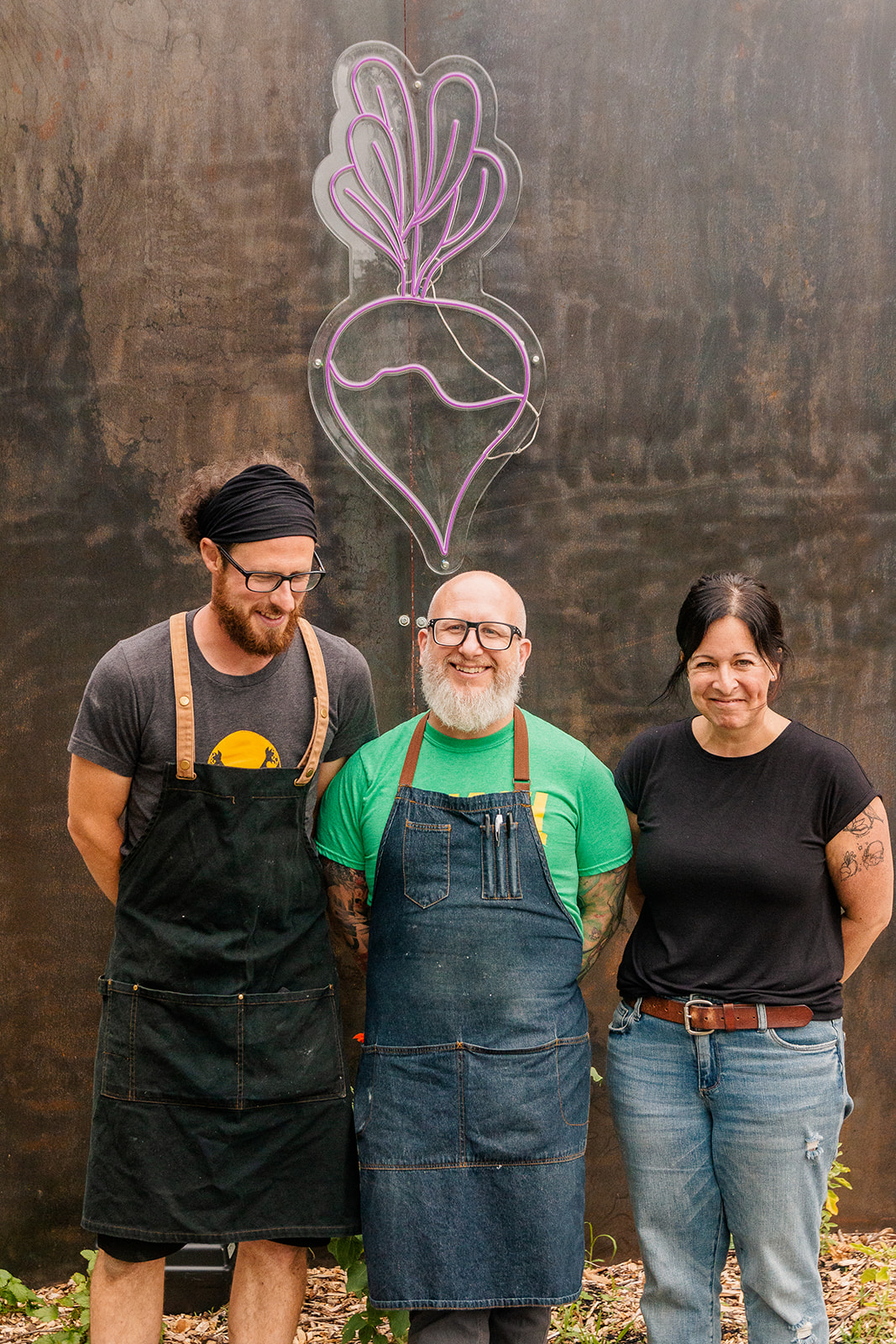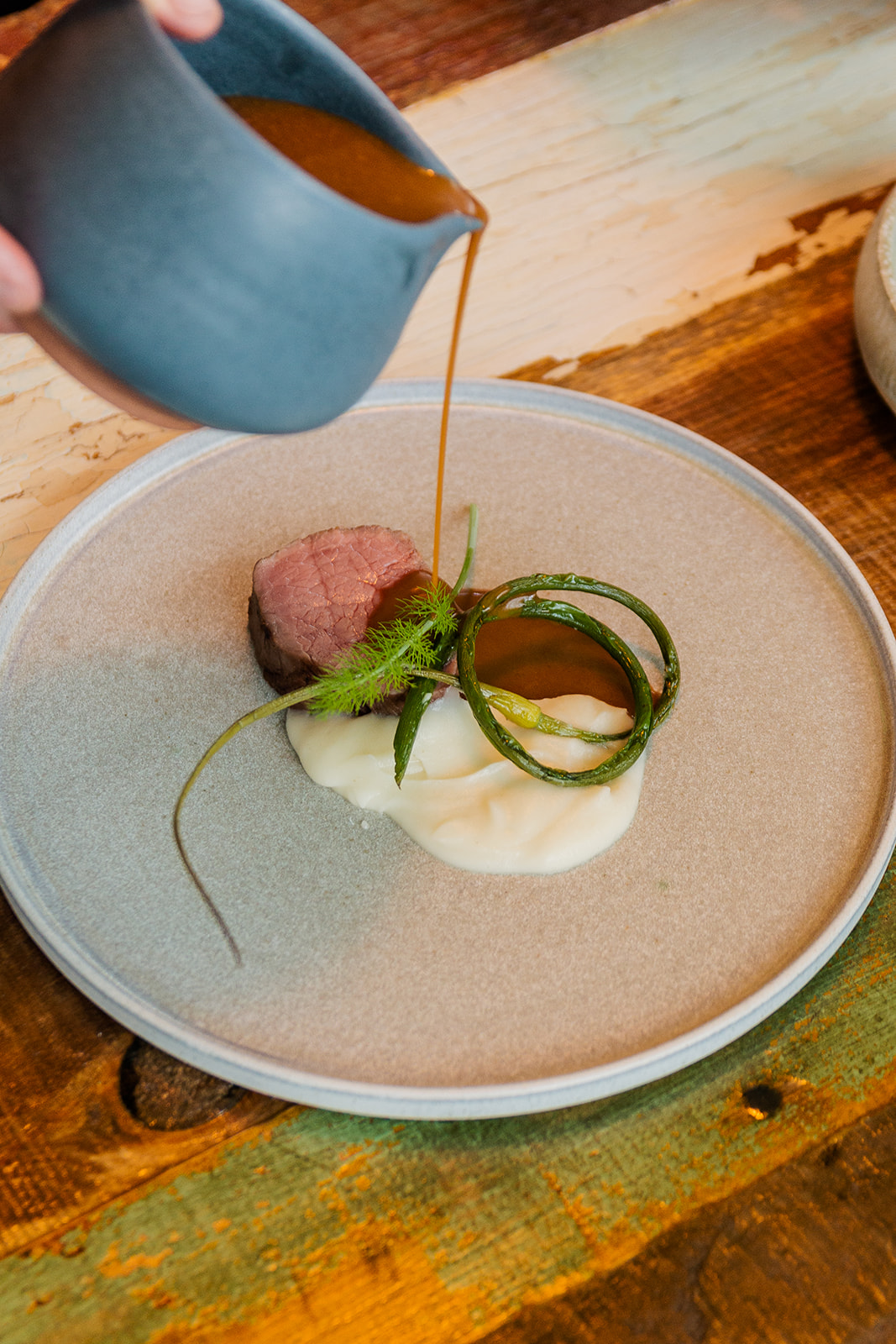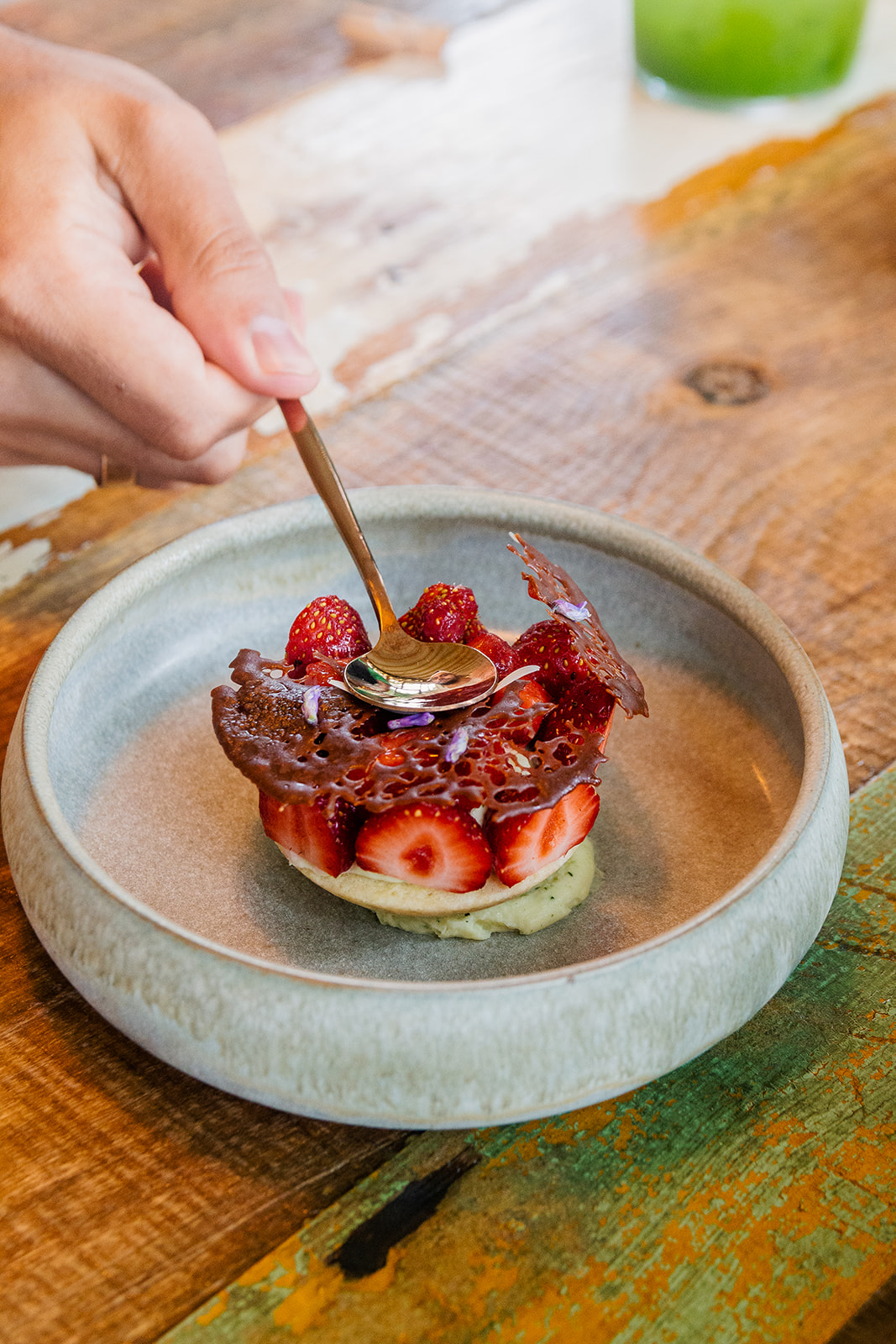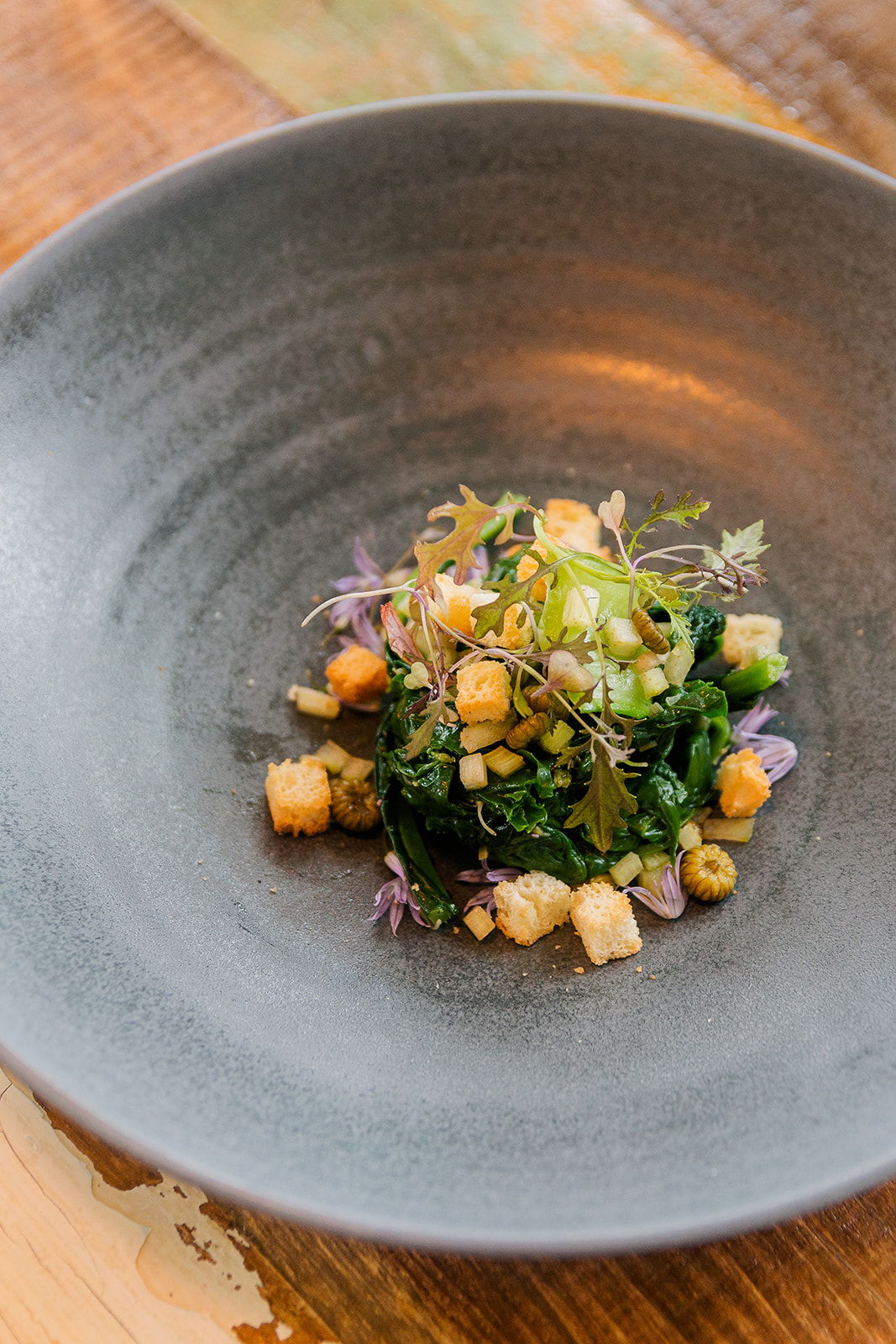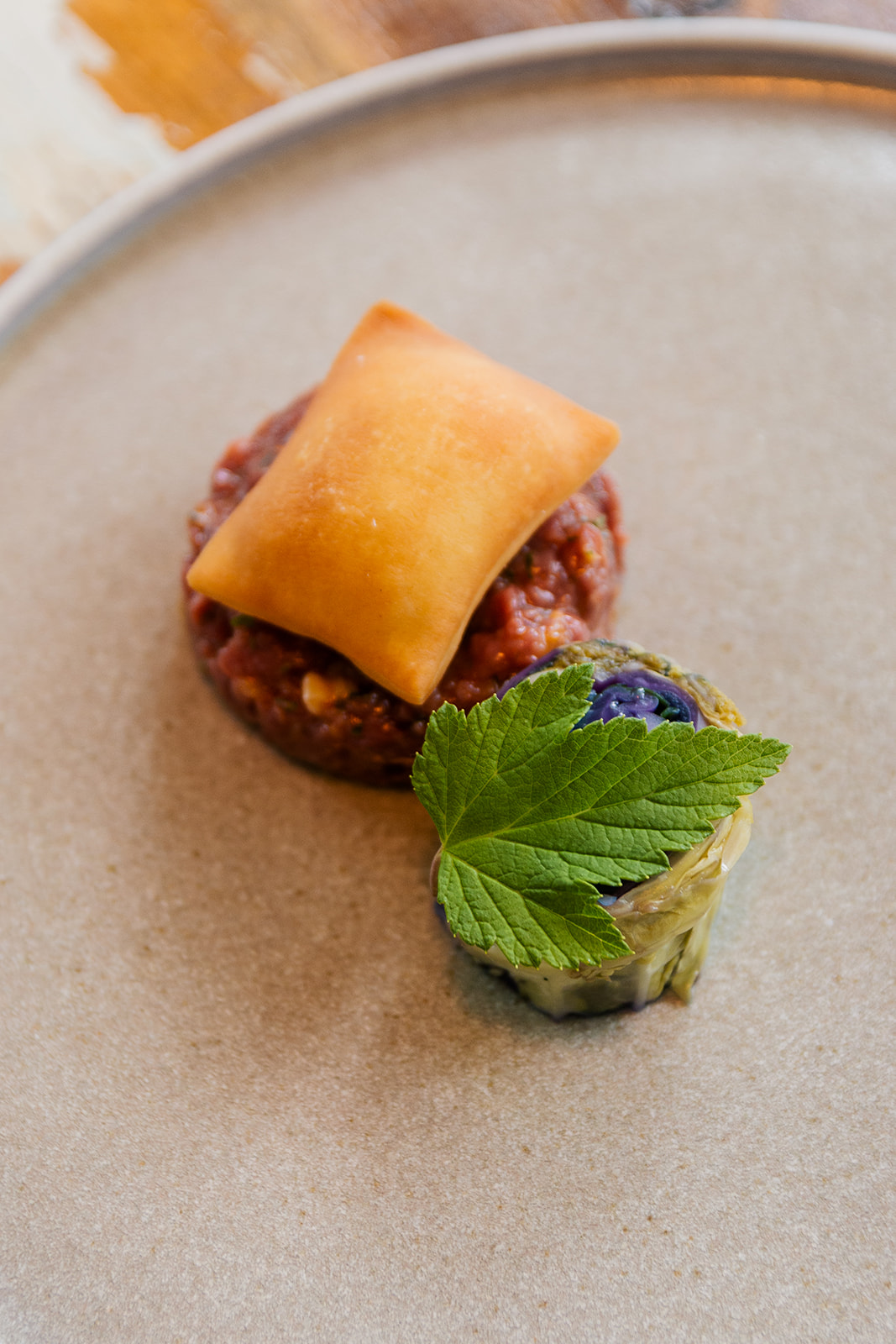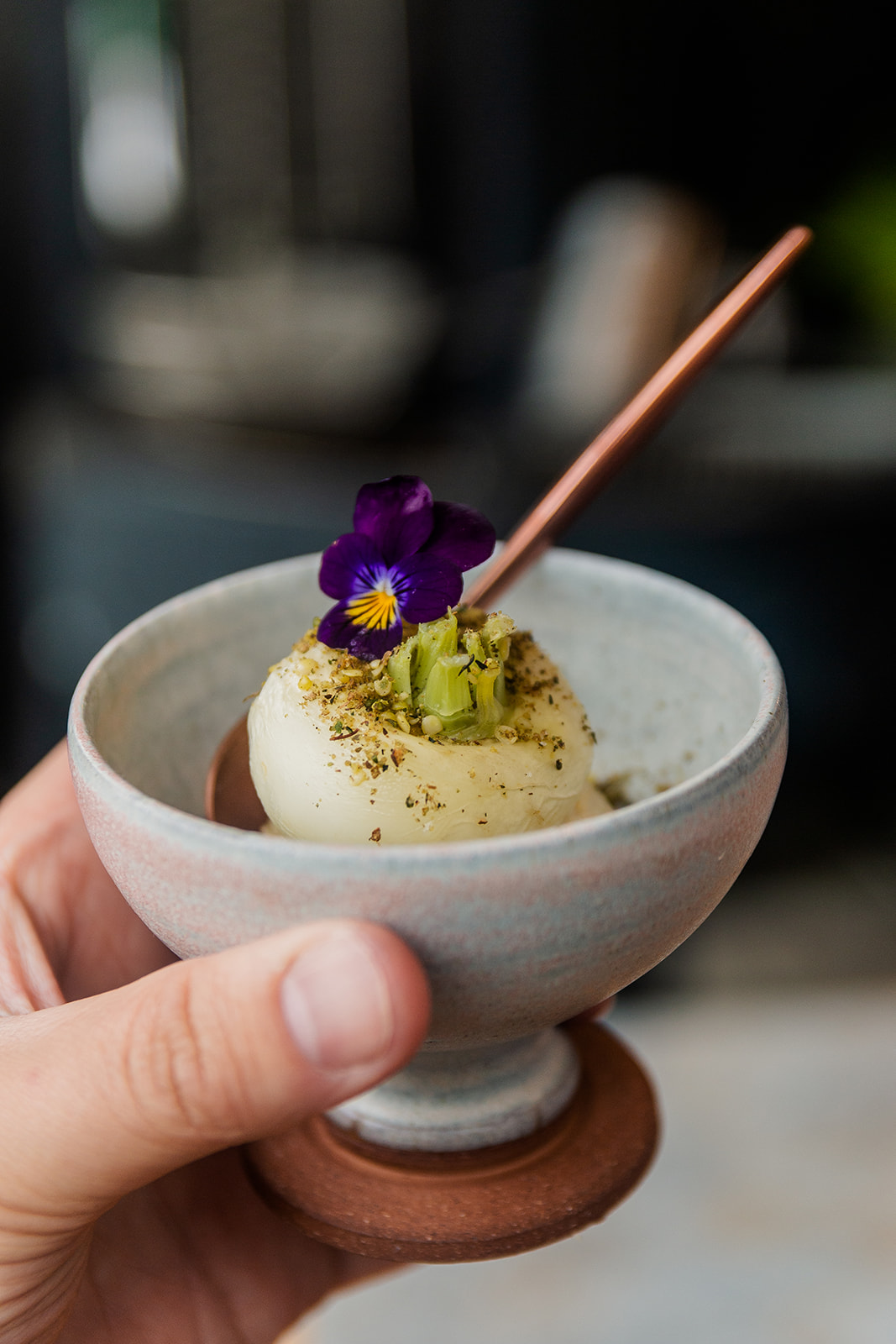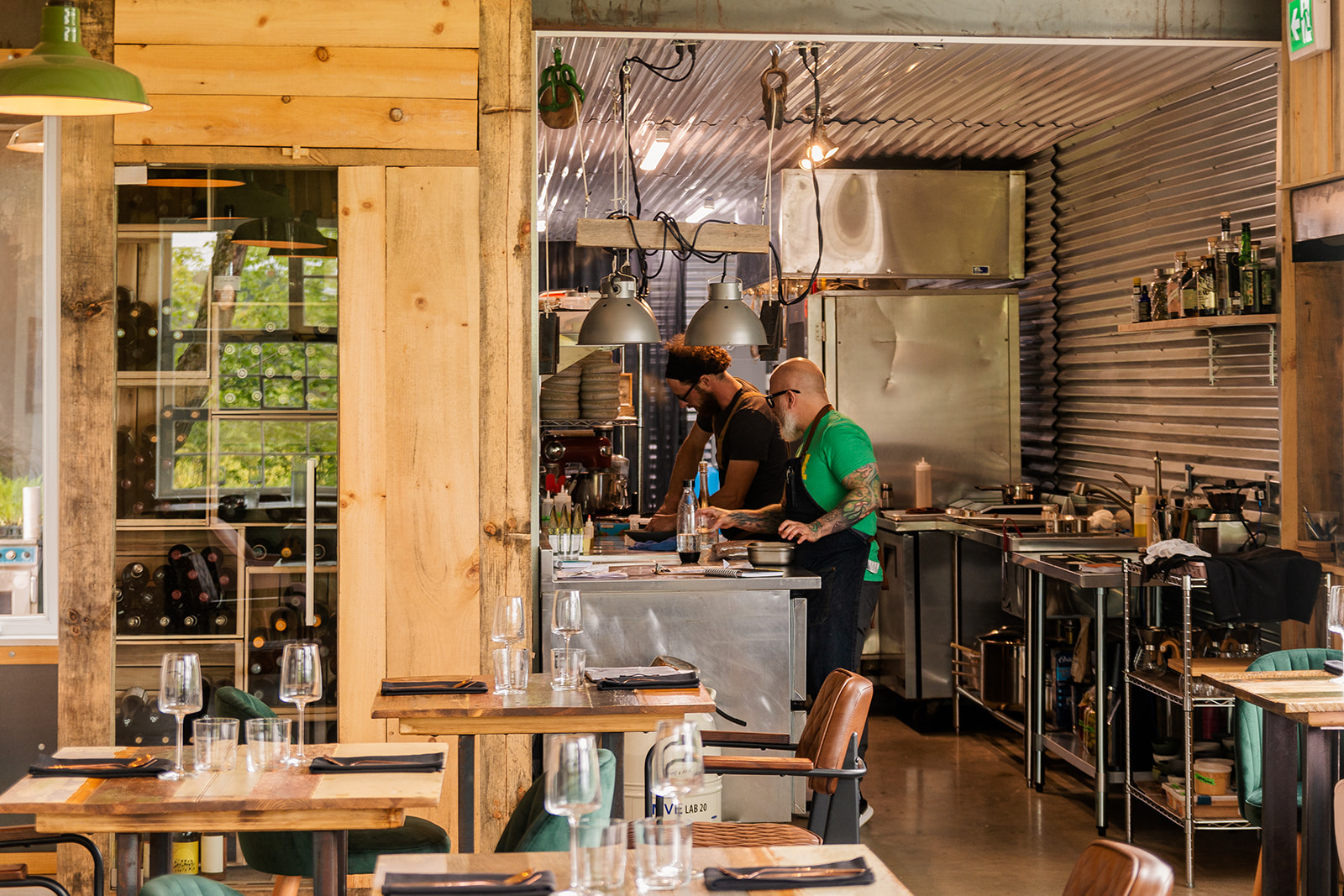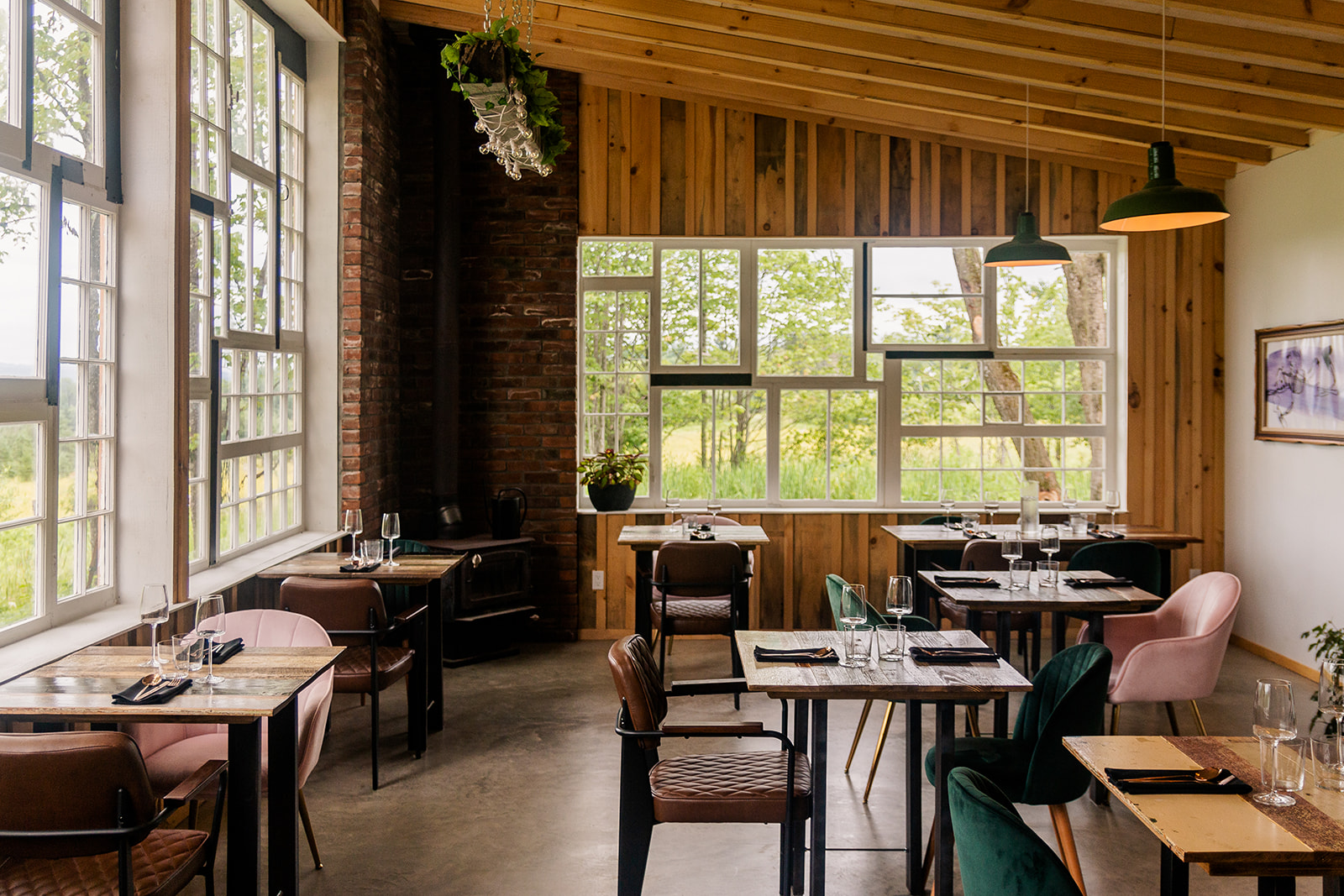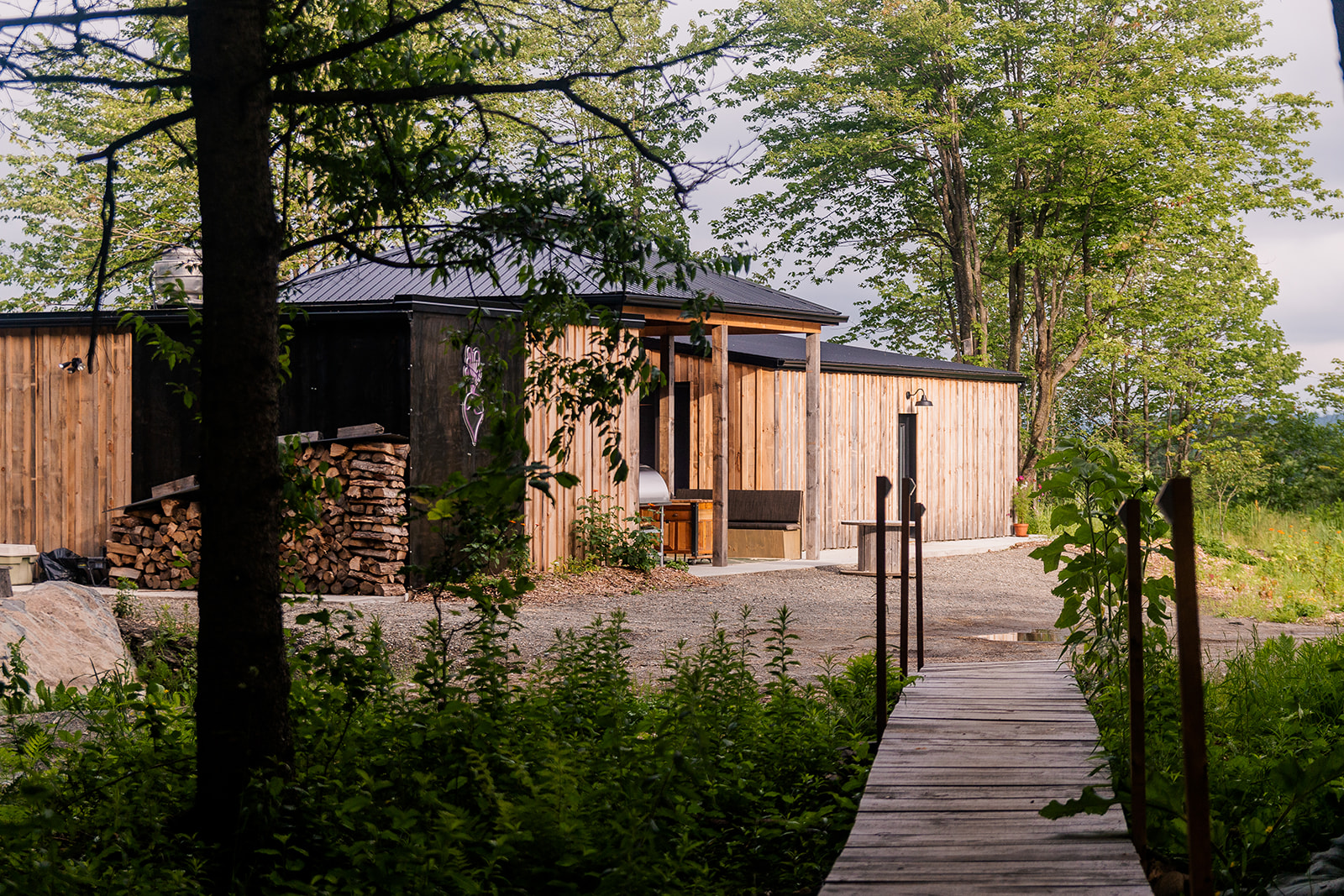 Restaurant Les Mal-Aimés

Monday: Closed
Tuesday: Closed
Wednesday: Closed
Thursday: 6:30 PM – 12:00 AM
Friday: 6:30 PM – 12:00 AM
Saturday: 6:30 PM – 12:00 AM
Sunday: Closed


Owner(s) Daniel Charbonneau, Mélanie Alain, Yannick Côté, Julie Myre Bisaillon
Opened 2023

Offers a tasting menu
Accepts mastercard, visa, cash, debit
Accepts groups
Yannick Côté never imagined, when he left his nine-to-five to devote himself to a life as a farmer, that he would end up as a partner in a 10-course gourmet restaurant. What is obvious, however (and all the more so when you get to Les Mal-Aimées), is that following your dreams and living out your passions makes an indelible mark on those who visit.
Le Jardinier Déchaîné
Le Jardinier Déchaîné is the project of Yannick Côté and his partner Julie Myre Bisaillon. With no advanced training or knowledge in the field, the self-taught couple threw themselves headlong into this wonderful project a few years ago. One thing led to another, and they began supplying local restaurants with market garden produce.
Daniel Charbonneau, chef and co-owner of the famous L'Empreinte restaurant, befriended the pair. "We quickly realized that we had a similar way of thinking, even though we didn't come from the same background. We'd get together regularly for supper, and over several bottles of wine, we'd dream up a project for a farm restaurant. A few months later, we were talking seriously about it, without even having drunk a drop. Finally, the dream became a reality," says Daniel.
From the earth to the table
Les Mal-Aimés is a farm experience featuring a 10-course tasting menu where the vast majority of featured ingredients come from Le Jardinier déchaîné.
Together, Yannick and Daniel serve fresh, delicate and perfectly executed cuisine, with local flavours, as well as South American and Asian influences.
Dinner is divided into several acts. You'll enjoy an apéritif and an appetizer in the woods; the second course is outside (where you'll witness Daniel Charbonneau's famous axe-sanding). Most of the meal is served in a magnificent dining room, and you'll end your evening by a campfire at the back of the restaurant.
"Here, we pay tribute to the unloved, the forgotten and neglected vegetables. It's not for nothing that our emblem is the turnip!" concludes Daniel.
Come to Les Mal-Aimés for a unique human and gastronomic experience you won't soon forget!
Written by Gabriel Belzile
Photography by Mikael Lebleu