Ô Thym: Excellent bring-your-own-wine address in the Village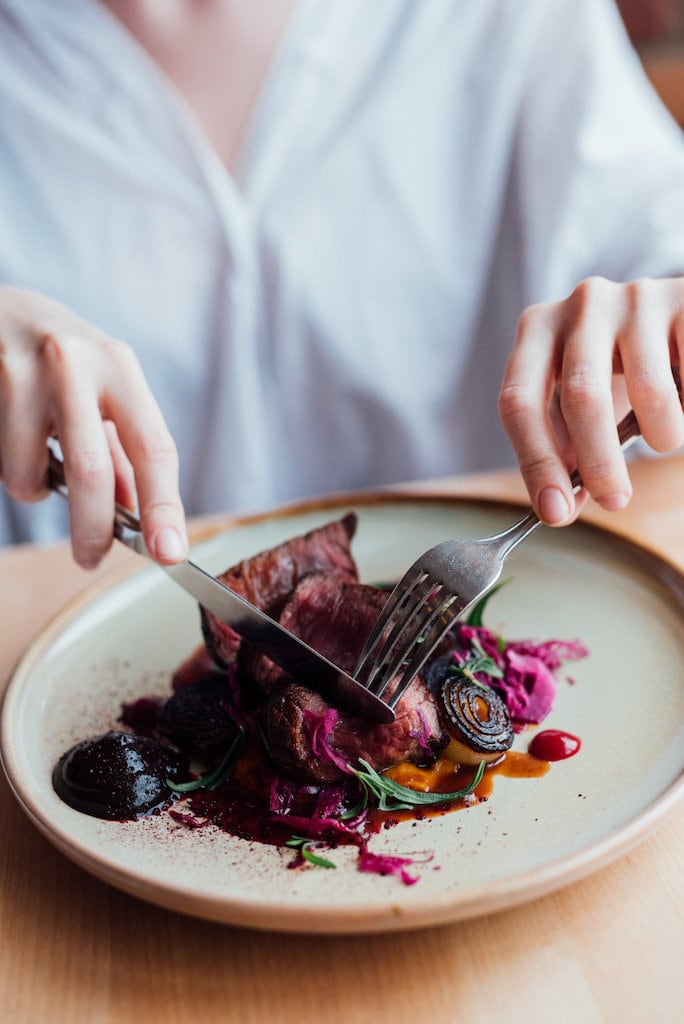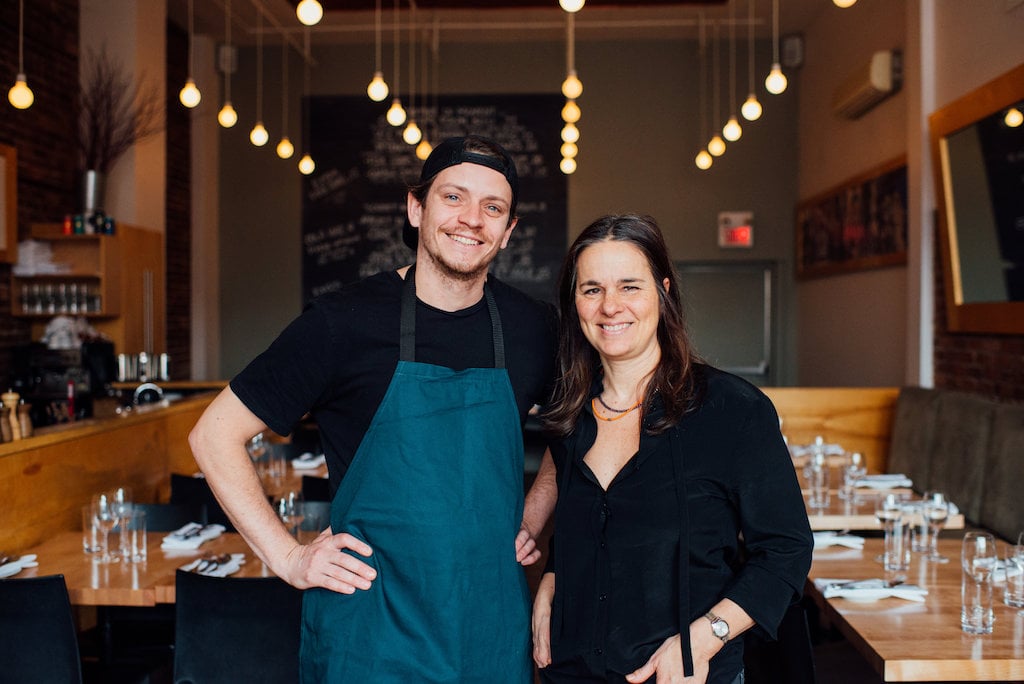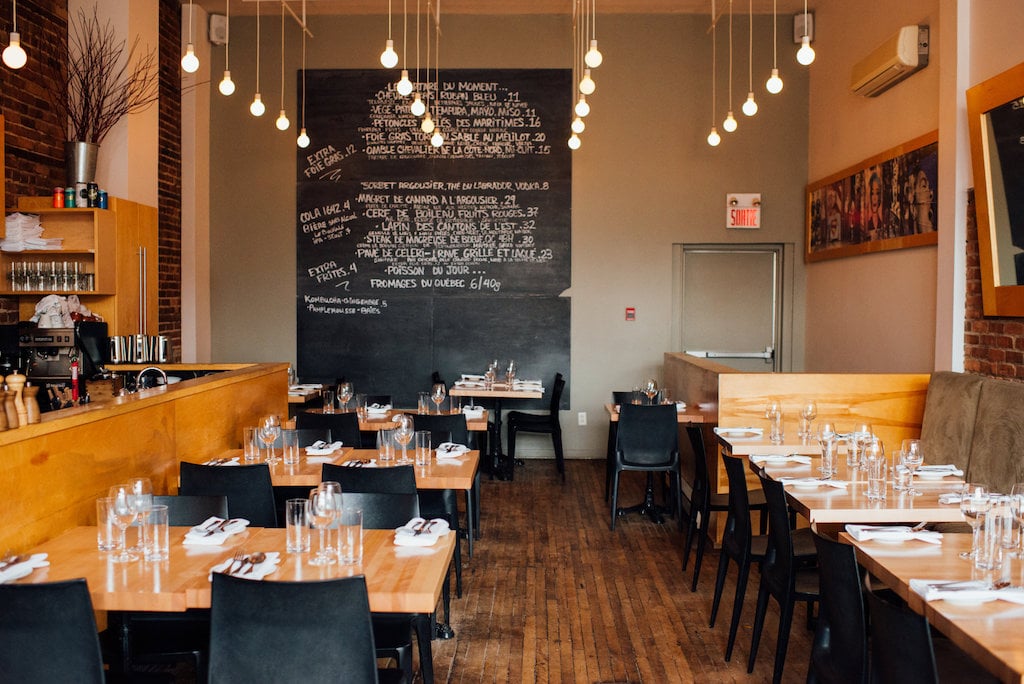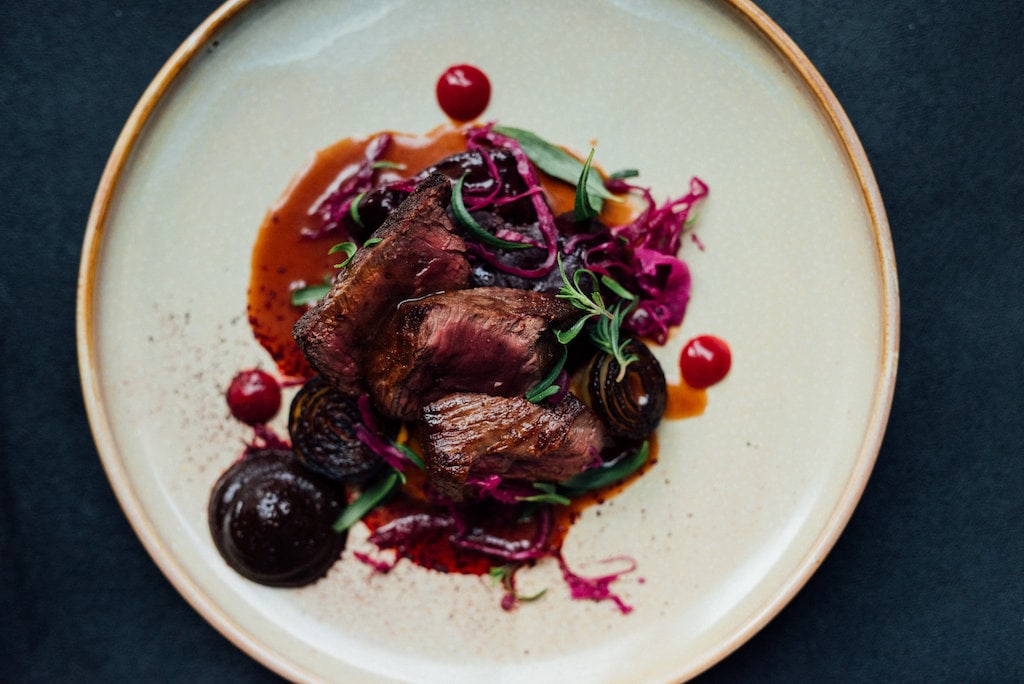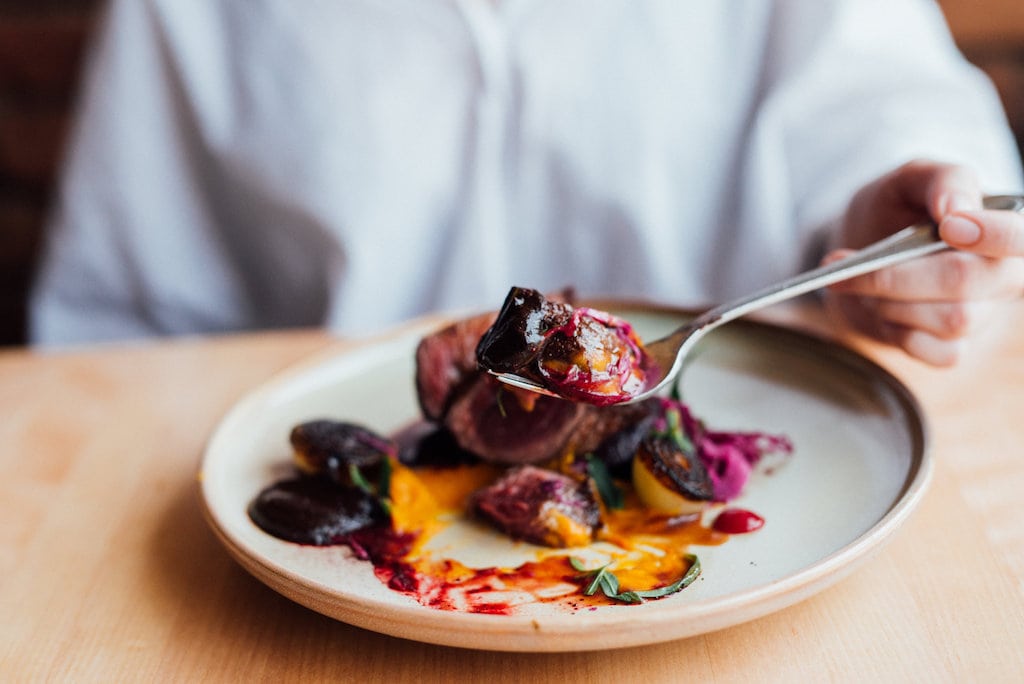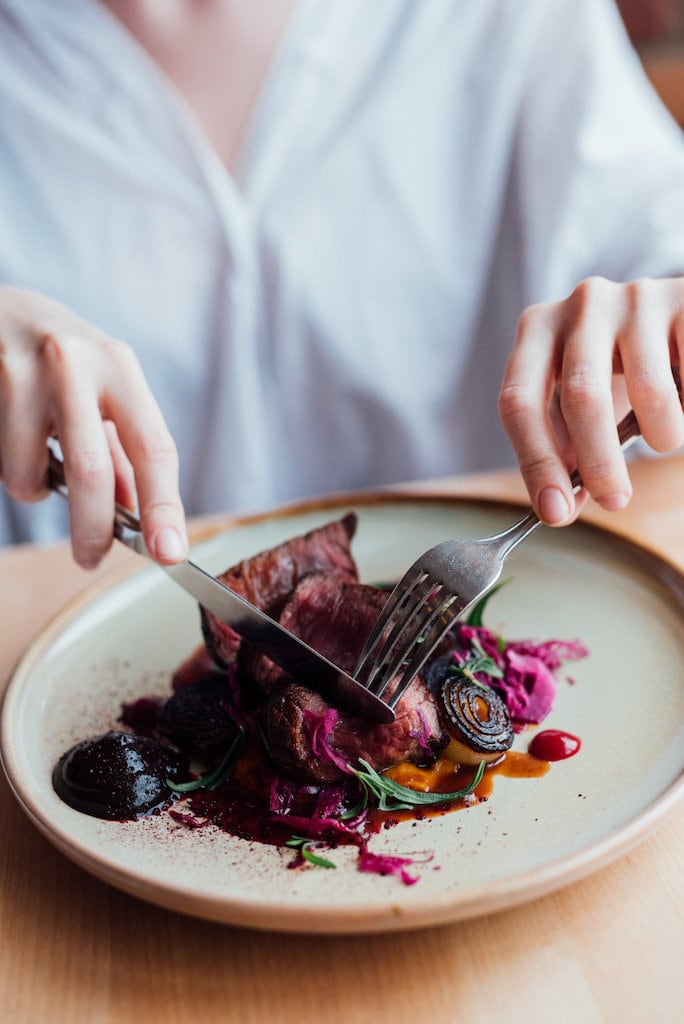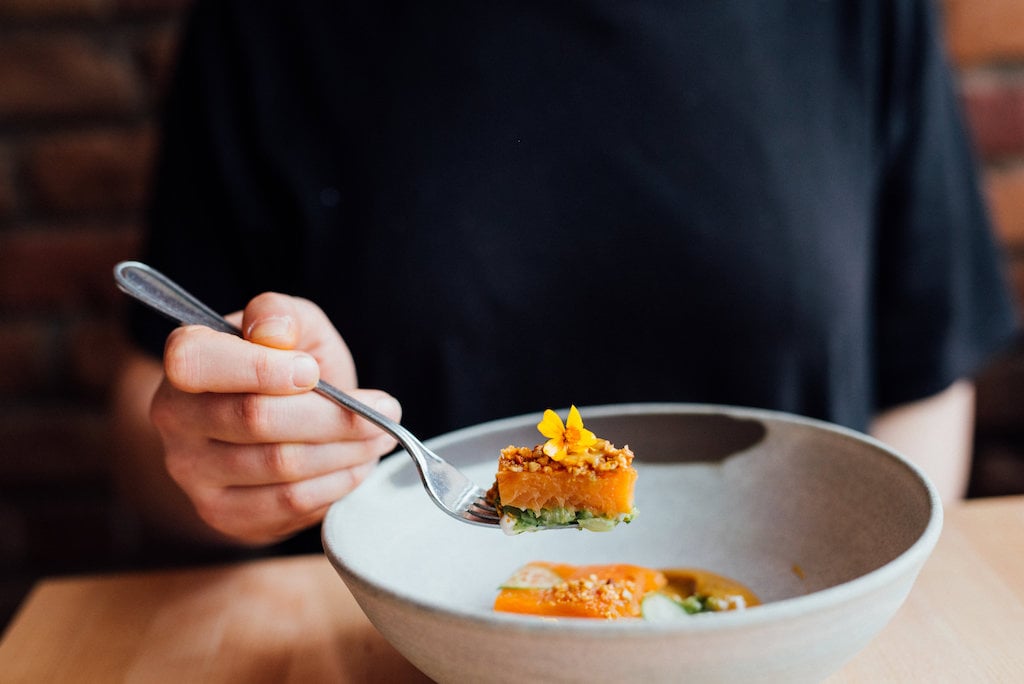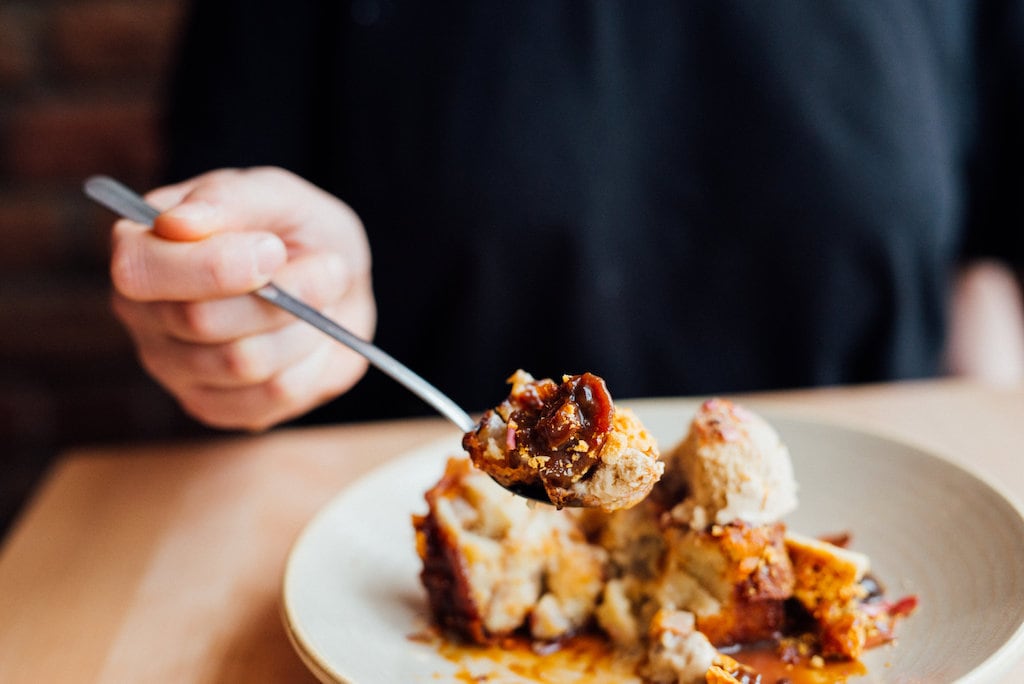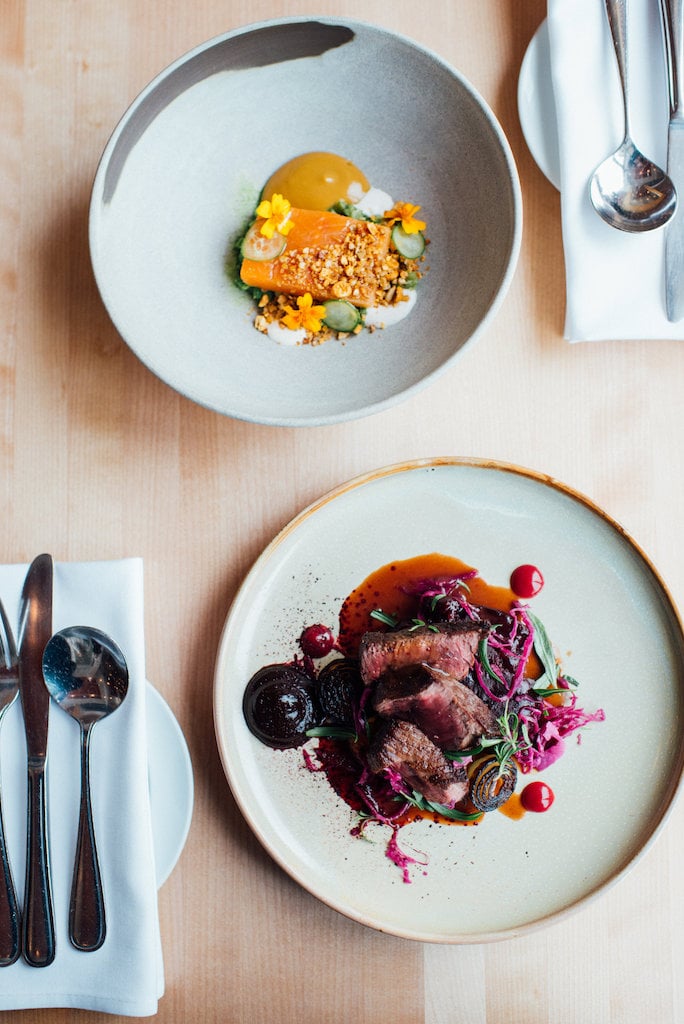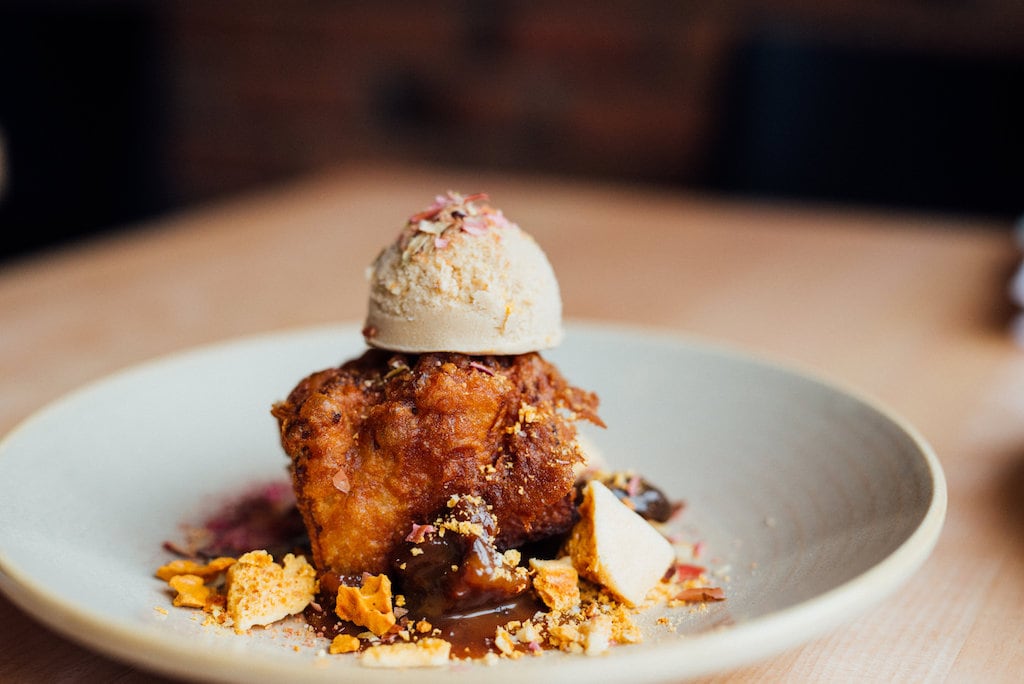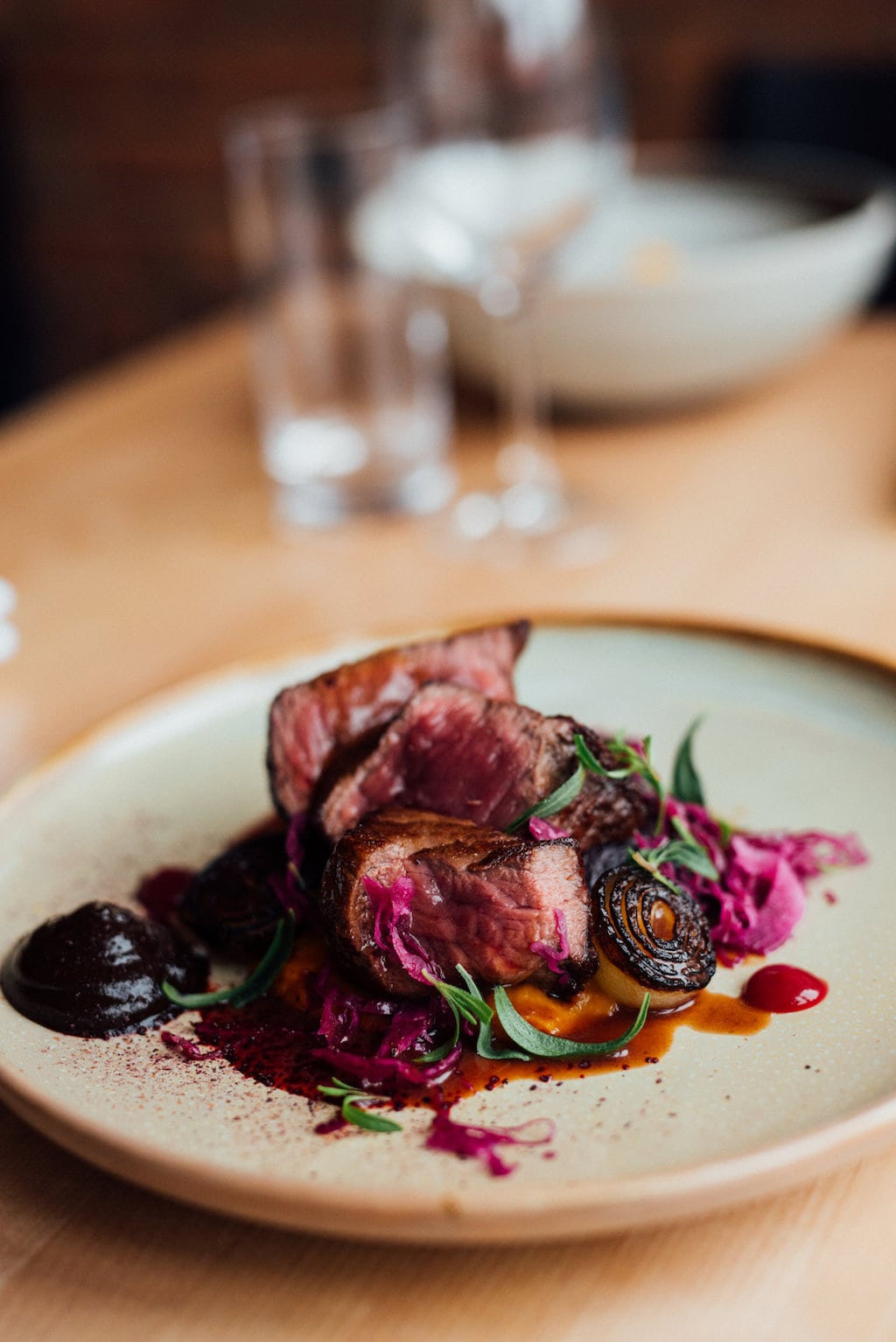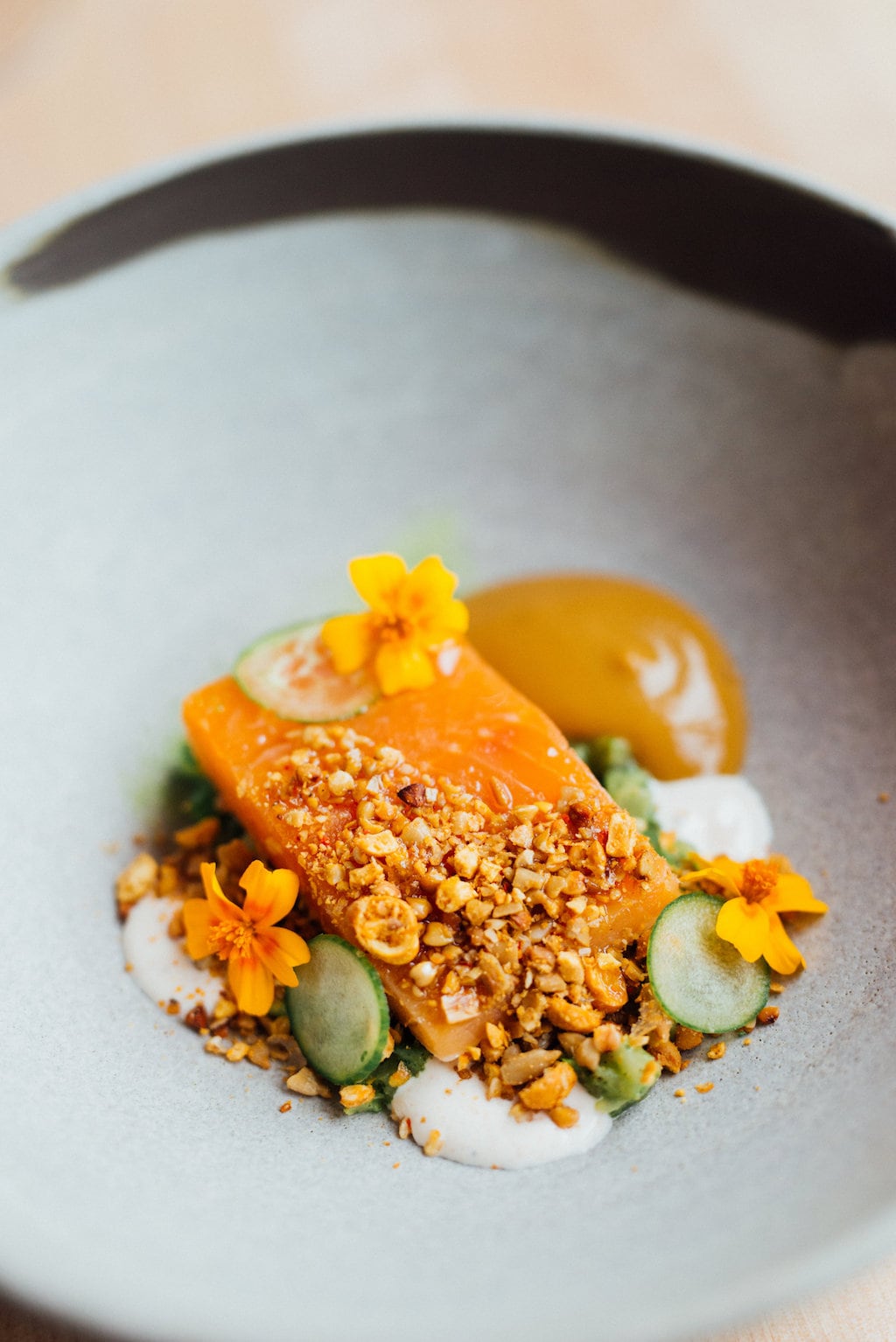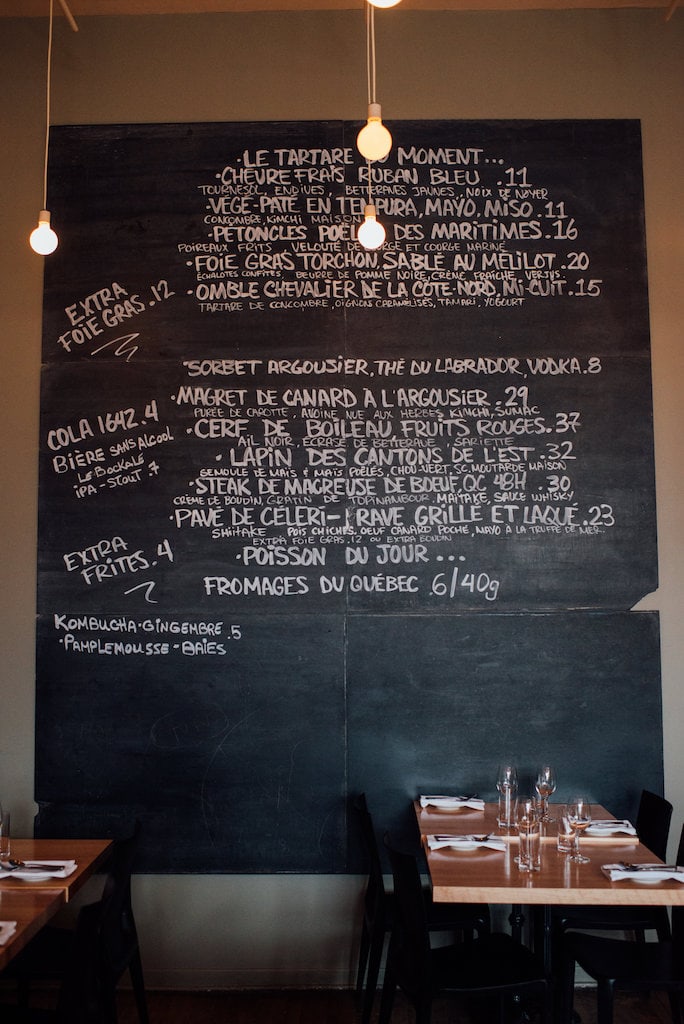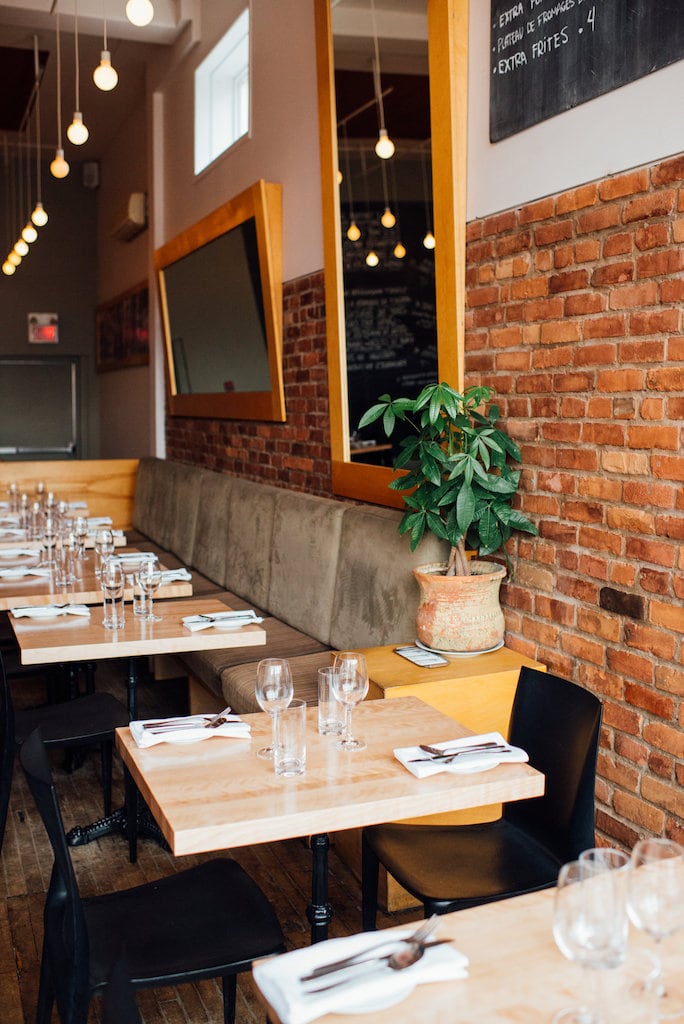 O'Thym

$$$
Monday: 5:30 – 10:00 PM
Tuesday: 5:30 – 10:00 PM
Wednesday: 5:30 – 10:00 PM
Thursday: 5:30 – 10:00 PM
Friday: 5:30 – 10:00 PM
Saturday: 5:30 – 10:00 PM
Sunday: 5:30 – 10:00 PM


Owner(s) Nadine Tessier, Noé Lainesse, Kevin Duguay
Chef(s) Noé Lainesse
Opened 2004

Accepts mastercard, visa, cash, debit
45 Seats
This delicious restaurant is a member of the Aliments du Québec program! This means that they have chosen to highlight the wonderful products of Quebec and its producers in their menu – something we find admirable! Aliments du Québec au Menu is a recognition program for restaurants that value Quebec products in their cuisine. To learn more, click here!
Ô Thym is an excellent bring-your-own-wine address on Boulevard de Maisonneuve East that serves great Québécois classics influenced by market cuisine.
Open for 14 years now, Ô Thym has become one of the best BYOW restaurants in the city, with a menu that evolves with the seasons.
BYOW and market cuisine
Co-owners Nadine Tessier and Noé Lainesse developed the name for the restaurant to echo the menu Noé has created; an idea of freshness without forgetting the catchiness of the name that has made the place so popular.
Designed by Labrie Design Studio, the decor offers a comfortable space with a play of mirrors and beautiful natural light. With a capacity of up to 45 people, the restaurant has found the magic recipe to maintain a nice clientele and adapt to their desires since June 2004!
In the kitchen, we find Noé; his menu of delicious seasonal dishes includes a few fixtures which he cannot afford to remove, being a victim of their success. Here, we enjoy some very nice pieces of meat, such as the Boileau deer with red berries, the Alberta lamb sirloin, or the 48-hour beef scoter steak. For dessert, the chef offers a wide range of enticing treats; such as the fried bread pudding (homemade black beer ice cream, mushroom caramel) and the "coureur des bois" crème brulée.
In order to adapt to their clientele's dietary preferences and restrictions, the menu is quite versatile; with options that are vegan, vegetarian, gluten-free, etc).
The house also offers excellent brunches on weekends that evolve with the seasons, always respecting the BYOW ethos. For example, the Croissant Wellington: ground Wagyu beef in croissant form, poached egg, mashed potatoes, squash salad, and whisky sauce, has been selling like hotcakes since the restaurant opened. Or the Eggs Benedictine: Gaspor smoked piglet, kimchi, English muffin with sweet potato, and hollandaise sauce. For the young ones, the menu also offers "kid-friendly" options.
Ô Thym is a lovely bring-your-own-wine address in the Village where one can savour beautiful seasonal dishes and delicious brunches on weekends!
Written by Inès Duguen
Photography by Alison Slattery