Gia Vin & Grill: A superb Italian homage in Saint-Henri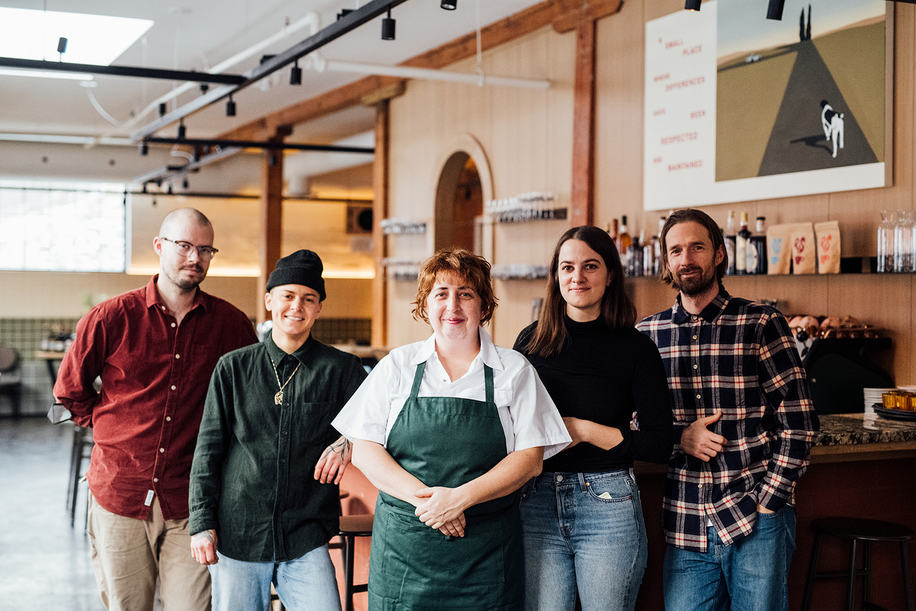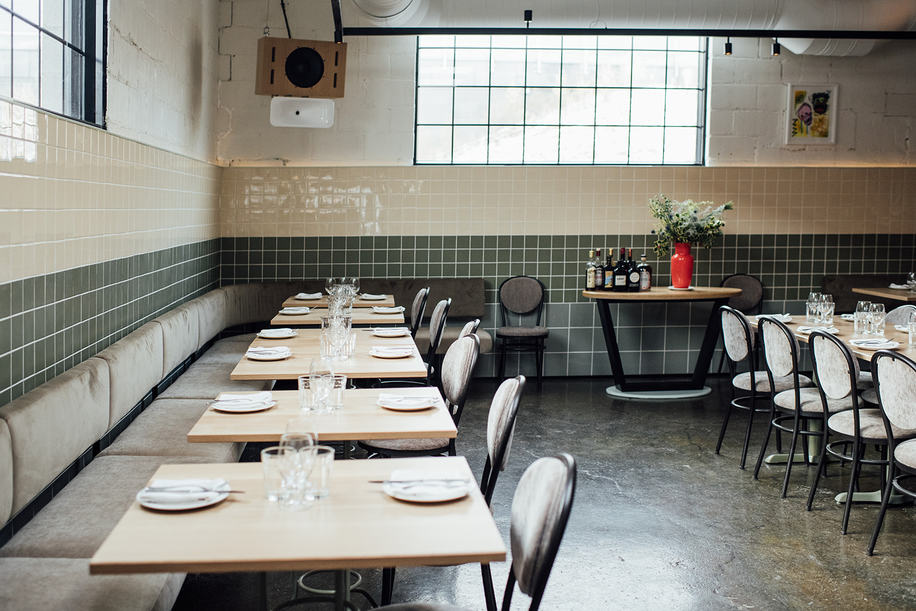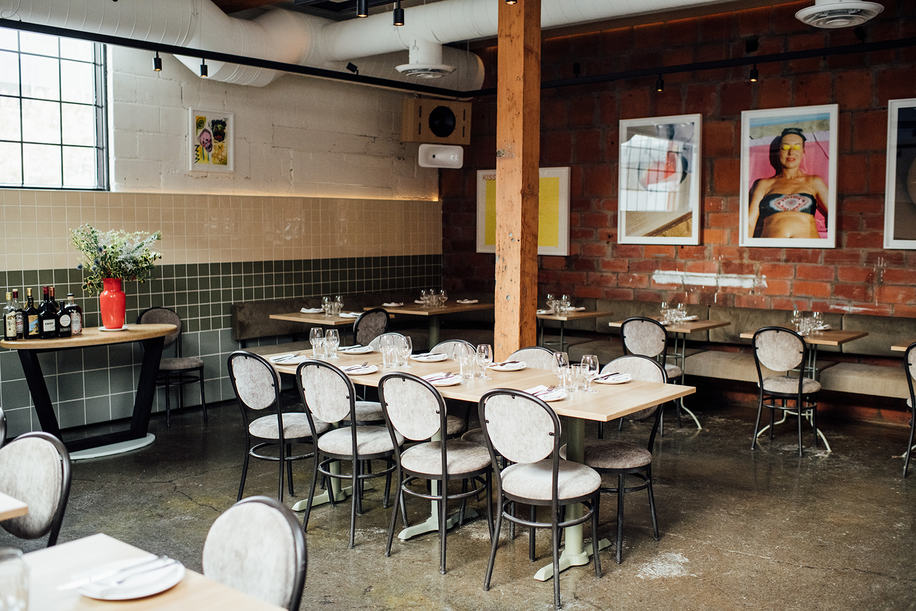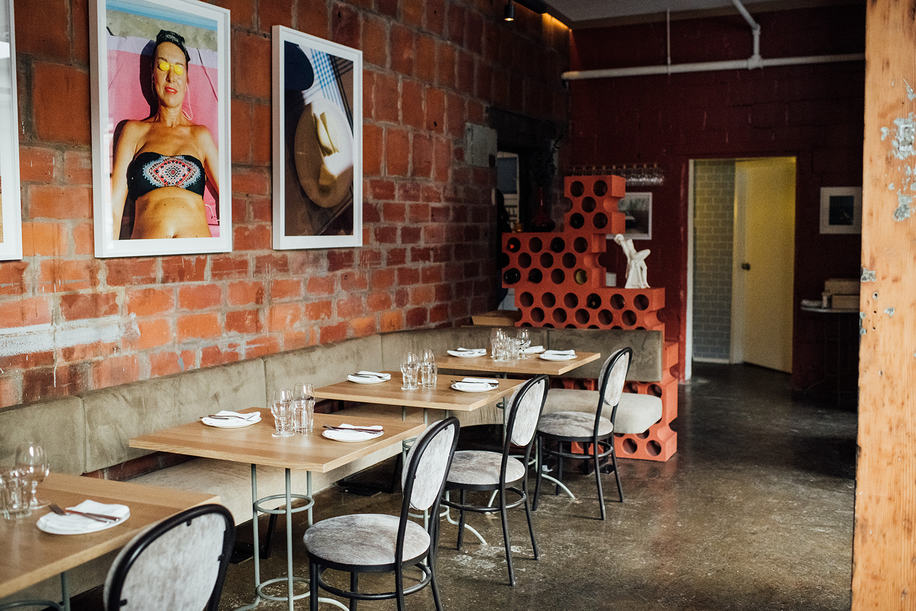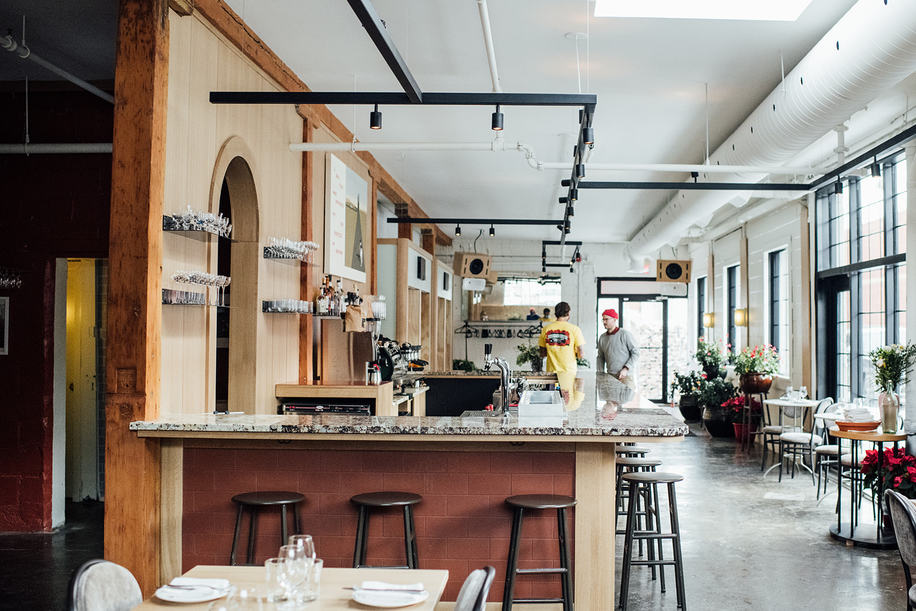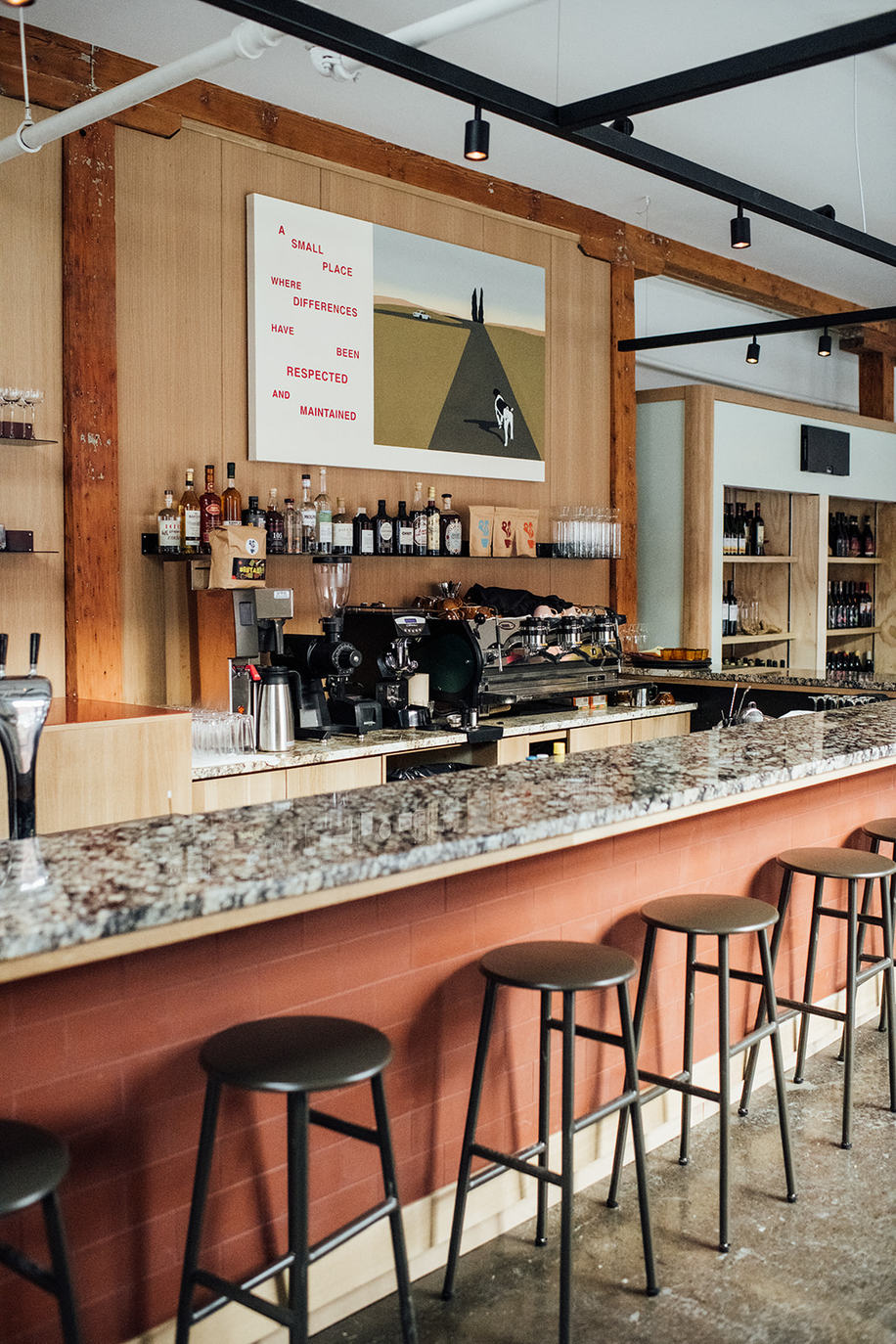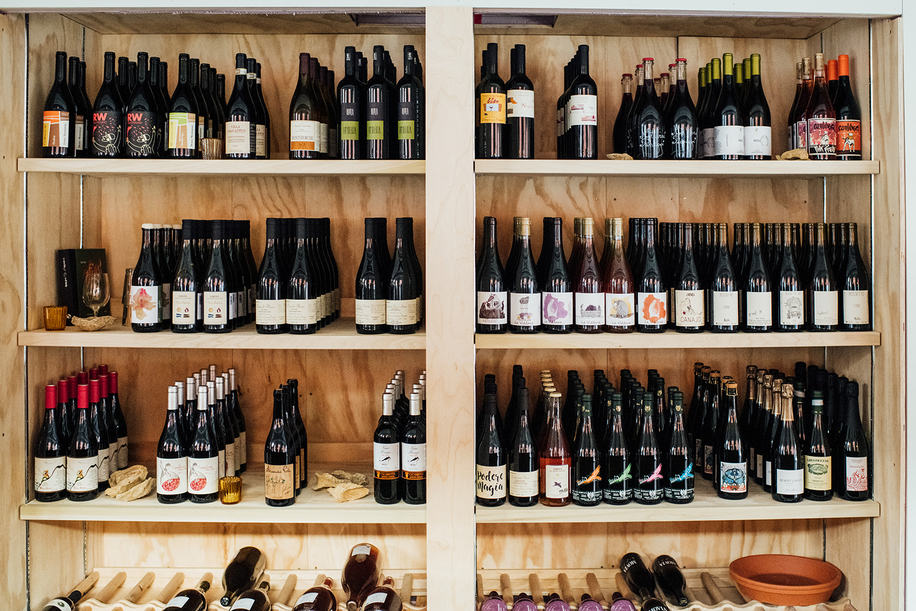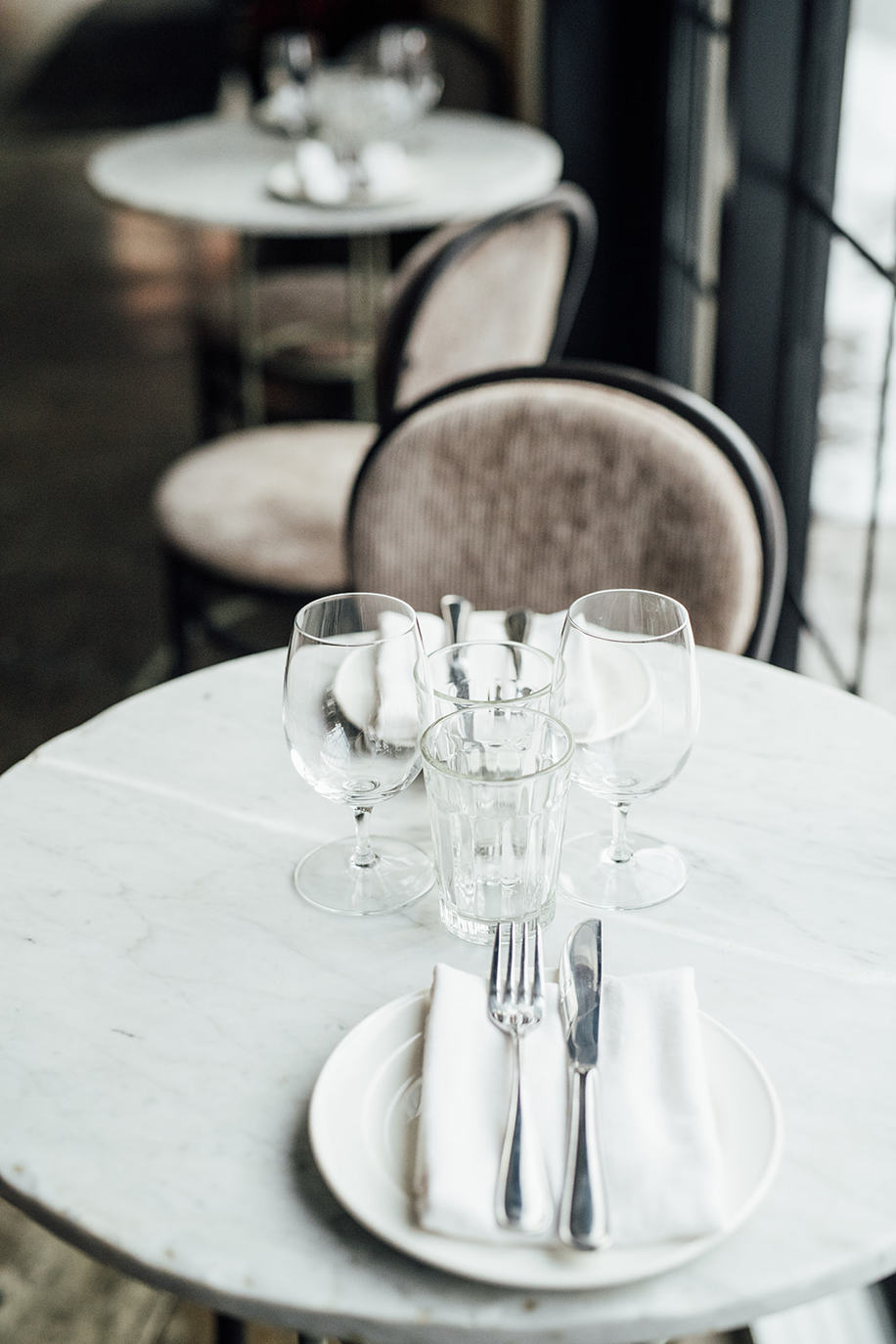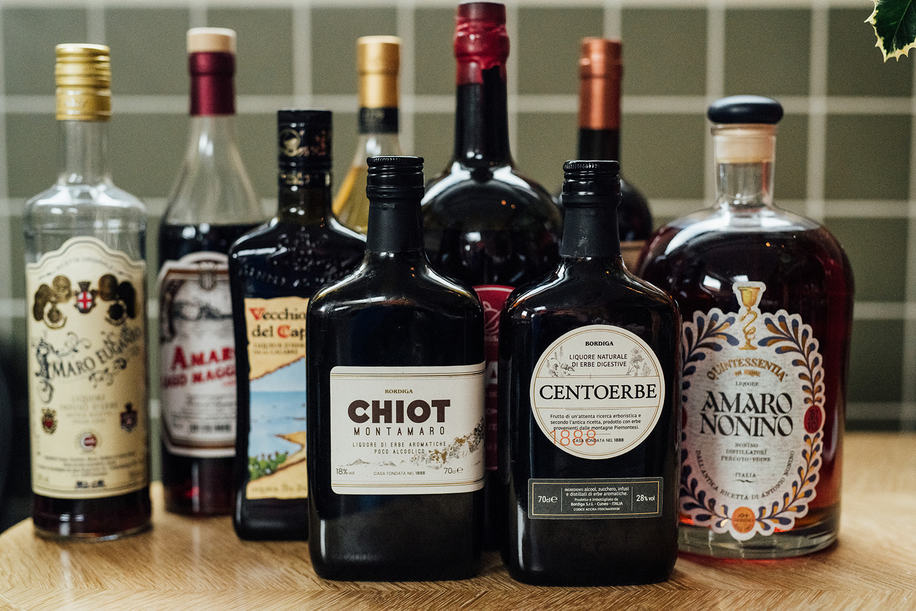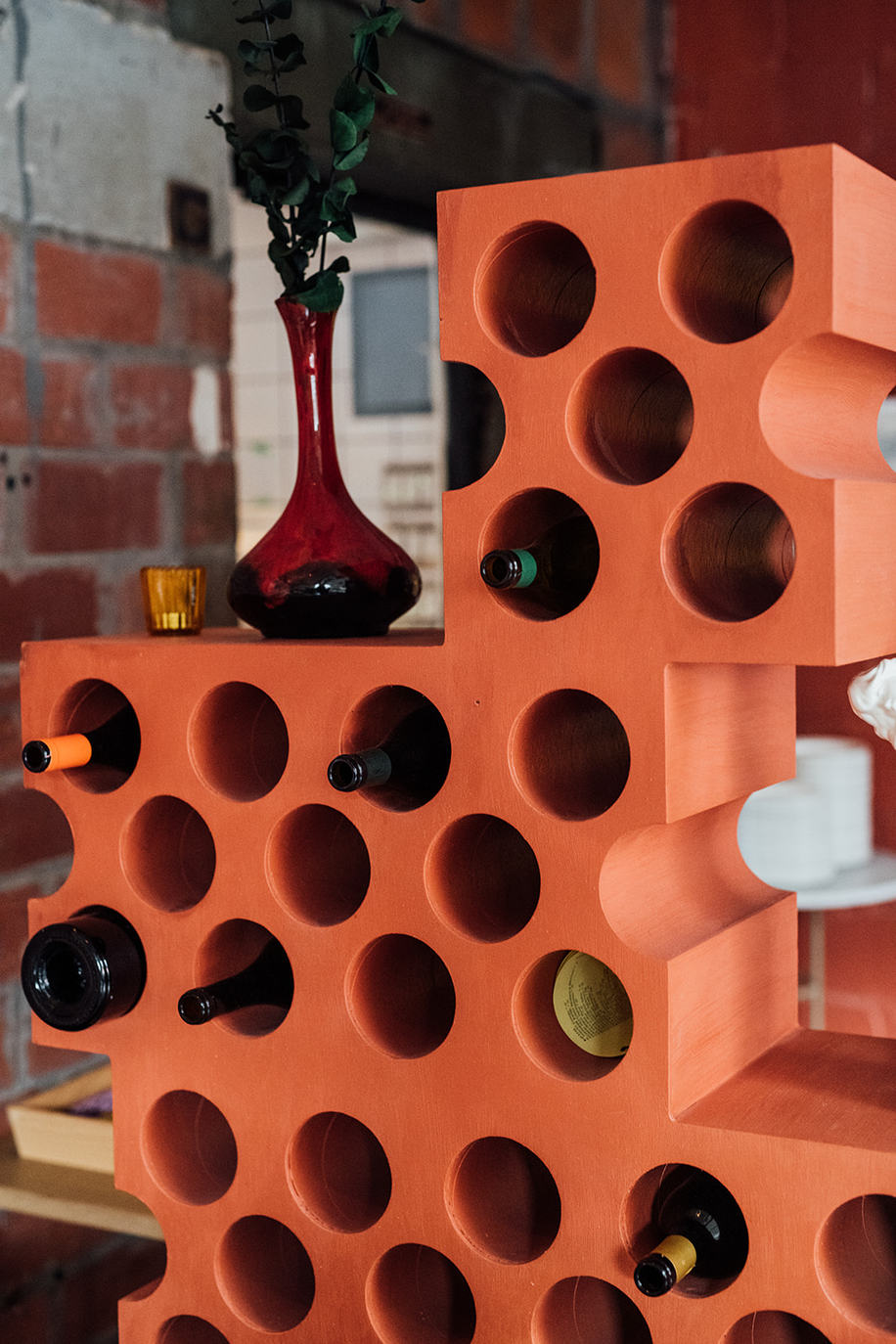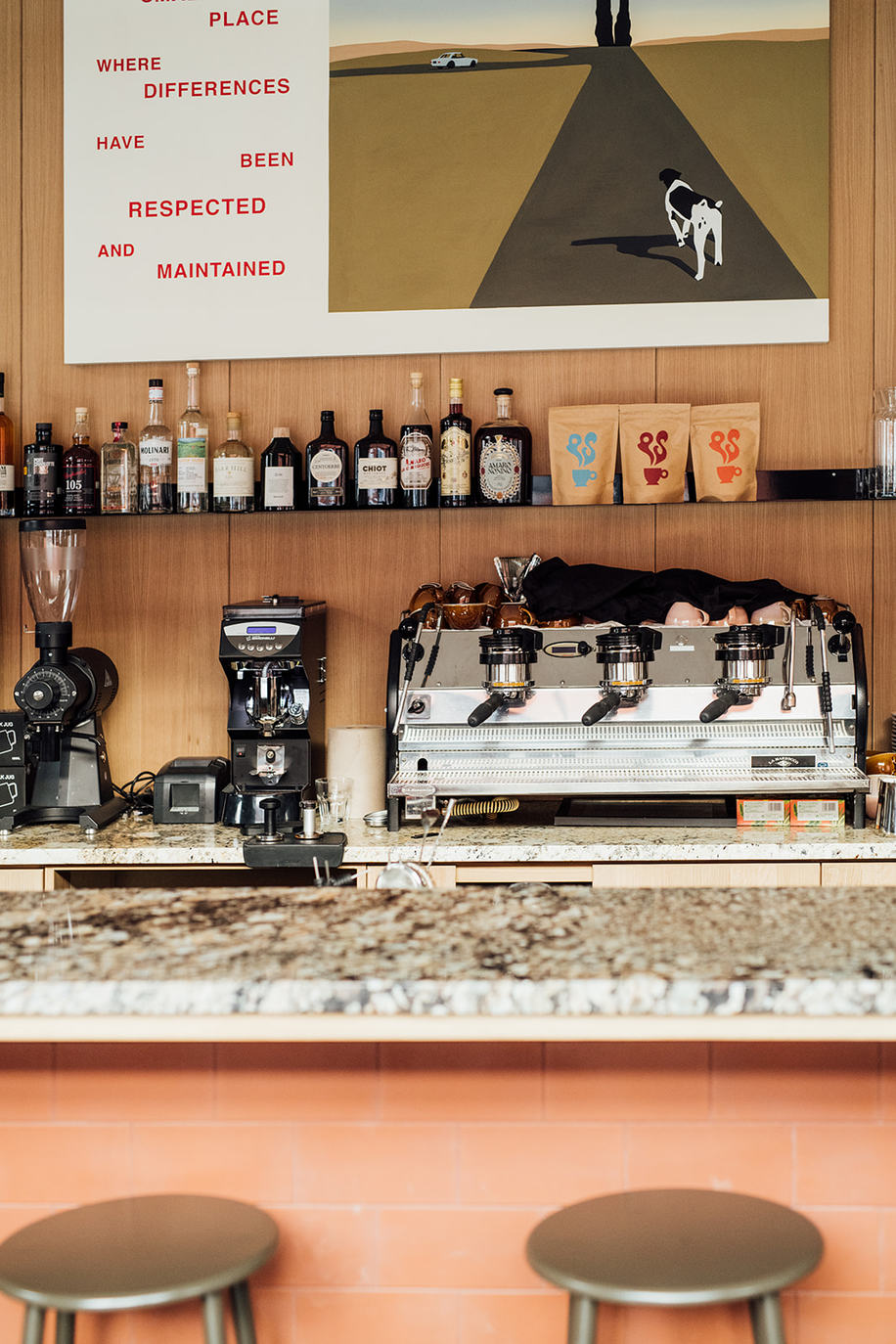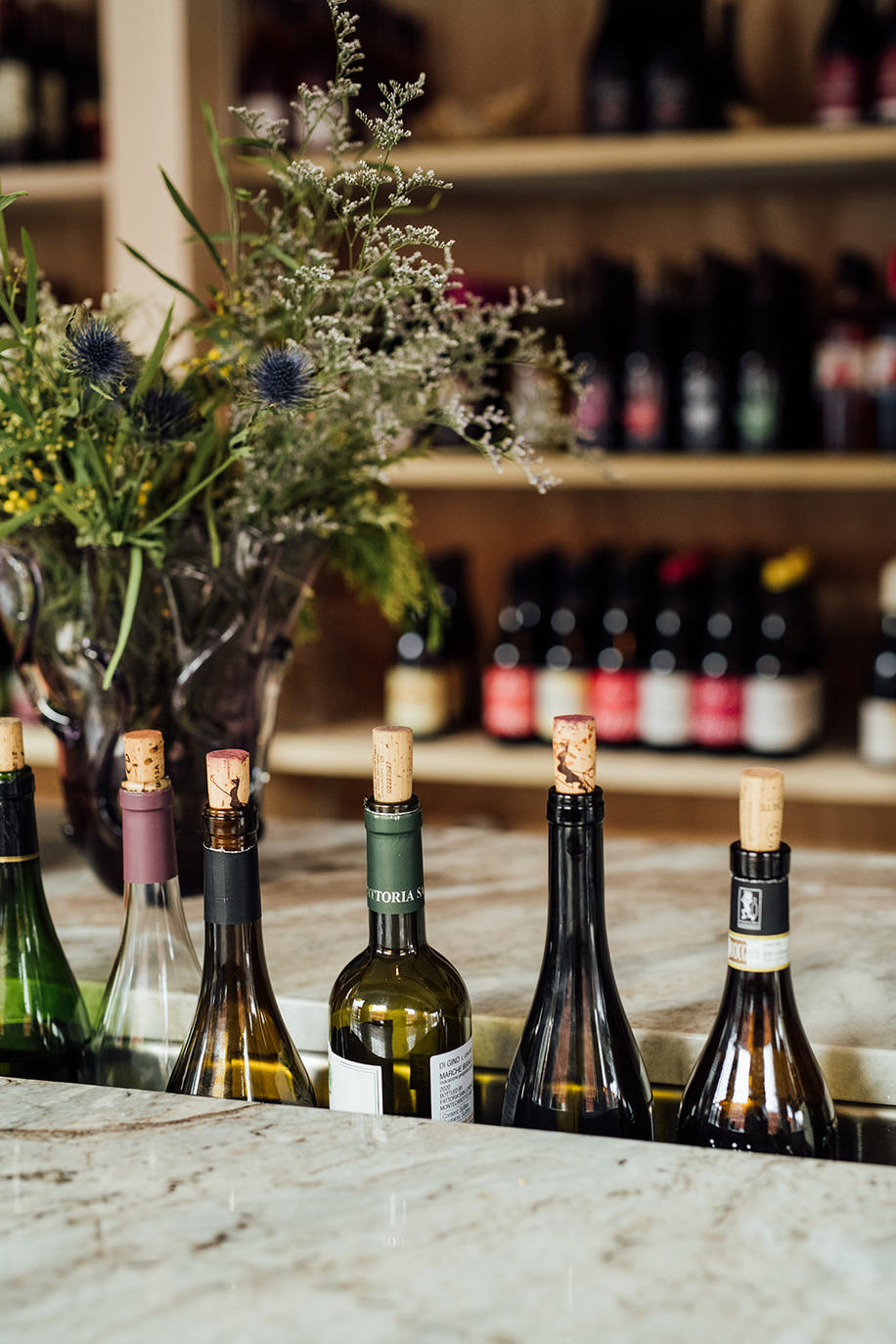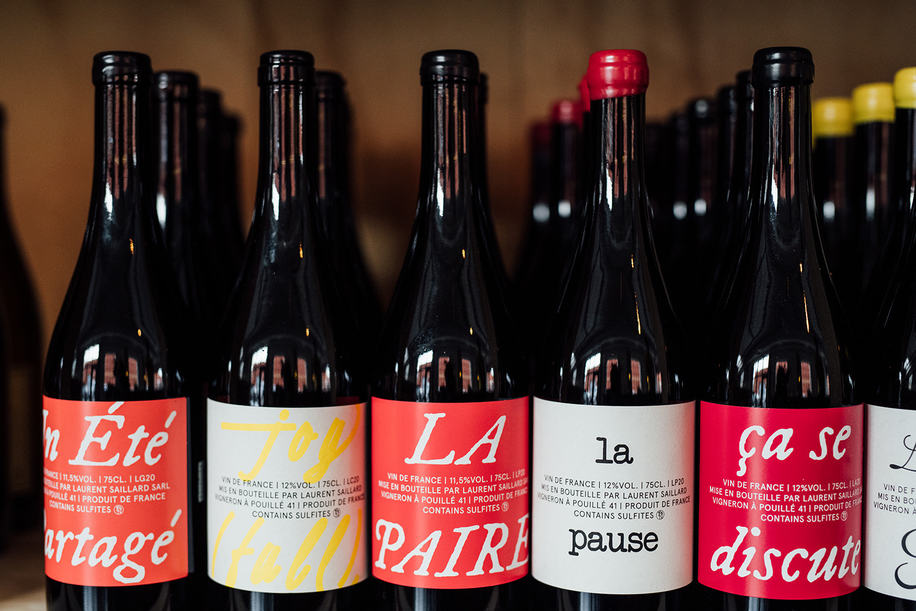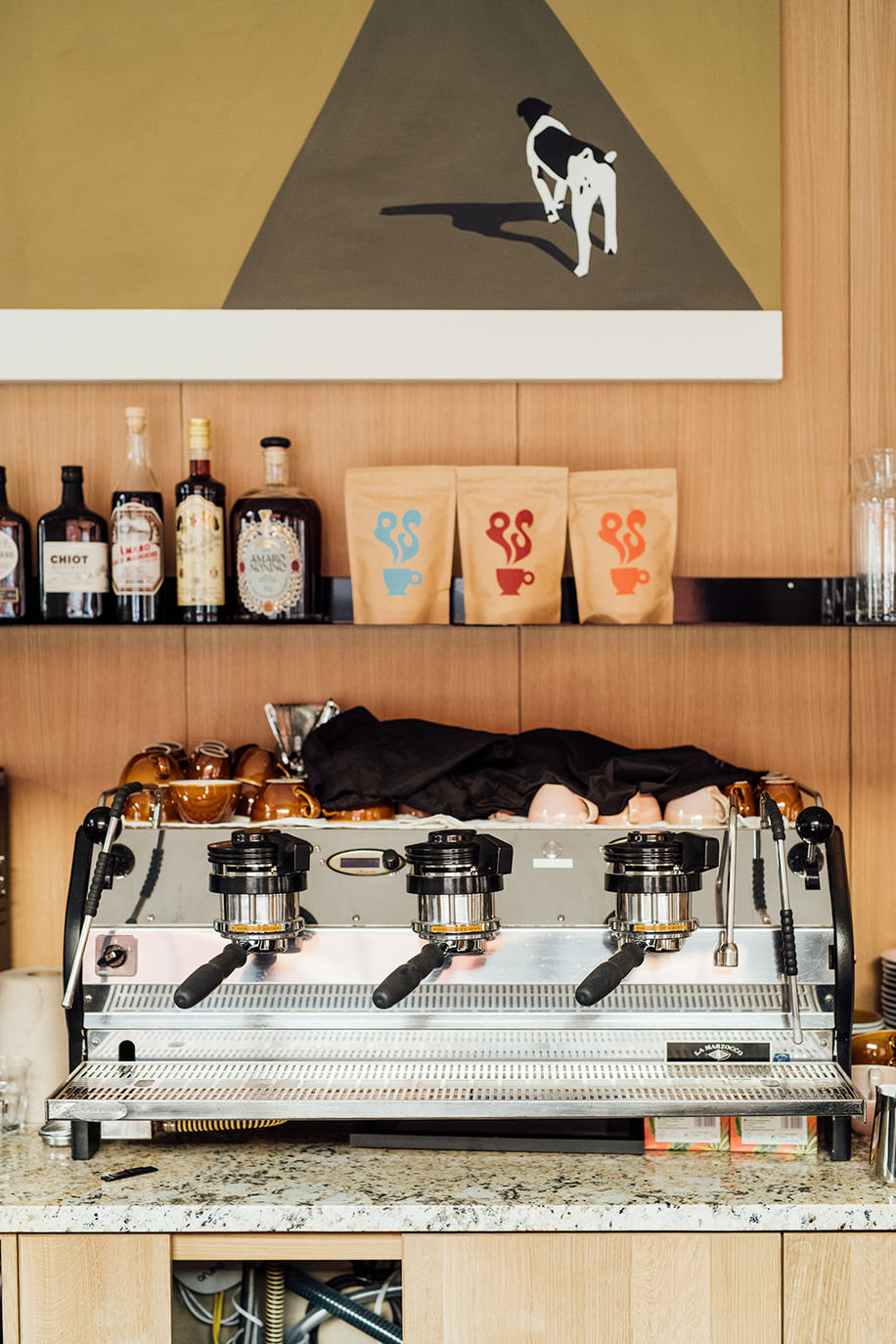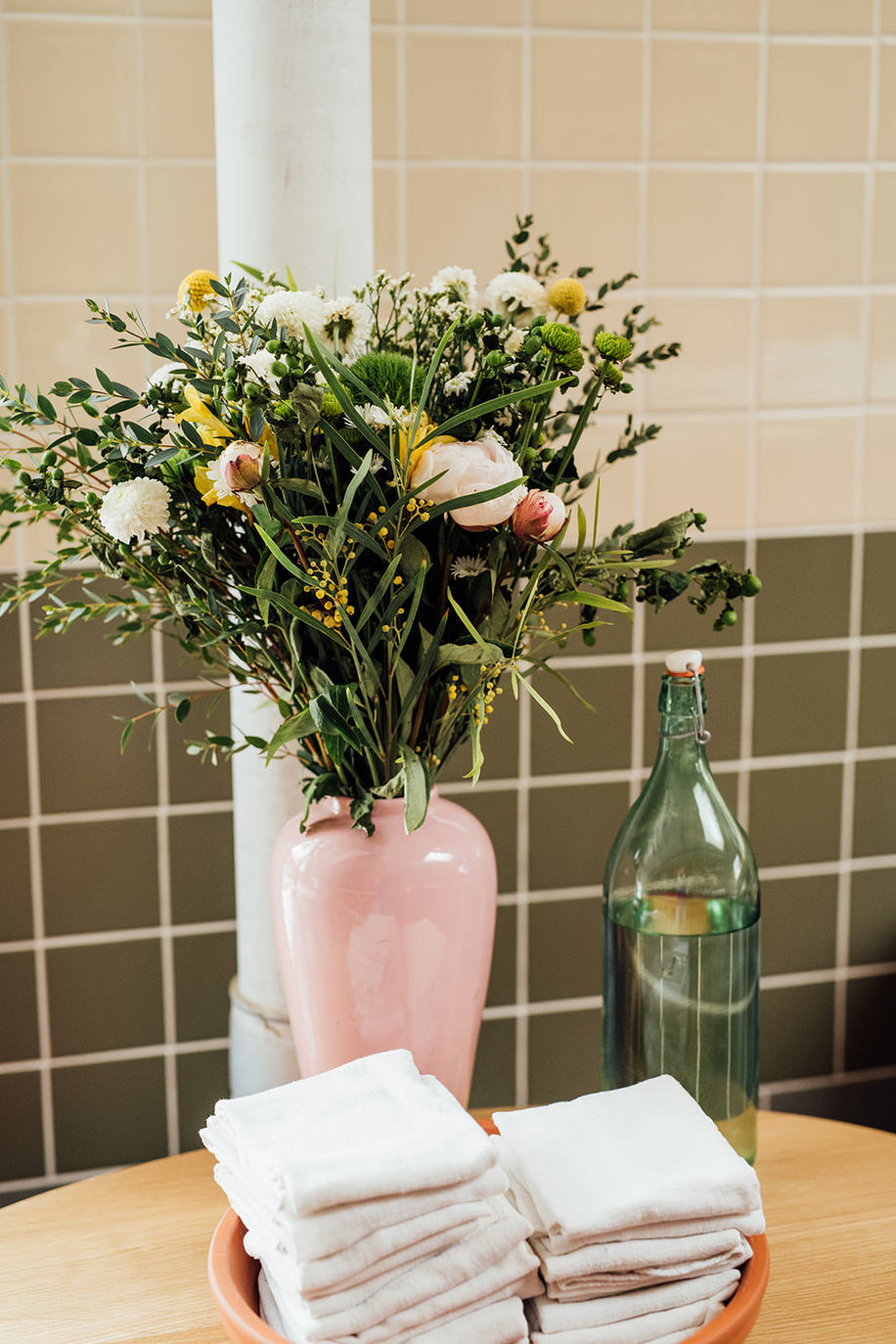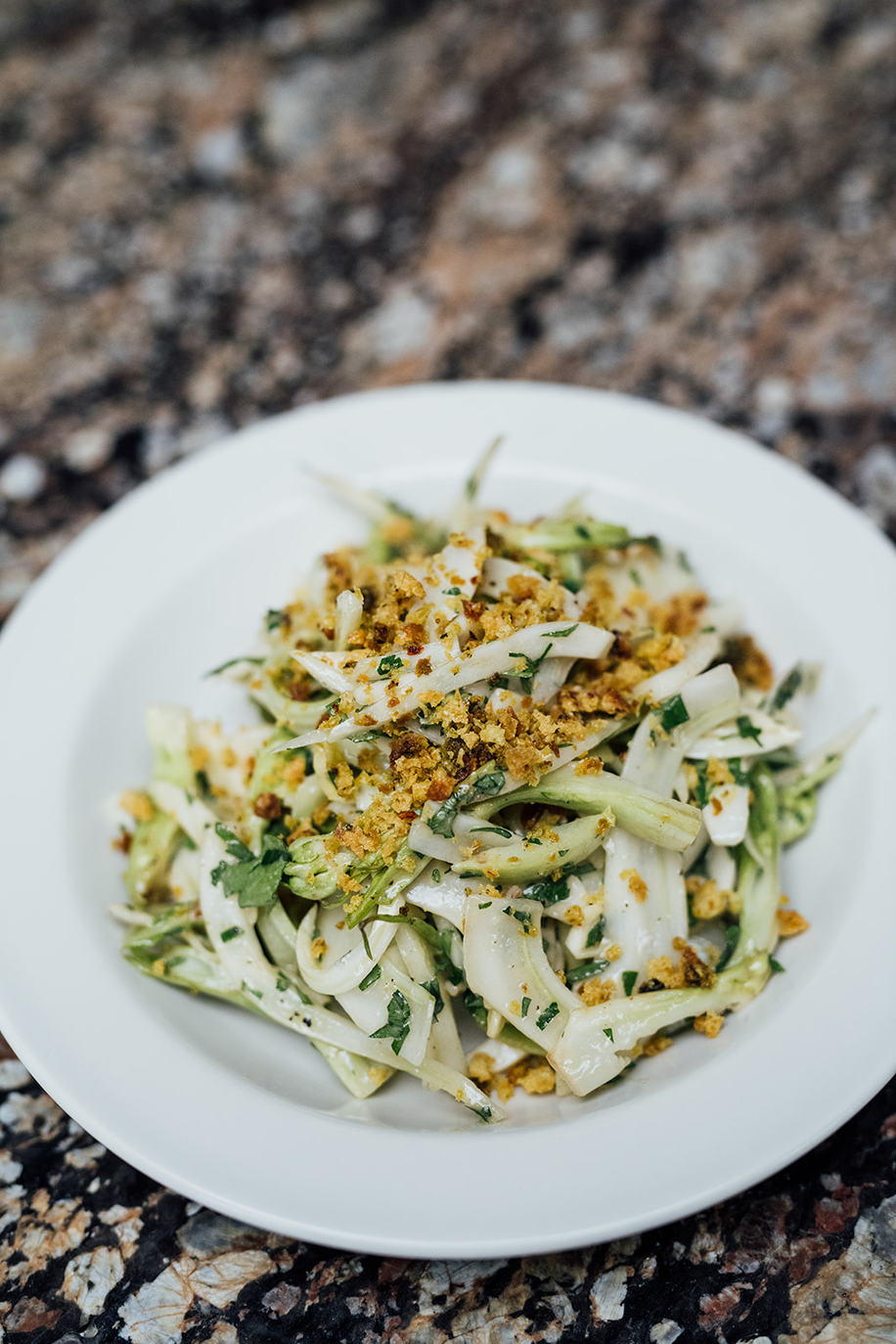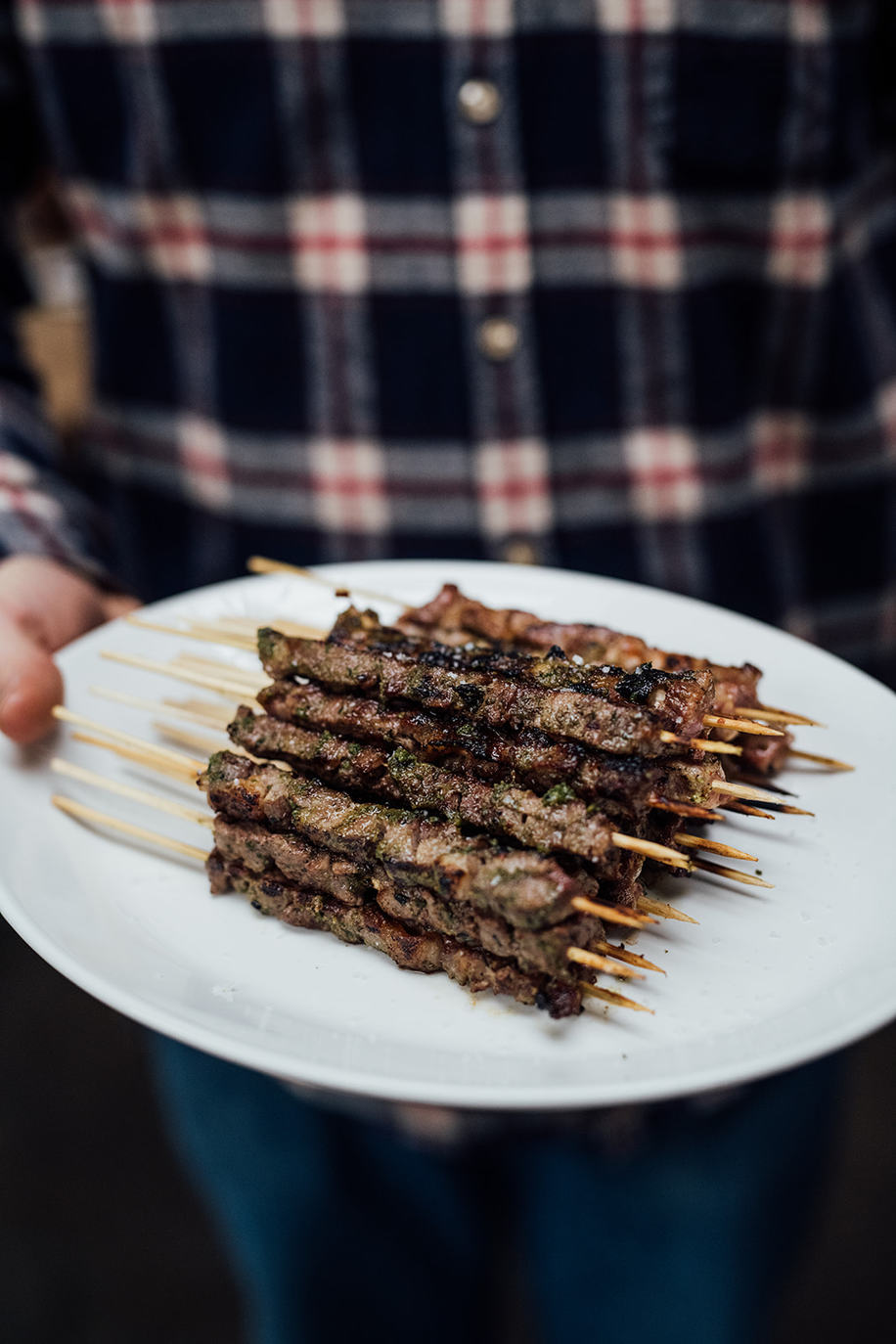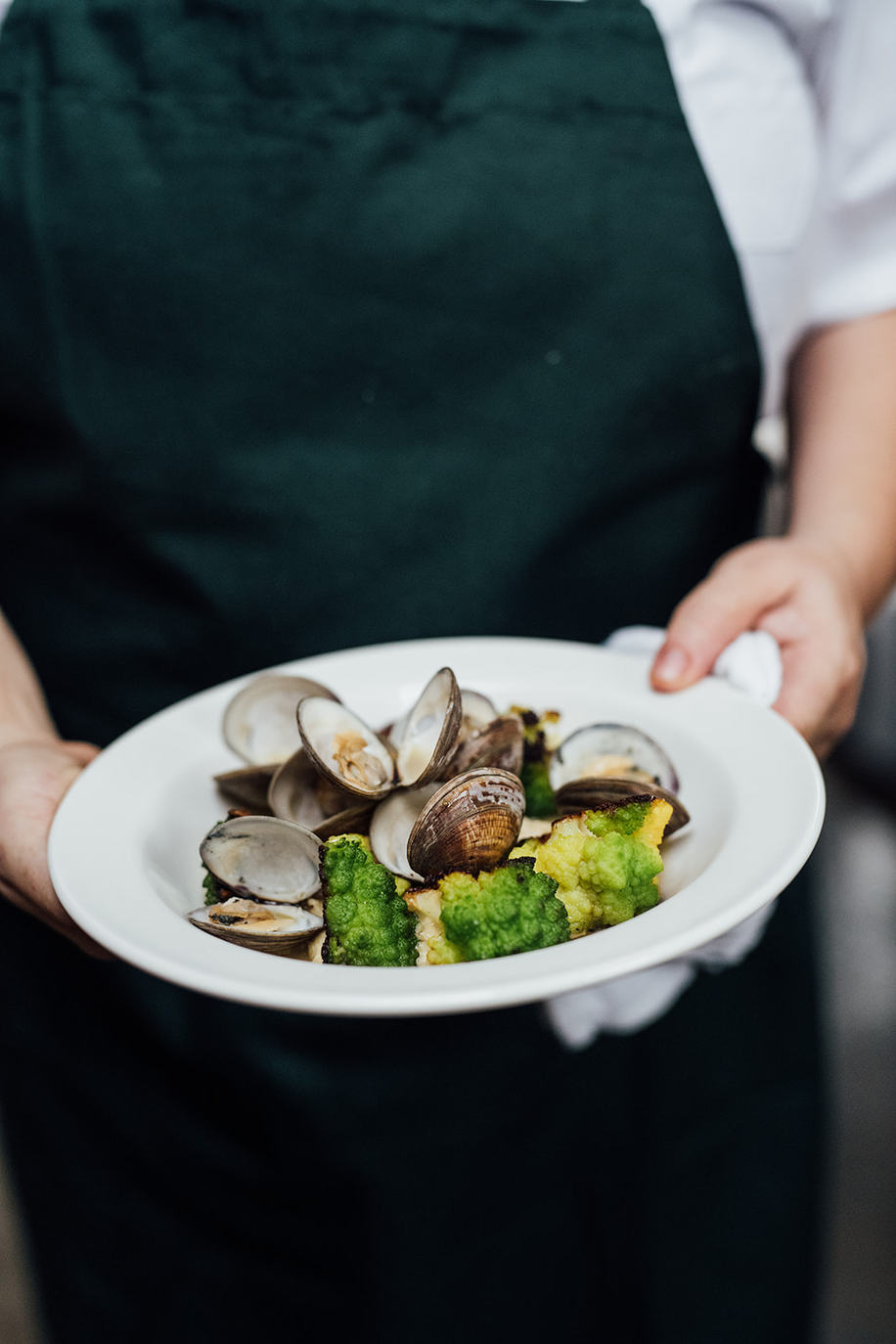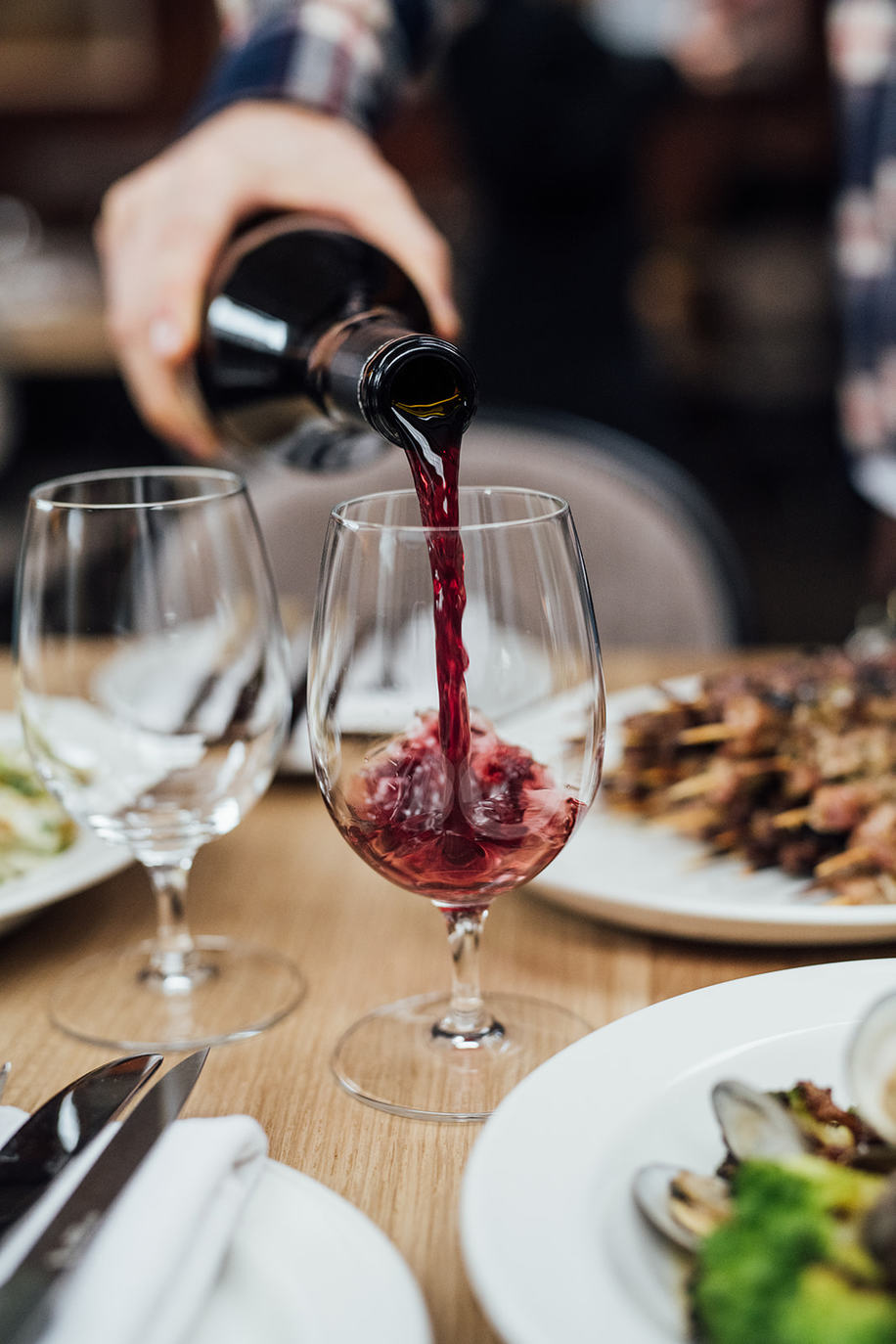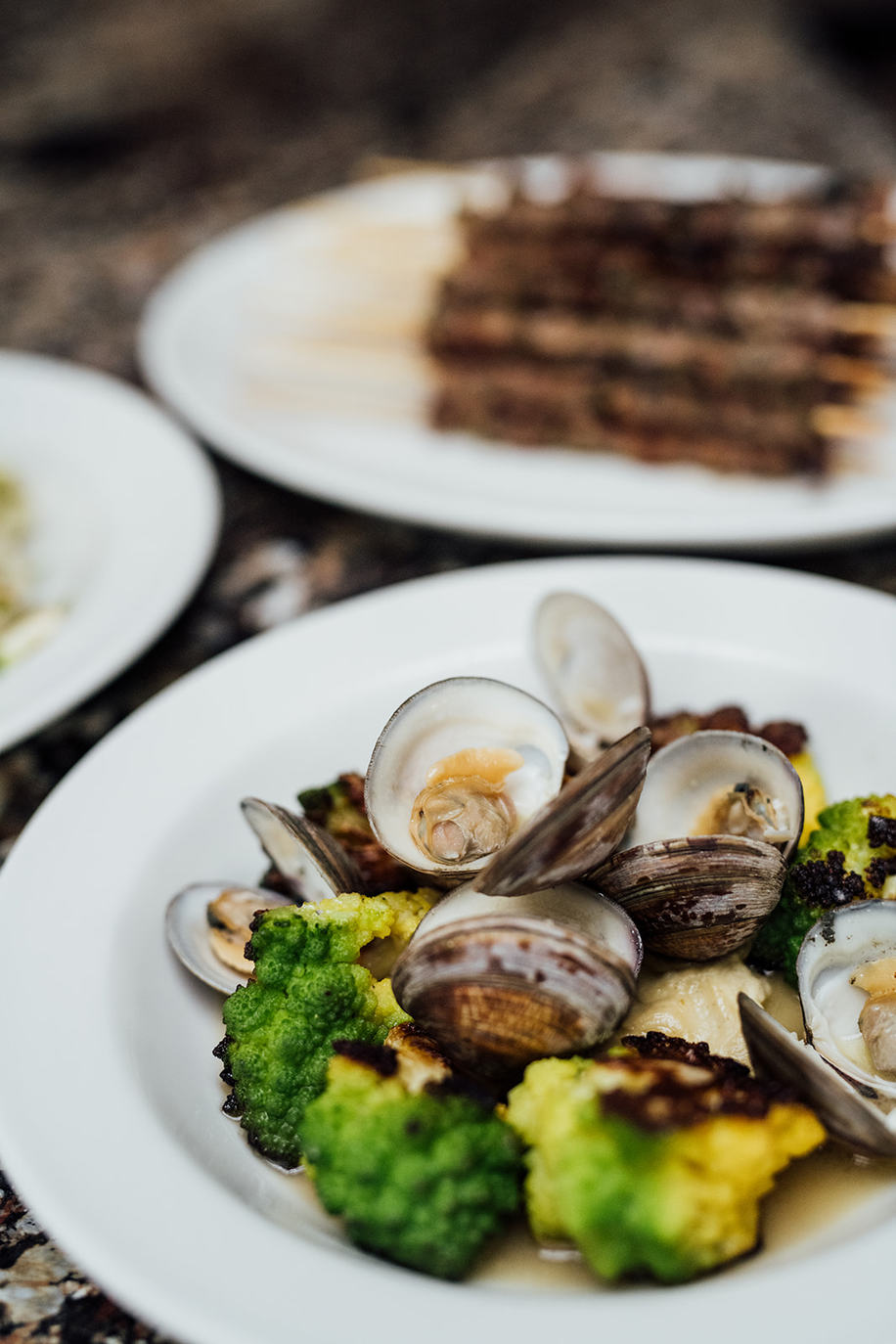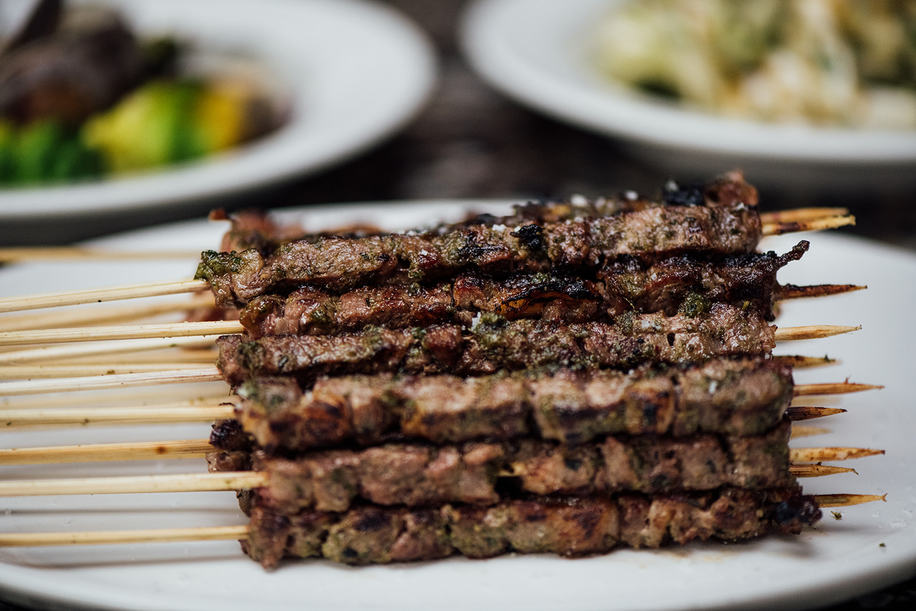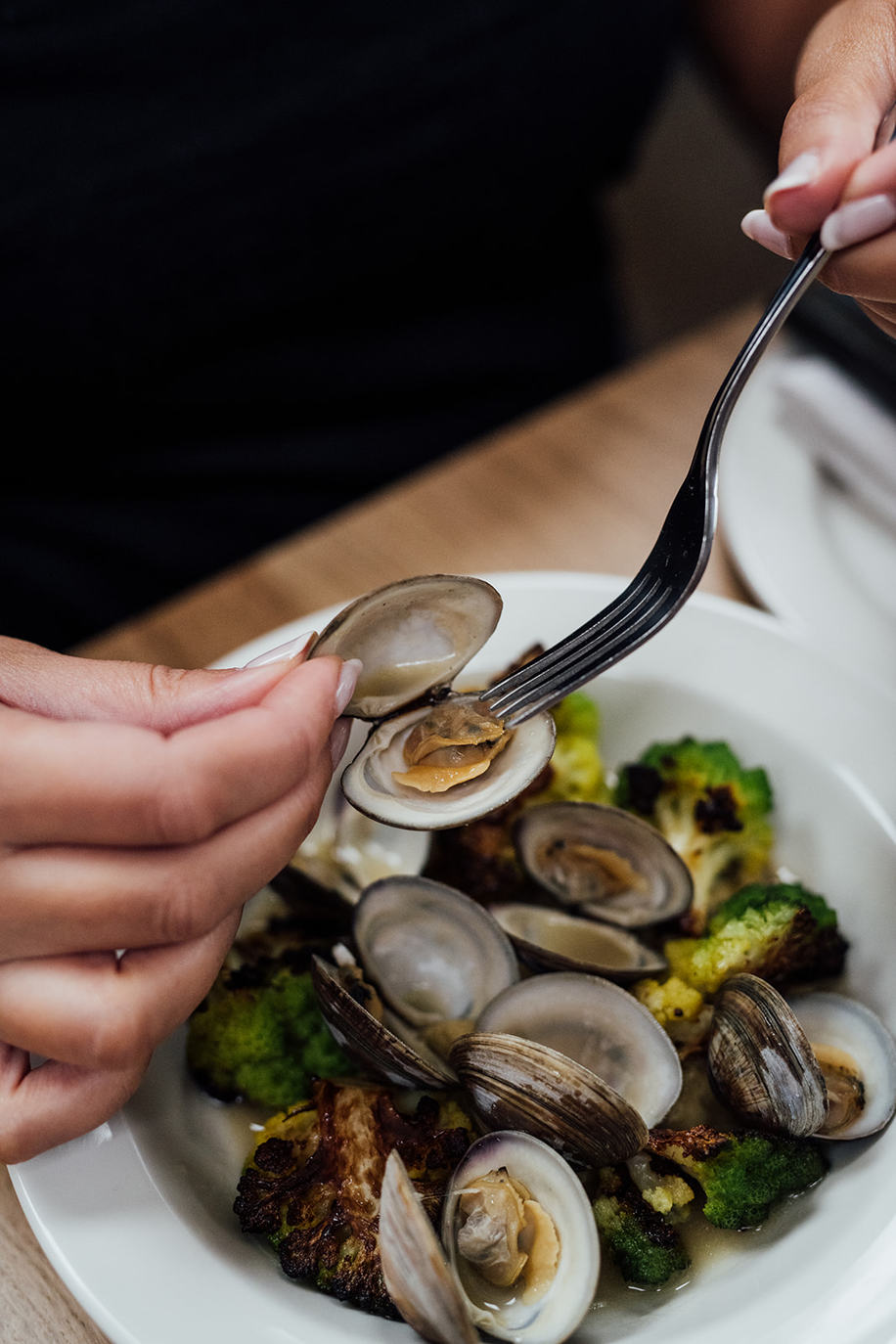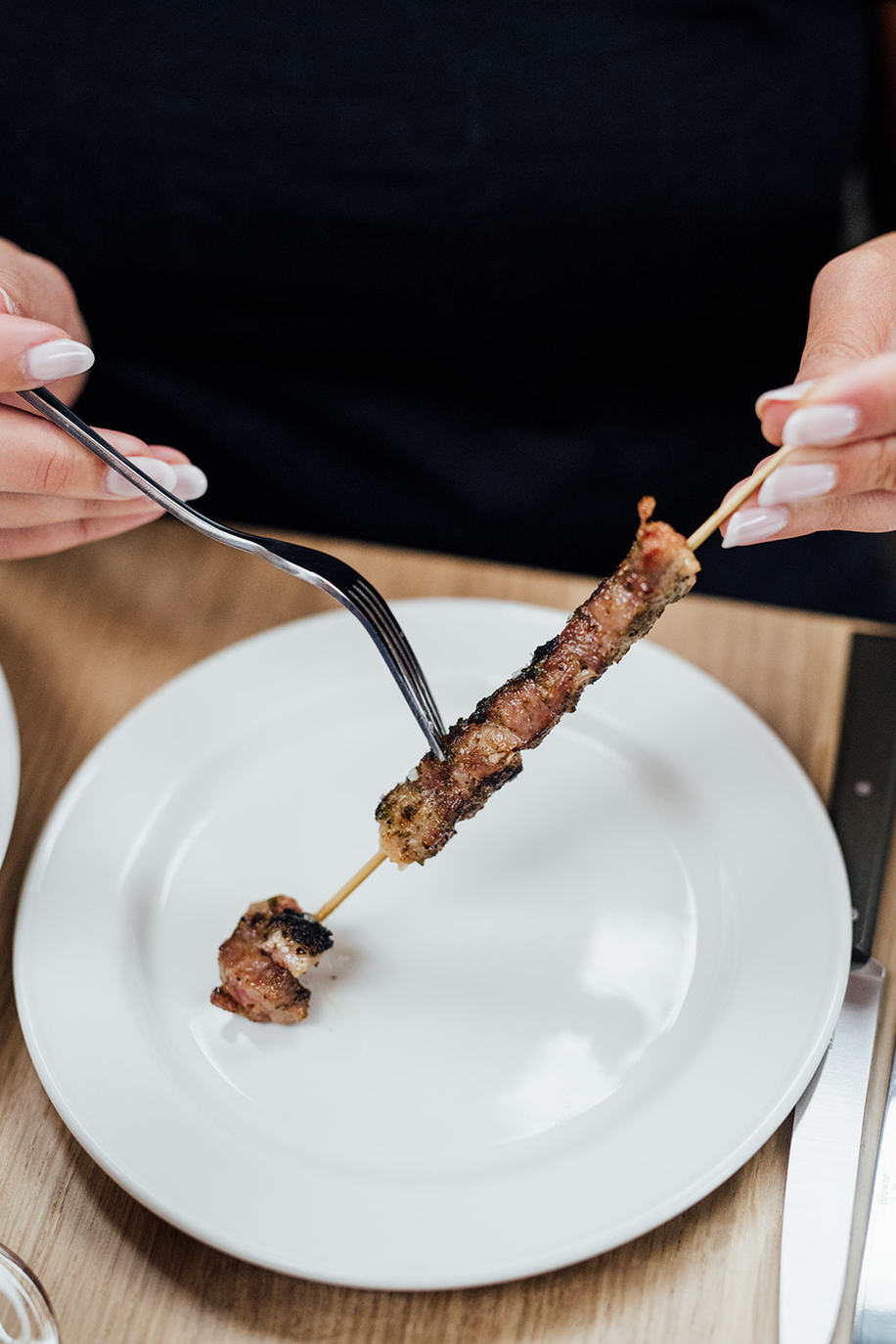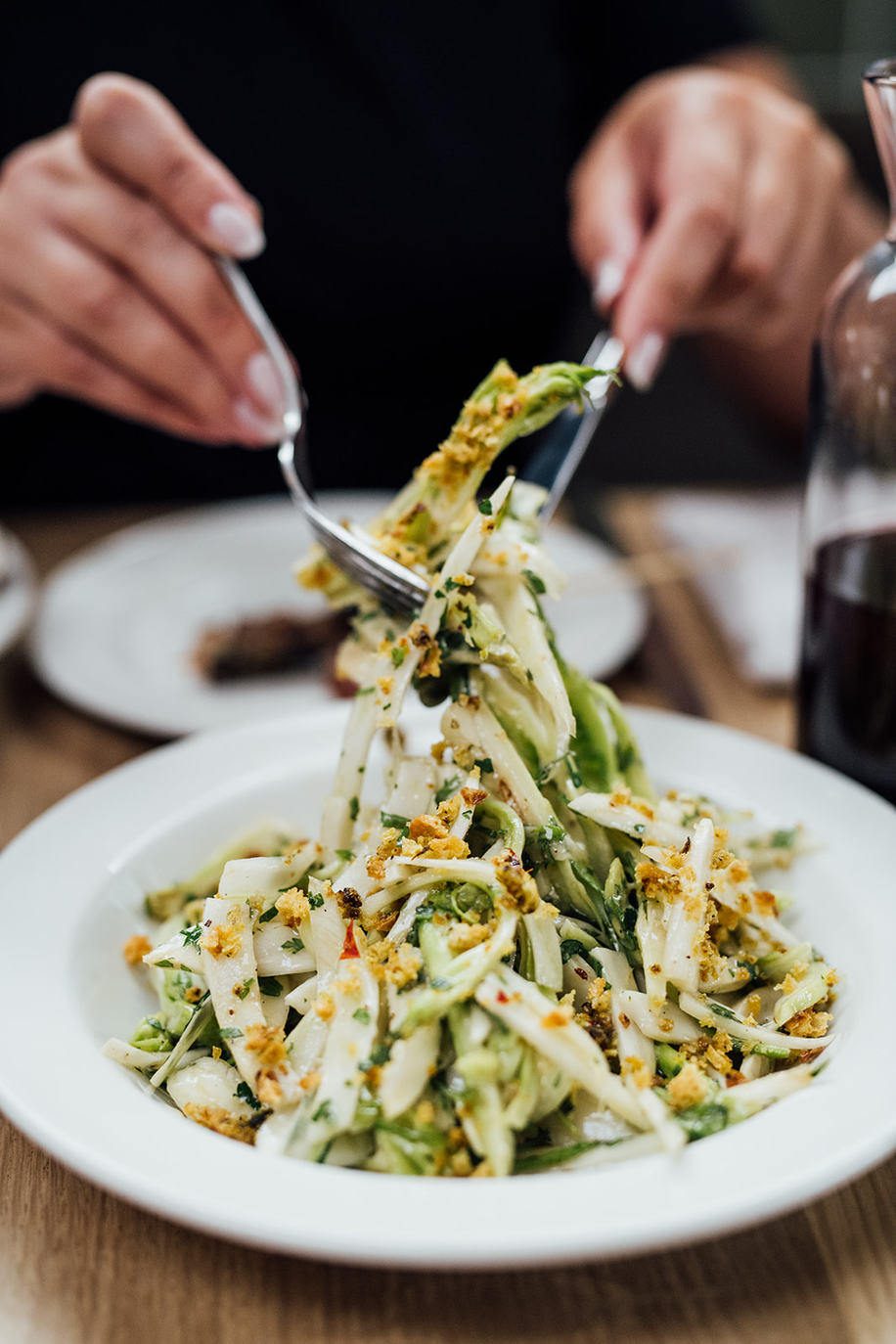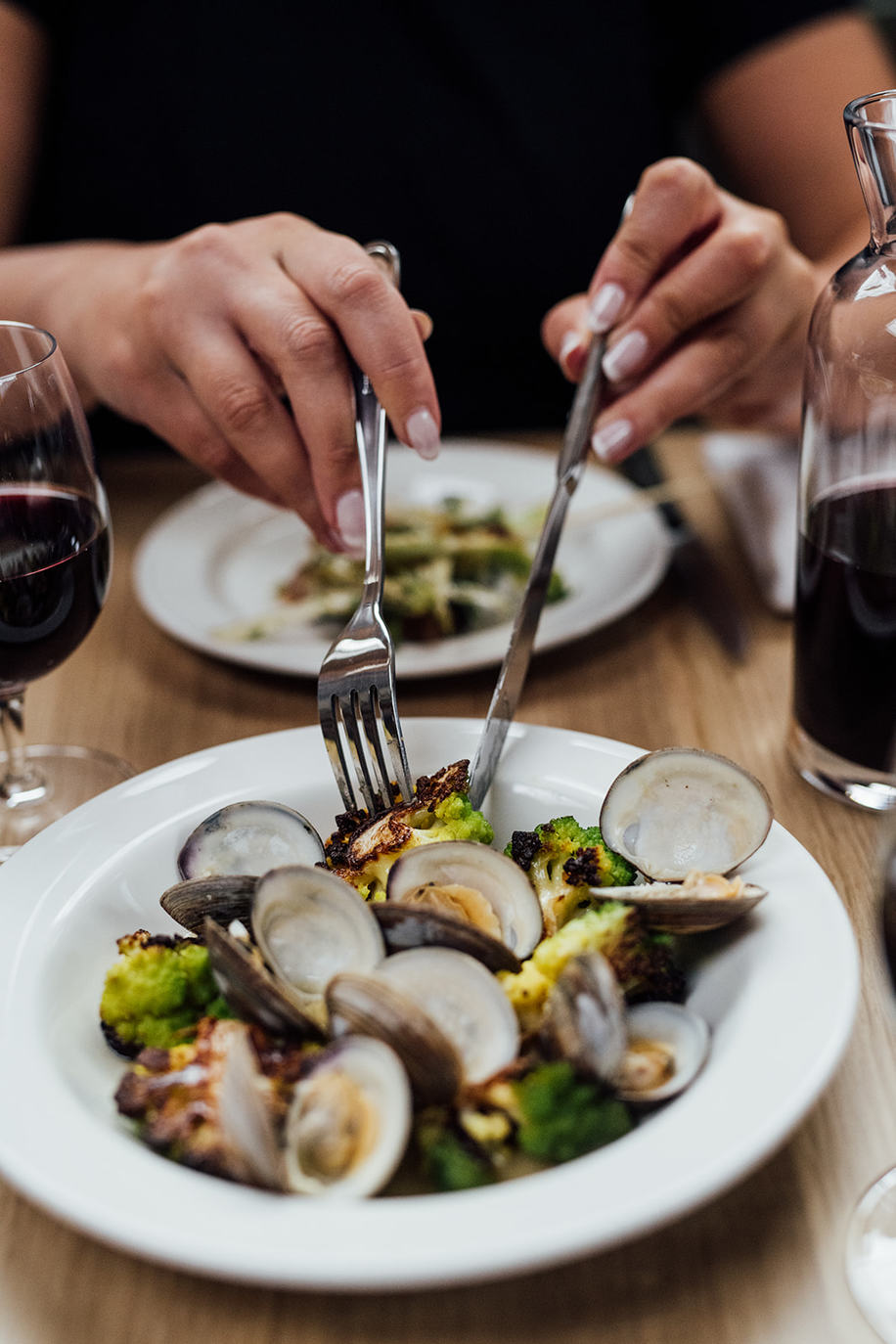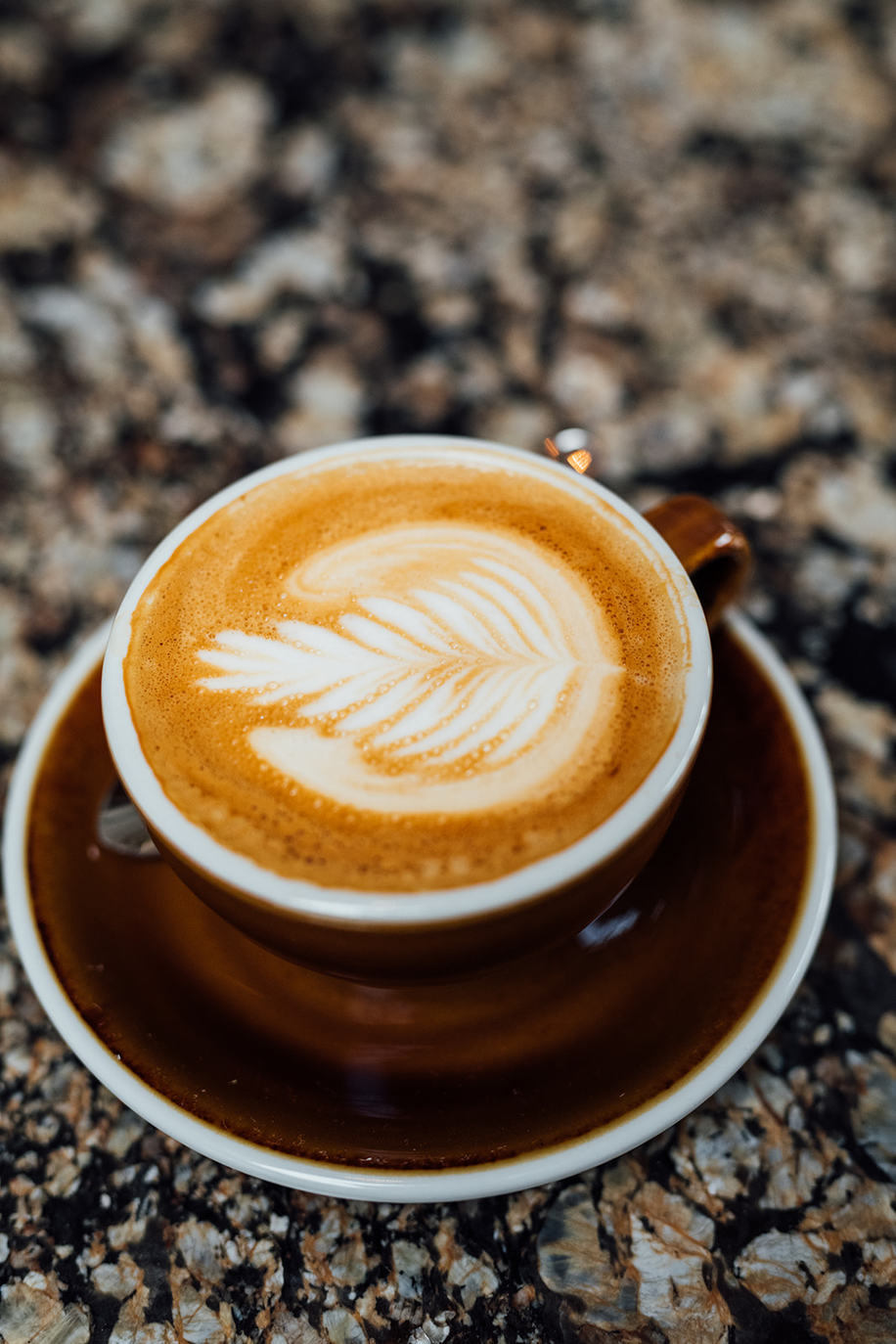 Gia

Monday: Closed
Tuesday: 11:30 AM – 3:00 PM, 5:00 – 11:00 PM
Wednesday: 11:30 AM – 3:00 PM, 5:00 – 11:00 PM
Thursday: 11:30 AM – 3:00 PM, 5:00 – 11:00 PM
Friday: 11:30 AM – 3:00 PM, 5:00 – 11:00 PM
Saturday: 5:00 – 11:00 PM
Sunday: Closed


Owner(s) Janice Tiefenbach, Ellen Eamon, Julio Mendy, Lawrence Fiset, Emma Cardarelli, Marley Sniatowsky, Ryan Gray
Chef(s) Janice Tiefenbach
Sommelier Lorenzo Bottiglia
Opened 2021

Accepts mastercard, visa, cash, debit
55 Seats
Gia Vin & Grill—the newest member of the Elena family—opened its doors on December 8th to the delight of the entire Montreal community.
Gia is the fourth addition to the Elena family! The beautiful team has been spoiling us with the best of Italian cuisine at their first three establishments; Gia is no different! Here, we enjoy grilled meats—prepared in the traditional ways of the region of Abruzzo—washed down with amazing wines.
Two years ago, at Elena, Ryan Gray and Marley Sniatowsky were talking about their new project to allow their team to grow and take on new challenges. Then the pandemic happened—and all plans changed.
After more than two years of conceptualization, a year of construction, and a pandemic, Ryan Gray, Emma Cardarelli, Marley Sniatowsky, Janice Tiefenbach, Lawrence Fiset and Julio Mendy opened their project. And not just any project! Open for only a week now, the address is already attracting crowds.
Why the name Gia? "As a tribute to Giovanna, the owner of the Pacina domain in Tuscany, Italy. To celebrate her respect for tradition, nature, her sense of belonging to her region and her phenomenal work with wine. Giovanna is truly our inspiration for this address. Marley harvested here, her brother harvested here, several of our employees harvested here and for me, it was the first place I went with my family when we were able to travel. She's a very special and unique woman, she's our Italian mother," says Ryan.
Gia Vin & Grill is located in a small auxiliary building of the huge historic RCA building from the early 1900s—this is where stereos and recordings were made back in the day. The restaurant is located at 1025 Lenoir Street in St-Henri, on the very chic corner between St-Antoine Street, the highway, and the Home Depot. "The address has no residential neighbours and therefore offers us a host of opportunities."
Why did you choose this location? "For the magic of the place," explains Ryan Gray, "there's no surprise or magic anywhere these days. We wanted to recreate that sense of discovery and magic in this place." And they've succeeded—the space is simply beautiful.
As for Gia's design, Sarah Pelletier designed the space. How to describe the look and feel? "It feels like home! The building makes you think of Los Angeles or Brooklyn because it's an old converted garage. Inside, it really feels like Italy. With the granite choices, the woodwork by David Roussel, you feel like you're walking into a neighbourhood restaurant in Rome." Also recognized is a Dan Climan piece created especially for the new space. For the record, the quote, originally written in Italian, comes from a beautiful book of photographs by Enzo Tiezzi. Enzo is the father of Giovanna, Gia's namesake, and one of the owners of Pacina.
Gia Vin & Grill seats 55 guests in the dining room and about 15 in the bar area. "The restaurant also offers a section nicknamed the wine island; it's a space that can accommodate about 30 people without reservations, in the cellar. Advised by the sommelier and partner Larry, you can come and have a bottle of wine, eat an antipasti, wait for a table in the dining room, or have an apéritif.
The wine list is made up of natural wines, with an emphasis on Italy. However, Gia is bringing back some wines that are less glou glou, less funky, and more robust; a different style from the owners' other addresses. The wines can of course all be bought to take-out!
In Gia's kitchen is the star team of Janice Tiefenbach, Willow Cardinal, and Michelle Marek. Together, they have developed a menu conceptualized around the Italian grill. Inspired by visits to central Italy, and Tuscany, the kitchen offers rustic and seasonal dishes made with homegrown produce. Everything is prepared on the outdoor charcoal grill, which can be used year-round. As with the owners' other restaurants, almost all ingredients are sourced from small local farms: Parcelles, La Fermette, etc., but are prepared in the Italian style.
On the menu, you'll find grilled meats and vegetables, seafood dishes, crudis, salads, arrosticini, and more. The menu also includes some typical Tuscan pastas such as papardelle with duck bolognese, and pici with croutons and garlic.
In January, the team hopes to open earlier and offer coffee, pastries, and lunches prepared by Michelle.
"We've had this project on our minds for two years and our hands in it for one. The pandemic caught us off guard, but gave us the opportunity to do everything ourselves! Marley became a contractor and did almost everything himself. After the longest wait of my career, I am so excited to finally share this space with people! And I'm so proud of the great team we are opening this restaurant with. Larry, Janice and Julio—they've been there since the beginning of Elena. They are part of our success. We're really excited to share our future success with them."
A visit to Gia is a must, if you haven't already!
Written by Sophie Monkman
Photography by Alison Slattery