La Florida: Laval's favourite new buvette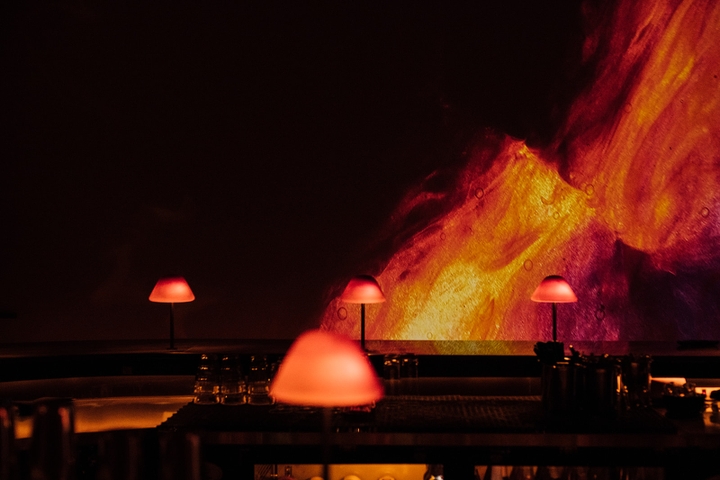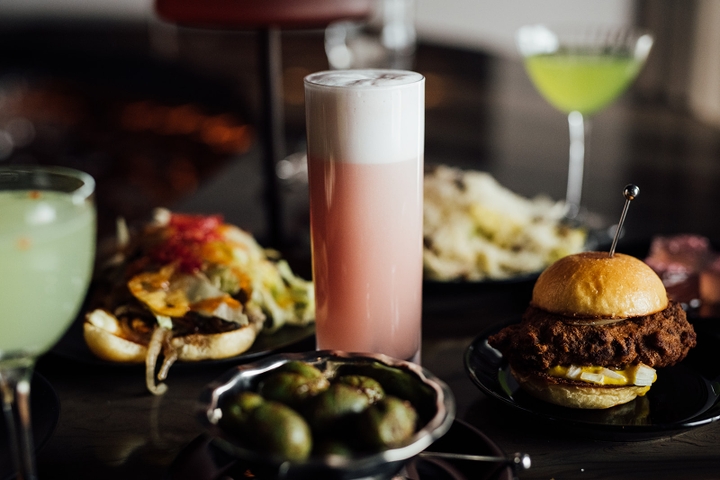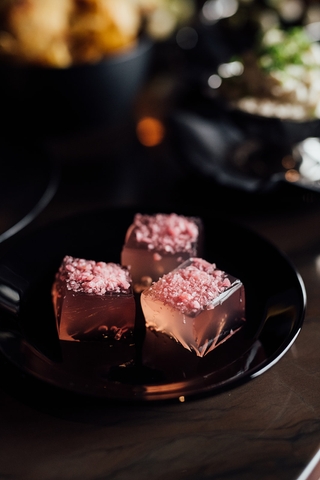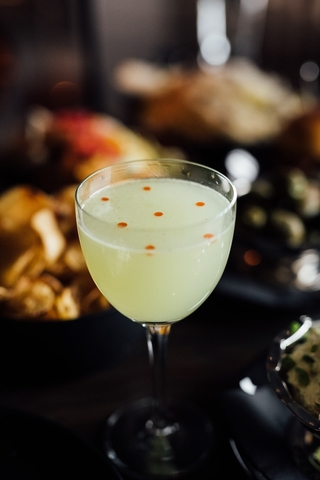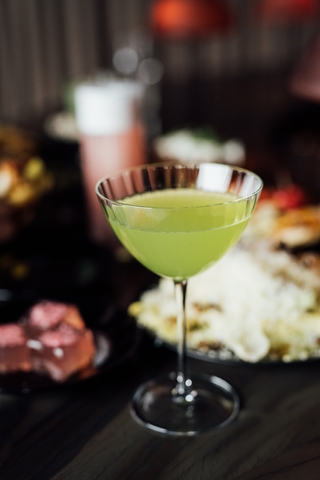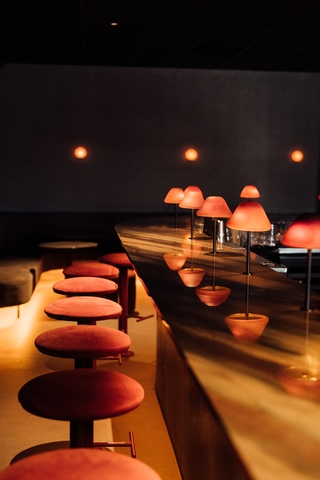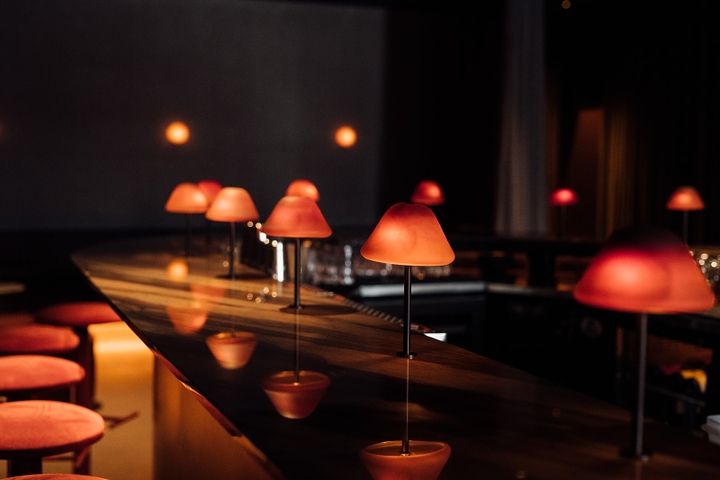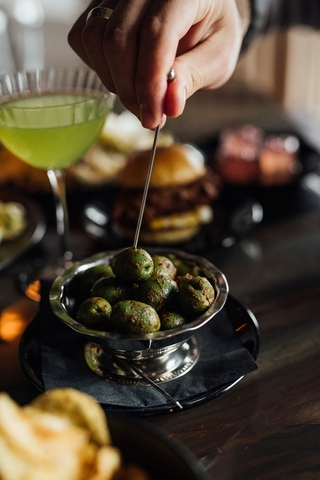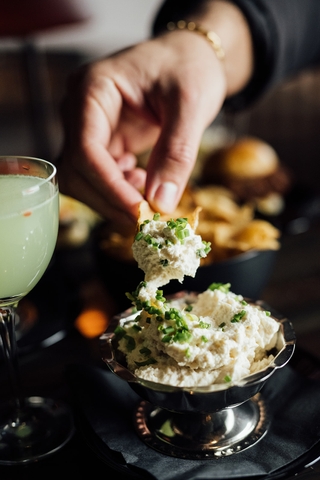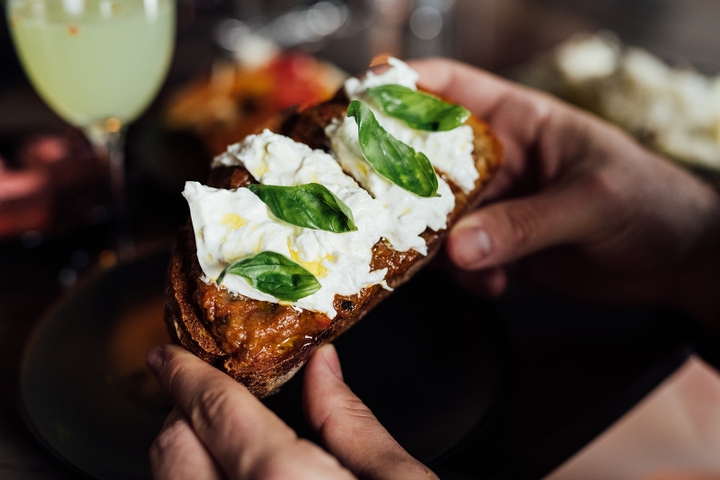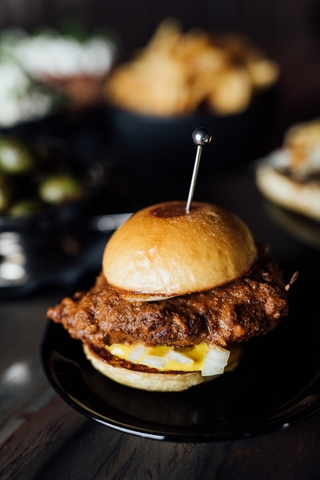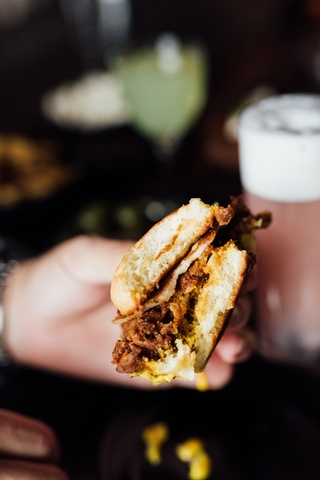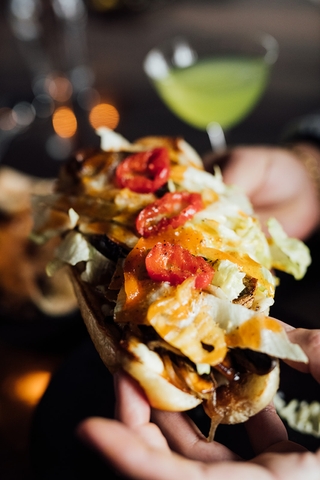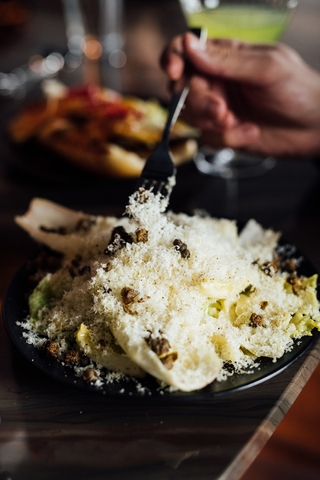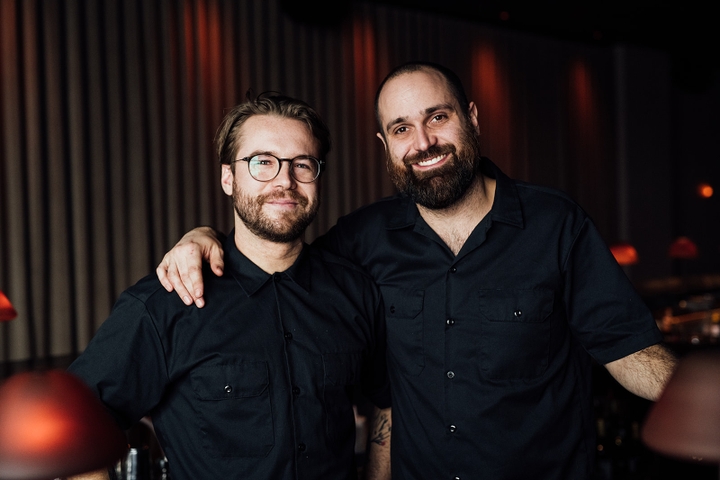 La Florida

Monday: Closed
Tuesday: Closed
Wednesday: 6:00 PM – 1:30 AM
Thursday: 6:00 PM – 1:30 AM
Friday: 6:00 PM – 1:30 AM
Saturday: 6:00 PM – 1:30 AM
Sunday: Closed


Owner(s) Étienne Gratton Bourret, Simon Boudreault, Anthony Filiatrault, Pascal Lefrançois
Chef(s) Anthony Filiatrault
Opened 2023

Accepts mastercard, visa, cash, debit
50 Seats
Is accessible
The joyful gang behind the indispensable wine bar Oregon is back with a second address that already promises to be another of our favourites in Laval: La Florida.
This new bar is located just a few steps away from its cousin, in the same row of businesses on Curé-Labelle Boulevard, in Sainte-Rose. "Oregon has been around for 6 years in Ste-Rose. The formula is very winning for the Laval clientele", explains Étienne Gratton Bourret, co-owner of both establishments. "Oregon closes at midnight, we thought of making a project where people can go and finish the evening."
The four associates behind the project (Étienne and his partners Simon Boudreault, Anthony Filiatrault and Pascal Lefrançois) chose the name La Florida to echo Oregon, but also to make a nod to the famous Quebec movie starring Rémy Girard and Marie-Josée Croze (and her famous bikini). But there's nothing here to do with the snowbird hotel and the Lesperance family's Hawaiian shirts; the decor, designed by the Barbeau Desrosiers studio and architect Jean-Benoit Trudelle, is rather modern, refined and minimalist. The large central bar, soberly lit by blown glass fixtures designed by Verre d'Onge, can seat 28 people. The banquettes with coffee tables add another 20 seats. The dominant shades of blue and orange, also found in the projections behind the bar, evoke a Miami sunset.
"We're serious about what we offer, but not too serious about the atmosphere, with a little bit of kitsch," says the co-owner. You can count on a state-of-the-art sound system and Italo disco rhythms to get the party going.
A snacky menu
For those with big appetites, La Florida's menu is not very copious: we come here mostly for a drink and a snack, but you will still find some very fun dishes to sink your teeth into. Chef-co-owner Anthony Filiatrault and his friends from Oregon have put together a snack-style menu, with a dozen small dishes. These include fried chicken sliders with authentic Dic Ann's sauce, chip & dip with Miett chips – which are made in Mirabel, and burrata toast with zaalouk (a Moroccan eggplant and tomato spread) and basil.
Behind the bar, the team is also having fun with creations that are "sober but well crafted," Étienne tells us. "What we offer in terms of products and quality of cocktails, there is really nothing like it in the area. Everything is homemade with fresh products," he says. The menu features eight signature cocktails, including several classics with a nostalgic twist, such as the appletini and the jello shots with kir royal — a nice nod to the 90s.
The wine list has about 50 references in the same vein as Oregon's: natural, easy-drinking wines, winemakers' champagnes, with a bit of local stuff – like Les Pervenches and Pinard & Filles – when they can get their hands on it.
In short, a great place to start or end the evening in good company.
Cheers!
Written by Mikael Lebleu
Photography by Alison Slattery