Hélicoptère: A hidden gem in Hochelaga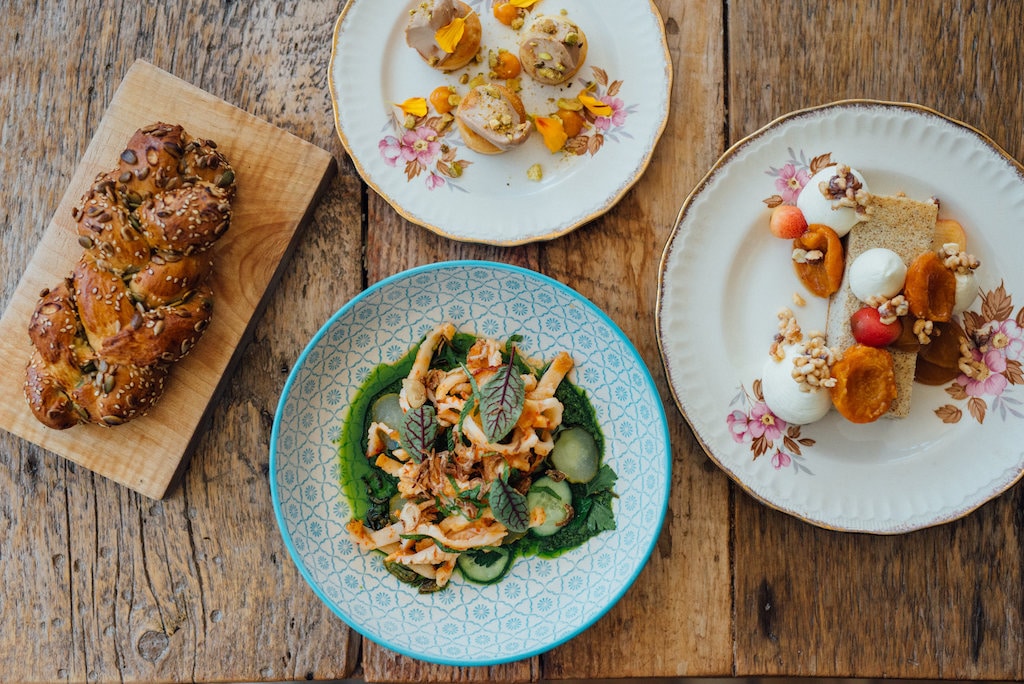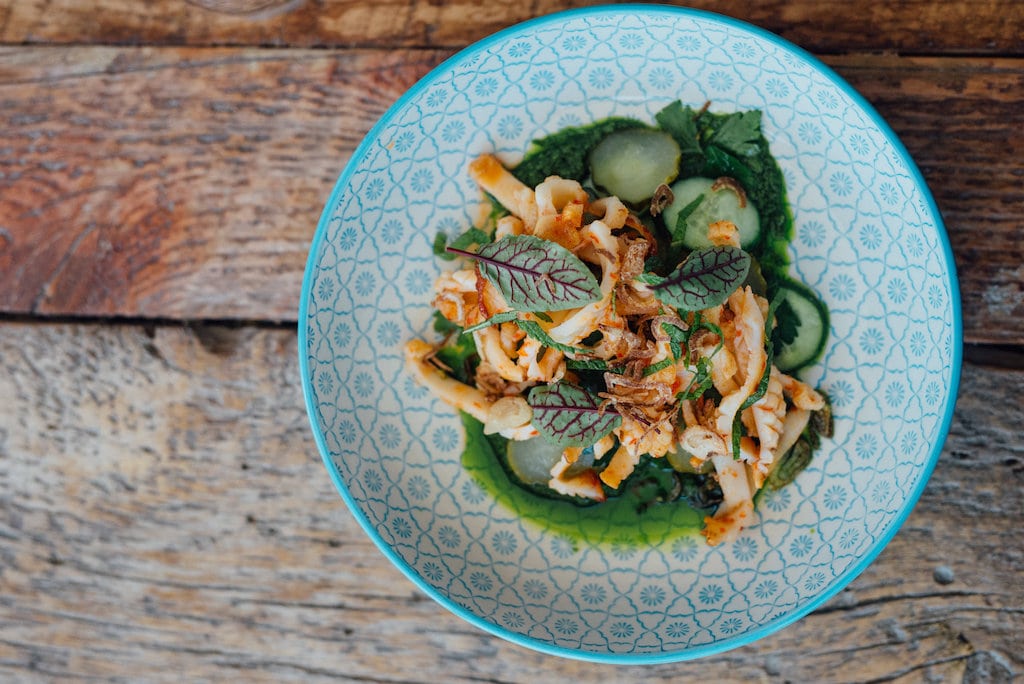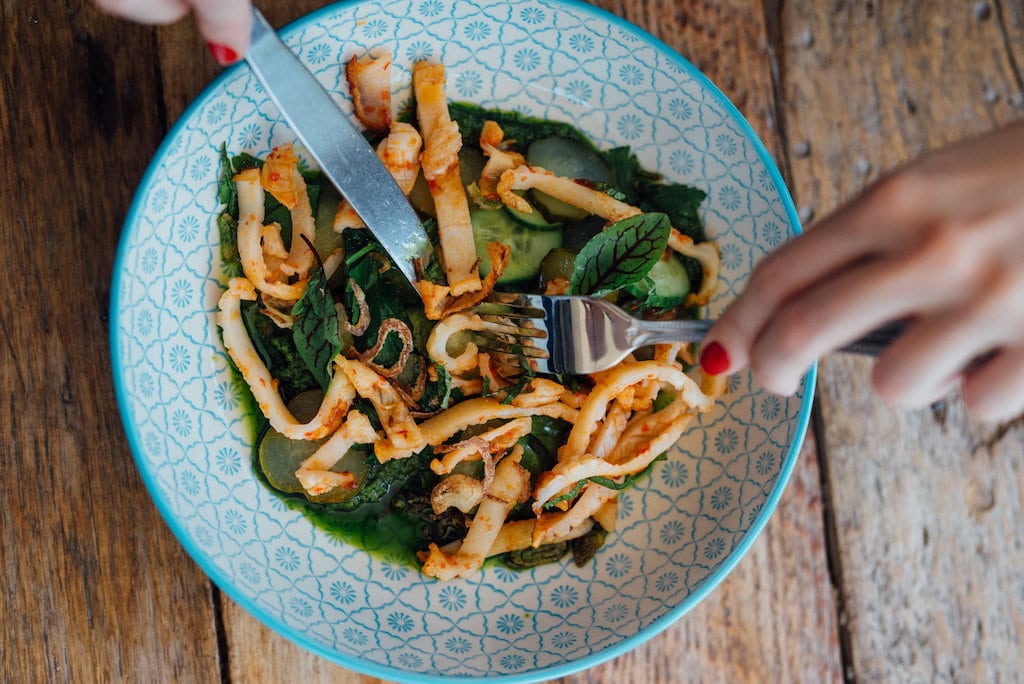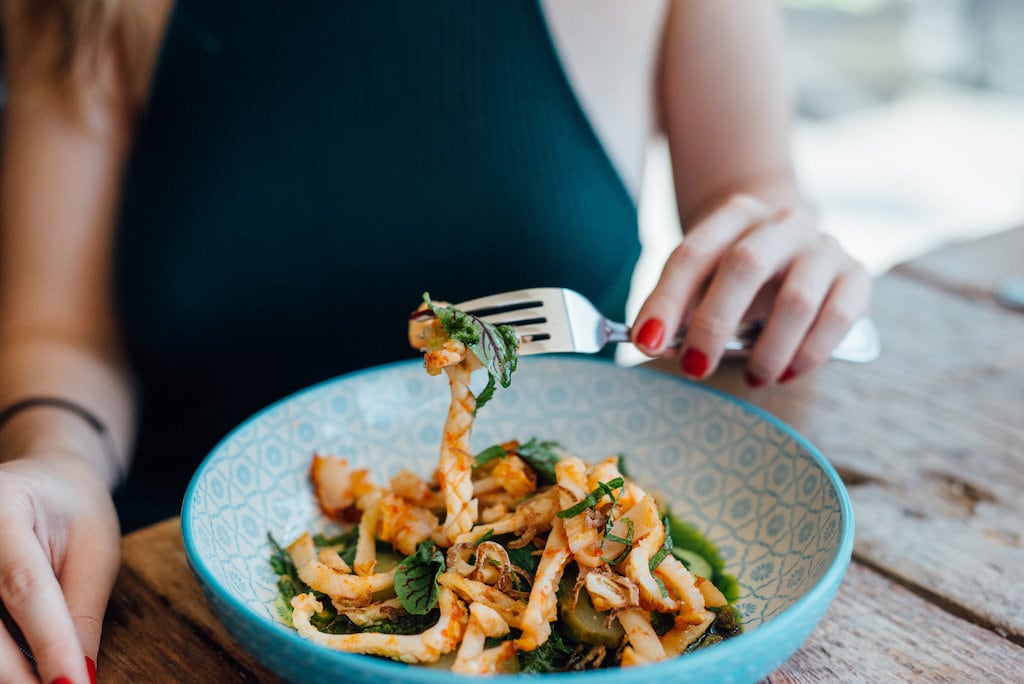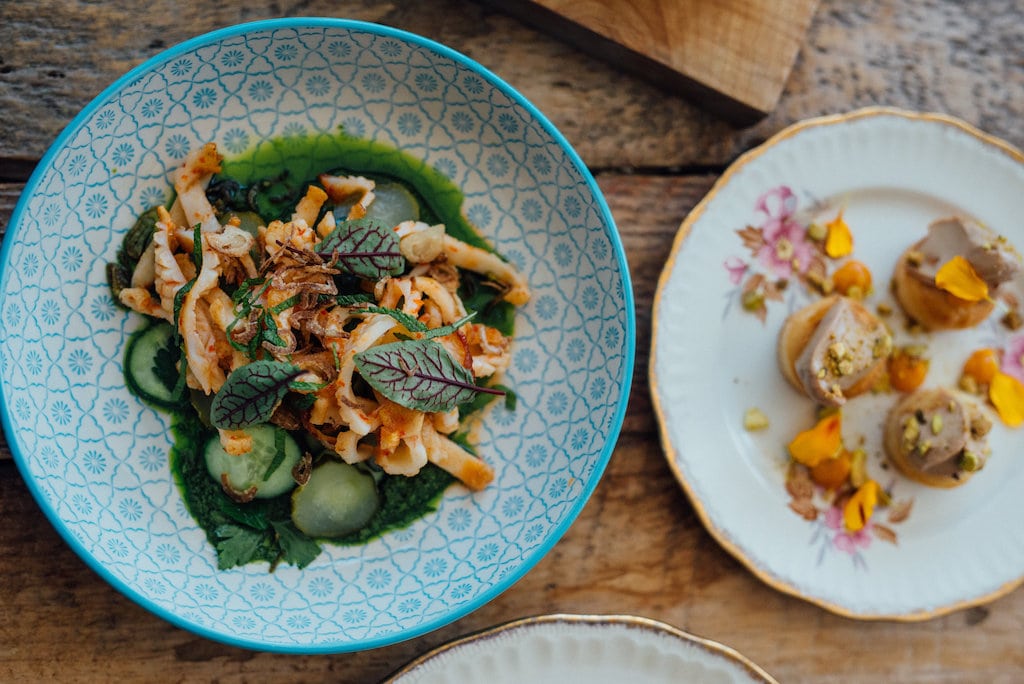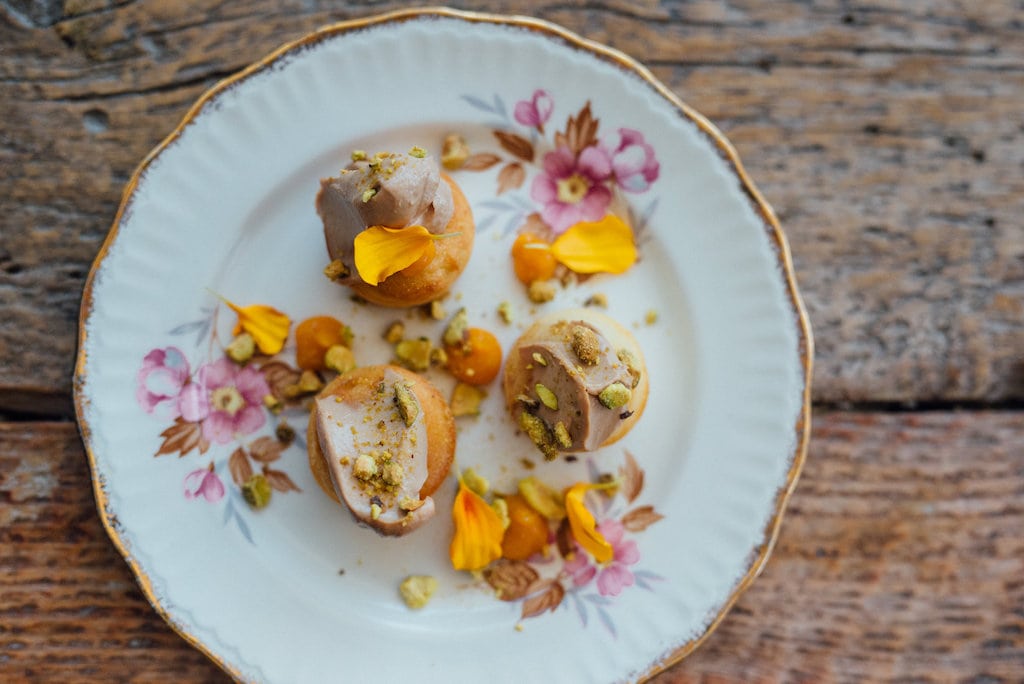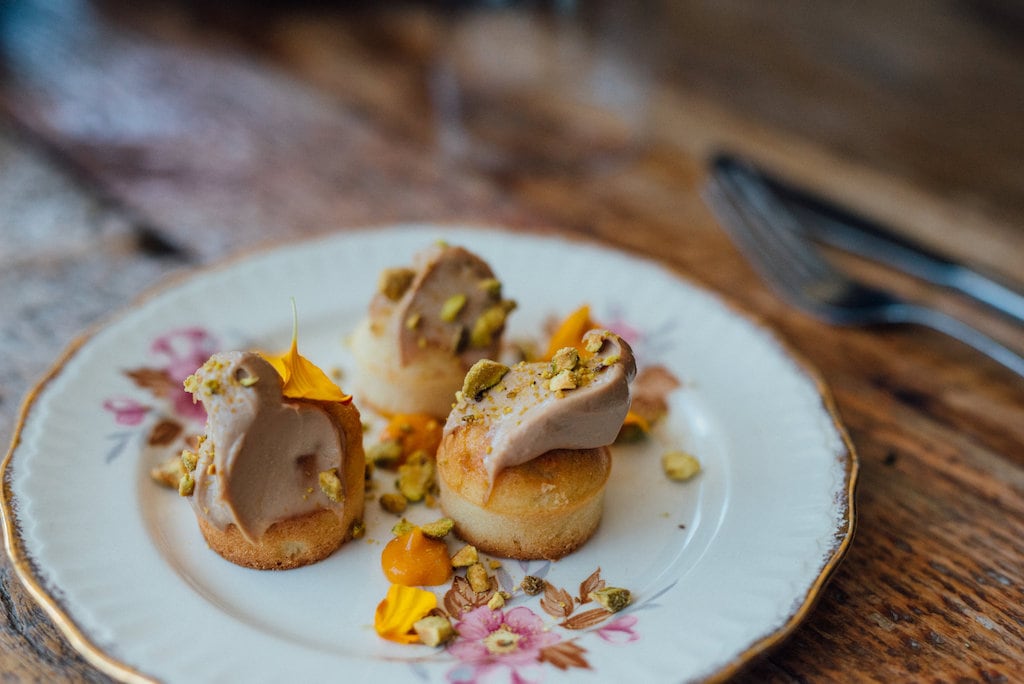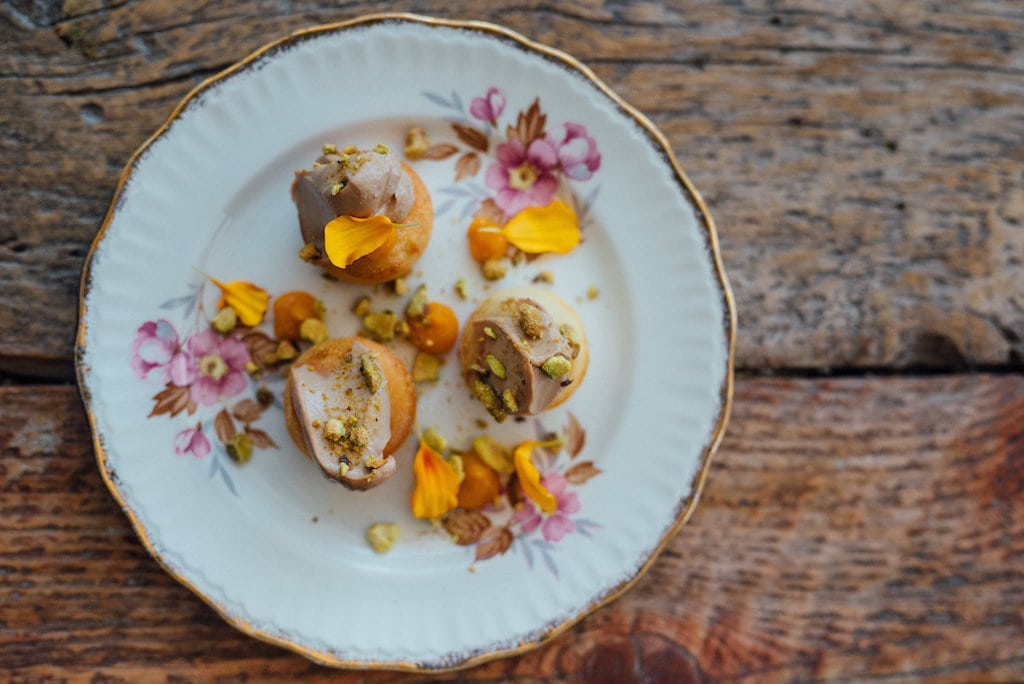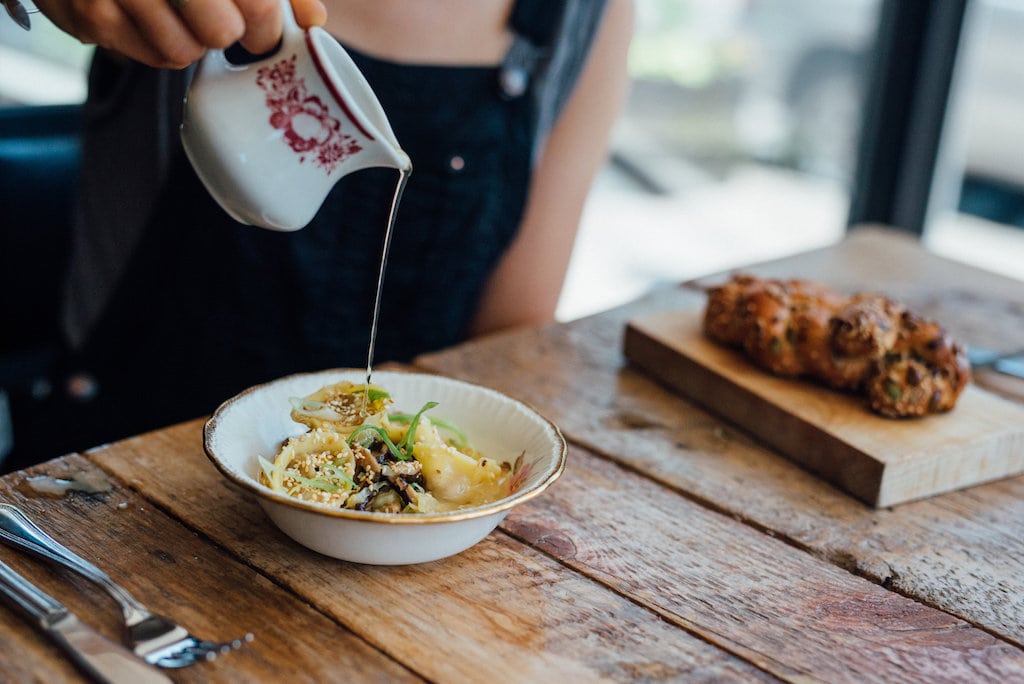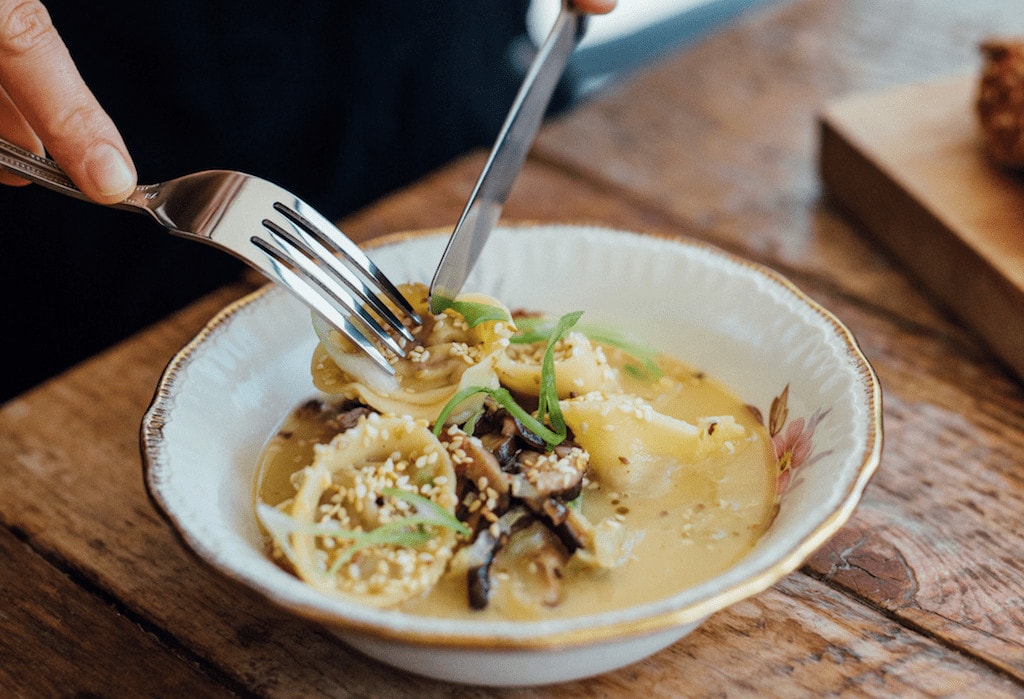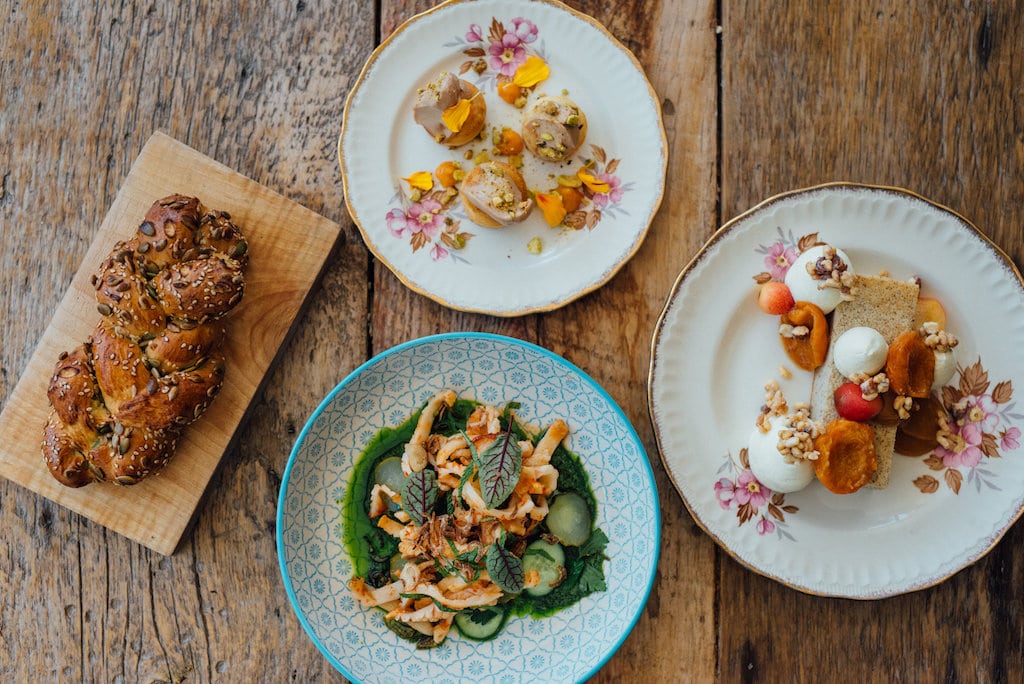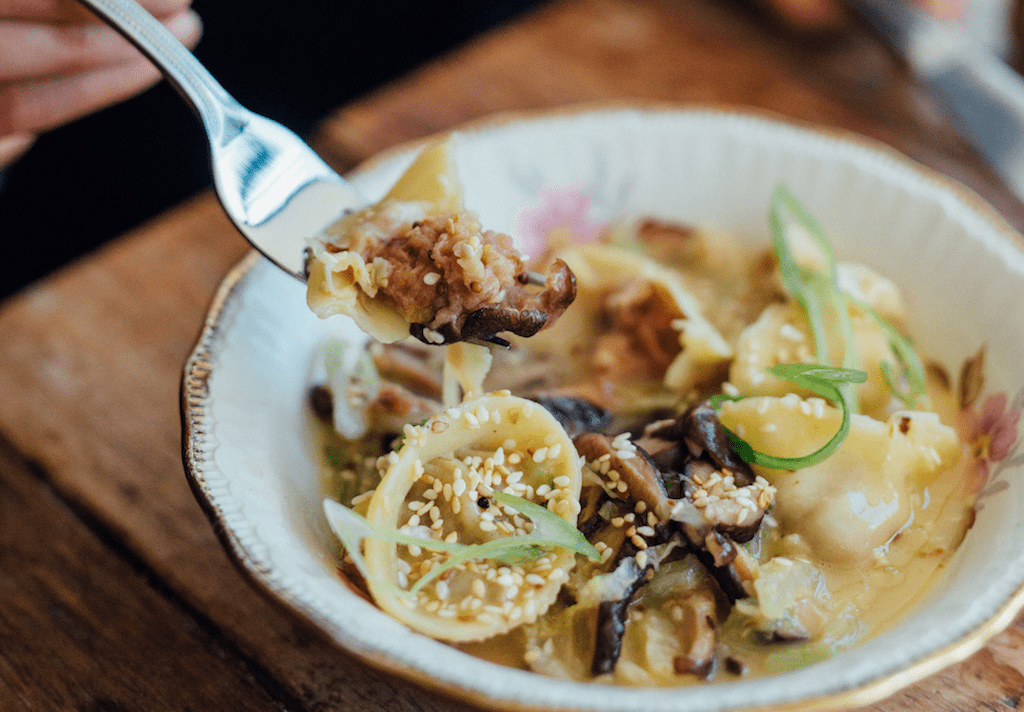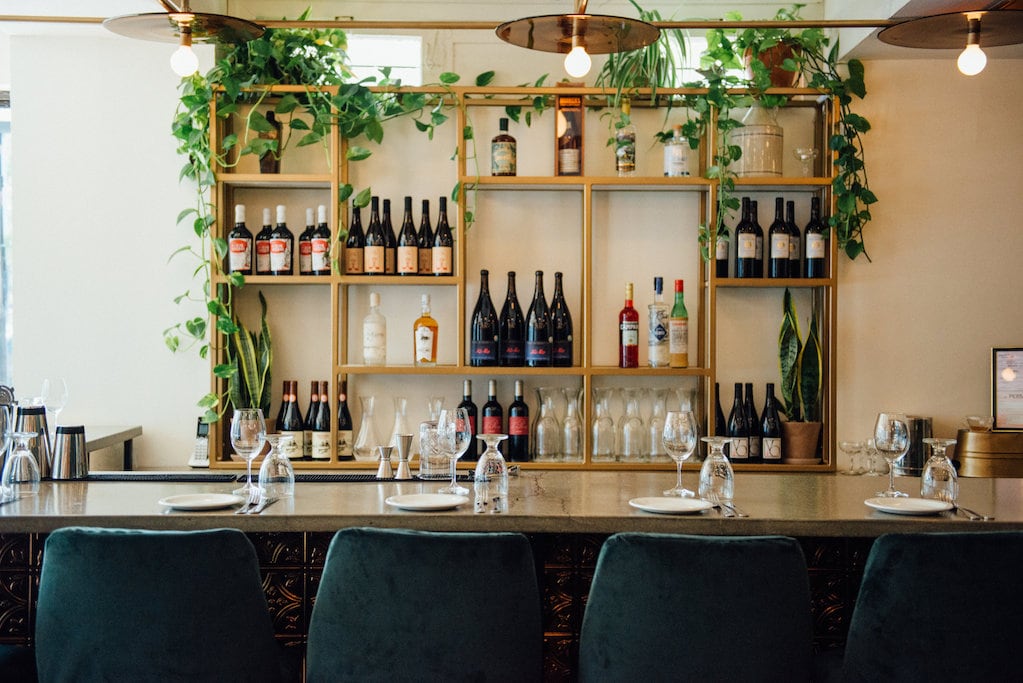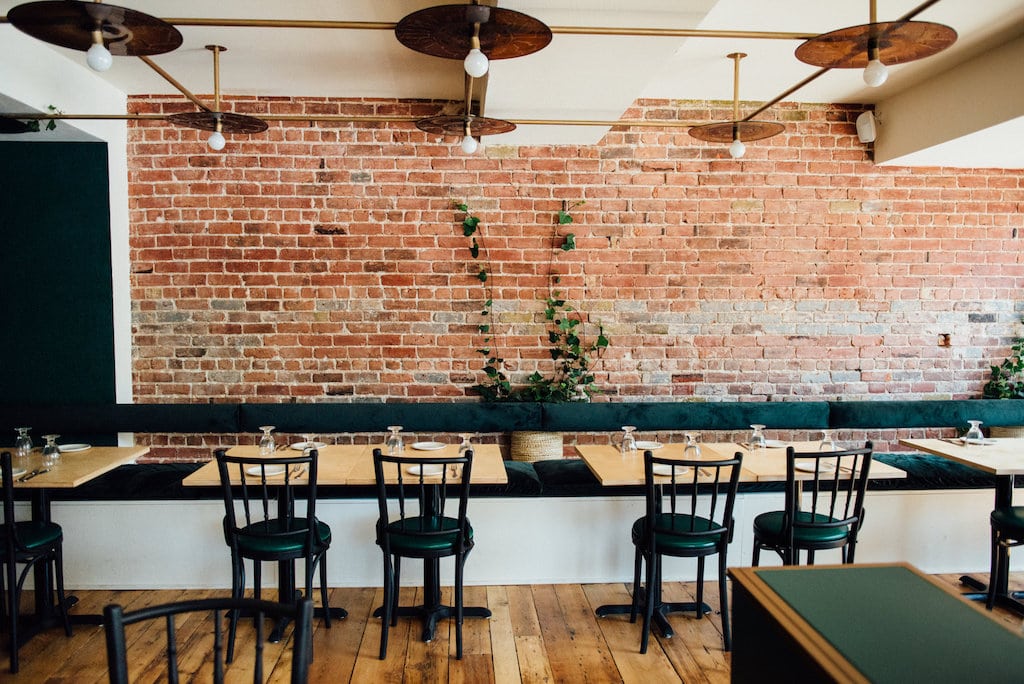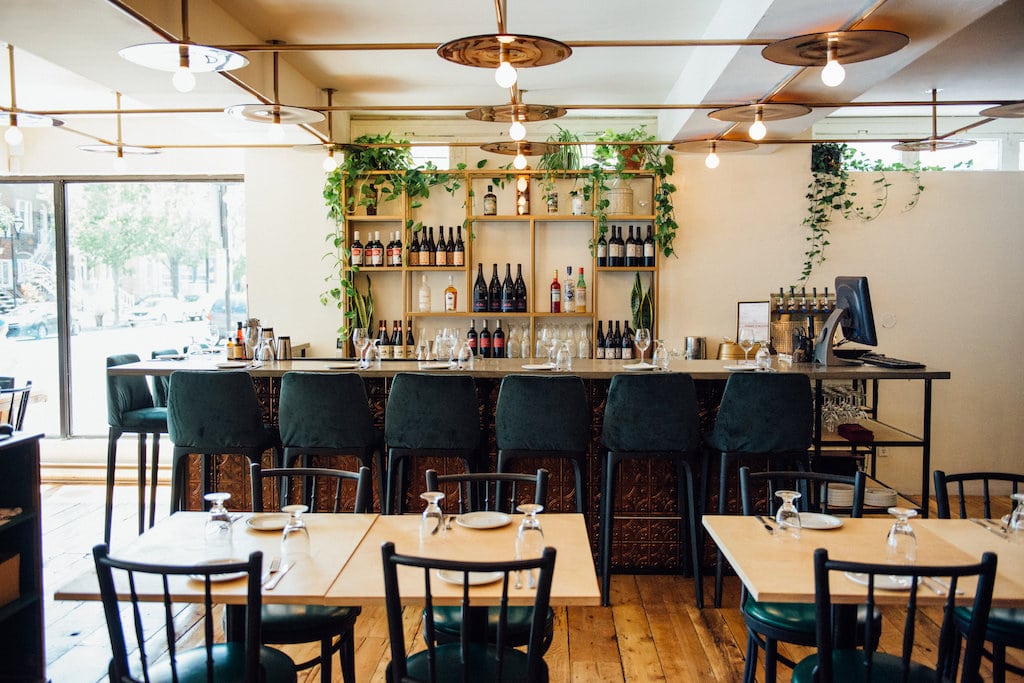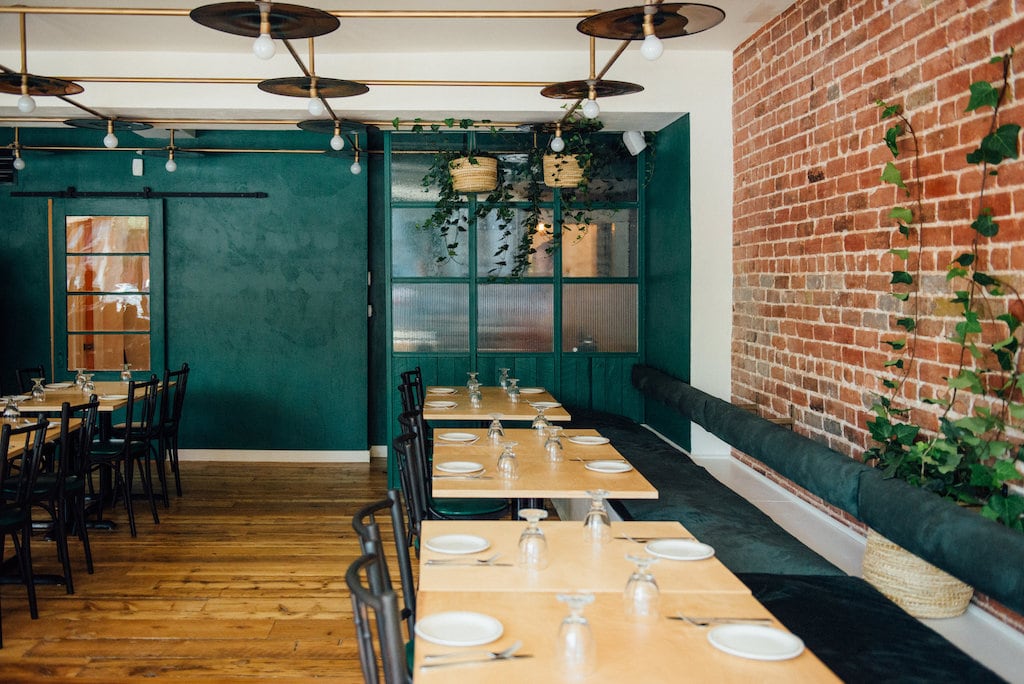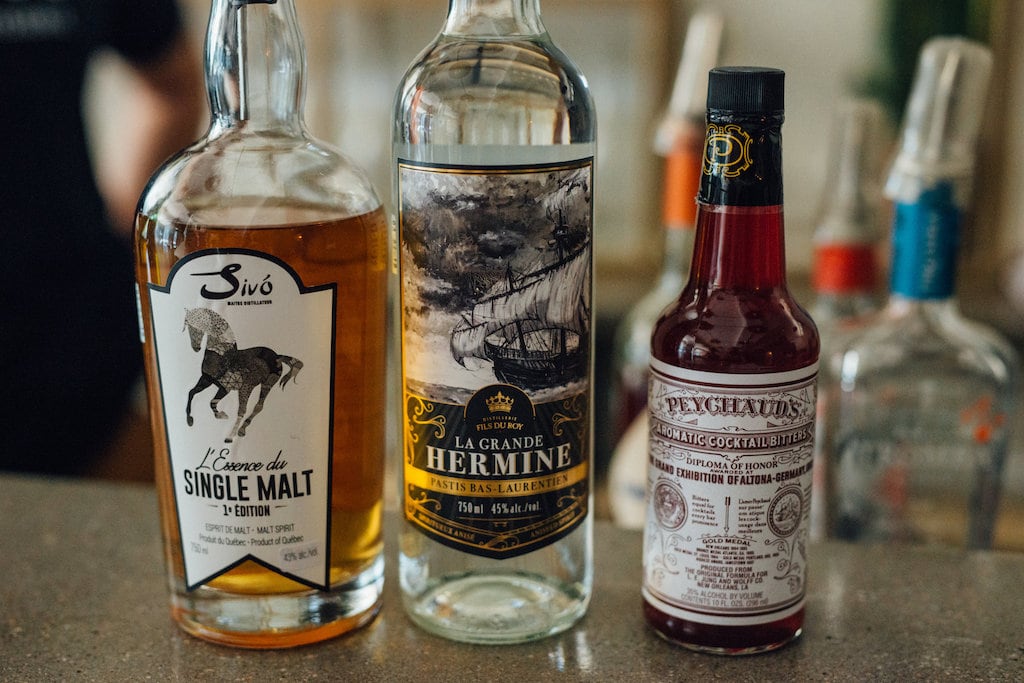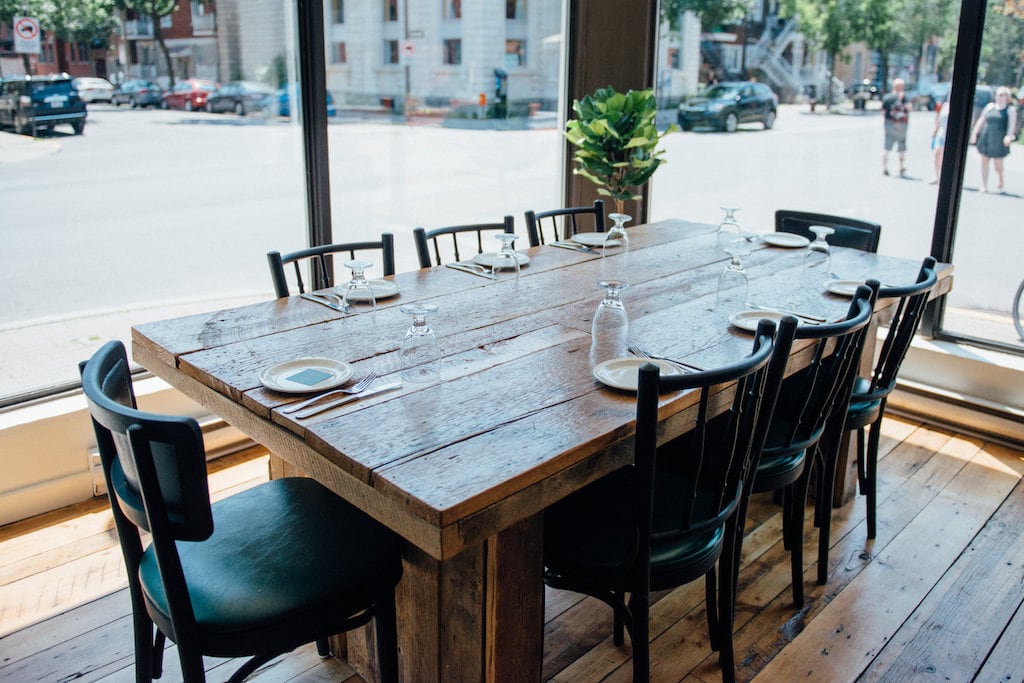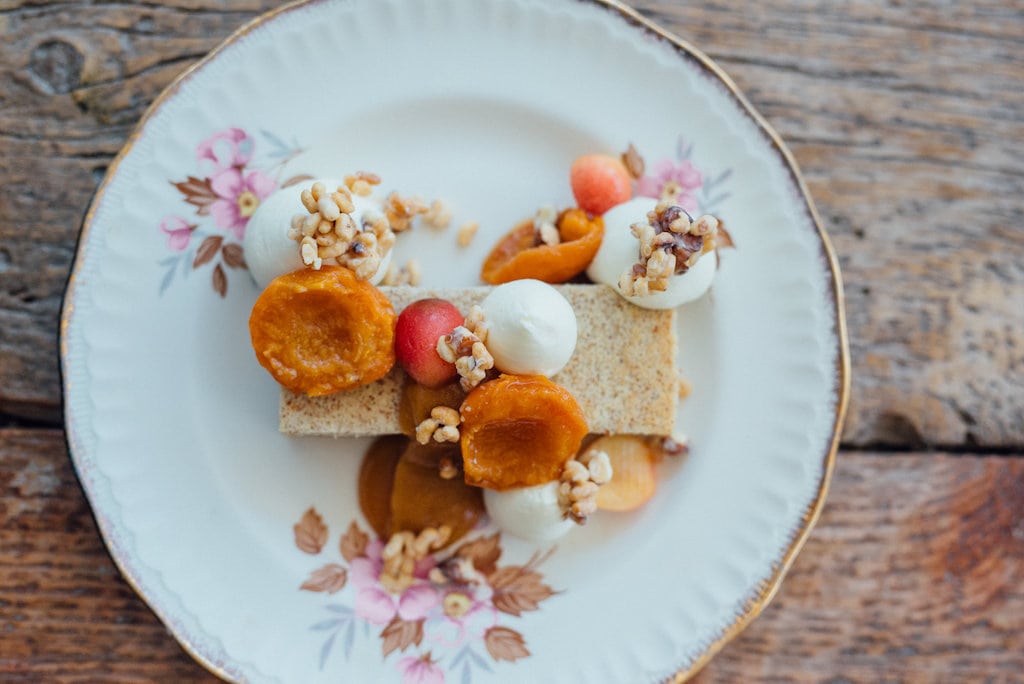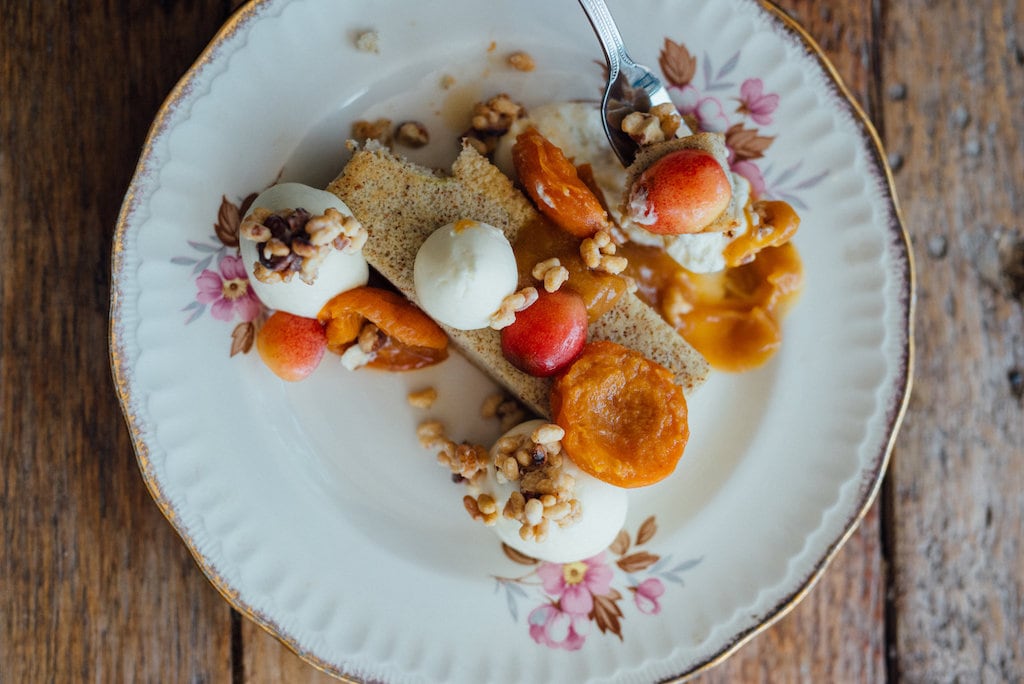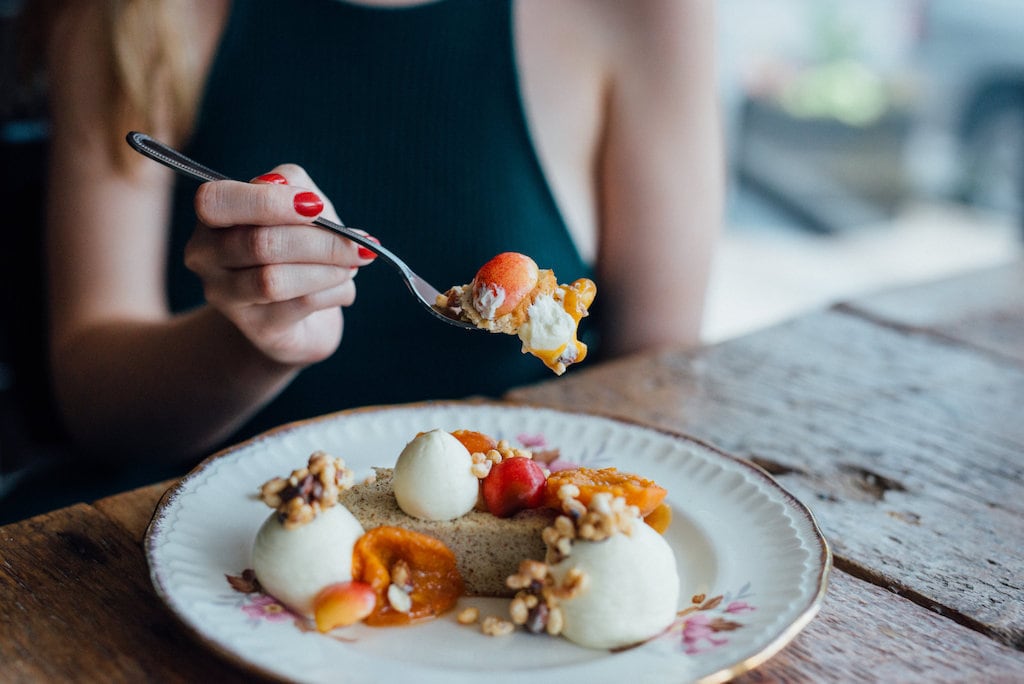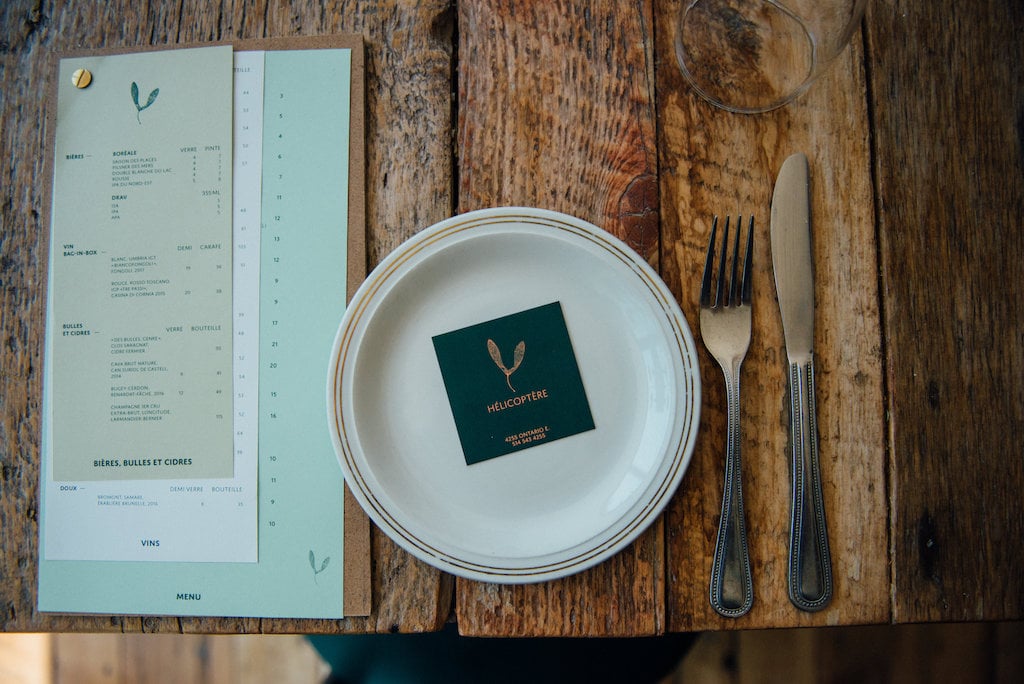 Hélicoptère

$$$
Monday: Closed
Tuesday: Closed
Wednesday: 5:30 – 11:00 PM
Thursday: 5:30 – 11:00 PM
Friday: 5:30 – 11:00 PM
Saturday: 5:30 – 11:00 PM
Sunday: 5:30 – 11:00 PM


Owner(s) David Ollu
Chef(s) David Ollu, Jessy Farrar, Marianne Lafleur
Sommelier Youri Bussières Fournel
Bartender Youri Bussières Fournel
Opened 2018

Offers a tasting menu
Accepts mastercard, visa, cash, debit
60 Seats
Restaurant Hélicoptère has been the hidden gem of the Hochelaga since July, 2018. For all lovers of great food and drinks, this address should be added to your list of restaurants to discover!
The Hélicoptère project is headed by a charming team of food enthusiasts. Owners David Ollu and Youri Bussières Fournel met while working at one of Montreal's cornerstone restaurants, Bouillon Bilk. It comes as no surprise that the ambitious duo wanted to take off on their own solo project, marking the birth of restaurant Hélicoptère, as well as Hélico café. Of course, these two endeavours have seen soaring success since day one!
The unique name Hélicoptère was inspired by the helicopter seeds that fall from the maple tree in autumn. "The name represented Quebec and it's emblem, the maple tree. Helicopters are the seeds and fruits of these trees; it represents our journey well, having left Bouillon Bilk to grow and find a new project of our own."
The amazing Hélicoptère establishment – a result of the collaborative efforts of chef David,  pastry cheffe Jessy Farrar, and sommelier Youri – lives on the corner of La Salle Avenue and Ontario Street East. The address is divided into two different sides, with café Hélico in the back of the space, and restaurant Hélicoptère in the front. Diners are greeted into a warm and charming environment that was designed by David himself, along with the help of Gabrielle Belley and Catherine Martial. The space is rustic and chic thanks to the impressive brick wall, large windows, old barn wood floors, and elegant accents of greenery. The simple elegance of the 40 seat restaurant makes for an incredibly casual and inviting atmosphere! During the day, café Hélico occupies the back room, and serves delicious sweet and salty treats of all kinds. In the evening, the Hélico is converted into a private dining room with over 20 seats.
Everything from the design process to the teamwork mentality reflects Hélicoptère's core value of collaboration. The menu is designed to encourage sharing and experimentation, where each person is suggested to choose 5 to 6 dishes. David's menu highlights the use of seasonal products, and develops according to the freshest flavours available. The dishes here are all delicate, attentively presented, and absolutely delicious! The menu is inspired by flavours from all around the world, as David likes to draw inspiration from a diverse set of sources. A favourite of ours is the chicken liver mousse on financiers with pistachios and berries. We also love the squid served with cucumber, salsa verde and chilli, as well as the Asian-style tortellini, made of bacon, shiitake, green onions and sesame. With the determination to focus on seasonal and fresh ingredients, the kitchen team is constantly creating new and inventive dishes.
In charge of the desserts, Jessy Farrar creates wonderful and playful dishes to end your meal with on a high note. "With Helicopter, I love the fact that we have direct contact with customers. I have cooked for a long time without being able to exchange and discuss with people; it is all in the same idea of sharing. I like that we finally have this proximity with those for whom we cook!"
On the side of wine, you can expect to find many natural, organic and biodynamic labels, curated by Youri. As a true advocate for high quality alcohols, Youri brings the emphasis on local products that trademarks the kitchen to behind the bar. There are even a few barrels of local beer! The cocktails at Hélicoptère are inventive, fun, and refined.
With a charming and dynamic team, delicious dishes and a warm and inviting space, restaurant Hélicoptère is certainly a hidden gem in Hochelaga that is waiting to be discovered!
Written by Sydney Carter
Photography by Alison Slattery