Foxy: The sexy restaurant in Griffintown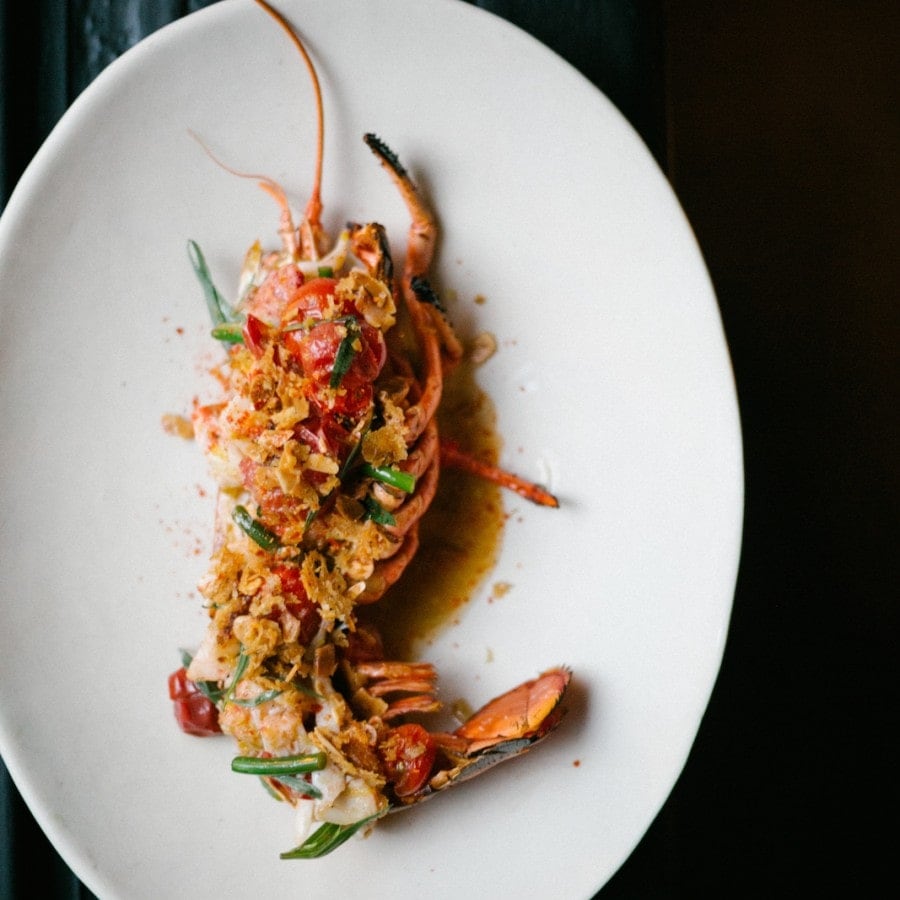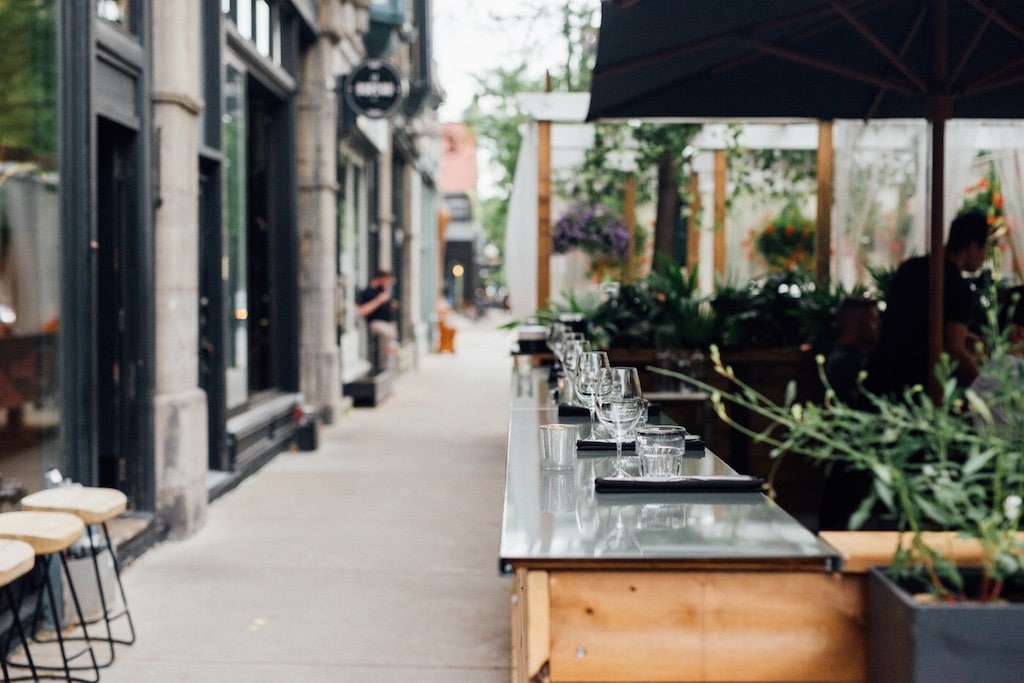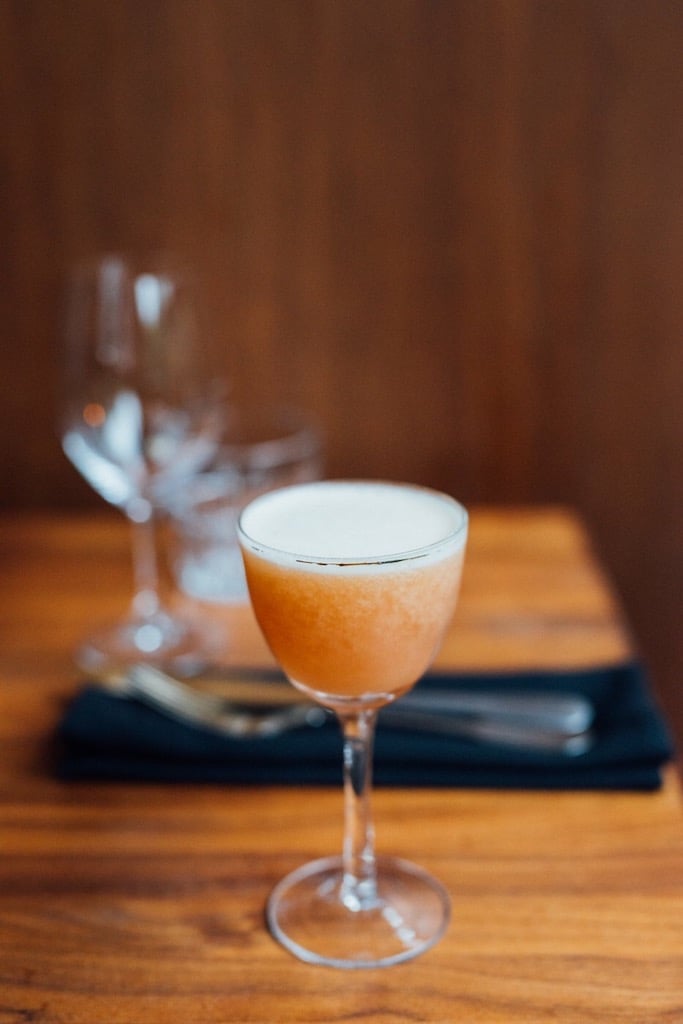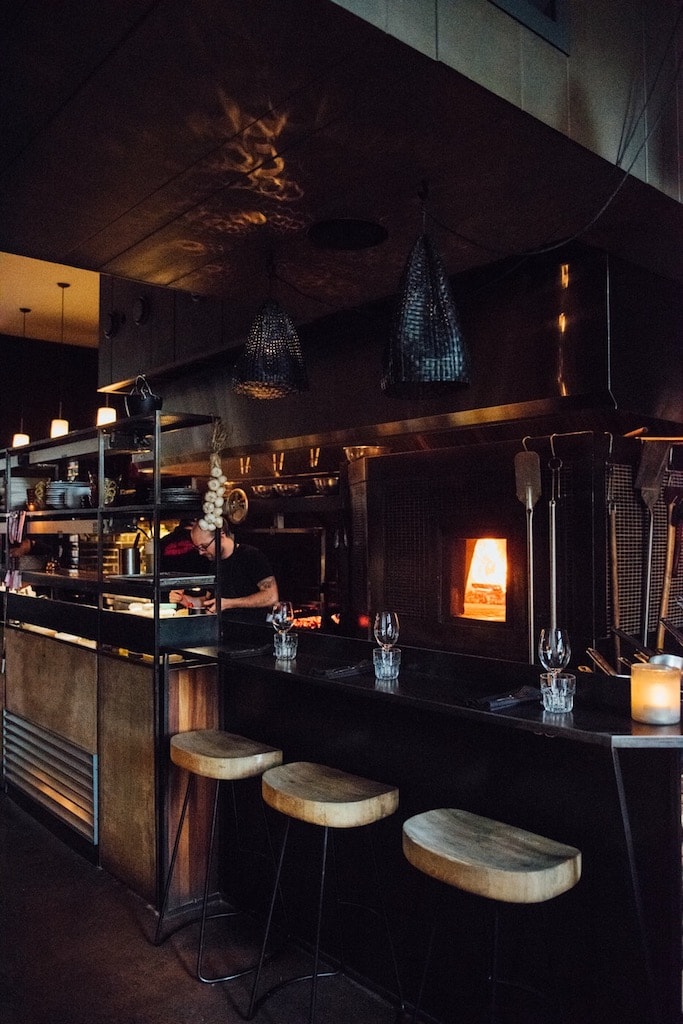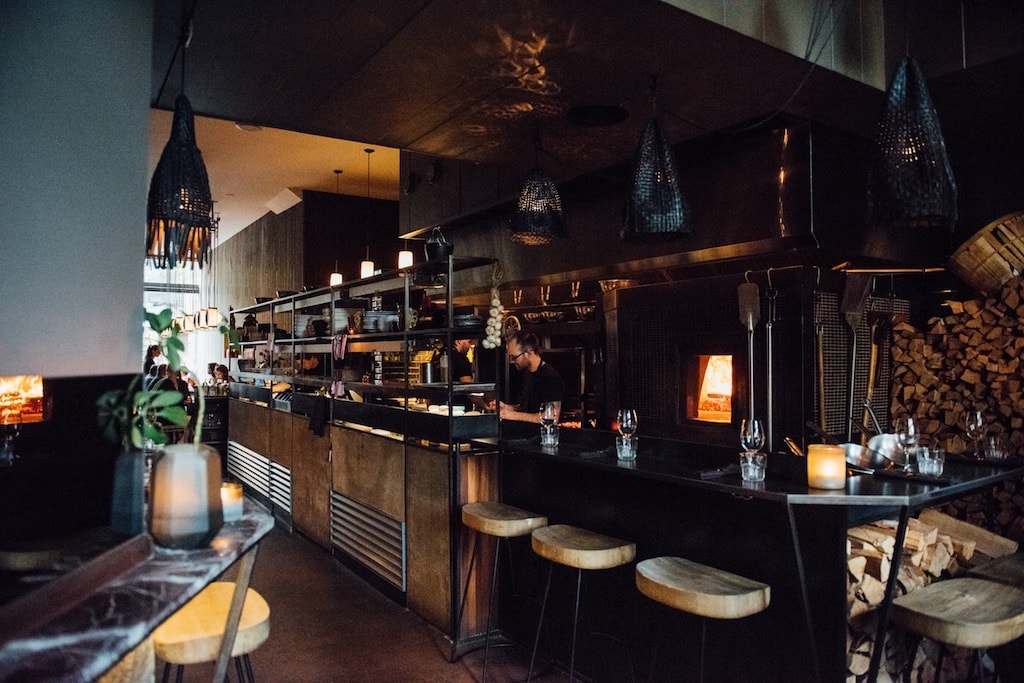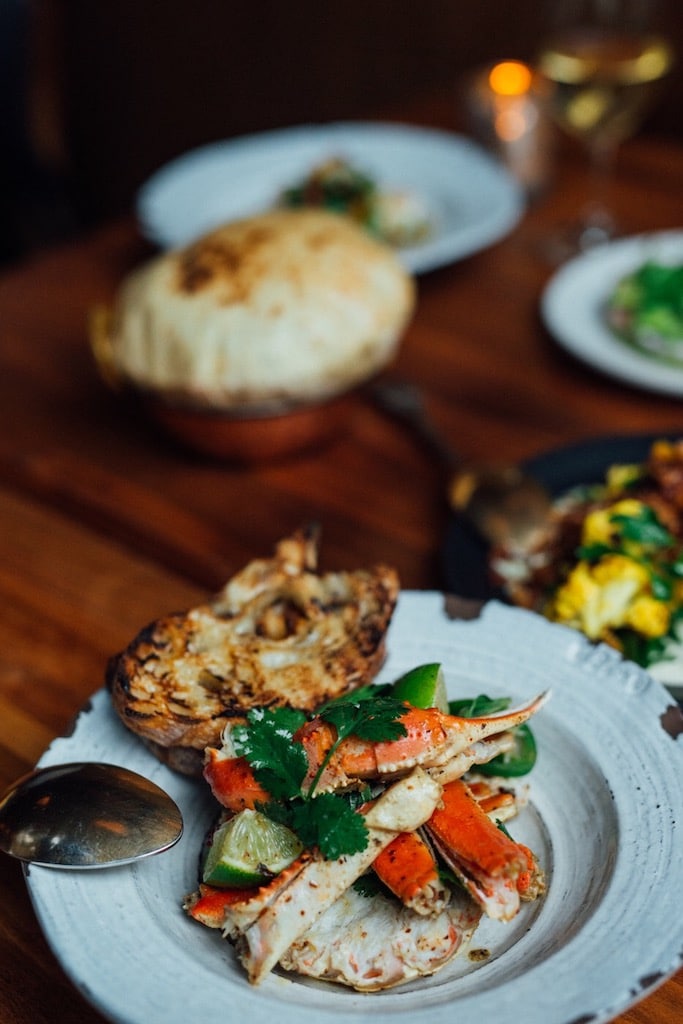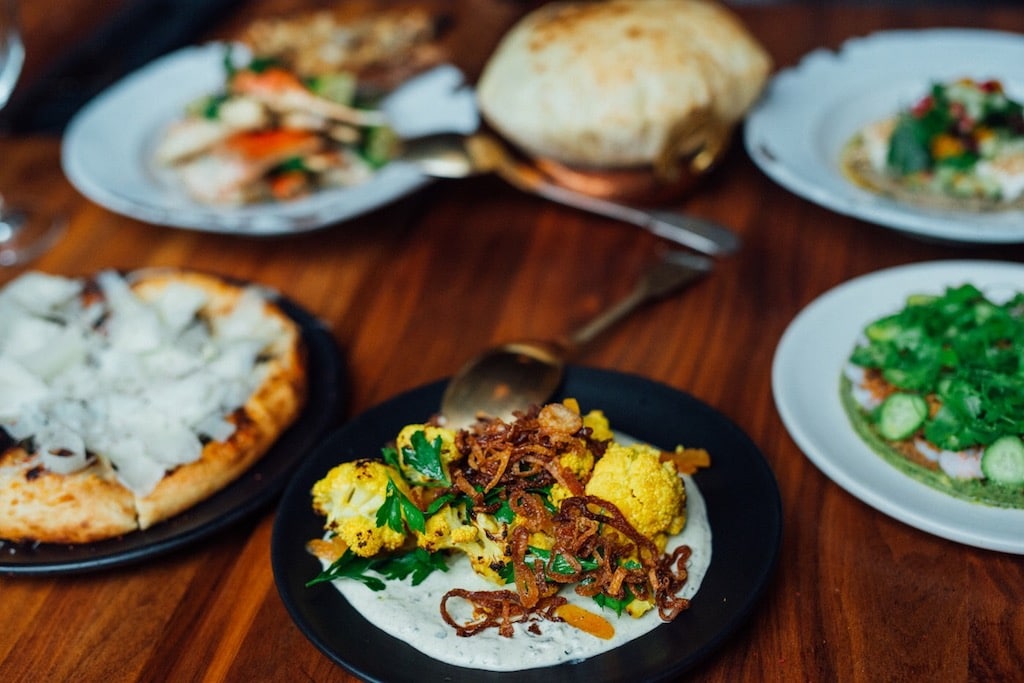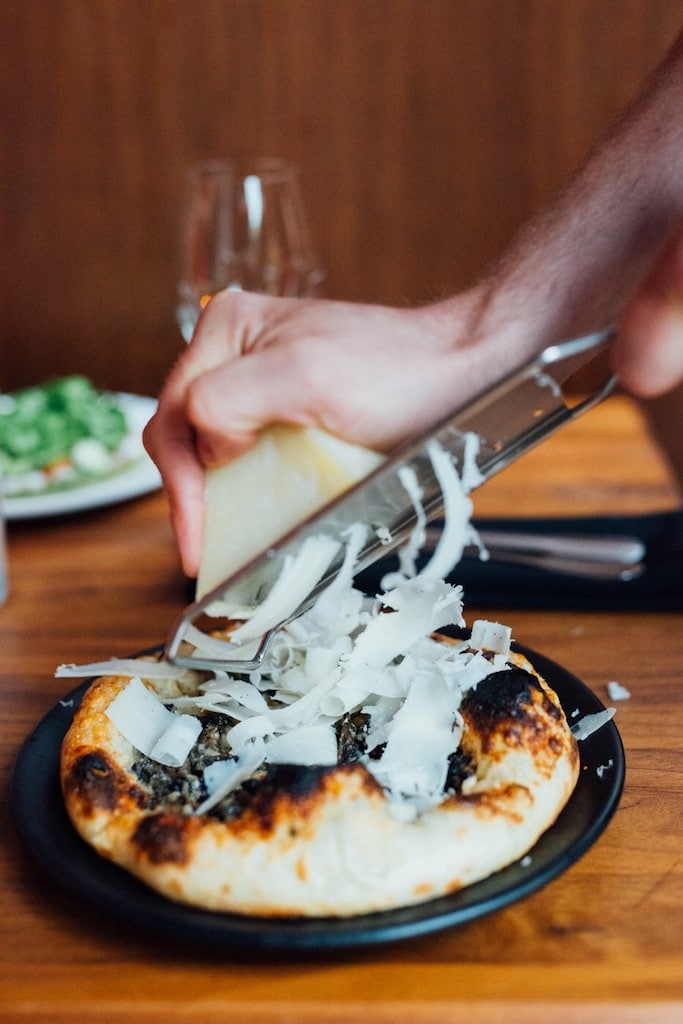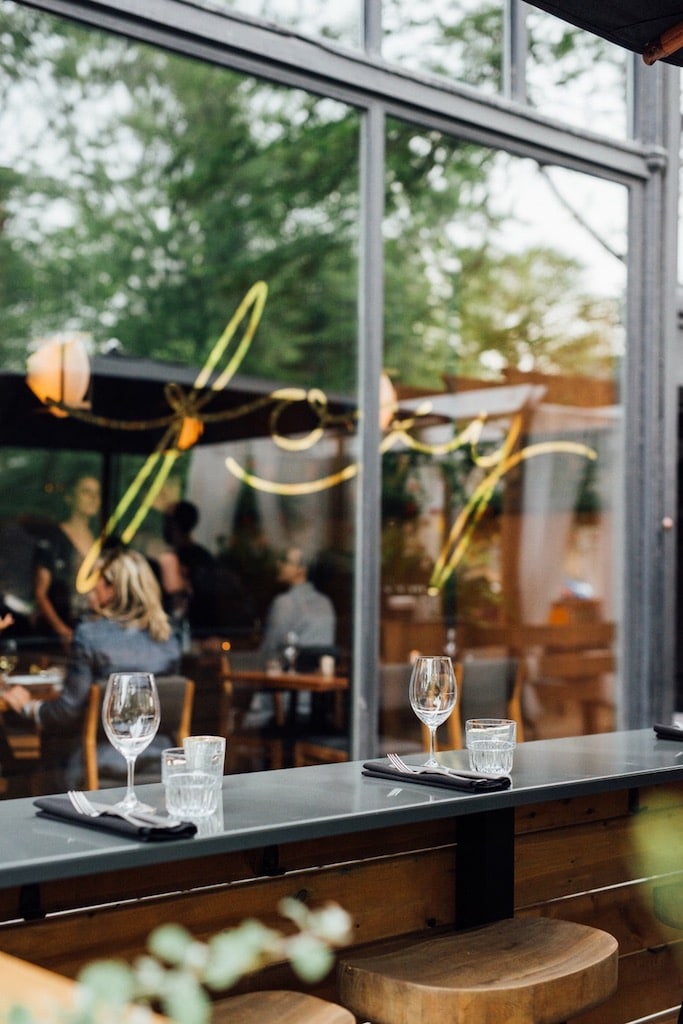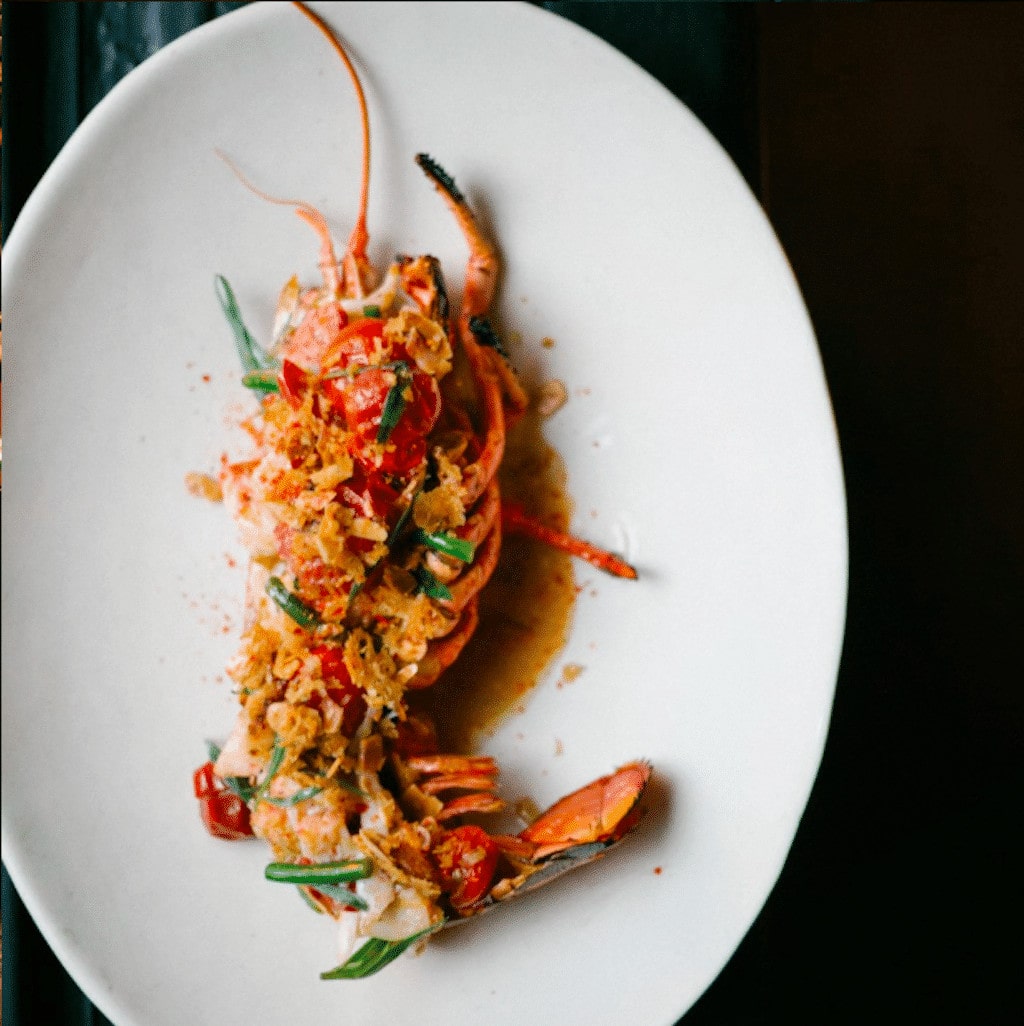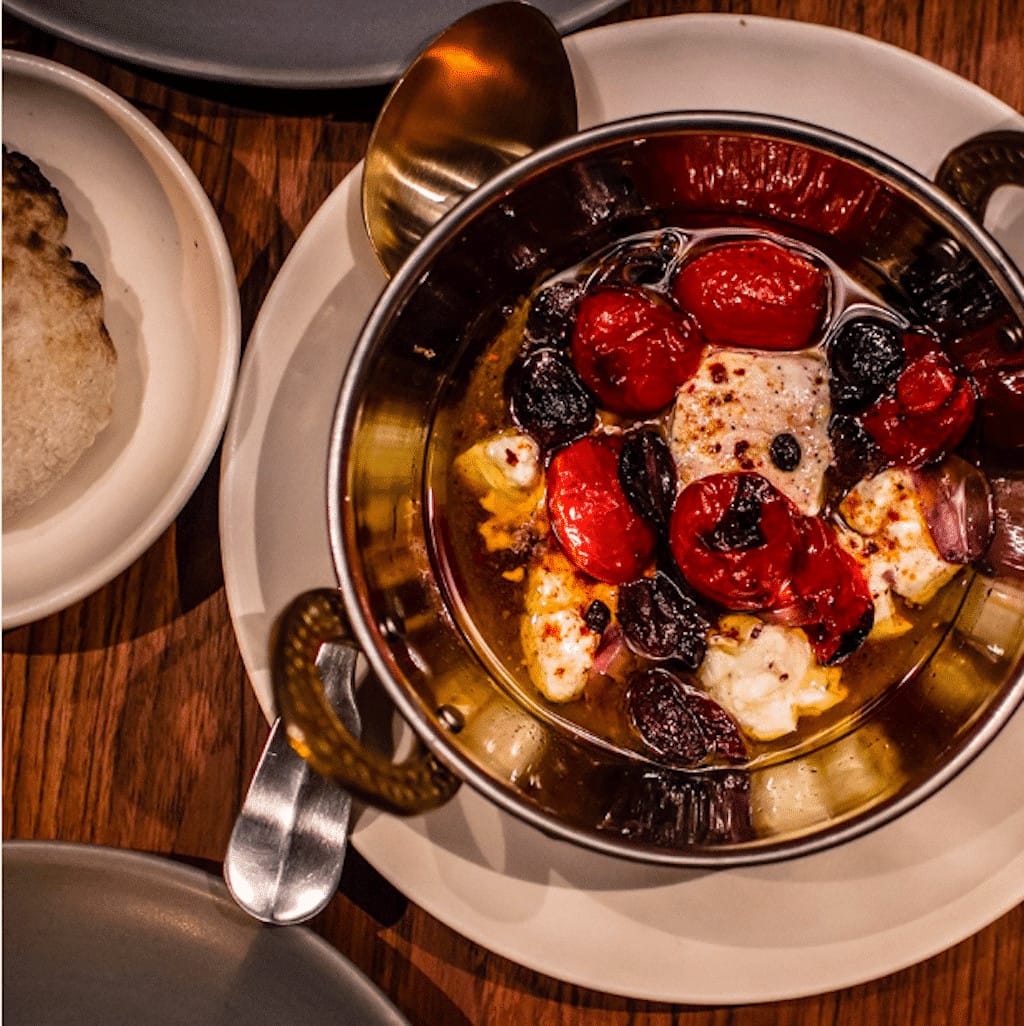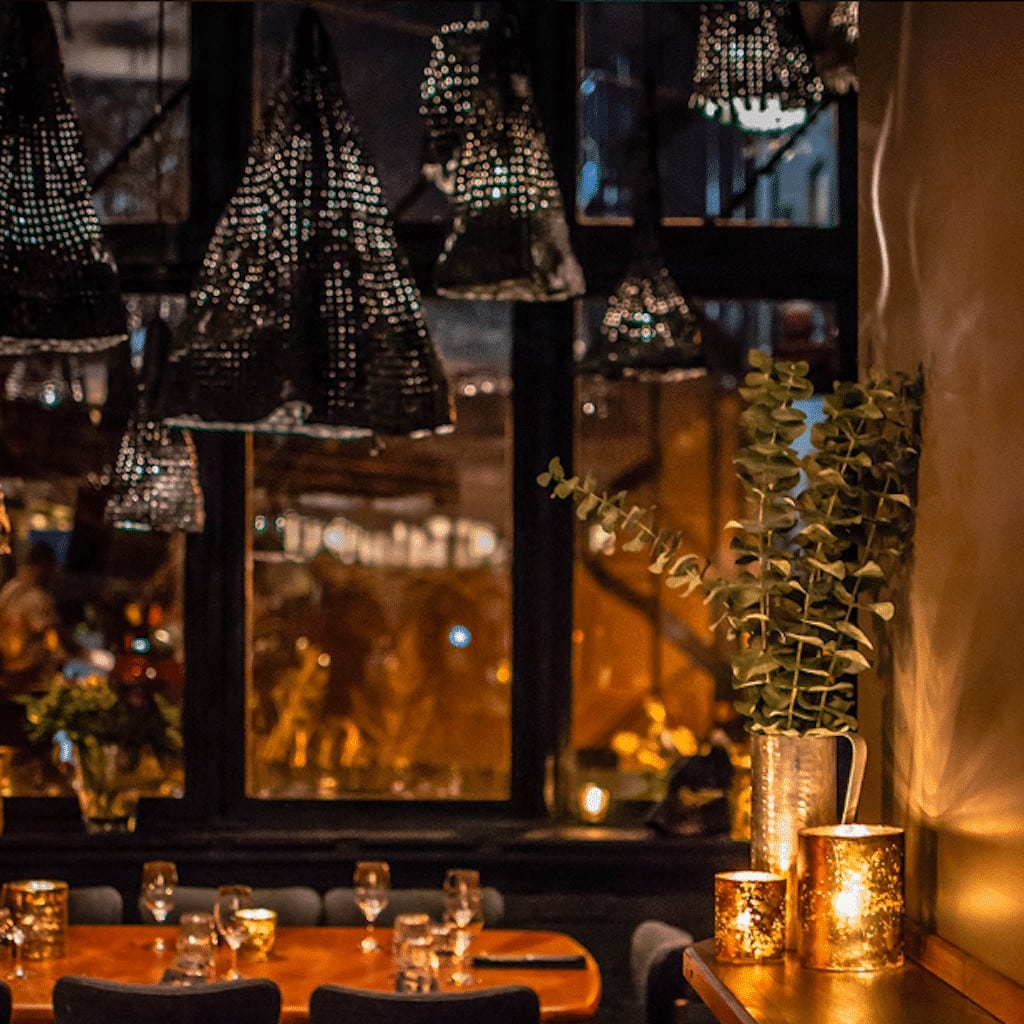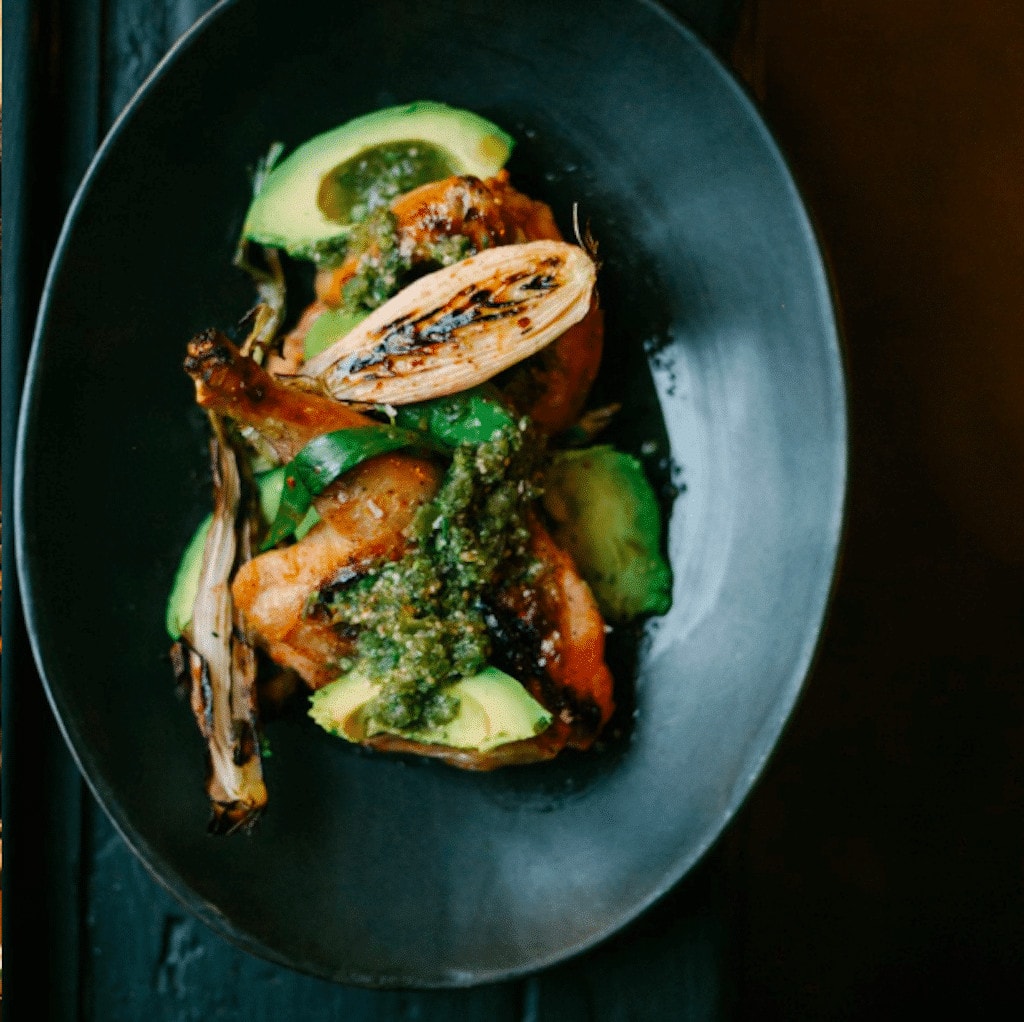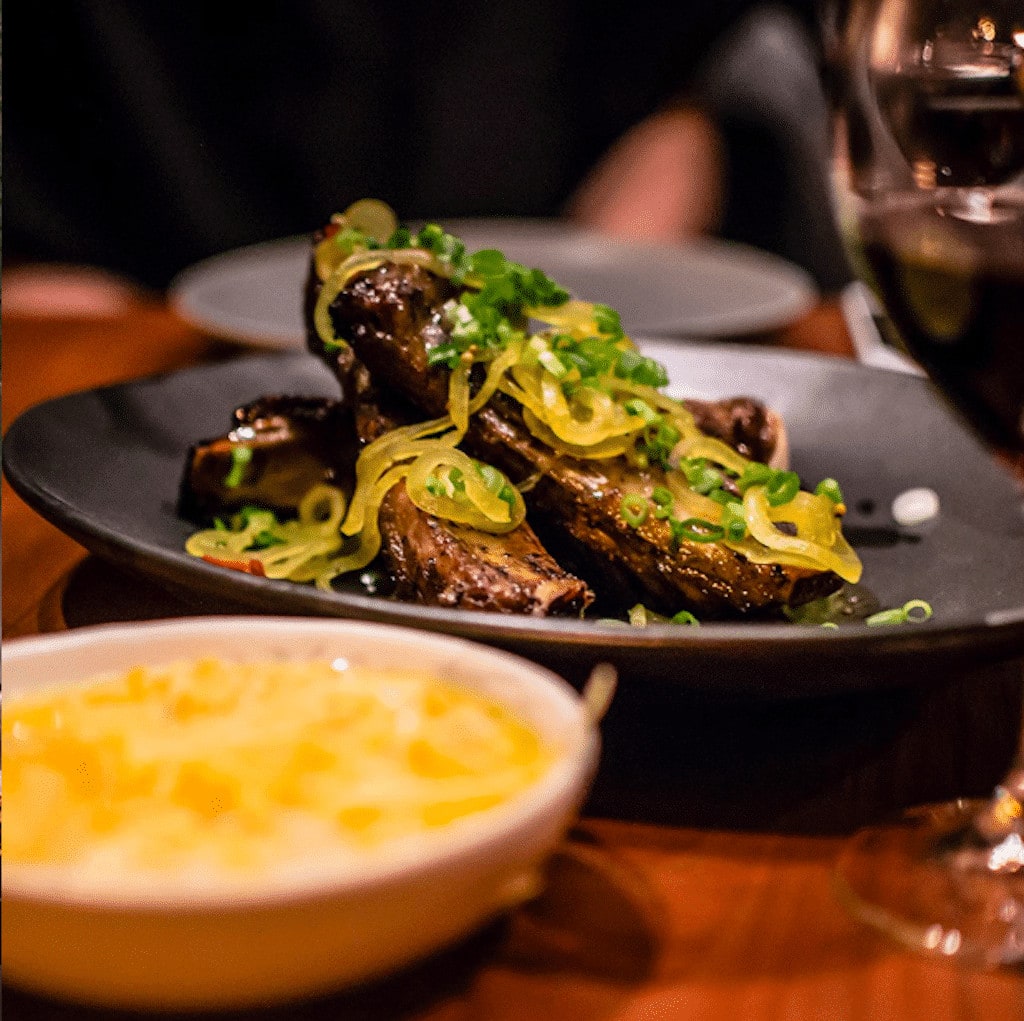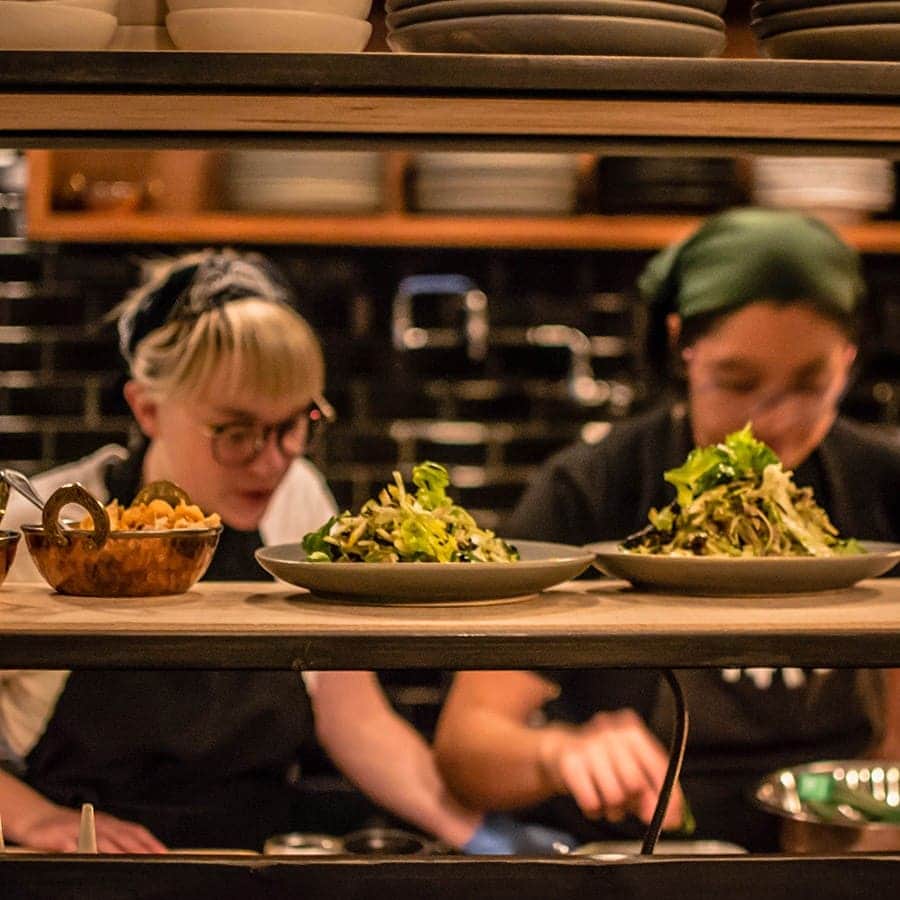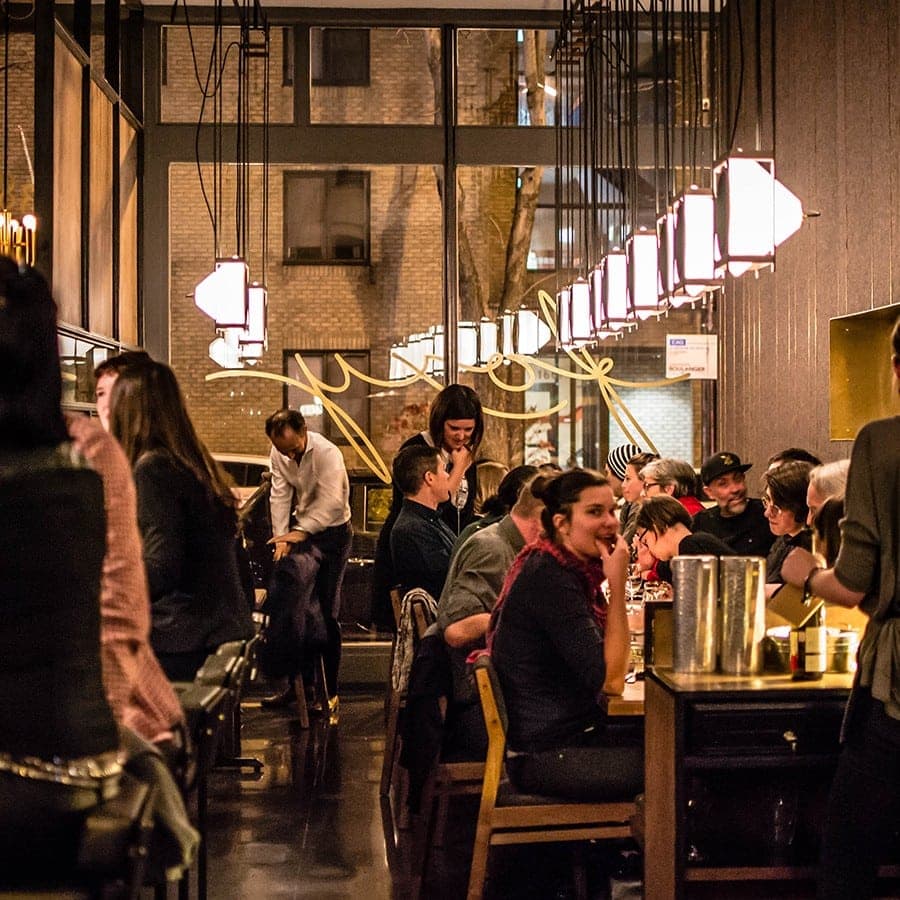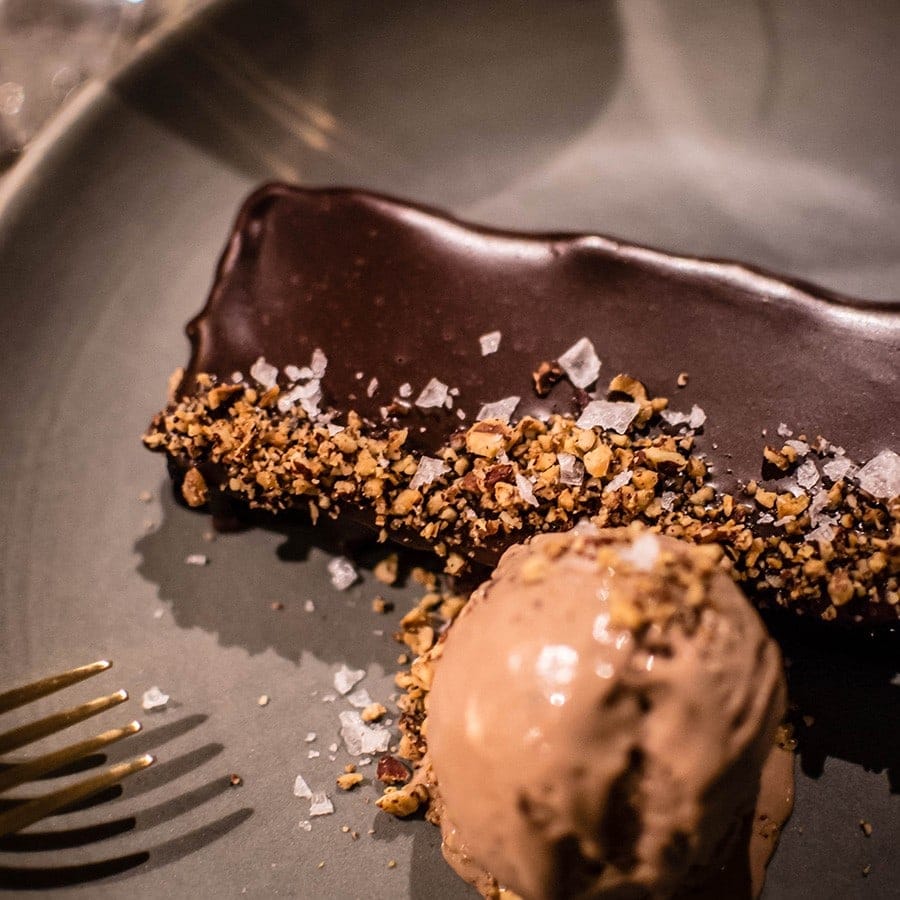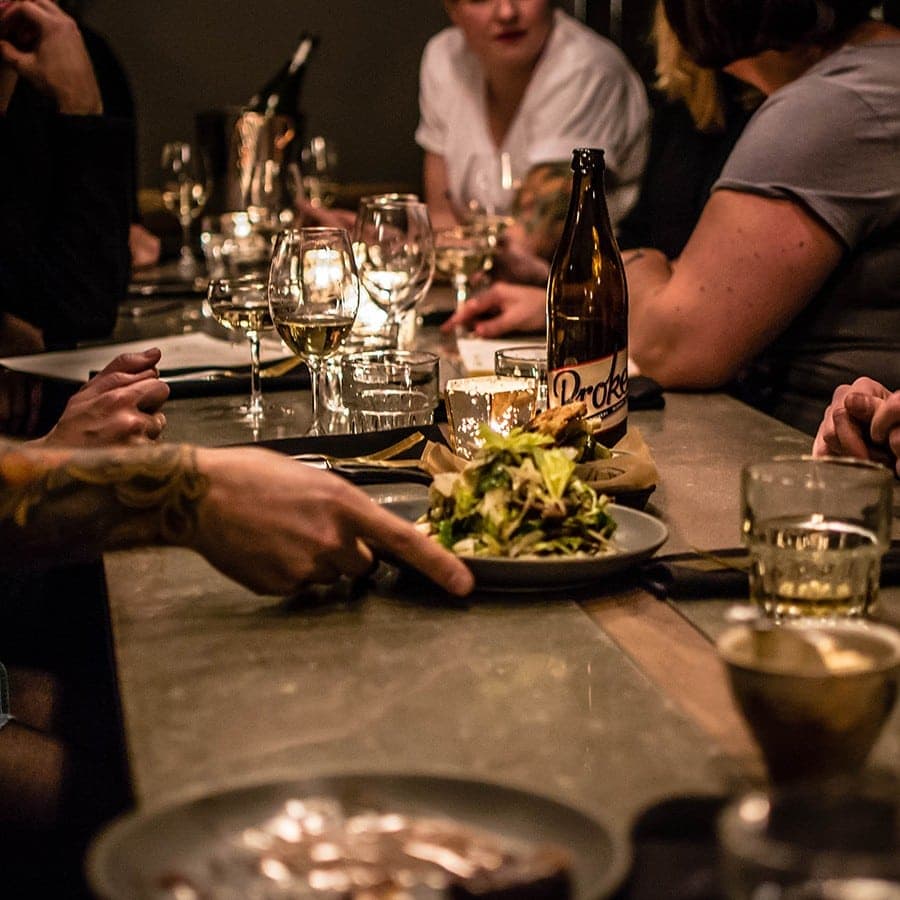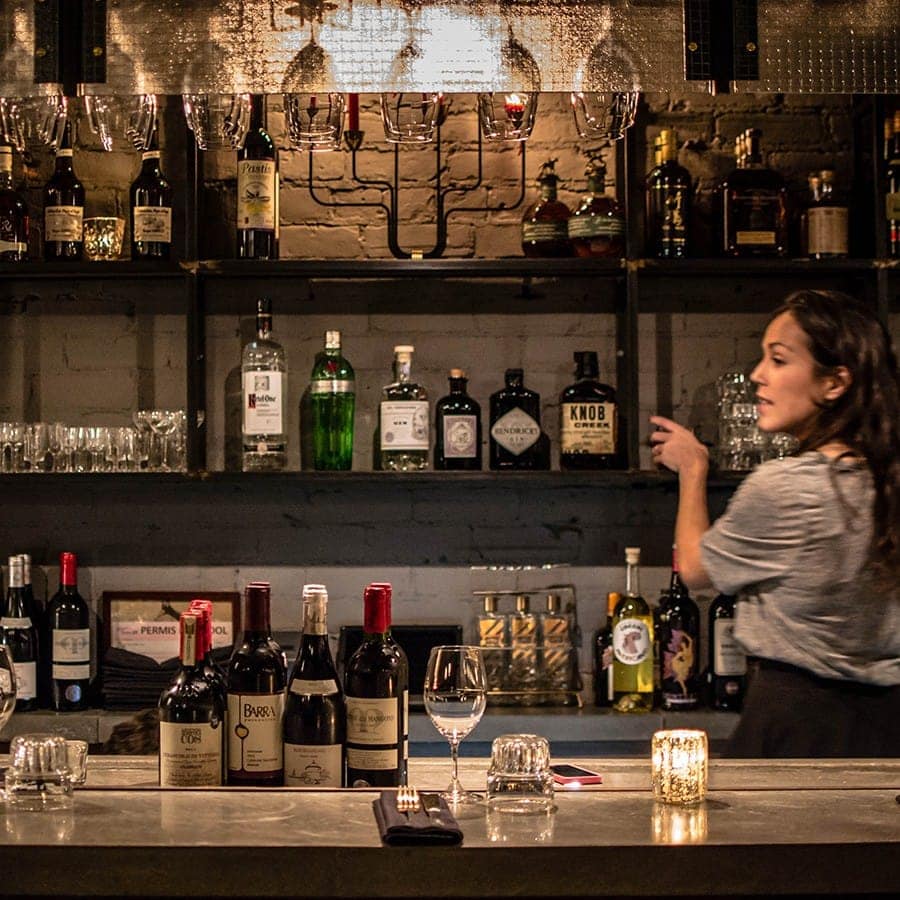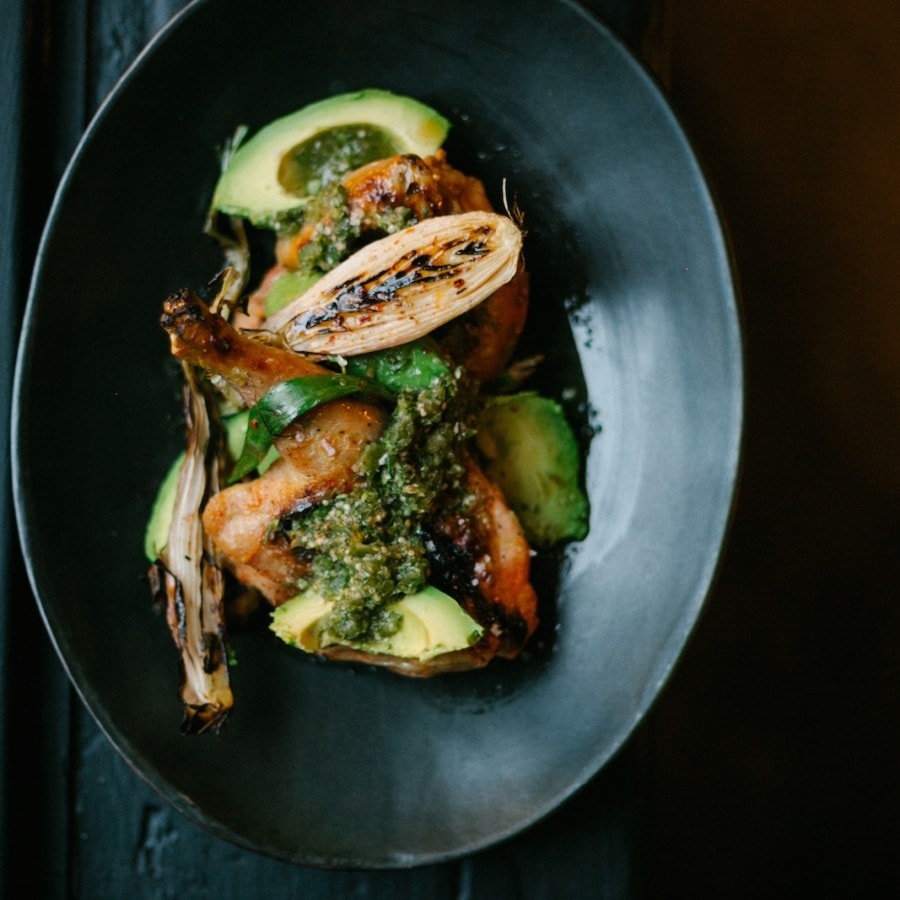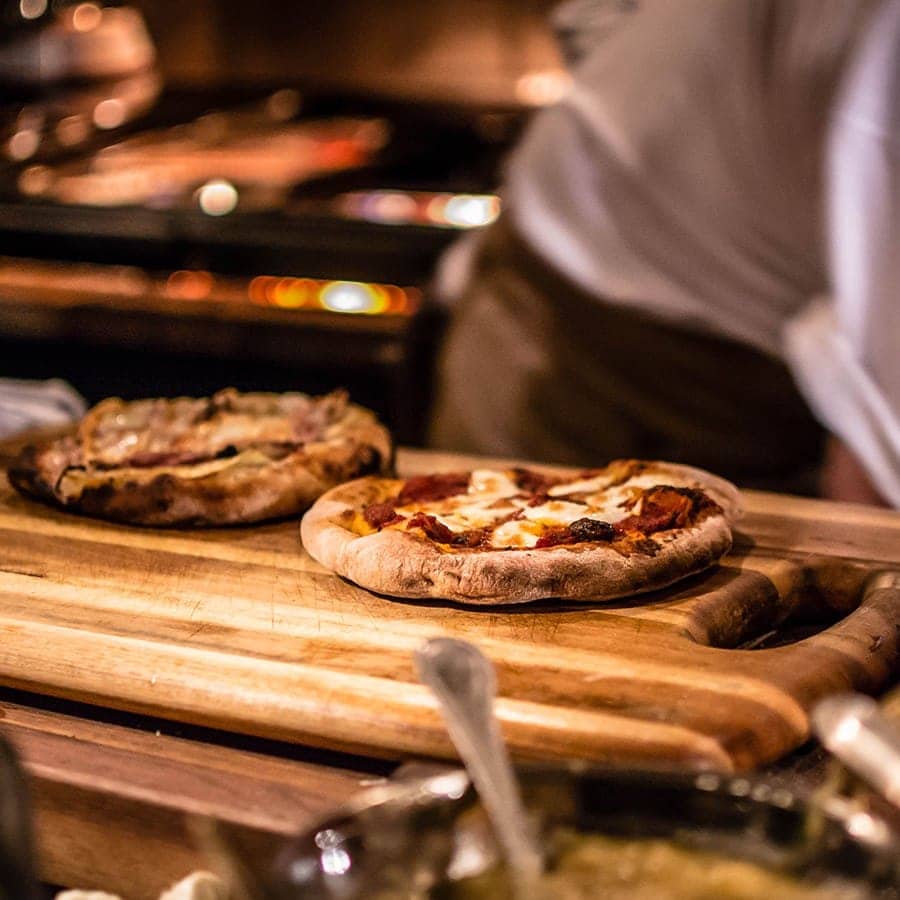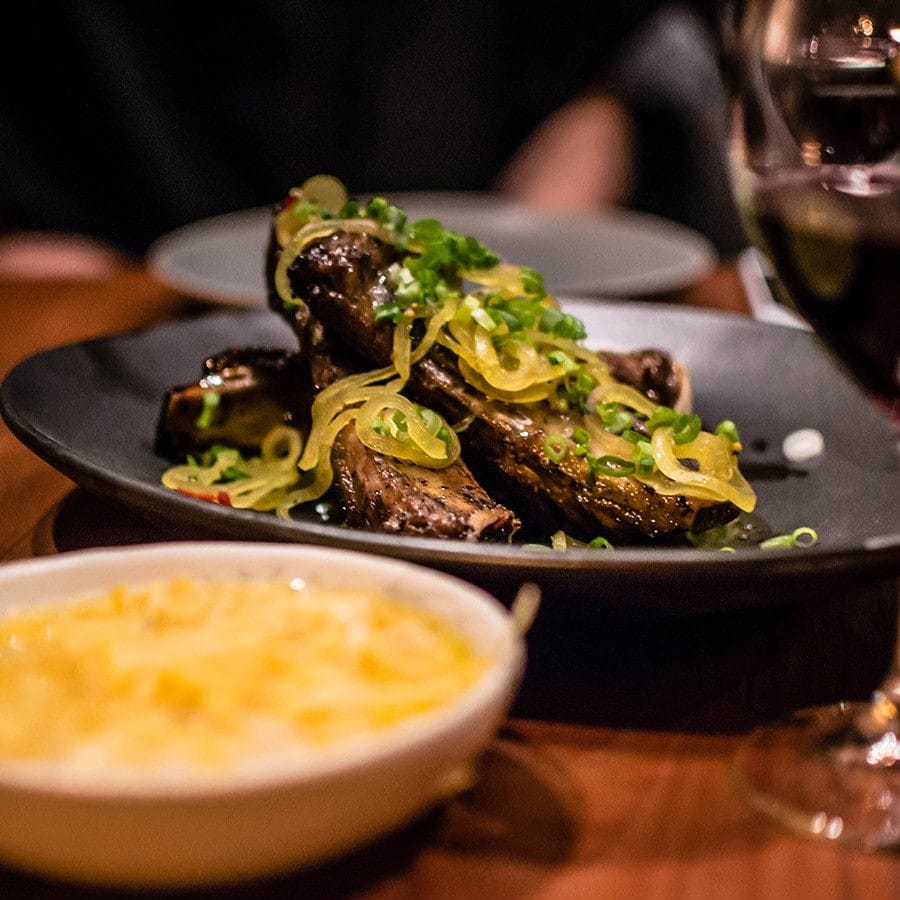 Foxy

Gift cards from Treater
Monday: 5:30 – 11:00 PM
Tuesday: 5:30 – 11:00 PM
Wednesday: 5:30 – 11:00 PM
Thursday: 5:30 – 11:00 PM
Friday: 5:30 – 11:00 PM
Saturday: 5:30 – 11:00 PM
Sunday: Closed


Owner(s) Dyan Solomon, Éric Girard
Sommelier Véronique Dalle
Opened 2015

Accepts mastercard, visa, cash, debit
45 Seats
The beautiful, intimate, and delicious Foxy restaurant is a staple in Montreal, as well as one of the best restaurants in Griffintown.
Éric Girard and Dyan Solomon had said no to a new project, but almost 20 years after the opening of Olive et Gourmando, they opened Foxy restaurant in 2015 with superb results.
Foxy is for the name of Dyan Solomon's dog, the co-owner explains; "…finally, our awesome chef Leigh Rope is a redhead and it goes with her personality. It's fun, it's light, a little 'silly', but our branding is intentional and it feels a little wild, woodsy. I really like it."
We love Foxy for its countryside cuisine: lots of beautiful produce, all prepared according to their nature. We like the small and delicate plates, as well as the impressive entrées. We love the cooking in the wood oven. In fact, the style of cooking done in the wood oven is a mix of Éric and Dyan's cooking with a Mediterranean touch. "This limits us a bit and pushes us to be creative, but also to not be all over the place."
As for wine, we're talking private imports and natural wines— especially from Dame Jeanne, Oenopole and Rézin. A nice list for lovers of good wines, curated by Véronique Dalle.
It goes without saying that the decor at Foxy adds to the experience of the place. The decor is intimate, comfortable and original. Entirely homemade, custom; the place is warm and elegant. The space was designed by Éric and Dyan and executed by Éric Filteau and his team at MO Design Workshop and Architecture; a partnership that resulted in one of the most beautiful restaurants in Montreal.
Be sure to book online here, to secure your reservation. Also, try to go on a quieter weeknight, as since they opened, expectations have been so high and visits so numerous that the early adjustment seems to have been somewhat intense.
Why open Foxy in 2015? "The real reason is that five years ago, Éric and I split up. We had been a couple for 15 years, best friends and business associates, but we split up. We never argued and everything was done with respect, but it was a big change. We even waited 8 months before telling our employees to prove to them that it wouldn't change anything. Everyone was sad. Éric is an entrepreneur, and every time he wanted to do a new project, I was afraid that it would affect our relationship. But we weren't a couple anymore, so I pushed him to do his thing. He wanted an evening restaurant, and I don't know how he did it, but he convinced me to do it with him!" (Laughs). Their space in Griffintown was chosen to be close to Olive and Gourmando; in a building with many charms and an optimal location for the owners.
People come to Foxy to treat themselves to a delicious meal paired with fine drinks in a beautiful space. An address to try!
Written by Sydney Carter
Photography by Foxy Restaurant