Olive & Gourmando: A fan-favourite café in Old Montreal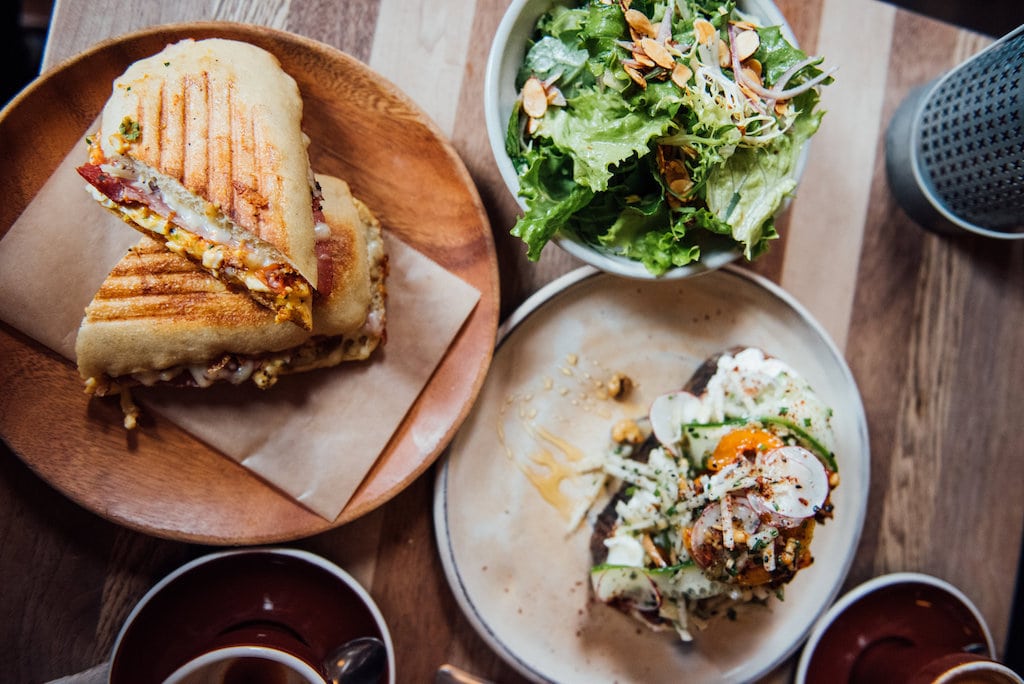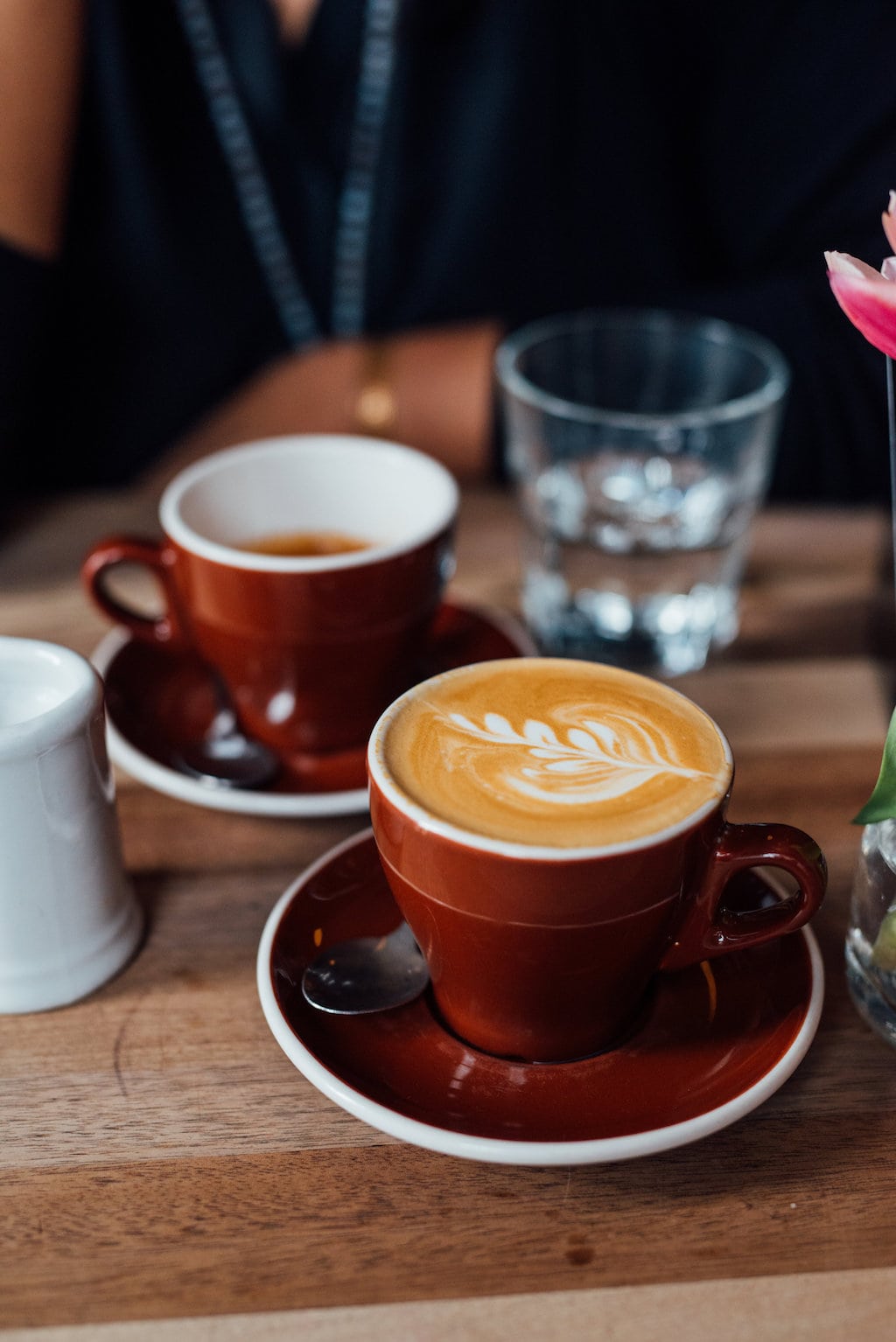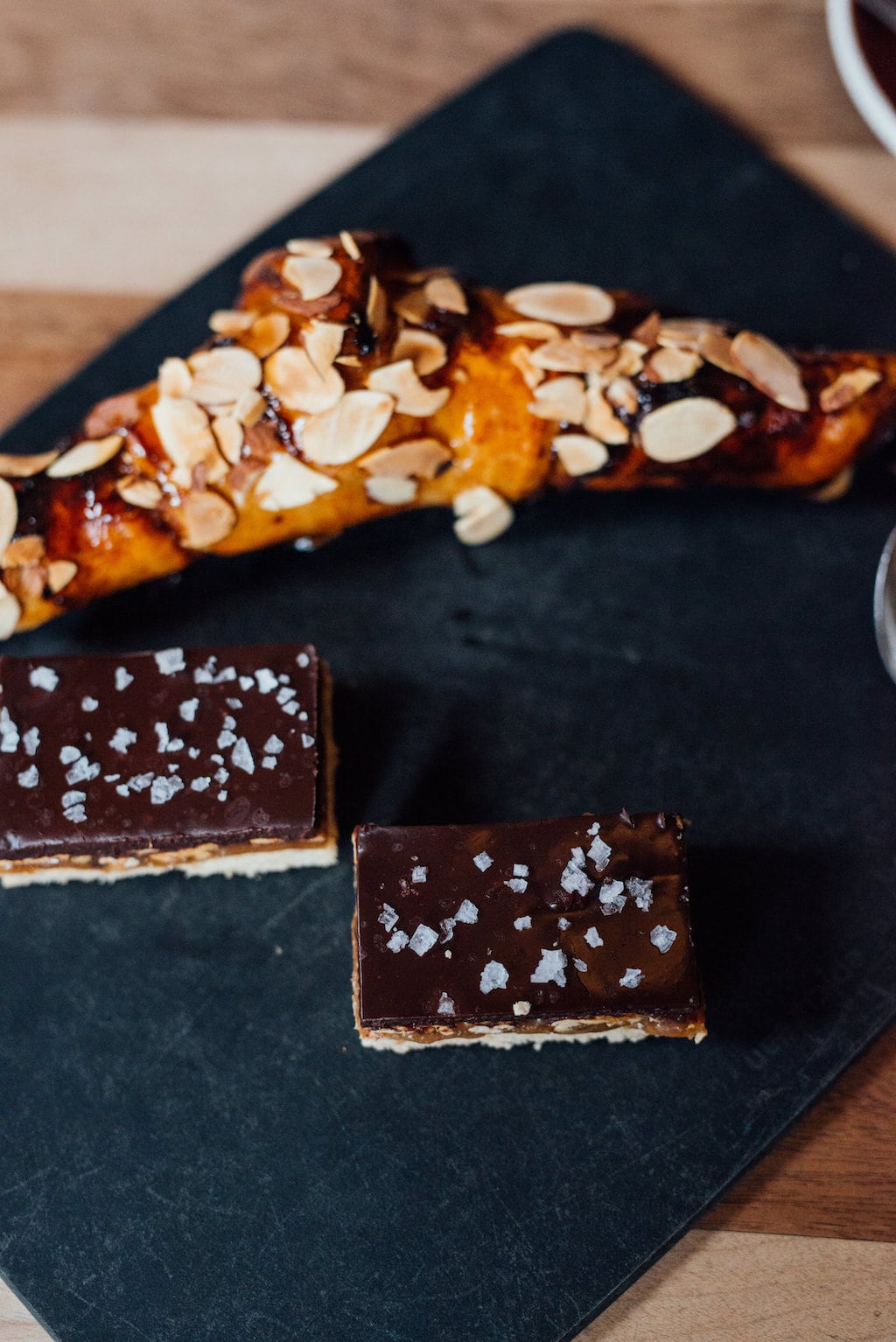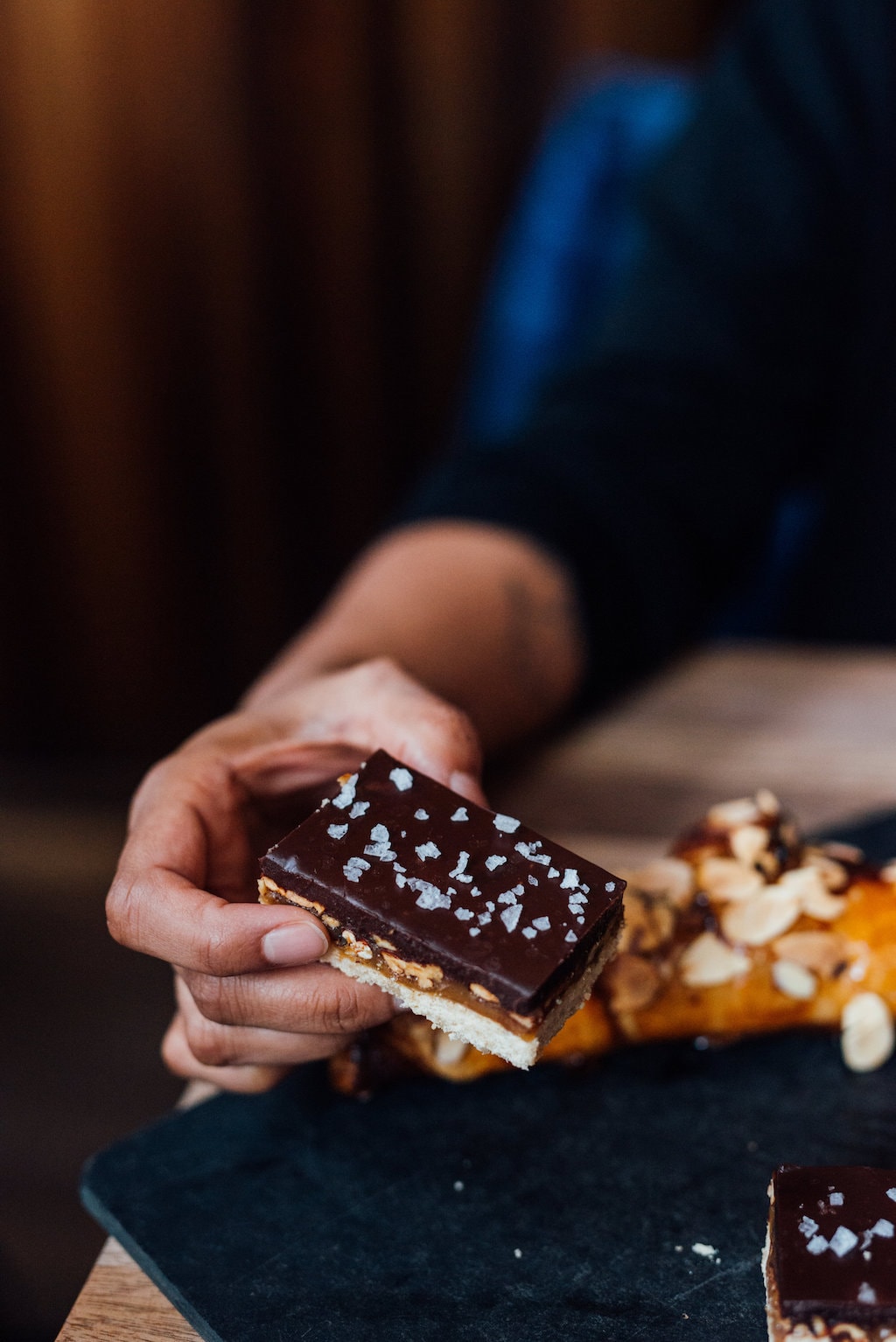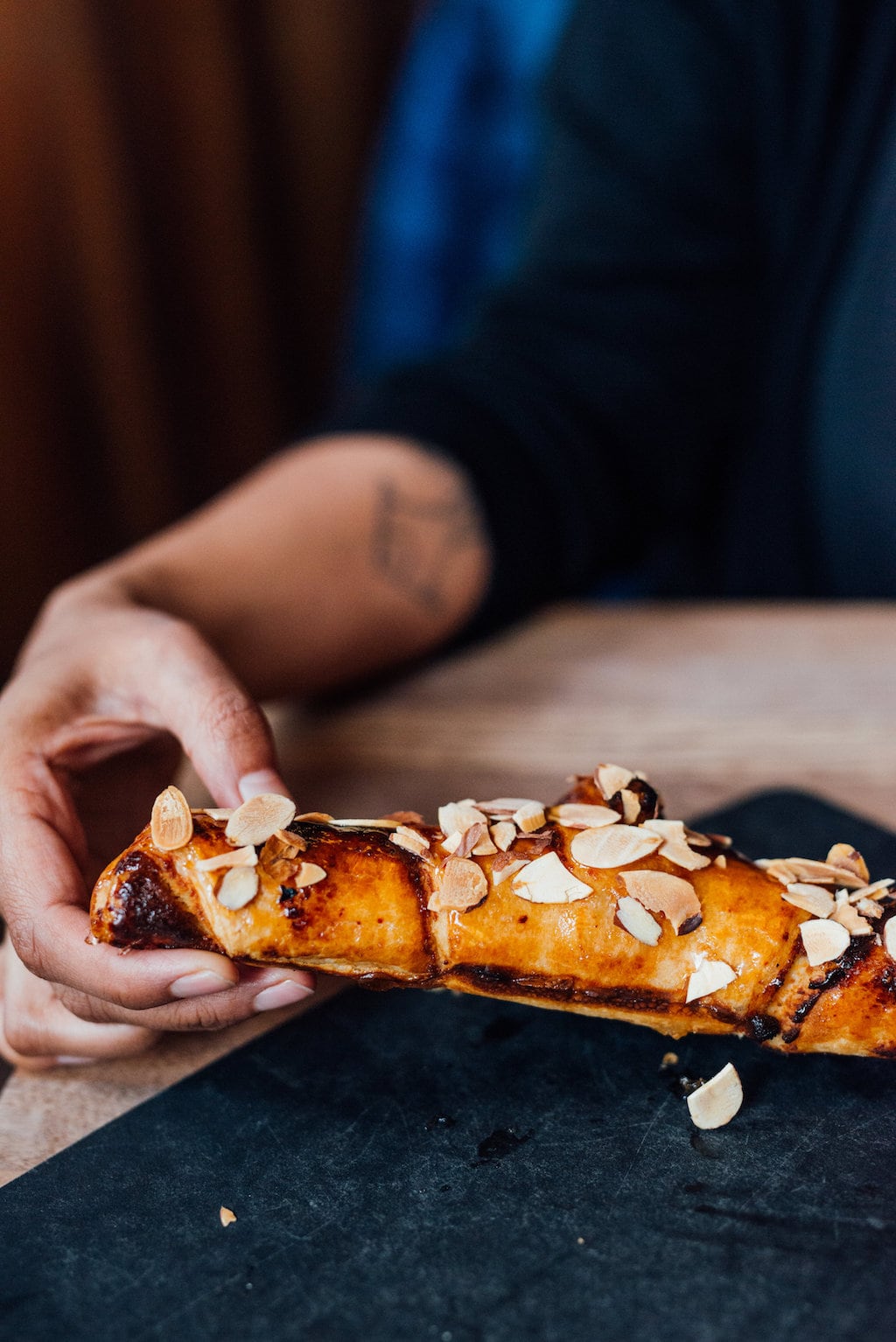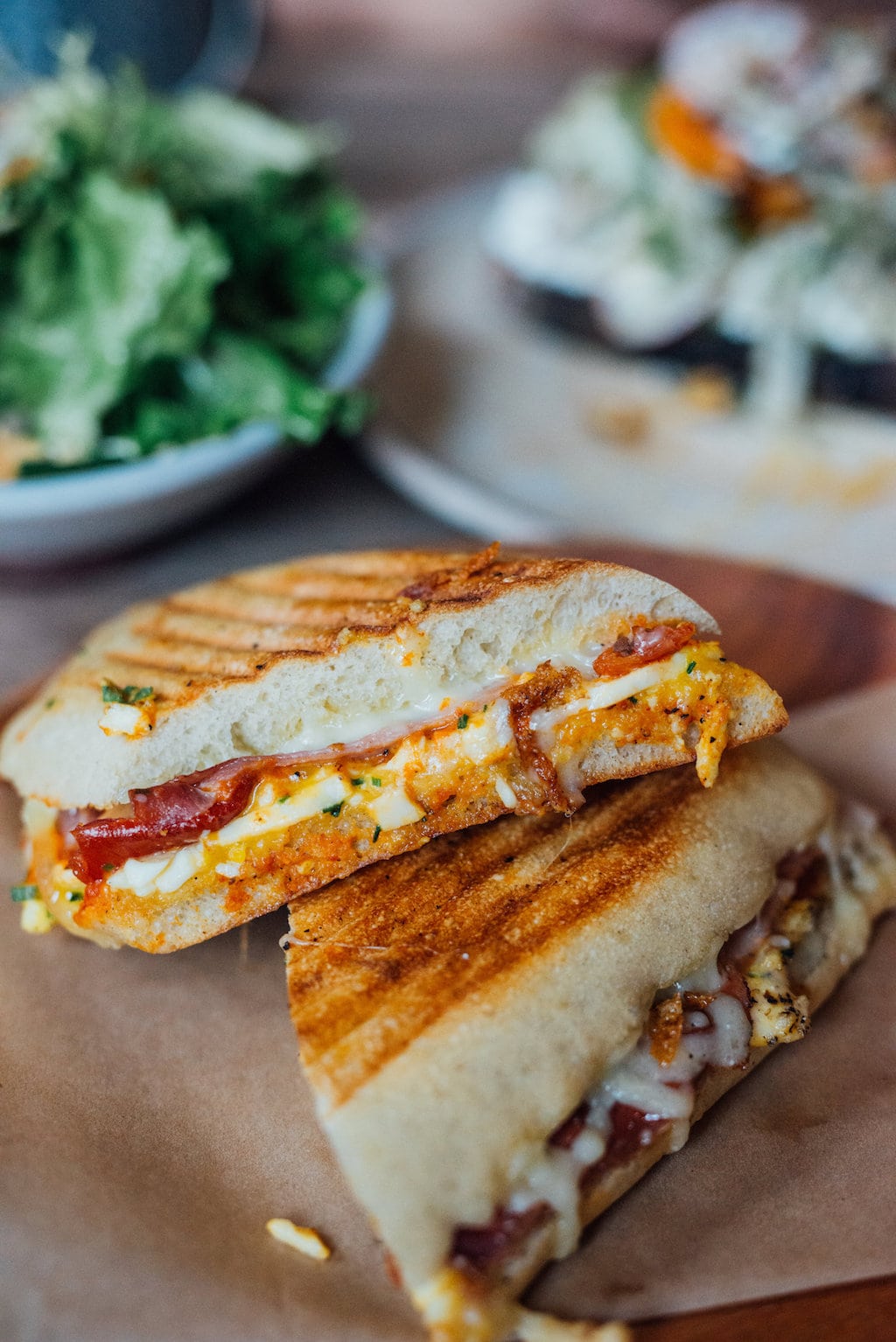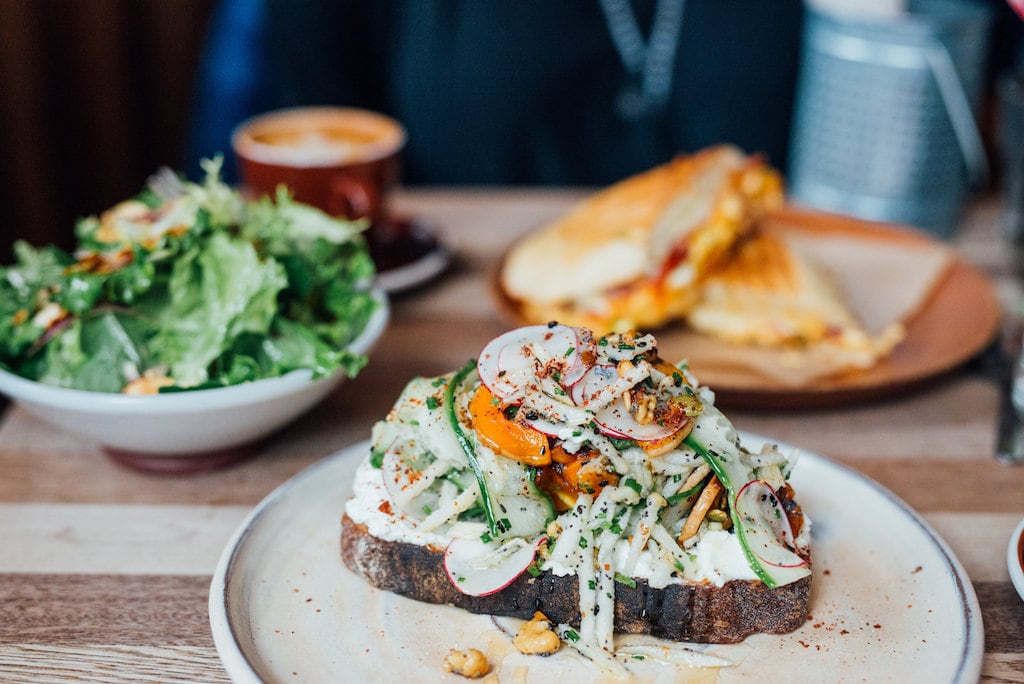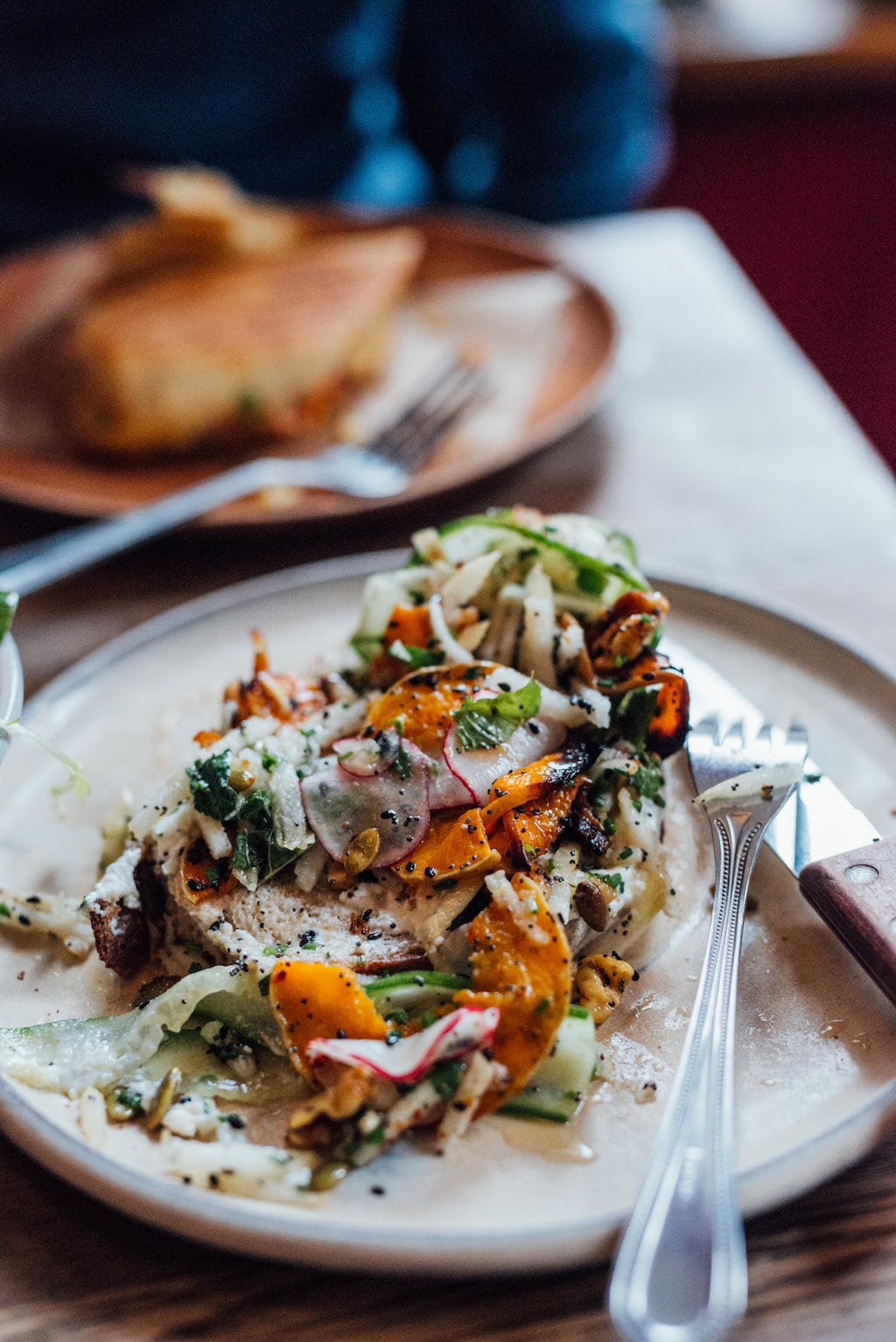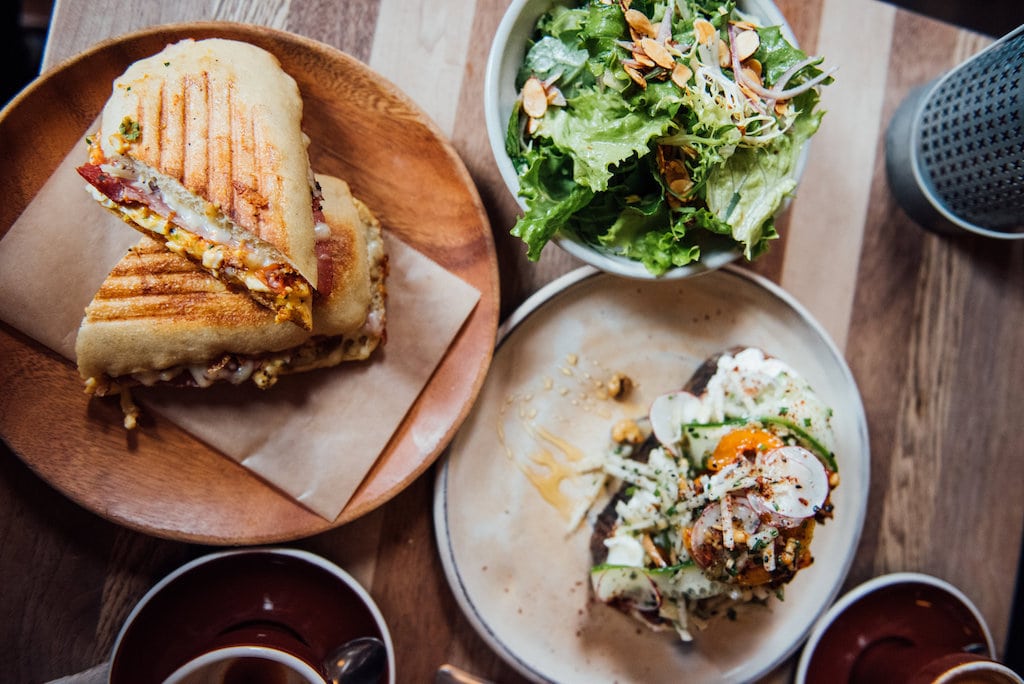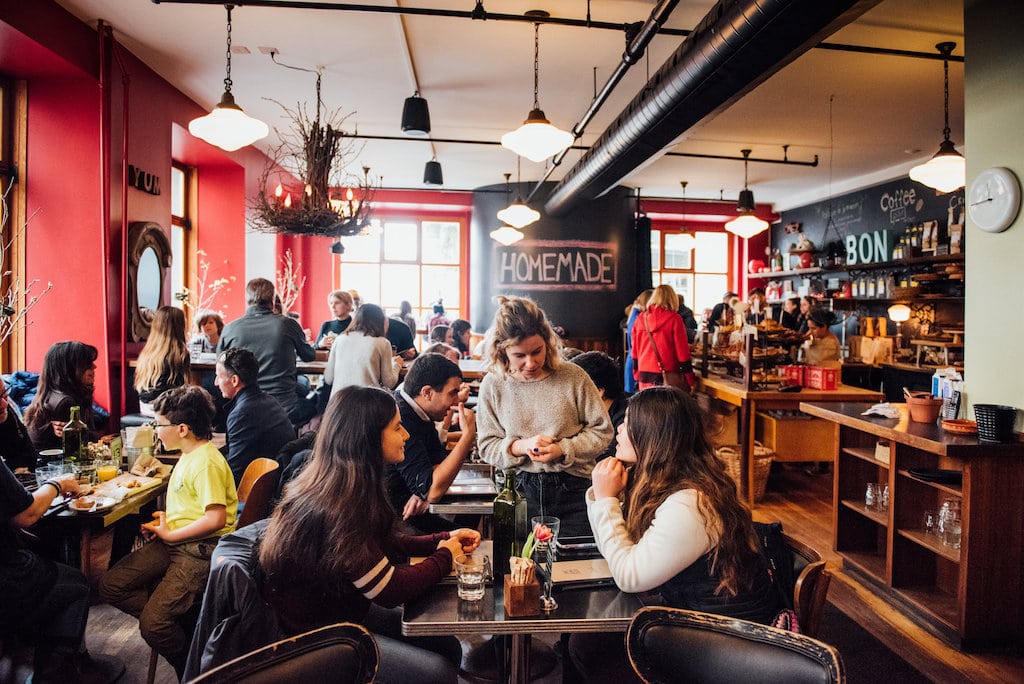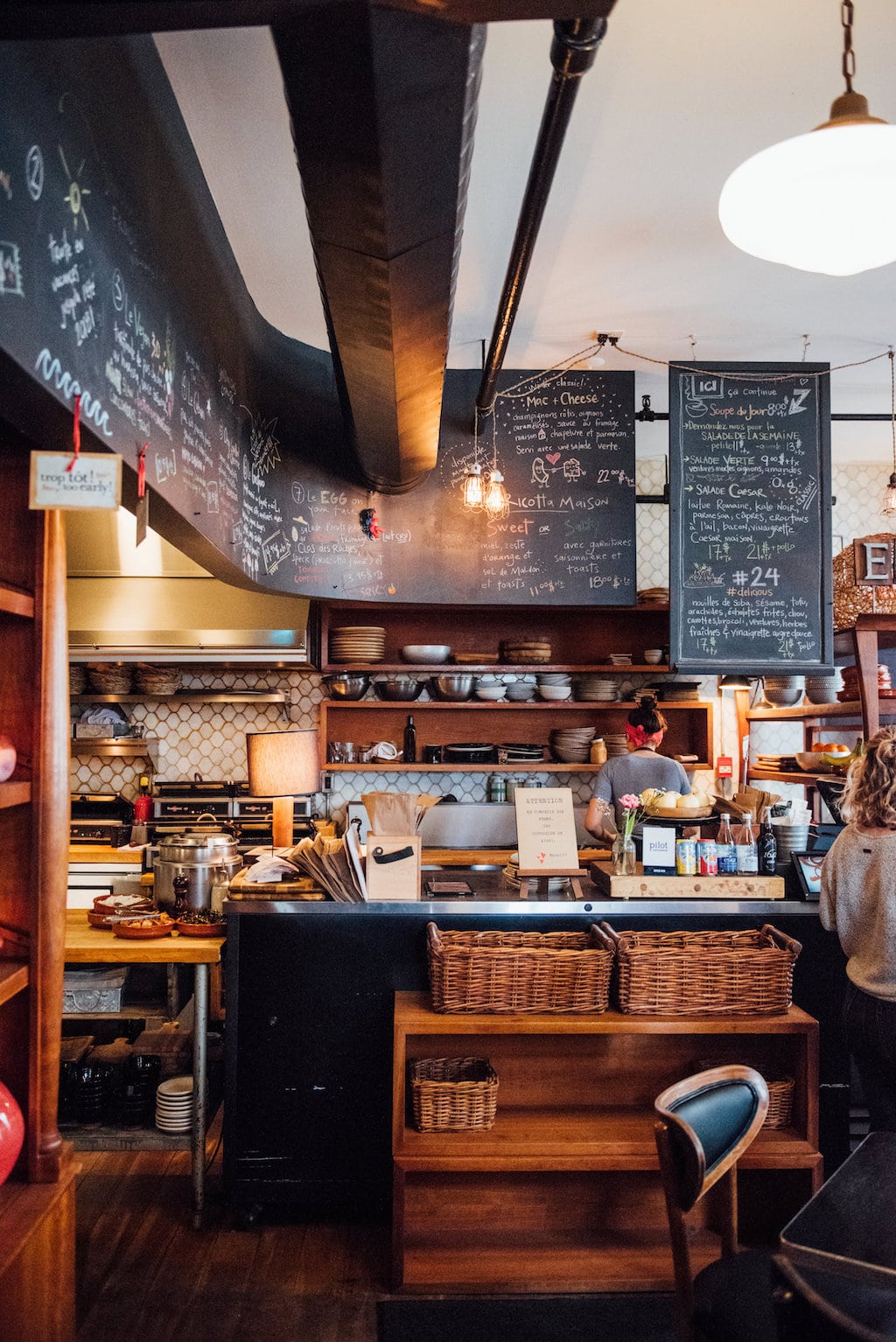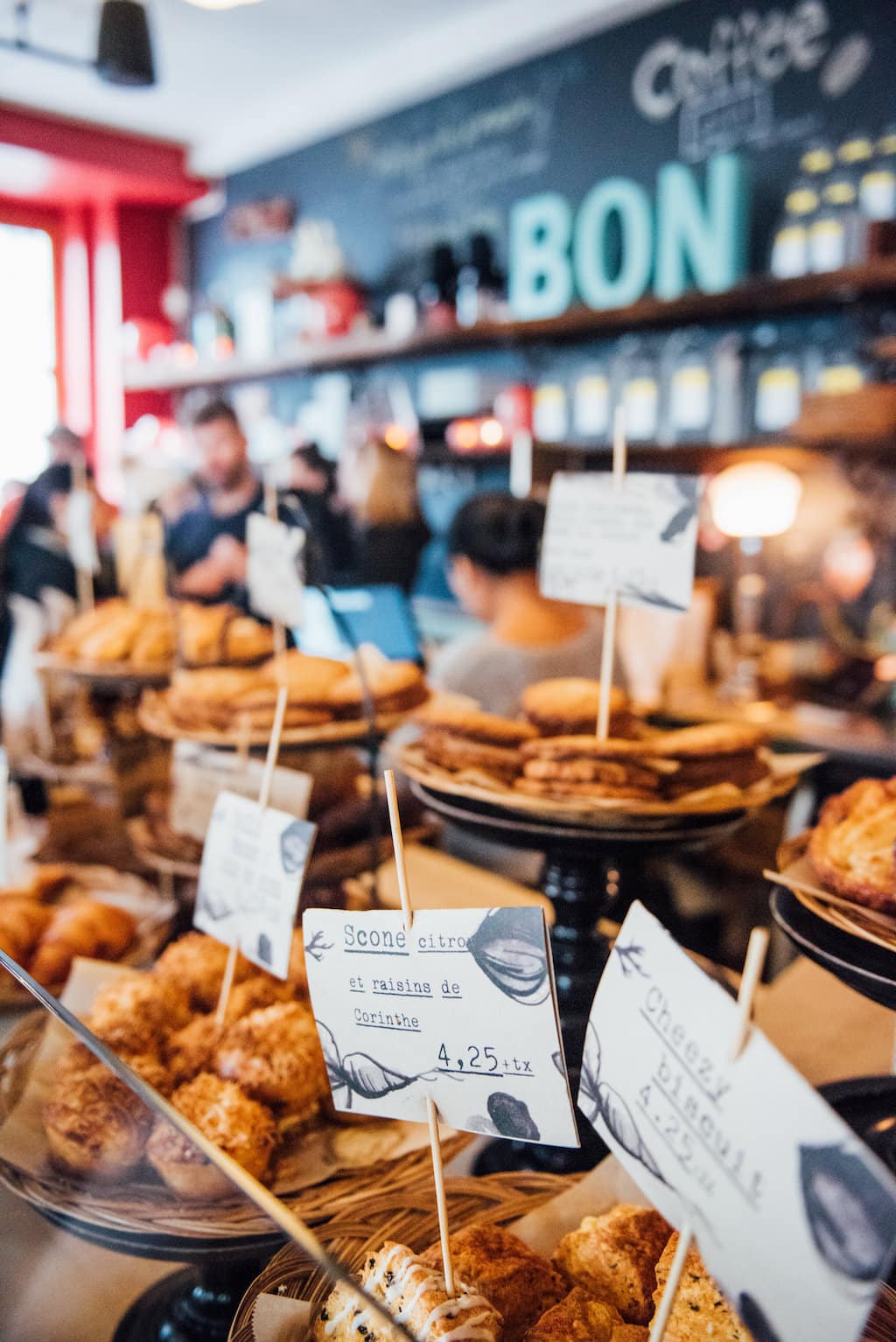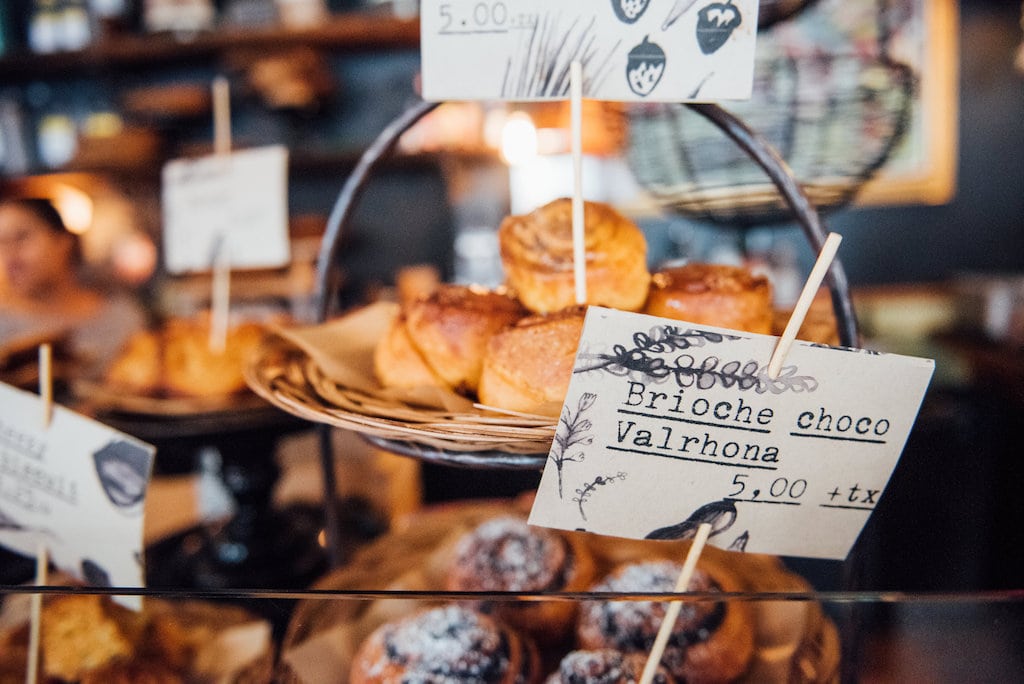 Olive et Gourmando

$$
Gift cards from Treater
Monday: 9:00 AM – 5:00 PM
Tuesday: 9:00 AM – 5:00 PM
Wednesday: 9:00 AM – 5:00 PM
Thursday: 9:00 AM – 5:00 PM
Friday: 9:00 AM – 5:00 PM
Saturday: 9:00 AM – 5:00 PM
Sunday: 9:00 AM – 5:00 PM

Olive & Gourmando is a special café situated in the heart of Old Montreal. Whether you are in need of a great coffee and pastry to go, a new brunch spot for you and your friends, or somewhere to grab a sandwich for lunch, Olive & Gourmando has it all!
The establishment first opened in 1997. What was then just a small bakery counter is almost unrecognizable from the Olive & Gourmando we know today! Owners Dyan Solomon and Eric Girard (Foxy and Caffe Un Po Di Piu) have been working together since their mid twenties, and they aren't planning on splitting up soon. Having faired a long time working in the kitchen at restaurant Le Toqué!, the duo realized it was time to start their own venture. Olive & Gourmando was the product of their vision to create a comfortable café that would also match their history in the high end restaurant scene. The focus on quality and service is apparent in every aspect of the restaurant. It is one of the many reasons we have loved Olive & Gourmando for so long!
Dyan and Eric have been servicing the secret glutton inside of all of us with their incredible homemade goods. The bakery counter has some of the best pastries in town – everything from the croissants to the cookies and granola are delicious. It comes as no surprise that Olive & Gourmando quickly developed a loyal cliental, and from there were able to expand more on the culinary aspect of their café. The menu has developed and branched out into the world of breakfast, brunch and lunch – and we are forever grateful.
Nowadays, you will still be greeted by an impressive counter of fresh pastries when you walk through the door, but you will also find a menu of delicious and homemade breakfast foods. The menu at Olive & Gourmando reflects the owner's values of quality and pleasure – everything is delicious and beautifully made! The menu focuses on consistency, so frequent customers can expect the same level of taste and satisfaction time and time again. Our personal favourite on the menu is the Poached Egg On Your Face panini. Some other best sellers include the Cubana sandwich, the French Toast, and the amazing homemade brownie !
Aside from great brunch and delicious pastries, Olive & Gourmando is also known for their coffees! Coffee and viennoiseries are in the restaurant's roots, and still remain a core aspect of Olive & Gourmando in 2019. Dyan and Eric are both coffee enthusiasts, so the coffee they serve matches their high standards. Dyan explained what makes a good coffee in her eyes, "A good balance: a little acidity, not too much, however. I like a mix of Italian taste and the new wave of the school more fruity, but not too much yet. A lot of new coffee is more fruity, but I prefer the old-school ones."
Olive & Gourmando has a distinctly cozy and friendly atmosphere – it is truly the perfect place to spend a Sunday morning. A decorative chalkboard menu behind the pastry counter and an abundance of wood accents give the feeling of being inside a family home. The owners personally prefer cafés with a welcoming presence rather than modern, so they designed this café with that in mind. Located right on the corner of Saint-Paul St. W. and Saint-Pierre St., the impressive surroundings contribute to the restaurant's pleasant atmosphere. When asked what she liked best about Olive & Gourmando, Dyan exclaimed without hesitation "You know, over time, you develop a certain attachment for some of your clients and you feel a little like they are part of your family… I love the contact with customers."
Olive & Gourmando is a true Montreal favourite! We are excited to witness the continuation of their journey – good job Olive & Gourmando!
Written by Sydney Carter
Photography by Alison Slattery