Bouillon Bilk: Refined and Quality Gastronomy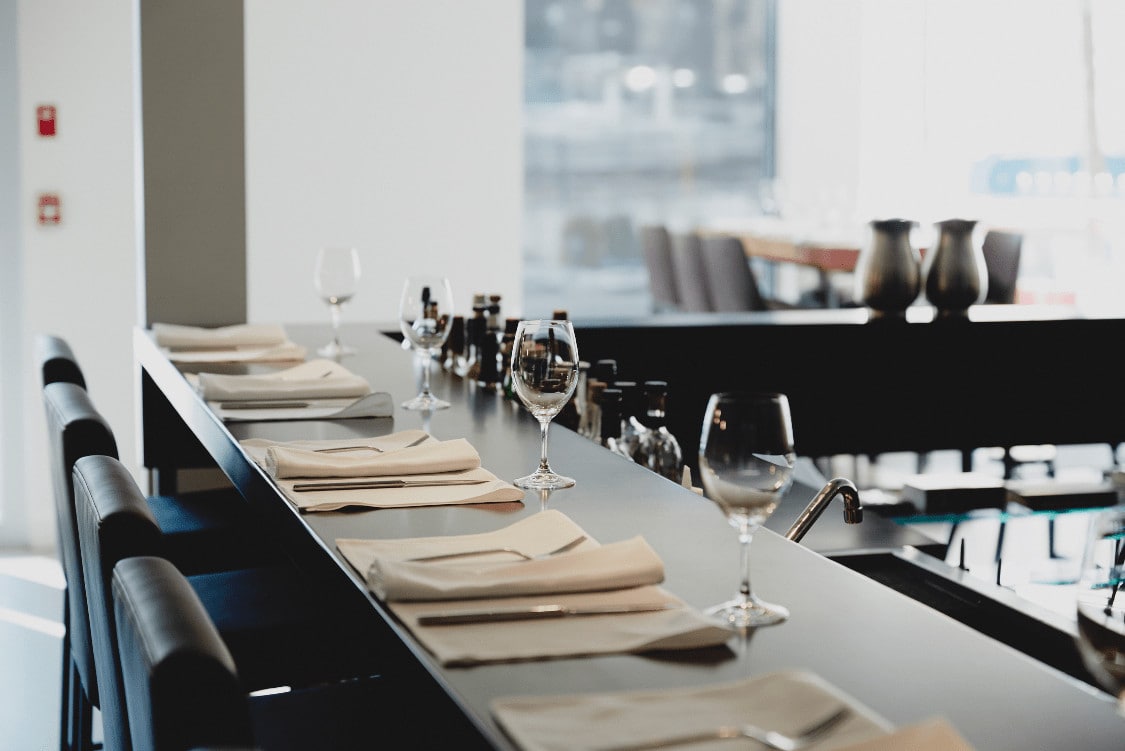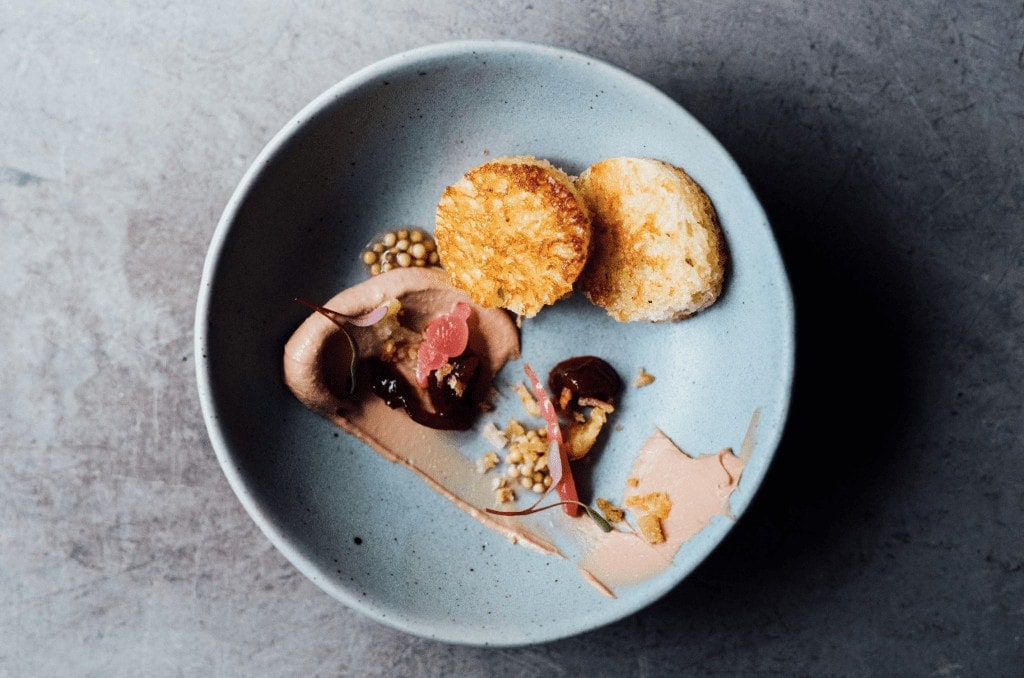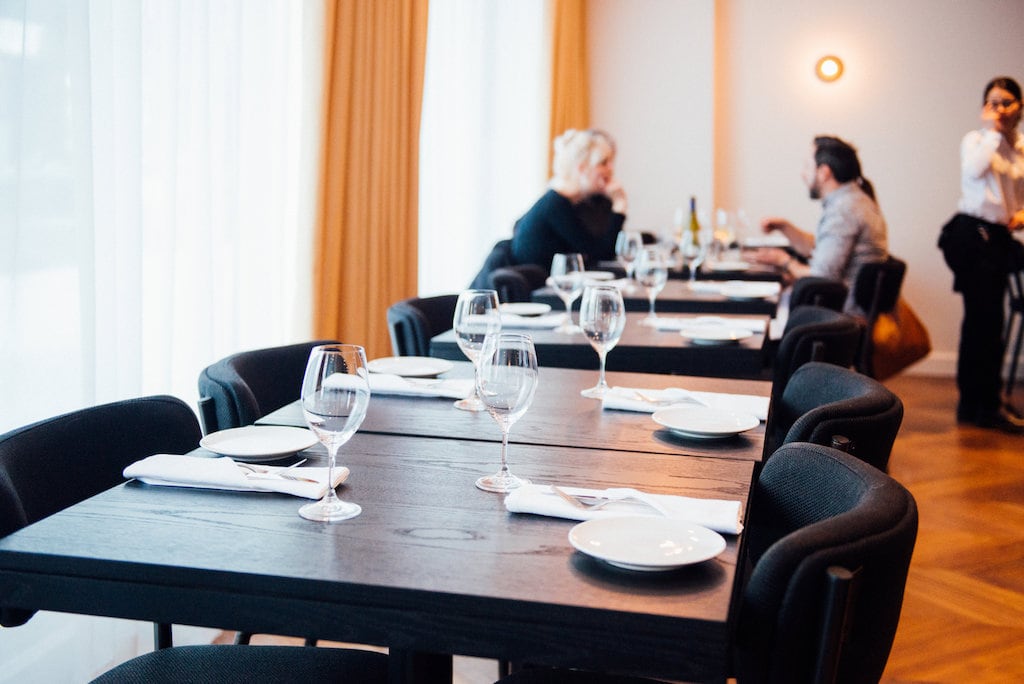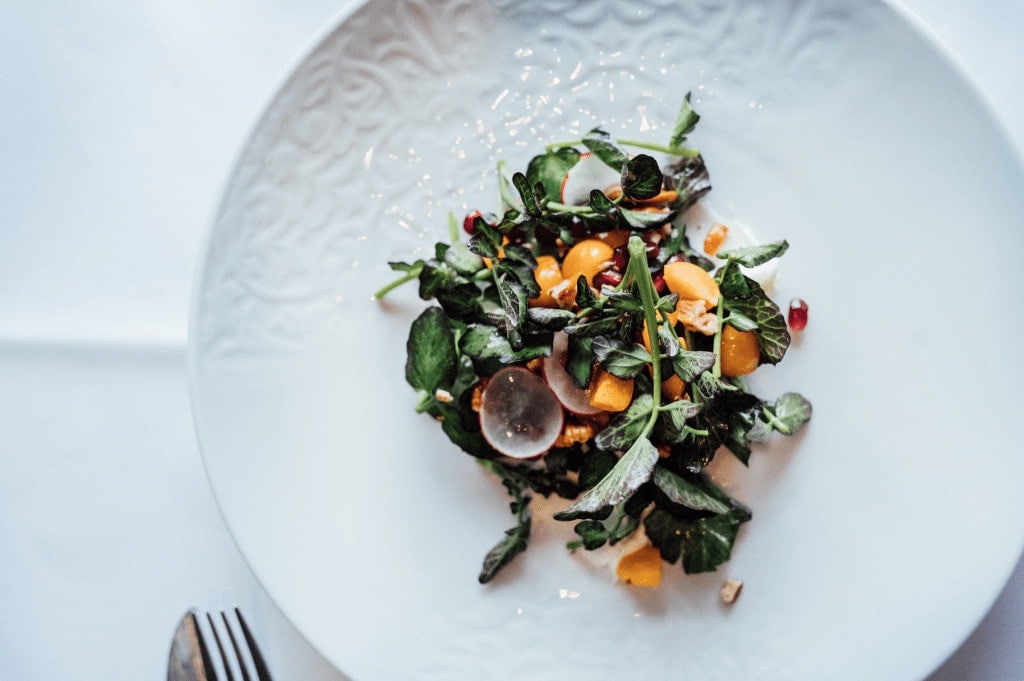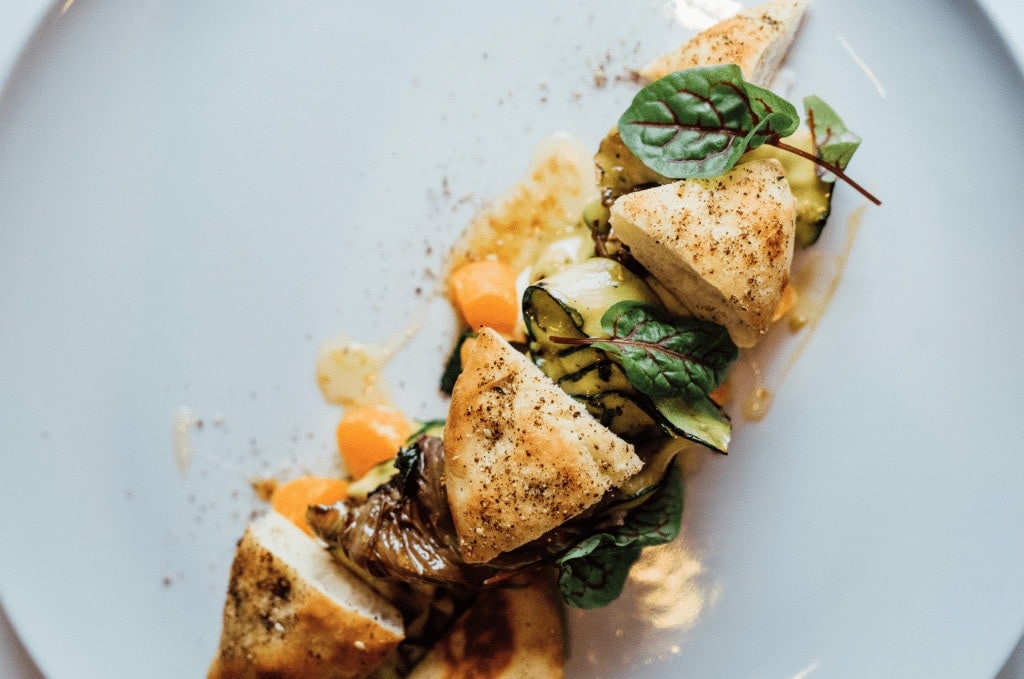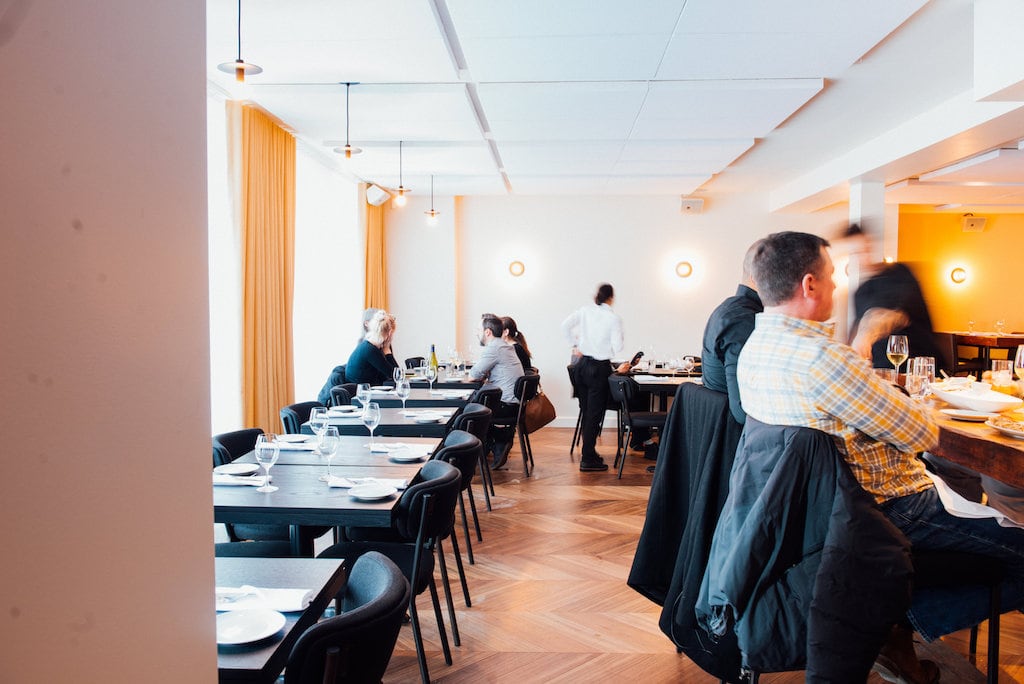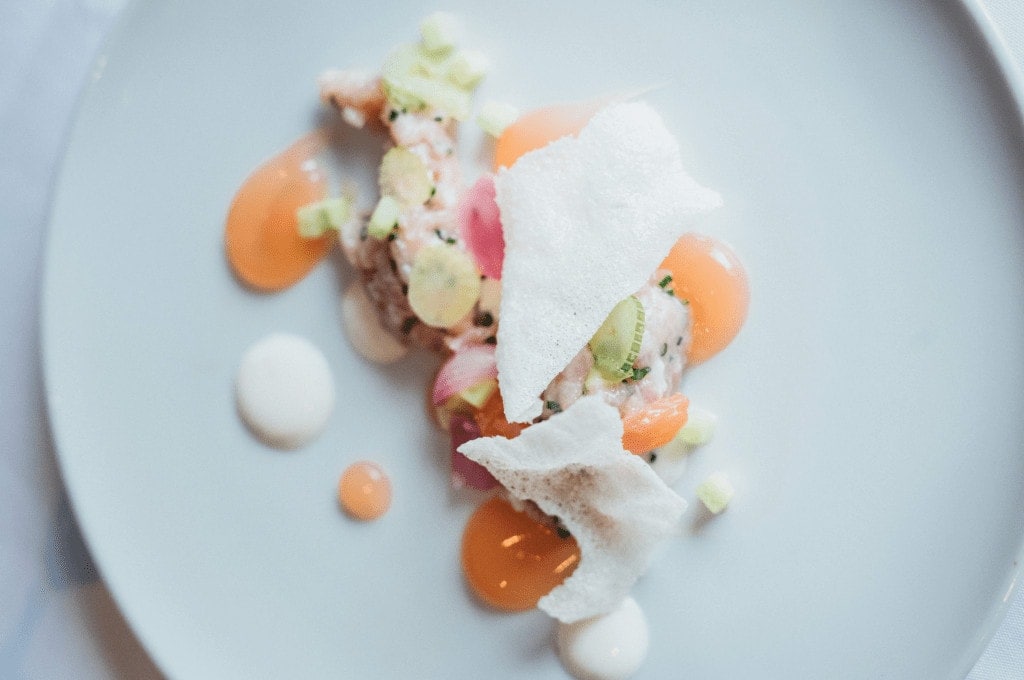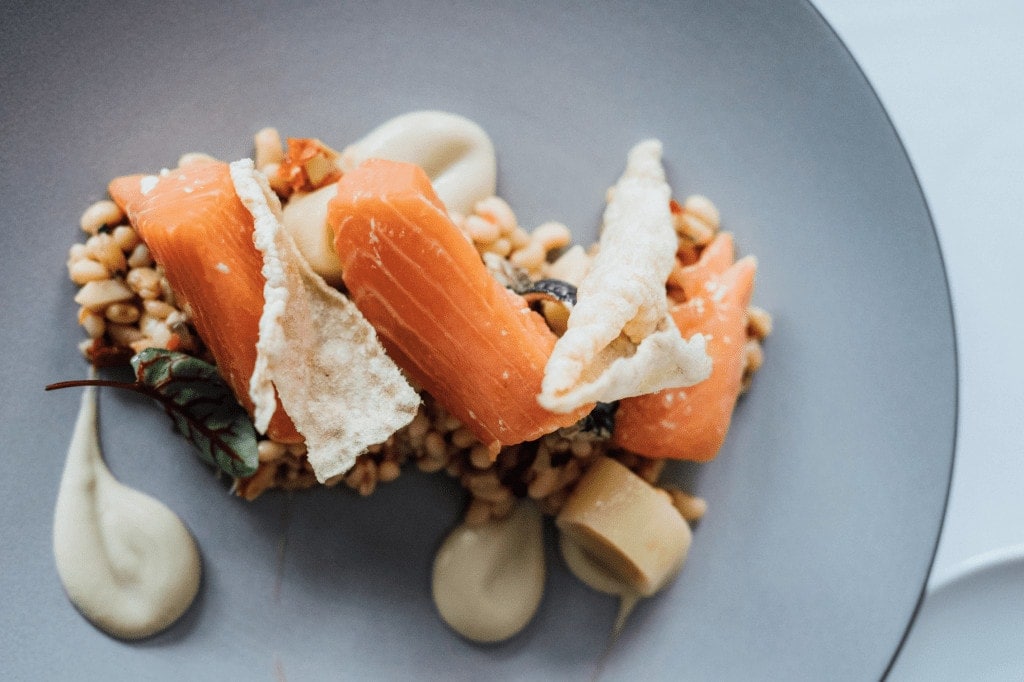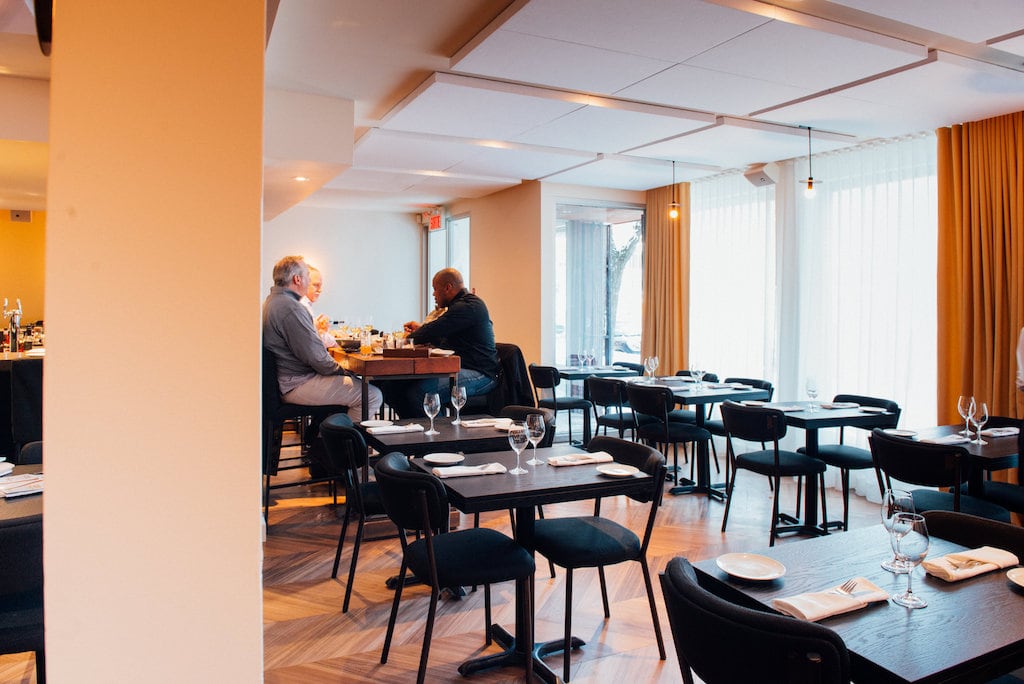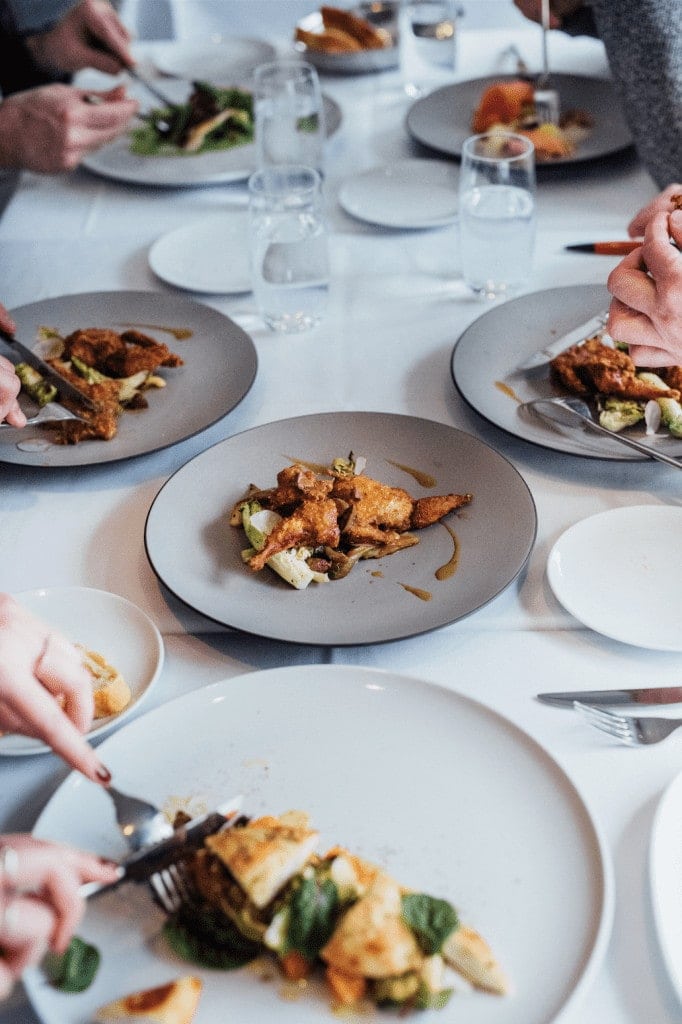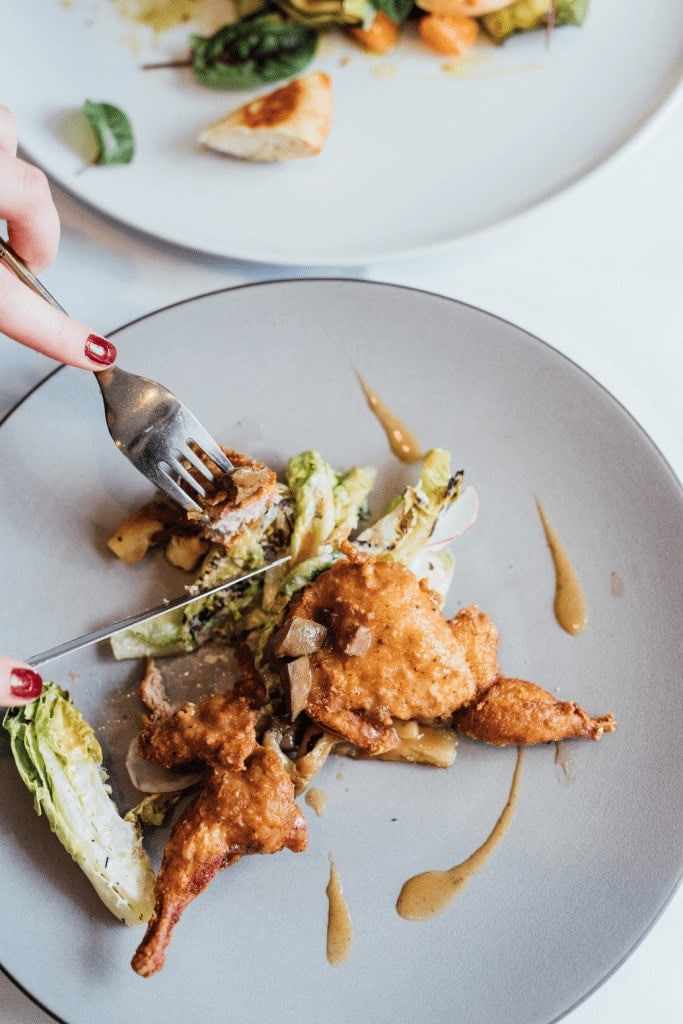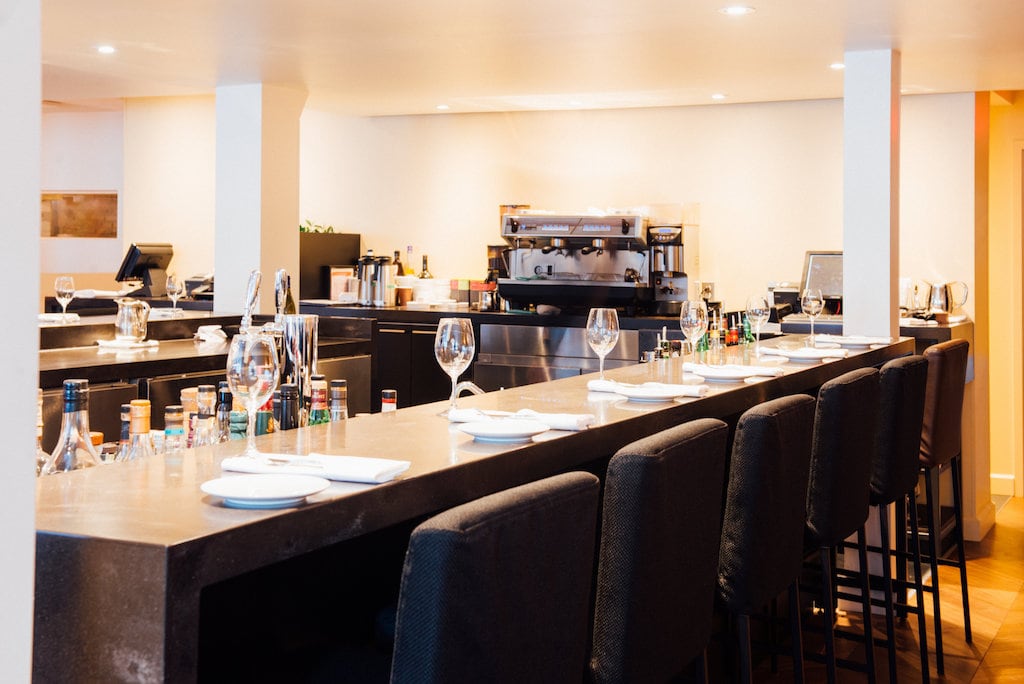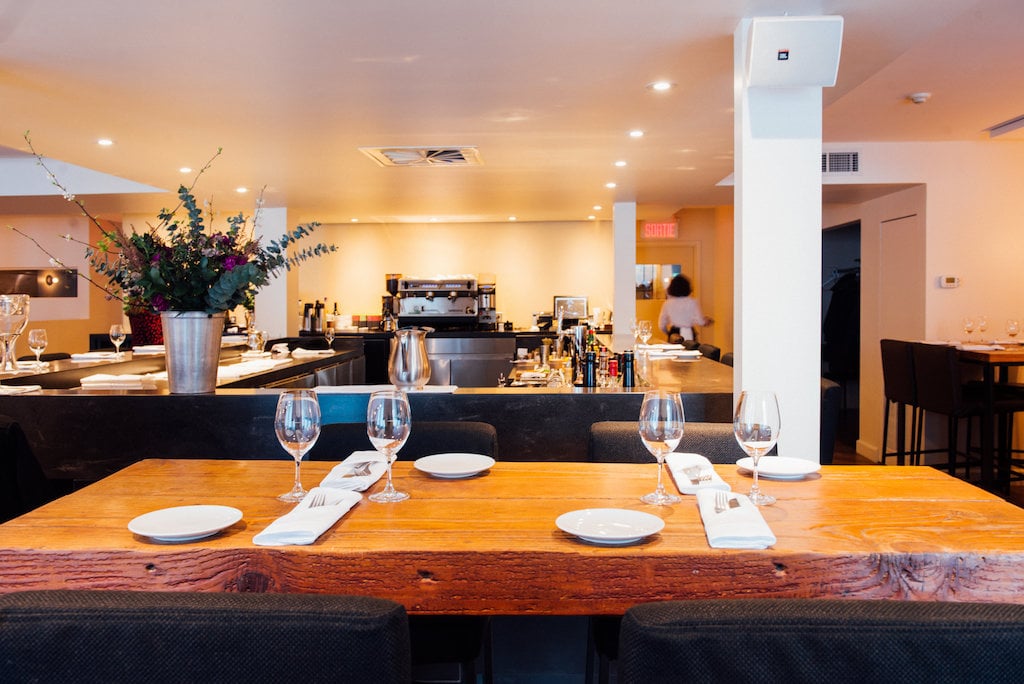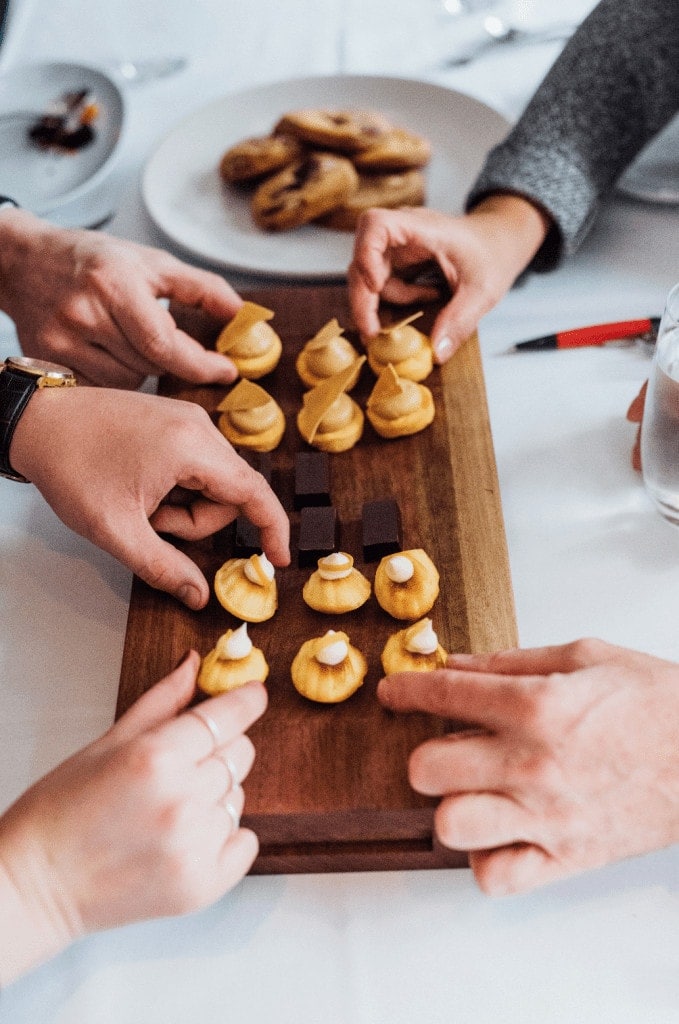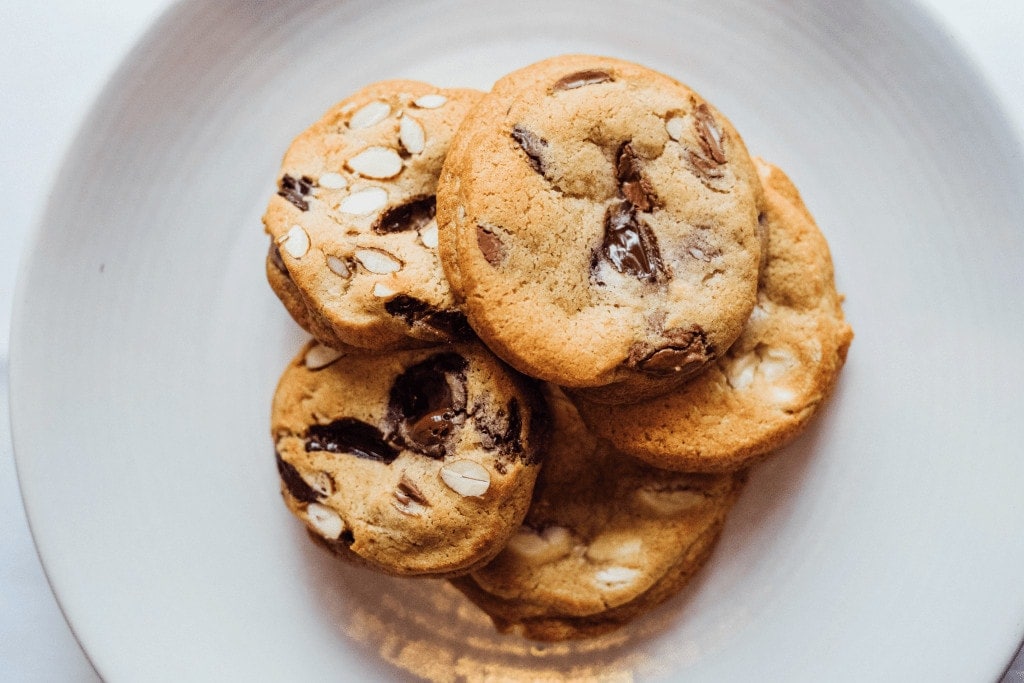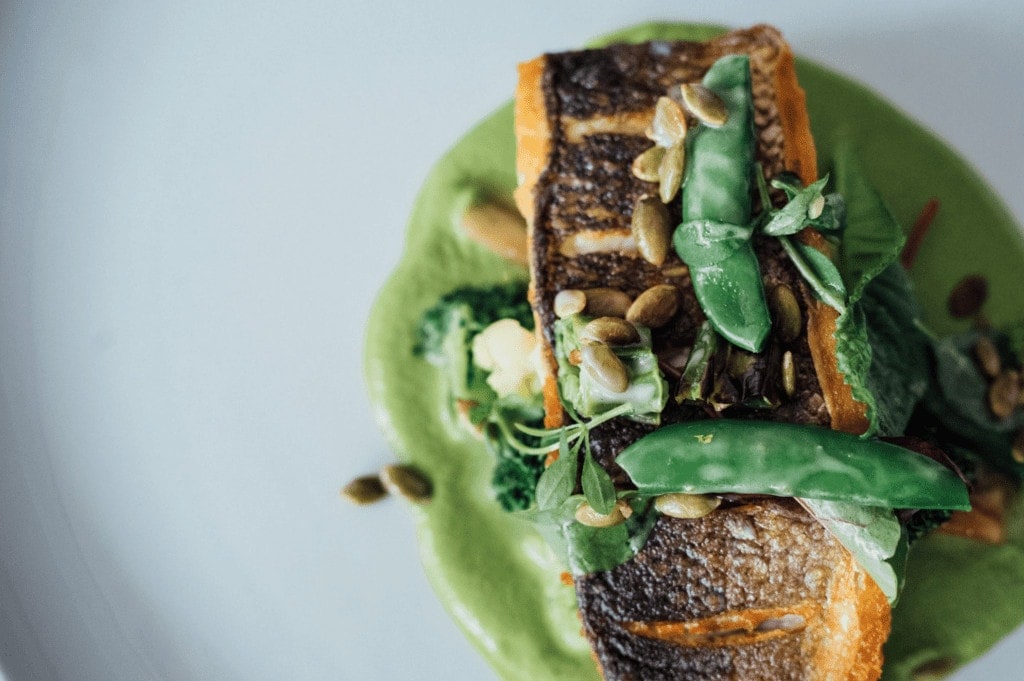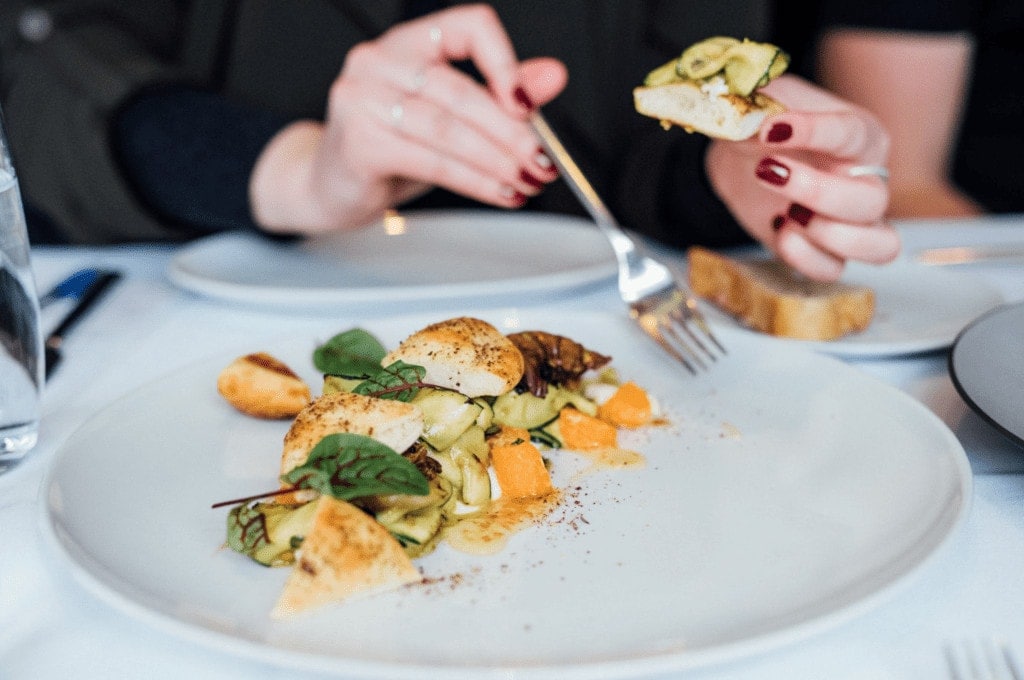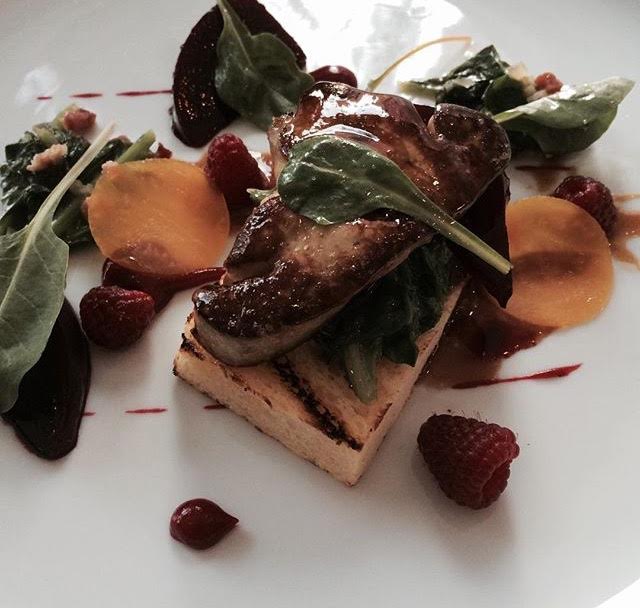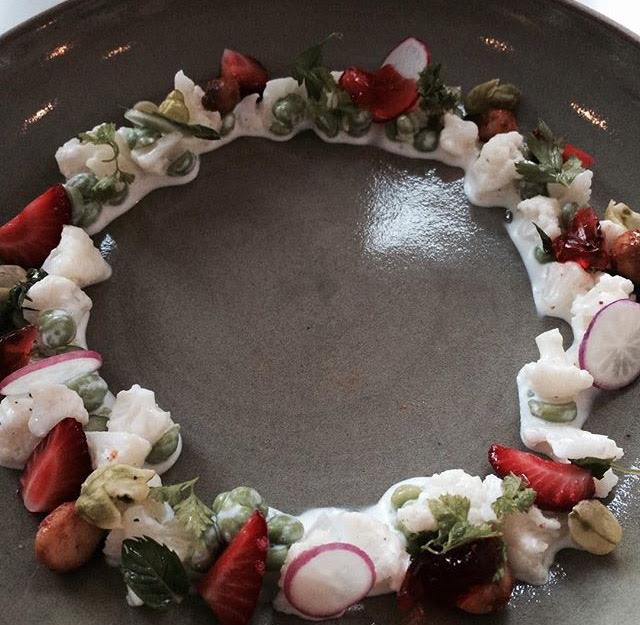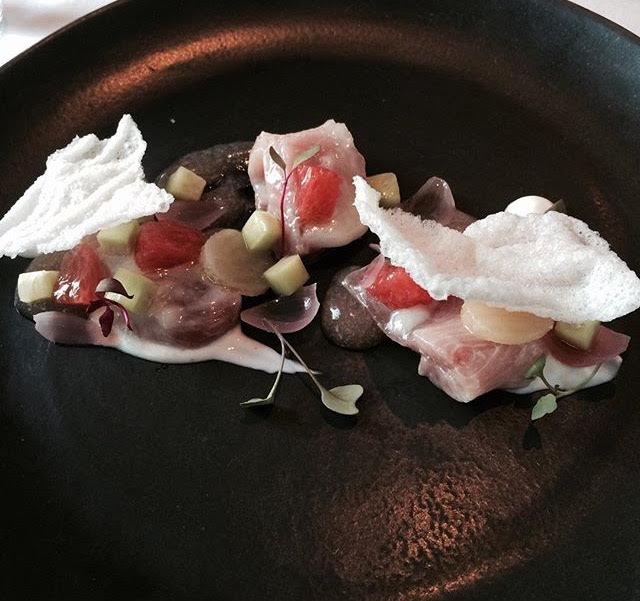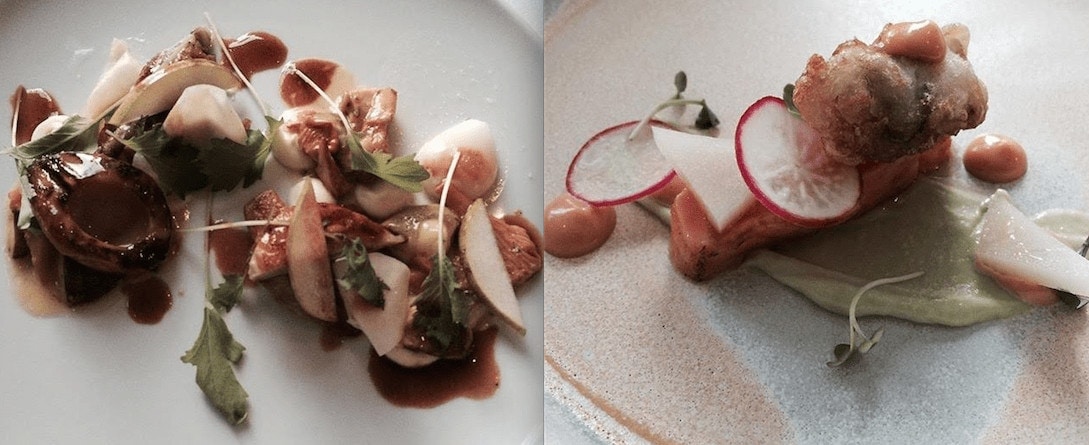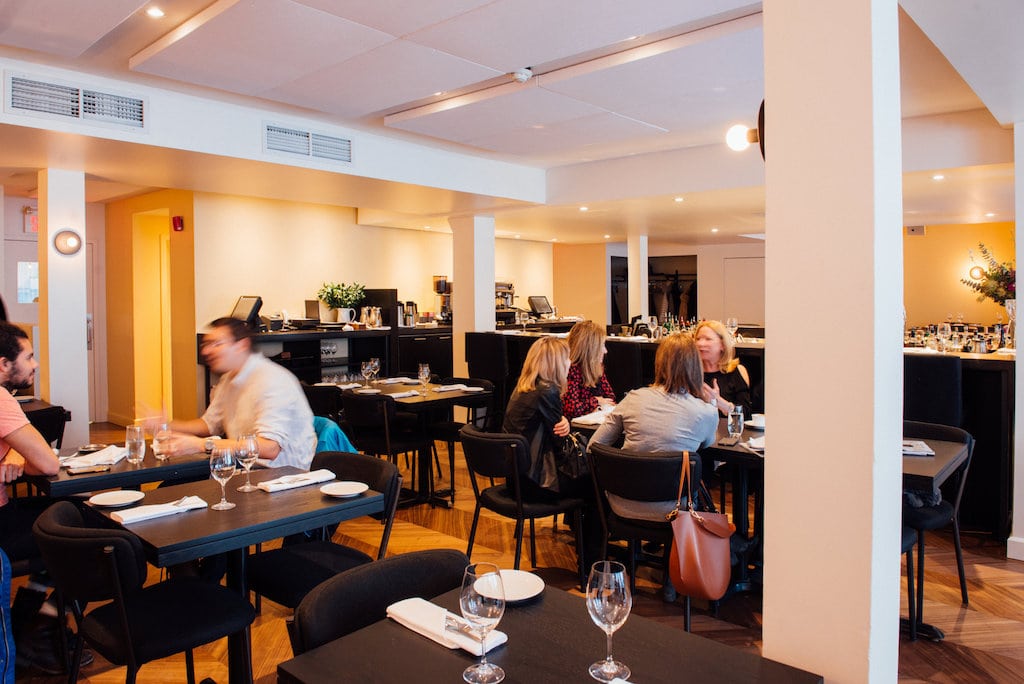 Bouillon Bilk

$$$
Monday: 11:30 AM – 2:30 PM, 5:30 – 11:00 PM
Tuesday: 11:30 AM – 2:30 PM, 5:30 – 11:00 PM
Wednesday: 11:30 AM – 2:30 PM, 5:30 – 11:00 PM
Thursday: 11:30 AM – 2:30 PM, 5:30 – 11:00 PM
Friday: 11:30 AM – 2:30 PM, 5:30 – 11:00 PM
Saturday: 5:30 – 11:00 PM
Sunday: 5:30 – 11:00 PM


Owner(s) Mélanie Blanchette, François Nadon
Opened 2011
Bouillon Bilk is one of the best restaurants in Montreal, and one that we will keep coming back to, time and time again. Since it opened in March of 2011, the owners of this restaurant on Blvd Saint-Laurent have never looked back. What makes this establishment so remarkable and well loved; it has just a little bit of everything, and it is all executed with perfection.
Charming and hardworking owners, Mélanie Blanchette (ex-Leméac and now co-owner of Bouillon Bilk) and François Nadon (ex-Brontë and Globe, now co-owner of Bouillon Bilk) had known each other for a long time before partnering up. François was a chef and Melanie was a waitress and a friend of François's wife : "We were always talking about restaurants. And I guess the next logical step in our career was to do something together." And what a restaurant! The décor is very minimalist. "When we opened, we didn't have a lot of money, so we couldn't really put any money into our décor. And since then, it's become our trademark. When we renovated the restaurant …. " – note that they almost doubled the seating from 60 to 100 – " …. we wanted to keep that in mind." The architectural firm of Yelle Maillé, whom they contracted, helped them retain this minimalism, and at the same time add maturity through the use of more wood, more metals, and more refined materials. We could be in Copenhagen.
Bouillon Bilk's menu offers you an exceptional discovery of flavours. An elaborate menu based on one protein (think guinea fowl, cod, venison, etc.), and super delicious side dishes. There is n doubt that the protein is the star of the show! The dishes are always delicate and complex. They change often but the chef's proposals are always very creative and inventive. What is most impressive is that François succeeds in creating a multi-dimensional menu. You will find both salty and sweet, as well as impressive and complex textures and flavours. He proposes a complete amalgamation that uses arrangements of different products. His blends are sometimes surprising, but they always turn out very good. The menu changes according to availability and seasonal trends, but usually consists of eight starters, six main courses and five desserts. All very impressive. There is much to discover at Bilk Bouillon and with each surprise, we are charmed.
As for the wine list at Bouillon Bilk, Djosef Laroche offers a beautiful list with a large selection of labels to please the connoisseurs. The menu is very personalized – these are the sommelier's favourites and they come mainly from private imports.
What is the most fun about Bouillon Bilk? "It goes without saying that I think it's the most beautiful restaurant in the world, it's like being a mother and talking about your child! (laughs) But honestly, I love the fact that the people who come here are always super positive; you are with people who are both fun and hungry, what a treat! And they're eager to discover and are curious. That's wonderful. The return on your investment is also immediate : 'Oh thank you, it was so good ; oh thank you, we loved it'. It's very stimulating! And we have a crazy team. We're very lucky." Bouillon Bilk's luck has been of their own making.
What a wonderful restaurant. If you want to check out the little sister of Bouillon Bilk, click to read about restaurant Cadet.
Written by Élise Tastet
Photography by Alison Slattery