Casavant: Exceptional French brasserie near the Jean-Talon Market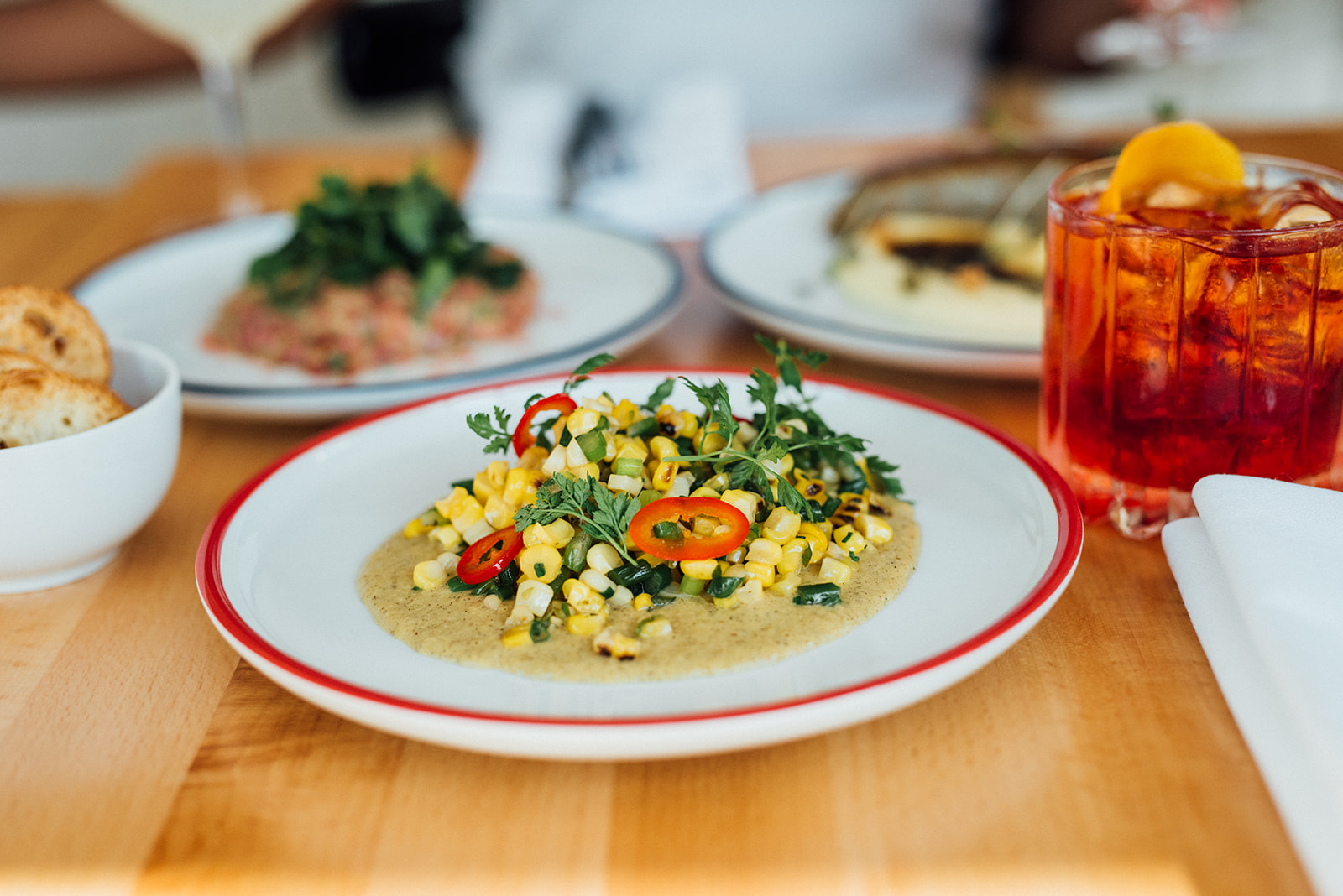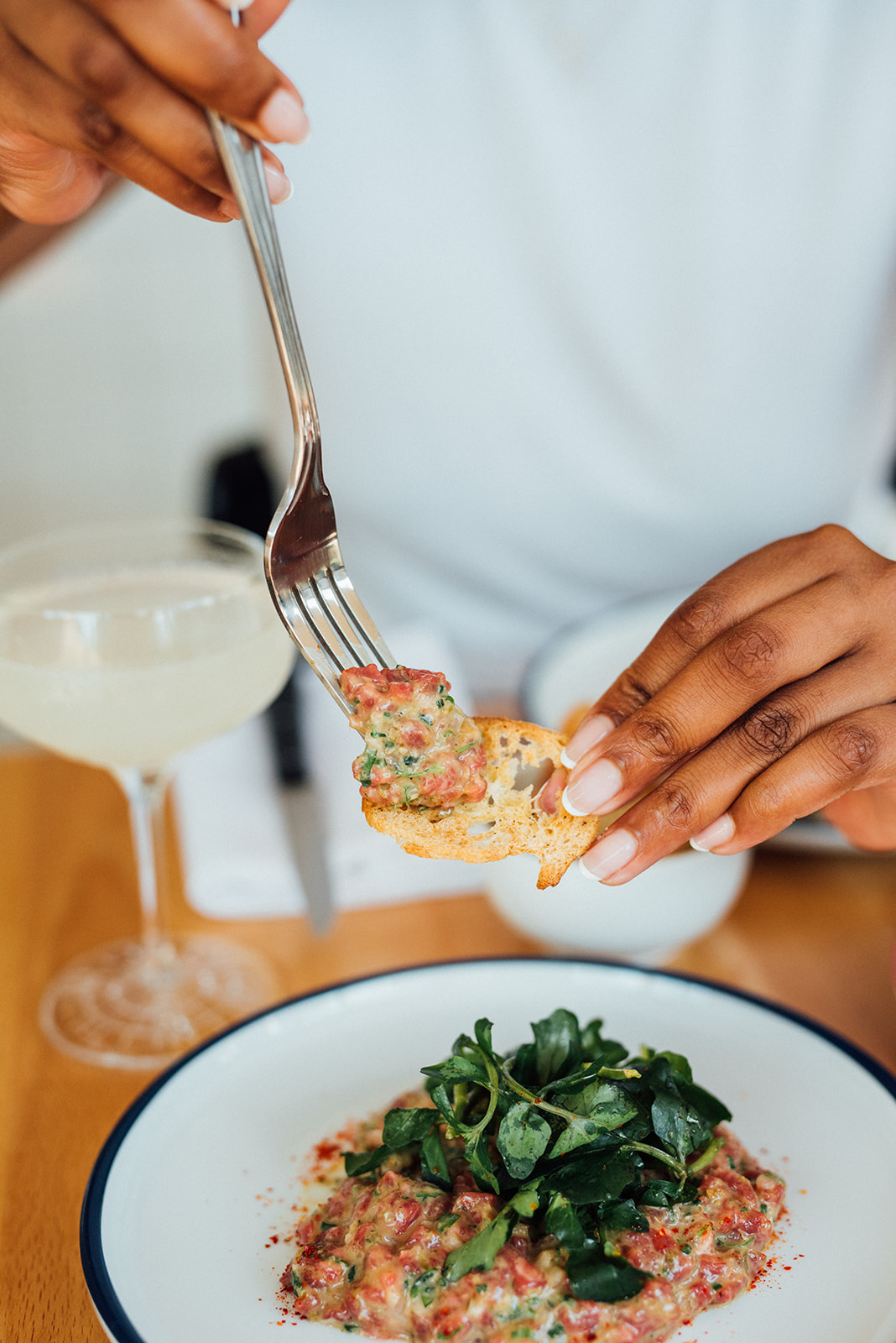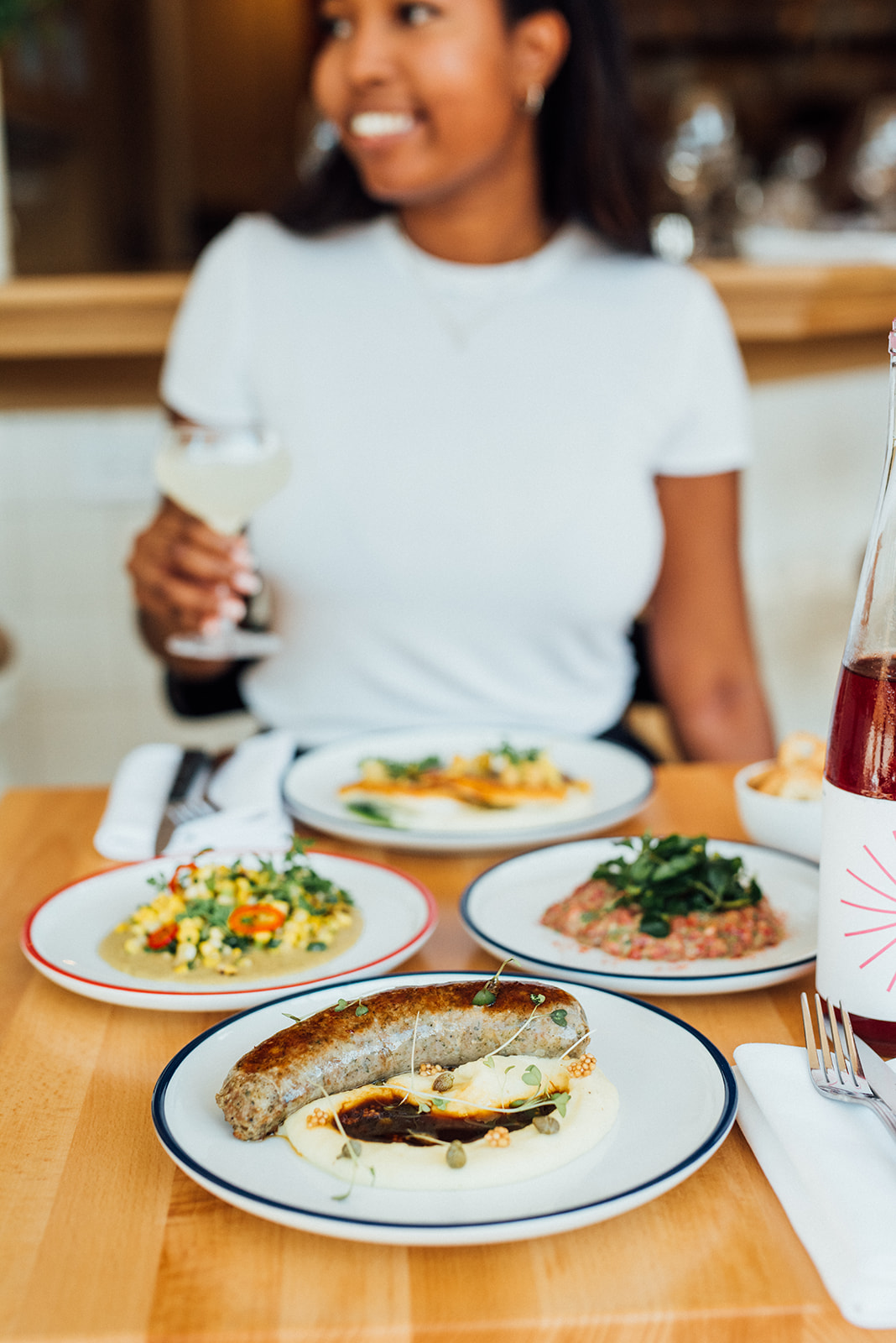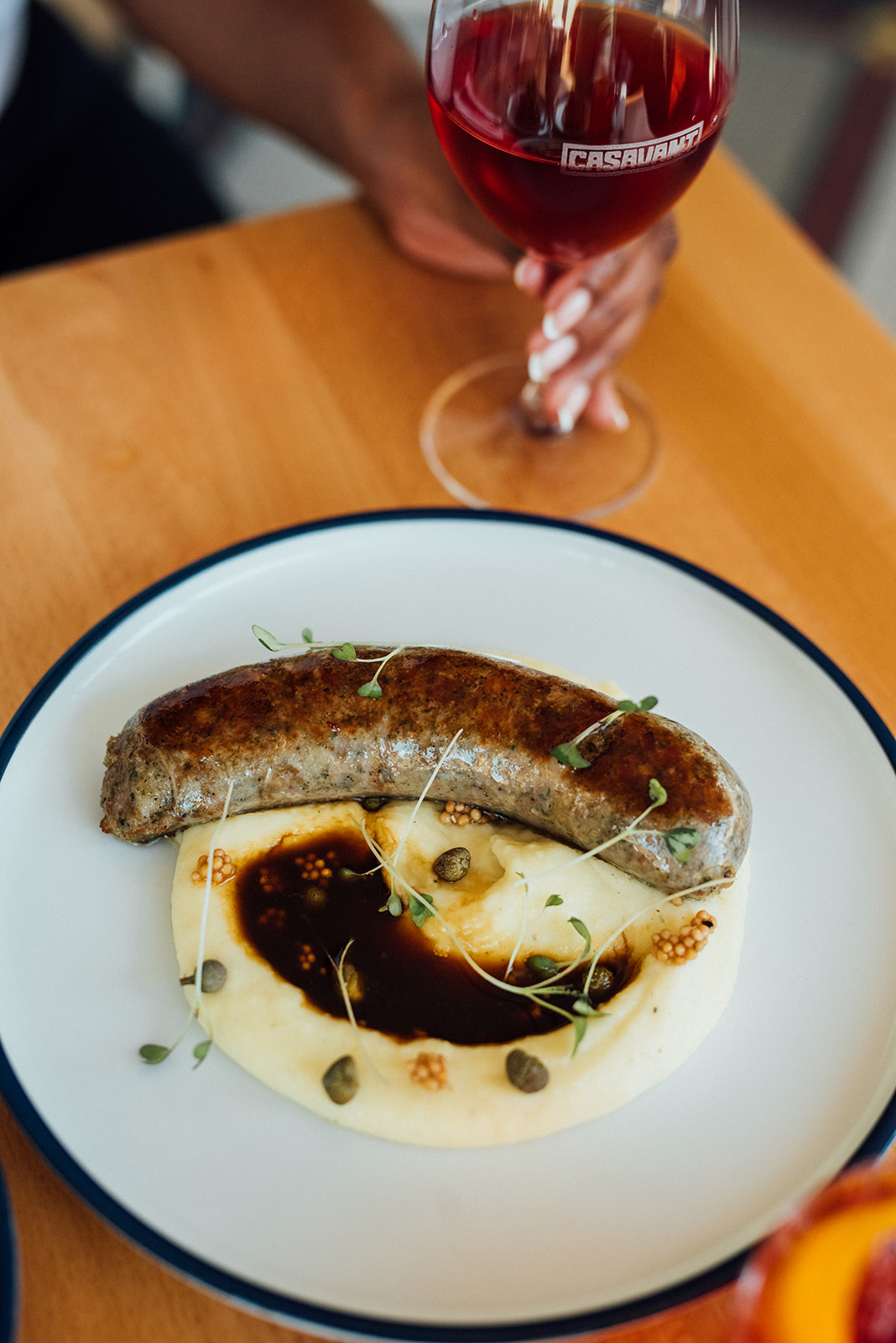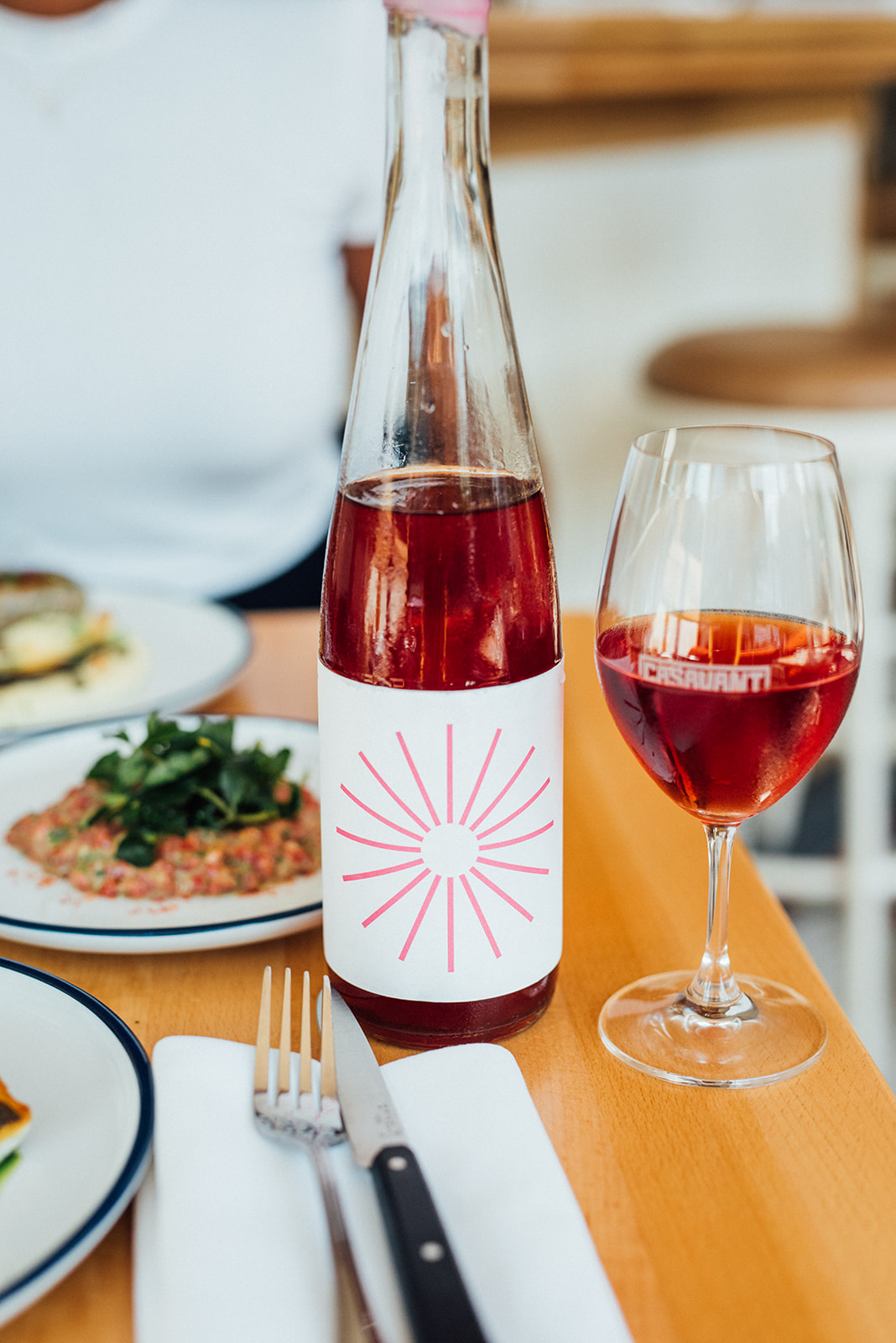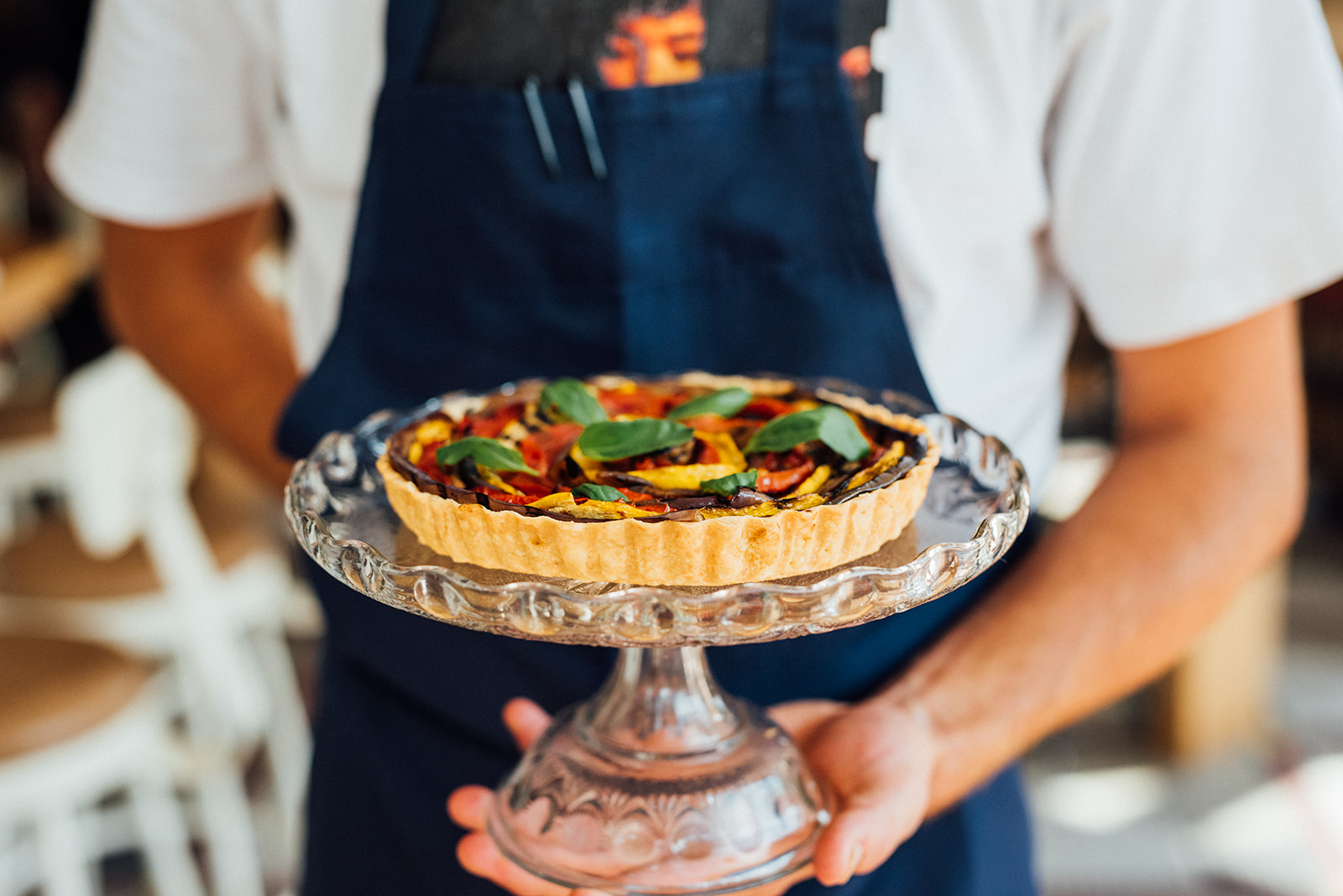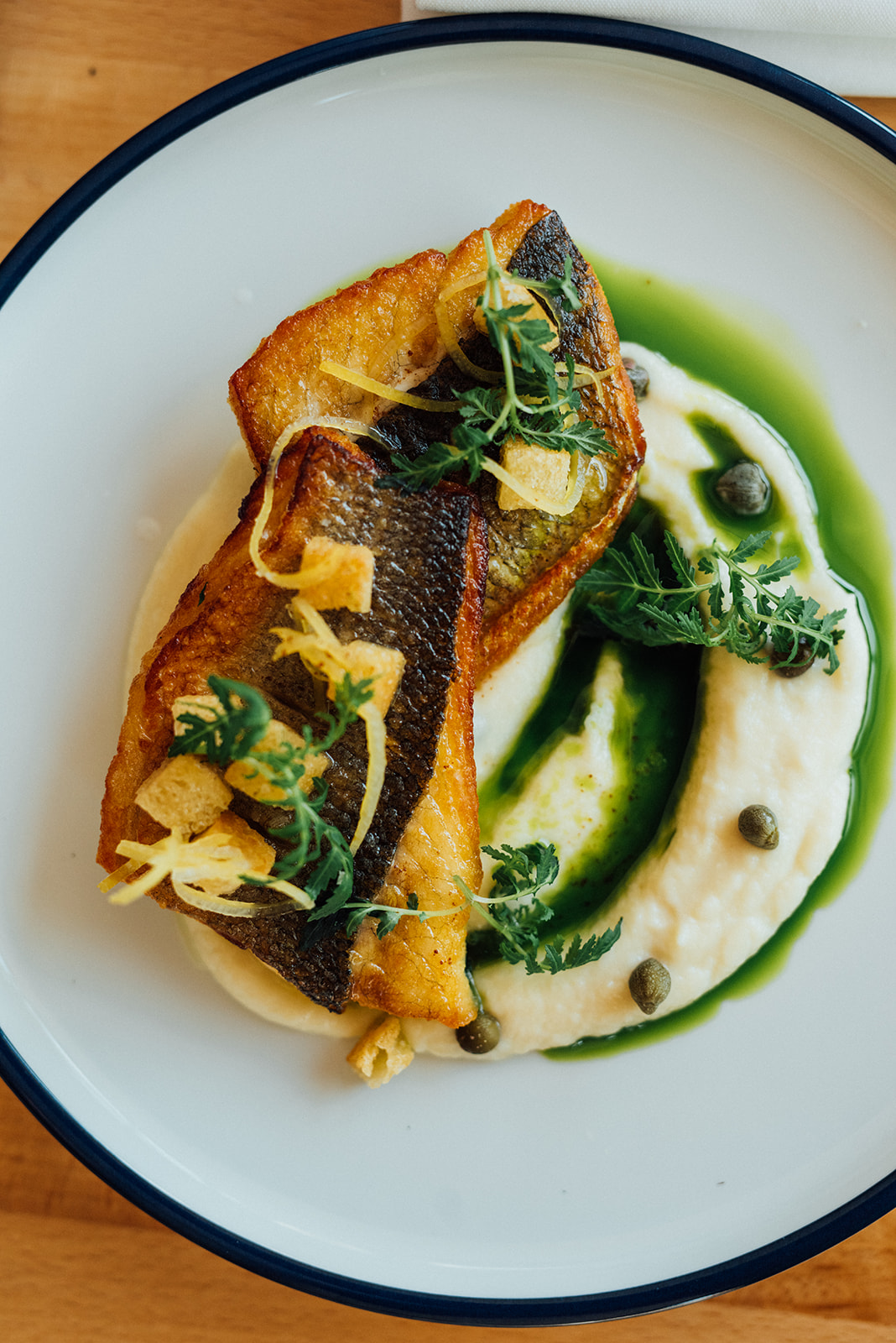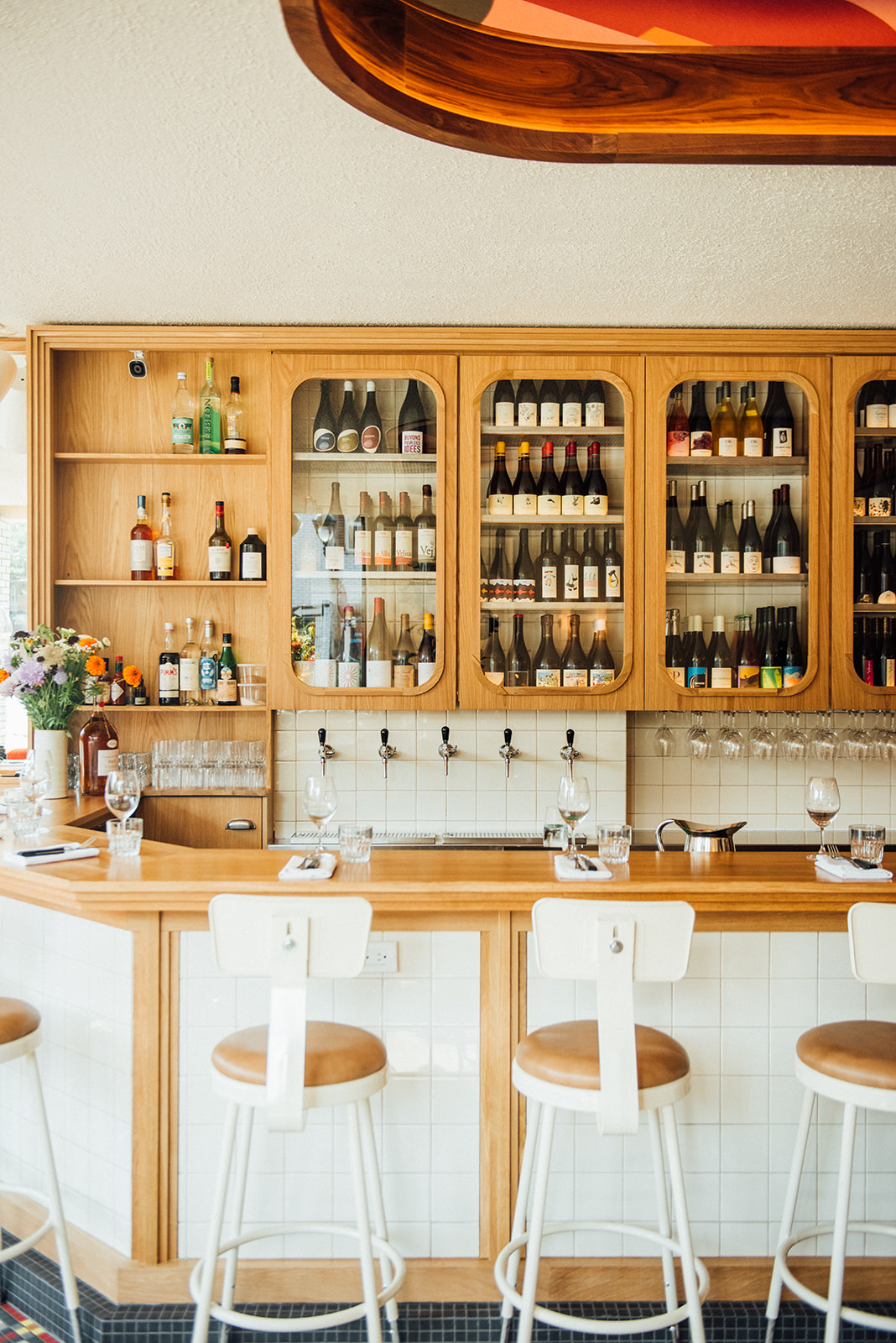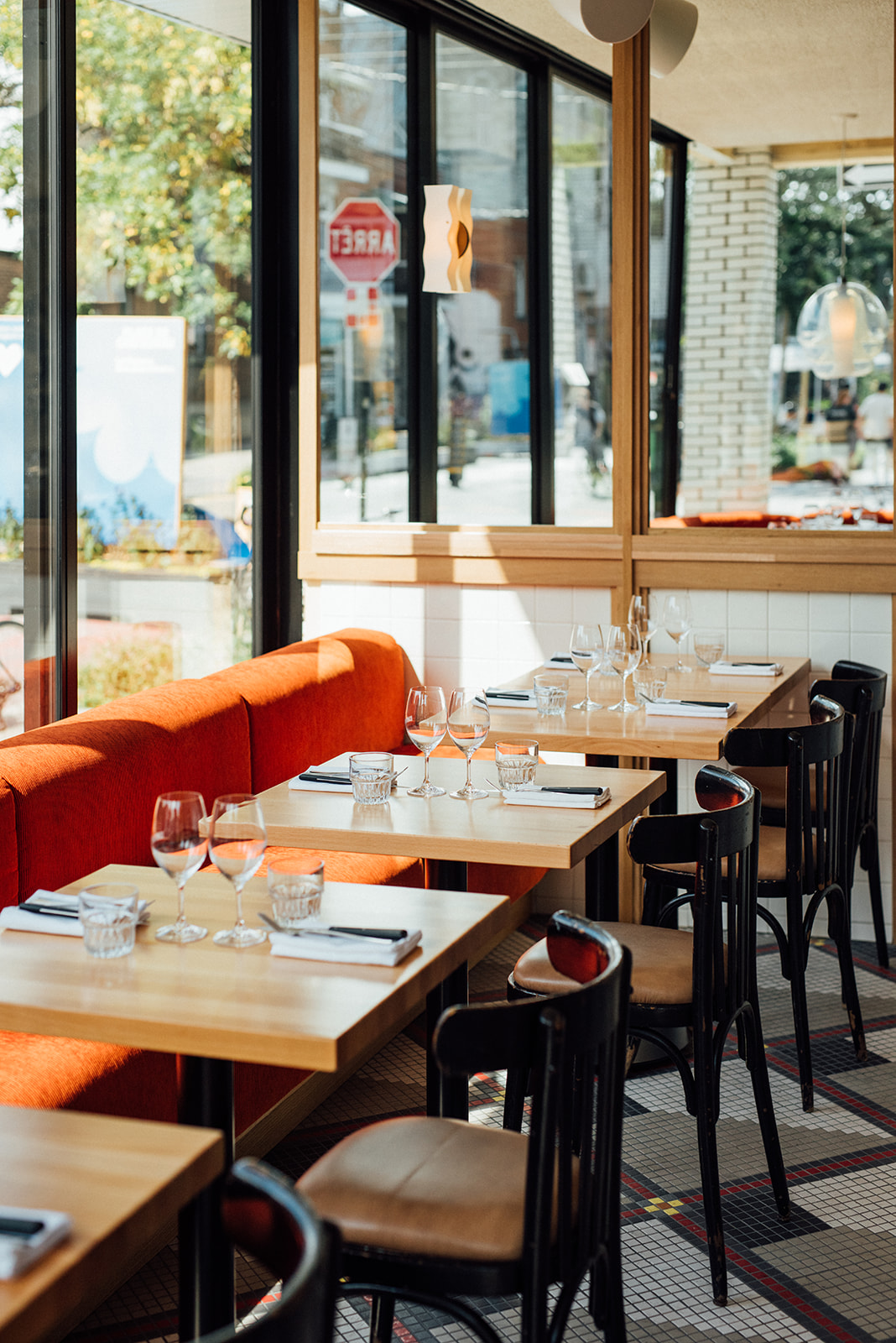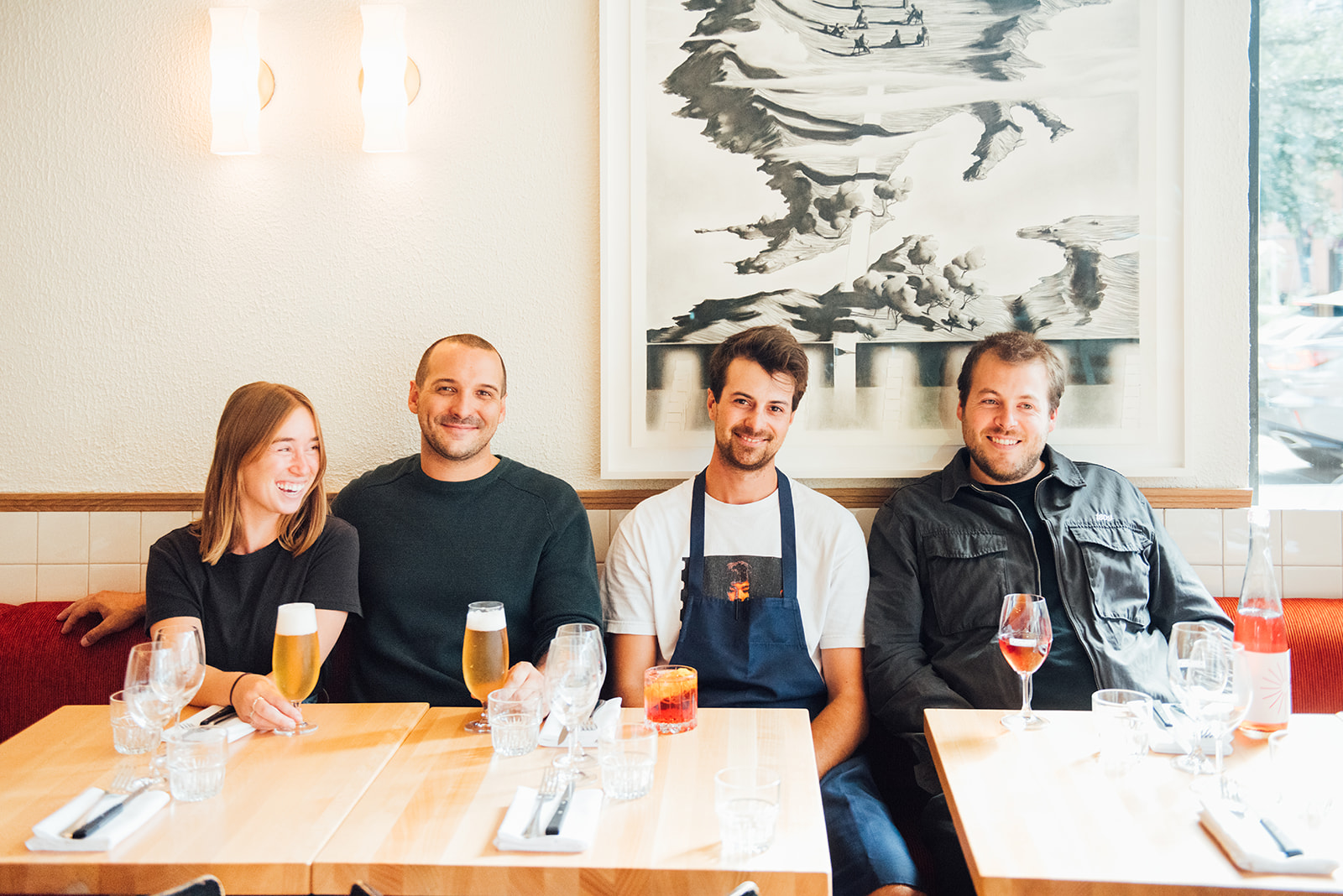 Casavant

Monday: 5:00 PM – 12:00 AM
Tuesday: 5:00 PM – 12:00 AM
Wednesday: 5:00 PM – 12:00 AM
Thursday: 5:00 PM – 12:00 AM
Friday: 5:00 PM – 12:00 AM
Saturday: 5:00 PM – 12:00 AM
Sunday: 5:00 PM – 12:00 AM


Owner(s) Matisse Deslauriers, Charles-Tristan Prévost, Amélie Demchuck, Geoffroy Gravel
Chef(s) Charles-Tristan Prévost
Opened 2023

Accepts mastercard, visa, cash, debit
45 Seats
Accepts groups
Is accessible
Located only a few minutes from the Jean-Talon Market, Casavant, a new French brasserie, charms with its friendly, festive atmosphere and its elegant, tempting menu.
The project is the brainchild of two people who are passionate about the restaurant business and the art of entertaining.
Matisse Deslauriers and Geoffrey Gravel met at vinvinvin and had been thinking about developing a project together for some time. Charles-Tristan Prévost and Amélie Demchuck joined them to make it happen. A group of bon vivants opening an address together, and the result is a restaurant that makes you want to go out.
On the menu, you'll find generously prepared French-inspired dishes prepared by chef Charles-Tristan (former sous-chef of the Club Chasse et Pêche), using local produce and influenced by the seasonal harvests of the Marché Jean-Talon. You'll find classic French dishes but modernised with a Casavant twist. The wine list, meanwhile, is on a par with the best wine bars, offering a fine selection of unadulterated wines sourced mainly from Matisse's wine import agency, À Boire Debout.
"We wanted to open a restaurant where people would want to eat after their shift," explains Matisse, adding, "The concept is simple: a modern French brasserie with good natural wines where people who work in the restaurant industry can come and eat late. Indeed, the restaurant's atmosphere is festive and relaxed, and the kitchen closes at midnight every day of the week. Casavant, named in honour of Matisse's grandmother, proudly represents the identity of the industry we love so much: a disconcerting conviviality and exemplary execution.
We wish you every success in the future!
Written by Fabie Lubin
Photography by Alison Slattery