Sauce Prune: Cuisine inspired by China in Cowansville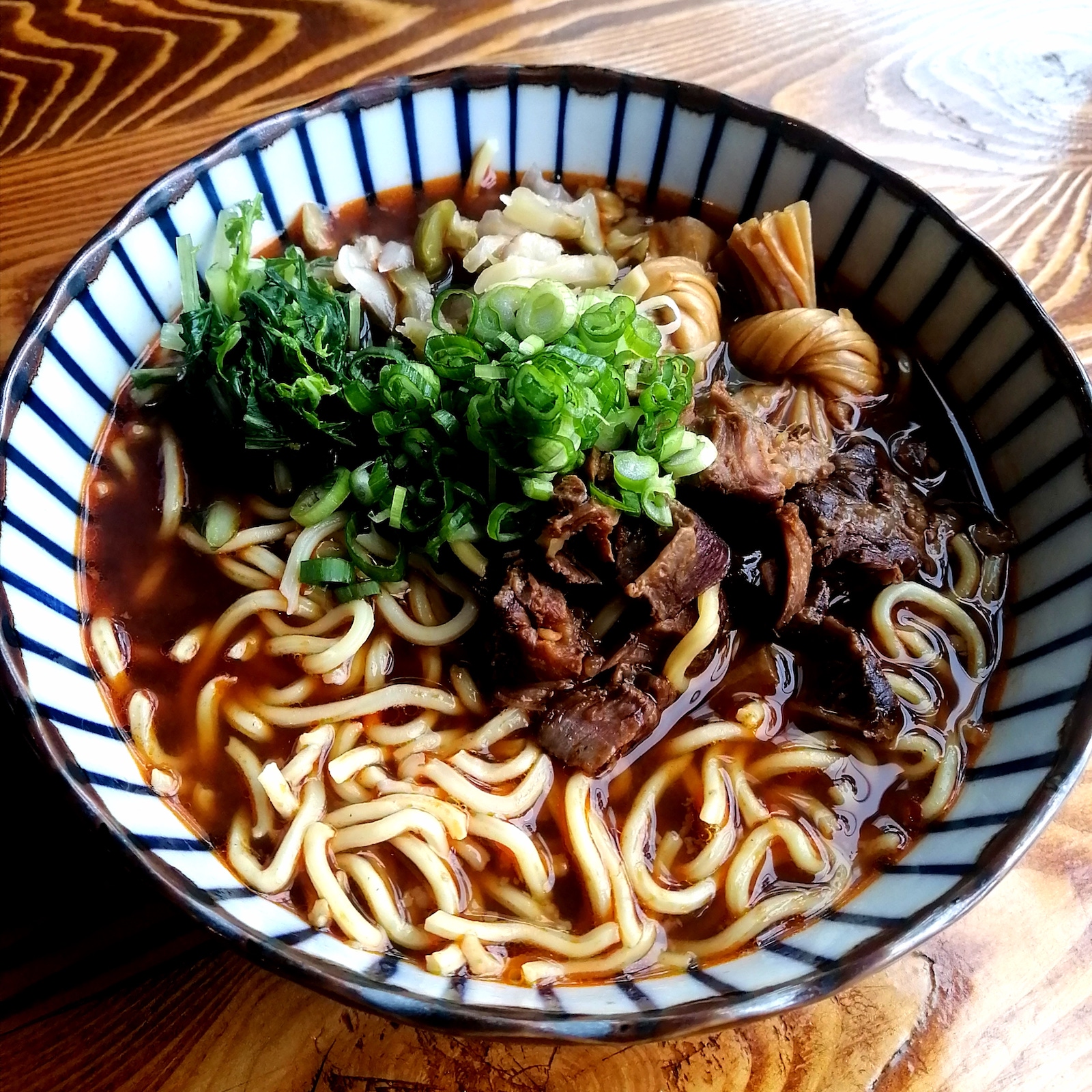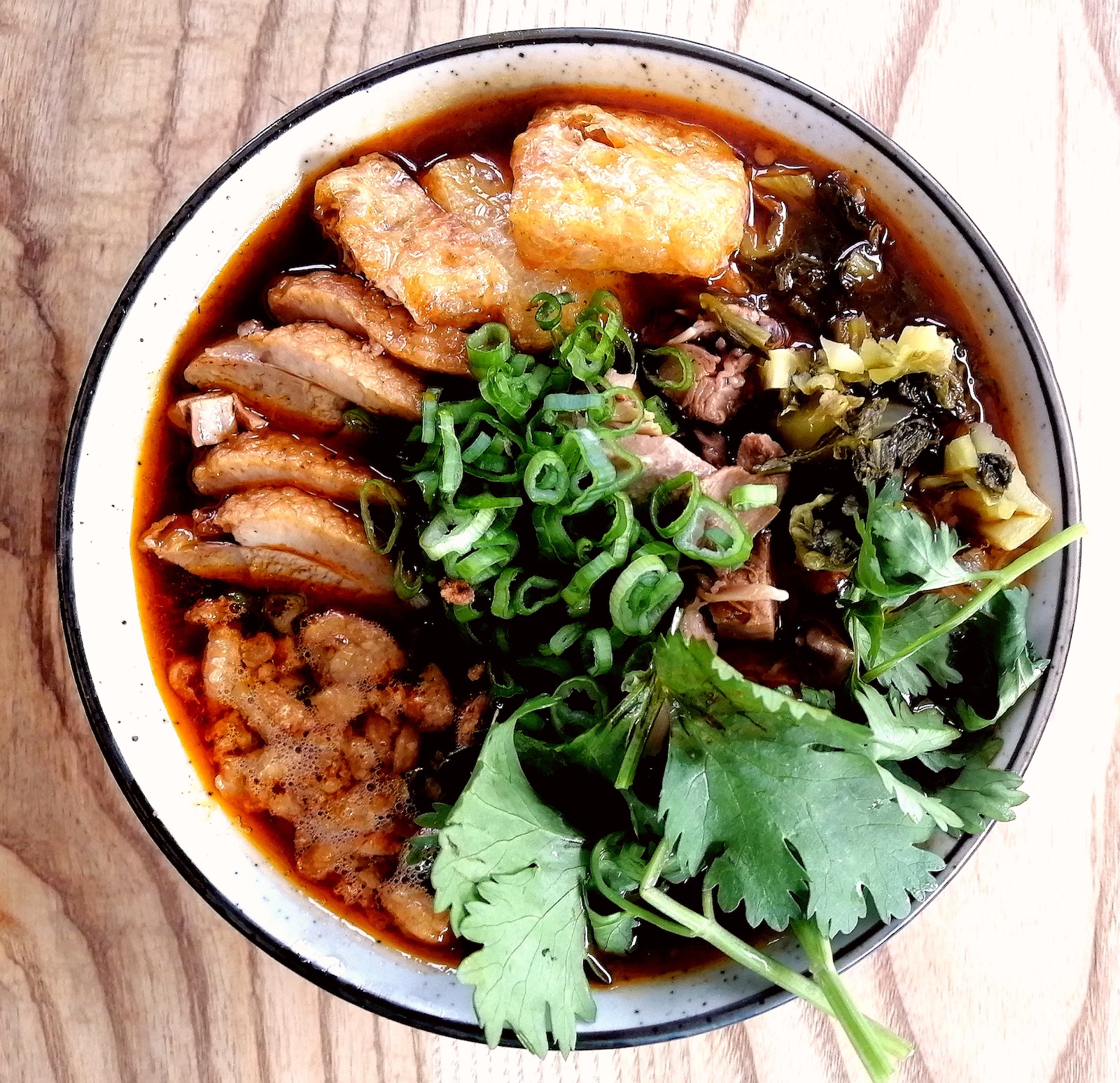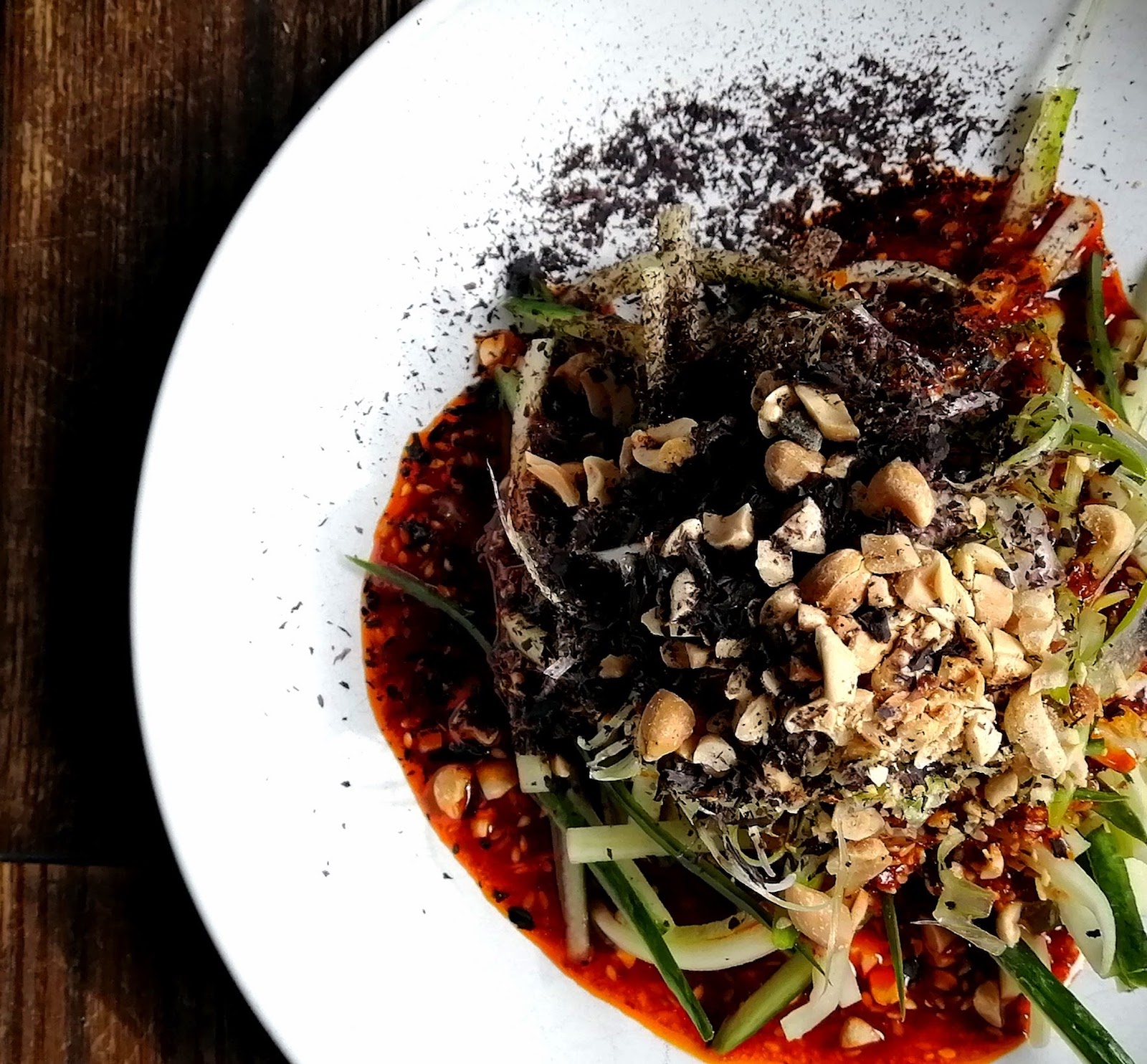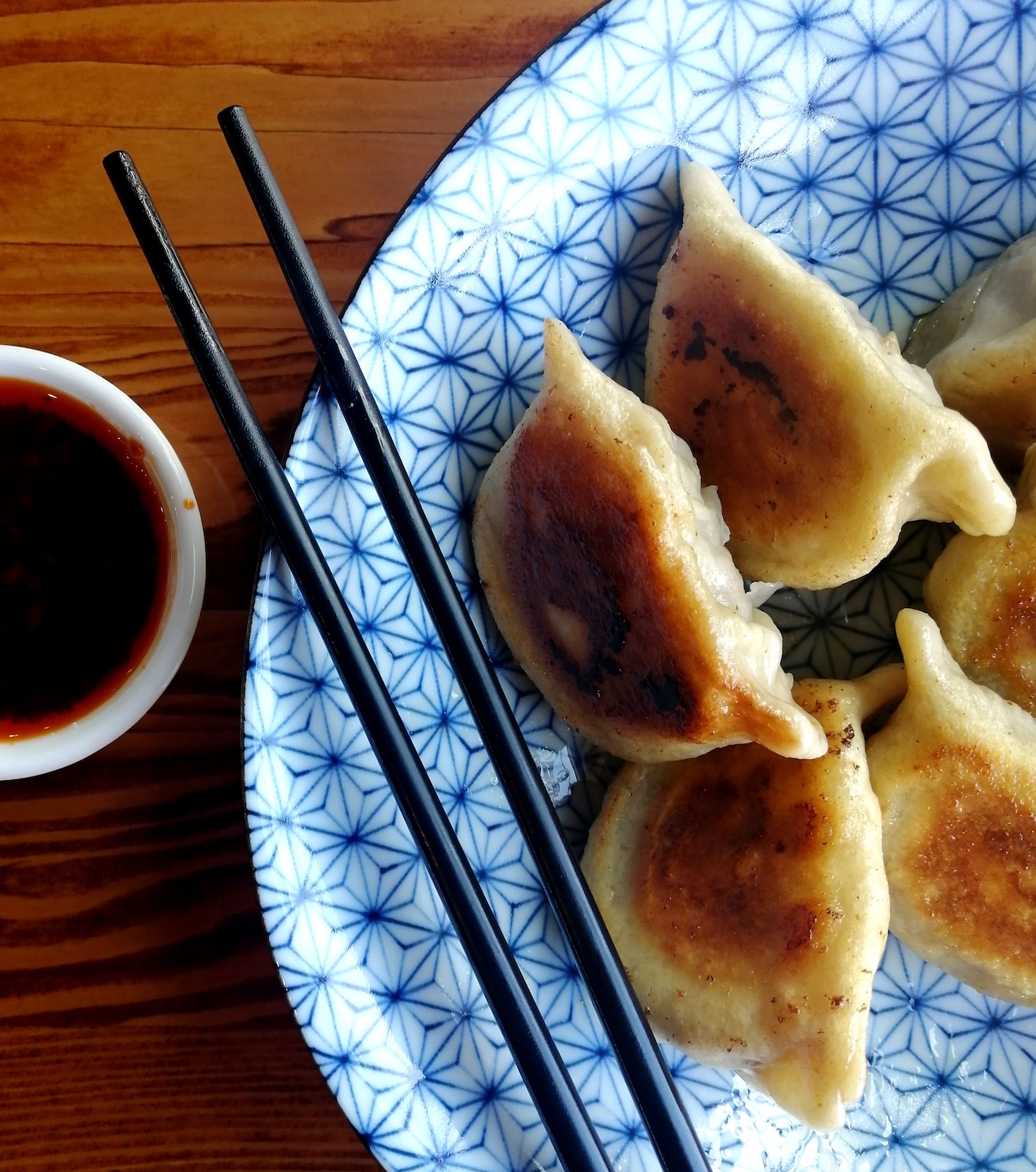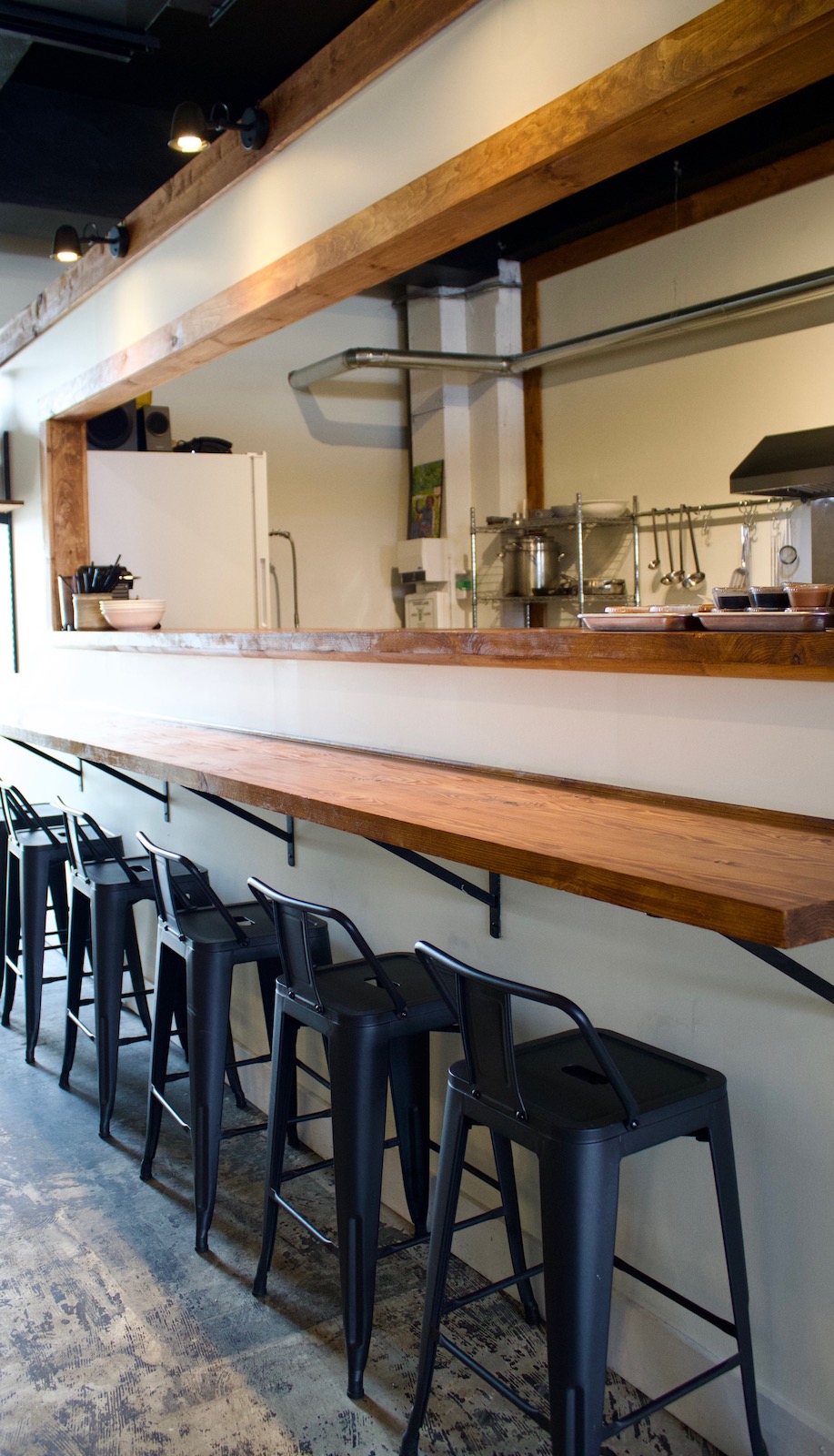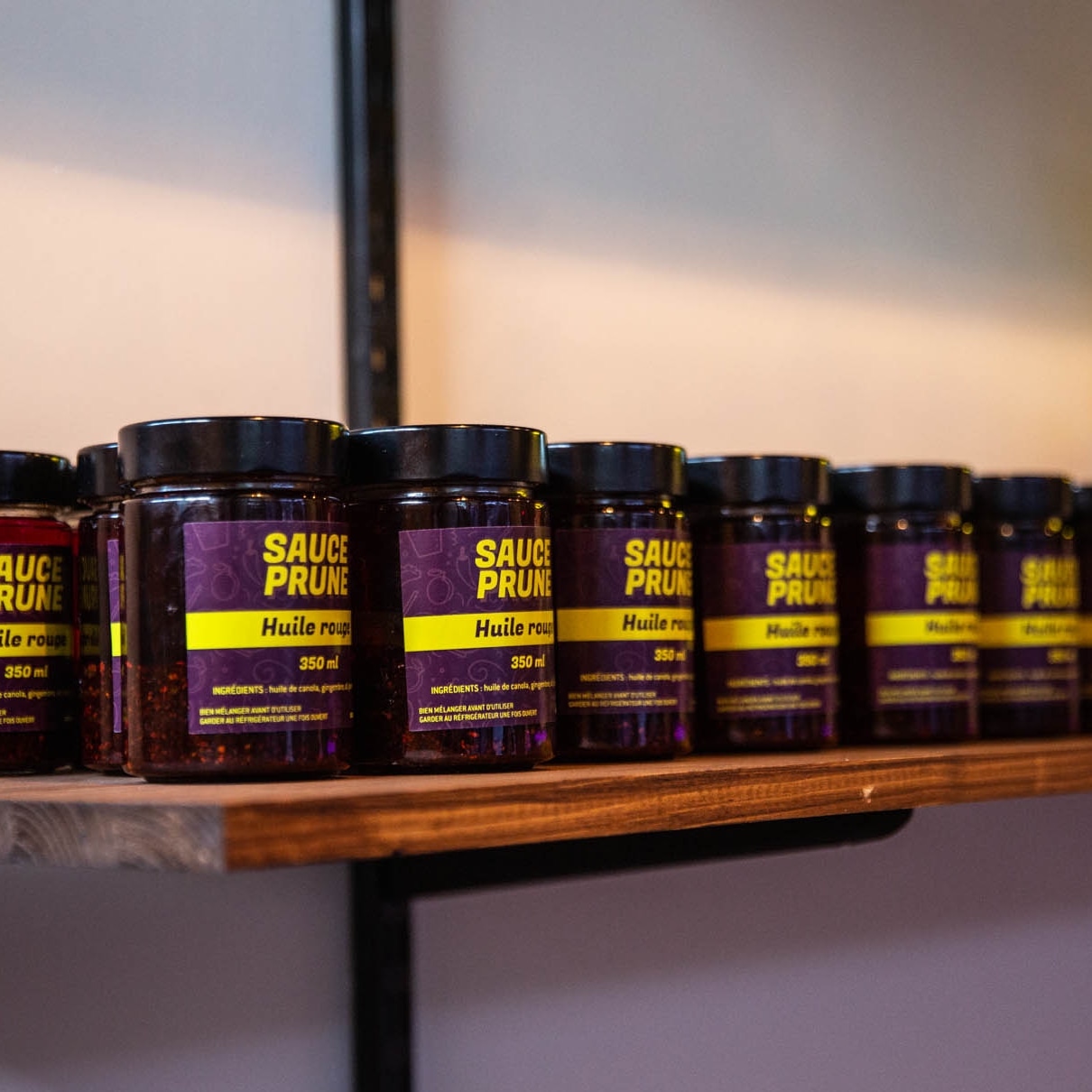 Sauce Prune

Monday: Closed
Tuesday: Closed
Wednesday: Closed
Thursday: 11:00 AM – 6:00 PM
Friday: 11:00 AM – 6:00 PM
Saturday: 11:00 AM – 5:00 PM
Sunday: Closed


Host Félix Antoine Parenteau
Opened 2023

Offers a tasting menu
Accepts mastercard, visa, cash, debit
Accepts groups
Is accessible
Sauce Prune is a little gem on Cowansville's main street. Offering cuisine inspired by China, the establishment functions as a small restaurant, a ready-to-eat counter and a grocery store specializing in Asian products.
Gourmet flavours and local products
Félix Antoine Parenteau's cuisine is rich in flavours and spices. The talented chef skilfully composes dishes with Cantonese and Szechuan flavours without clinging to the rules and traditions of Chinese cuisine.
All the vegetables used at Sauce Prune come from local organic producers, and the meat sourced comes from animals raised on pasture less than 25 kilometers from the address.
"I've worked in restaurants for a long time and quickly became tired of butter and cream. I like things that make the palate experience strong emotions! Sauce Prune is all about combining local products with flavours from elsewhere. I don't pretend to recreate traditional Chinese dishes. Yes, most of my menus are inspired by the Middle Kingdom, but I also allow myself to be influenced by Japan and Korea, for example!" says the restaurant's friendly, smiling owner.
Note that the menu at Sauce Prune changes weekly! "I receive ingredients, cook them and sell them. The process starts all over again every week," he continues.
360° offer
Sauce Prune is much more than a restaurant. It's also the only Asian grocery store in the area. You'll find homemade dumplings and frozen dishes, several varieties of soy sauce, Asian noodles, sweets, a ready-to-eat counter, and much more.
Sauce Prune is definitely one of our favourites in the Eastern Townships, and has a place on our list of the region's best restaurants.
It would be a big mistake not to stop by if you're in the area!
Enjoy your discovery!
Written by Gabriel Belzile
Photography by Sauce Prune