Cap sur Plein Sud: Corsican authenticity in the Plateau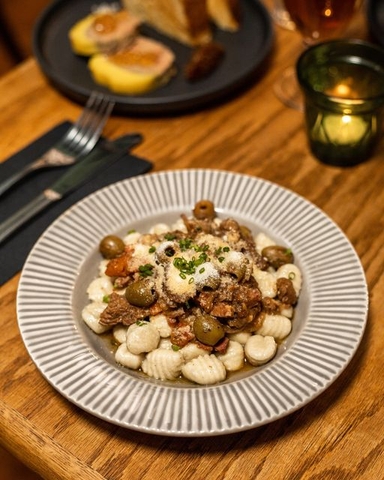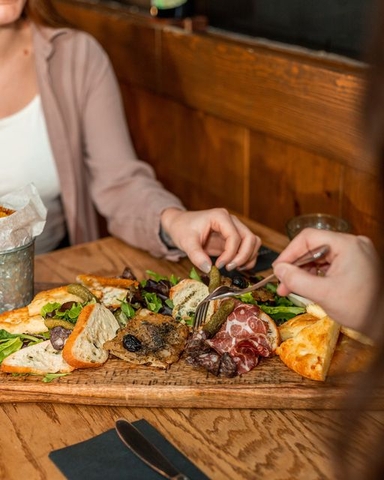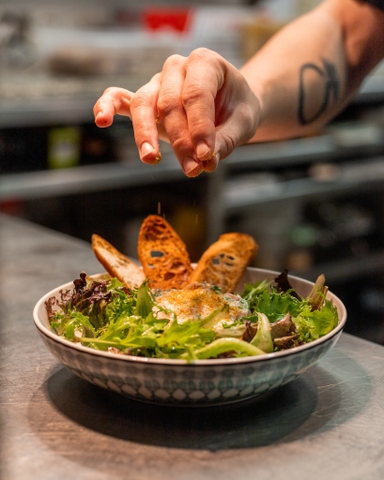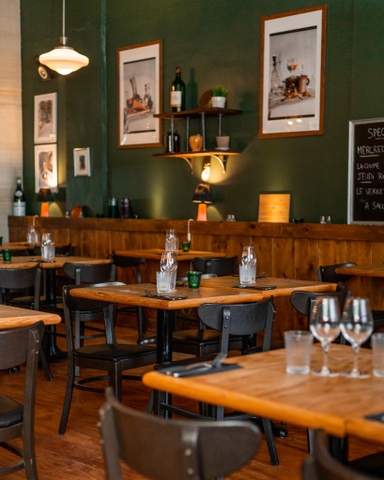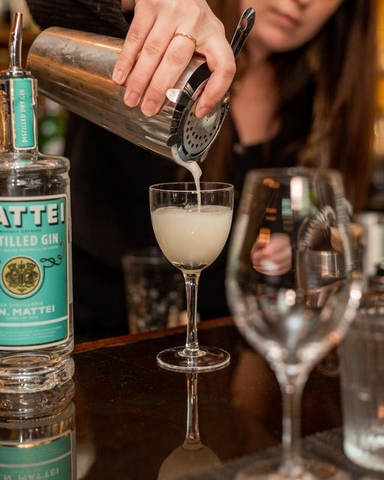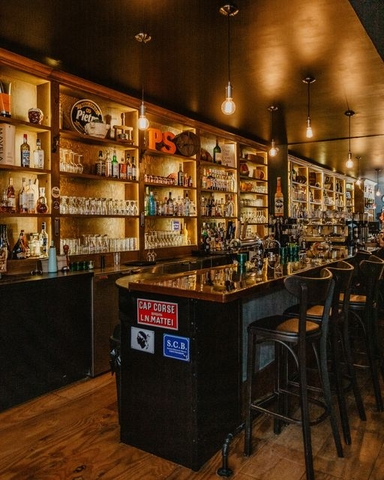 Plein Sud

$$
Monday: Closed
Tuesday: 5:30 – 10:00 PM
Wednesday: 5:30 – 10:00 PM
Thursday: 5:30 – 10:00 PM
Friday: 5:30 – 10:00 PM
Saturday: 5:30 – 10:00 PM
Sunday: Closed


Owner(s) William Bastin, Dominique Bastin
Chef(s) Laura Simniger
Host Joris Godier
Sommelier Joris Godier
Bartender Joris Godier

Accepts mastercard, visa, amex, cash, debit
50 Seats
Accepts groups
Corsica, a heavenly destination, isn't nicknamed the " Island of Beauty " for nothing. Perfectly situated in the middle of the Mediterranean Sea, a few hours away from France and Italy, this little gem is full of attractions. Mild weather all year round, beaches worthy of the most beautiful postcards, a unique landscape, the melodious accent of its inhabitants, the list goes on. But Corsica is also—and this is what interests us here—a whole gastronomic terroir unto itself.
It is quite a commitment to open a Corsican restaurant in Montreal, and a successful bet by the owners Dominique and William Bastin. Since 2008 on Mont-Royal and relocated to Papineau in 2020, Plein Sud is a destination of choice.
Just like at grandma's
Most of us have fond memories of the good food prepared by our dear grandmothers; generous, flavourful, always delicious, and made with love.
This is what Dominique, the owner, tells us: "I really wanted to recreate the atmosphere of a Corsican grandmother's home, both in the decor and in the kitchen. This atmosphere is the one that has rocked me and that I find with pleasure in my restaurant."
Indeed, at Plein Sud, we feel as though we're at home for a family meal orchestrated by grandma, all while being comfortably served in a restaurant, which couldn't be more enjoyable.
Special mention to what we had the chance to enjoy: the Corsican charcuterie including the delectable home-made figatellu, the veal à la corse, perfectly cooked, bathed in its juice, accompanied by gnocchi and carrots, the braised pork shoulder and its arancini with tarragon, ending with a slice of fiadone (Corsican cheese cake, which is a specialty).
A very nice welcome, excellent service, good comforting dishes, an unpretentious and refined decor, what could be better? Simplicity is a form of supreme sophistication, difficult to achieve but when you do, jackpot!
A true immersion
Authenticity is often a guarantee of quality, and we find these two aspects at Plein Sud.
Everything (or almost everything) is Corsican; the respect of the chosen theme is achieved in every way. The elements of the decor are carefully selected and come from the beautiful island, the wines, spirits and beers are Corsican, all the recipes are Corsican, and so are the owners.
If you have not yet had the chance to visit this little corner of the world in the middle of the sea, and you want to get a taste of it, head to Plein Sud.
Pace è salute and bon appétit to all!
Written by David Badiane
Photography by Plein Sud