10 things about the Wolfe sisters and their Mandy's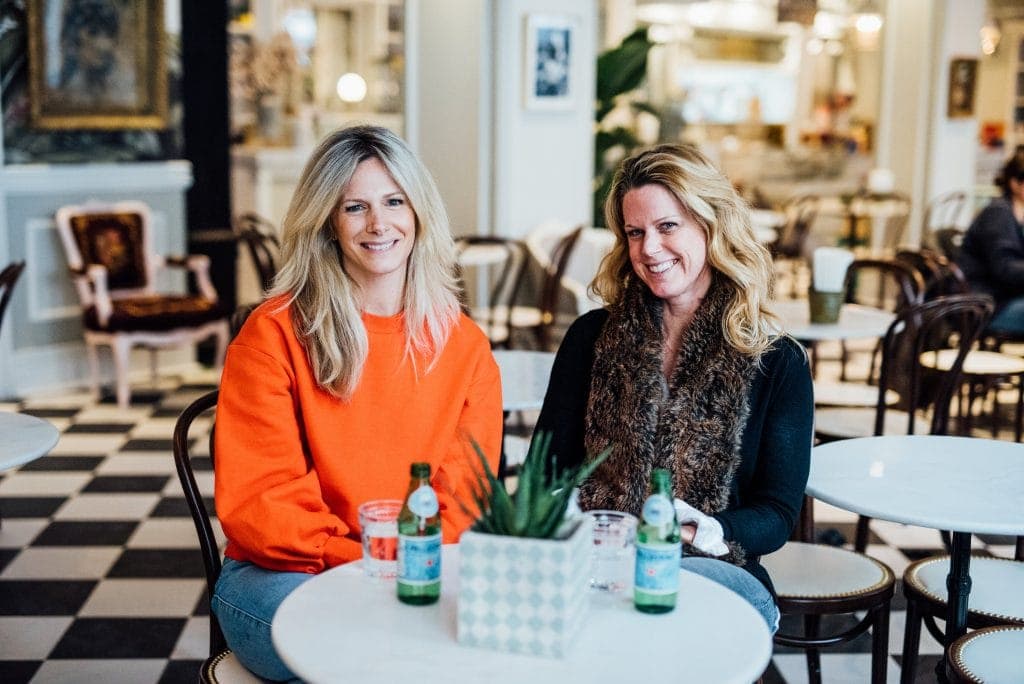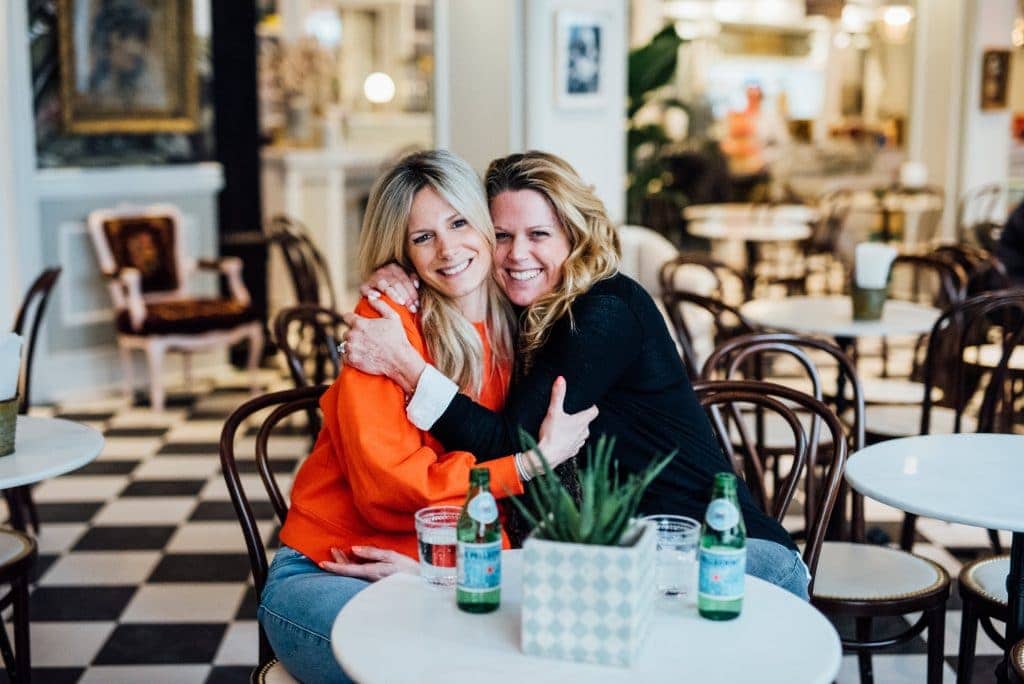 Rebecca and Mandy Wolfe are the sisters behind the popular business Mandy's. They are bubbly, charming, epicurean and opening a new Mandy's in Old Montreal this week!
Here are 10 things to know about the Montreal entrepreneurs behind Mandy's salads:
The Wolfe sisters never thought they would have a salad restaurant. Mandy wanted to be a writer and Rebecca an actress.
Before Mandy's, they had no experience in the restaurant industry, business, marketing, or advertising; Rebecca studied psychology and Mandy studied Russian history and literature. Yet they have built a great business together; Mandy creates the entire menu and Rebecca designs each of the Mandy's locations.
Mandy's is for sister Mandy (obviously), but mostly for her widely recognized culinary skills: "growing up, we knew that if Mandy made a salad, it would be the best! She makes all the recipes, so I convinced her to name the project after her," says Rebecca.
The idea behind Mandy's was to offer a counter where customers could create their own filling, satisfying, and healthy salads. Their favourite thing about Mandy's is that "it offers what you would want as a consumer. Satisfying and healthy food. There is something for every taste: vegetarians, vegans, gluten-free, carnivores, those who want to eat low-calorie or high-calorie, but still healthy."
The first Mandy's opened in 2004 as a small, unassuming counter in the back of Mimi et Coco on Sherbrooke Street (which no longer exists). There are now six Mandy's in Montreal: one on Laurier West, one on Sherbrooke West, one on Crescent Street, one on Square-Phillipe, one on Ste Catherine West, and the last one opened in Old Montreal. Mandy's can also be found in Laval and in the west end of the city on Salaberry Boulevard. There is also a Mandy's in Toronto!
The sisters' favourite salad is the "Wolfe bowl": mixed lettuce, brown rice, arugula, kale, cherry tomatoes, walnuts, avocado, parmesan, shredded carrots and roasted sesame seeds, served with our tamarind vinaigrette. They love chocolate chip cookies and Mandy makes great ones: "When we were young, all our friends would come over to our house to eat Mandy's chocolate chip cookies. So it was crucial that we could savour them at Mandy's too!"
So there's a lot of inspiration from around the people in Mandy's recipes. Rebecca's favourite cuisine is Italian (her husband is Italian) and Mandy loves Asian cuisine.
They get along very well together. Rebecca loves Mandy's zen-like personality: "She's never stressed, always reassuring; she's the most balanced person I know!" Mandy loves Rebecca's creative side: "She is so inspiring, she is a cheerleader for life. She's always encouraging others to achieve, she inspires you to do what you want and love in life."
Rebecca and Mandy Wolfe love the diversity of people in Montreal, the vibrancy of design, fashion, culture, arts, food, and the tolerant and creative side of the city. They are very grateful to be able to stay in Montreal and do what they love: "We are so grateful that the people of Montreal love what we do! We love the people we work with and we love our clients."
The latest Mandy's in Old Montreal is the largest Mandy's to date! There is a small Mandy's market with the sisters' favourite items and a take-out counter. You can savour classic Mandy's salads and delicious new salads, have breakfast, and drink good wine. The space is beautiful and will be open soon at 423 Saint-Nicolas Street.
Written by Élise Tastet
Photography by Alison Slattery