Cheap Dates: Restaurants to go on a date without breaking the bank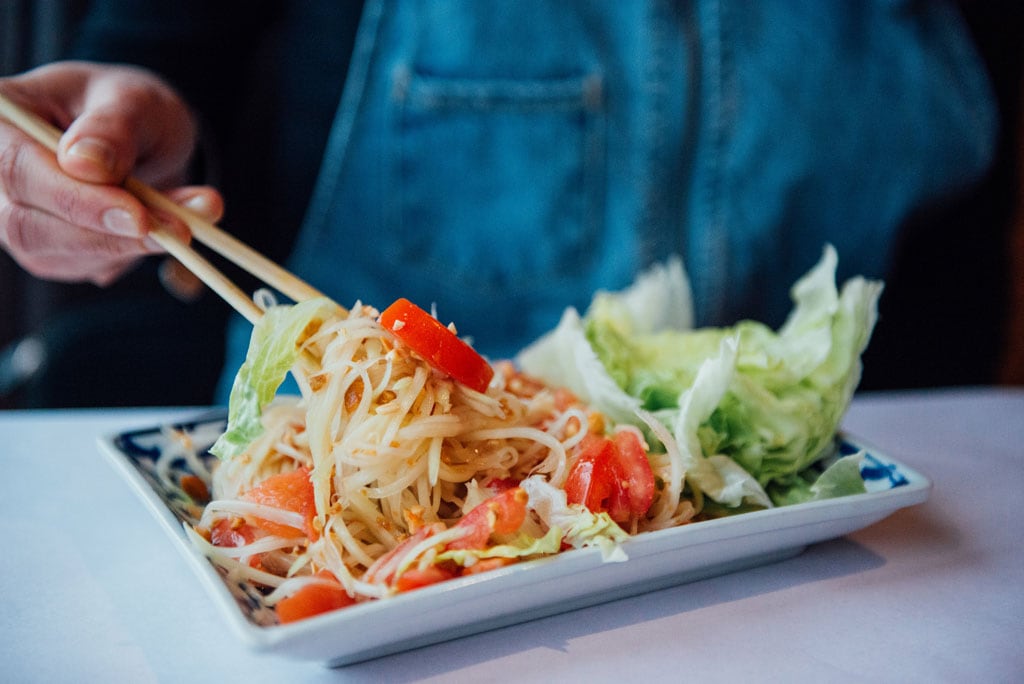 Whether it's for a first date or an evening with your long-time loved one, we all know the struggle of wanting to impress while on a budget. Of course, there is no need to sacrifice quality, taste and charisma for the sake of saving money. Here is a list of a few ideas for a cheap date!
There are endless dining options in this city, but among the good addresses Montreal has to offer, it can be difficult to make an informed choice. Are looking for a causal and easy going venue for a low-stress first date? Or maybe you envision more of a romantic atmosphere that will truly ignite a spark. Whatever you are searching for, Tastet is here for you!
Many of you have come to us for advice on where to take a date without breaking the bank. Just for you, here is our list of the best addresses to enjoy a romantic evening, without emptying your wallet! These suggestions are original and fun places that are ideal for having conversation- the perfect cheap date.
Tastet has a full roster of lists for great dates, so check those out for more suggestions! Amongst these, you'll find a list for almost any moment : addresses for a Sunday date, for a Monday rendezvous, the most romantic restaurants in Montreal, and where to go on a second date.
Regardless of the situation, the restaurants on this list are all perfect for a casual date! We wish you the best of luck in your romantic endeavours!
5309 Boulevard Saint-Laurent Montréal H2T 1A5
4629 Avenue du Parc Montréal H2V 4E4
880 Rue Jarry Ouest Montréal H3N 1G9
3591 Rue Clark Montréal H2X 2R9
1900 Rue Jean-Talon Est Montréal H2E 1T6
1211 Rue Bélanger Montréal H2S 1H7
6704 Rue Clark Montréal H2S 3E9
386 Avenue Beaumont Montréal H3N 1T4
1041 Avenue Van Horne Montréal H2V 1J4
1441 Rue Saint Mathieu Montréal H3H 2M4
1206 Avenue Union Montréal H3B 3A7