Bar St-Denis: Elegant restaurant in Petite-Patrie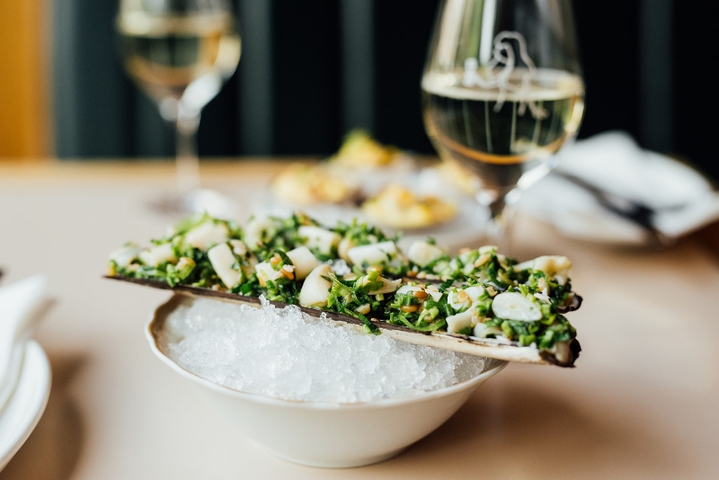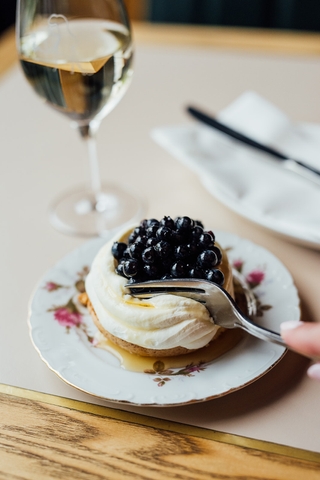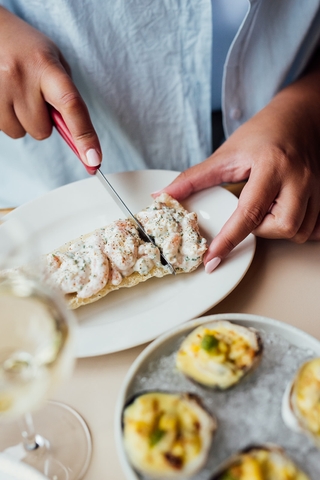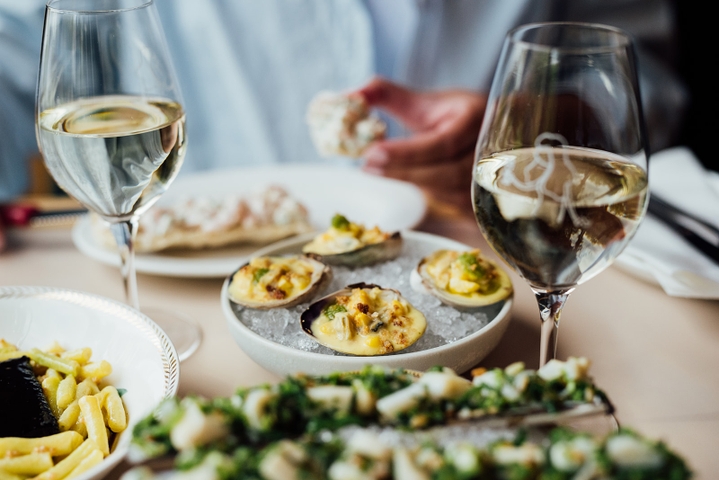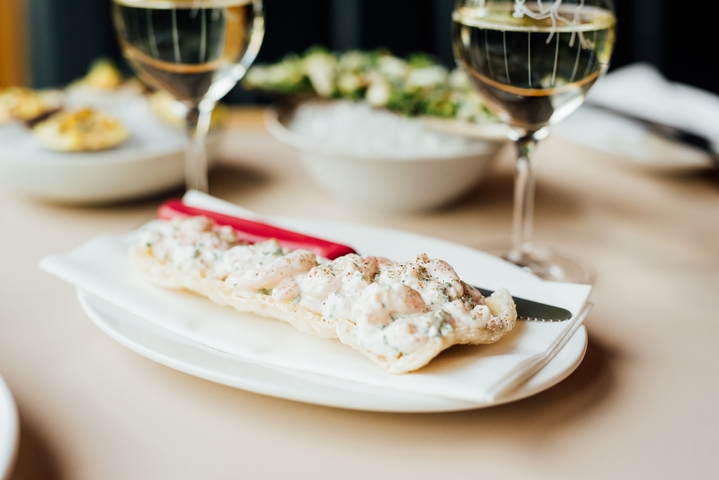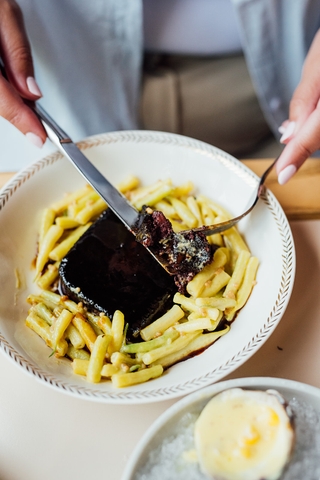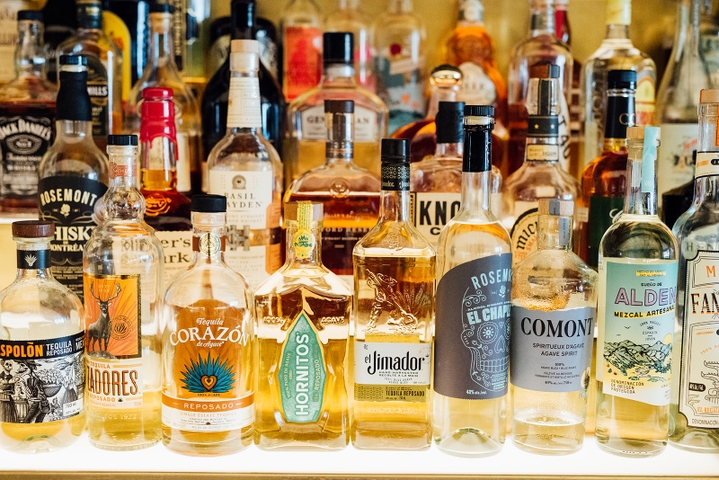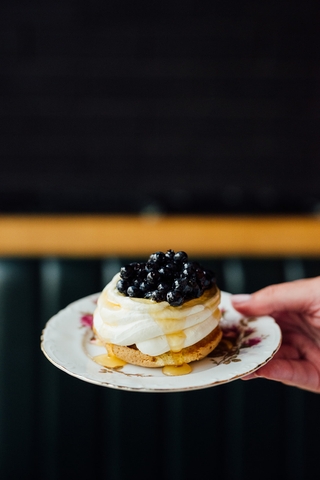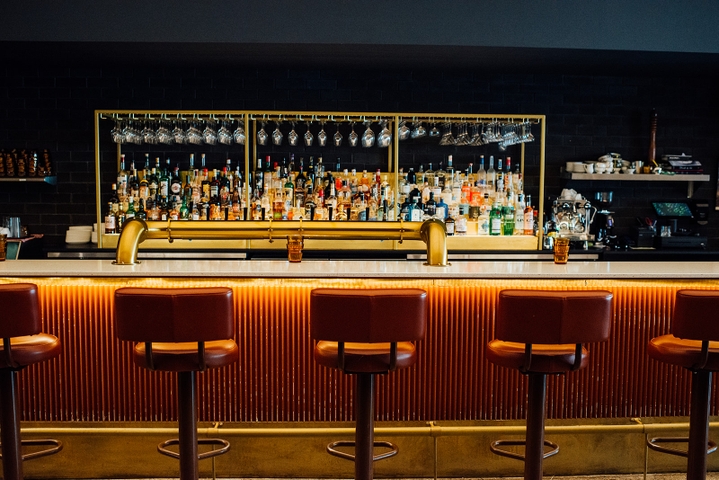 Bar St-Denis

Gift cards from Treater
Monday: 5:00 – 11:00 PM
Tuesday: 5:00 – 11:00 PM
Wednesday: 5:00 – 11:00 PM
Thursday: 5:00 – 11:00 PM
Friday: 5:00 – 11:00 PM
Saturday: Closed
Sunday: Closed


Owner(s) Émilie Homsy, David Gauthier
Chef(s) David Gauthier
Opened 2018

Accepts mastercard, visa, cash, debit
75 Seats
Contrary to what the name might suggest, Bar St-Denis is a restaurant. Although you are always welcome to go for a martini or a glass of wine, it would be a shame not to take the time to sit down at this magnificent establishment, where the food is frankly very good.
More sophisticated cuisine
The culinary offer of the Bar St-Denis has evolved a lot since its opening. "We have adapted to our clientele. At first, we only offered a few small dishes. Quickly, our regulars asked for more. That's when we adjusted and added more hearty and elaborate items to the menu," says David Gauthier, chef co-owner.
David's cuisine is contemporary, fresh and seasonal. Sometimes tinged with Middle Eastern influences, the dishes at Bar St-Denis are as tasty as they are delicate: seafood, pork chop and blood sausage rub shoulders with labneh, tabouleh and falafel.
In addition, the address also offers a menu at $60 per person; including two appetizers, a main course and a dessert, this menu will be personalized by the chef according to the preferences, allergies and intolerances of the table.
Wine, wine and more wine
Bar St-Denis is known for its beautiful and extensive wine list composed by co-owner Emily Homsy. Most of the wines on the list are natural. However, classic wine lovers have not been forgotten and will easily find what they are looking for.
A new way of working
Bar St-Denis is only open on weekdays. The owners decided to break with the classic work organization of the restaurant world. "In 15 years, I had never seen a Saturday! Although many criticize our decision, we are proud and happy about it. Our employees respond positively to this schedule. We can finally see our families, children and friends. This decision offers us a stability that is too often sacrificed and forgotten in the industry", explains David.
Come to the elegant restaurant that is Bar St-Denis to discover a cuisine and wines that will not leave you hungry.
Enjoy your discovery!
Written by Gabriel Belzile
Photography by Alison Slattery