Le Serpent: Fine dining at its best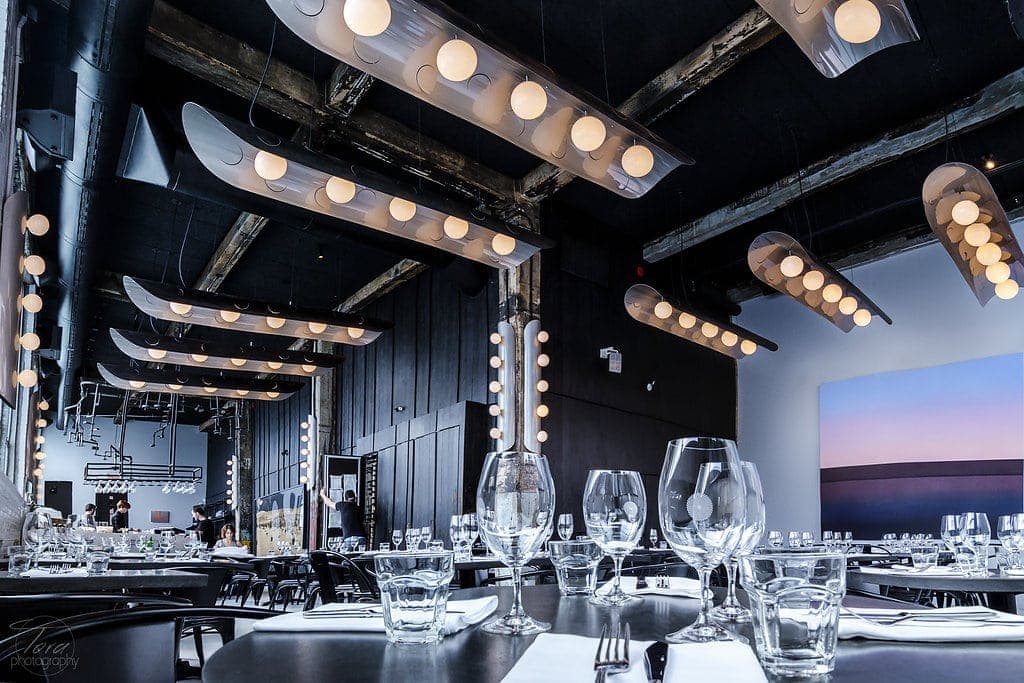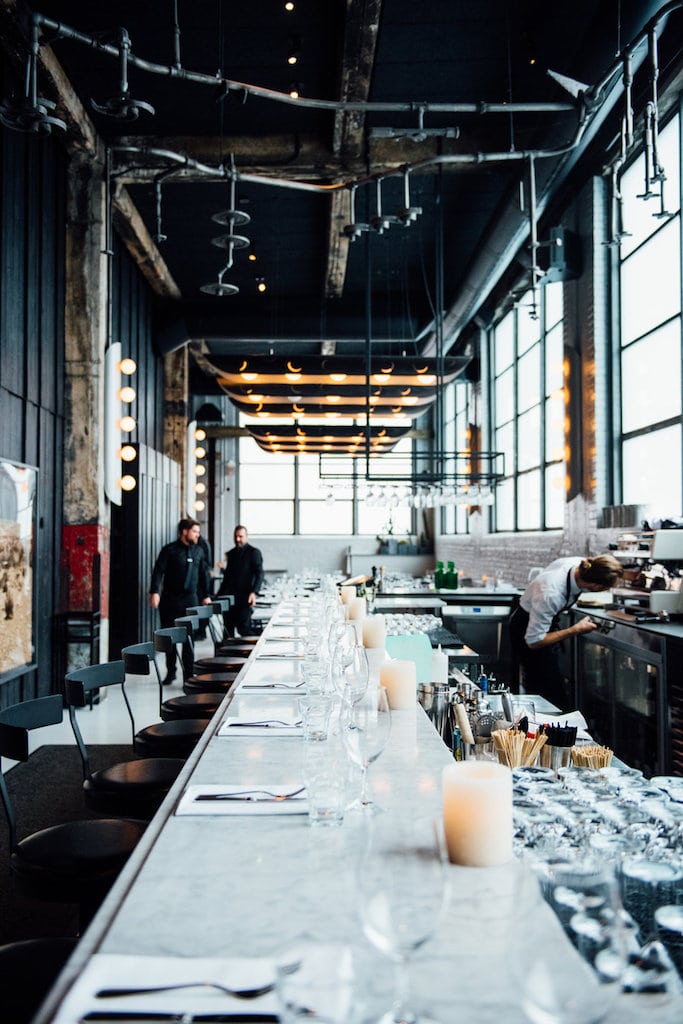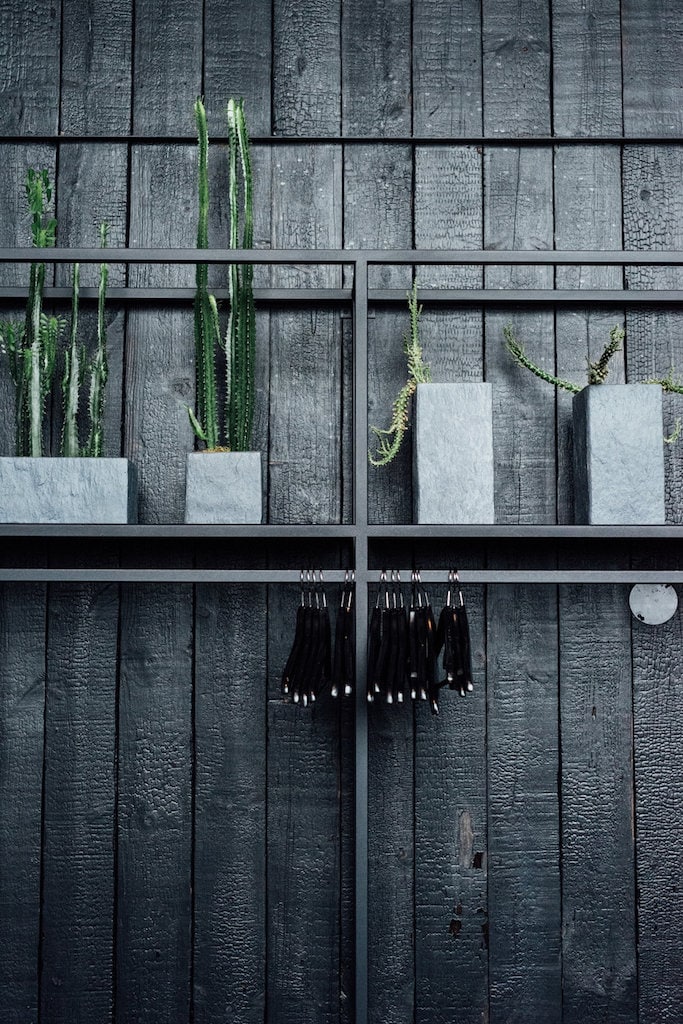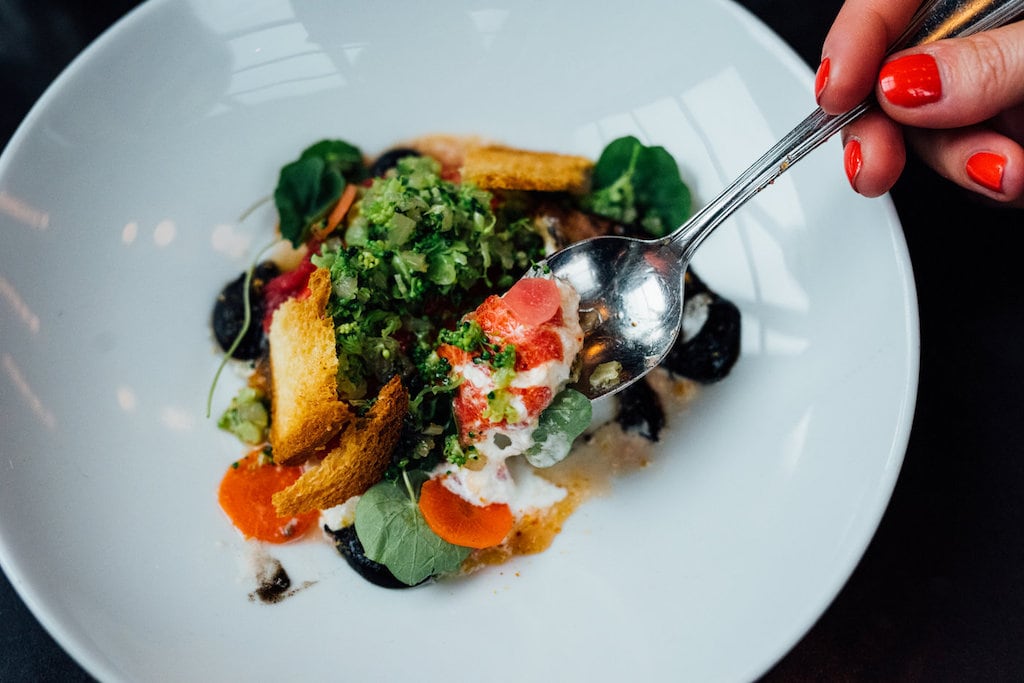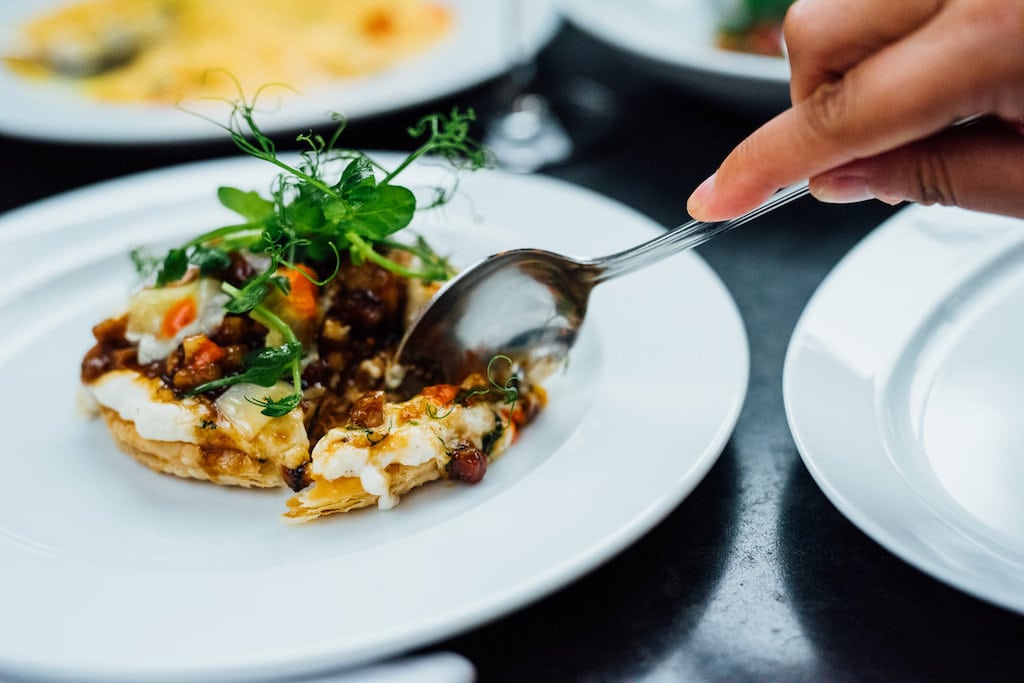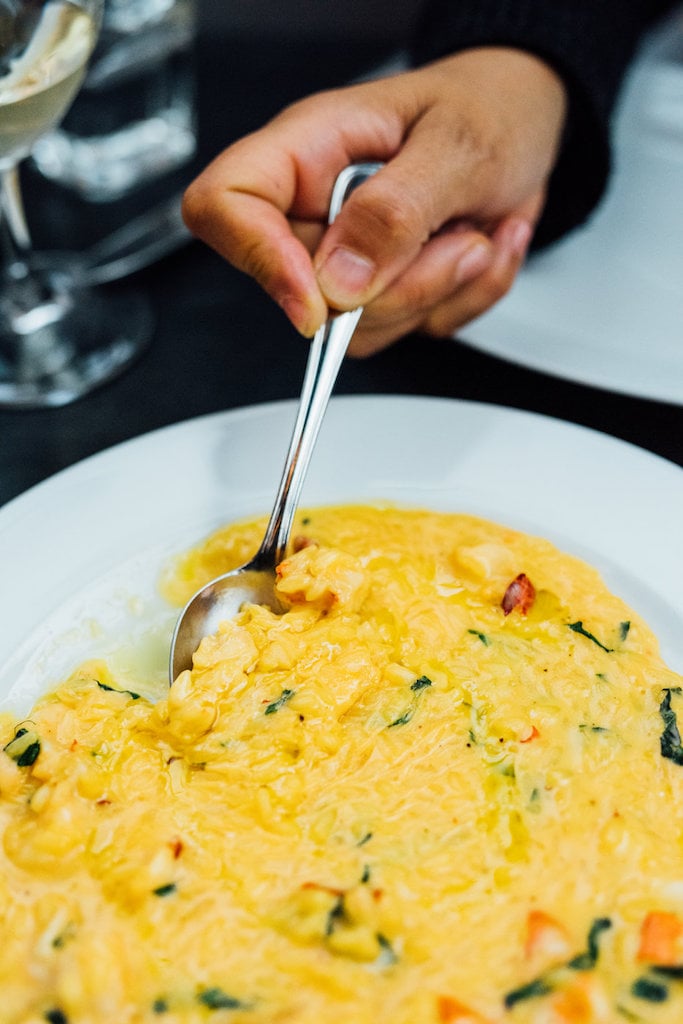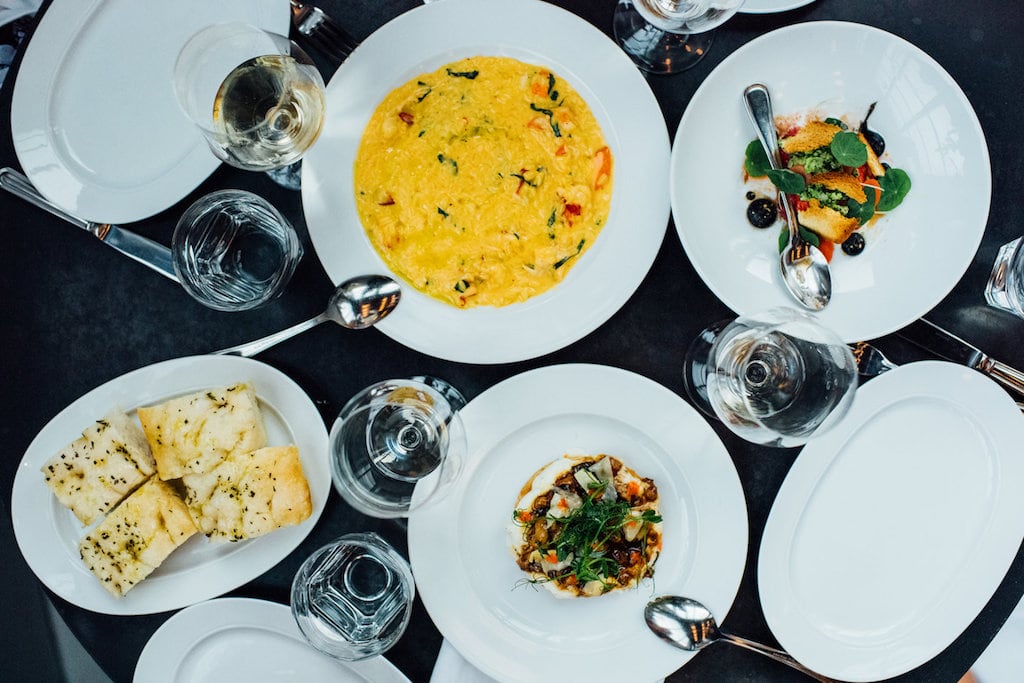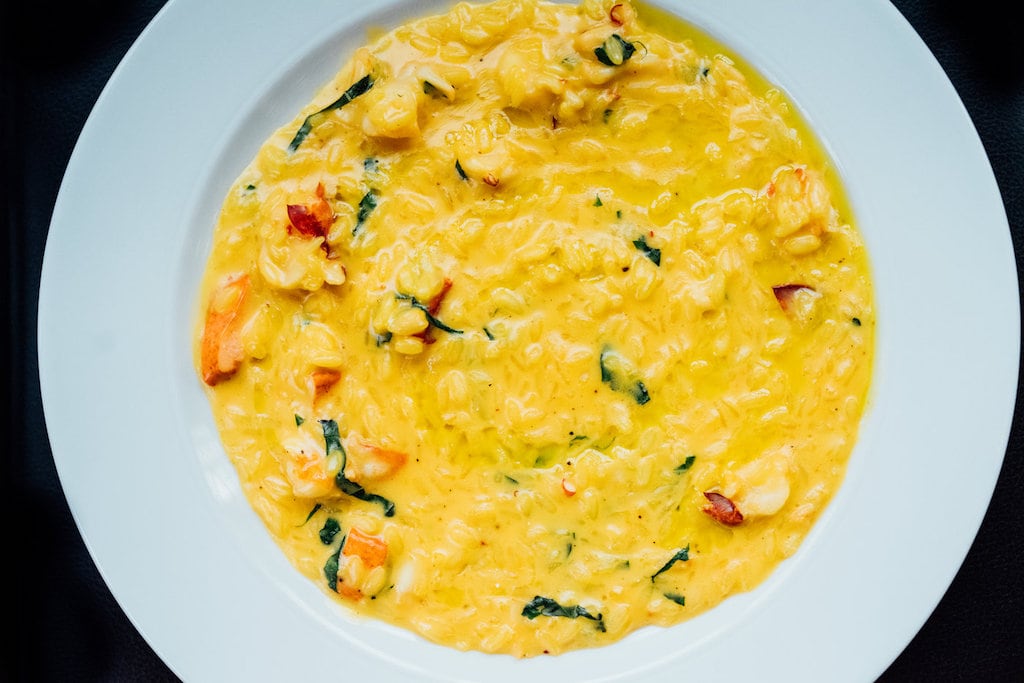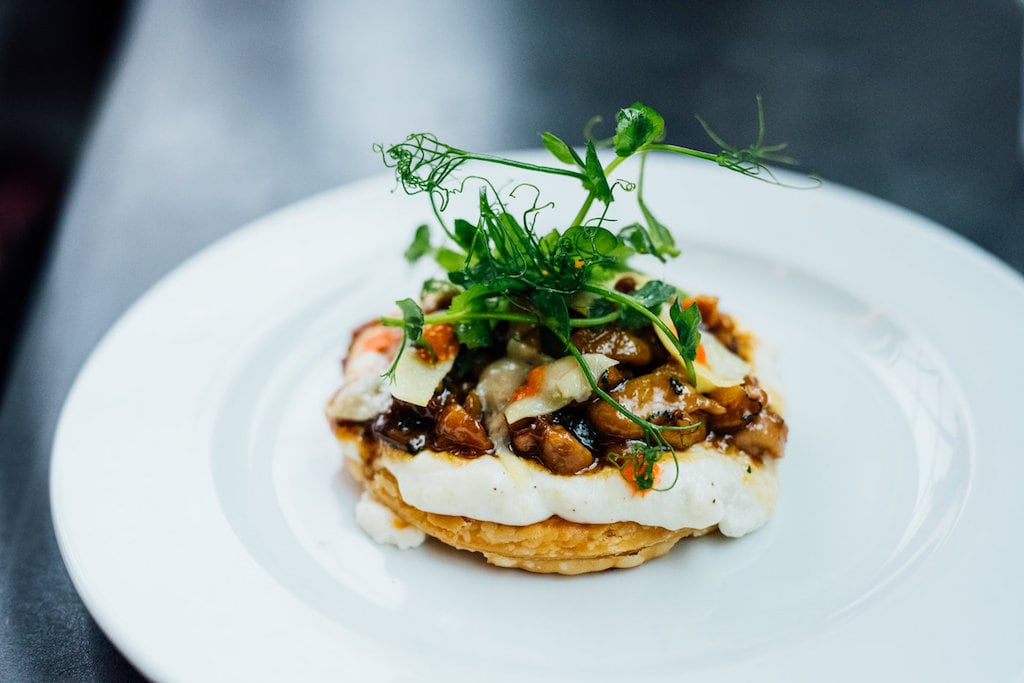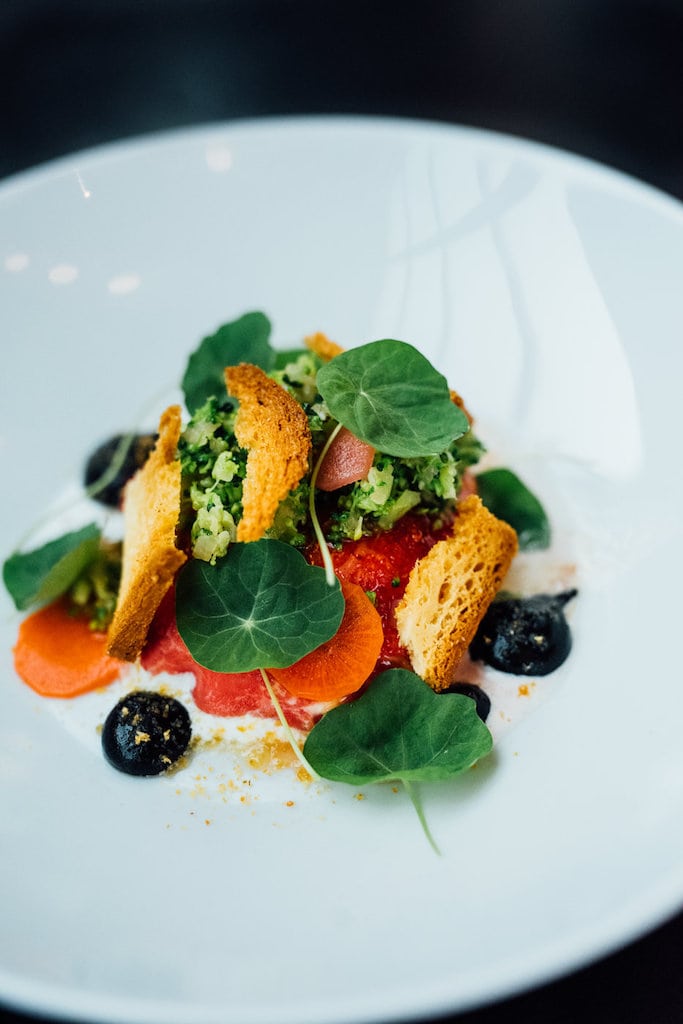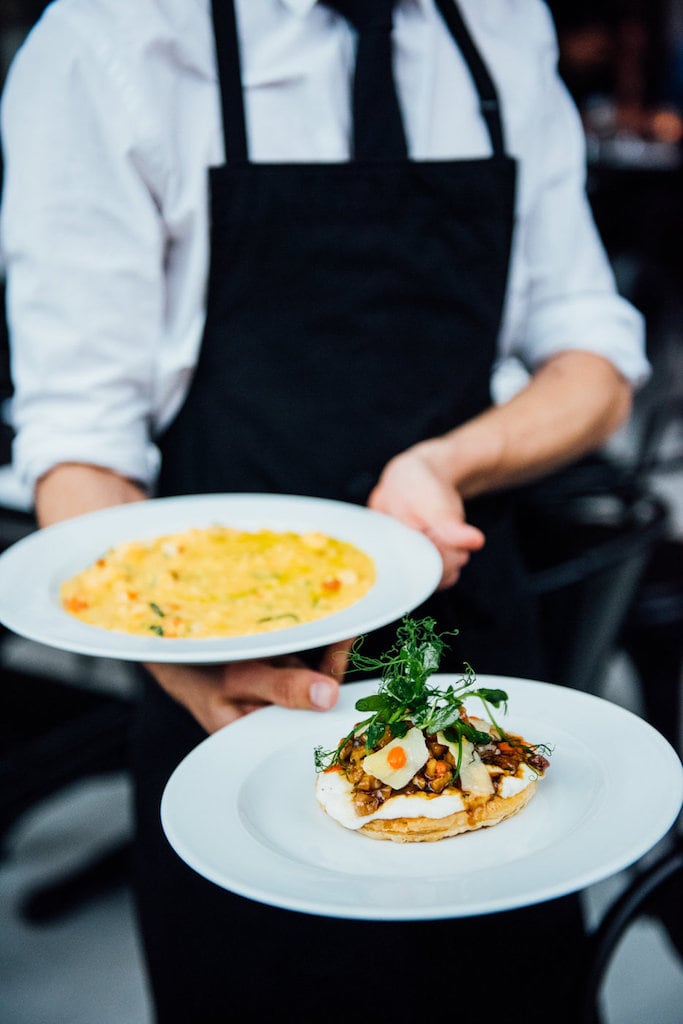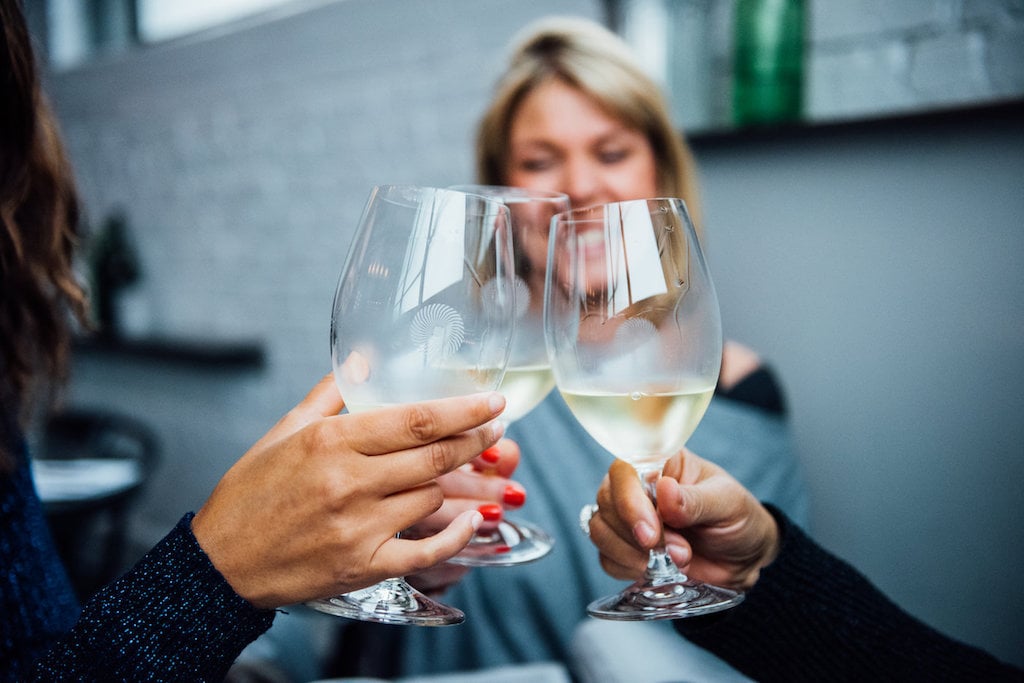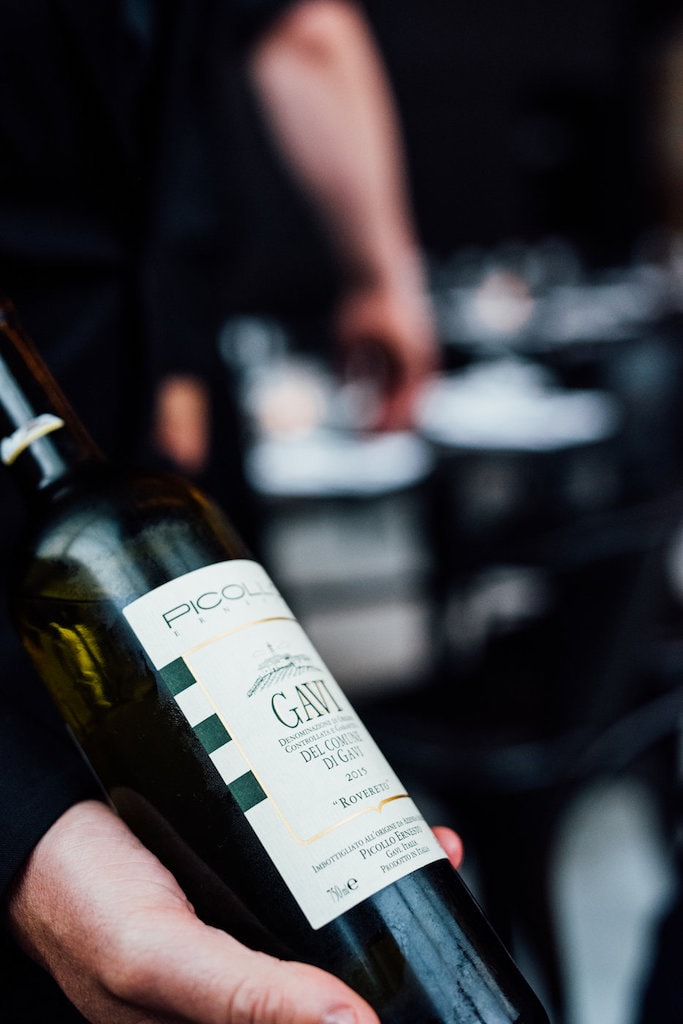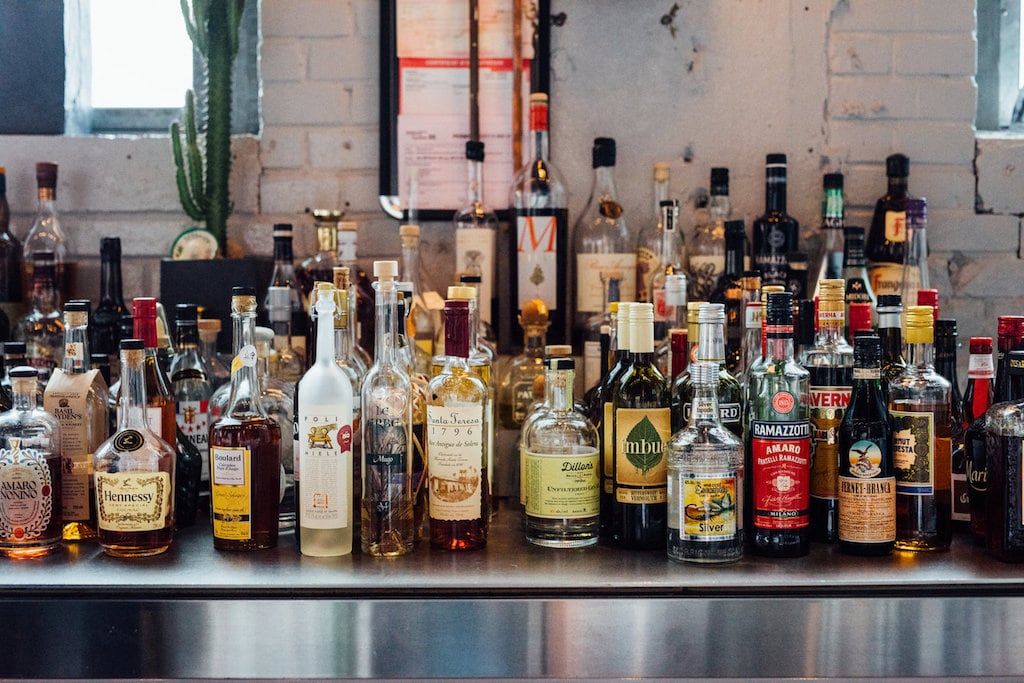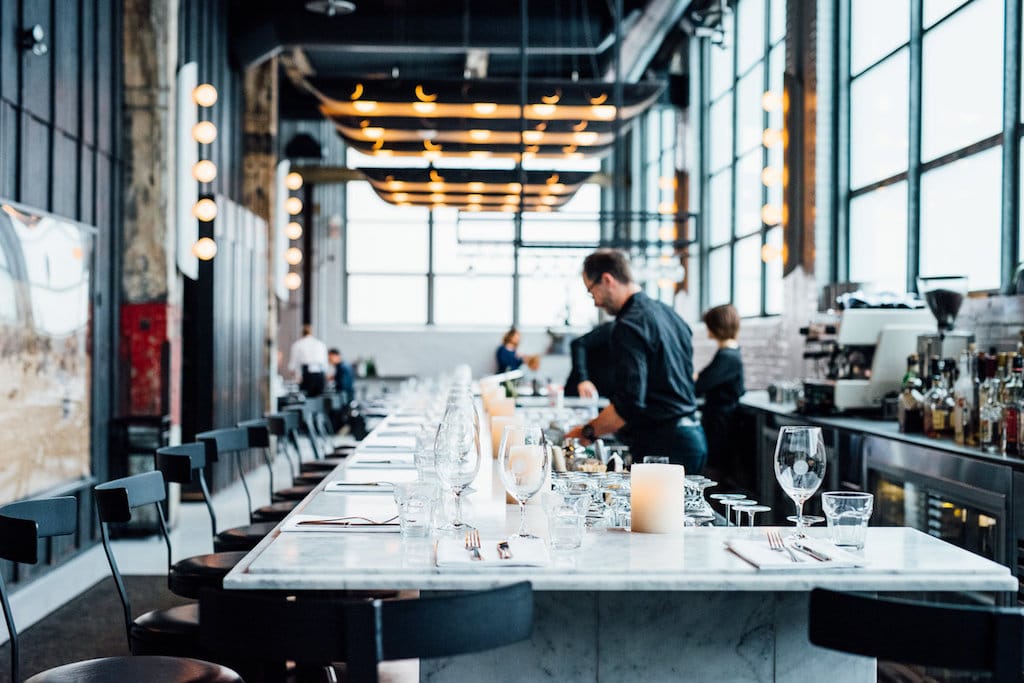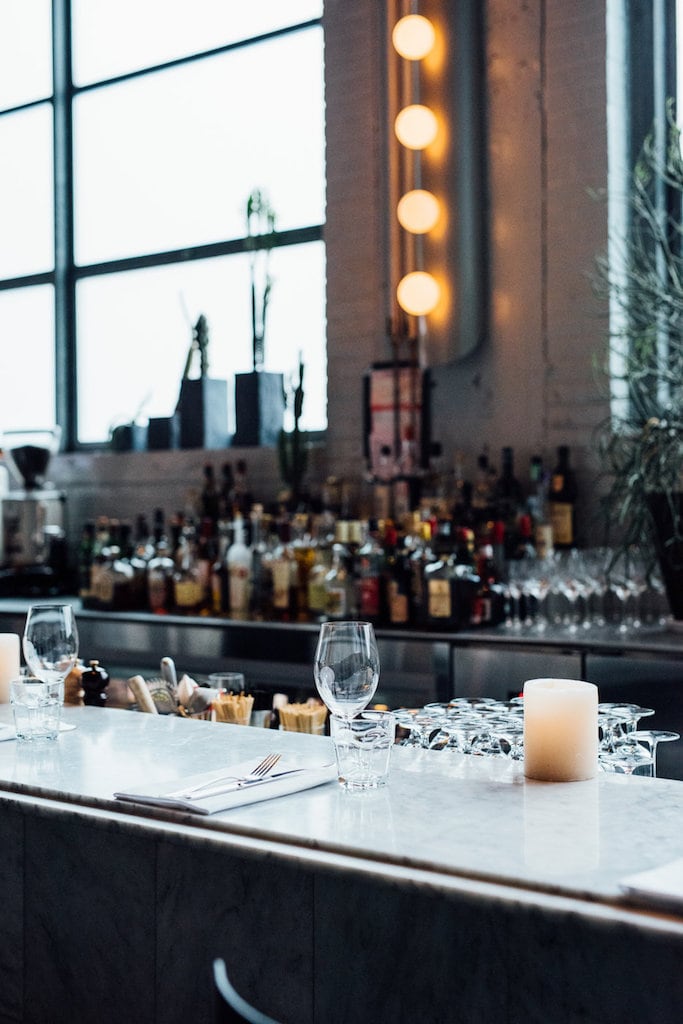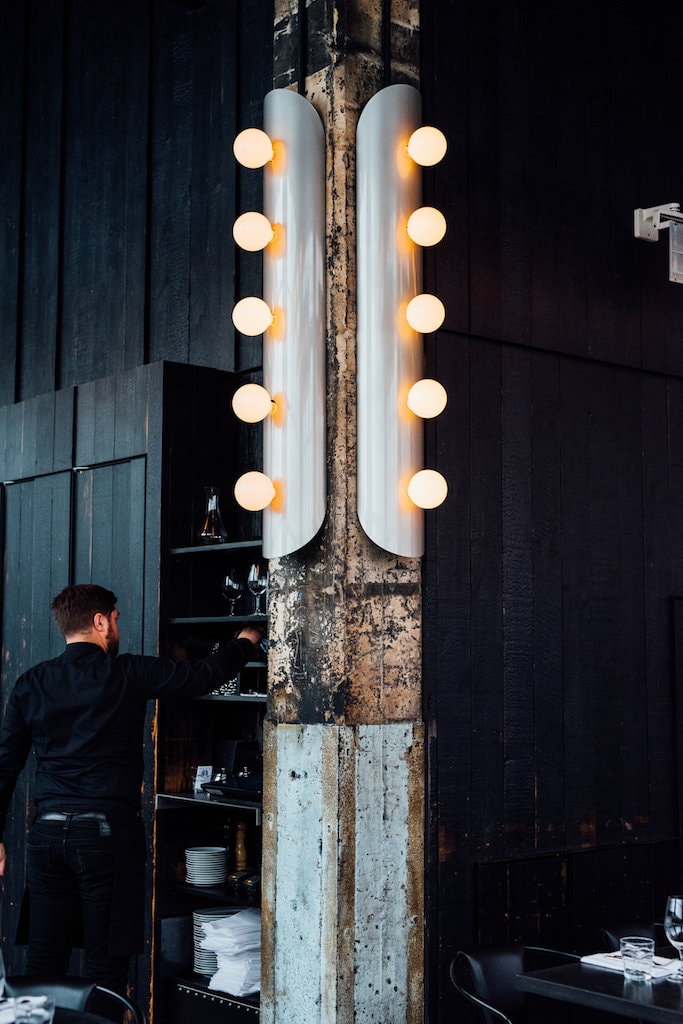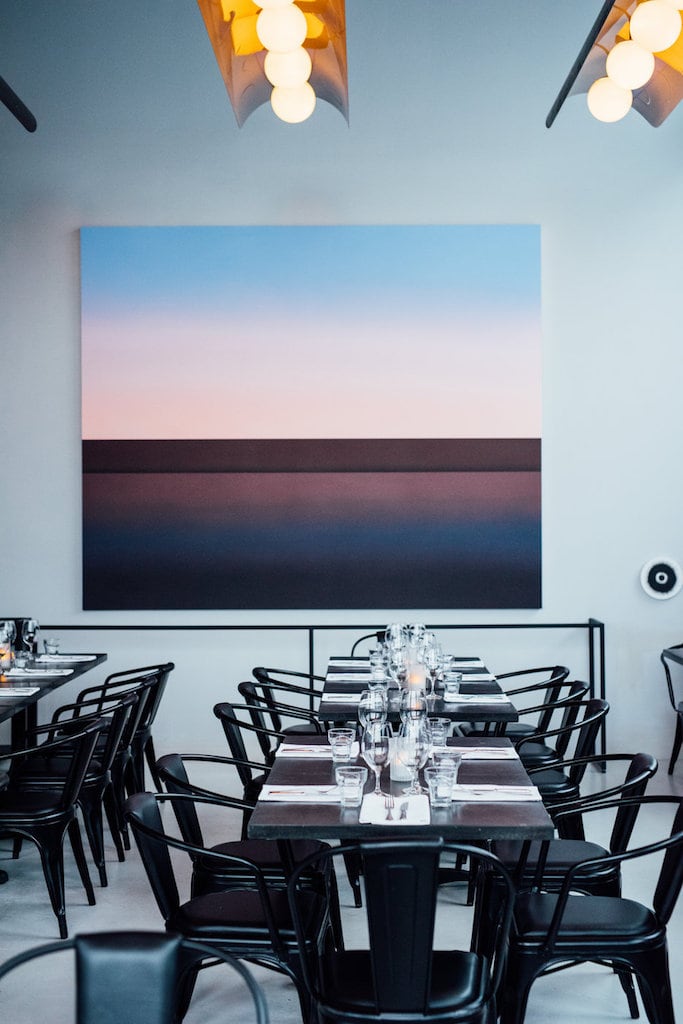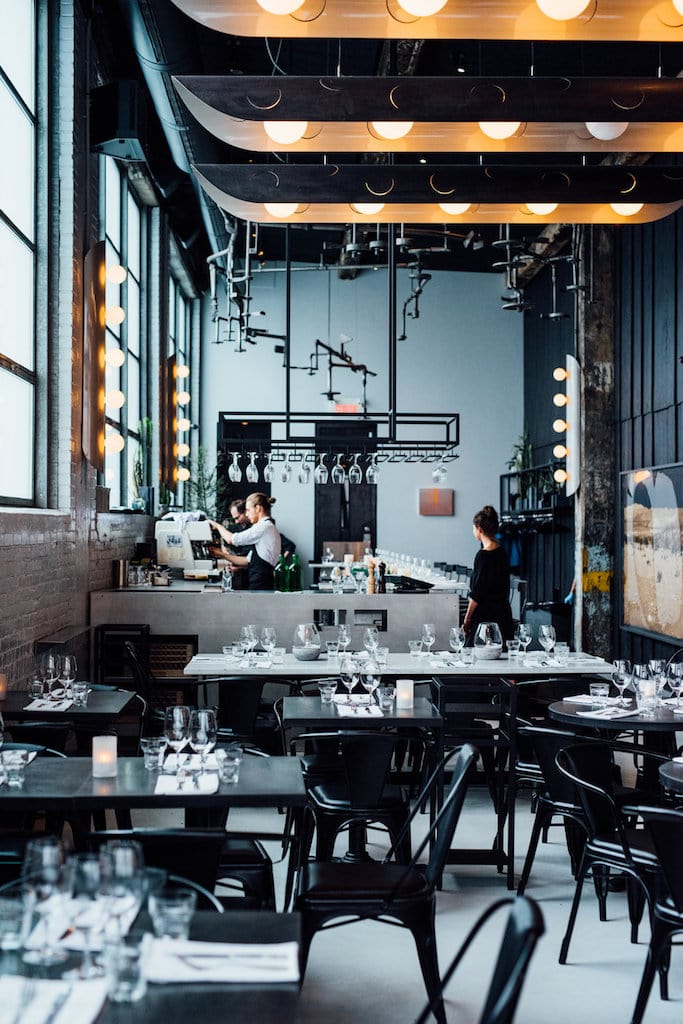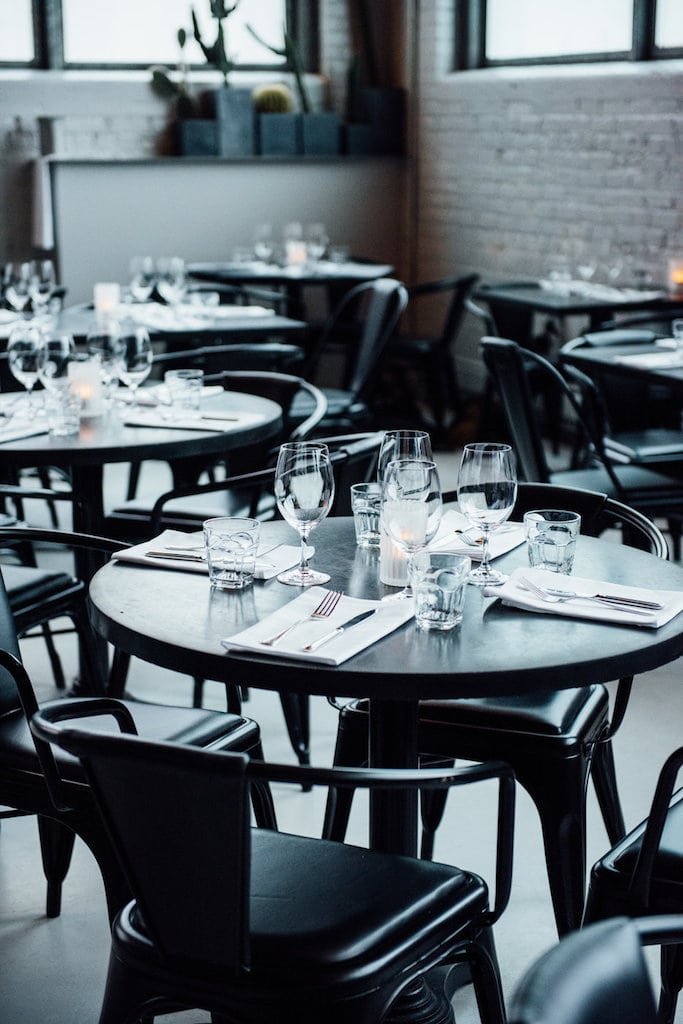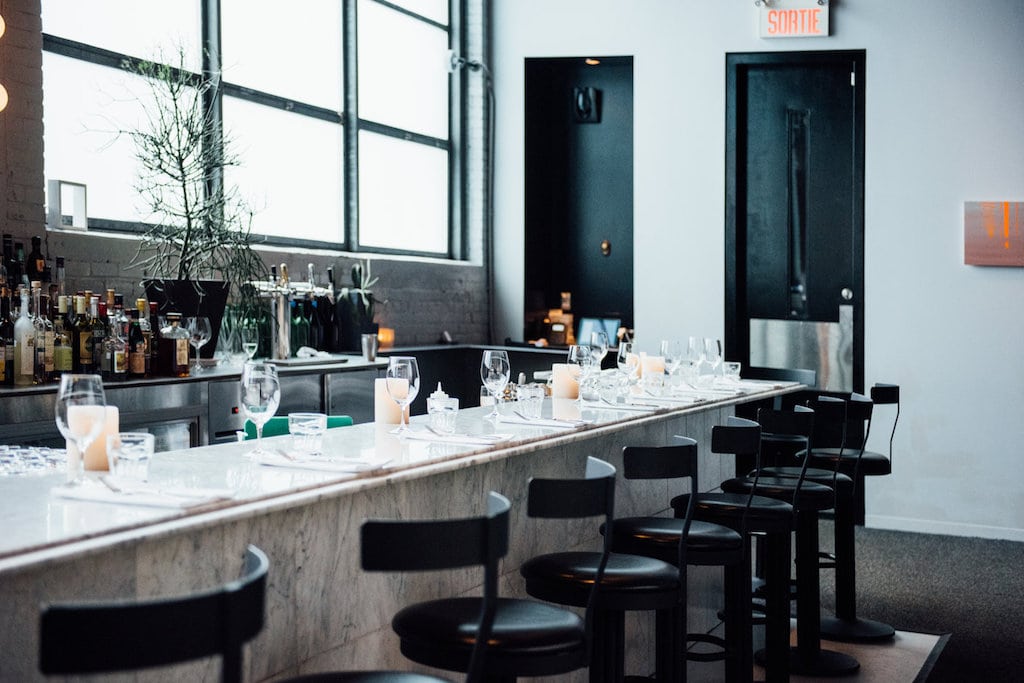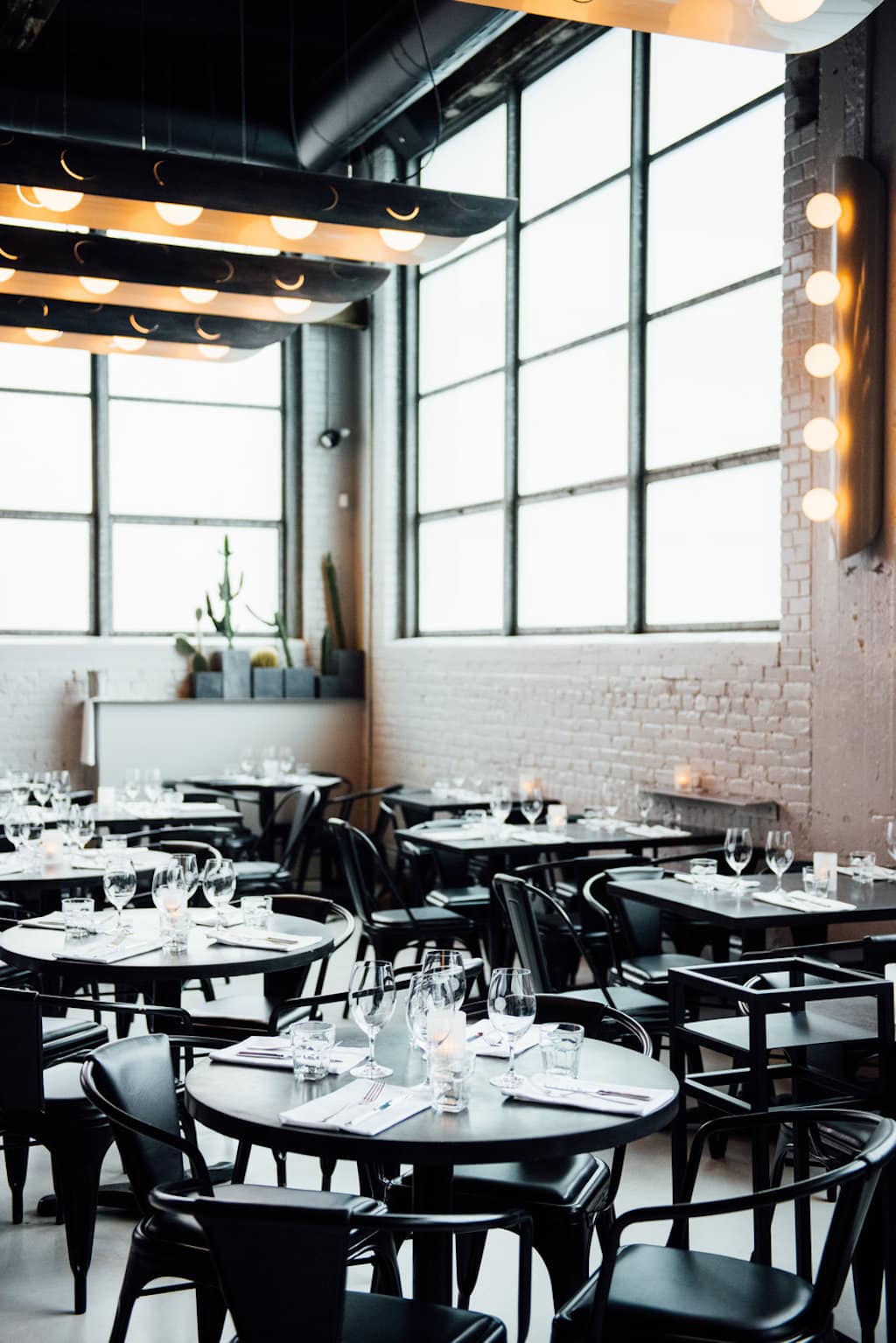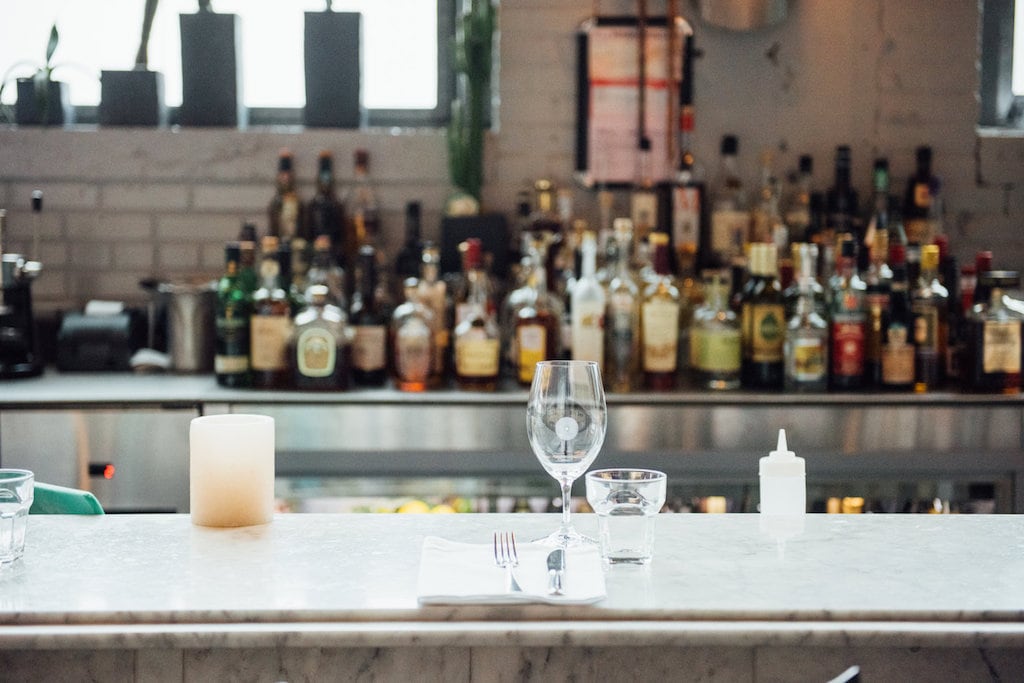 Le Serpent

$$$
Monday: Closed
Tuesday: 5:45 – 10:15 PM
Wednesday: 5:45 – 10:15 PM
Thursday: 5:45 – 10:15 PM
Friday: 5:45 – 10:15 PM
Saturday: 5:45 – 10:15 PM
Sunday: Closed

Le Serpent opened at the end of 2013, and introduced a unique new restaurant to Montreal. From the well-balanced combination of a superb decor, an enjoyable atmosphere, a delicious menu and warm service, Le Serpent is a must-try and a restaurant where we always dine with immense pleasure. We have also included it on our list of the best Italian restaurants in Montreal!
Within the extraordinary premises of Griffintown's Darling Foundry, Le Serpent took over the space of Le Cluny, inside the former metal works foundry buildings, constructed in the late 19th Century. On top of the Darling Foundry there is a spiral chimney that, at the turn of the 20th Century, was used to reduce the smelter's fumes of molten metals. For this reason, the building was nicknamed the snake (Le Serpent) and nearly 100 years later, this is what inspired the name of the restaurant.
Le Serpent can seat 95 people, including a bar with seating for 12. The interior was jointly designed by Hubert Marsolais and Annie Lebel. The setting is neutral and functional in shades of grey with ambient lighting in the evenings but during the day, the huge windows bring in much natural light and the contrast between the day and night settings is very striking. Many industrial materials have been included and you only need to look at some of the lights hanging down from the ceiling over the bar. They look like an industrial-size Meccano set made of errant pipes, and are a wonderful nod to the premises' past. There are also three large works of art that add to the look and it would not be out of place to describe the space as both stark and elegant. If you have seen the inside of this restaurant yourself, it will come as no surprise that it is featured in our list of Montreal's most beautiful restaurants.
The owners, Hubert Marsolais and Claude Pelletier (Club Chasse et Peche, Il Miglio and Le Filet), chef Michele Mercuri, dining room director Denis Lessard and head sommelier Philippe Boisvert have formed an impressively solid and successful team.
Le Serpent is contemporary Italian with a menu that proposes a few small bites, delicate small appetizers, dishes such as risottos, and a different rôtisserie dish for each day of the week. There are also a few pasta dishes which are always very very good. At Le Serpent, you dine on tasteful and delicious cuisine that is well-prepared. Save some space, if possible, for the remarkable desserts prepared by the head pastry chef Masami Waki.
The wine list includes 250 appellations (denominations), with prices starting at $37. These are the judicious choices of M. Boisvert and his assistant sommelier Samuel Gagnon-Mackay. There is a selection of bottles from the SAQ and private imports, certainly enough to quench your thirst.
The comfortable co-existence of many contrasting elements makes Le Serpent a unique restaurant that attracts an eclectic and colourful clientele. Everyone may come for different reasons, whether business, love, birthdays, etc. yet the one thing everybody has in common is their desire to eat well in stunning surroundings.
In addition to the restaurant at Darling Foundry, Le Serpent also provides catering services such as entire meals, small or large, or cocktail dining of all kinds for a few hundred people.
Written by Élise Tastet
Photography by Alison Slattery