Saison des Pluies: Charming new café in Villeray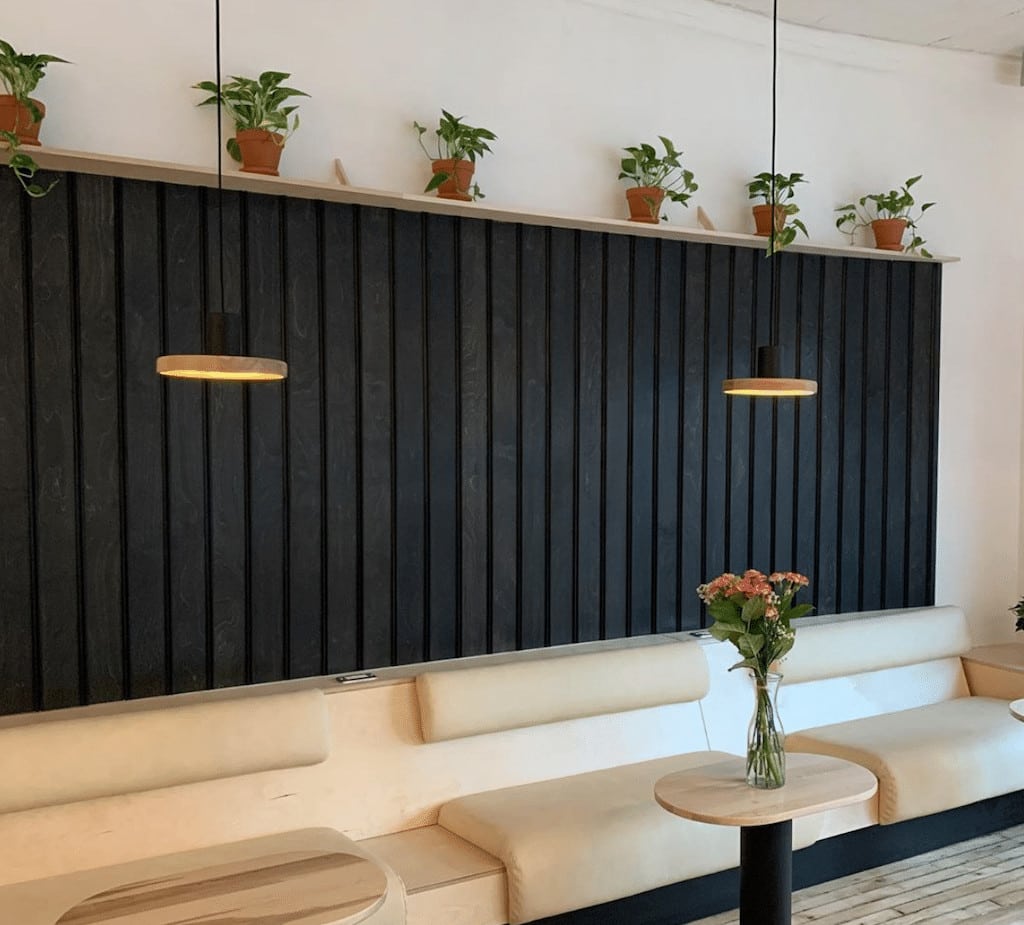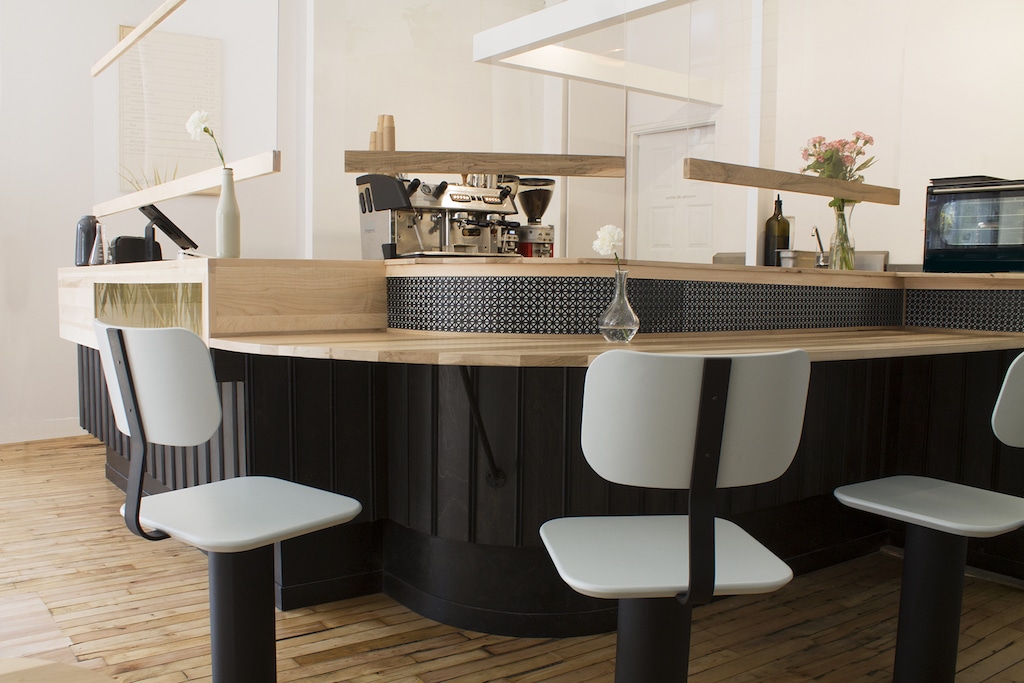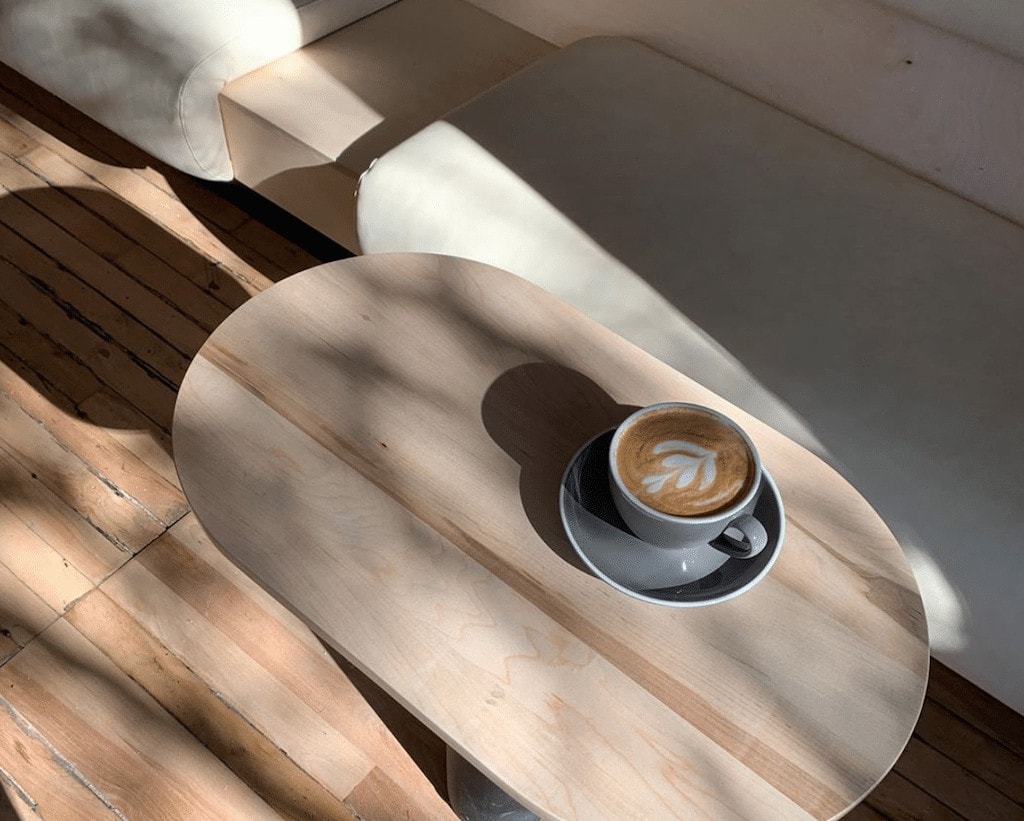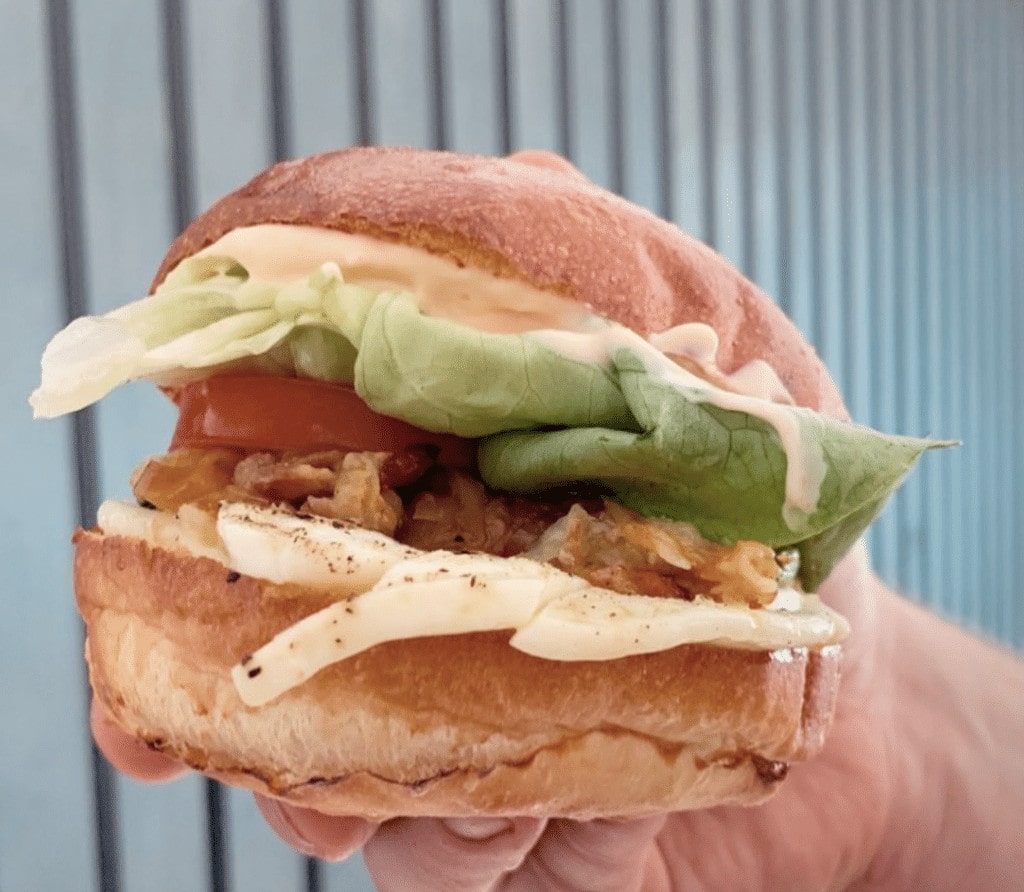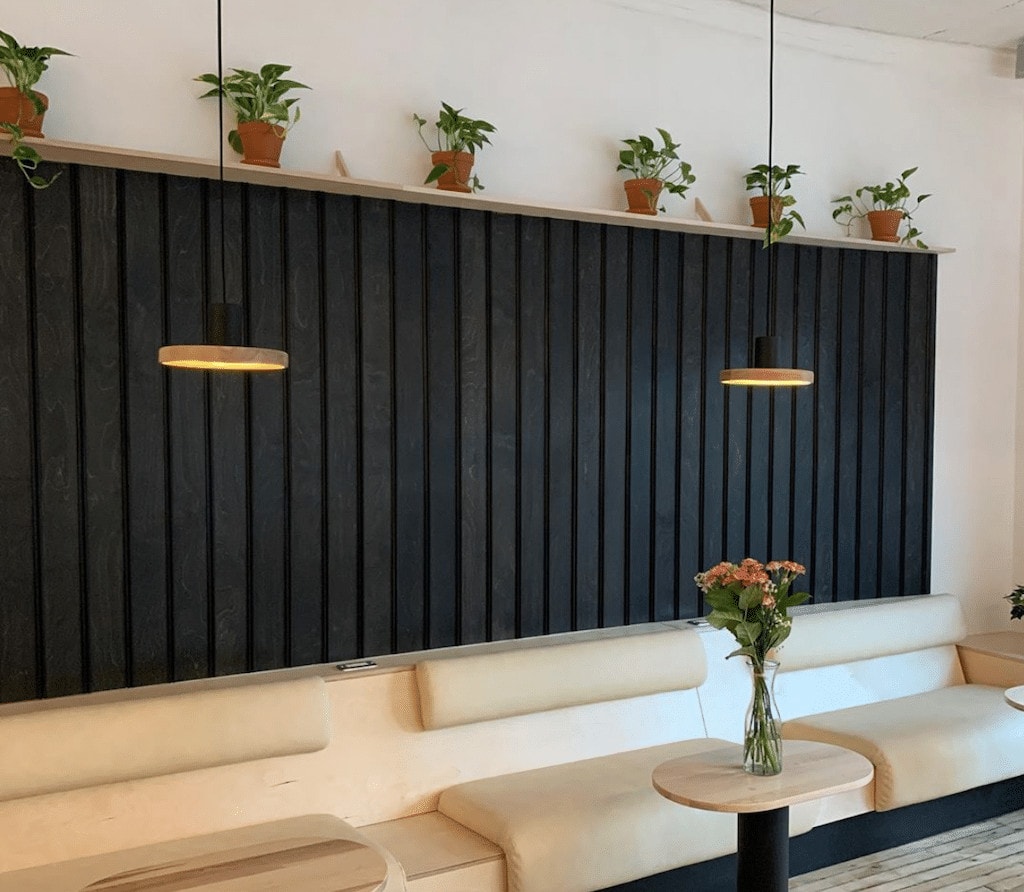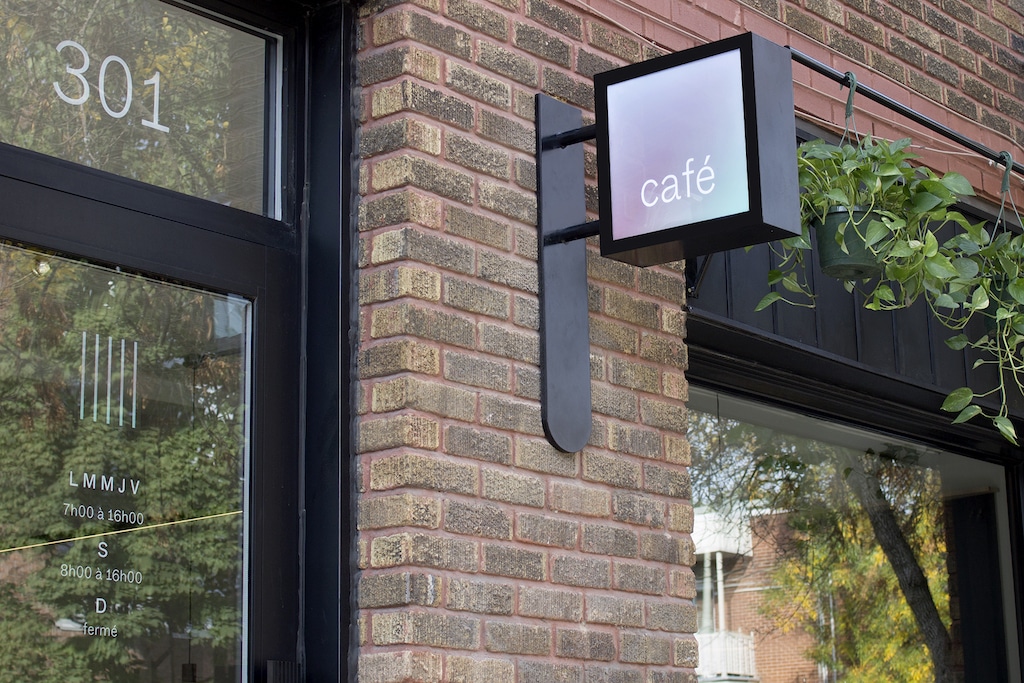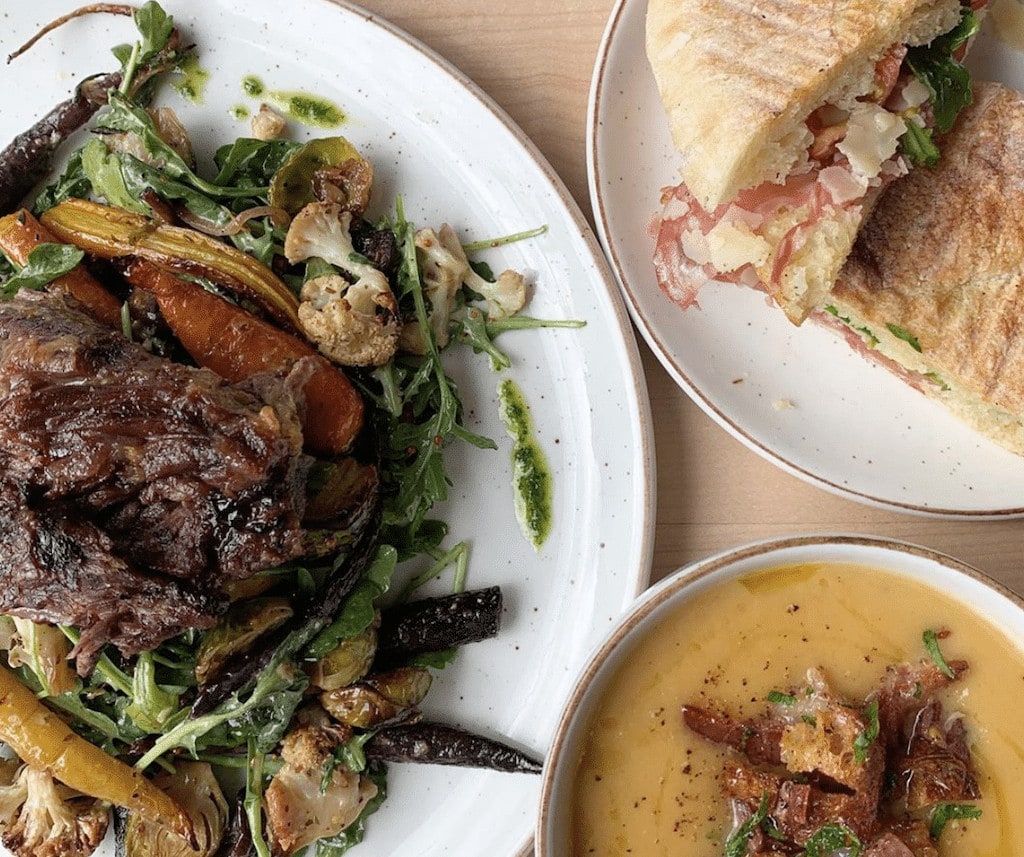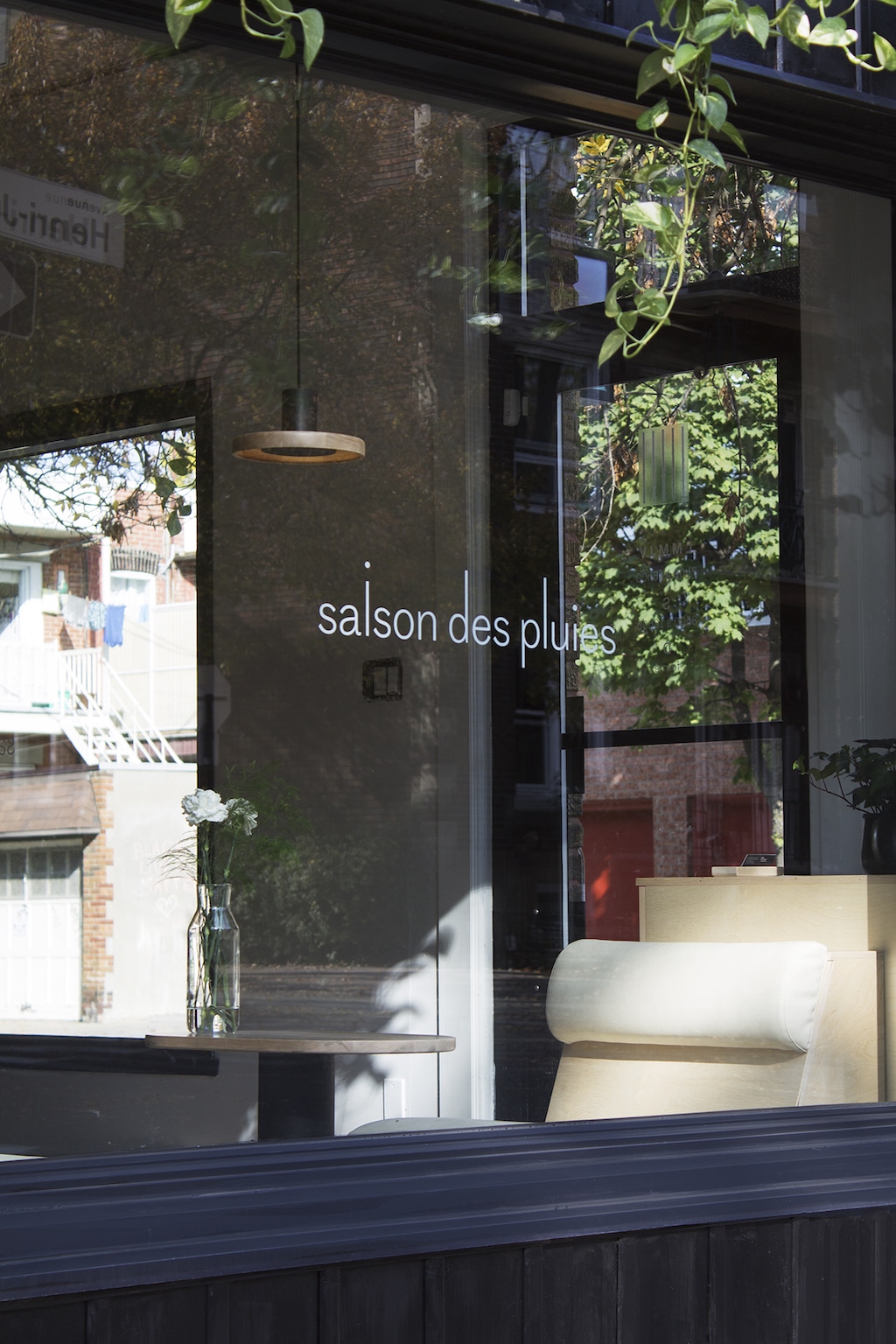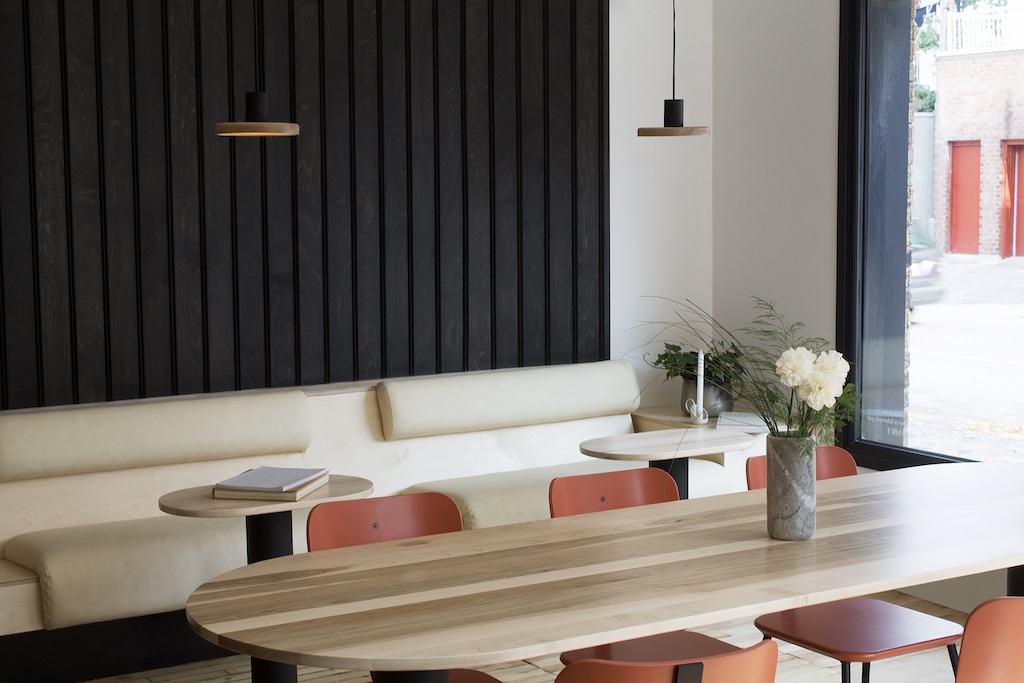 Saison des pluies

Monday: 8:00 AM – 4:00 PM
Tuesday: 8:00 AM – 4:00 PM
Wednesday: 8:00 AM – 4:00 PM
Thursday: 8:00 AM – 4:00 PM
Friday: 8:00 AM – 4:00 PM
Saturday: 8:00 AM – 4:00 PM
Sunday: 8:00 AM – 4:00 PM


Owner(s) Erika Lafleur, Antoine Lacroix-Vézina
Opened 2020

Accepts mastercard, visa, cash, debit
17 Seats
It's at the corner of Guizot Street East and Henri-Julien Avenue that Erika Lafleur and Antoine Lacroix-Vézina opened the doors of Saison des Pluies, their very first café. After only a few weeks, the duo is happy to already know the café's regulars by their first names. "It's definitely a little harder with a mask on, but we recognize most of our customers and we know what they're going to order," says Antoine.
In addition to being business partners, the charming co-owners are also a couple with many years of combined experience in the restaurant industry. In March, Erika lost her job at a microbrewery and Antoine, then sous-chef at Moretti's, continues to work, but part-time. While the idea of opening an establishment together had been discussed before, the idea of opening a café in 2020 had not been considered, at least not until the spring. It was on a May morning that Erika's sister called them – there was a café space for sale in Villeray, two blocks from her home, and she could see them establishing themselves there. A little surprised, Erika and Antoine thanked her, but it wasn't really in their plans, especially not in 2020. Antoine left for work and the idea of buying the space ran through his head all day. When he came back in the evening, they decided to dive in.
A name with an atmosphere
The couple got the keys to the space on July 1st. Antoine left his job in mid-July and Saison des Pluies opened on September 18th. While everything was done quickly, it was also done very well. The duo chose the multidisciplinary design firm Alphabet, a Montreal-based furniture and lighting studio, which took care of the graphics, furniture, and design of the charming café and its 17 seats. Erika and Antoine wanted a long name for their café, a name that could create an atmosphere. They chose Saison des Pluies, a comfortable and comforting name that perfectly describes the atmosphere of 301 Guizot Street East.
For their coffee, they get their beans from Quebec roaster 94 Celcius. "We wanted to offer a product that was not available everywhere," explains Antoine. "We really get personalized service with 94 Celcius and we learn a lot about the coffee," he adds.
Antoine is in the kitchen, but it's both of them who decide the menu – which is simple and well-crafted. There are sandwiches, salads, and a seasonal soup. "We make an effort to use local products and encourage small businesses, which is important to us," they explain. "Our scones are homemade, the cookies come from a small kitchen in Dollard-Des Ormeaux and our pastries and sandwich breads come from a bakery on Fleury," adds Erika.
Whether it's for your first morning coffee, a take-out lunch, or a Mate Libre, you will be warmly welcomed by Erika and Antoine for whom offering a personalized and human service is the foundation of things. You can even greet them through the window, they love it!
Vegan ice cream
Recently, Saison des Pluies has expanded! At the back of the café, on Henri-Julien Street, they transformed a garage into a magnificent ice cream counter by (once again) Alphabet. You can now enjoy a tasty vegan soft-serve ice cream on Saturdays and Sundays. Note that it's cash only for the ice cream!
Written by Marie-Christine Gaboury
Photography by Alphabet & Saison des pluies -