Gokudo: Superb Japanese cocktail bar in Montreal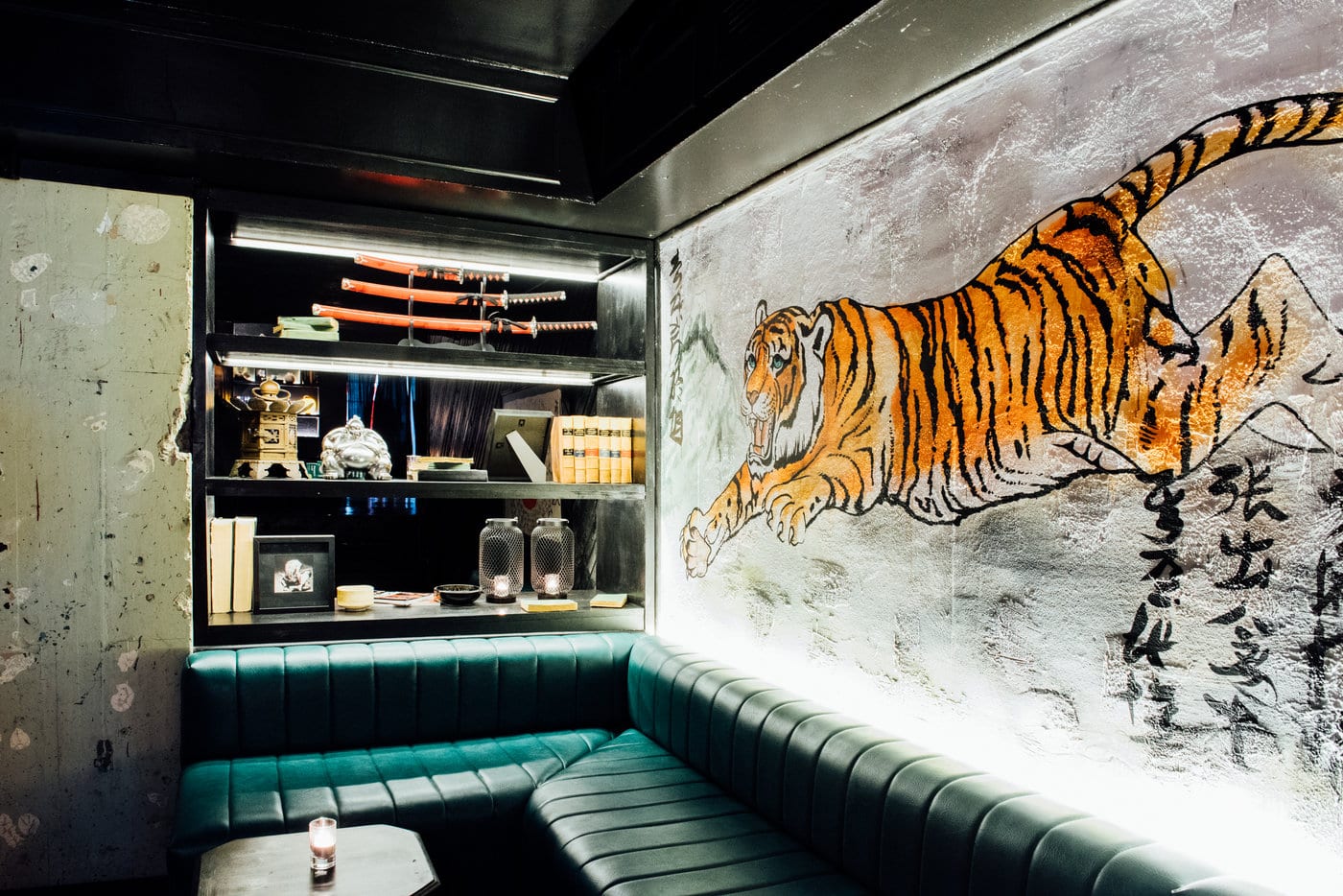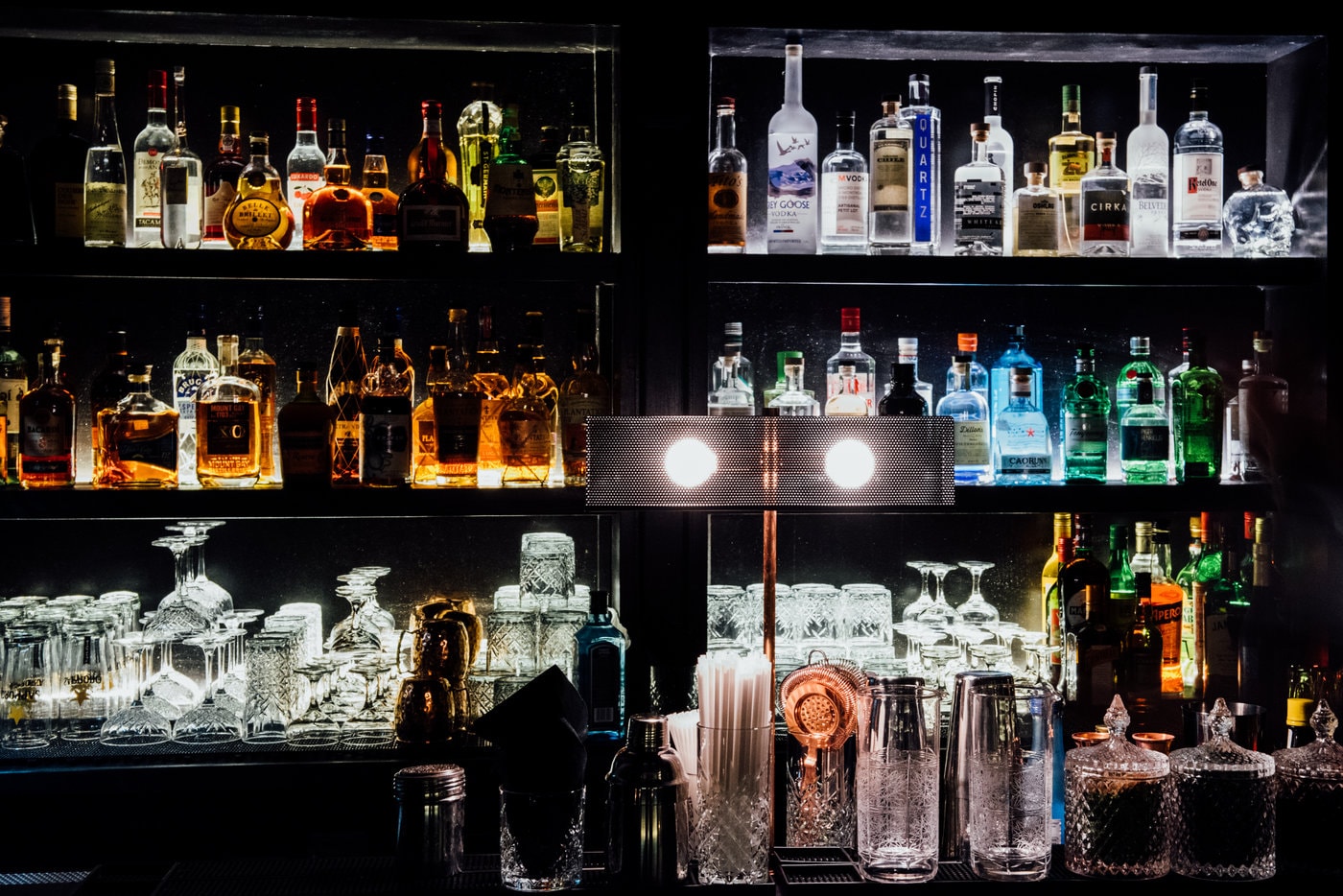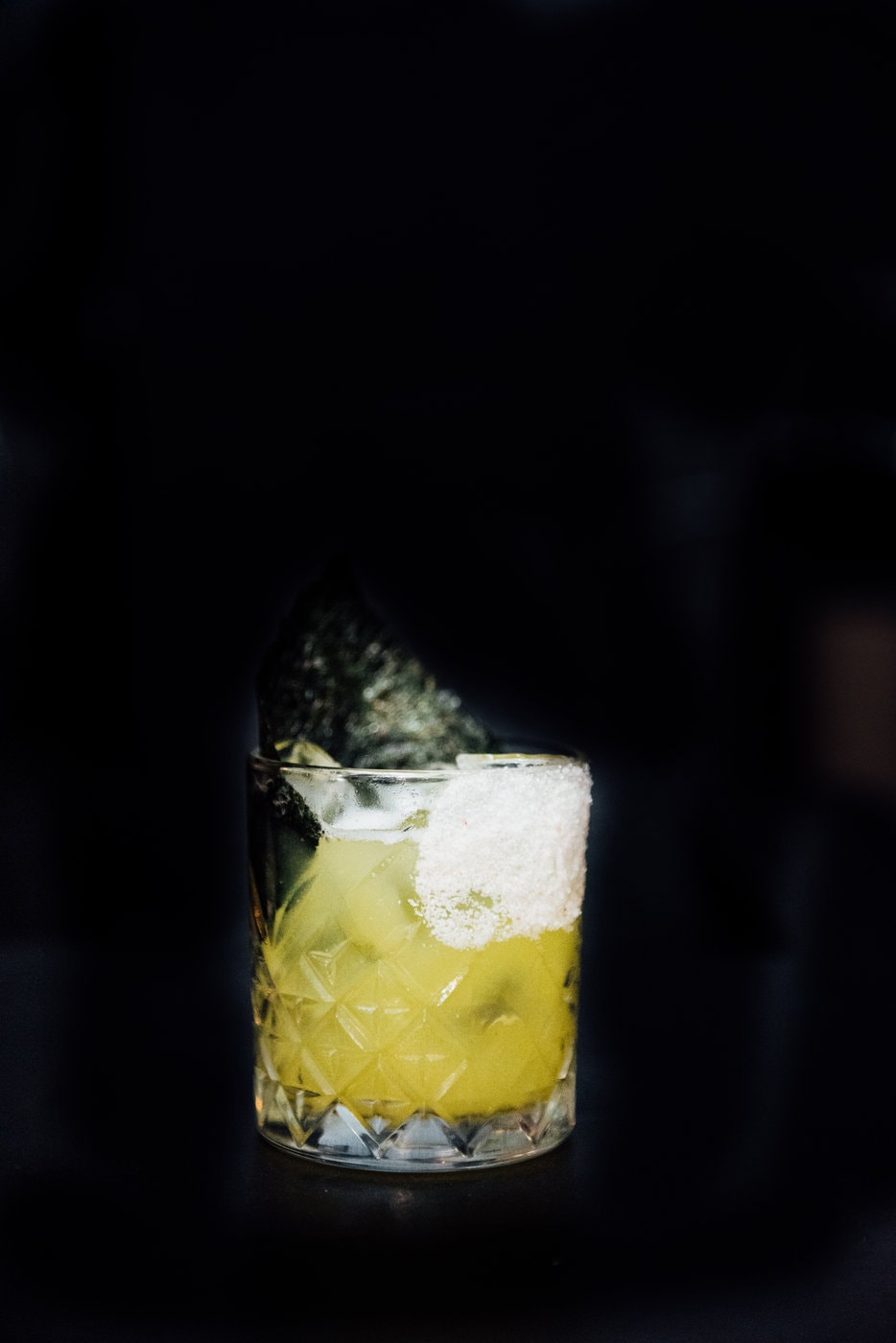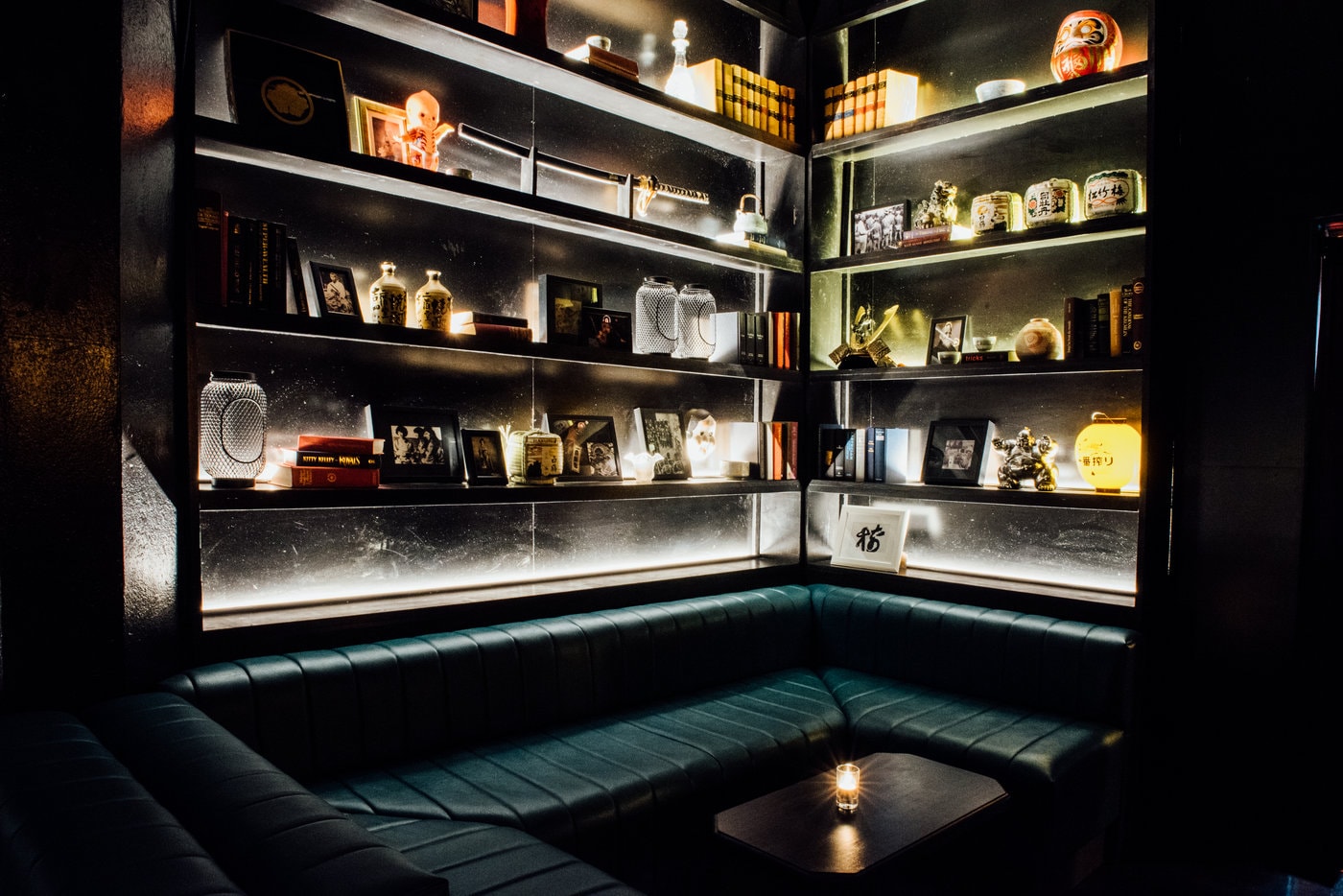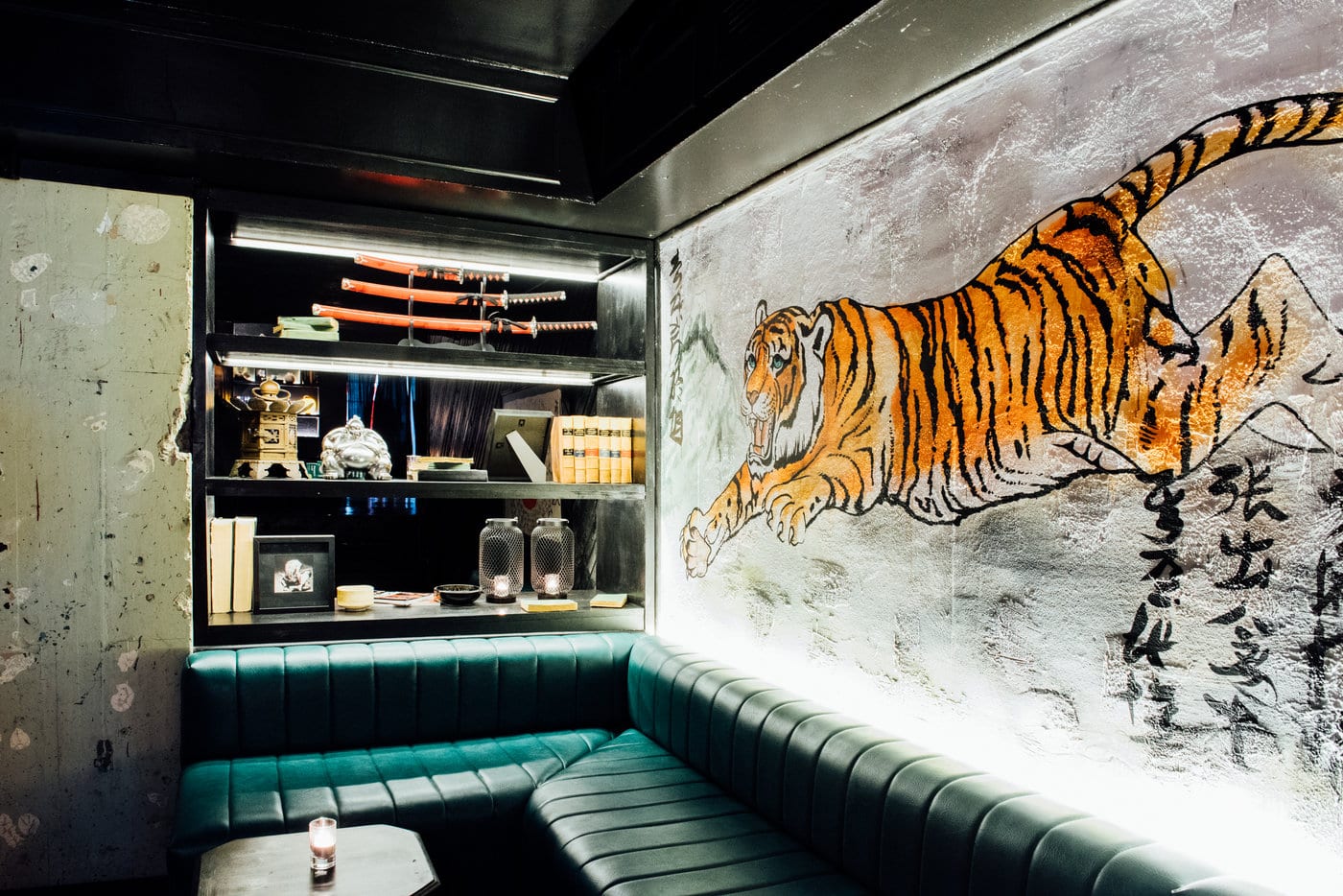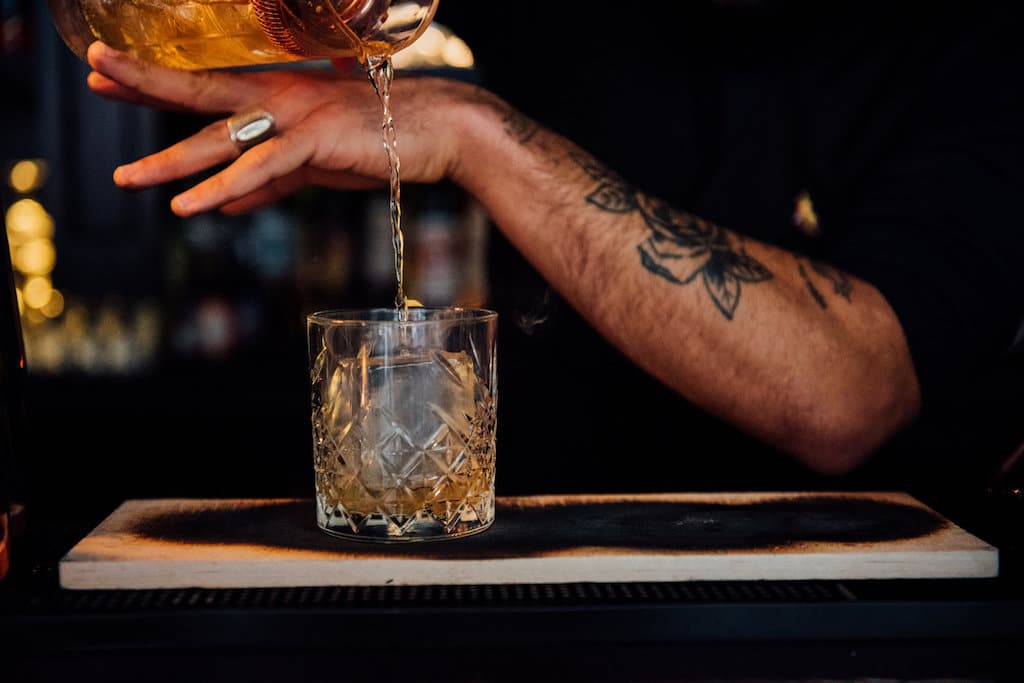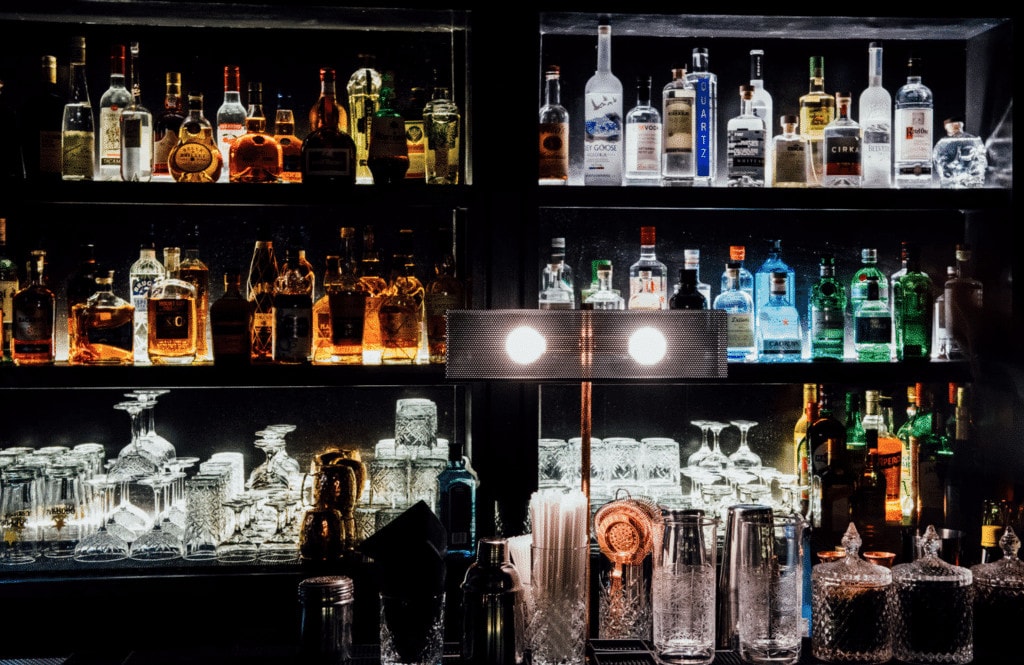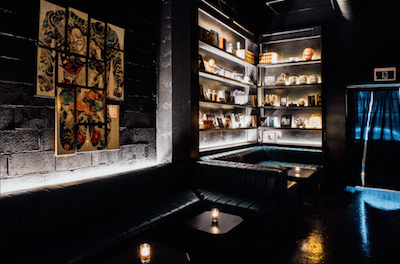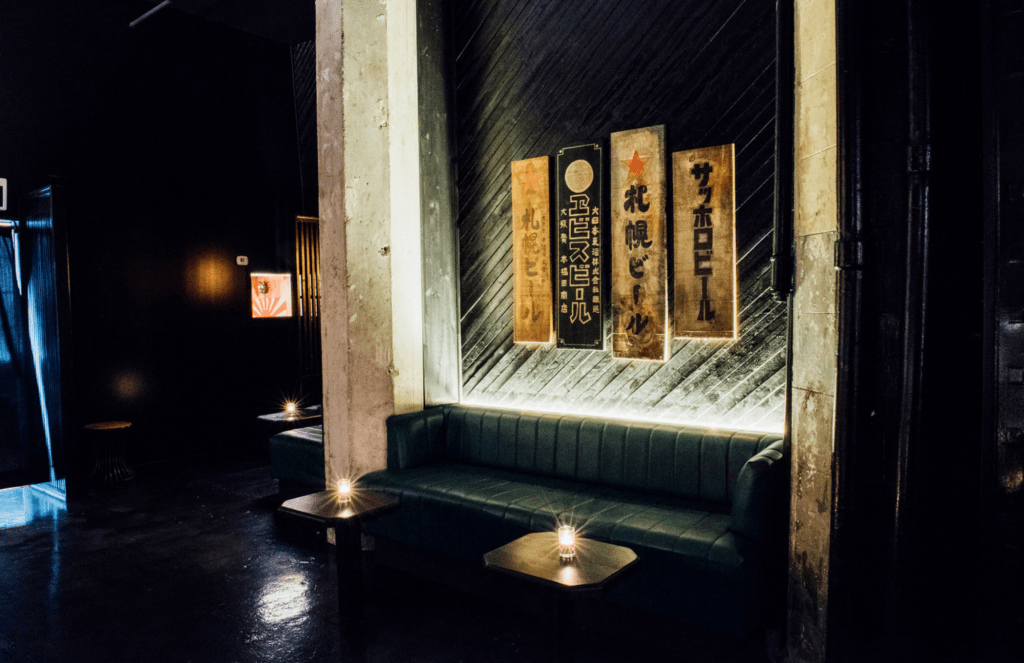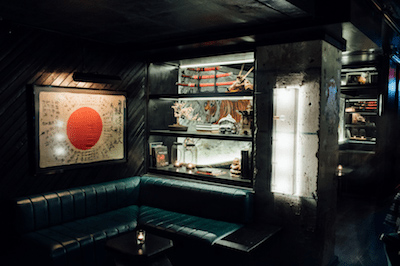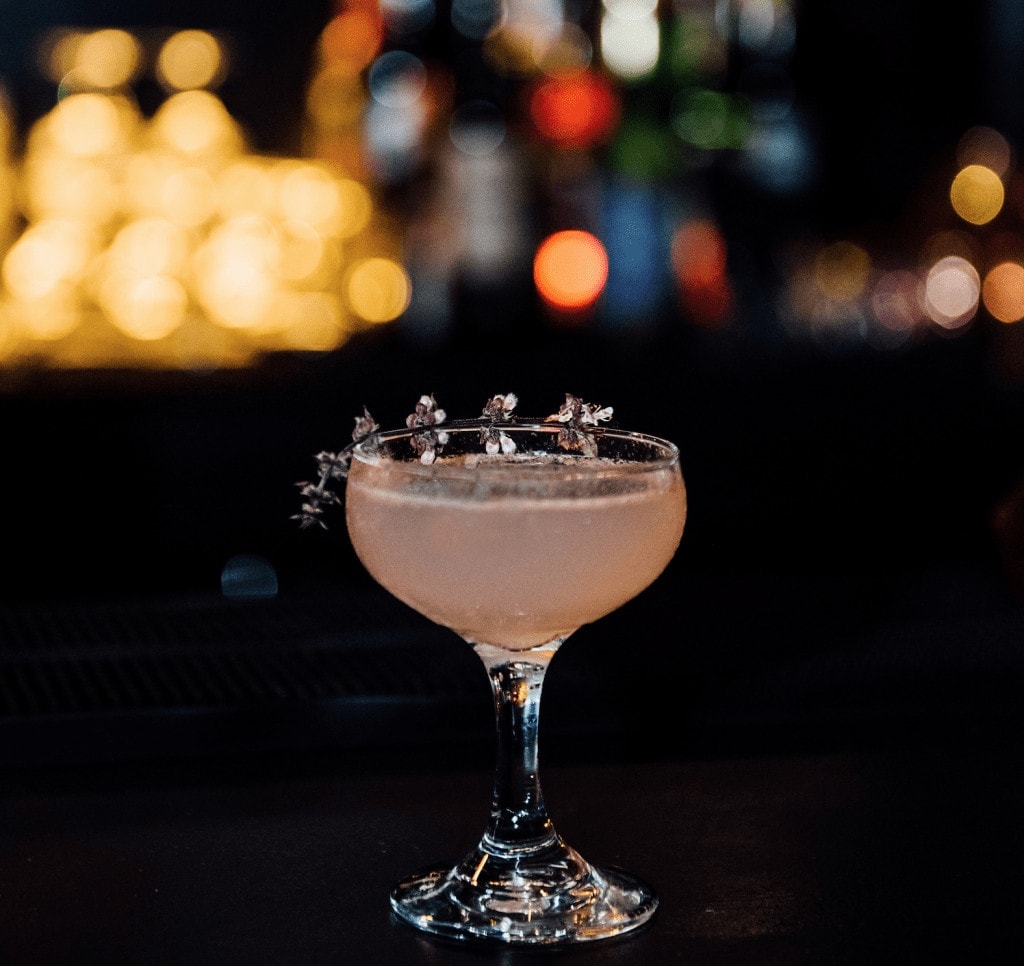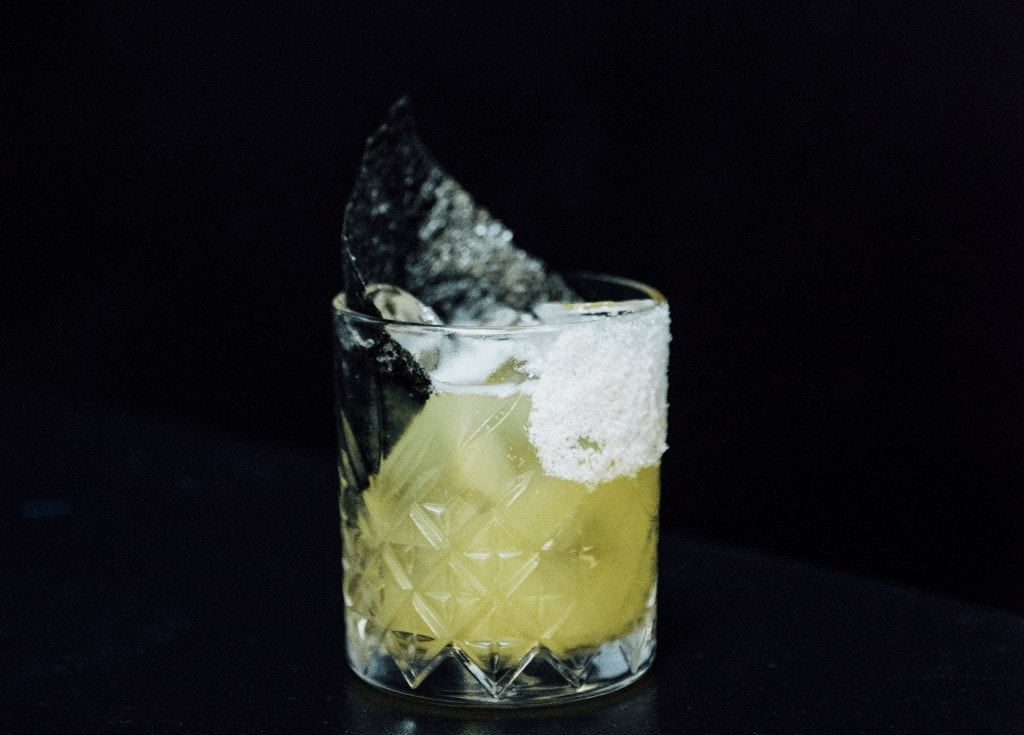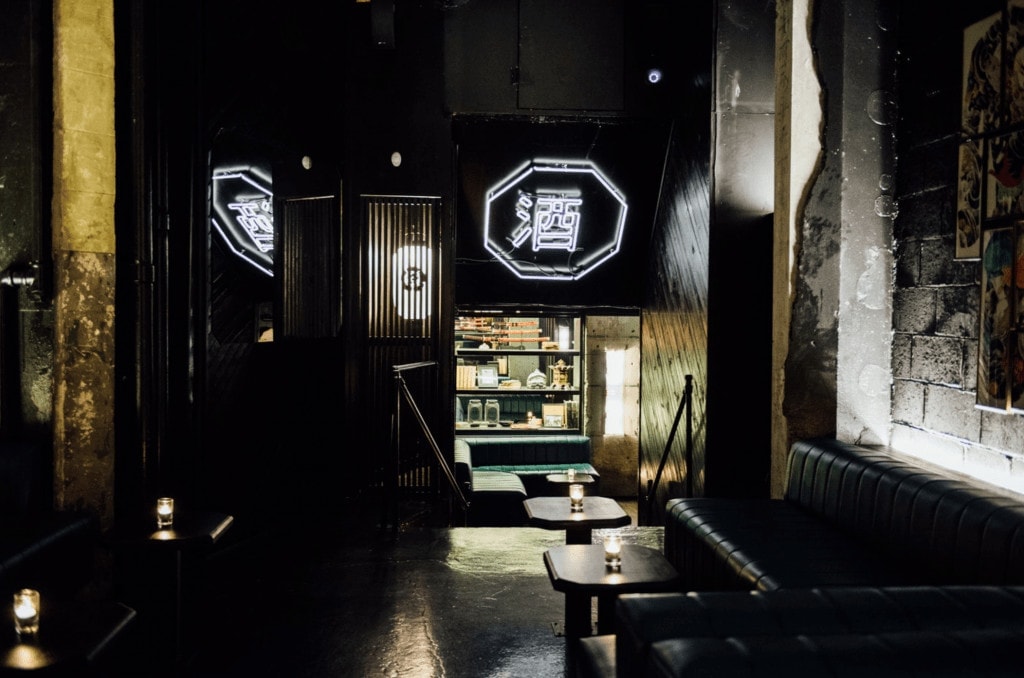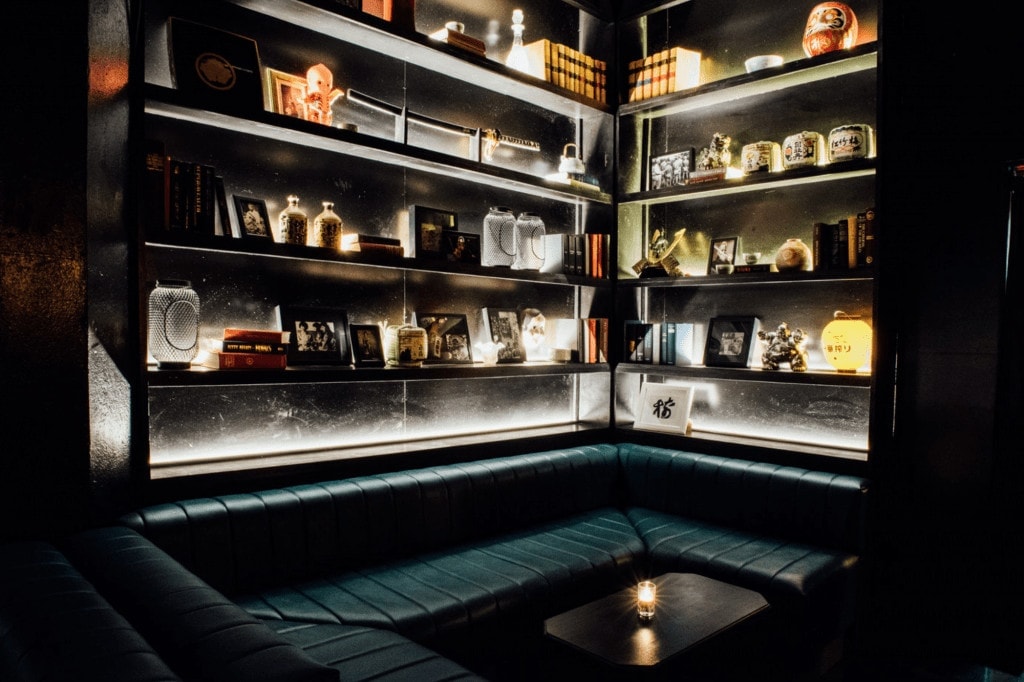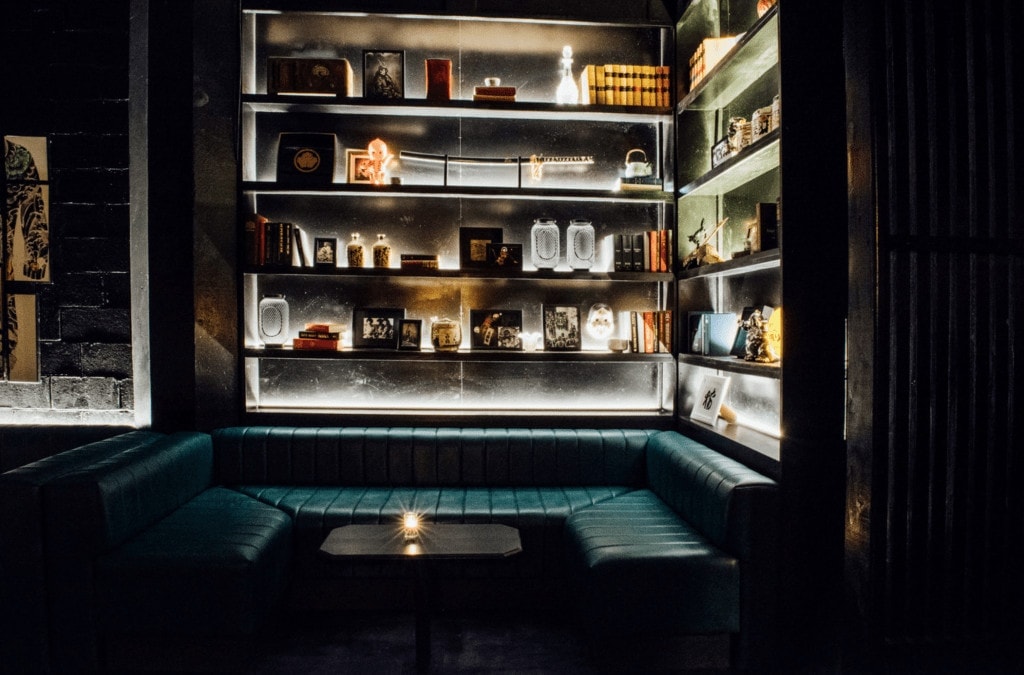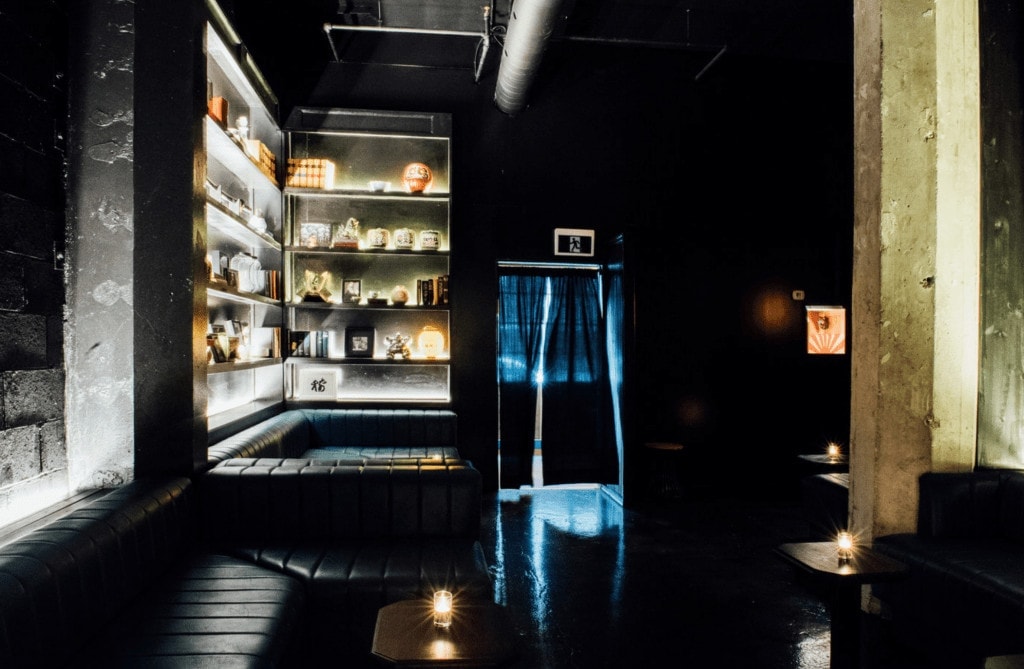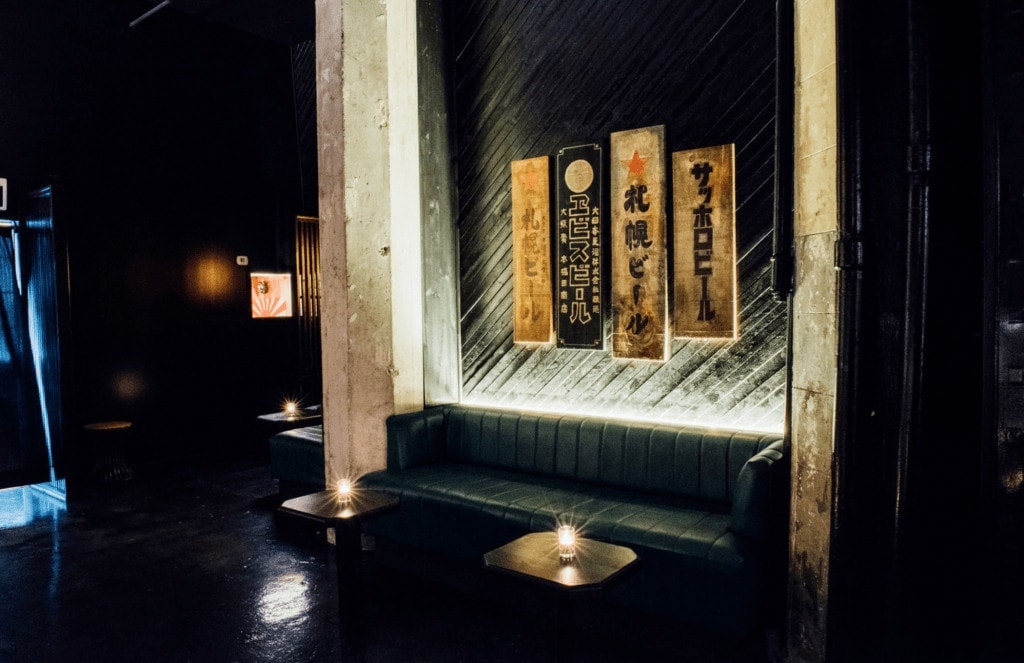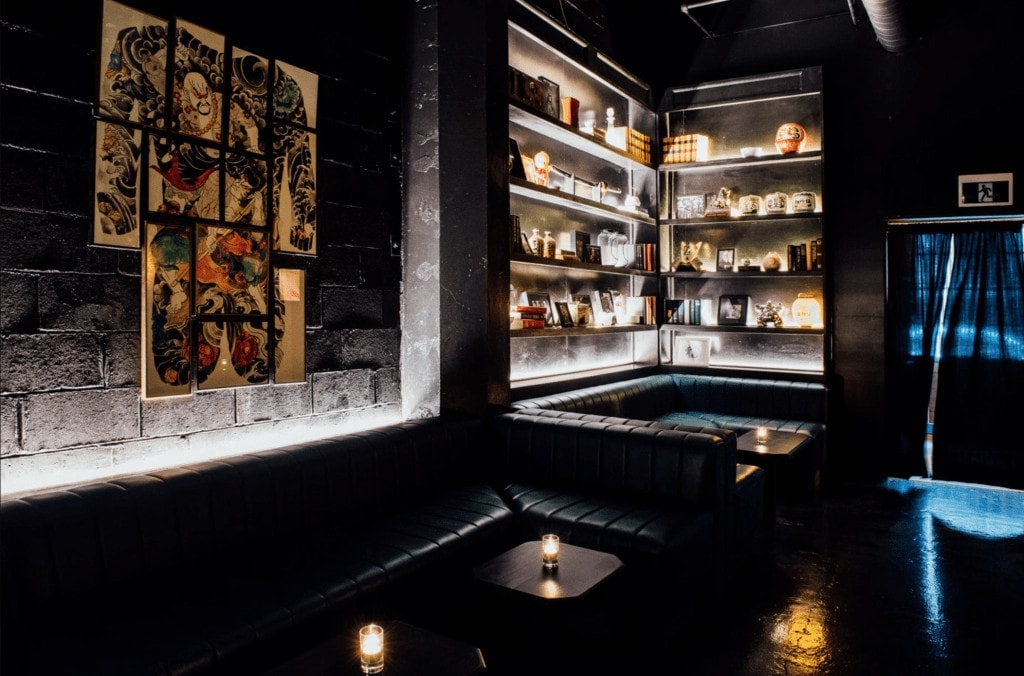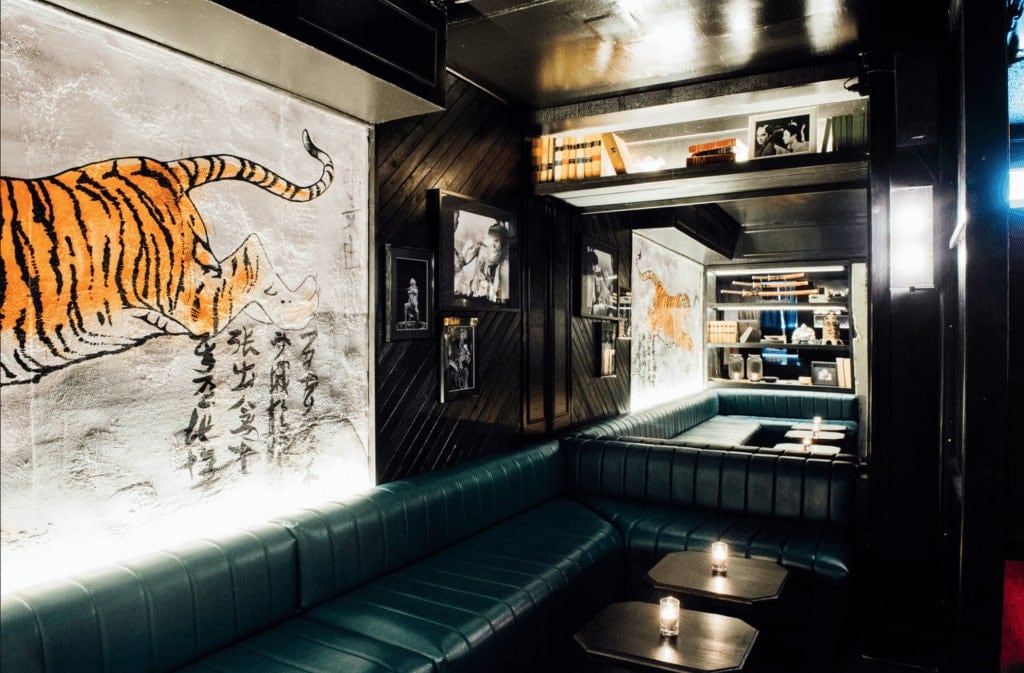 Gokudo

$$$
Monday: Closed
Tuesday: Closed
Wednesday: 5:30 PM – 1:00 AM
Thursday: 5:30 PM – 1:00 AM
Friday: 5:30 PM – 2:00 AM
Saturday: 7:00 PM – 2:00 AM
Sunday: Closed


Owner(s) Yann Levy, Benjamin Bitton, Yossi Ohana, Moti Meslati
Bartender Wizards of the West
Opened 2017

Accepts mastercard, visa, cash, debit
45 Seats
Gokudo is a superb Japanese cocktail bar that welcomes you in the heart of downtown Montreal!
It is the most recent success from a team of young dynamic entrepreneurs who are also the owners of Escondite, Habanera, Biiru and Koa Lua. We're talking about Yann Levy, Benjamin Bitton, Yossi Ohana and Moti Meslati who have once again, come up with a bar that will, we are sure, become a remarkable success in the neighbourhood!
Gokudo means « one path » and is a very good example of the cocktail bars found in Japan. Look for a simple Asian lantern and thin strips of wood on the façade and you have arrived. After entering, there is a small restaurant section called Ryōshi with about 10 seats, light-coloured walls covered in wood and brightly coloured items. It is in this area where Gukodo's chef prepares the food.
Only when you go through the black curtain in the middle of the small restaurant, do you enter enter the Japanese cocktail bar Gokudo. As in Japan, the change of atmosphere can take you by surprise and the design of the new bar is very attractive. The entire team thought out the seating plan for 45 over two small levels. The walls, parquet floor and ceiling are black. Almost every corner of the bar has a forest green leather bench, low tables and small candles. On the walls, a well-illuminated library filled with Asian items provides contrast, reinforcing the mysterious side. In the bar on the lower level, there is an aura of elegance and the area opposite has a mural of a large tiger. Everything is appealing, original, and transports you to Japan. This is now one of the most beautiful hidden bars in Montreal!
Tastet.ca came to Gokudo to enjoy the excellent cocktails with their hints of Japan! There is a menu listing seven cocktails created by the « Wizards of the West ». The blends are reminiscent of the quality found in Japan: few ingredients but used wisely. « We really wanted to return to the basics of Japanese cocktails, the simplicity of quality ingredients, but using unique techniques, » says Yann. Our favorite was Hôjô Masako, a cocktail with Hendrick's Gin, saké, Nori syrup, Kalamansi purée, lime and Himalayan pink salt. Gokudo also offers selections of saké, Japanese whisky, scotch, vodka, tequila, gin, rum, mezcal, cognac and bourbon. A few more cocktails will also be added to the list.
The Ryōshi area of Gokudo is where the menu items are prepared. Yann is behind the selection of the small plates. There are four small salads: edamame, Chinese broccoli, tofu and mini octopus; three small cones of either salmon tartar, crab and shrimp, or spiced scallops; and three rice bowls of either salmon, eel or bluefin tuna that come in snack or meal portions. For dessert, Gokudo also offers a Camembert cheesecake with a miso of dulce de leche – less sweet than a regular cheesecake, but perfect for ending a meal.
Gokudo is quite relaxed in its ambience; it is easy to hear yourself speak and enjoy an excellent Japanese cocktail in a unique atmosphere. « Honestly, this has been my favorite project. I enjoyed thinking about it and making it happen and over time, I believe it will turn out well. » Tastet.ca loves Gokudo! It is a very beautiful addition to the bars in Montreal as well as the neighbourhood. The team works super well together and the decor is really original. You can go to Gokudo to enjoy a little snack, very good cocktails and a unique experience.
Written by Élise Tastet