Vol de Nuit: Prince Arthur's legendary Cabaret bar has a new look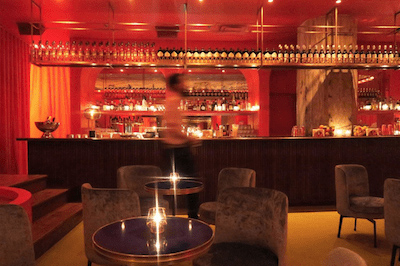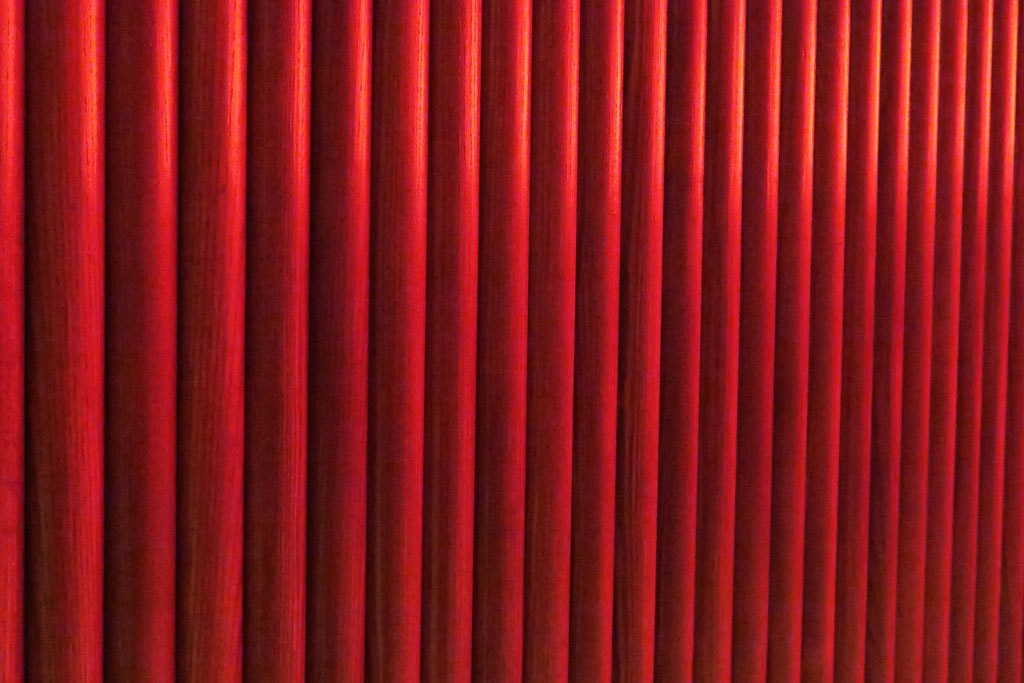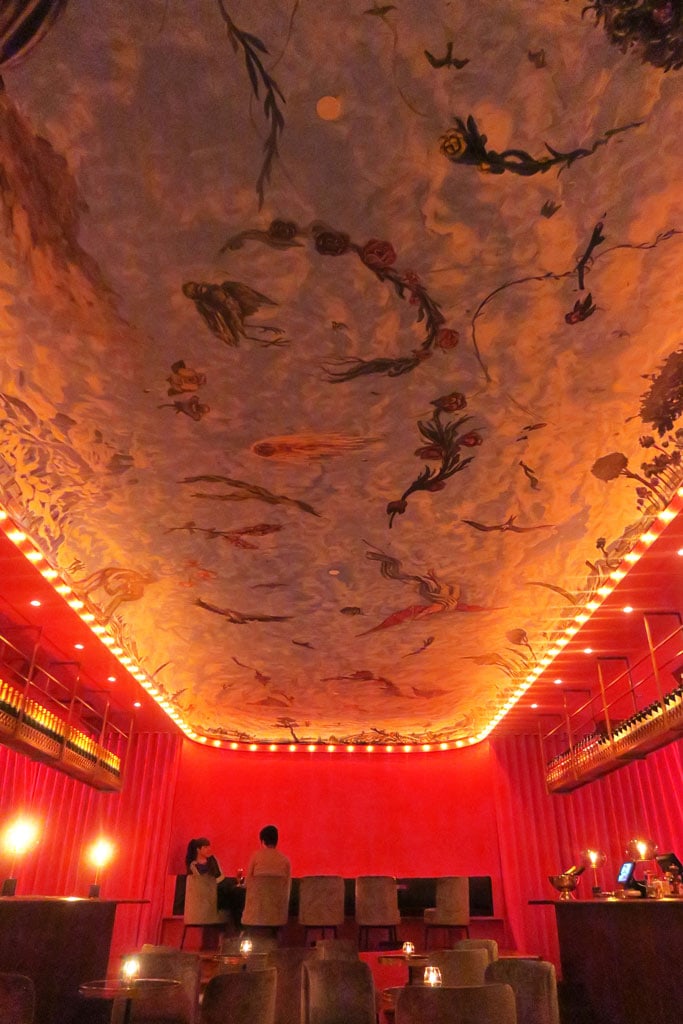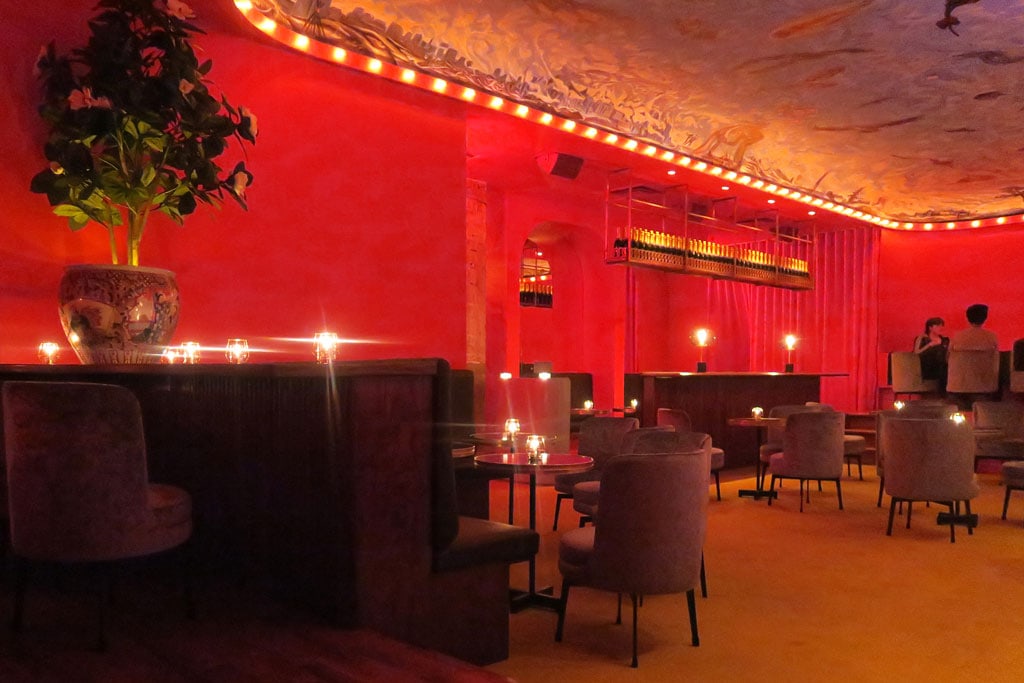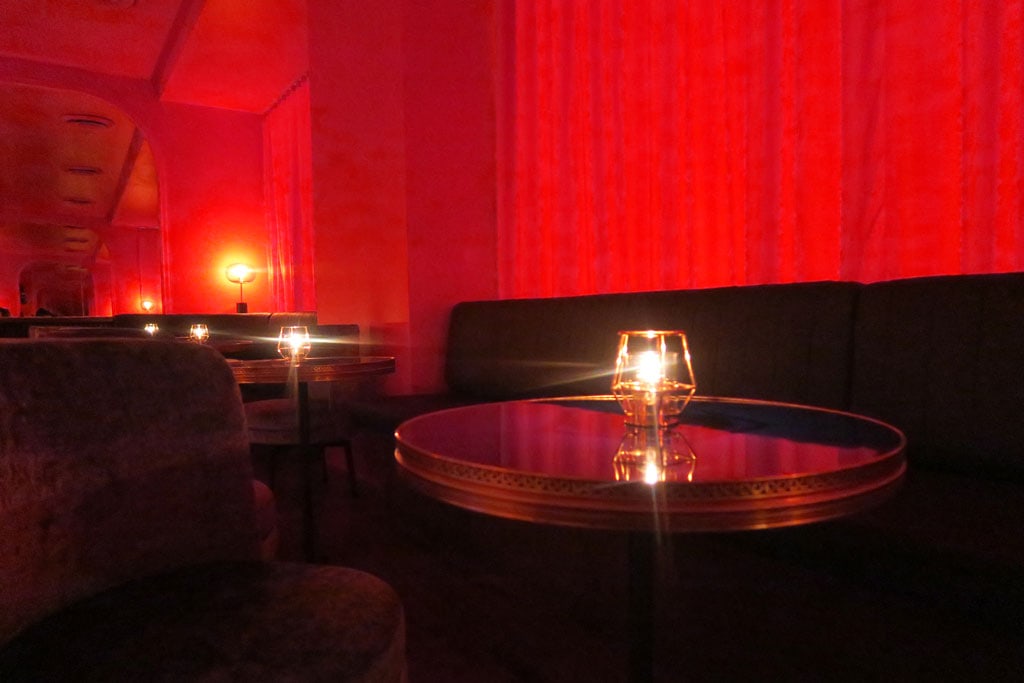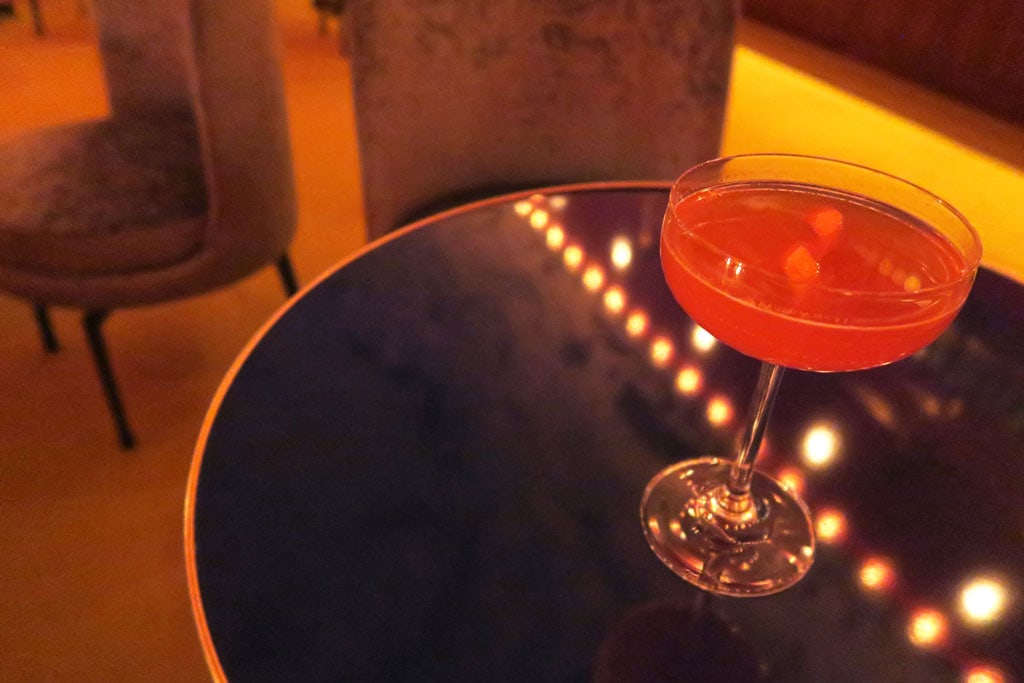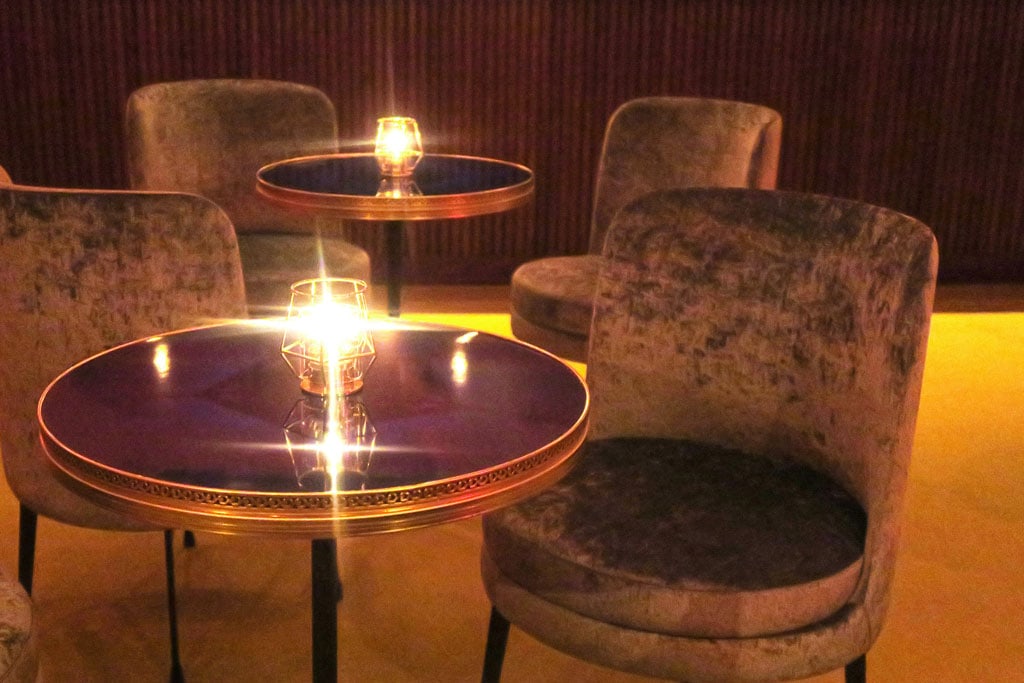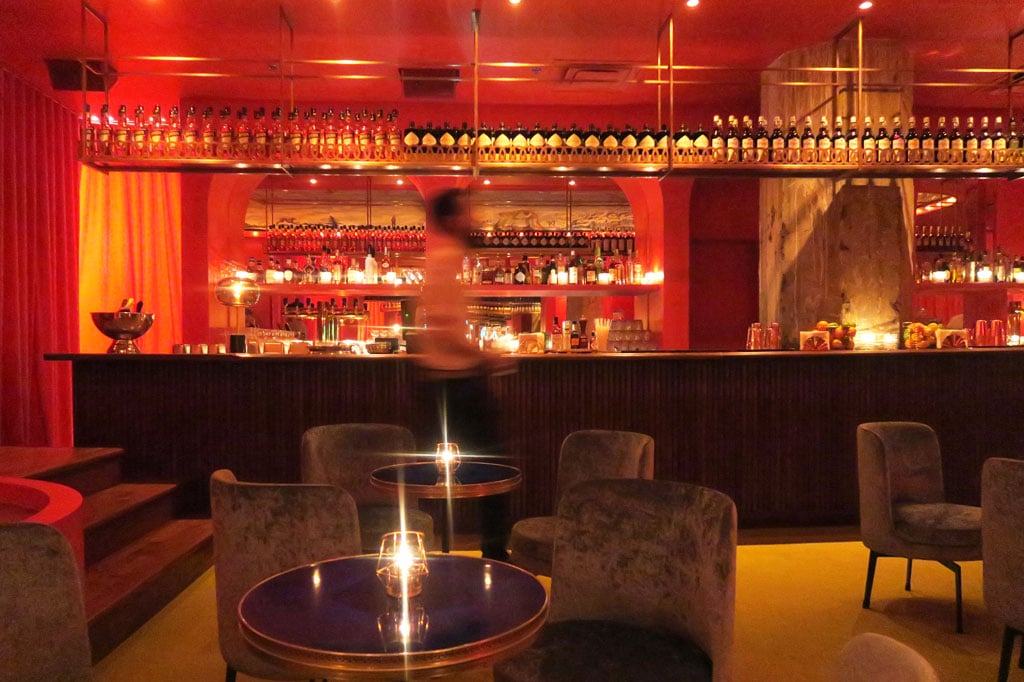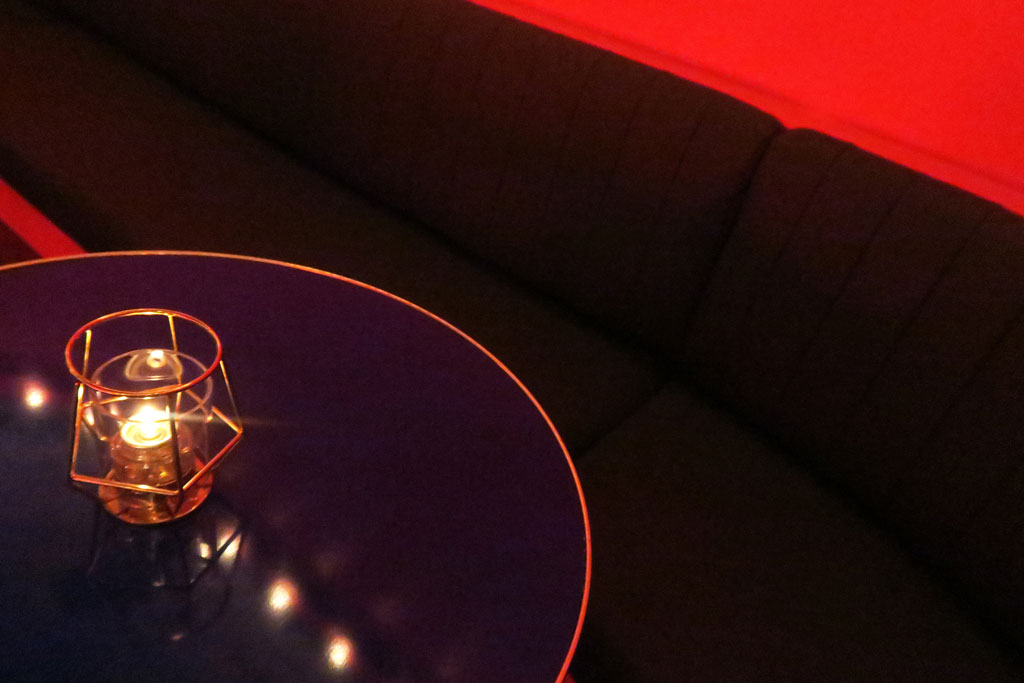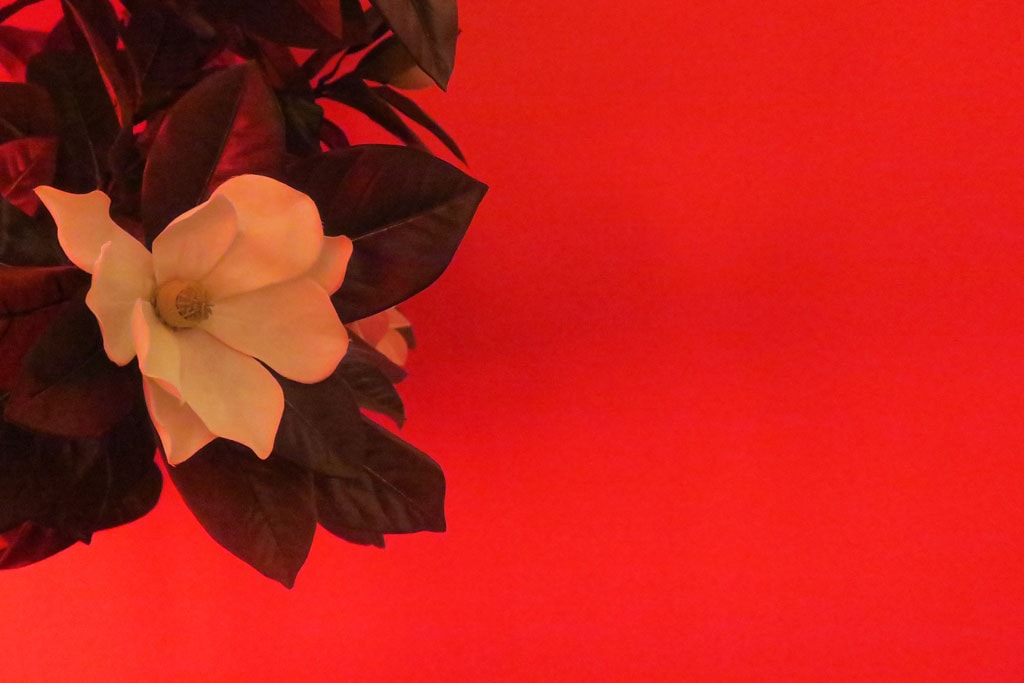 Vol de nuit

Monday: Closed
Tuesday: Closed
Wednesday: Closed
Thursday: 5:00 PM – 3:00 AM
Friday: 5:00 PM – 3:00 AM
Saturday: 5:00 PM – 3:00 AM
Sunday: Closed

At the end of April 2018, Vol de nuit cabaret bar officially re-opened showing off its new concept and new decor. For those of us who frequented the old premises, where you could drink two G&Ts for the price of one and play lotto machines with an 'eclectic' clientele, this is now a thing of the past. Stepping into the new Vol de nuit is like night and day. This has become a fashionable and elegant bar that transports you far away from your every day.
The owners of Big in Japan and Big in Japan Bar are behind this update, together with the renowned architect Alain Carle and Jerry Carew. « It's all a bit theatrical, so think of David Lynch. Keeping a small area for pop-up entertainment is part of what we did. After changing names several times, it was agreed that vol de nuit was the best name for the space. It's perfect to describe an evening, a trip, and it works well with the new look, » confides Julie Bisson, co-owner.
The beautiful interior was designed by Alain Carle and Jerry Carew. The bar is superb and sweeps you away with the use of warm red tones, cabaret style lighting, inviting chairs covered in soft velvet, and a magnificent ceiling fresco created by Olivier Bonnard. It is open, original, elegant, and seats 150. Sumptuous surroundings like an evening at La Scala in Milan ? « We tried to create a unique and pleasant venue, a space where you should lose yourself for a little while you are here, and I think we succeeded. »
Enjoy a drink at Vol de nuit, from the boreale beers, wines by the glass or bottle, or signature cocktails designed by co-owner André Nguyen and Big in Japan The wine list was designed by Steve Beauséjour and proposes some good bottles from the short selection.
« I hope we can breathe some new life into this corner of Prince Arthur that needs a little love. » We think they can. Vol de nuit fits in well with the area and once again, these owners have figured out how to create a space which surprises the guests when they come through the front door. It is also one of those rare places for a date where you can actually hear yourself speak while enjoying time with friends in a gorgeous setting.
Written by Élise Tastet
Photography by Vol de nuit