Place Carmin: The Bouillon Bilk and Cadet family is growing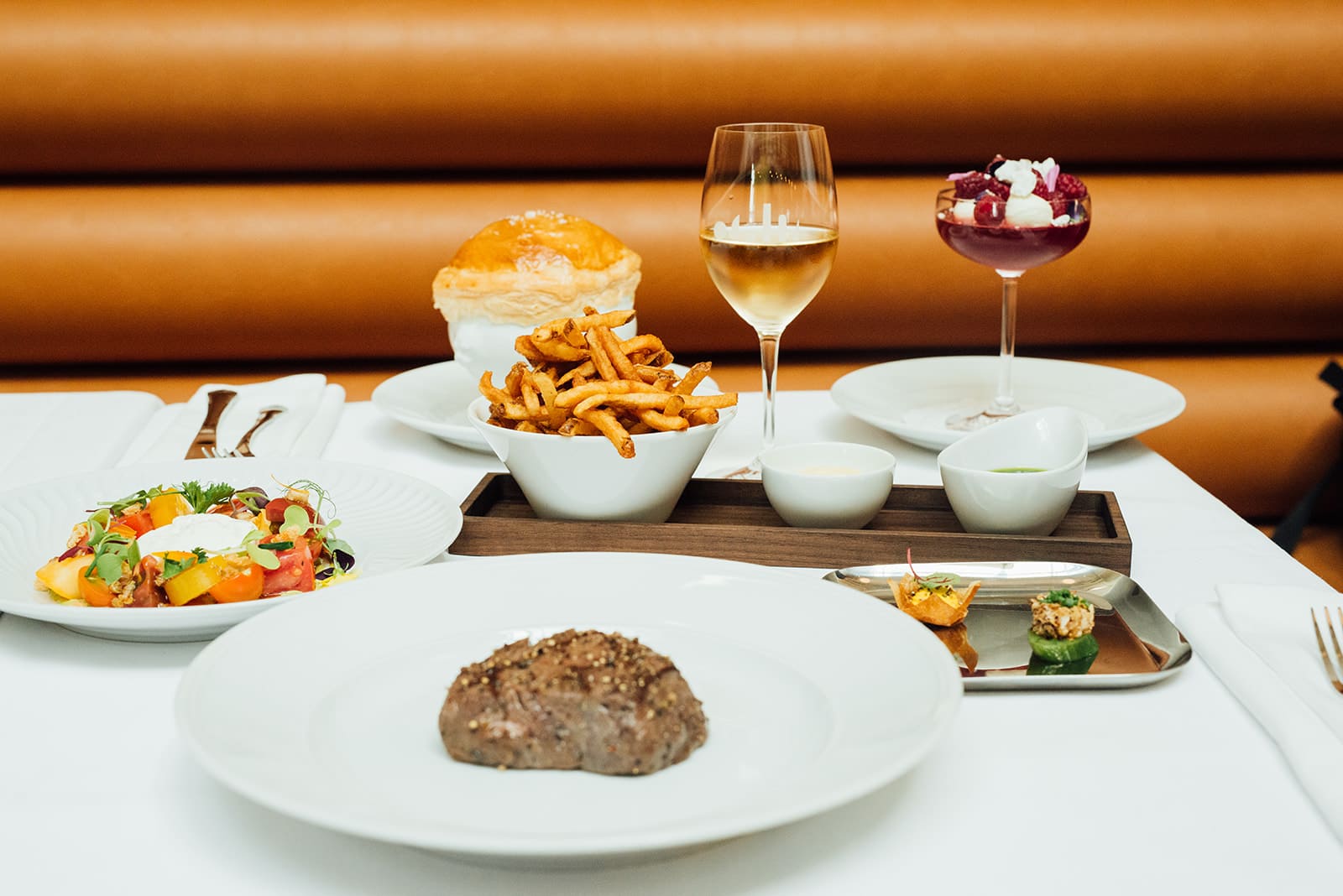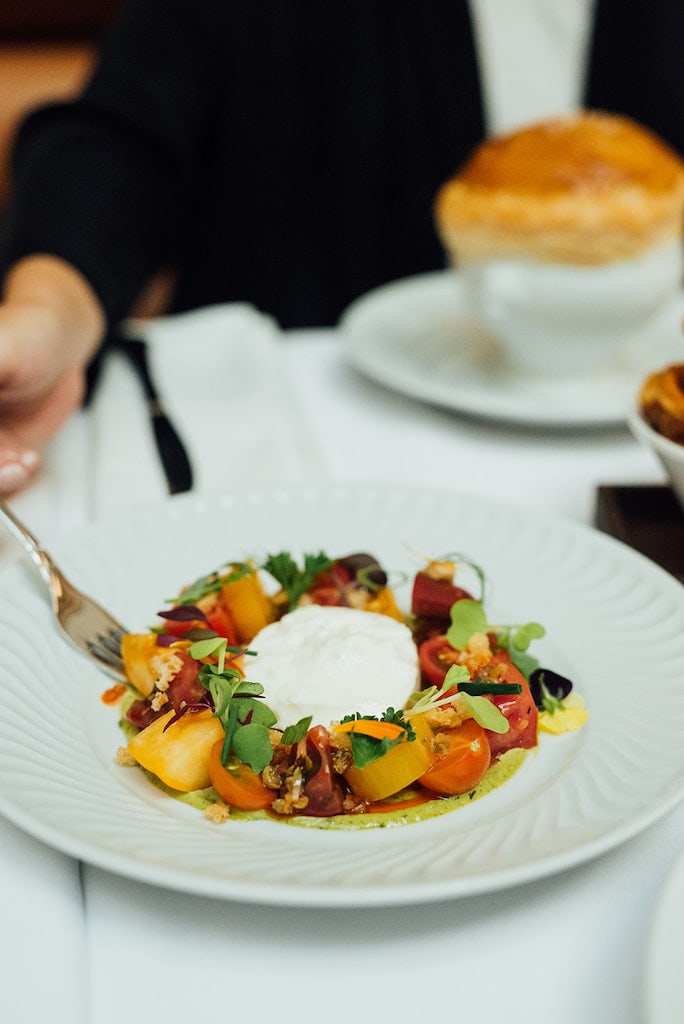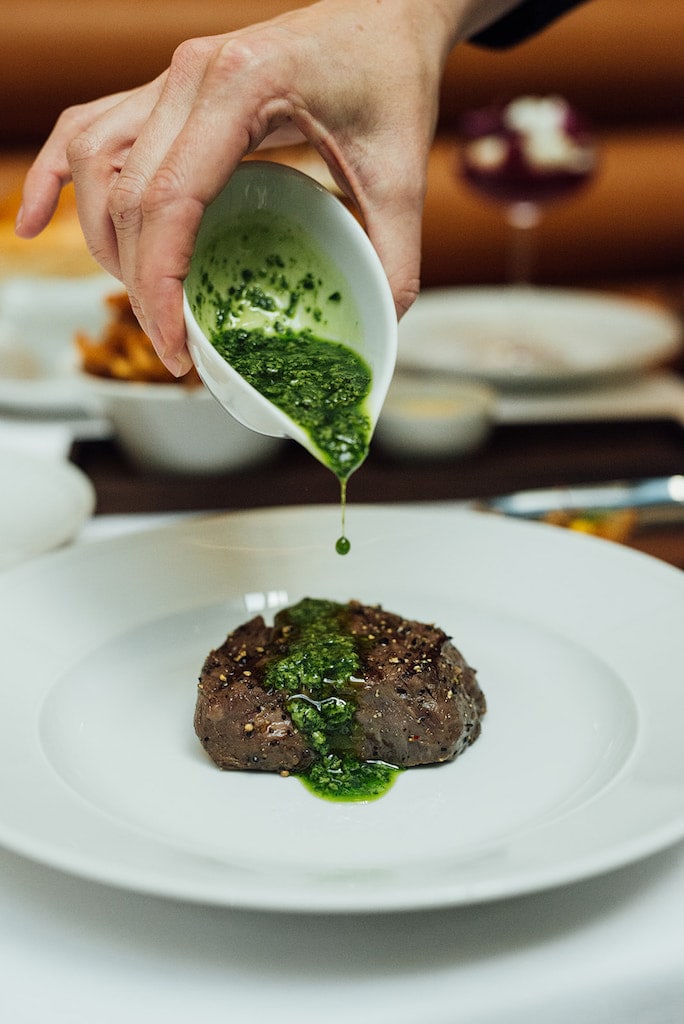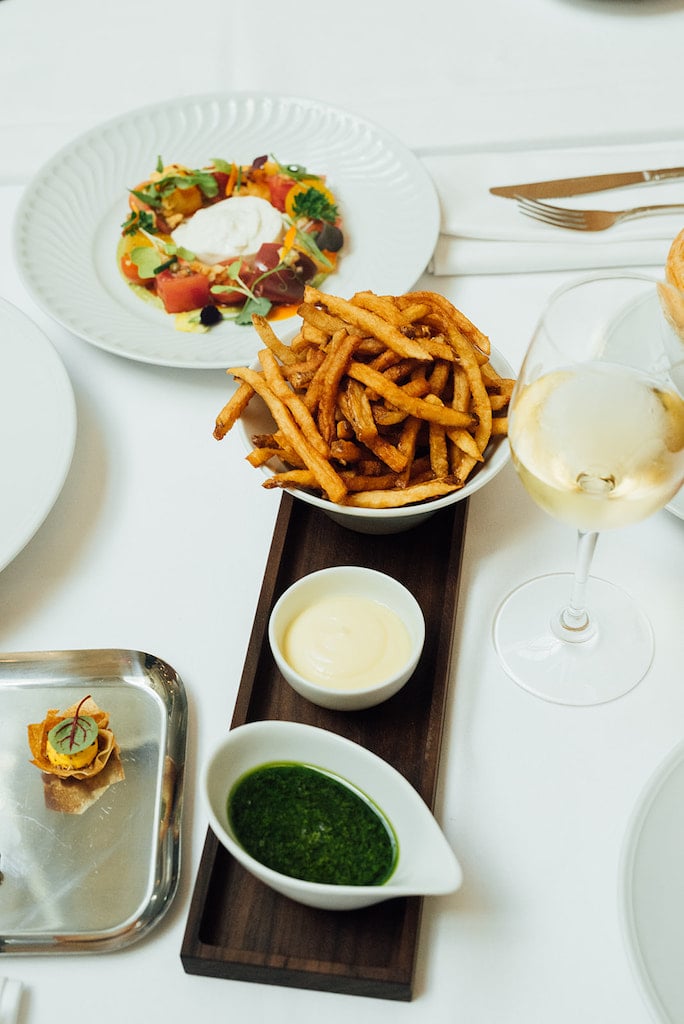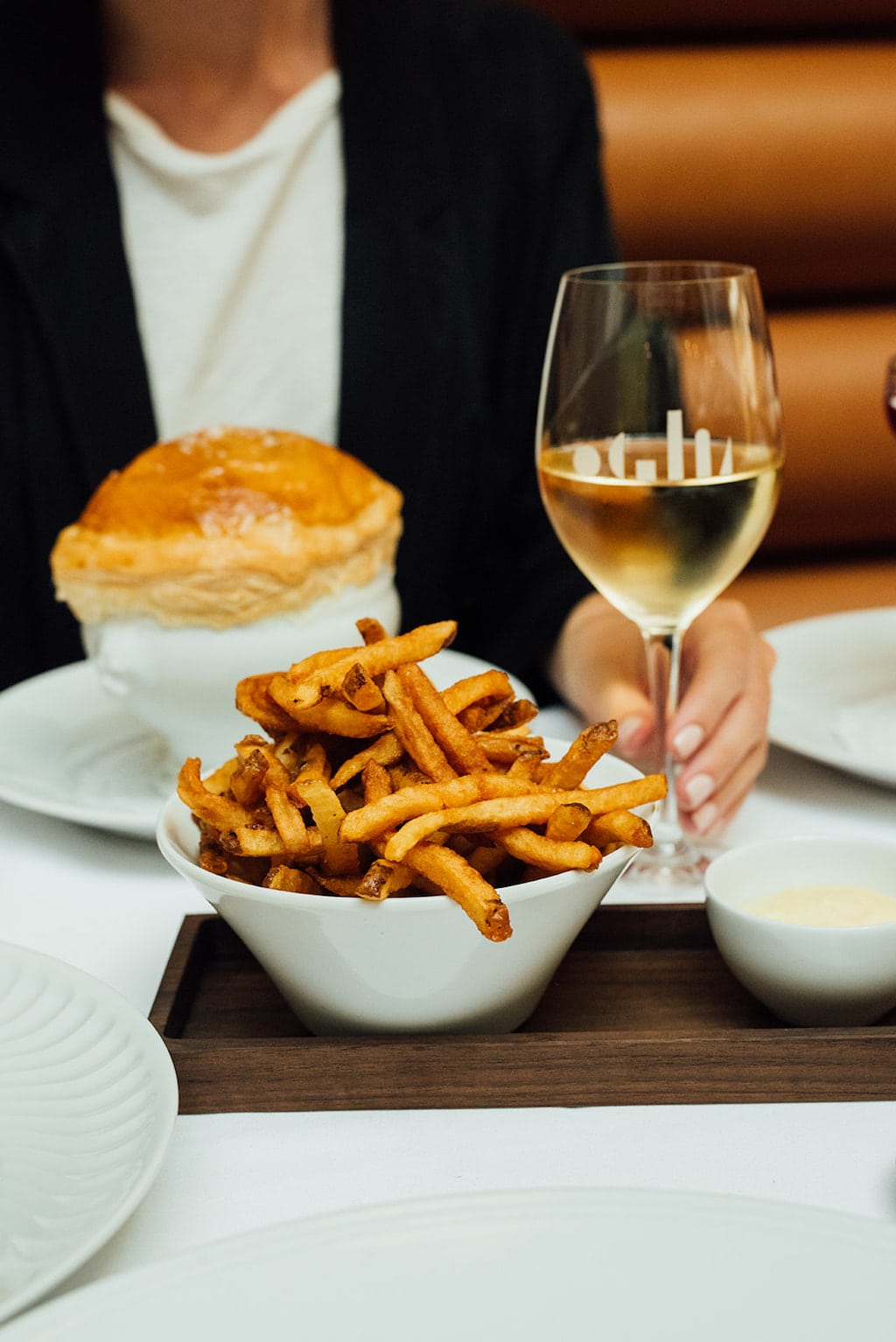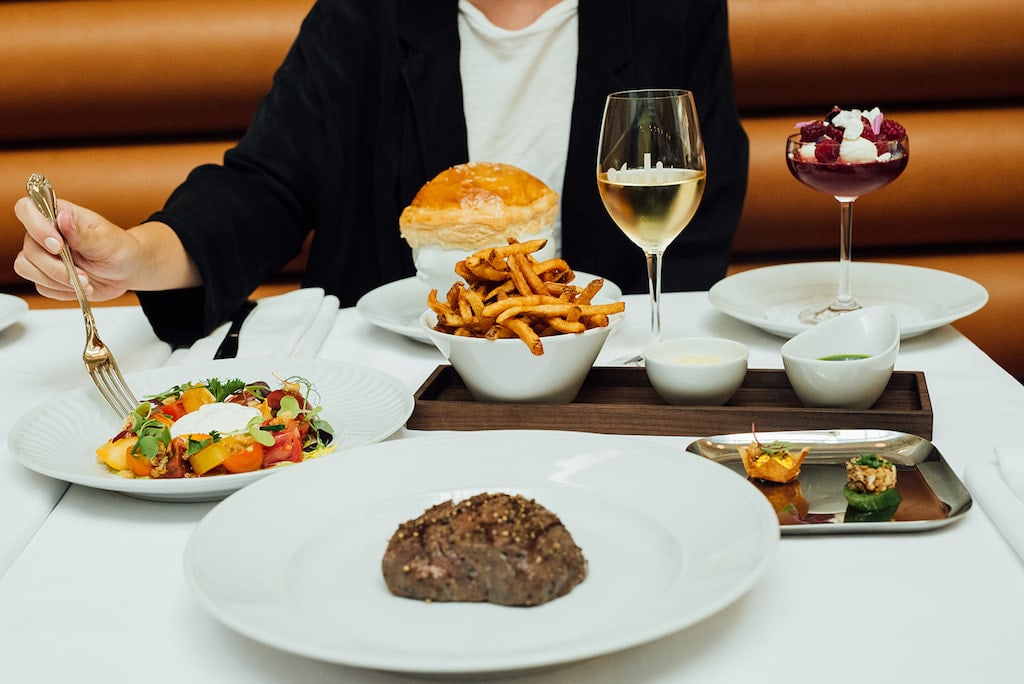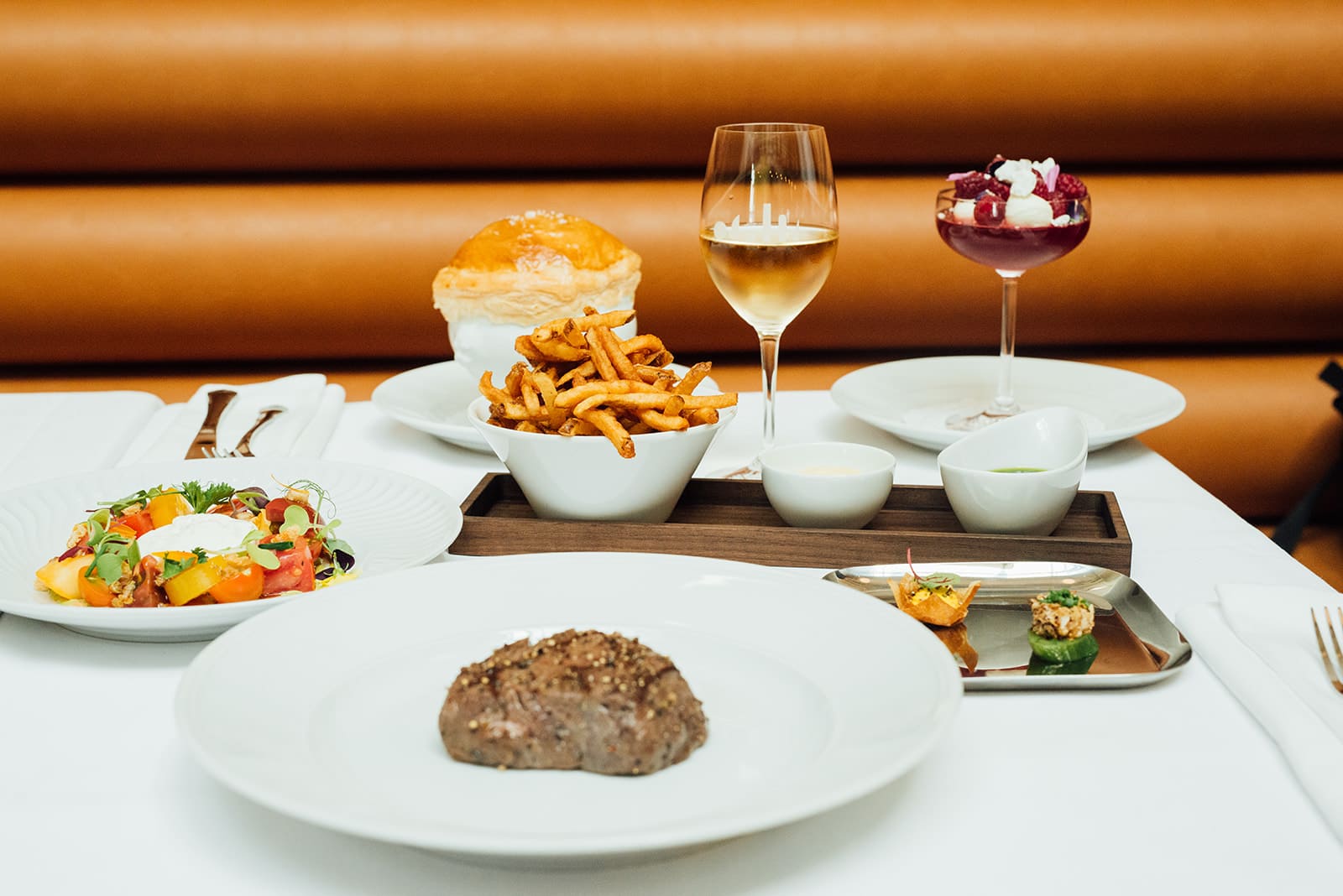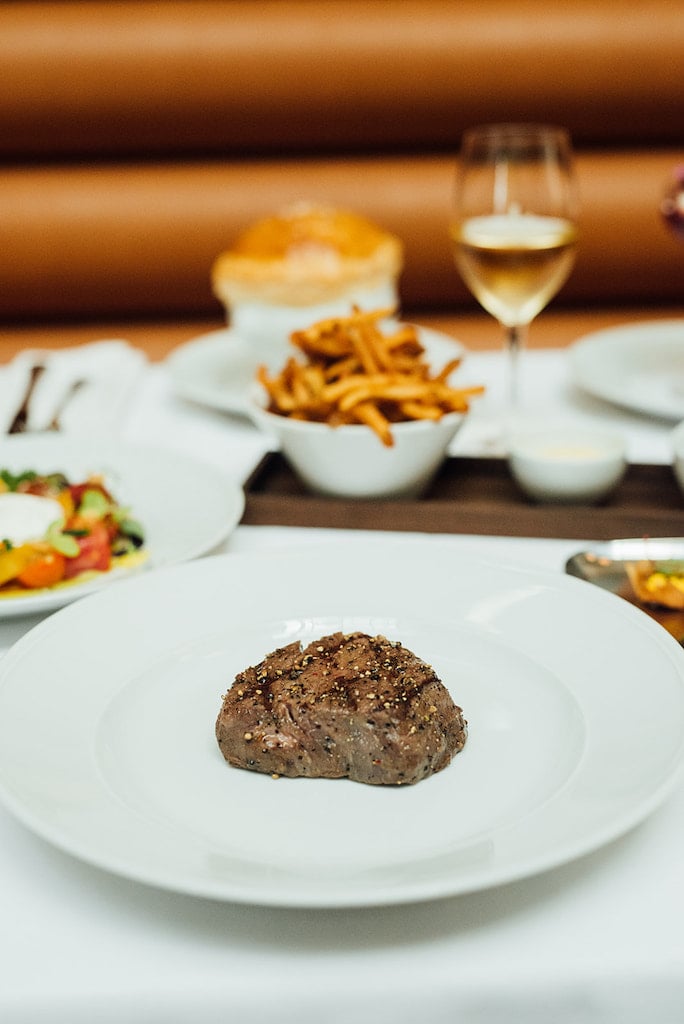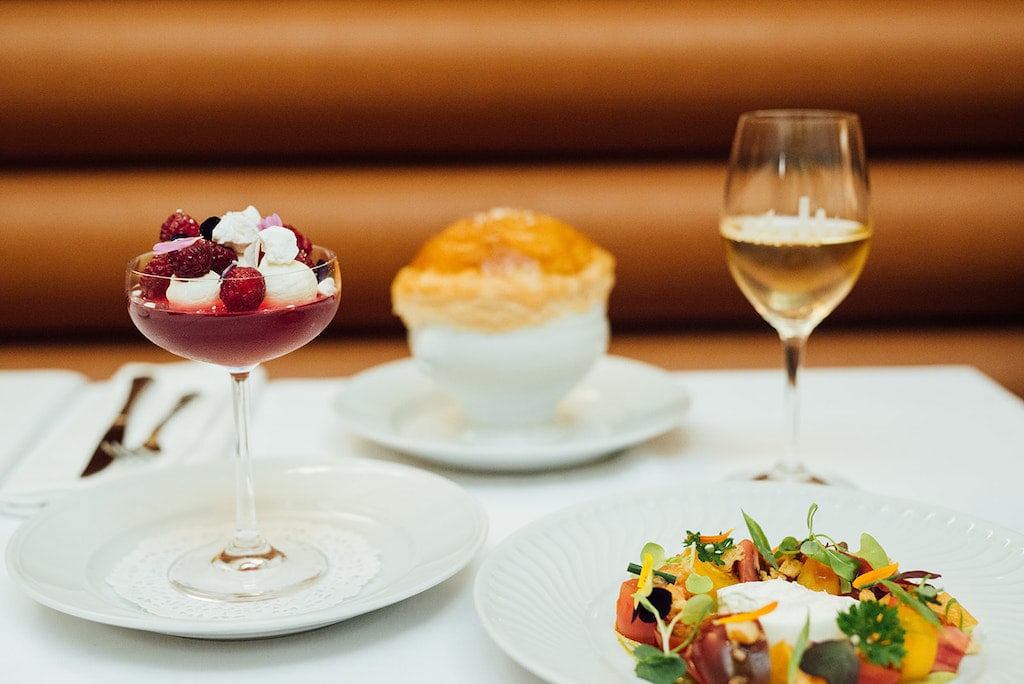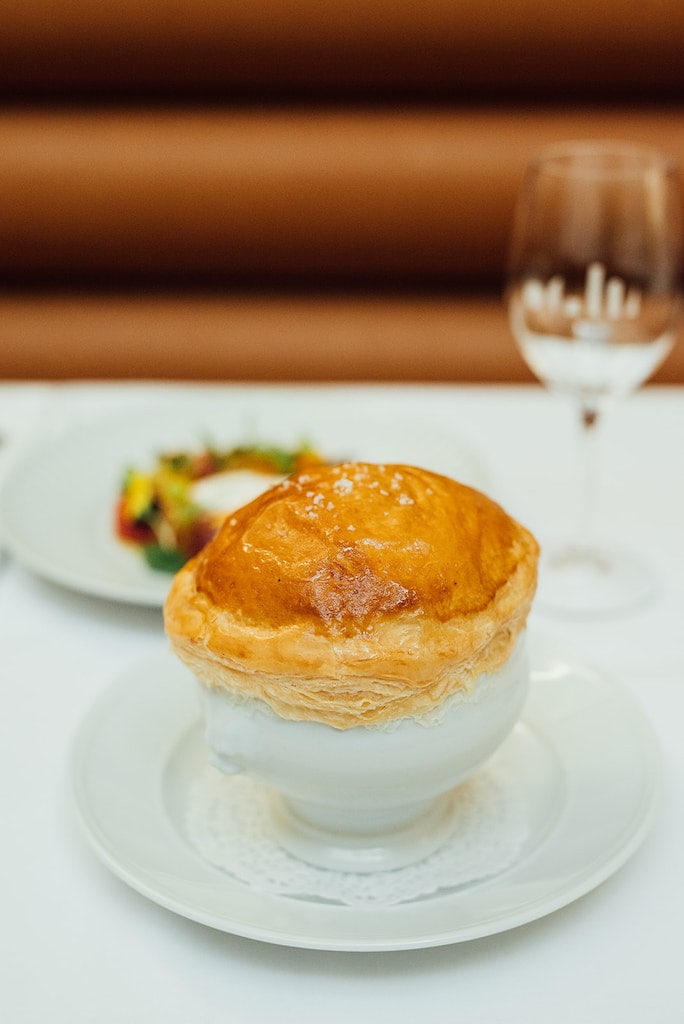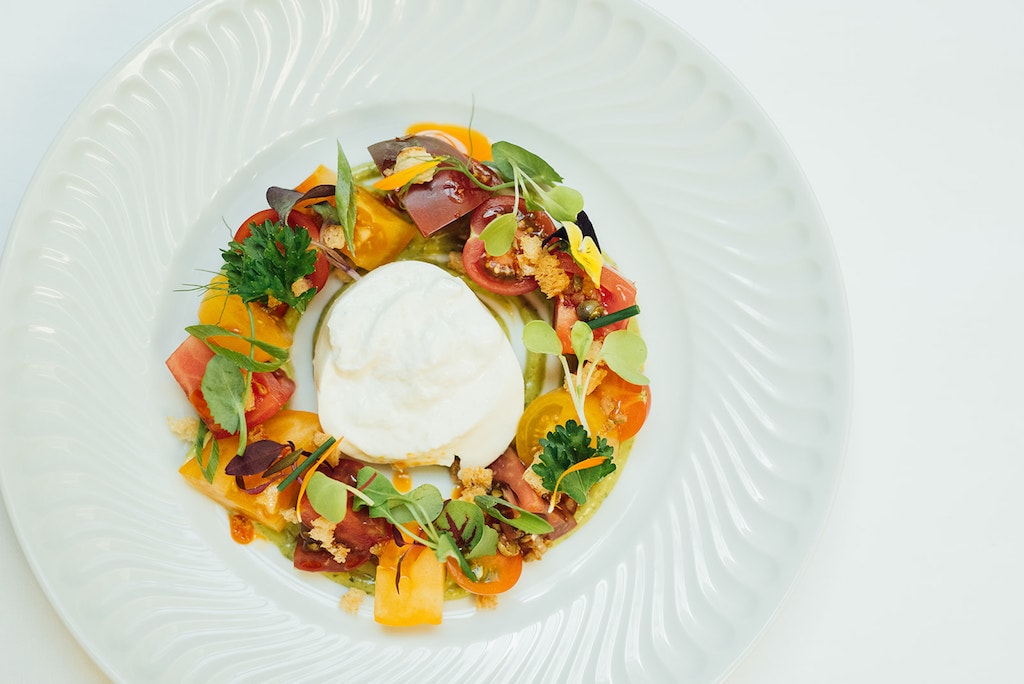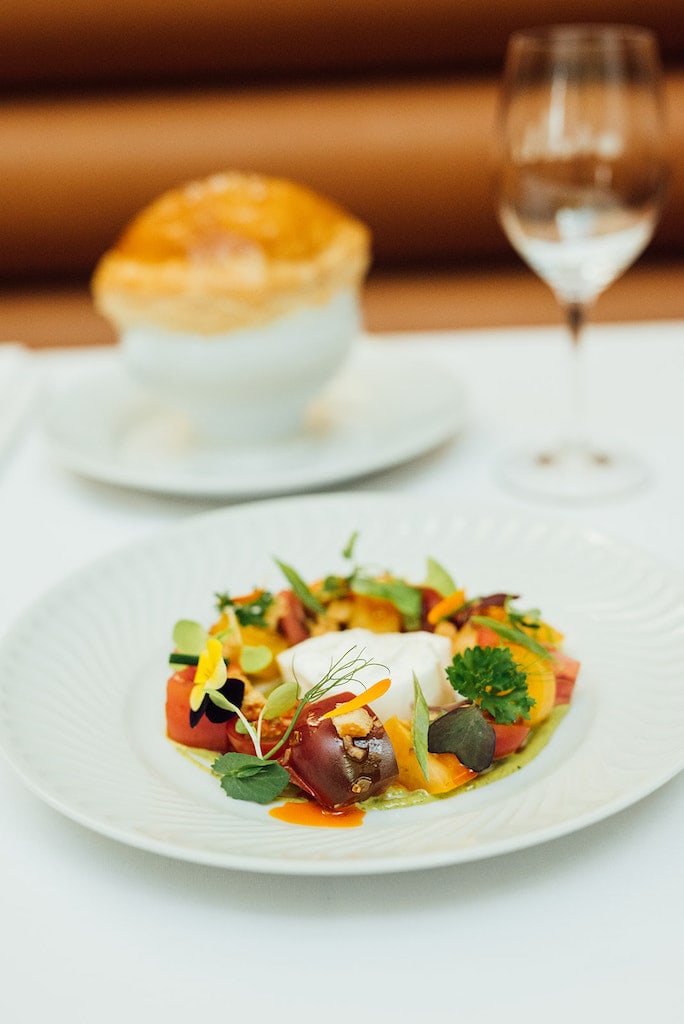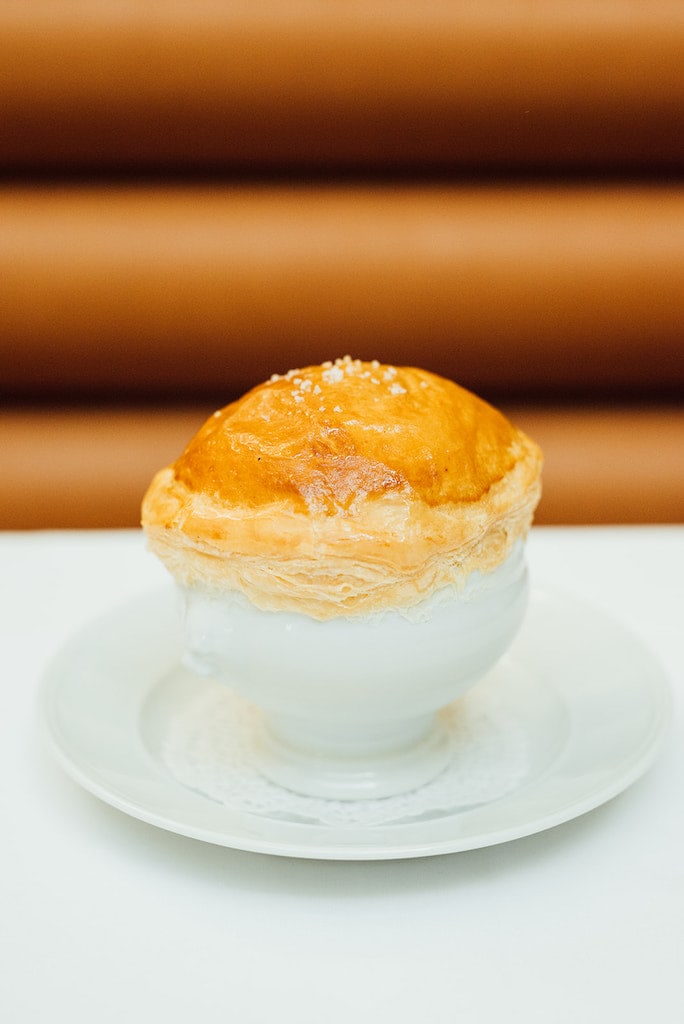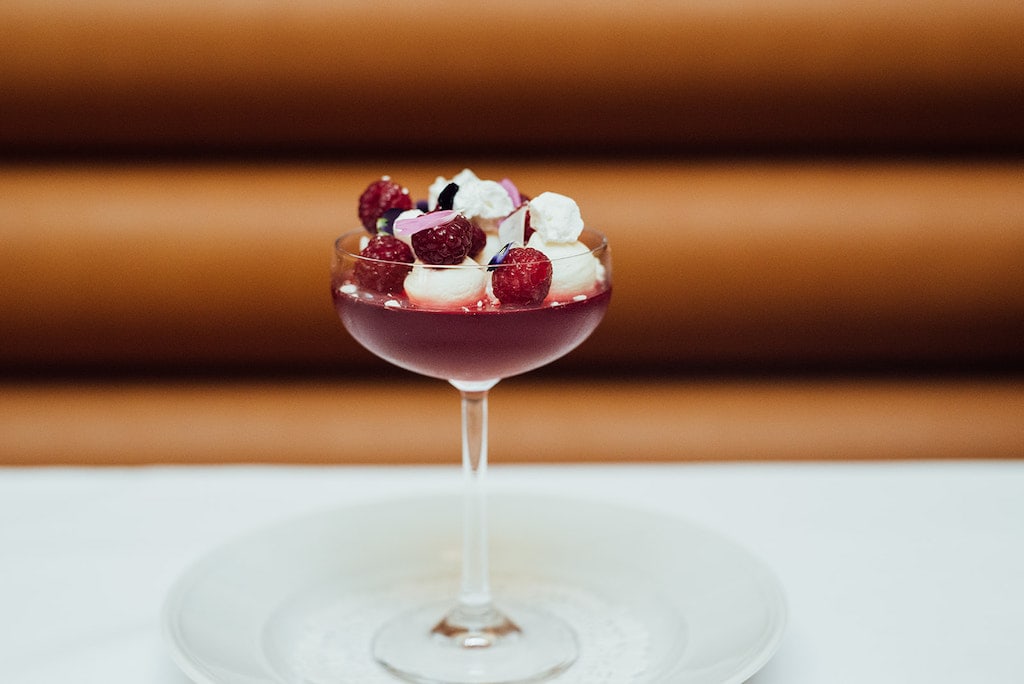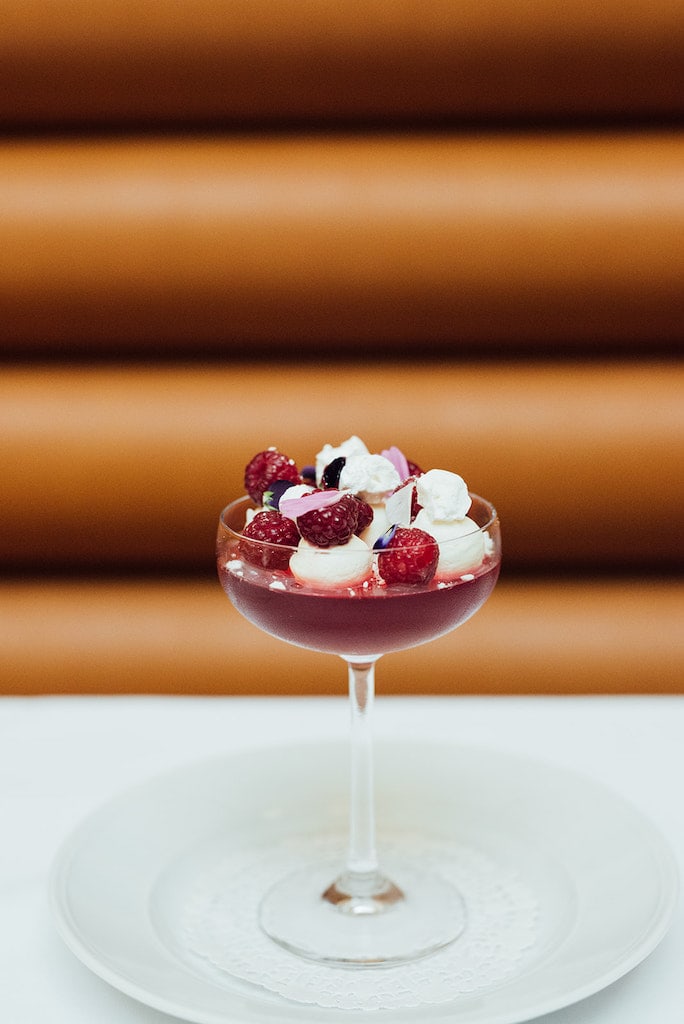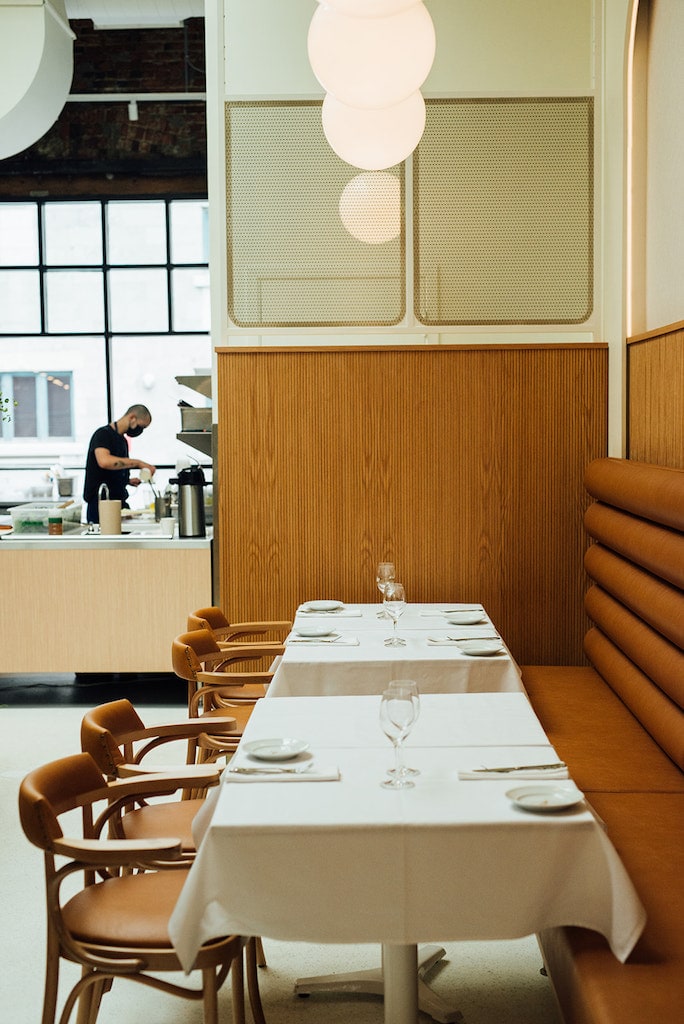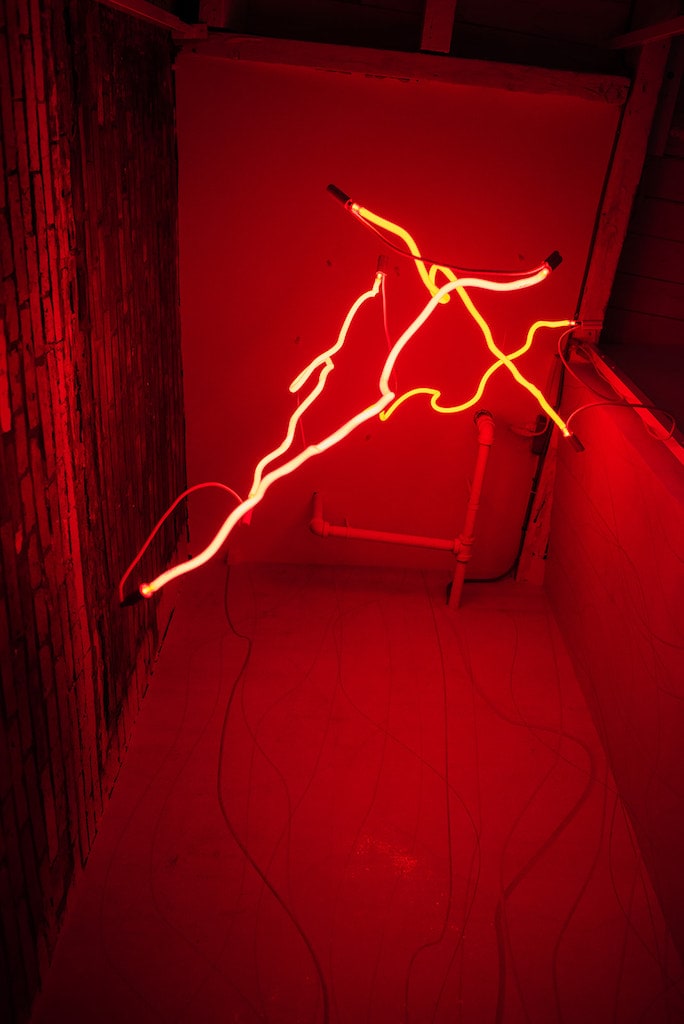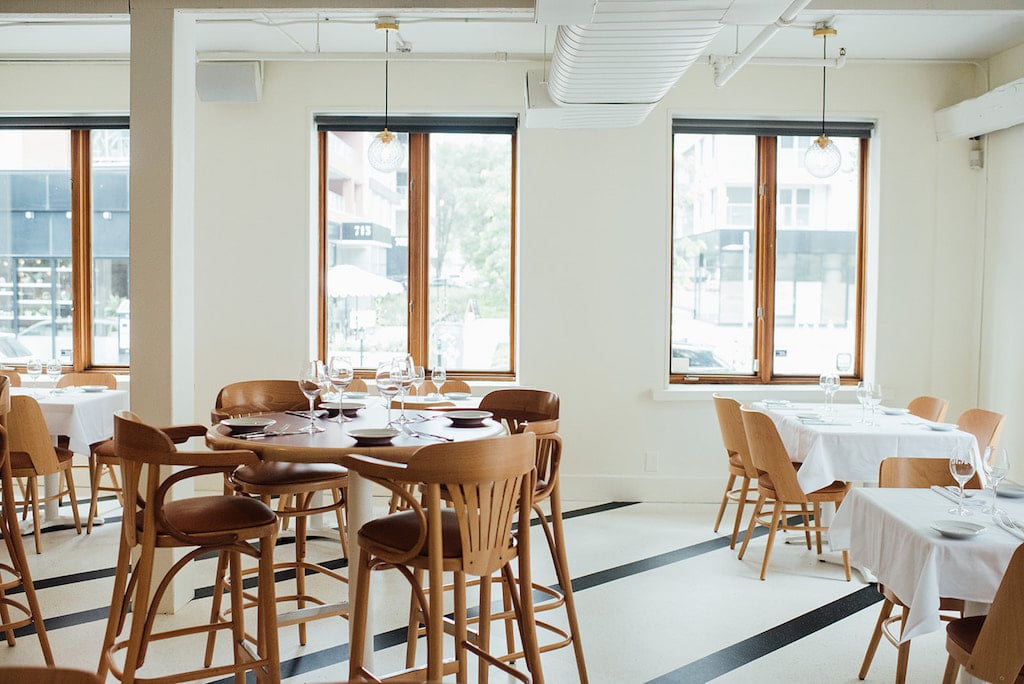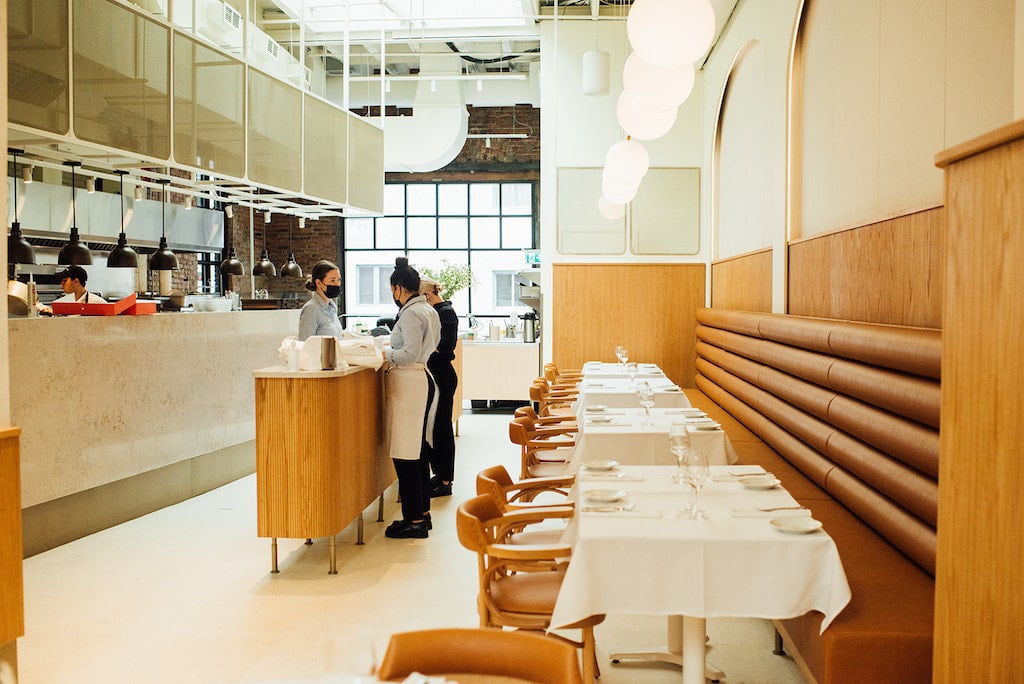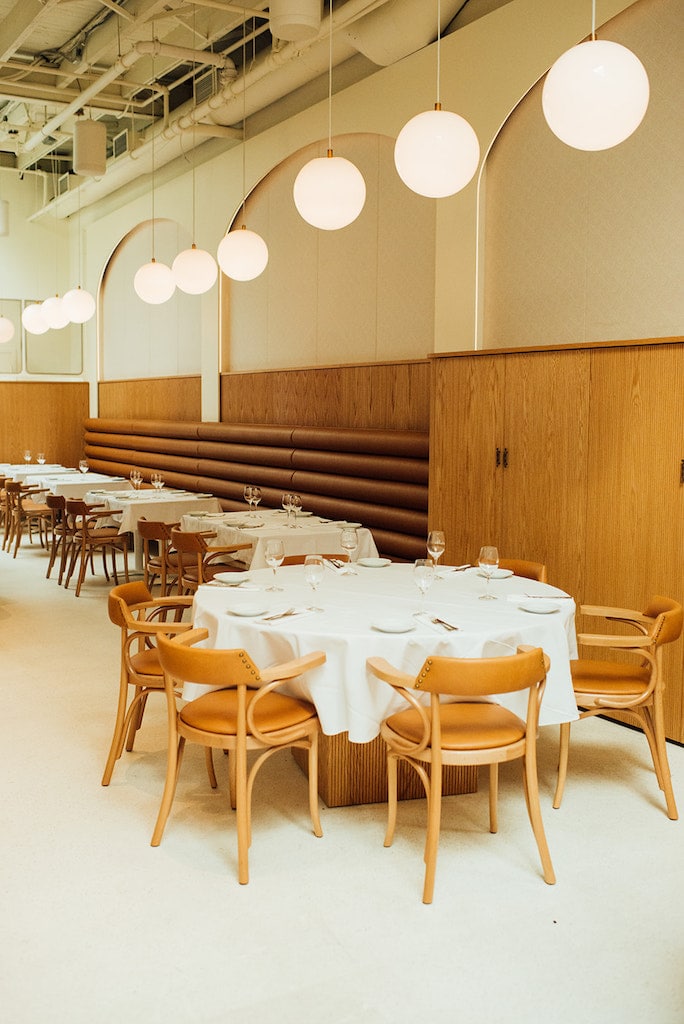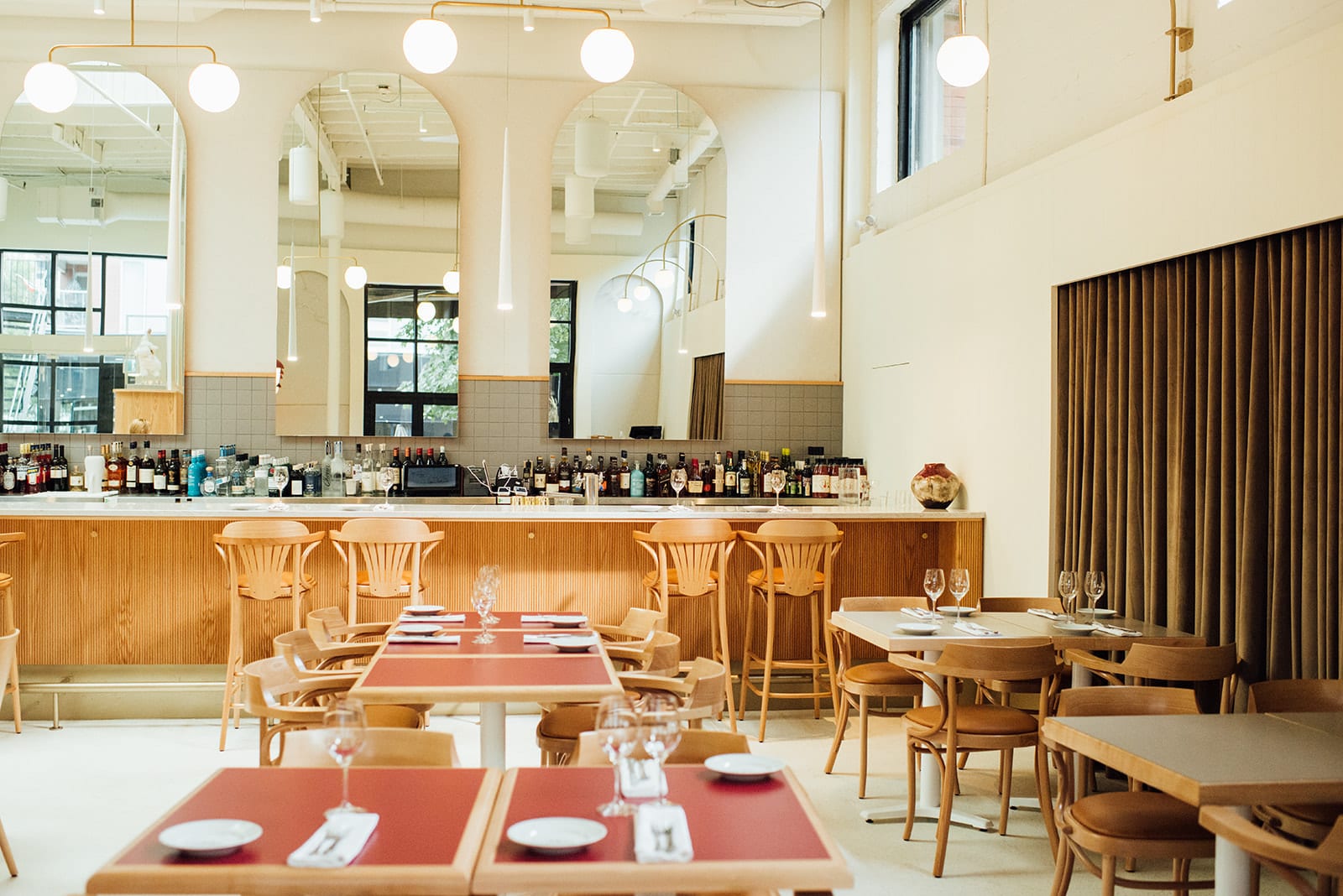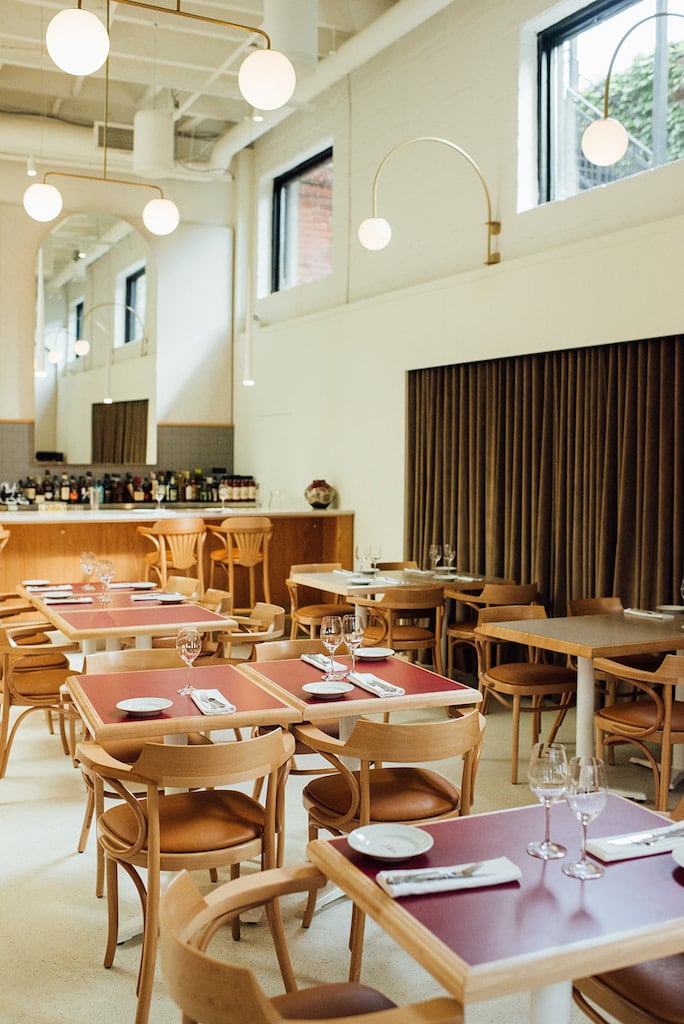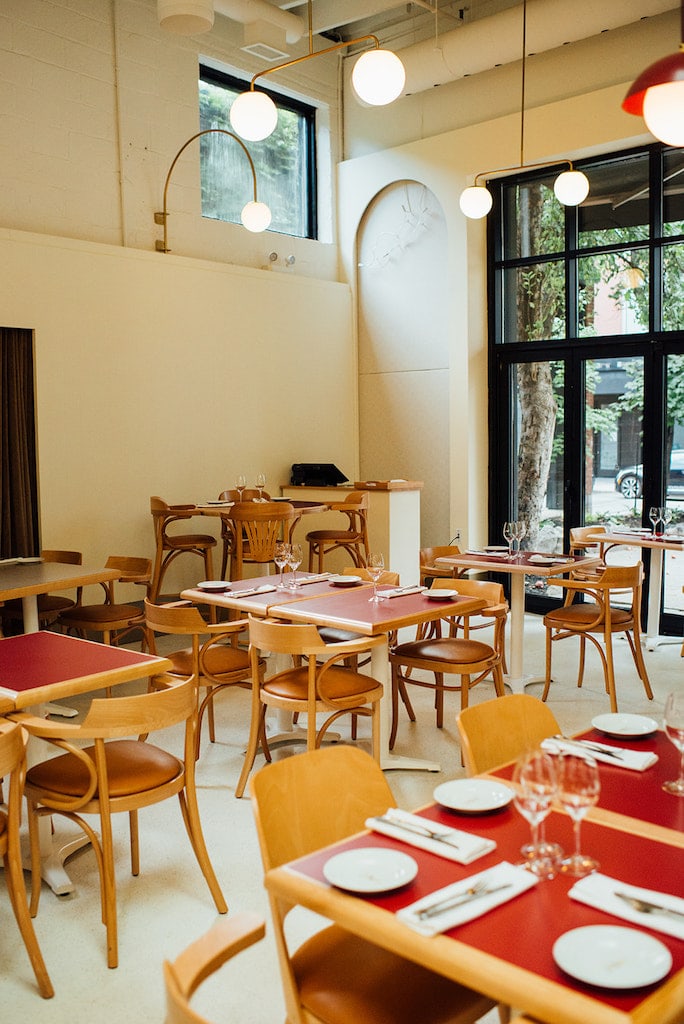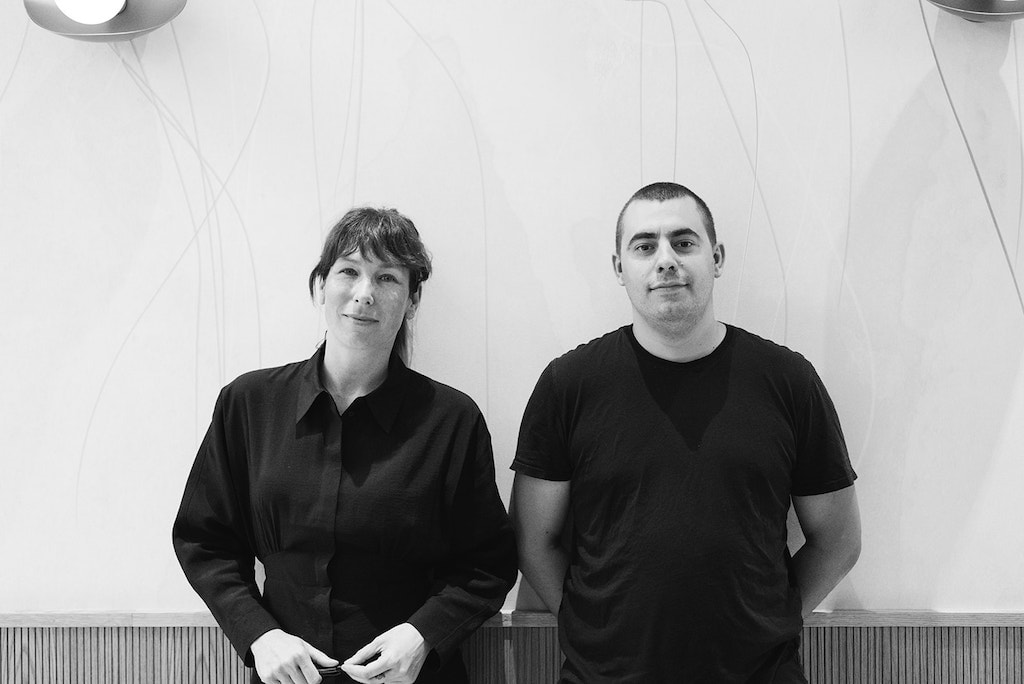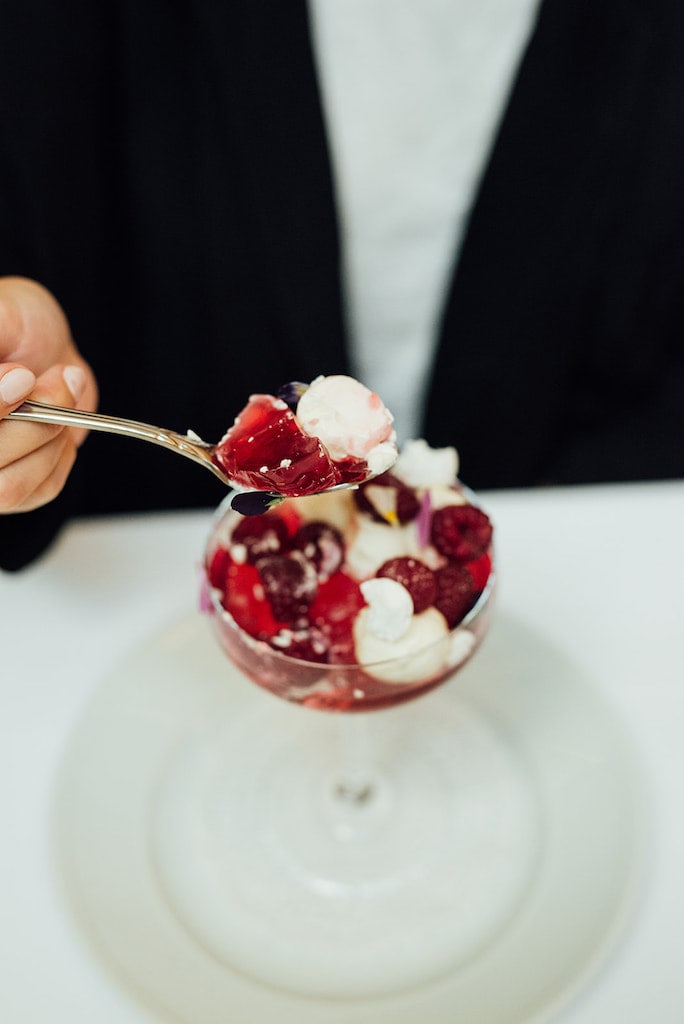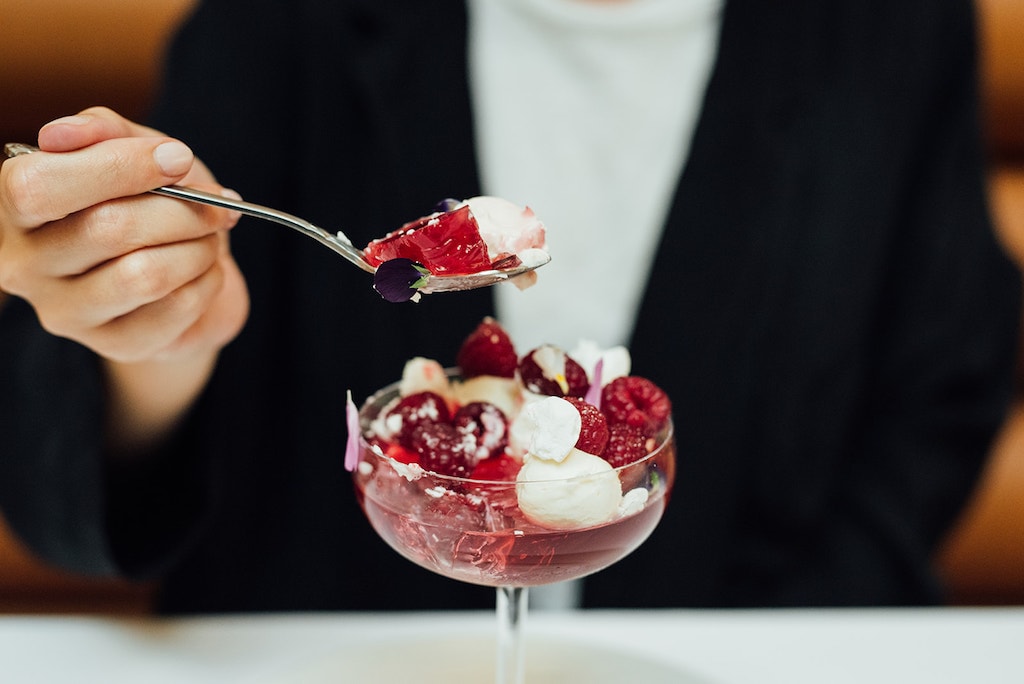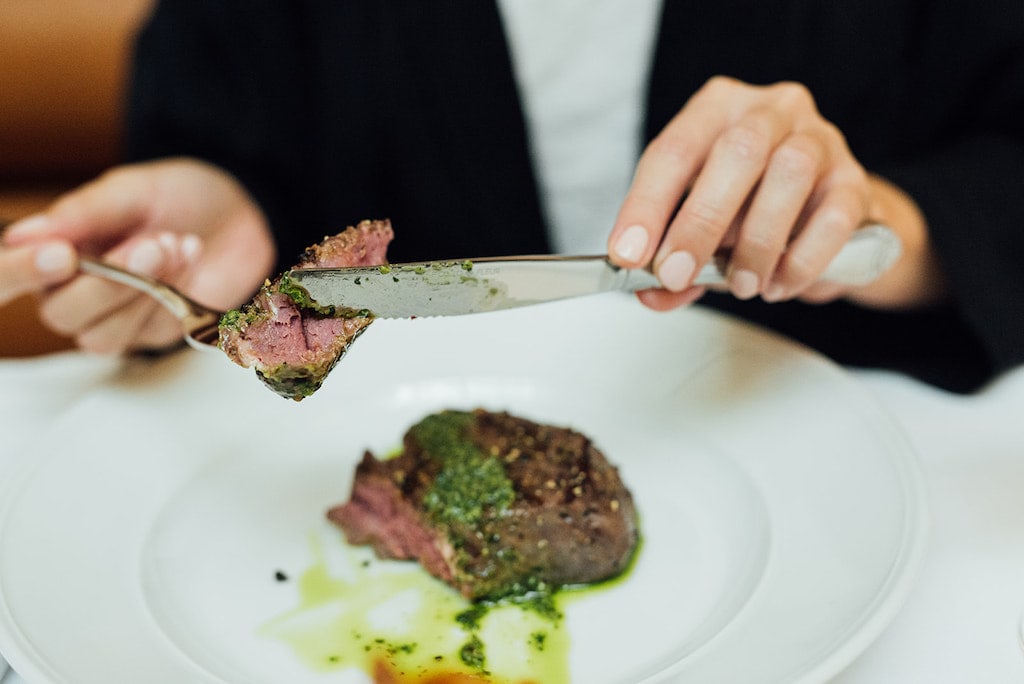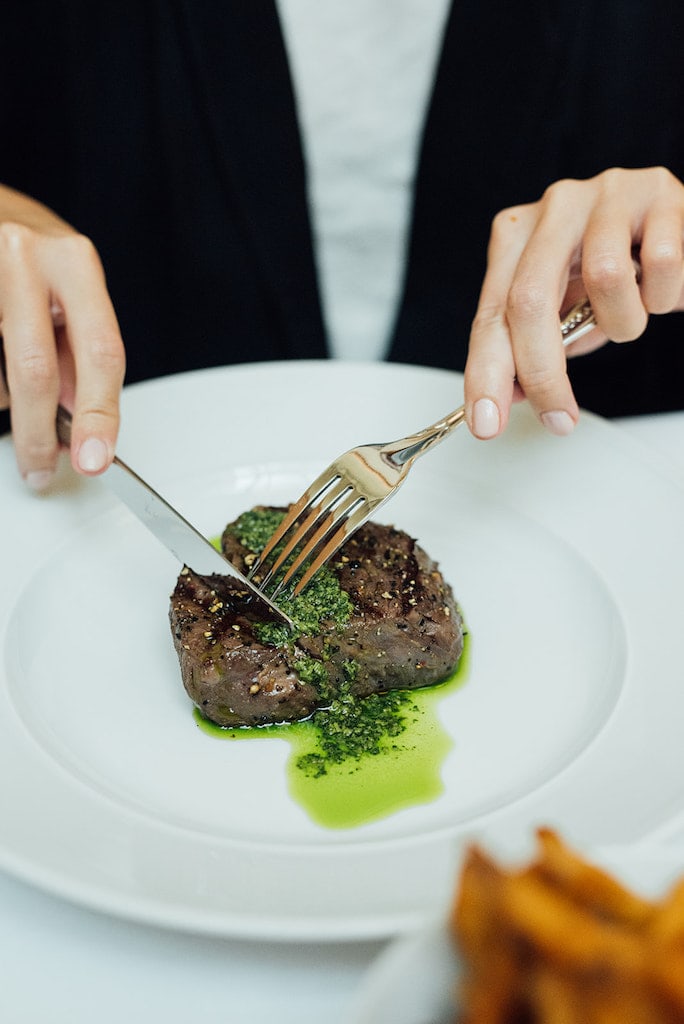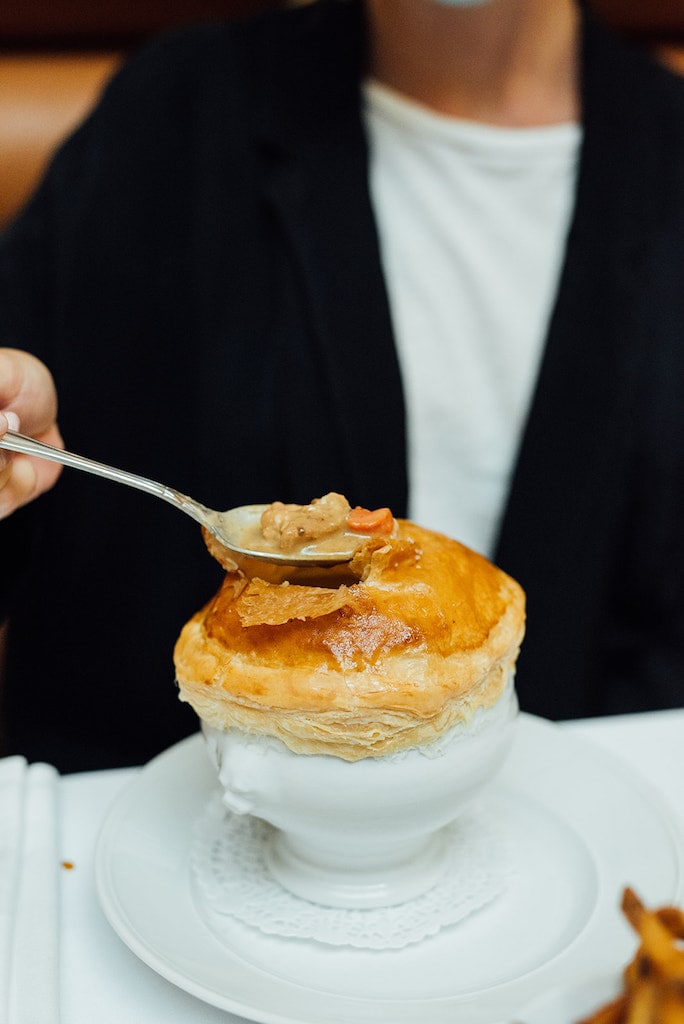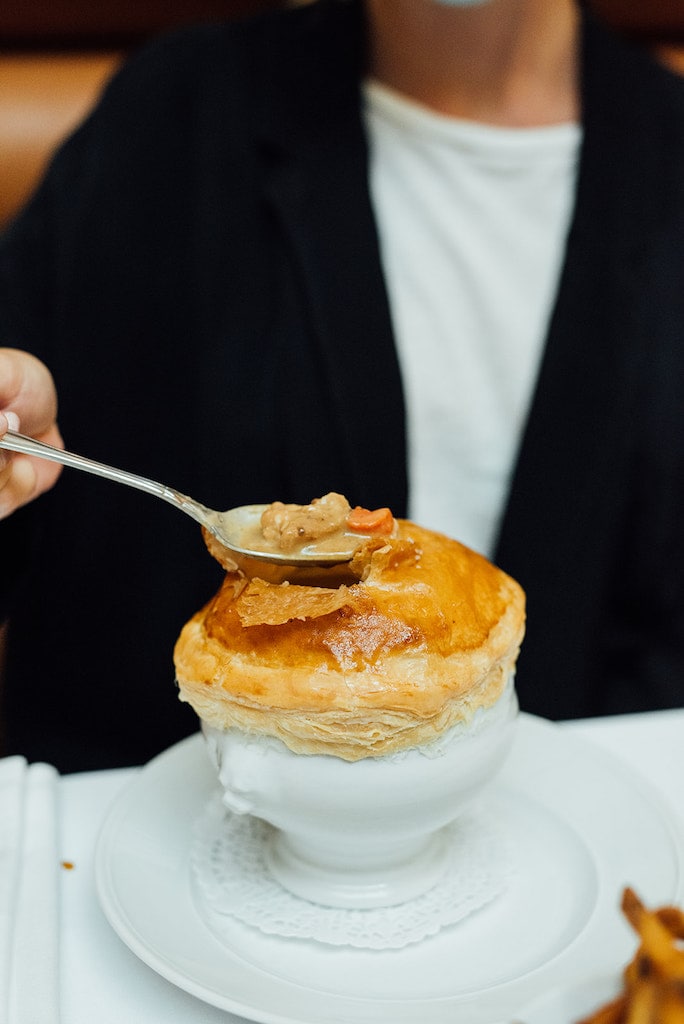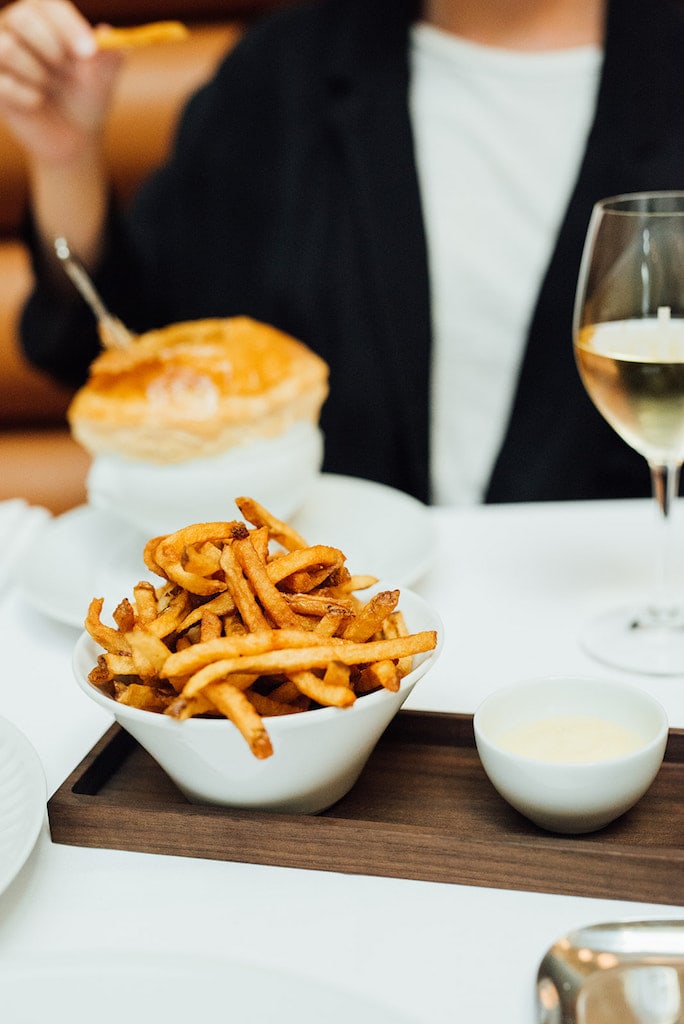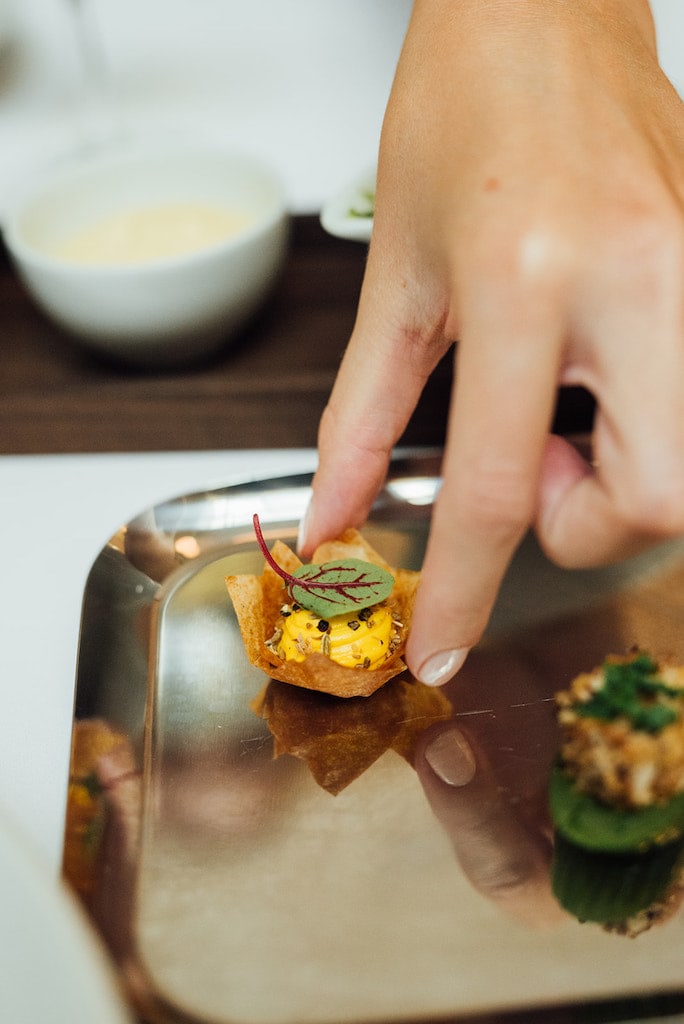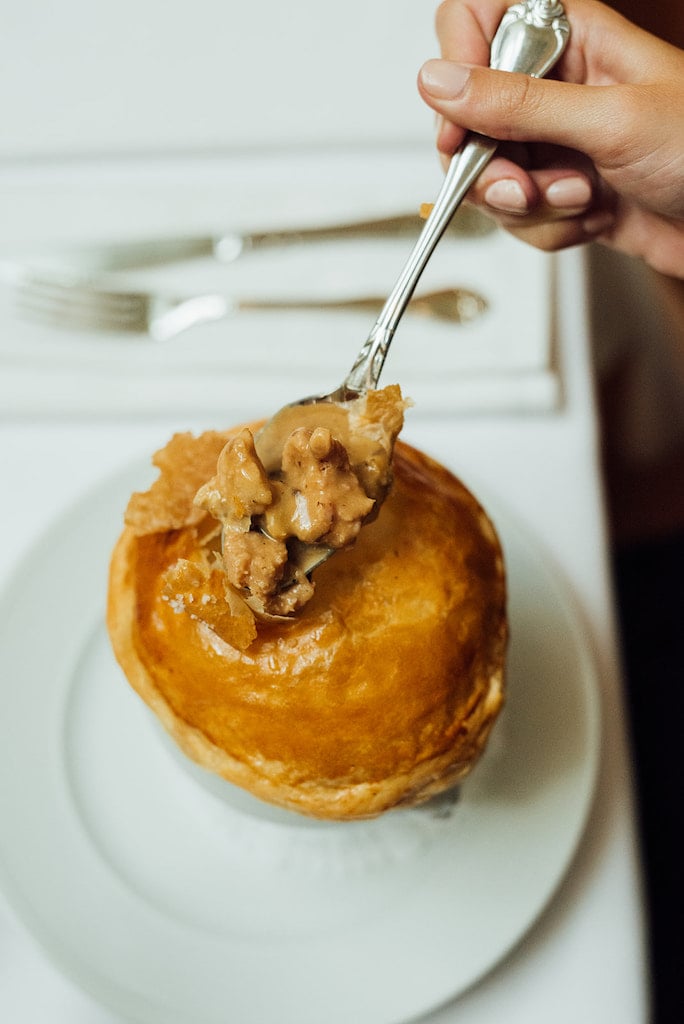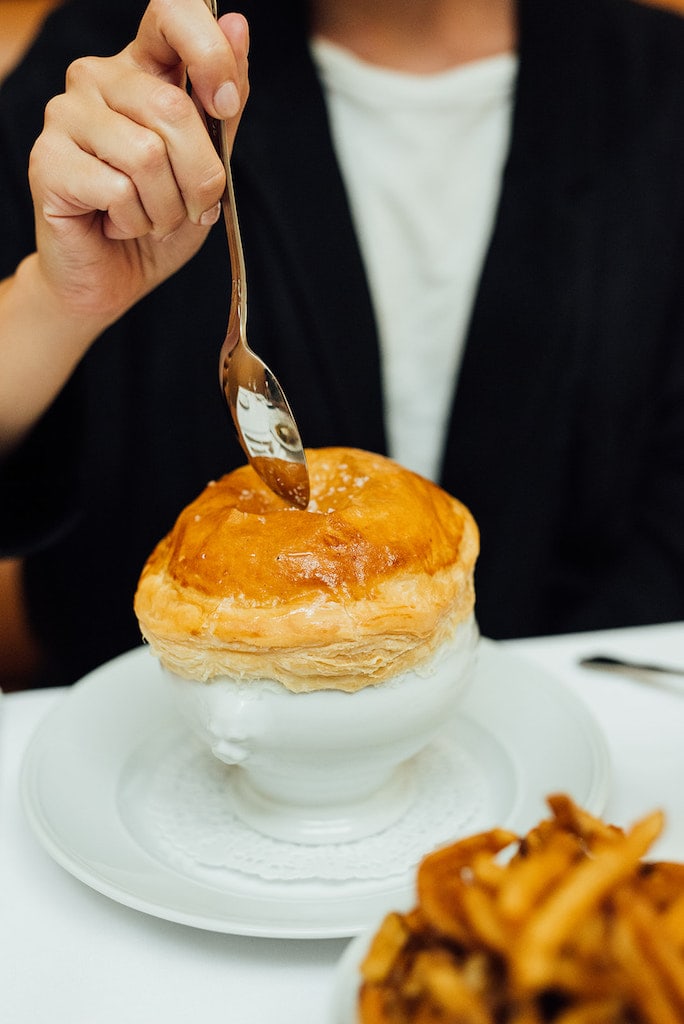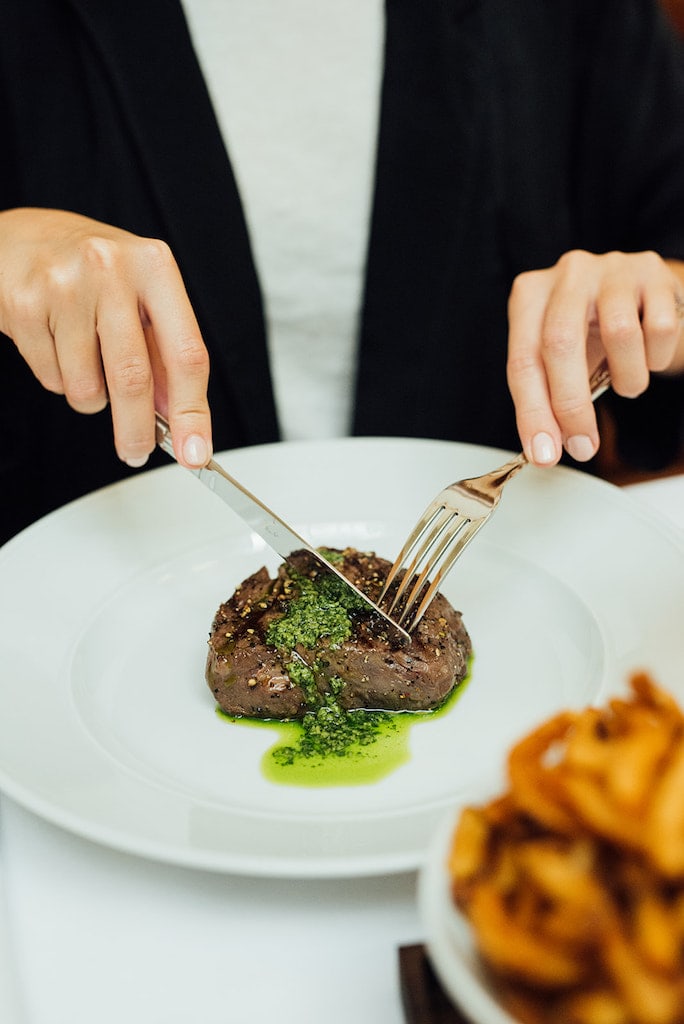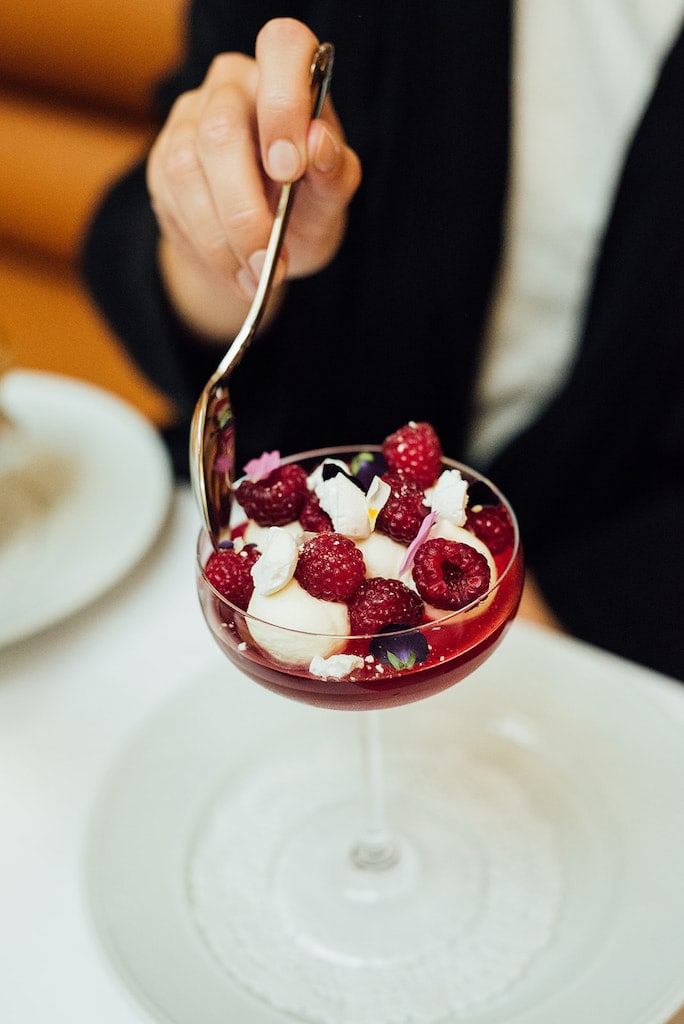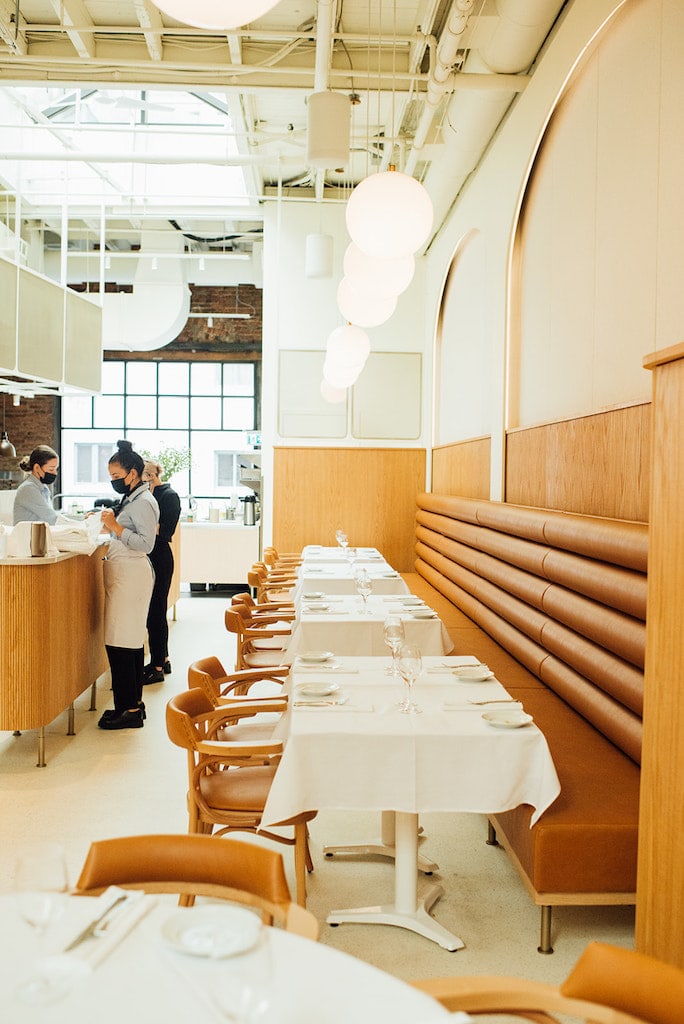 Place Carmin

Monday: 11:30 AM – 2:30 PM, 5:00 – 11:00 PM
Tuesday: 11:30 AM – 2:30 PM, 5:00 – 11:00 PM
Wednesday: 11:30 AM – 2:30 PM, 5:00 – 11:00 PM
Thursday: 11:30 AM – 2:30 PM, 5:00 – 11:00 PM
Friday: 11:30 AM – 2:30 PM, 5:00 – 11:00 PM
Saturday: 5:00 – 11:00 PM
Sunday: 5:00 – 11:00 PM


Owner(s) Mélanie Blanchette, Emile Colette, François Nadon
Chef(s) François Nadon
Sommelier Jessica Charbonneau
Opened 2021

Accepts mastercard, visa, amex, cash, debit
70 Seats
Accepts groups
Has a private room
The queen of the Main, Mélanie Blanchette, and her dynamic team (Bouillon Bilk and Cadet) were on the eve of opening their new restaurant when the pandemic began. Now with the worst of it behind us, Place Carmin opened its doors on July 2nd, 2021.
This new restaurant is located in Old Montreal, at the address previously occupied by Le Local; a place where we used to party a lot. Place Carmin should allow us to celebrate just as much, but perhaps eat better.
The decor here is the work of the Clairoux firm, who also designed Perles & Paddock, among others. At Place Carmin, everything is very bright, airy, and inviting; it's clear that the renovation work was done extensively, both in the dining room and in the kitchen. The beautiful terrace at the front of the address is sure to be buzzing, and will likely be very busy.
Beautiful brewery-style bites
On the kitchen side, the excellent chef François Nadon has adapted his high gastronomy style from Bouillon Bilk to the new address with a more brewery-style menu; very nice starters – tomato, burratina and fine herbs, or breaded sweetbreads – and equally appetizing main courses – guinea fowl breast with endives, grapes, and buttermilk, or a sea bass bisque with potatoes and fennel. The chef also offers a "Beef on the Grill" section; hanger steak, striploin, filet mignon, and ribs for two; a real treat for carnivores. The ten or so desserts on the menu make for a delightful end to the meal for everyone.
What will also contribute to the pleasure of eating here is the beautiful wine list put together by Jessica Charbonneau.
Madame Blanchette and Émile Colette, another partner in the trio, will make sure that the work in the dining room is what customers expect in a fine brewery like this.
One last note before we sit down to eat. In the aftermath of the pandemic, all prices throughout the city (butcher shops, small épiceries, bakeries, and others) have undergone sometimes major increases. We are reassured to see that at Place Carmin, the prices are very reasonable. We are reassured and we are grateful.
Written by Sophie Monkman
Photography by photos Alison Slattery —