Cafeden : A jewel on St Laurent Boulevard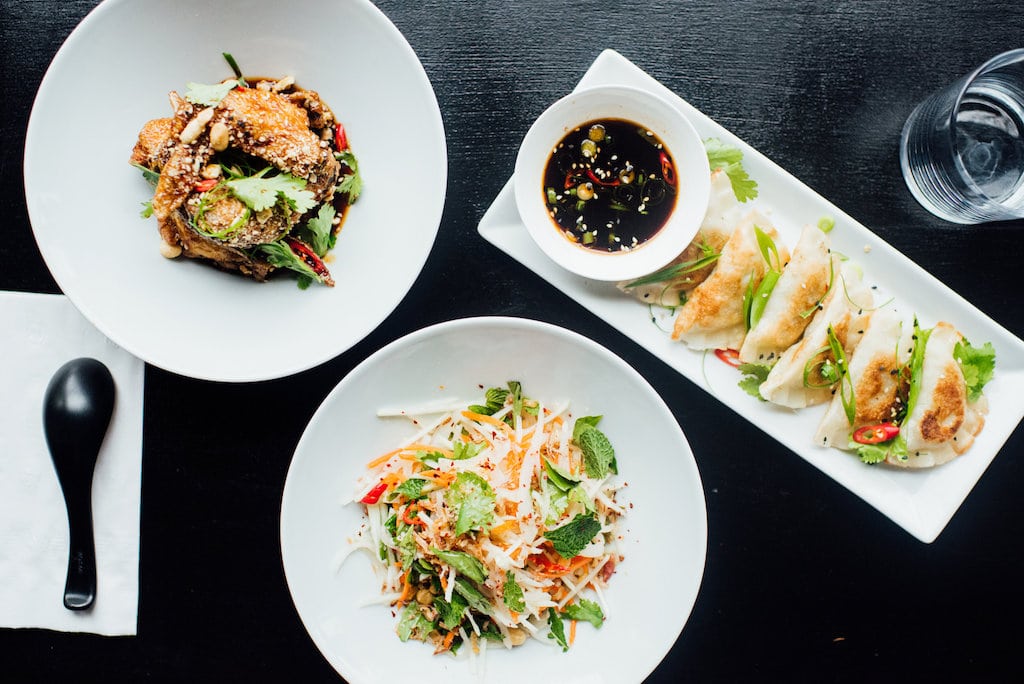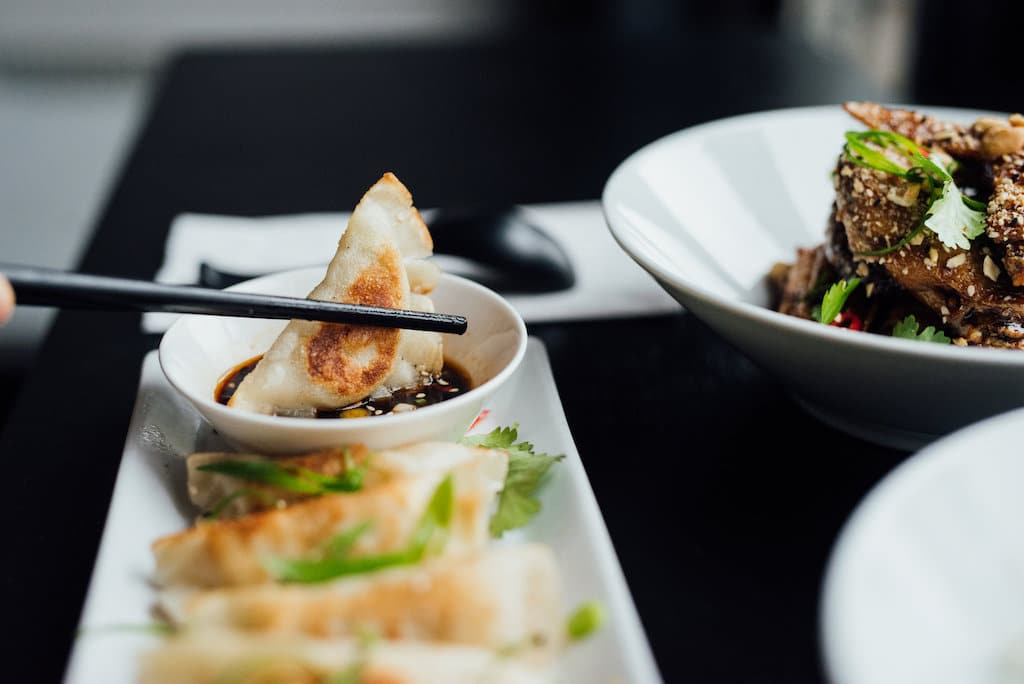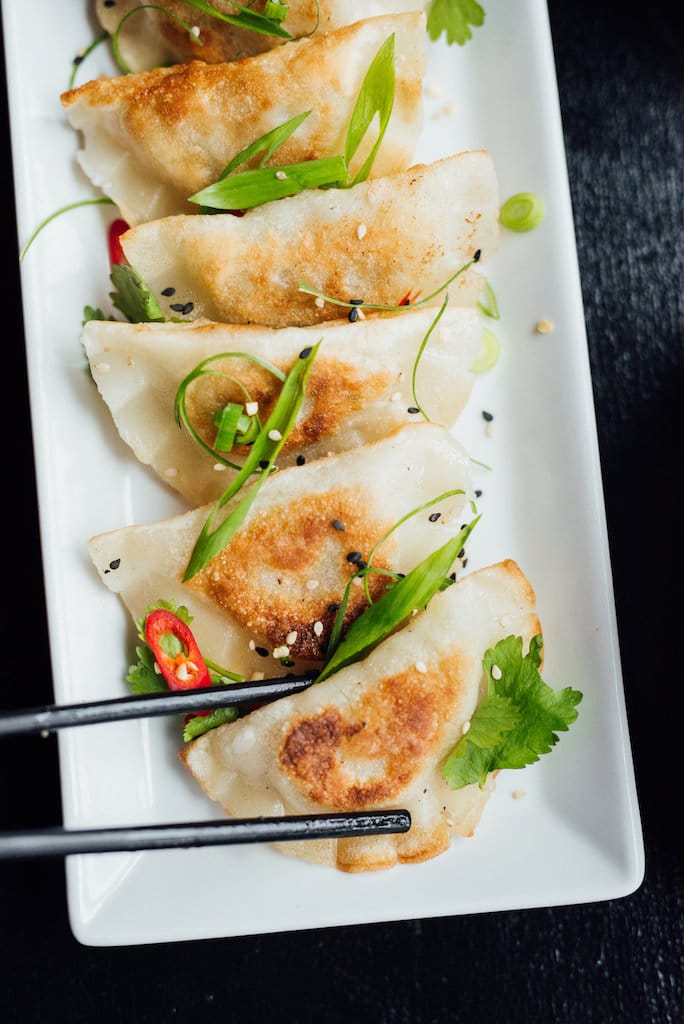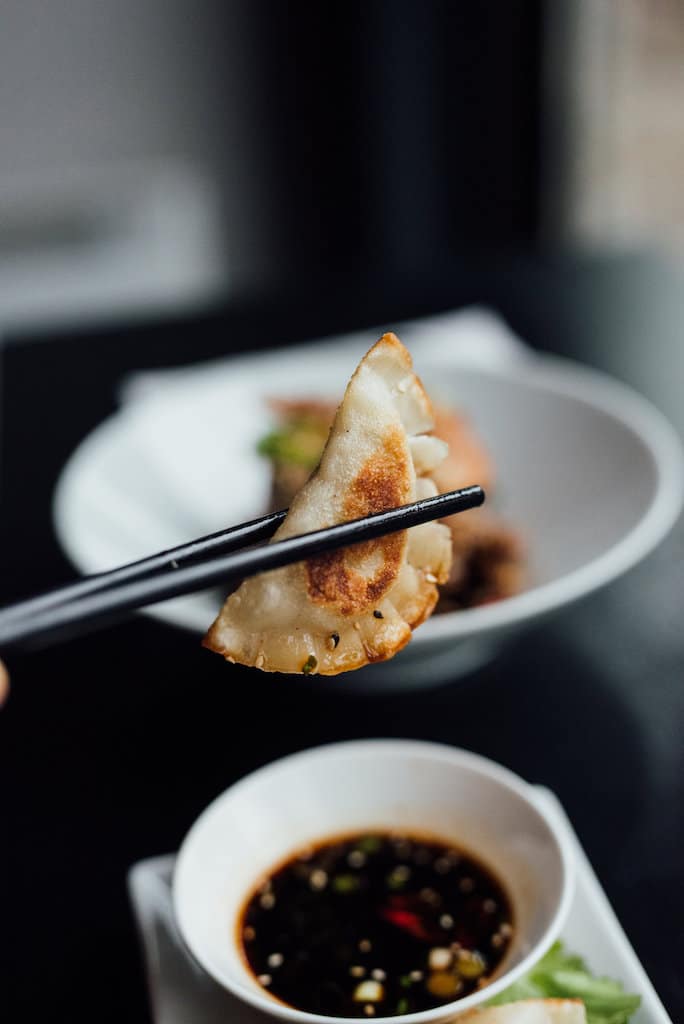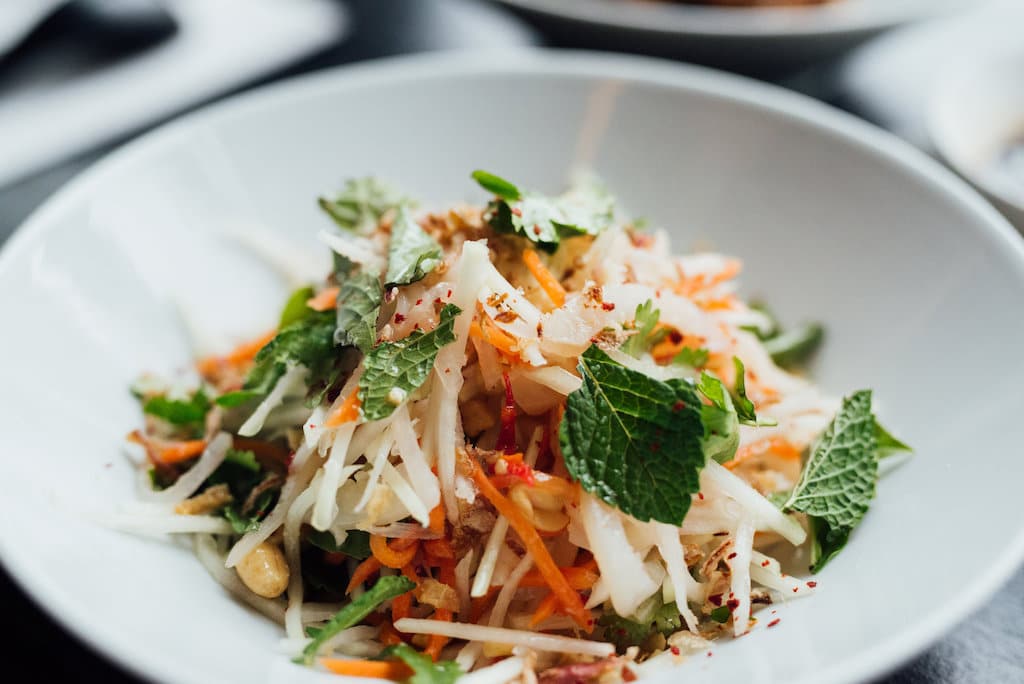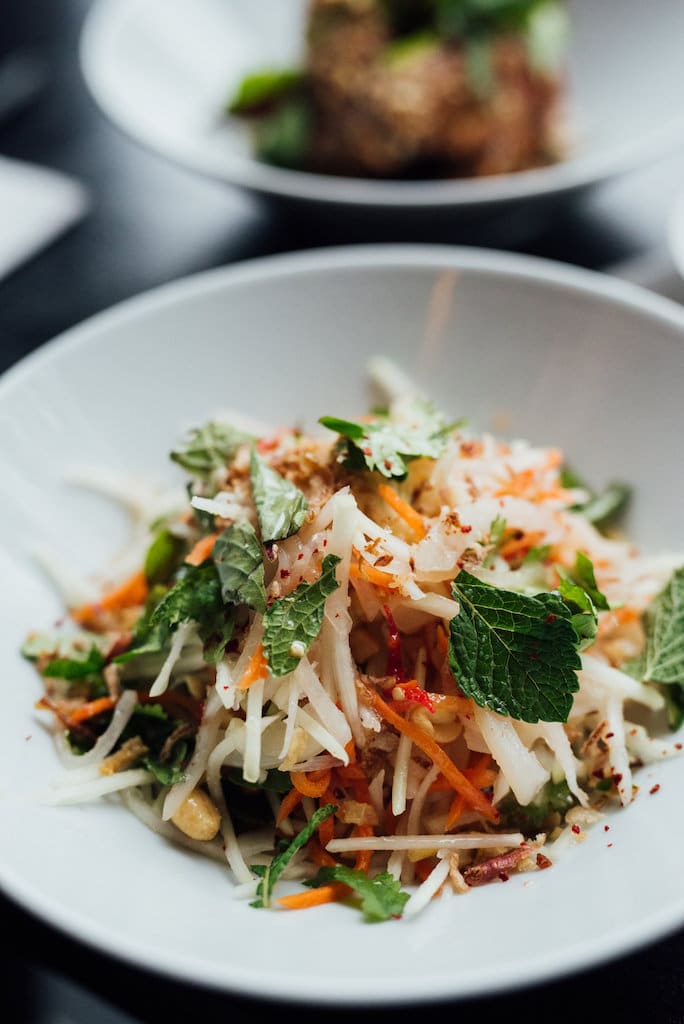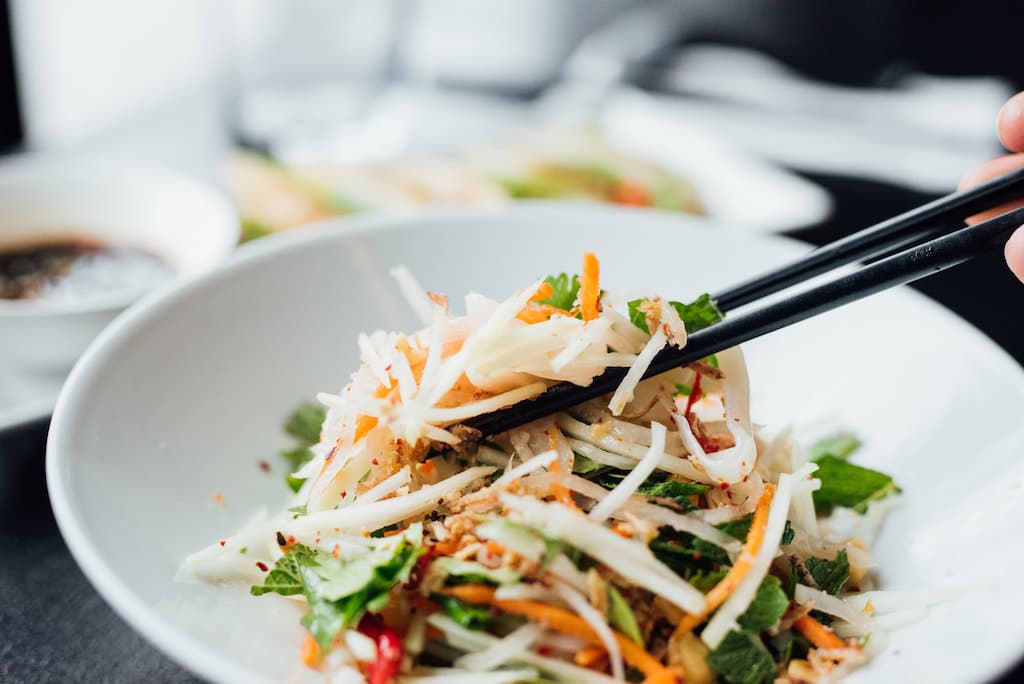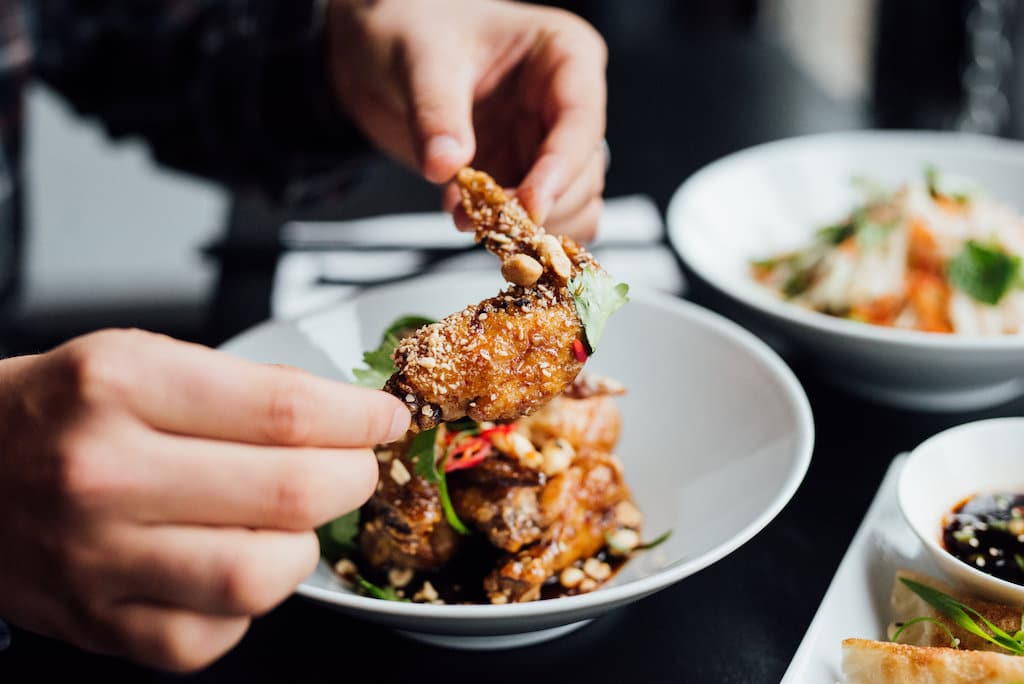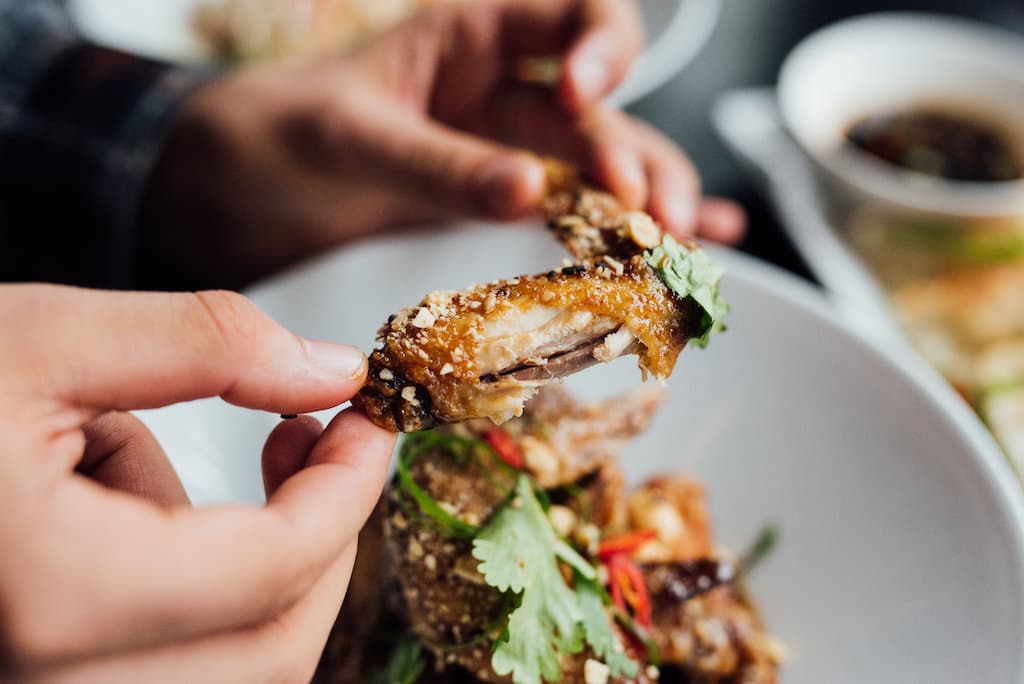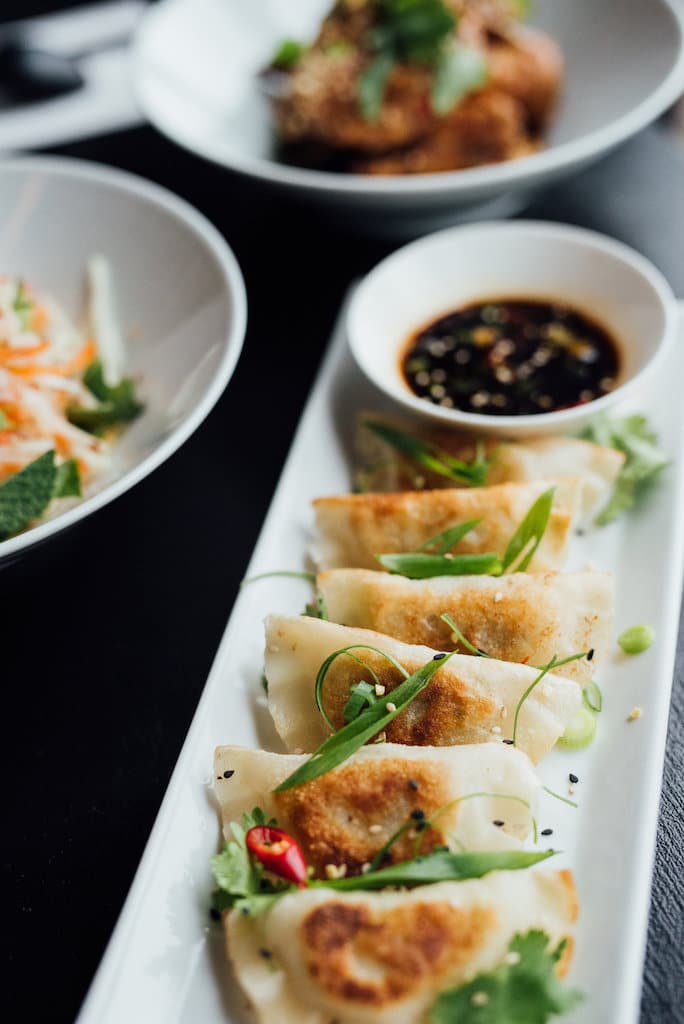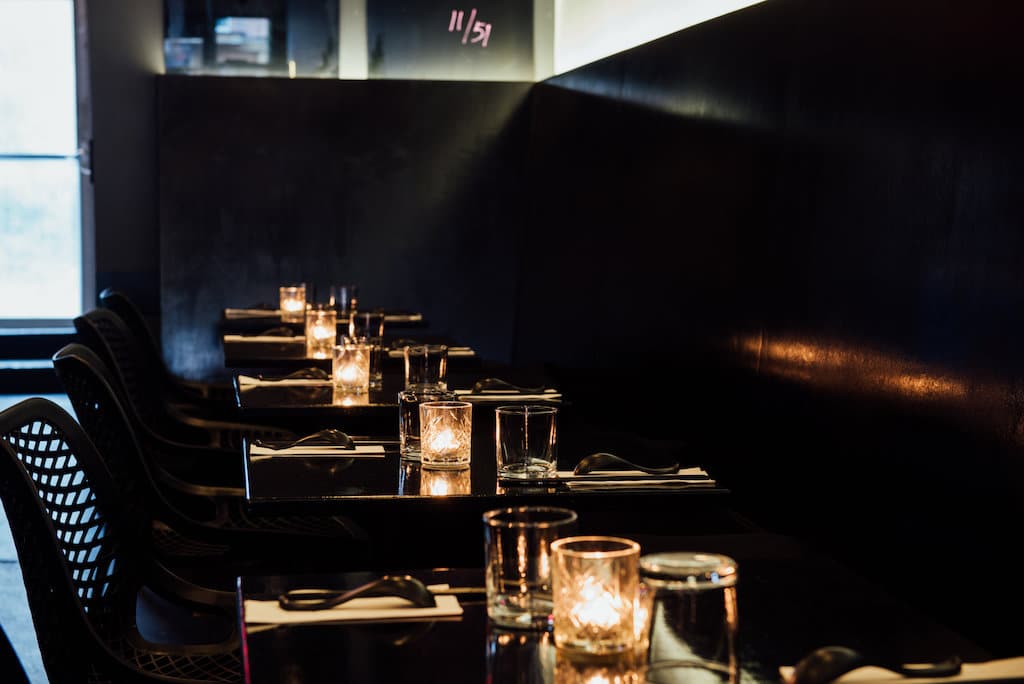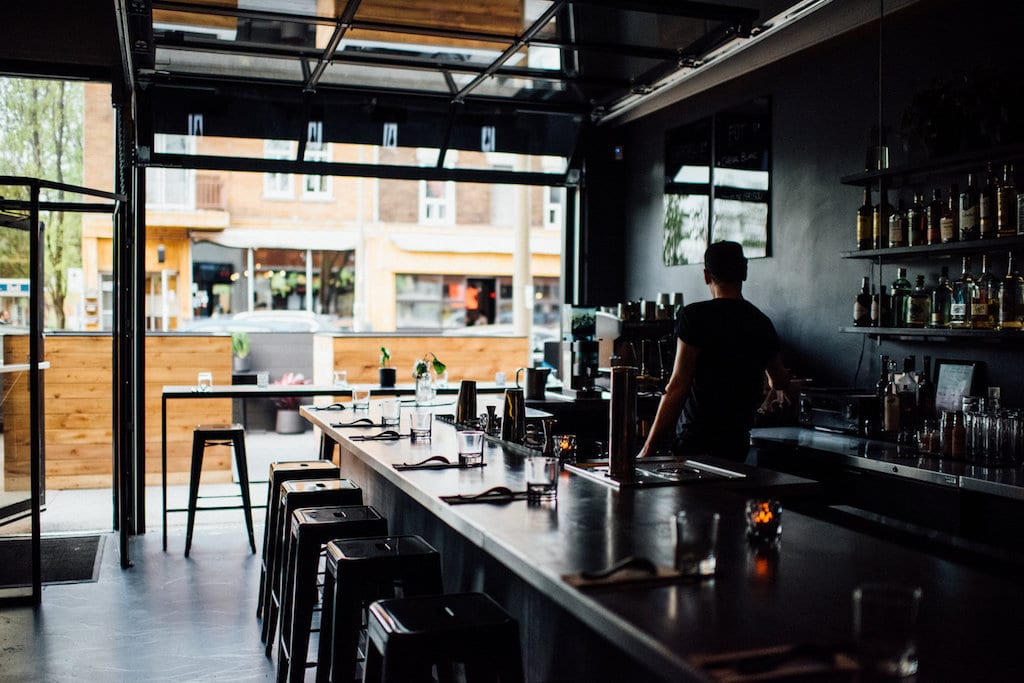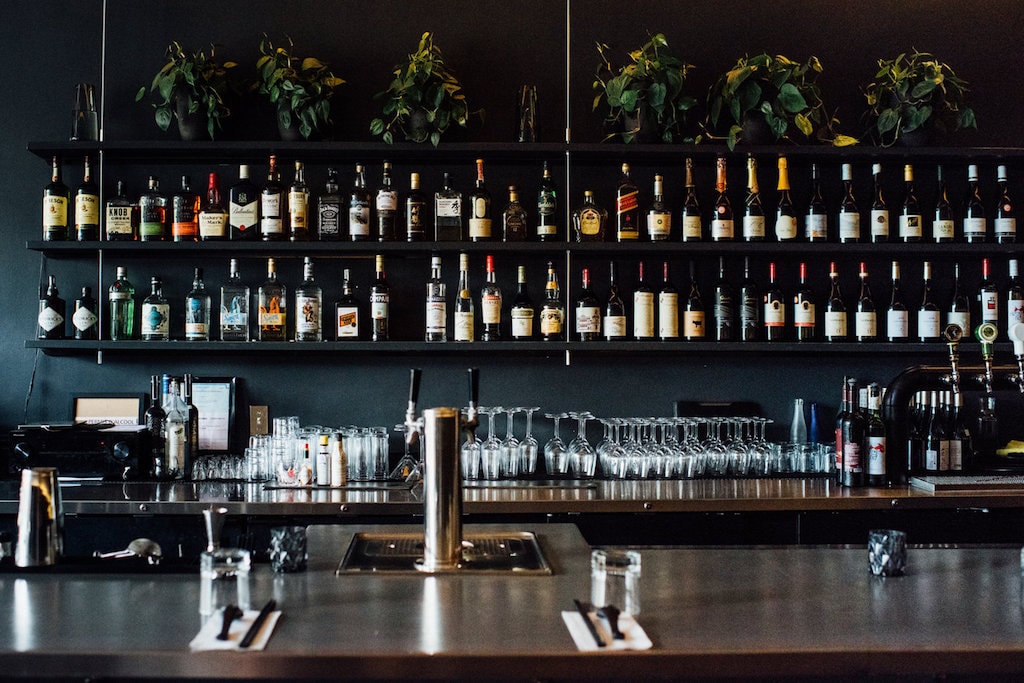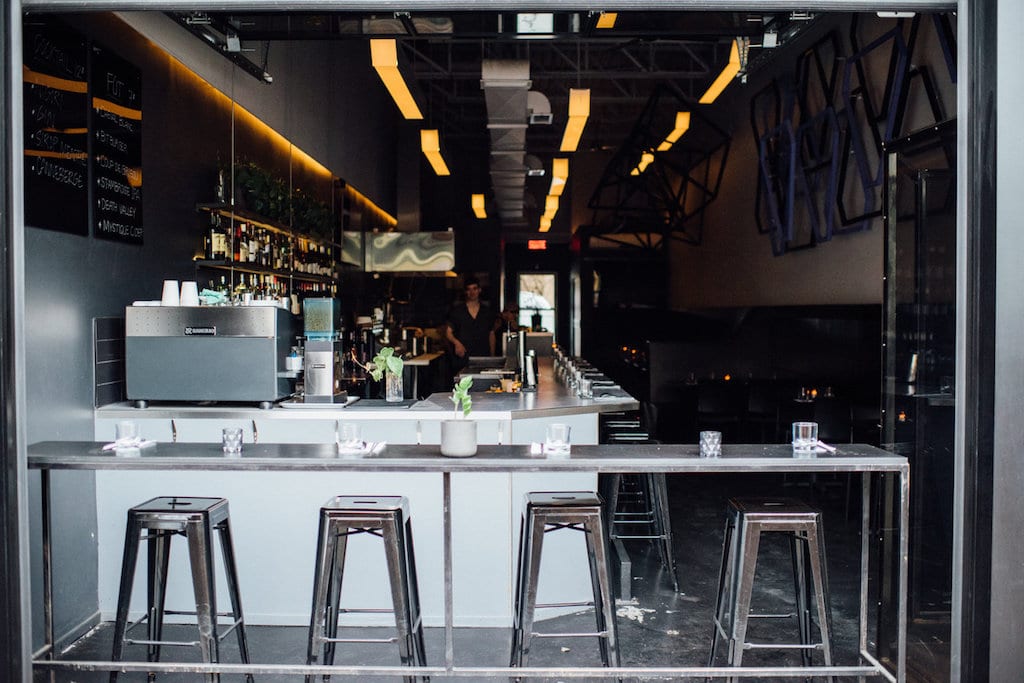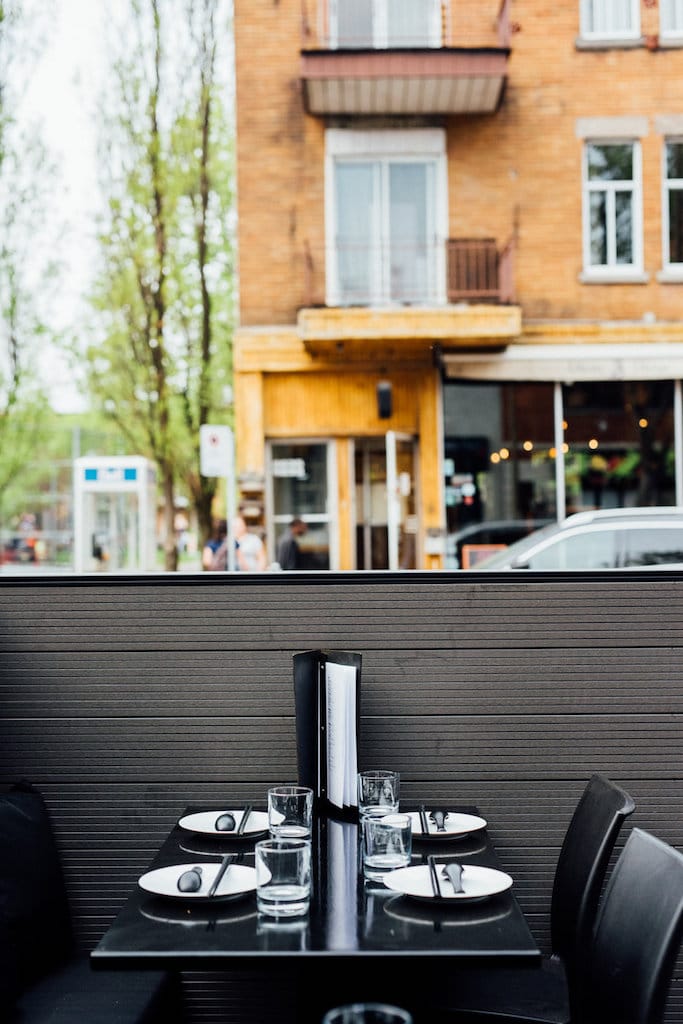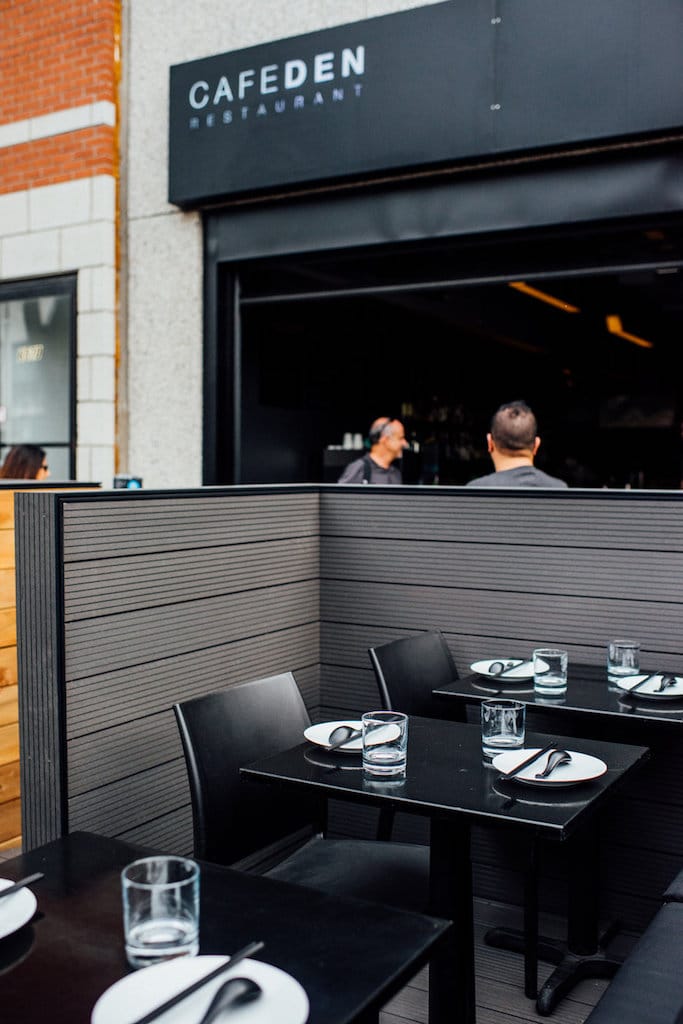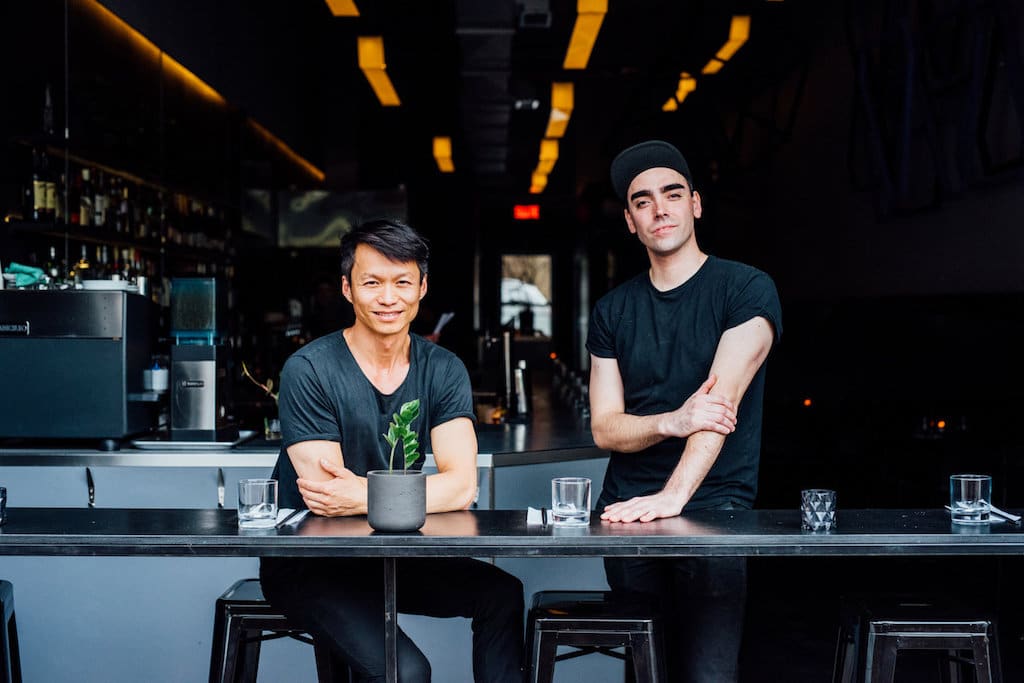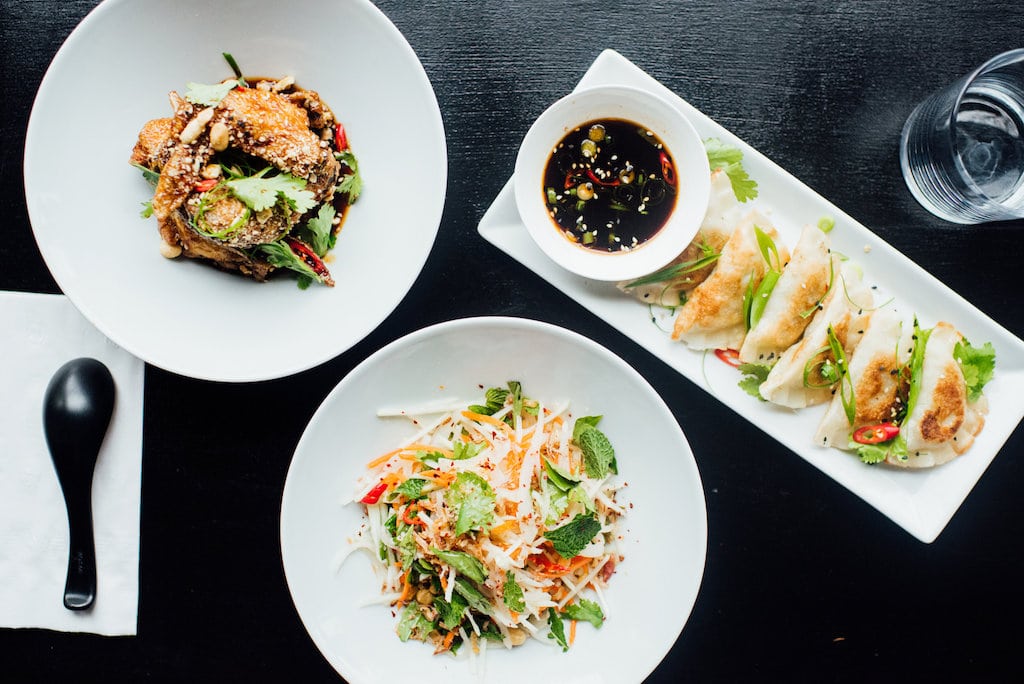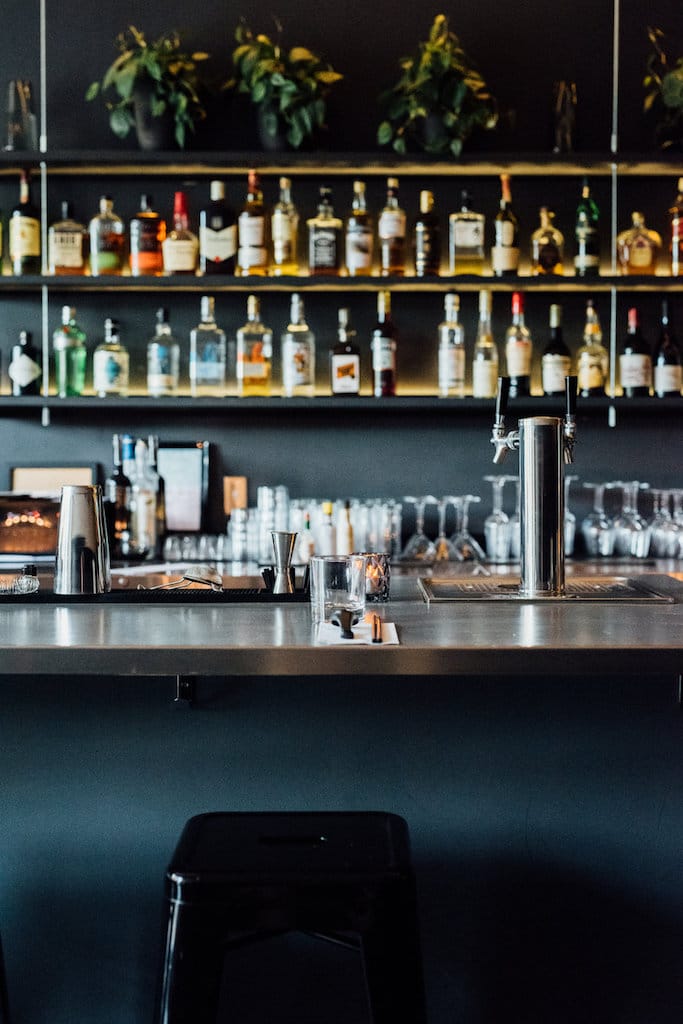 Cafeden

$$
Monday: Closed
Tuesday: Closed
Wednesday: 5:30 – 10:00 PM
Thursday: 5:30 – 10:00 PM
Friday: 5:30 – 10:00 PM
Saturday: 5:30 – 10:00 PM
Sunday: Closed


Owner(s) Chinh Vu, Kiley Campbell
Chef(s) Kiley Campbell
Opened 2014

Accepts mastercard, visa, cash, debit
35 Seats
Cafeden – There are always addresses for us to try … and then, there are always some addresses where TASTET goes back again and again, for pure pleasure; Cafeden is one of these latter addresses. We mentioned Cafeden already in our popular article – 10 restaurants "beautiful, good and cheap", but we'll talk more about it here. Mainly known by word of mouth, this small restaurant is rather discreet and doesn't stand out, but nevertheless offers a delectable menu and friendly service.
Le Cafeden opened in June 2014 on St Laurent Blvd, between Little Italy and Mile Ex. « In fact, according to the city, our neighbourhood is called St Gregory but nobody calls it that! » First and foremost, Cafeden is owned by two friendly, professional and dedicated people. Of course, the owner's kindness doesn't necessarily have to have a direct impact on the quality of the establishment, but it is so much more rewarding for us to talk to you about places where the people behind them have big hearts. Chin Vu and Kiley Campbell (both formerly from Kaizen Fire) are these kind of people.
Cafeden is a very elegant restaurant: a sleek decor, largely fashioned by the owners themselves – "and my brother! We're not interior designers, but we have worked in leather goods, fashion and styling, so we had a good idea of what we wanted. Together with our budget and what we had on hand, we created the surroundings for Cafeden." The space is long with about 30 seats and the decor plays on lines; a large bar, numerous benches, neutral tones, it's very chic.
The menu is inspired by the South Vietnamese classics of Chin's mother. This was where they started – the cuisine of Chin's mother, who cooks very well. "We started with this idea of mom's comfort food and then we started to make changes." Think of Pho Tai soup prepared with rare beef, fried pork and vegetable rolls, chicken wings, grilled beef ribs, beef tataki, banh bao, scallop ceviche, papaya salad, fried tofu, grilled calamars or fish of the day. In our opinion, Cafeden offers the best chicken wings and best papaya salad in Montreal; these are our must-order dishes every time. For dessert, you will enjoy the delicate Panna Cotta that M. Tastet always chooses, and whatever specials may be on offer. These are delicious, delicate and simply enjoyable small dishes.
Chin and Pier-Luc Dallaire put together the wine list. It is largely made up of private imports, and as much as possible, tries to assemble organic and natural products. And so, to have an idea, the prices vary between $40 and $60 per bottle.
Cafeden is beautiful, it's good, it's easy going and it's affordable. It is a very pleasant place to come and celebrate or just have a bite to eat and a glass of wine.
Written by Élise Tastet