Big in Japan Bar: Maybe the most beautiful bar in Montreal?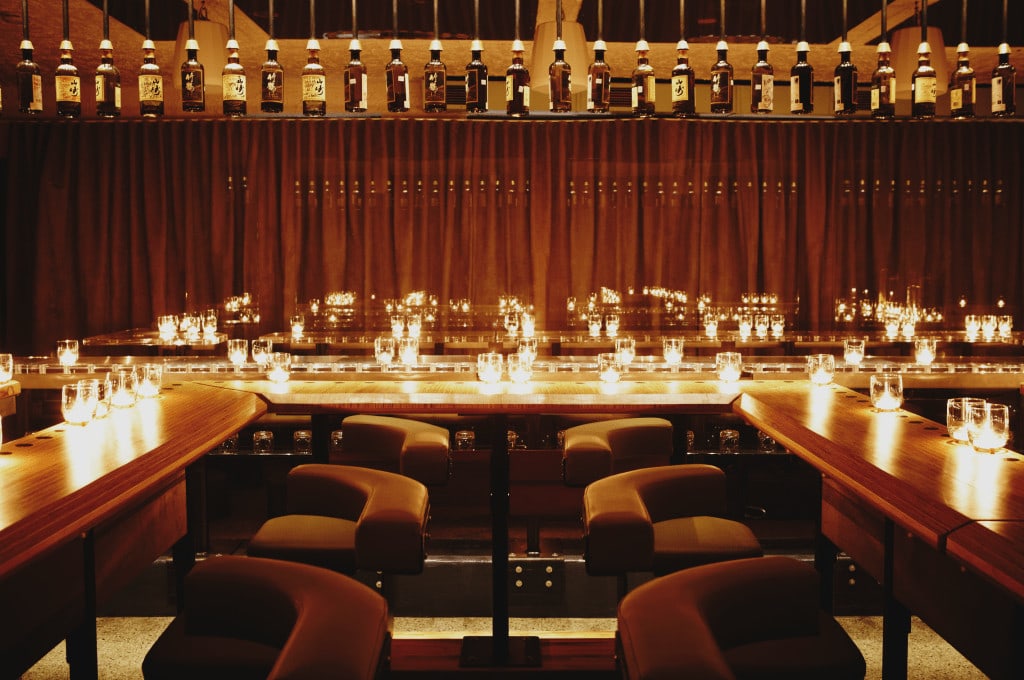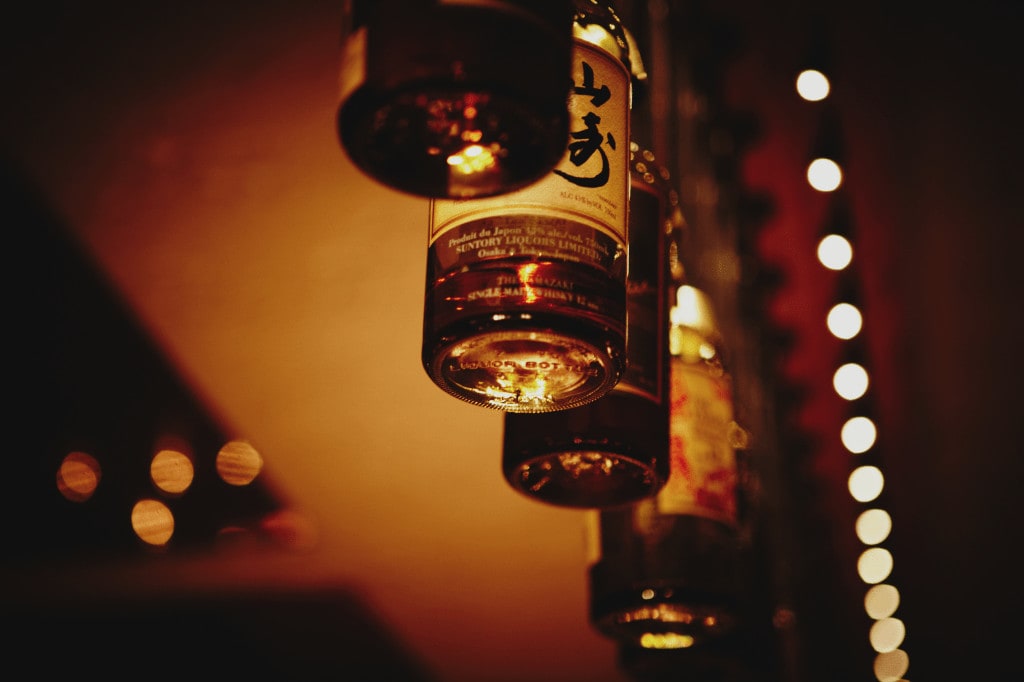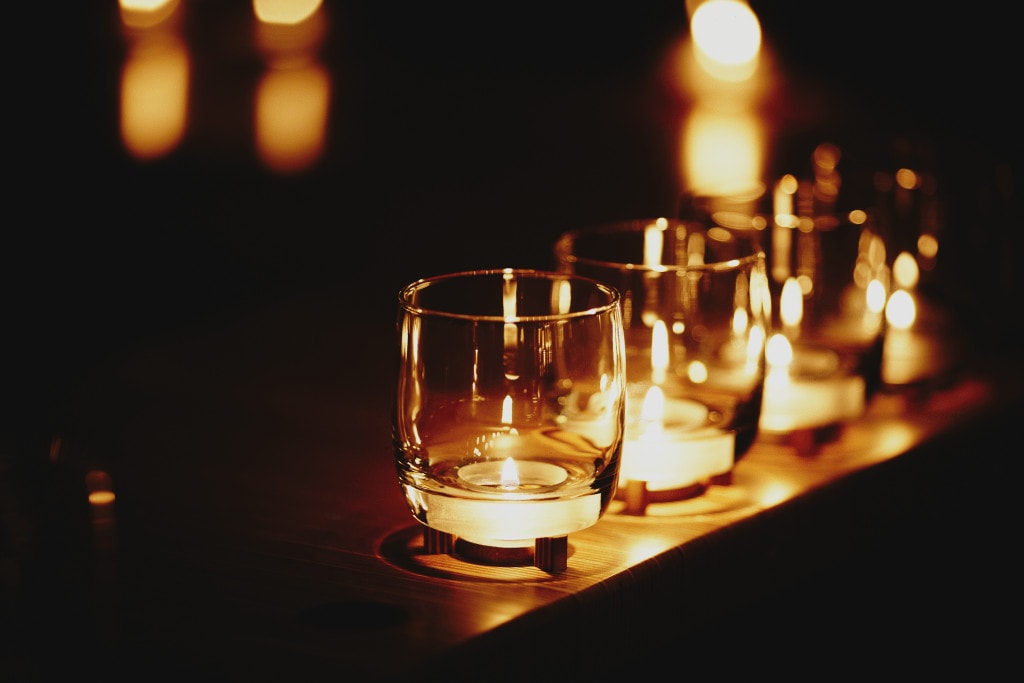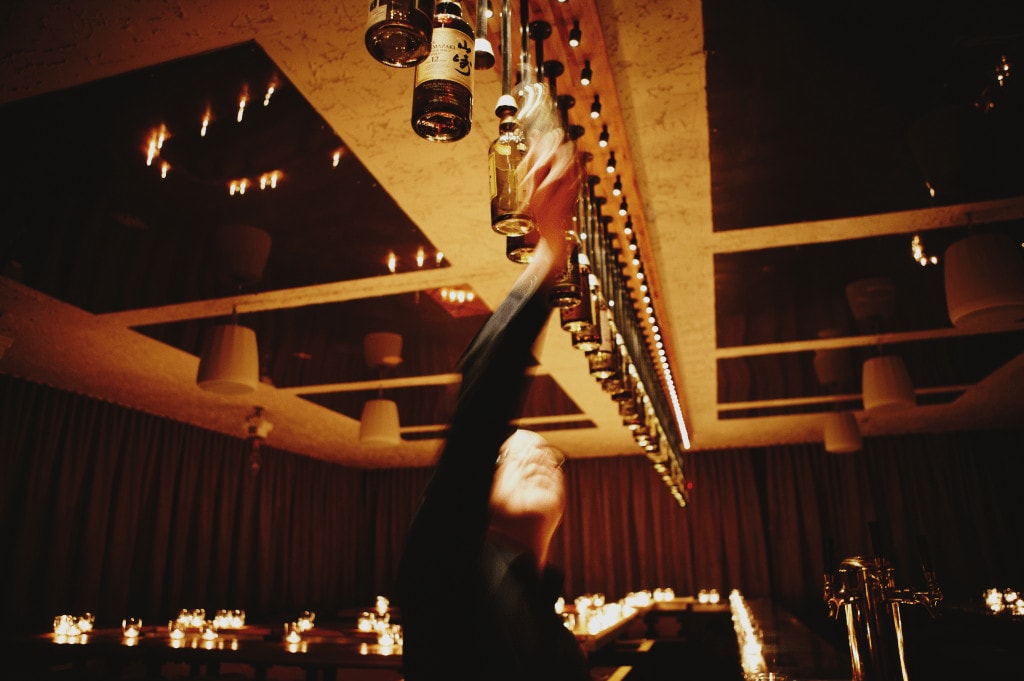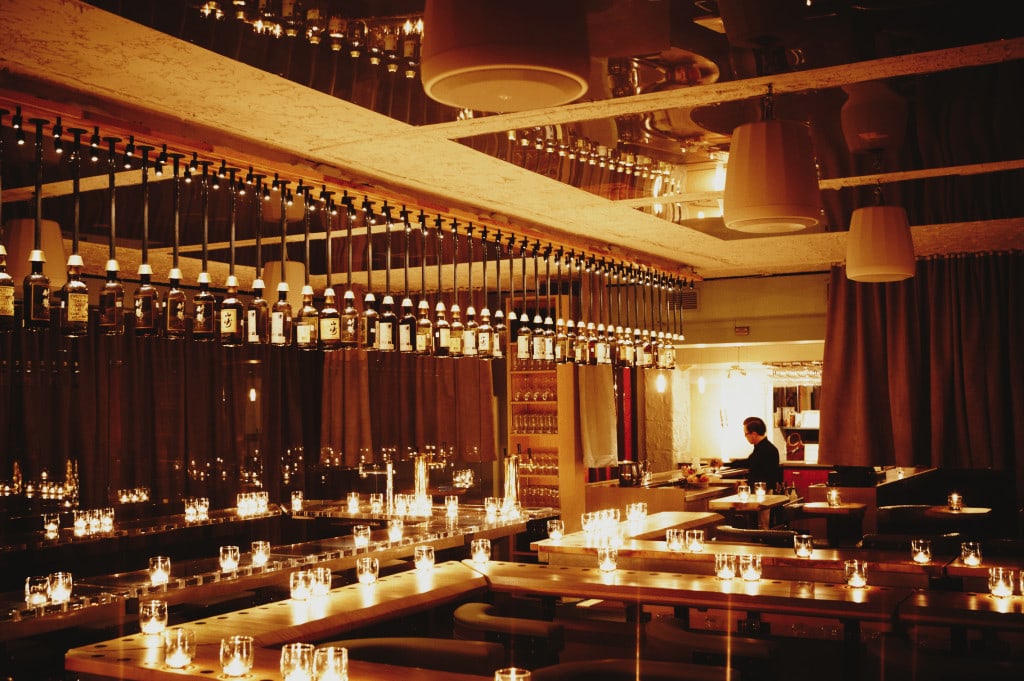 Big in Japan Bar

$$$
Monday: Closed
Tuesday: 5:00 PM – 3:00 AM
Wednesday: 5:00 PM – 3:00 AM
Thursday: 5:00 PM – 3:00 AM
Friday: 5:00 PM – 3:00 AM
Saturday: 5:00 PM – 3:00 AM
Sunday: Closed

Big in Japan bar is one of the most beautiful bars, if not the most beautiful in Montreal. It also makes our list for "Hidden Bars in Montreal".
Big in Japan bar is an extension of the restaurant by the same name. A few months after the restaurant opened, the owners discovered the space was for rent and fell in love with the place. "We thought, 'let's do it!" says co-owner Julie Bisson.
Big in Japan Bar has been a huge success from the day it opened in December 2011. In a room with about 50 seats, everything is very discreet. Initially, the place was recognizable by its little red door on Blvd St Laurent at the corner of Rue Rachel. « We wanted to put up a sign and a new door, but we simply ran out of money. It's the public who have been instrumental in turning it into a hidden bar; we've now carried the concept further! I also remember when we arrived one morning, and the owner had repainted the doors of the building; our door was now grey. I later read on social media that people thought we had done this on purpose because the place was too popular … but it wasn't that at all! (laughs) You open your place to your customers, then with a simple story, they end up making it something fun … »
Big in Japan is a magnificent cocktail bar. It used to be an old Portuguese bar with poker machines. André Nguyen, Julie Bisson and designer Bruno Braën have created a new space that is both modern and intimate with the premises. It has that 'speak-easy' feel about it and once through the heavy curtains, you enter into a perfect intimate ambiance. Just looking at all those whiskey bottles hanging in their places confirms you are in the right place. They've kept part of the old bar, and with budget constraints, come up with innovative solutions. « You get very creative when you have to work with a tight budget! » The venue is now famous for its labyrinth bar, hundreds of small candles and draped walls that make the atmosphere so intimate and muted.
The drinks range from selections of whisky, bourbon, cognac, scotch, amaros (bitters), beer and saké. The house also proposes a wonderful cocktail menu and a small, but wise wine list (bubbles, whites and reds), both put together by co-owner André. The snacks are limited to things like chips and salsa, nuts, plus kimchi and the famous tuna tataki from Big in Japan Restaurant.
What is most remarkable about Big in Japan Bar is that when you enter, it is as if time has stood still! The exceptional decor of the bar, the calming atmosphere and great cocktails will impress and delight, something that happens again and again, each time you visit.
Written by Kashanti Sandy