Kabinet: French brasserie classics in the Mile End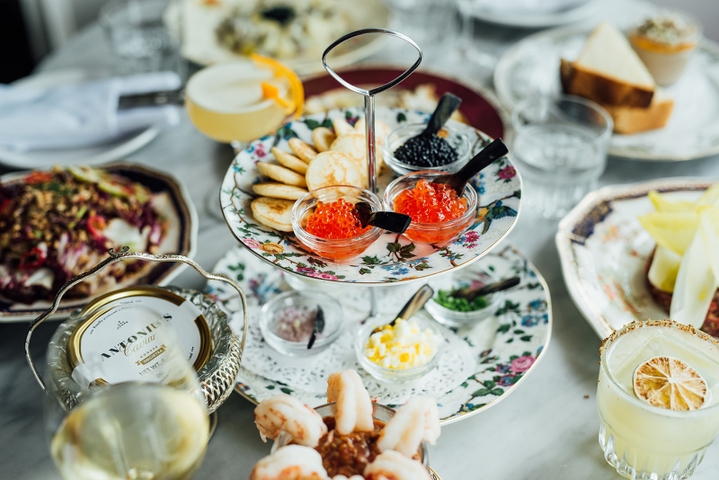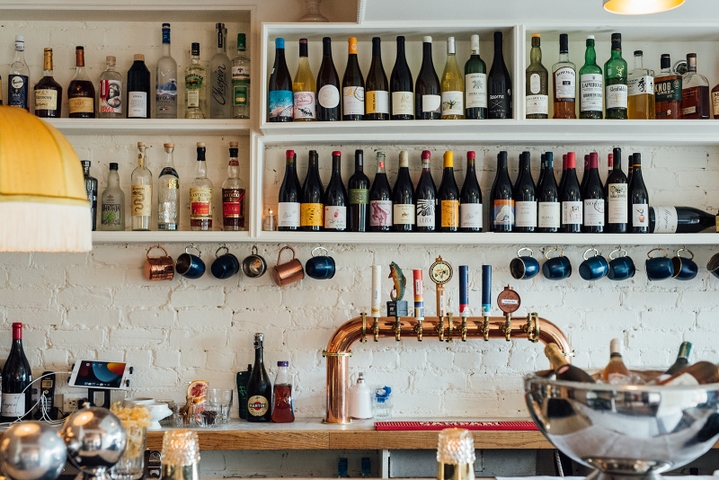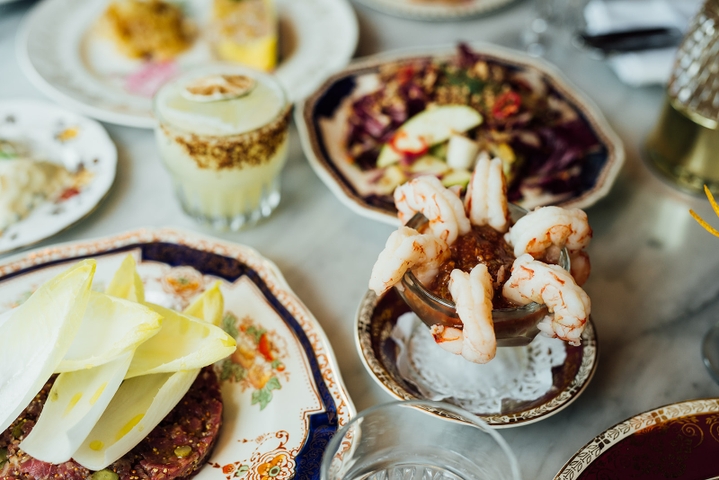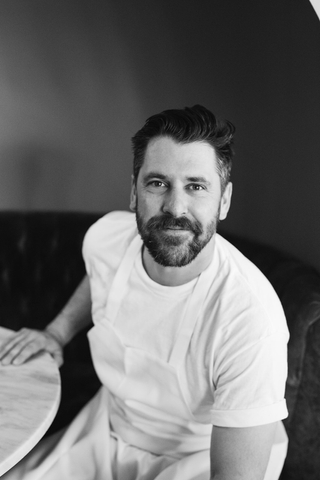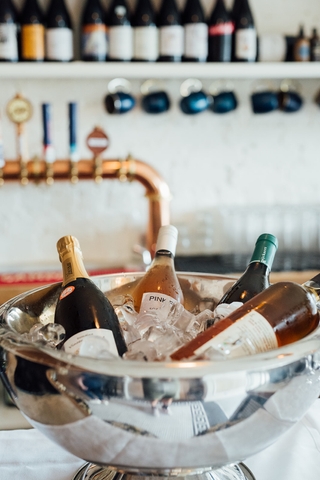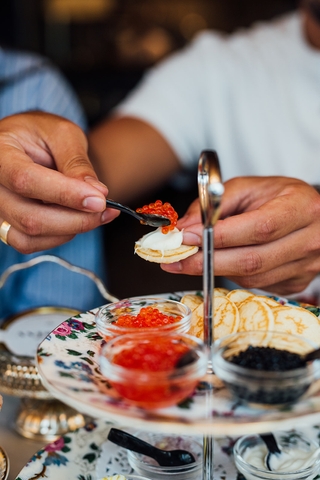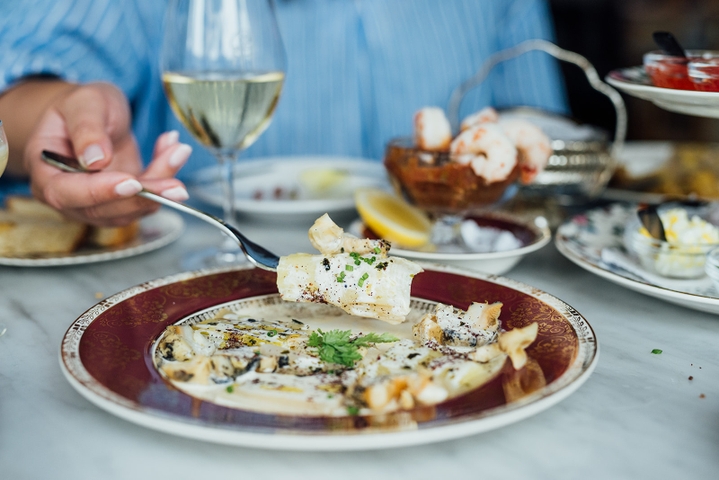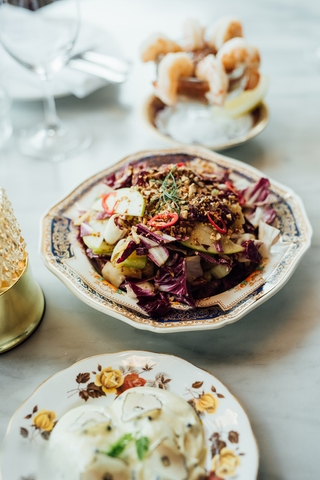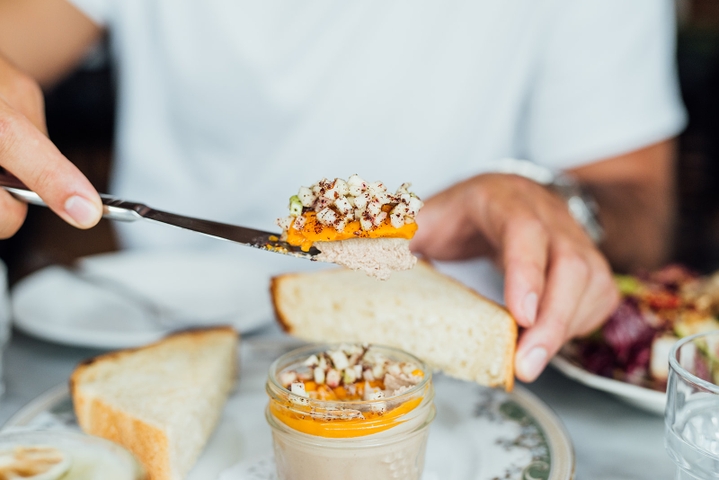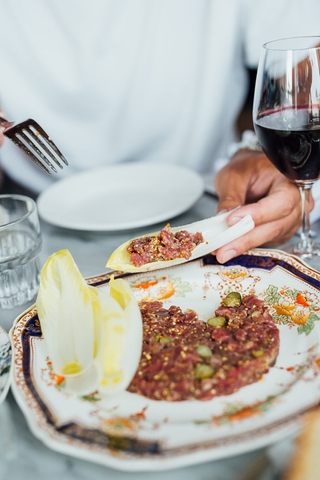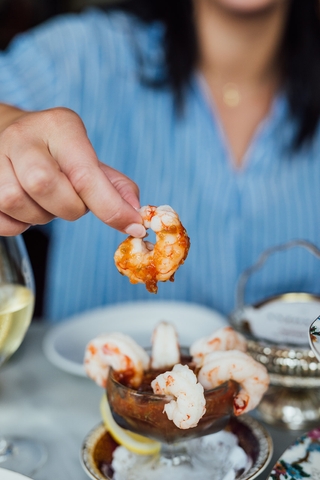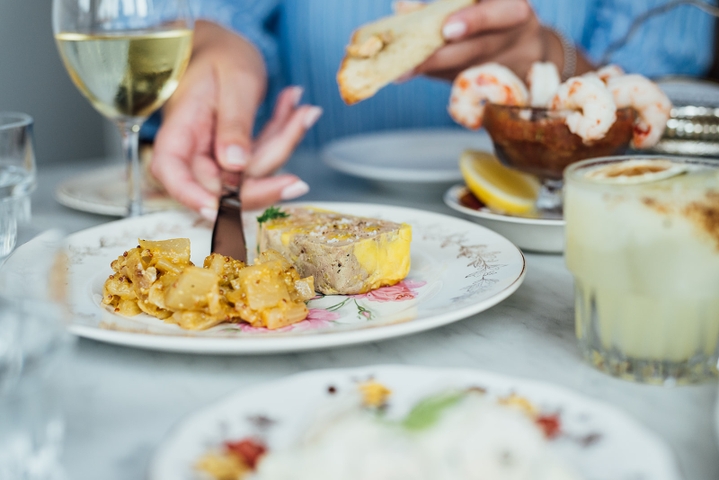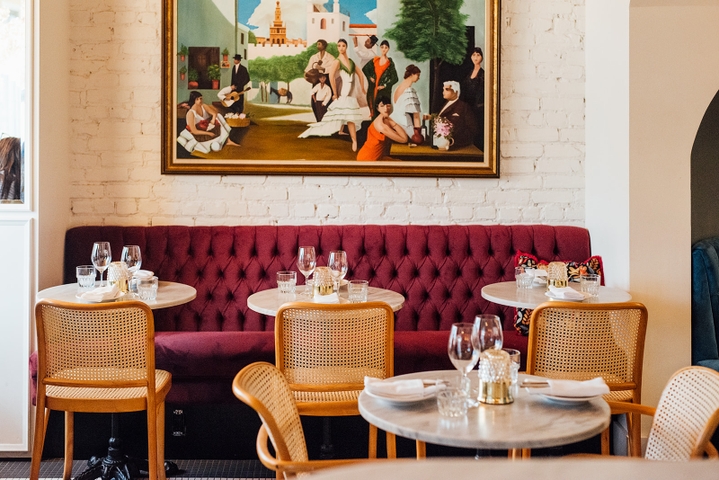 Kabinet

$$
Monday: Closed
Tuesday: Closed
Wednesday: 10:00 PM – 3:00 AM
Thursday: 7:00 PM – 3:00 AM
Friday: 9:00 PM – 3:00 AM
Saturday: 9:00 PM – 3:00 AM
Sunday: Closed


Owner(s) Partick Grégoire, Adam Wilcox
Chef(s) Jean Michel Leblond
Sommelier Simon-Pierre Rivard
Bartender Simon-Pierre Rivard
Opened 2022

Accepts mastercard, visa, cash, debit
60 Seats
"It's with great emotion and excitement that I watch this magnificent project come to life. It's rare in life that we manage to recreate our deepest fantasies in a concrete way. My own little dream was to set up a restaurant with the atmosphere of a Parisian brasserie or hotel lobby in 1971. The hardest part of it all is that I wasn't even born then. I have tears in my eyes when I look at Kabinet; we have succeeded in realizing my dream", Jean-Michel Leblond, Executive Chef at Kabinet.
A complete offer
Kabinet, the small cocktail bar adjacent to the famous Datcha nightclub, has a new mission. After expanding the space, the owners decided to change the focus of the address and turn it into a restaurant. "We had to find a way to increase customer retention. Often, they would stop by Kabinet for an apéritif, go back to eat somewhere else and then come to Datcha to finish their evening. We now offer a 360 service that allows our customers to spend the entire evening in our establishment – from the apéritif to the night cap!" suggests the charismatic chef.
Vintage classics
The menu is built around French brasserie classics from the 1970s. Jean-Michel insists on respecting the techniques and traditions behind them. "We don't reinvent anything at Kabinet. We try to serve what you would have eaten in Paris in 1971, adding some signature micro-elements," he says. To whet your appetite, the Kabinet menu includes a beef tartare aged for 90 days on site, a potato salad with smoked duck breast and tangy mayonnaise sprinkled with caviar, and a delicious leek vinaigrette served with whelks. Kabinet also offers a tasting of fish roe. You can choose from a wide selection of fish roe—from trout roe to caviar—which is served on a tower with small blinis, crème fraîche, chives and other condiments; it's up to you to make your own hors d'oeuvres!
Sophistication
Your dishes will be served in eclectic porcelain dishes reminiscent of a French brasserie. The décor by the Montreal architectural studio ADHOC is impeccable. From the ceramic mosaic to the magnificent Ukrainian chandelier that hangs over one of the restaurant's tables, you feel like you're on the Old Continent.
Natural but not-too-funky
Put together by Simon-Pierre Rivard, the wine list is fresh and dynamic. "We work with small confidential arrivals. Thus, the list is constantly changing. Although we work mostly with natural wines, there is nothing funky about our menu. I always try to offer straightforward and well-prepared products", says the sommelier. There will always be a professional on hand to advise you on wine.
Kabinet was well-known for its cocktail menu; don't worry, the menu remains as interesting as ever!
The address is open 7 days a week. For the time being, food is only served from Wednesday to Sunday until 10pm.
While we haven't yet found a way to travel back in time, at least we can come to Kabinet; and for an evening, be whisked into what feels like a hotel lobby in the sixth arrondissement of Paris in 1971.
Written by Gabriel Belzile
Photography by Alison Slattery