Milky Way: The beautiful new bar hidden inside Fugazzi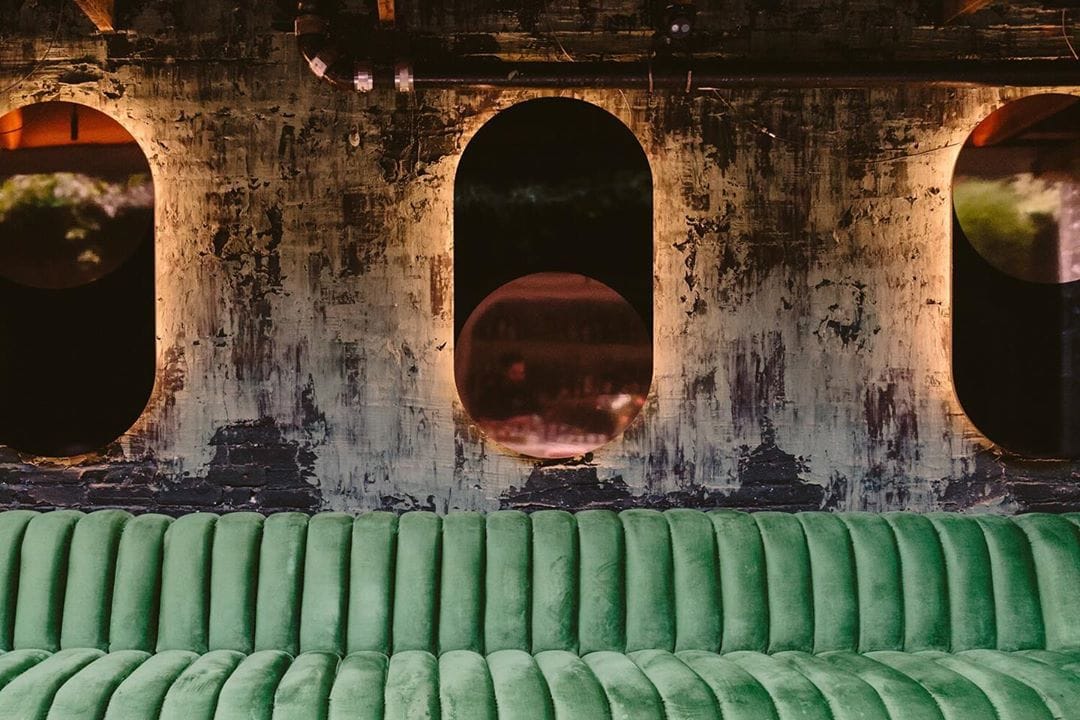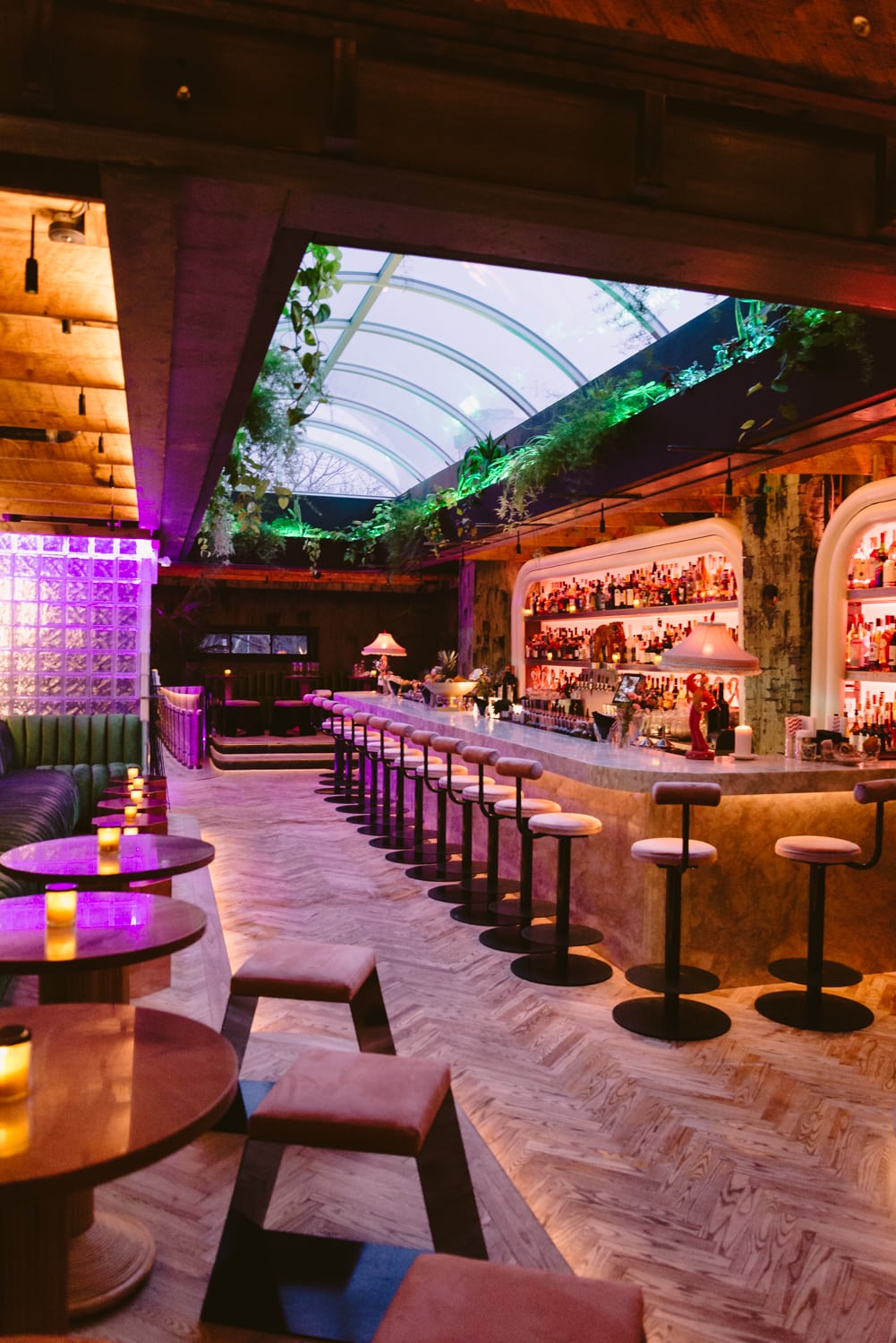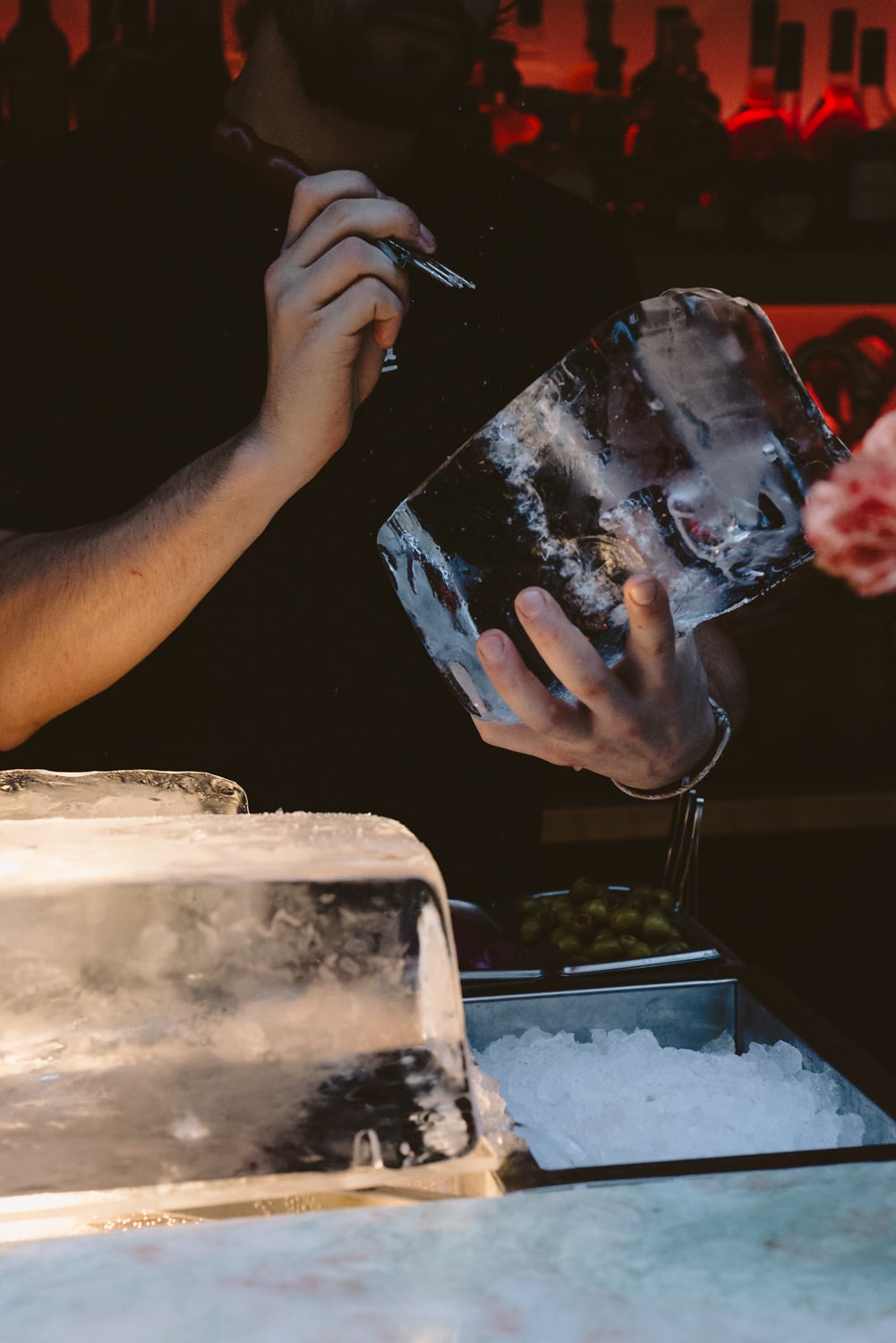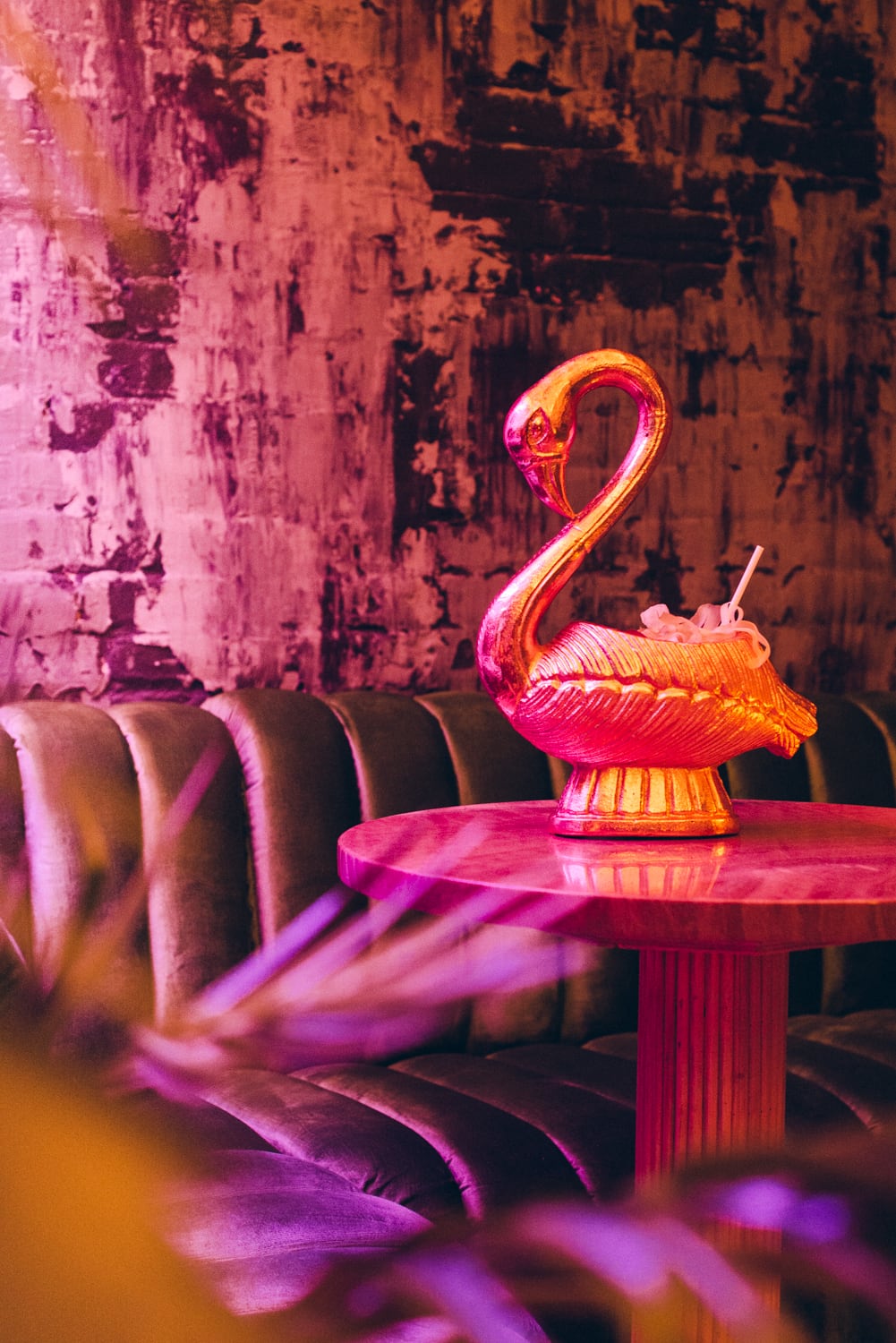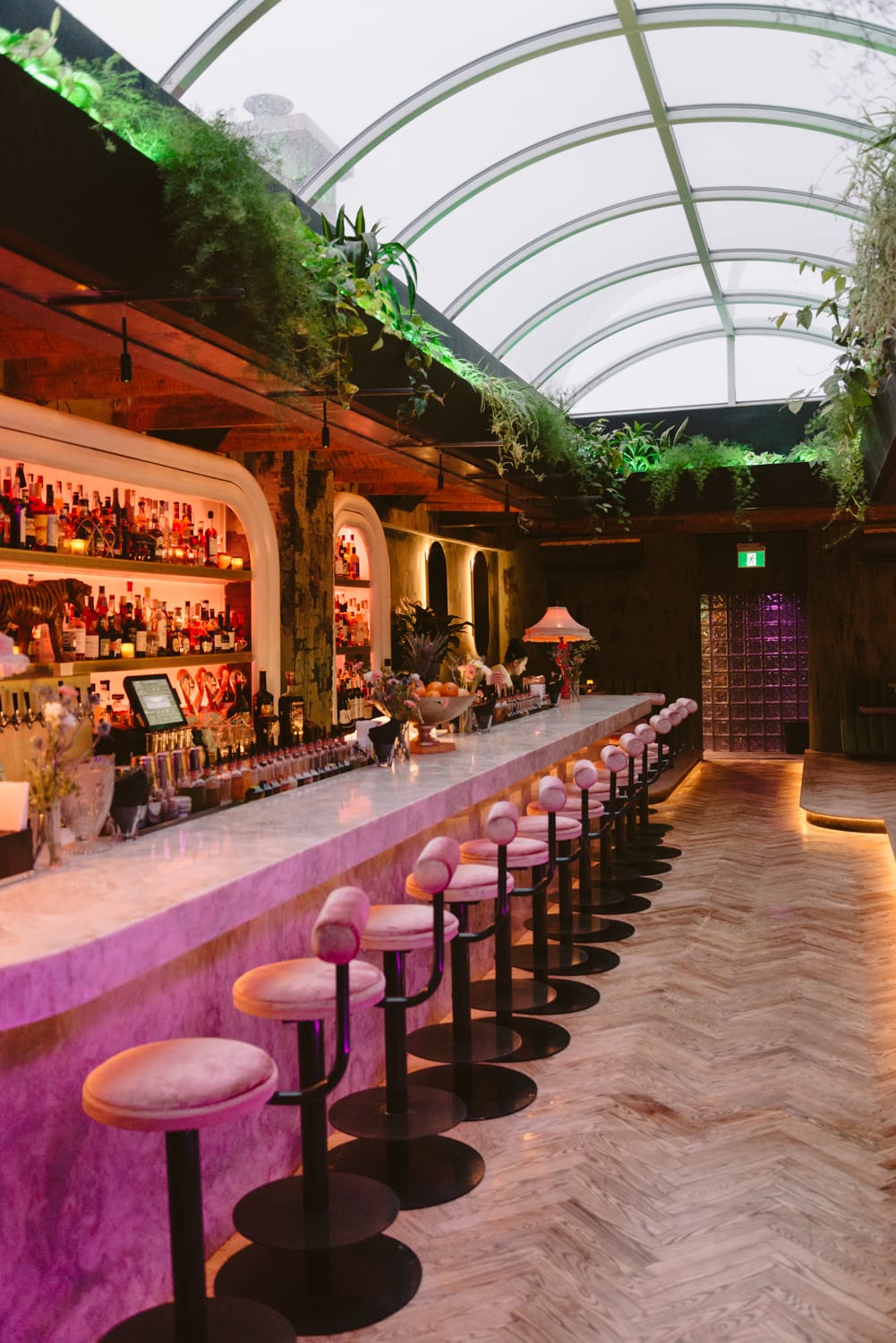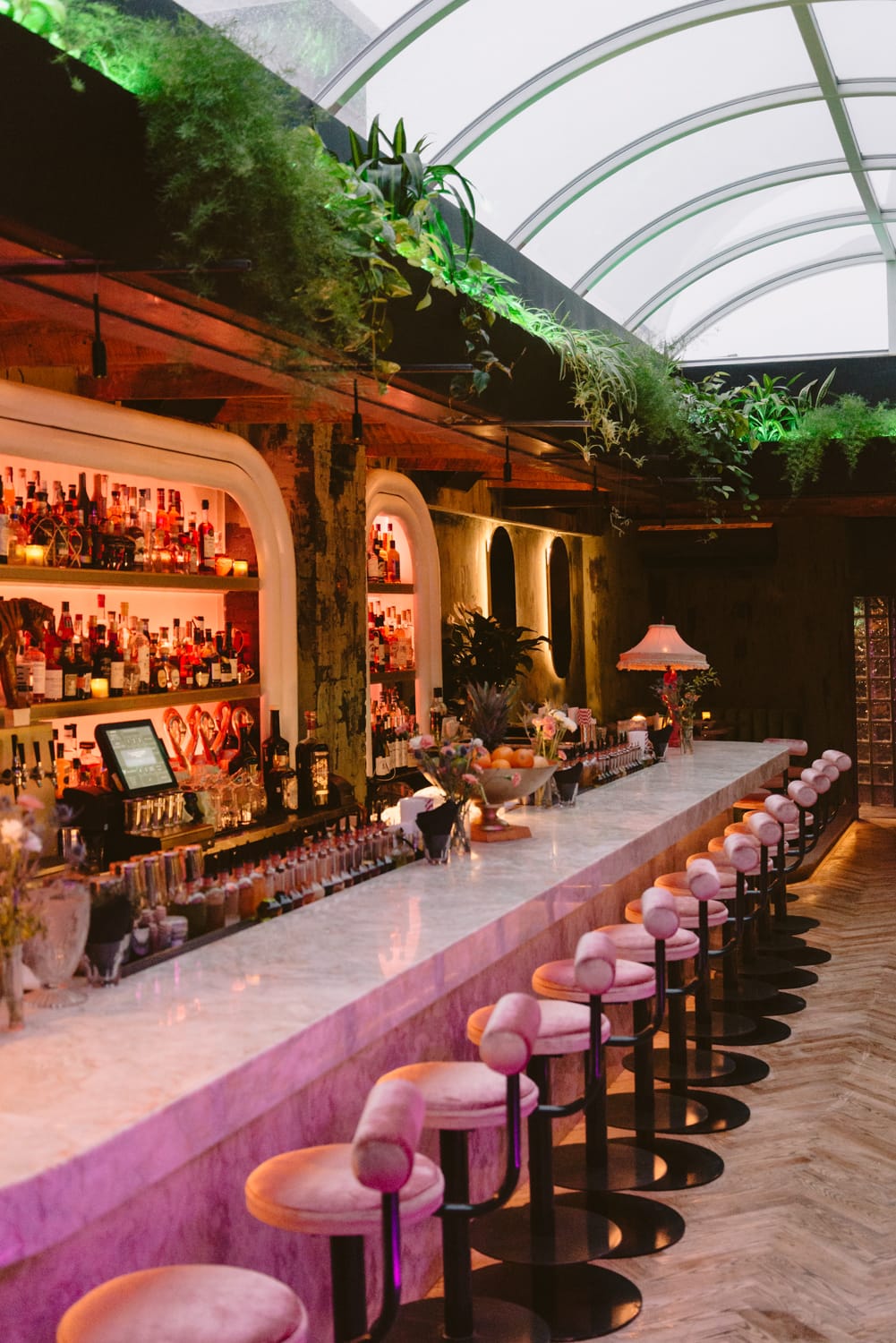 Milky Way

$$
Monday: 5:00 PM – 3:00 AM
Tuesday: 5:00 PM – 3:00 AM
Wednesday: 5:00 PM – 3:00 AM
Thursday: 5:00 PM – 3:00 AM
Friday: 5:00 PM – 3:00 AM
Saturday: 5:00 PM – 3:00 AM
Sunday: 5:00 PM – 3:00 AM


Owner(s) Jérémie Falissard, Roberto Porres, Louis Koorevaar, Christophe Beaudoin-Vallières, Marcus Sahou, Gauley Brothers and Jean Philippe Miron
Chef(s) Antoine Morneau
Sommelier Kate Boushel
Bartender Kate Boushel
Opened 2019

Accepts mastercard, visa, cash, debit
120 Seats
Accepts groups
Is accessible
Milky Way, a beautiful and secretive new bar, marks the beginning of a stylish 2019. Milky Way is the new bar located on the ground floor of restaurant Fugazzi Pizza in Pointe-Saint-Charles.
The owners of the Barroco group (Barroco, Foiegwa, Atwater Cocktail Club) are back on the scene with a brand new hotspot called Fugazzi. The best part? Discovering the wonders of Milky Way bar located on the first floor. As you may have guessed, the owners are promising crazy and well-watered evenings in the neighbourhood. The opening of Milky Way in the start of a long period of fun, celebration and delicious pizza and drinks!
Walking into Milky Way, you will be immediately transported to another universe… in the true sense of the word! The stairwell is designed to resemble a cosmos, and you will be amazed by the abundance of twinkling stars in the space. The interior of the bar was designed by the Gauley Brother, who brought their signature glamor to the space. It will be hard to believe you're not having drinks in a big city like New York, because the atmosphere is so fabulously inspired. This address is one of the most beautiful bars in Montreal.
With a capacity of 120 people and 90 seats, patrons can enjoy a delicious cocktail, a pizza off of Fugazzi's menu, or can stay up partying until the early hours of the day!
The cocktail menu was developed by Atwater Cocktail Club's mixologist, Christophe Beaudoin Vallières. He also worked along side the creative minds of Jérémie Bourgeois and Kate Boushel. From the classics to the most sophisticated, there will be a creation to satisfy the desires of every customer. At Milky Way, you will drink some of the best cocktails in Montreal. The choices are endless! Each and every cocktail is created with originality in mind, and they are presented in equally as inspiring ways! To ensure that the alcohol doesn't go to your head, we encourage you to indulge in something off the Fugazzi menu, which features everything from pasta to pizza. Note that this bar is also on our list of the best bars to eat in Montreal.
In a district where the number of bars is limited, Milky Way revitalizes the area (to the delight of the residents of P-S-C). Milky Way is worth a detour to Pointe-Saint-Charles.
Written by Sydney Carter
Photography by Elizabeth Gartside