Drogheria Fine: The comfort of Nonna's gnocchi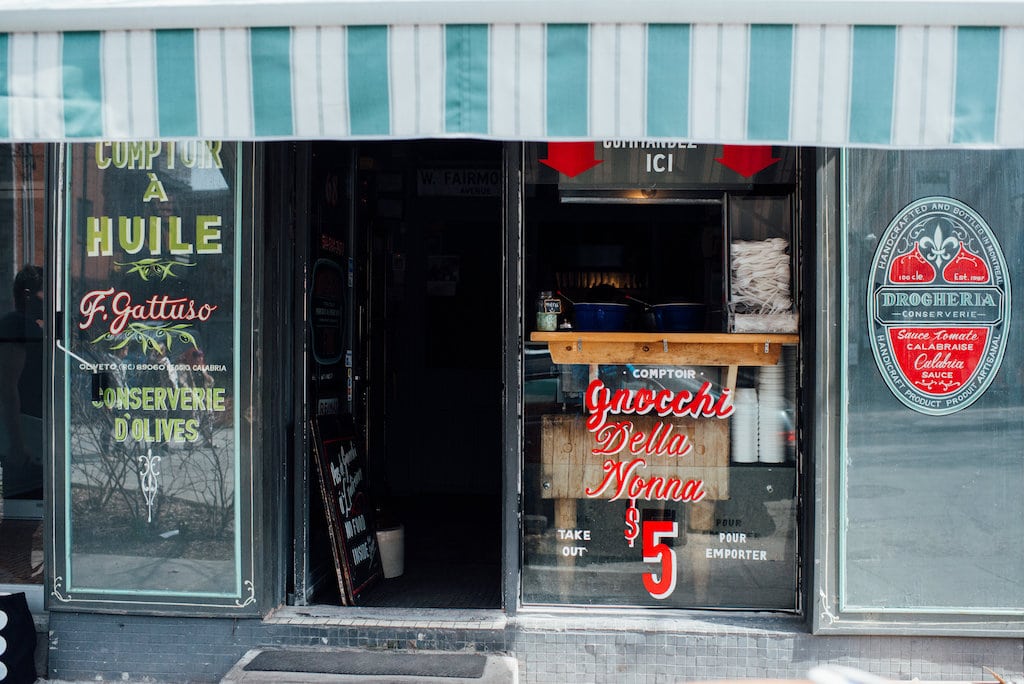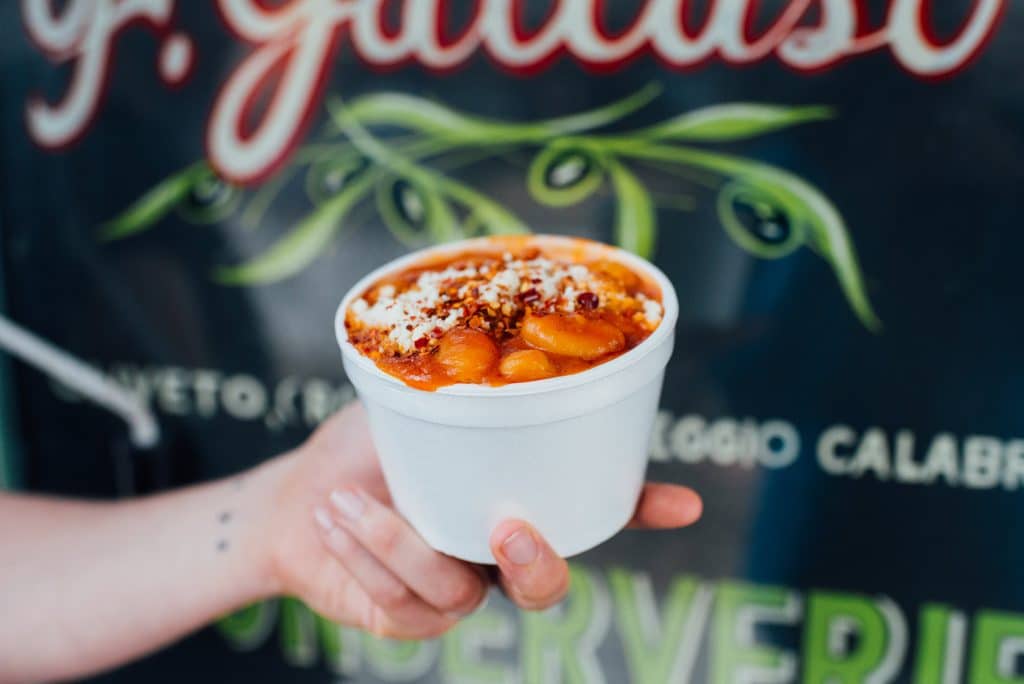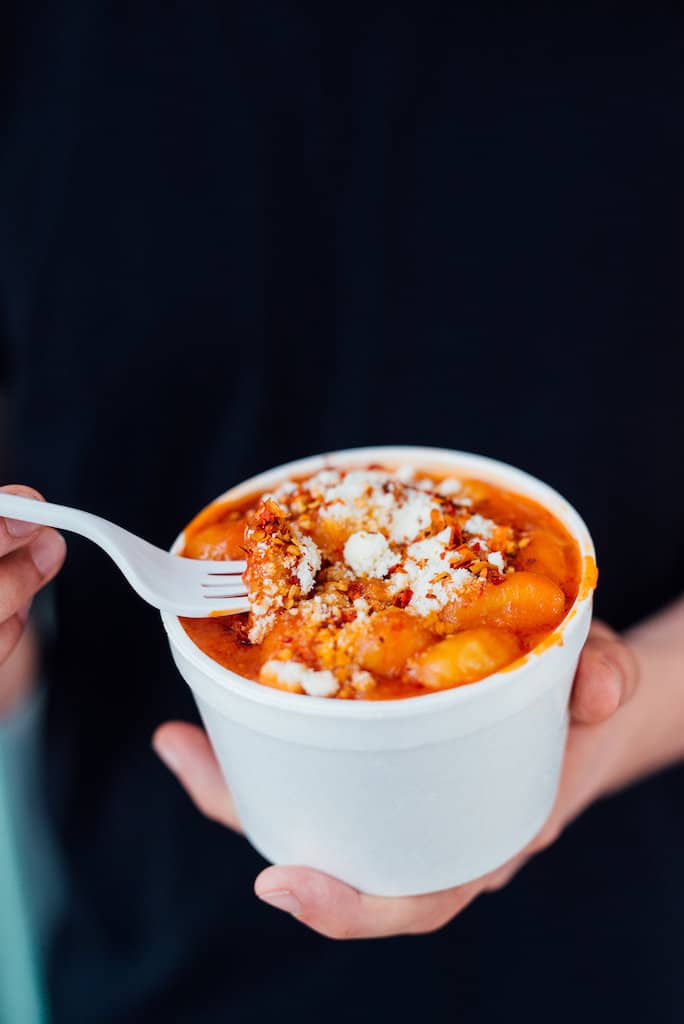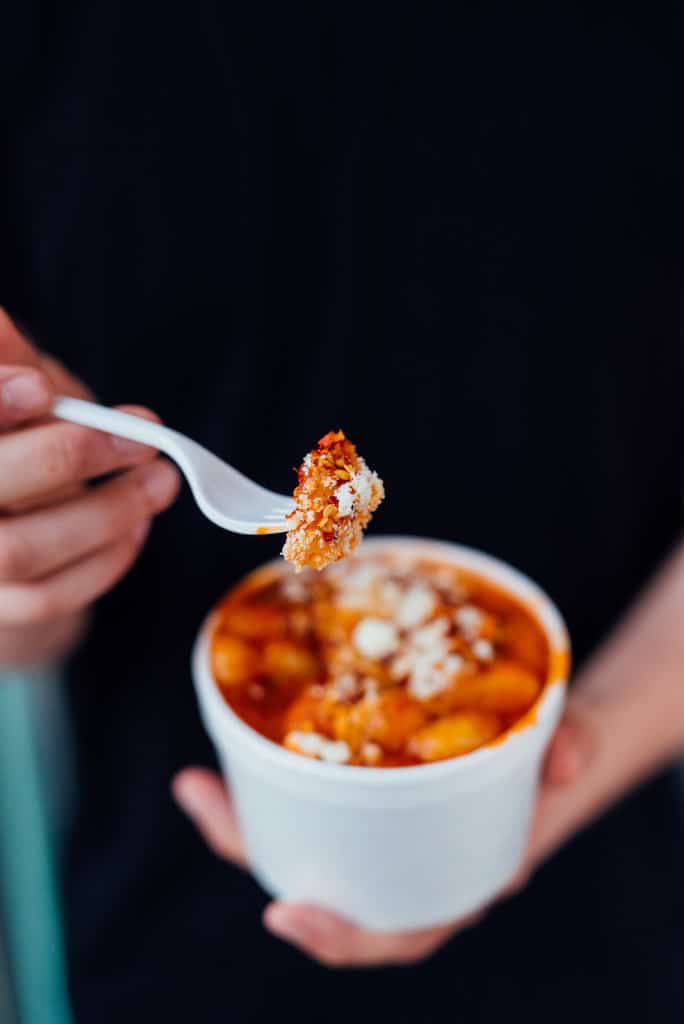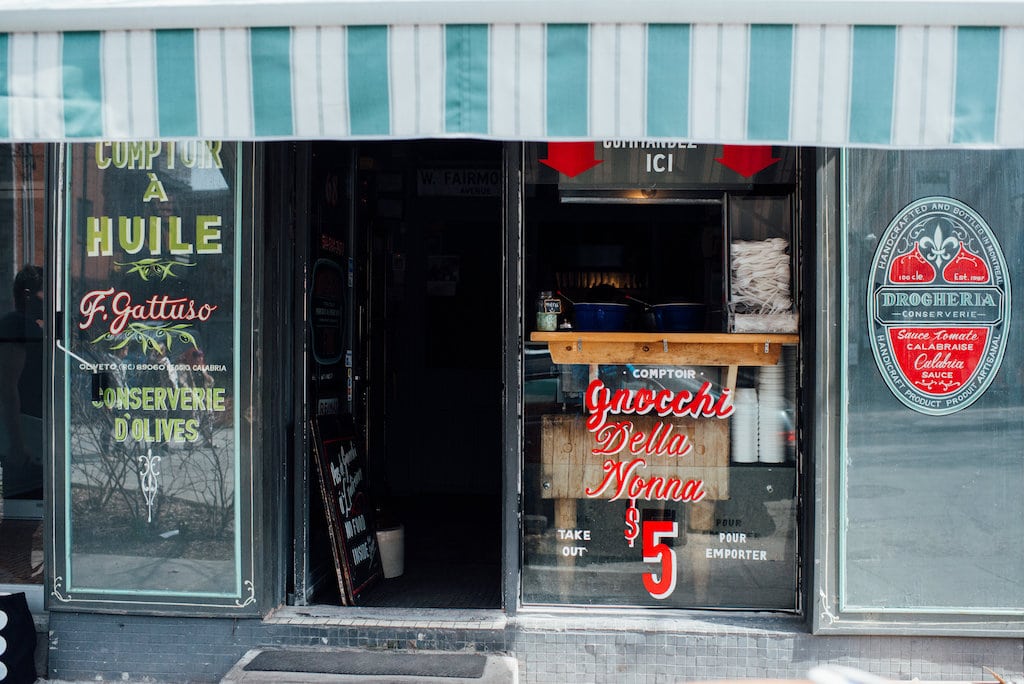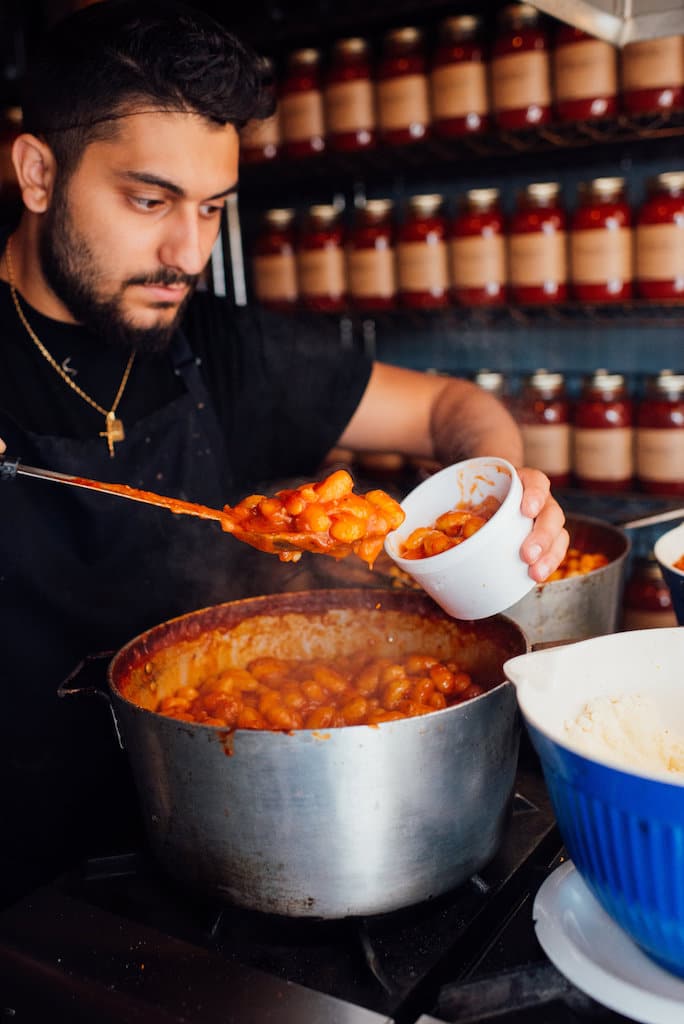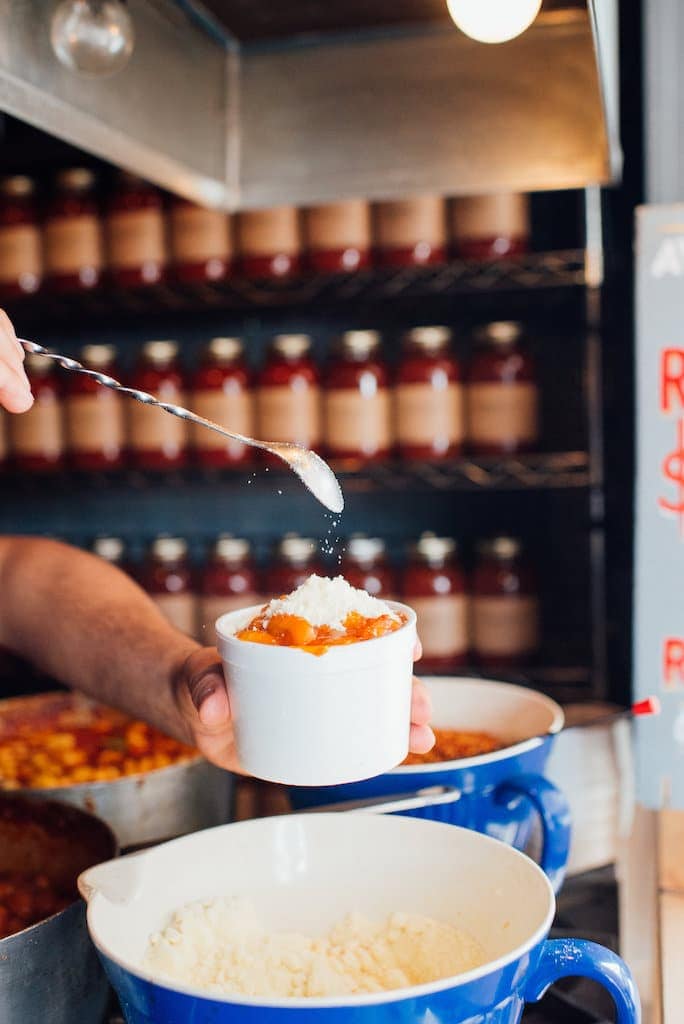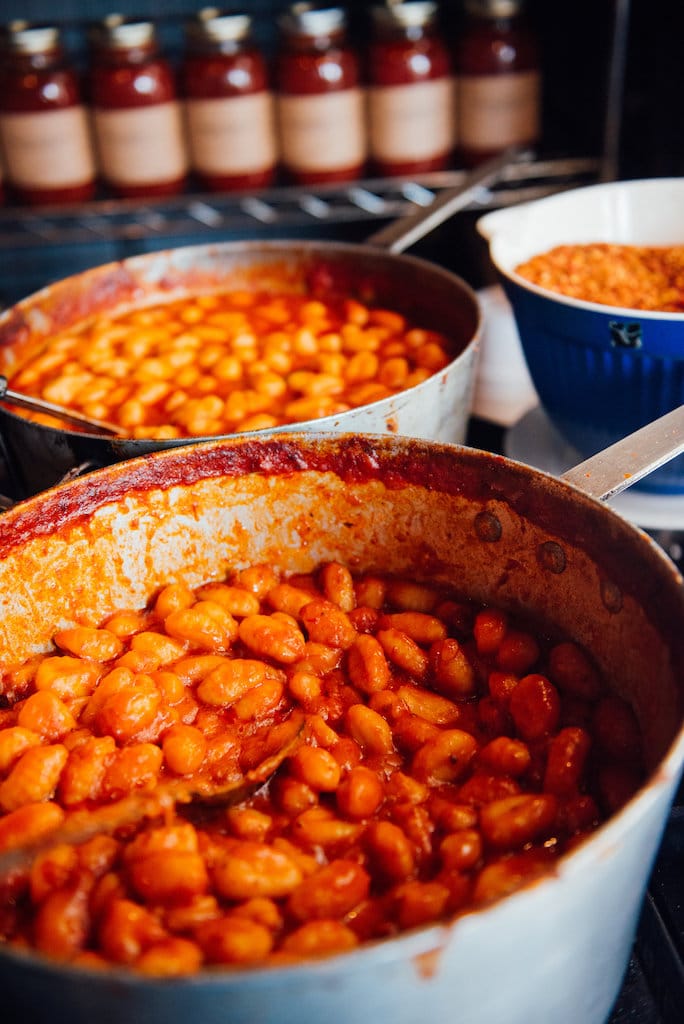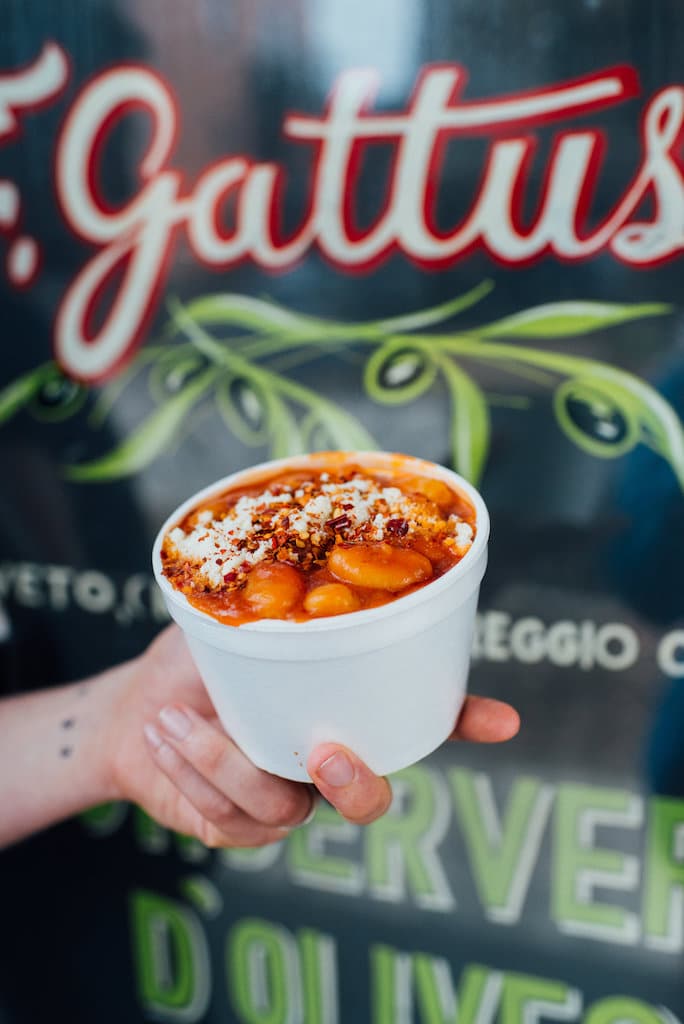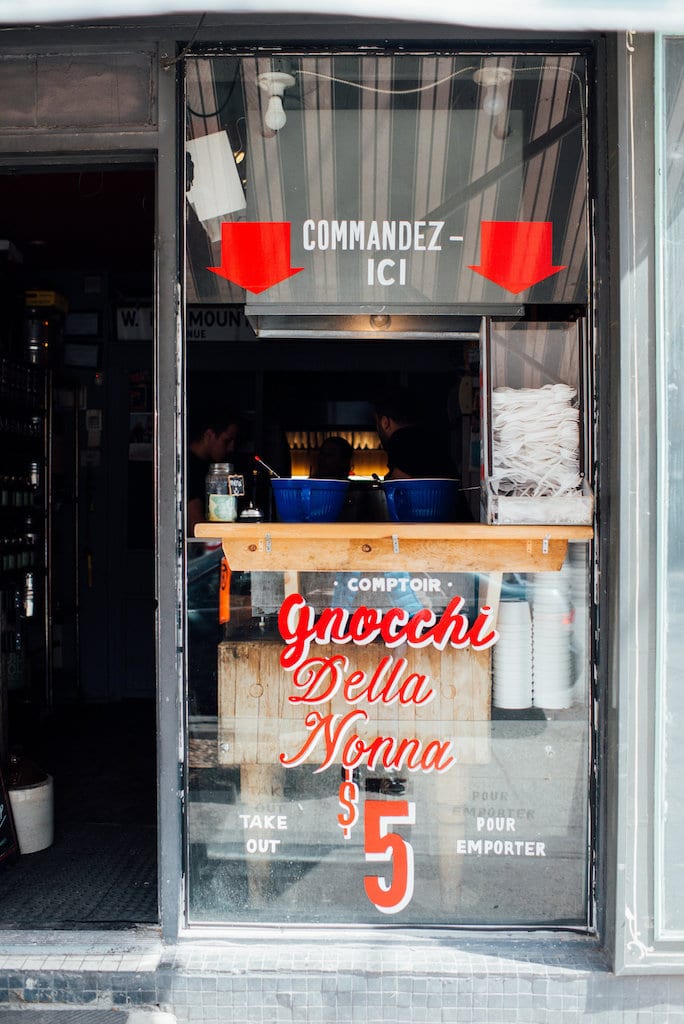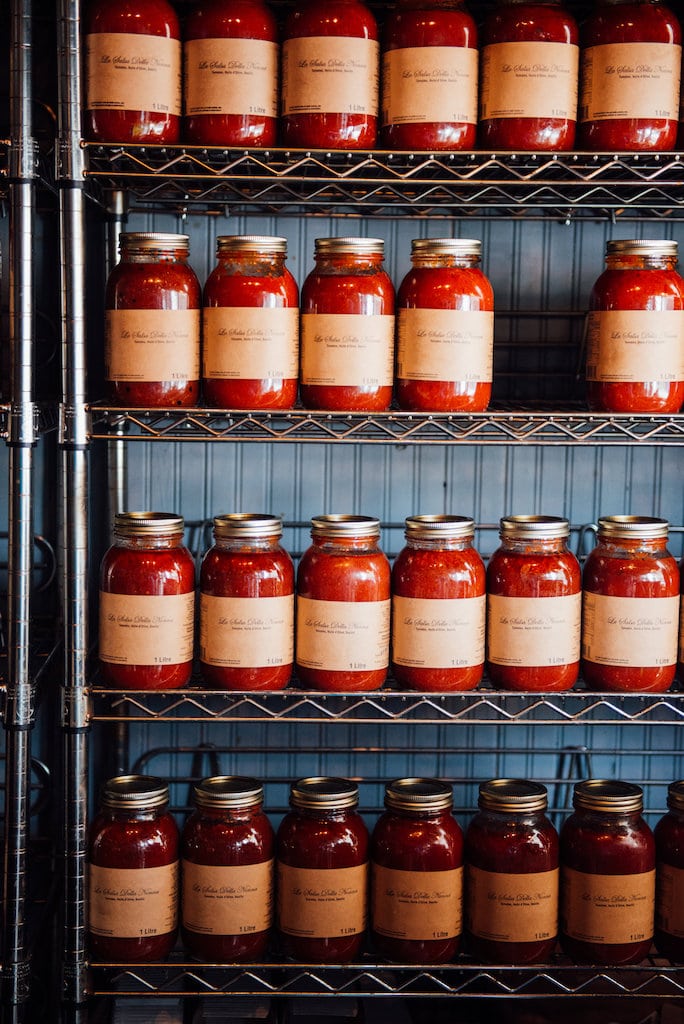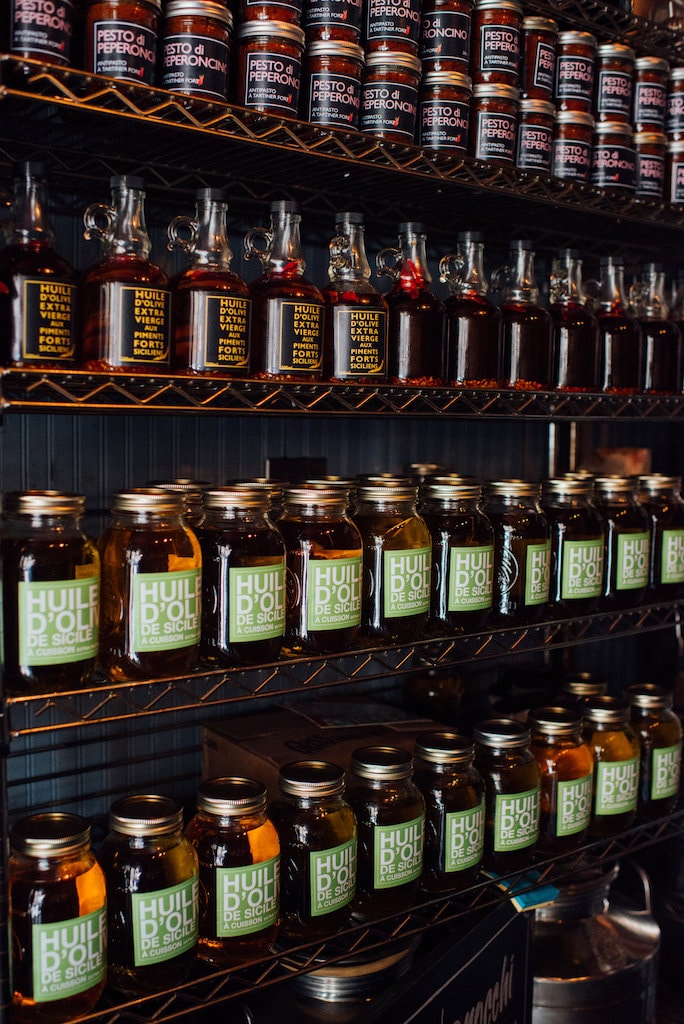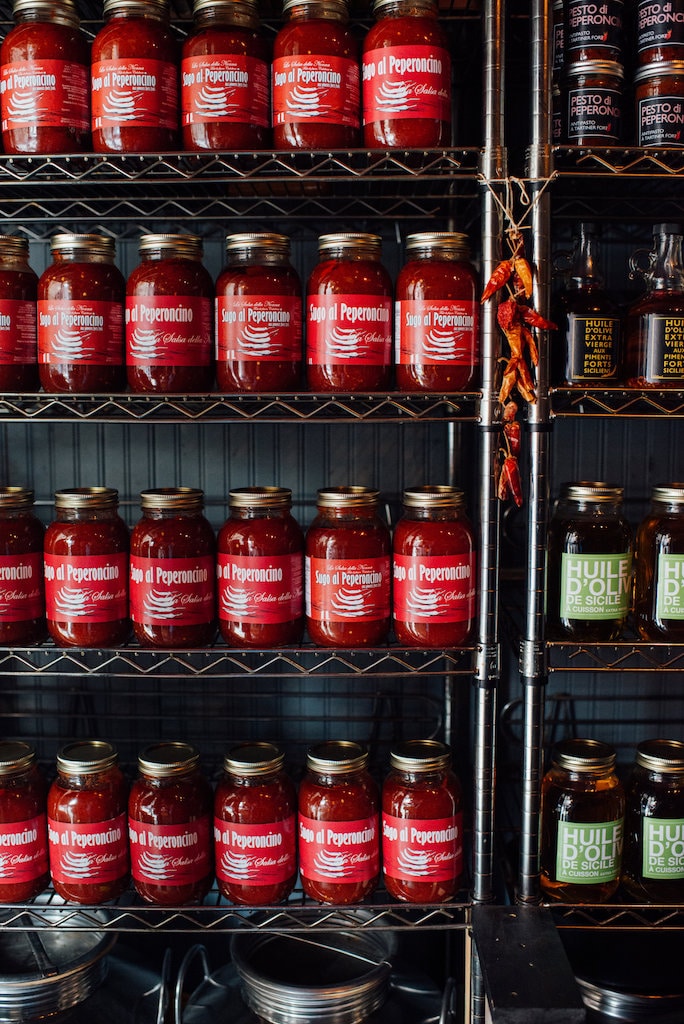 Drogheria Fine

$
Monday: 11:00 AM – 9:00 PM
Tuesday: 11:00 AM – 9:00 PM
Wednesday: 11:00 AM – 9:00 PM
Thursday: 11:00 AM – 9:00 PM
Friday: 11:00 AM – 9:00 PM
Saturday: 11:00 AM – 9:00 PM
Sunday: 11:00 AM – 9:00 PM

Drogheria Fine has been attracting crowds of locals and visitors alike for over 10 years. Right in the heart of the Mile End, the small counter serves gnocchi with tomato sauce that you'll surely begin to crave.
The name, the cuisine, the decor, and the atmosphere of the Drogheria Fine transport you to an old-fashioned European delicatessen. A small window, working as a counter, overlooks Fairmount Avenue West. Behind it, a member of the Gattuso family is busy managing pans overflowing with fluffy gnocchi smothered in tomato sauce à la Nonna. To this, they add Parmesan cheese and/or chili flakes, as desired. Everyone leaves with their generous portion of gnocchi; a balm for the heart… and the stomach.
Ironically, their gnocchi was originally a project that complemented the sale of their tomato sauces. It was during gourmet tours of Mile End that the Drogheria also began preparing gnocchi for people to taste. Customers were delighted and kept asking for more until the day the house made its counter official. The shop then created a storefront, displaying Nonna's Gnocchi to take-out for the modest sum of $5.
Today, the tomato sauce is still available for purchase. When you enter the location through the door next to the window, you'll see shelves stocked with bright tomato sauce. In the kitchen, between 250 and 300 liters of tomato sauce are prepared daily. The Gattuso family produces three types of sauces on the premises: meat, spicy and the traditional Nonna. This famous sauce was once served at the restaurant Il Piatto della Nonna, which belonged to the Gattuso family. Other Italian specialties at Drogheria Fine include olive oils (one from Sicily and one from Calabria), a spicy pesto and lasagnas.
In the Mile End, no matter what time of year it is, it is hard to resist the delicious—and very reasonable—urge to visit Drogheria Fine to savour their comforting gnocchi. Note that they are also on our list of the best gnocchi in Montreal, as well as on our list of great lunches for under $10 in the Mile End.
Written by Samuel Gauvreau Des Aulniers
Photography by Alison Slattery