Le Super Qualité: Indian Snack Bar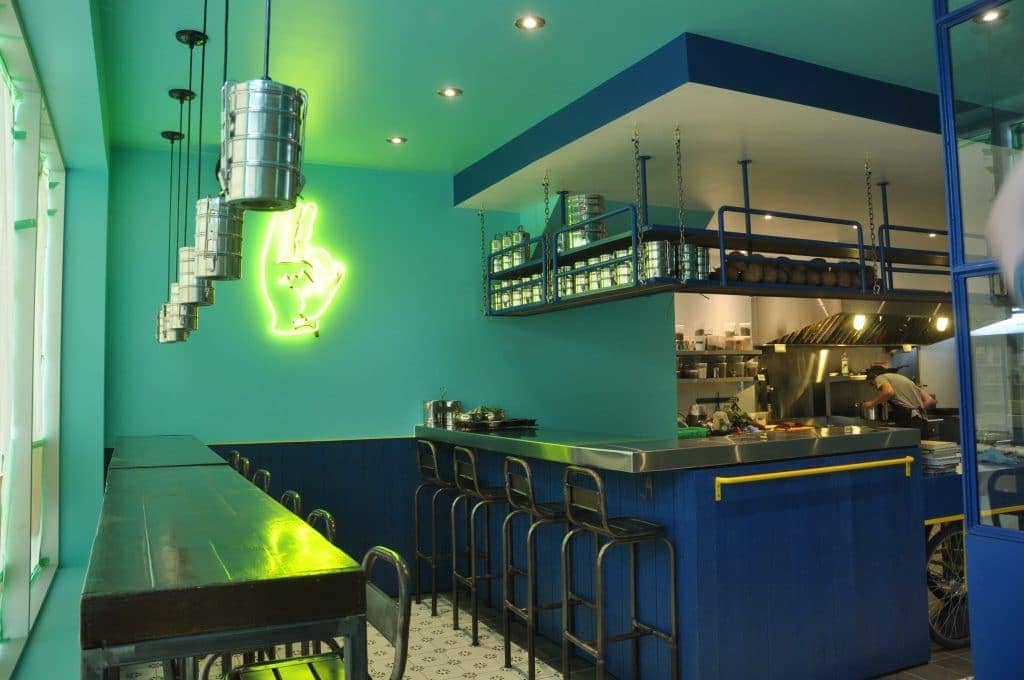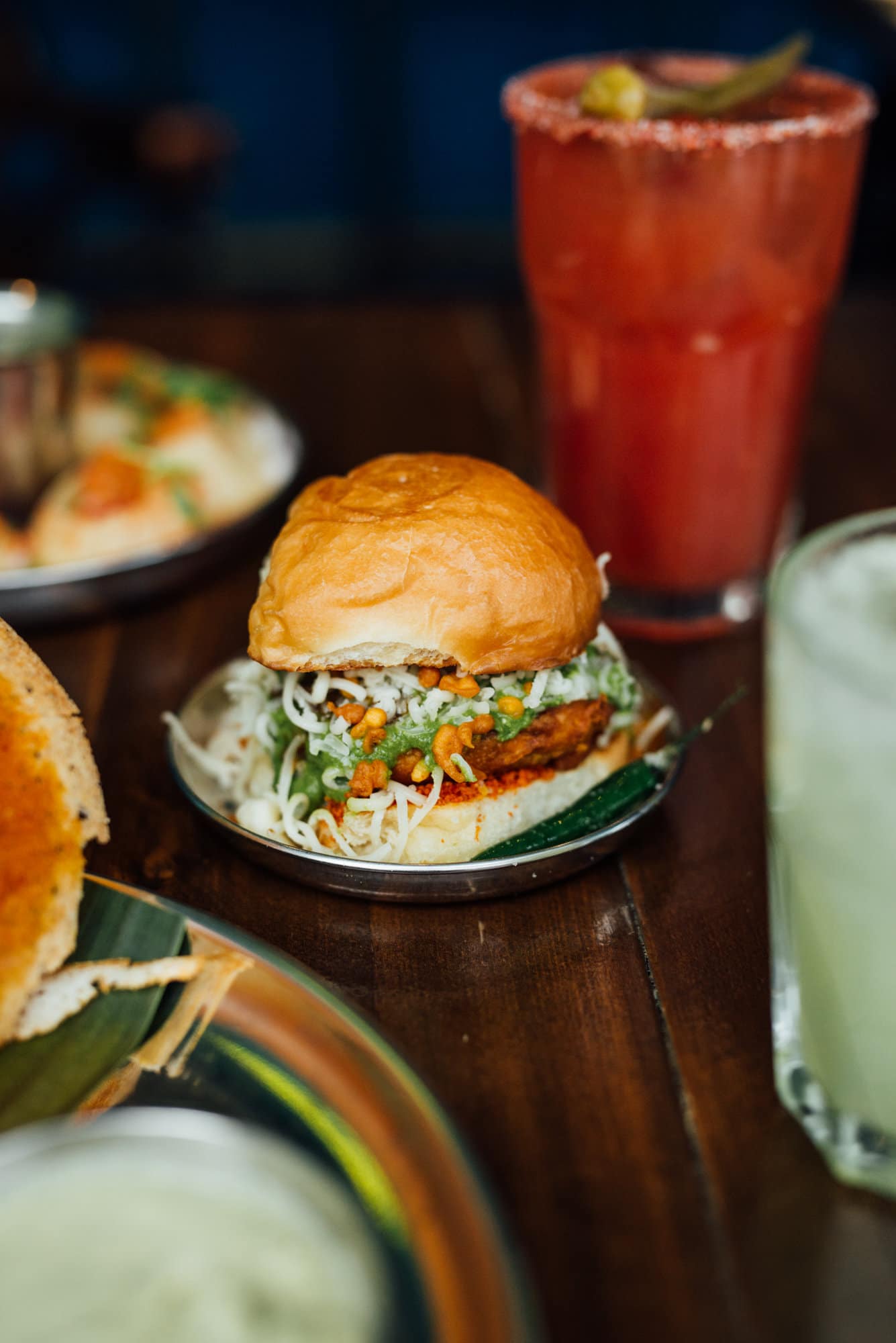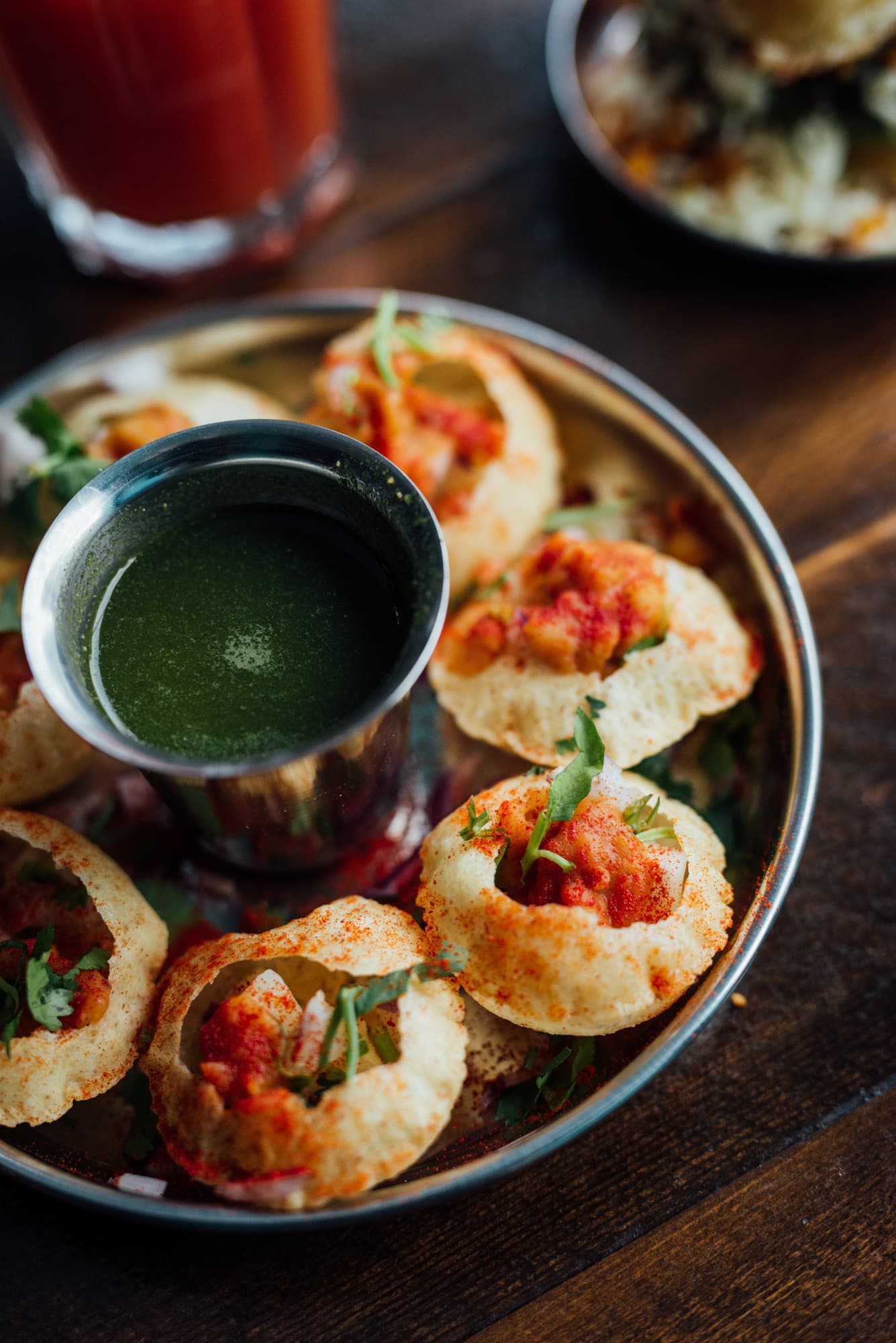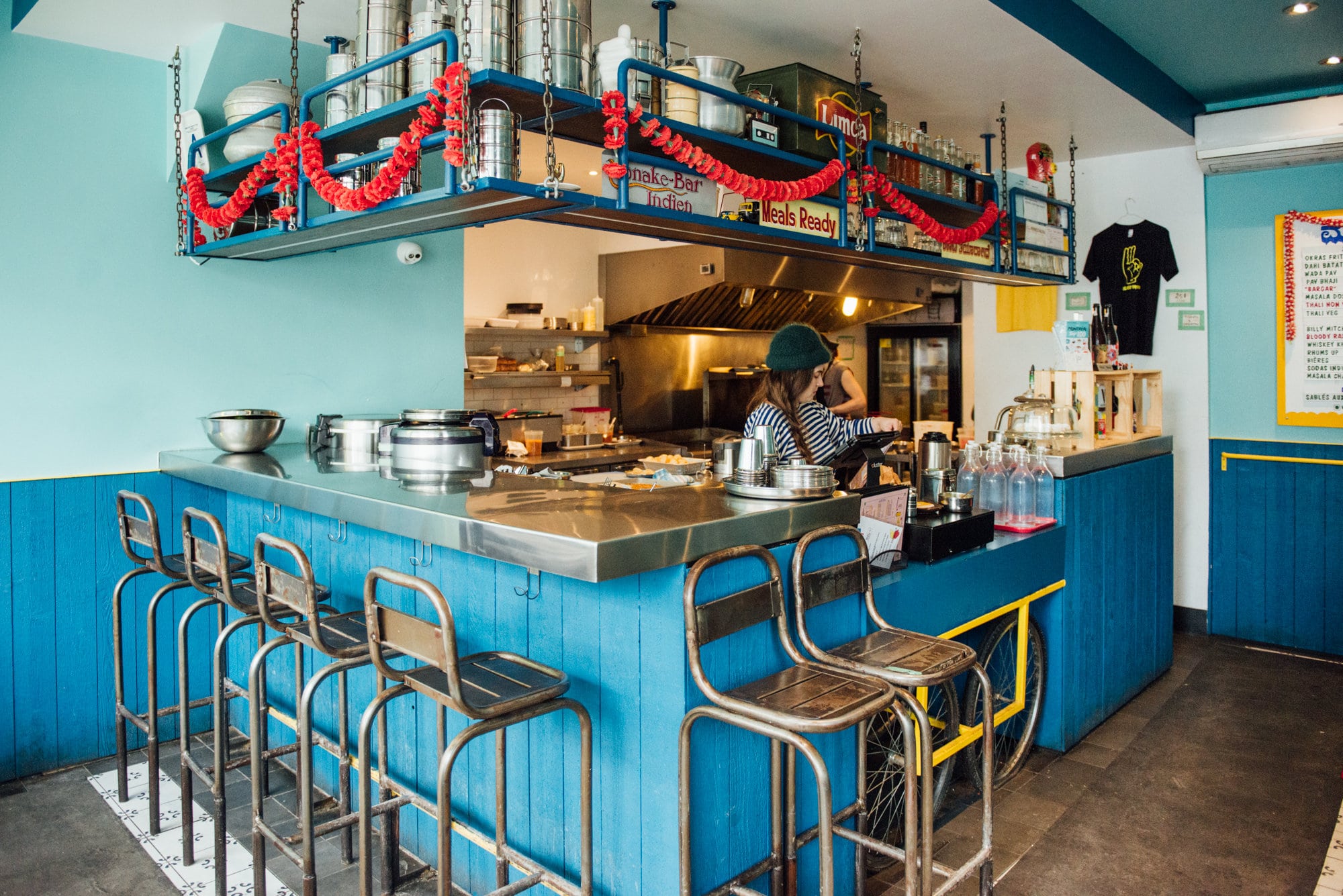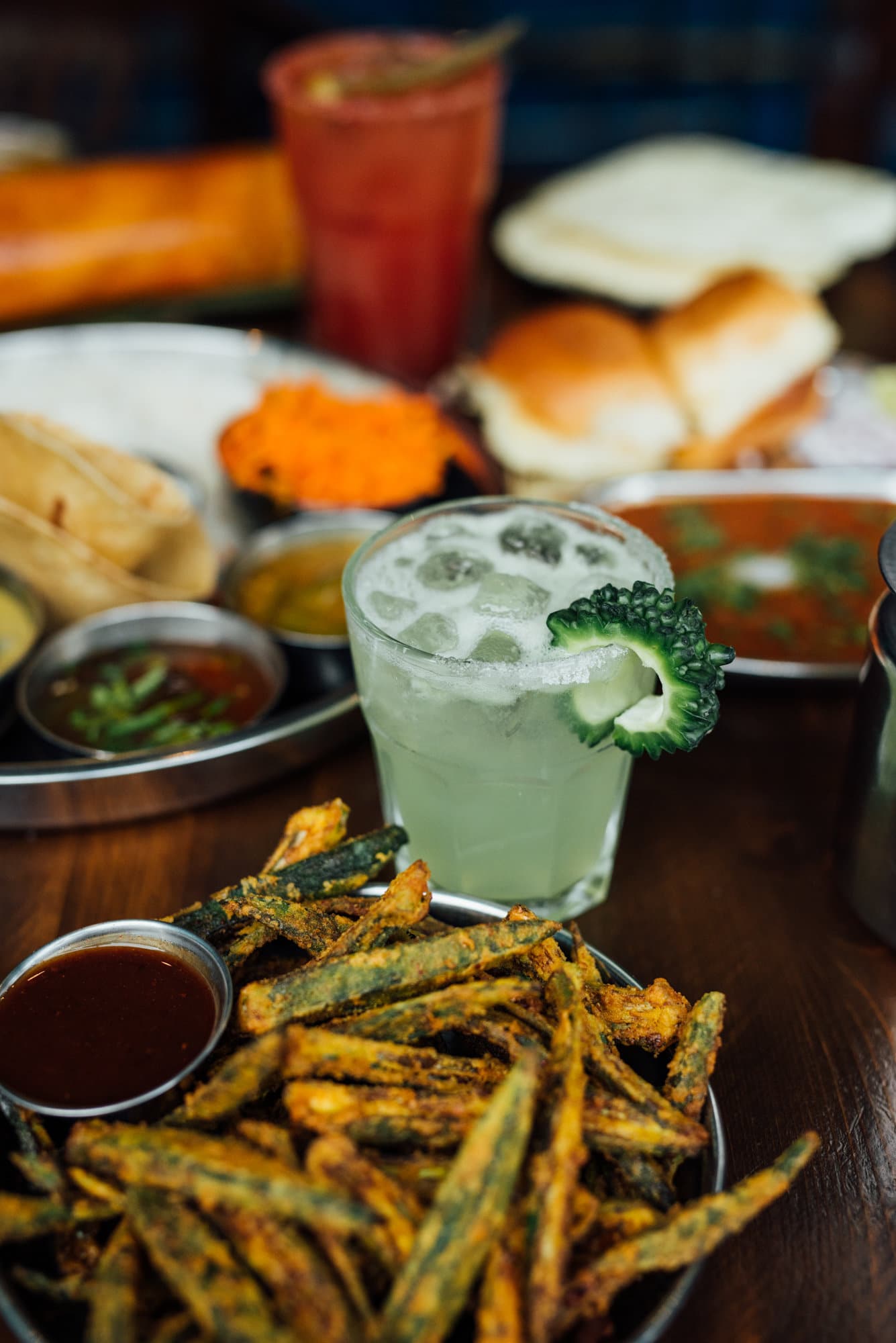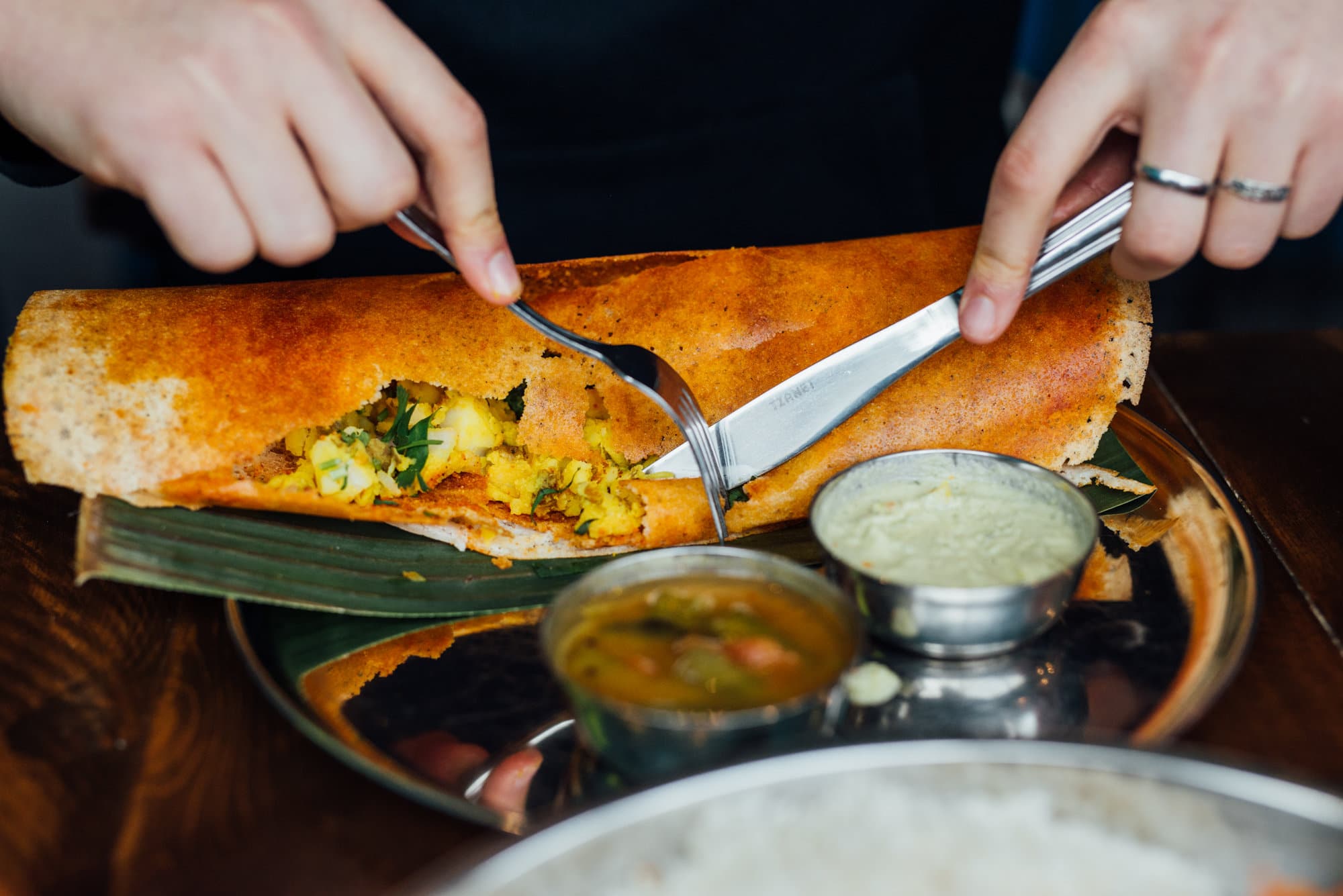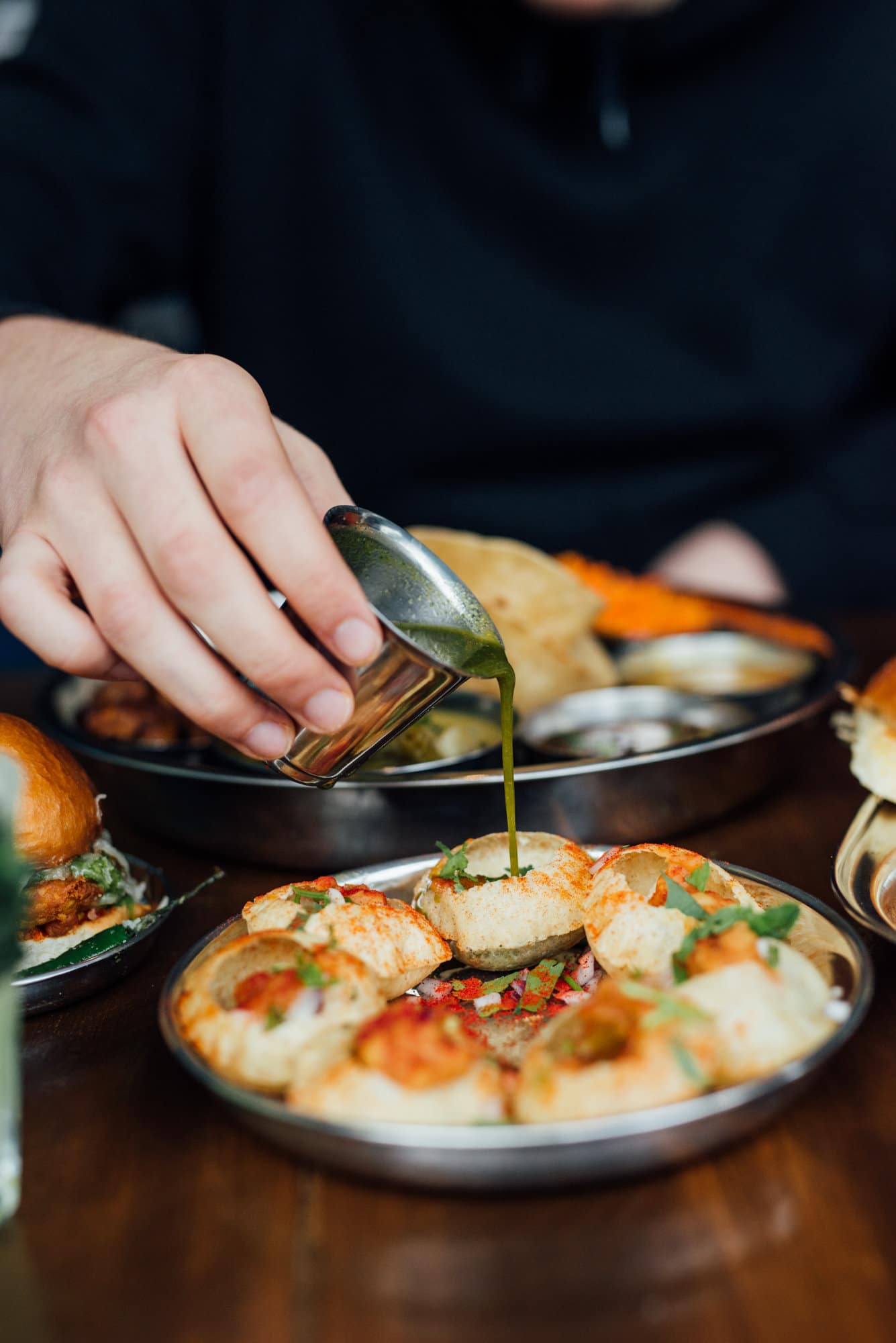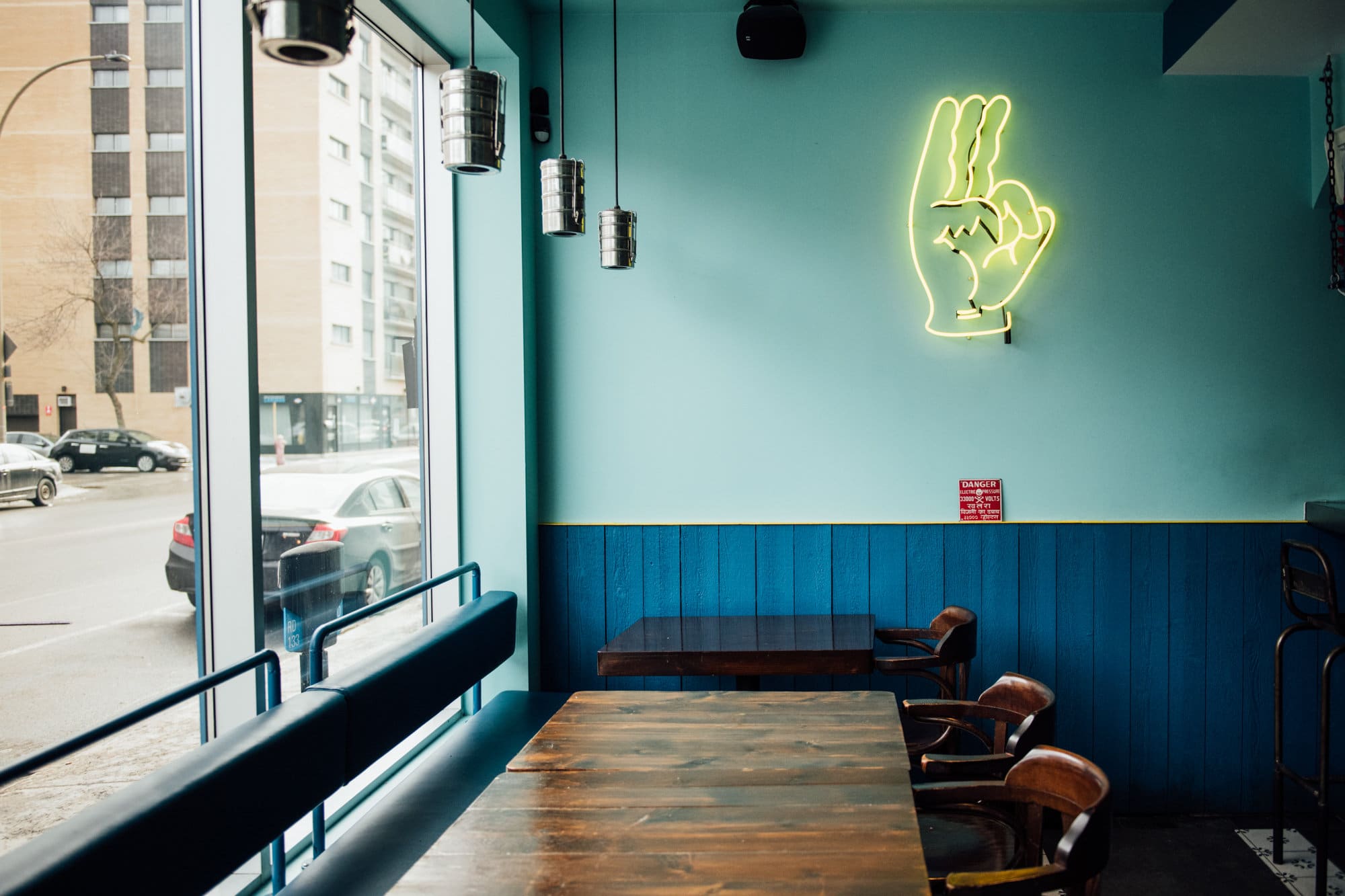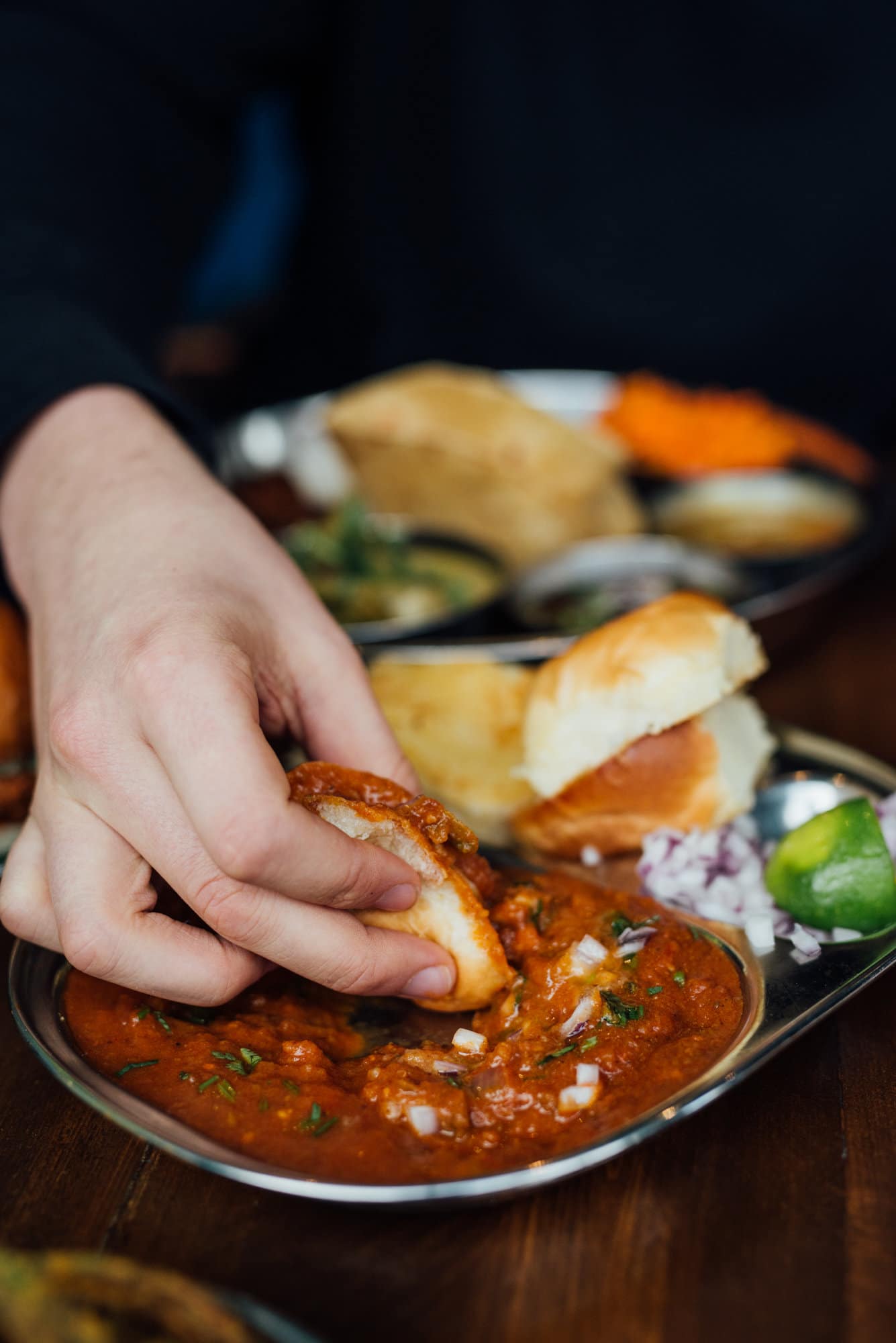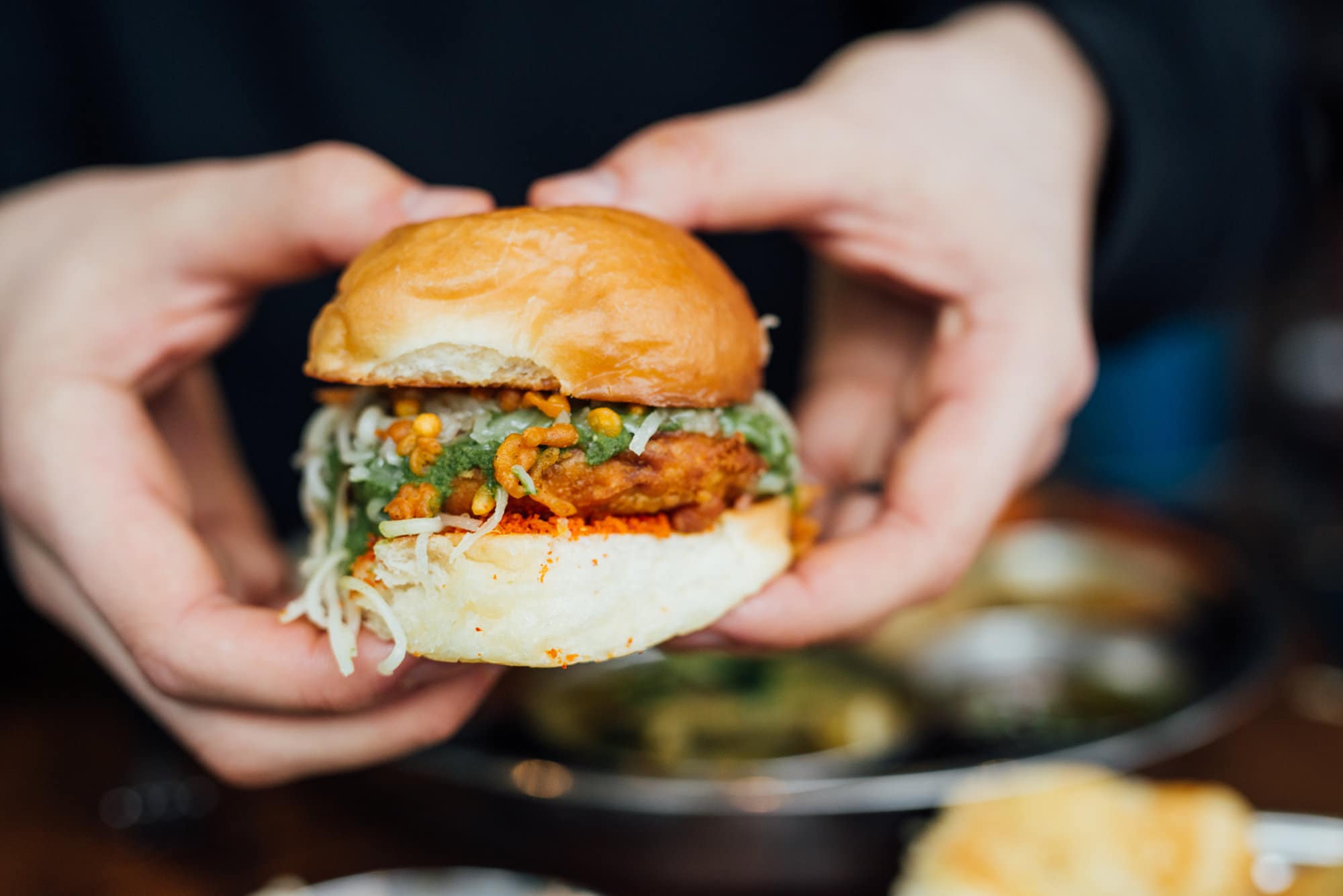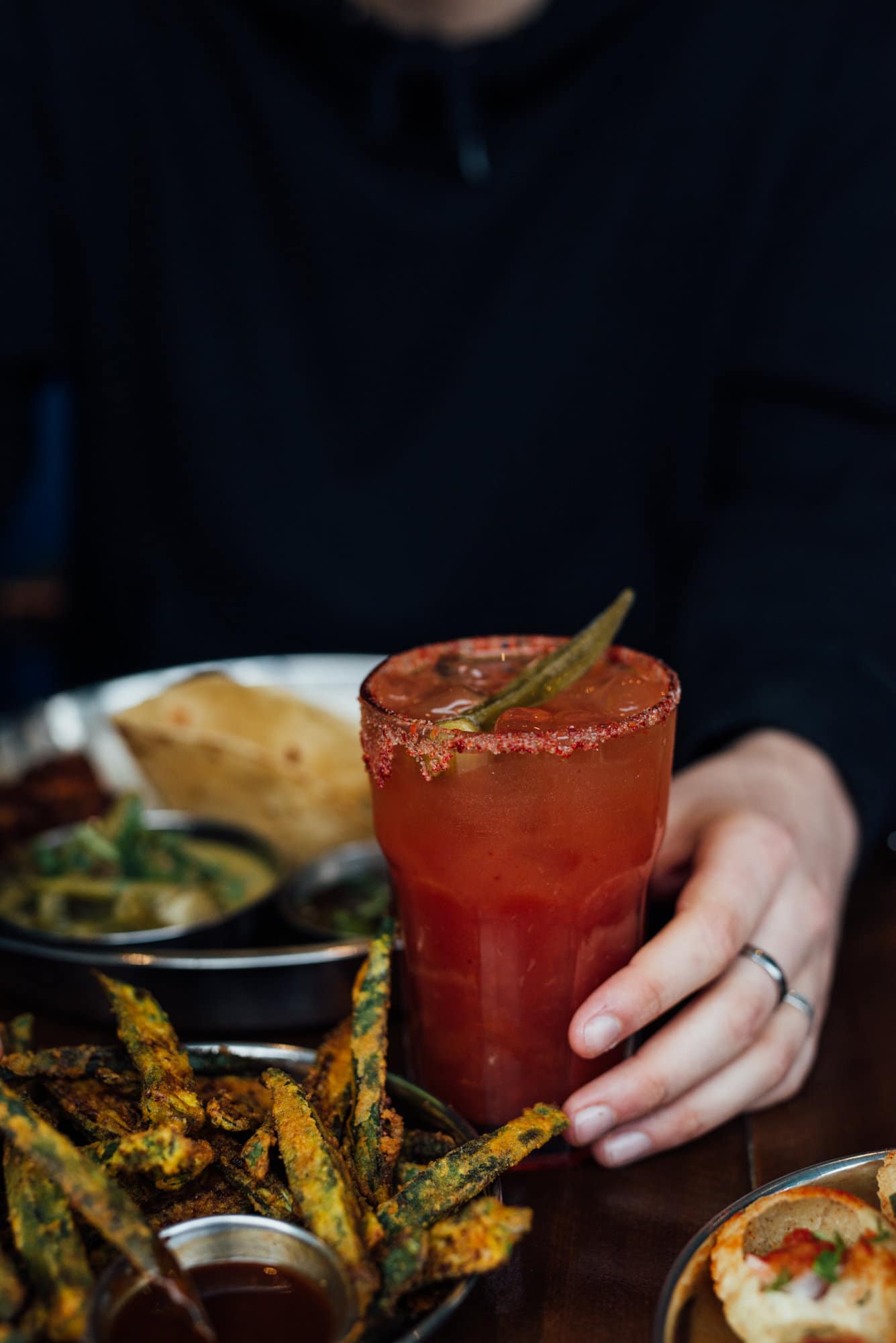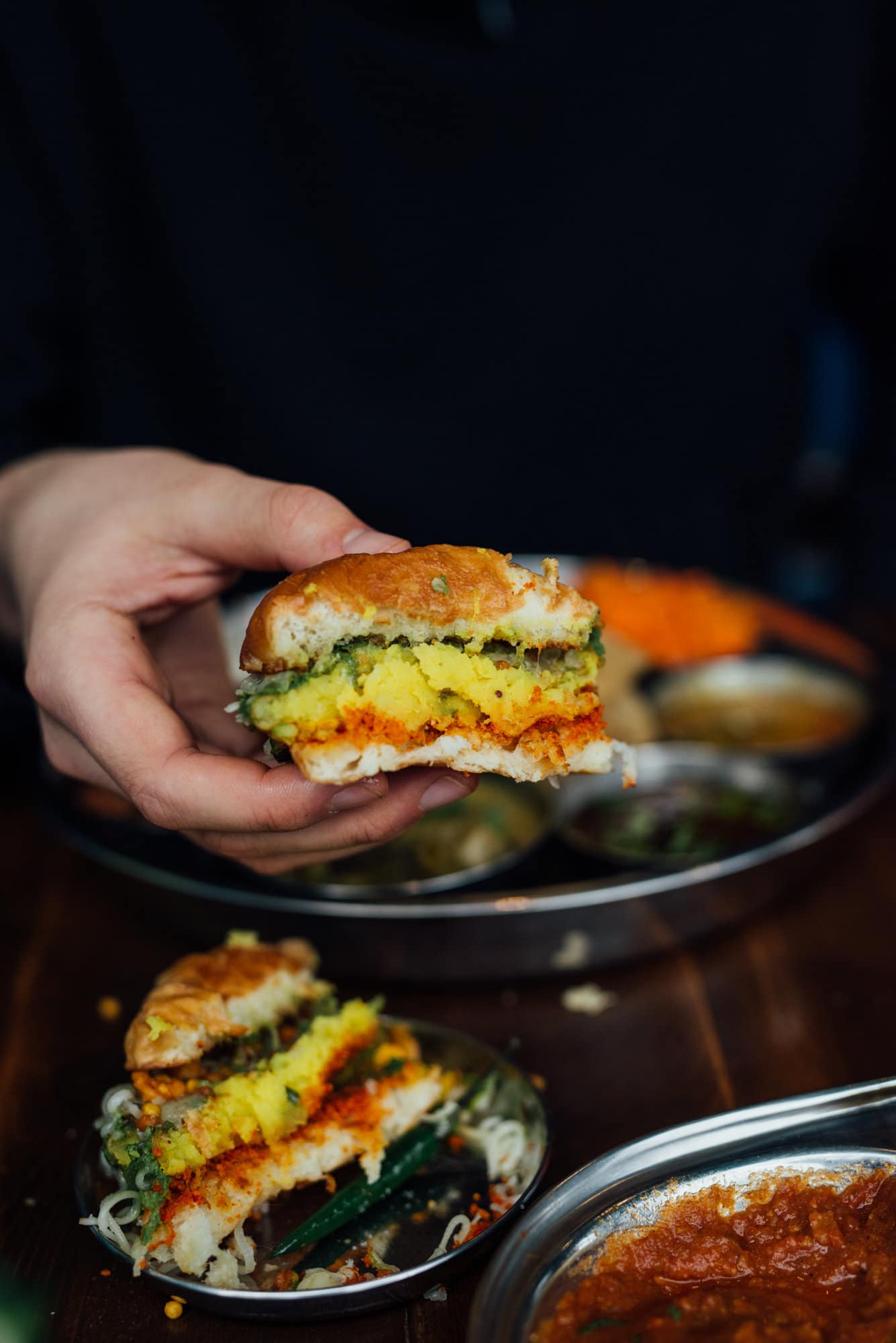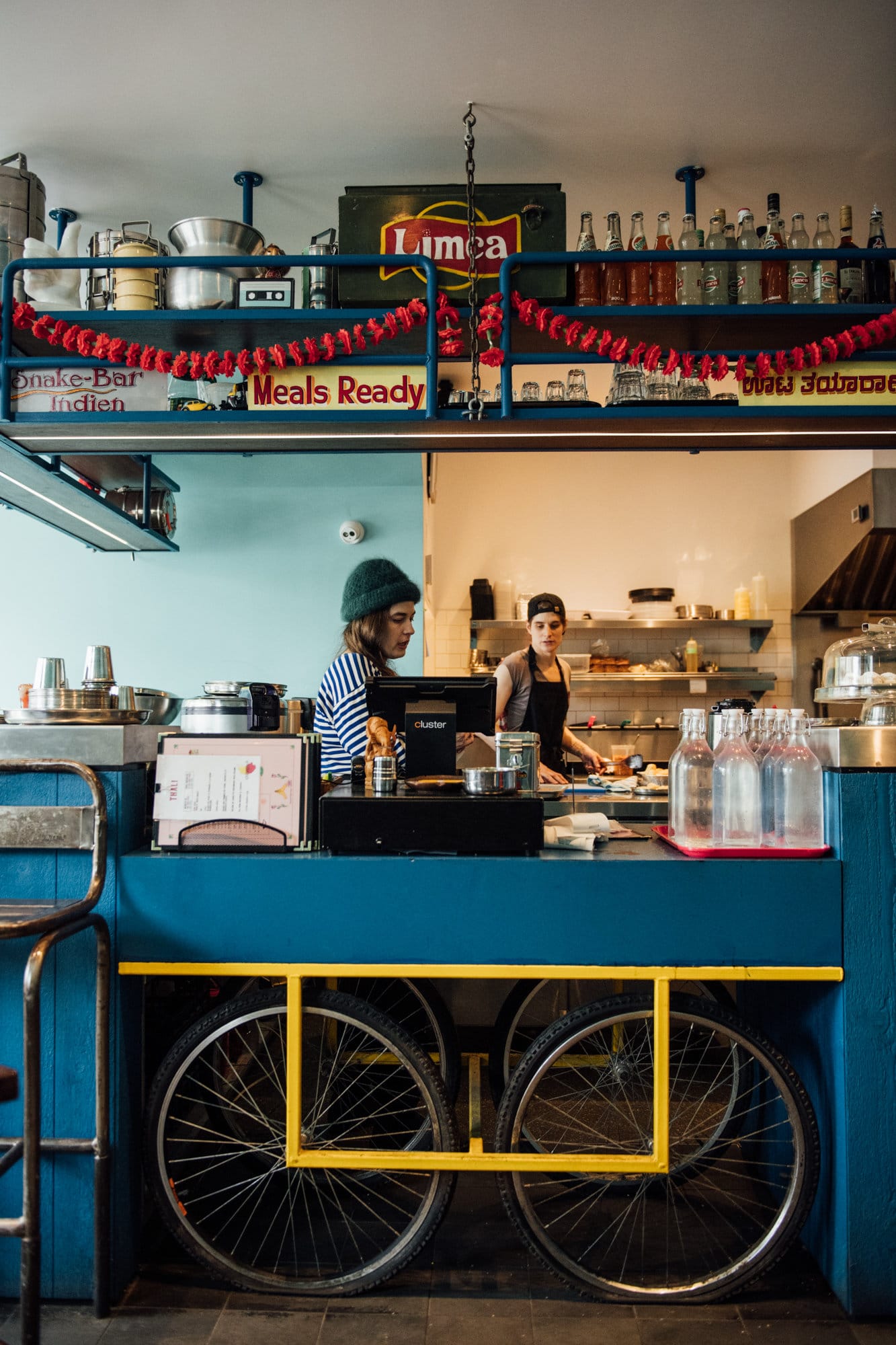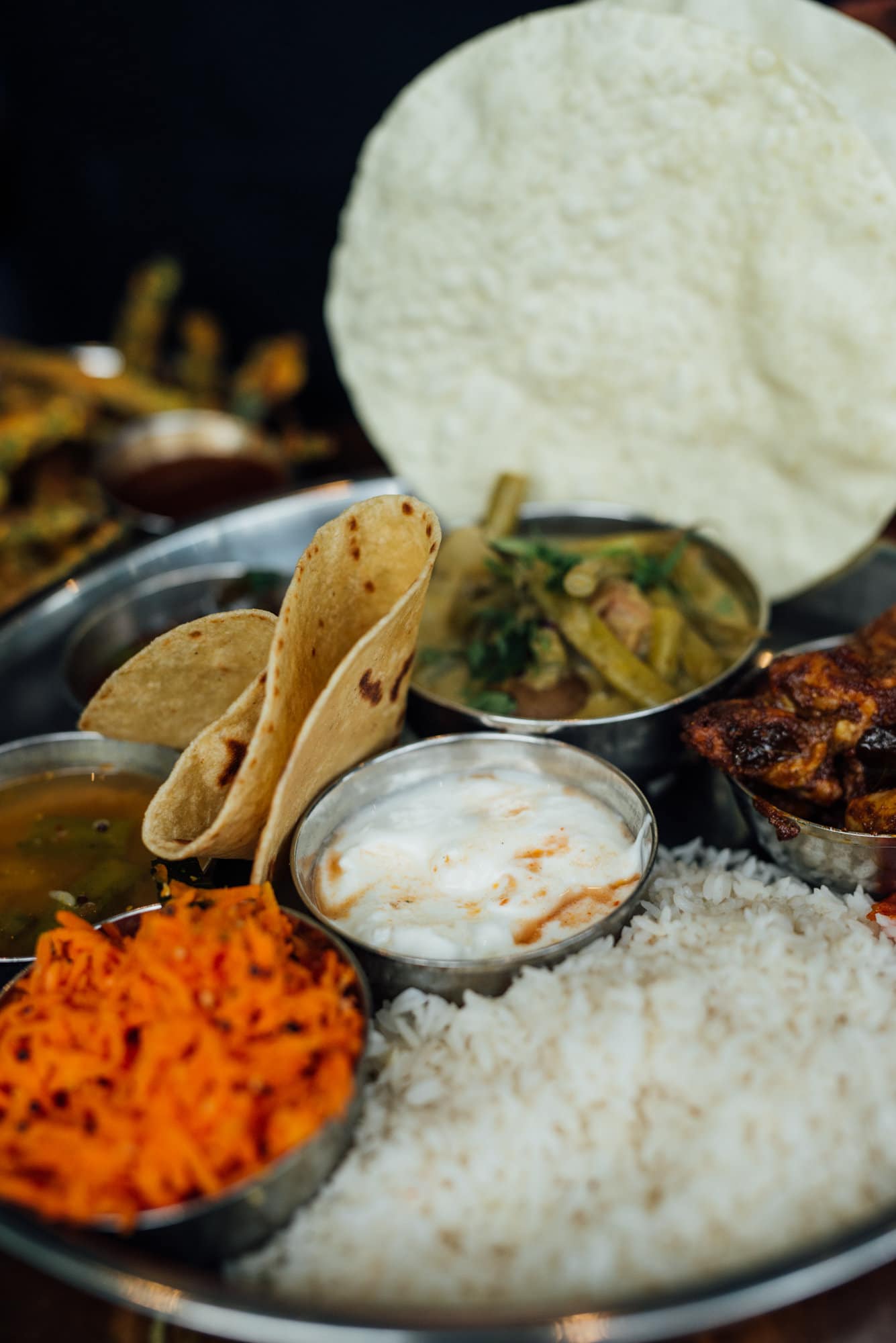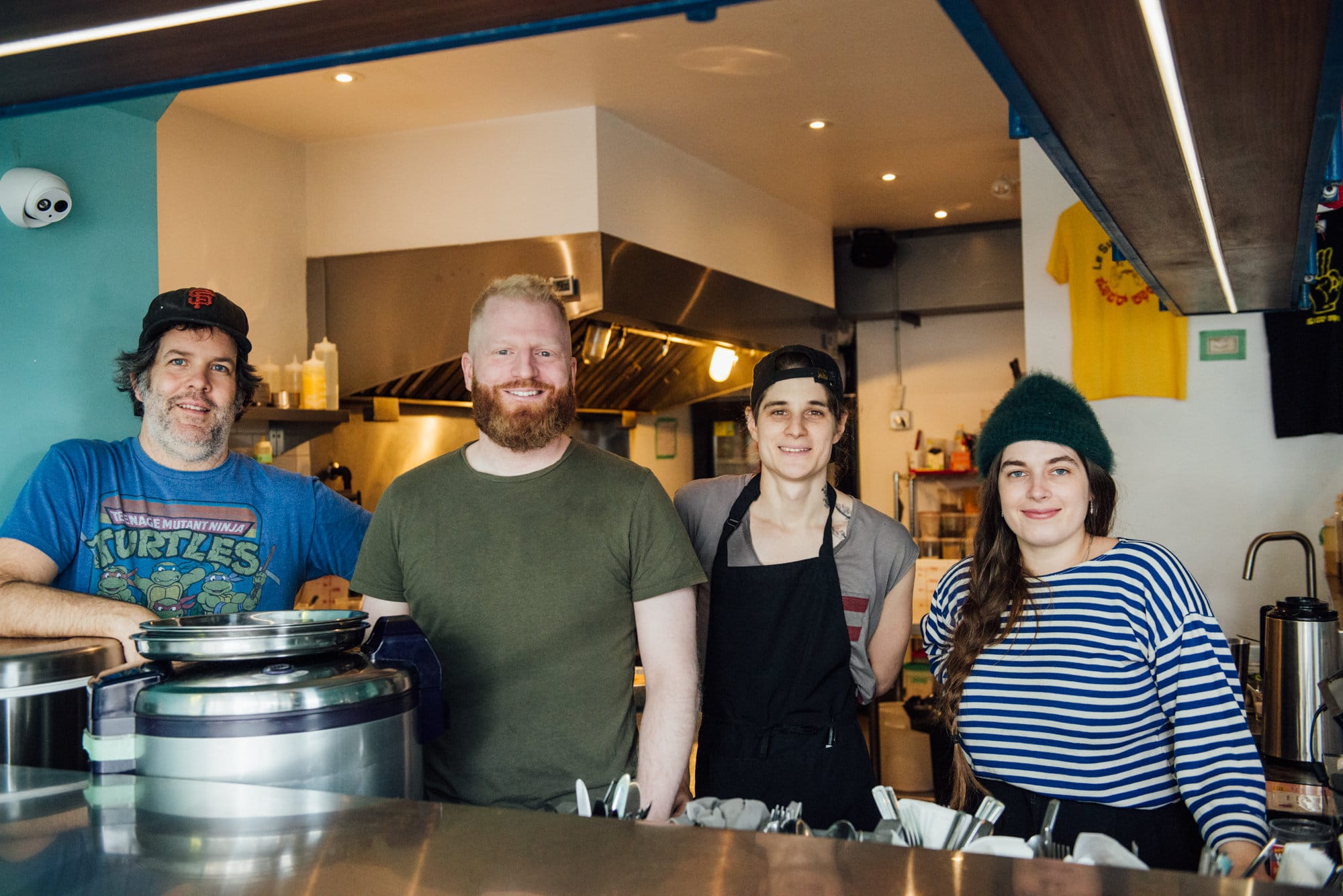 Le Super Qualité

$$
Monday: Closed
Tuesday: 11:30 AM – 10:00 PM
Wednesday: 11:30 AM – 10:00 PM
Thursday: 11:30 AM – 10:00 PM
Friday: 11:30 AM – 10:00 PM
Saturday: 5:00 – 10:00 PM
Sunday: 5:00 – 10:00 PM

Le Super Qualité : Indian Snack Bar, is a new small restaurant with all the flavours of southern India, where you can enjoy delectable and affordable food in what is a most unique setting!
Super Qualité opened its doors in August 2016. The three owners, Guillaume Lozeau, Étienne Clément and Jennifer Zachanawich, all met several years ago while travelling and soon realized that they were mainly guided on their trip by each of their desire for culinary discoveries. "We were all 'tripping' on good food," says Etienne.
"Super Qualité is a bit of a joke. In India, everything is special. They have very different marketing techniques: everything is 'super amazing, super special, maximum quality' and this could really be the name of a restaurant over there. We thought it was funny." The owners chose the borough of Rosemont, at the edge of the Villeray neighbourhood, for its liveliness. "We liked the idea that there were so many young people and students but we realized that our clientele goes beyond these groups. There are lots of families and we discovered all sorts of people, many of whom are game to try different dishes they don't know – it's great!"
Before starting Super Qualité, Guillaume and Jennifer owned a food truck and a catering service offering Indian, Indonesian and Thai food. Amongst other things, they offered tiffin and dabba carriers, the two or three-tiered metal lunch boxes with a small catch on the handle that are widely used in South Asia. The restaurant provides the option of ordering take-out in these containers with a $20 deposit, returned when they are handed back. "We also offer doggy bags for people who want to take any uneaten food home but we find it original and just as good, and certainly more ecological." Catering will resume when everything is running smoothly.
Discreetly located on Bélanger St, this new little Indian restaurant is set within a modern decor and an original design intended to complement all the southern Indian flavours and aromas. The 18-seat space is unique and pretty stylish. Surrounding you is a yellow neon light, turquoise walls, a blue counter and the checkout machine, set atop a fake bicycle. The restaurant's aesthetics are quite a contrast to the Indian restaurants we are used to in Montreal. The interior look is a success and has been created by the owners, with the help of designer David Dworkind! We particularly like the neon sign which reflects in the window and seems to bring good vibes.
"Indian cuisine is very diverse, but in Montreal it seems this is not the case."  Super Qualité has stepped up to fill this gap and proposes dishes that are just as good and maybe even better than what is found in the subcontinent. There is mainly street food from southern India, as well as cocktails and regional specialities. The idea is to offer tasty, unpretentious dishes, inspired from the traditional 'grandmothers'' kitchens. In fact, chef Guillaume recently went back to India to complete internships in these style of kitchens and is now preparing more of these authentic recipes. The menu is the result of input from all three owners, however, it is Guillaume who prepares the dishes. The small appetizers, both original and tasty, are meant to be shared, and the main dishes offer choices such as a Thali, in vegetarian and non-vegetarian versions. The appetizers include cabbage salads, wheat shells and fried okra. "The recipes are from a specific region of India and are made according to the availability of the needed vegetables and other fresh ingredients." Super Qualité also has beverages including beer, cider and some inspiring cocktails.
"We have put together a restaurant where we too, would want to come and eat … unpretentious, a small snack bar with a friendly and relaxed service where you eat very well … a good little place in the neighbourhood. We like to know our customers by their first names."
Le Super Qualité is now one of our best Indian restaurants and is open from Tuesday to Sunday from 5pm.
Written by Élise Tastet