Fleurs & Cadeaux: Casual new snack bar in Chinatown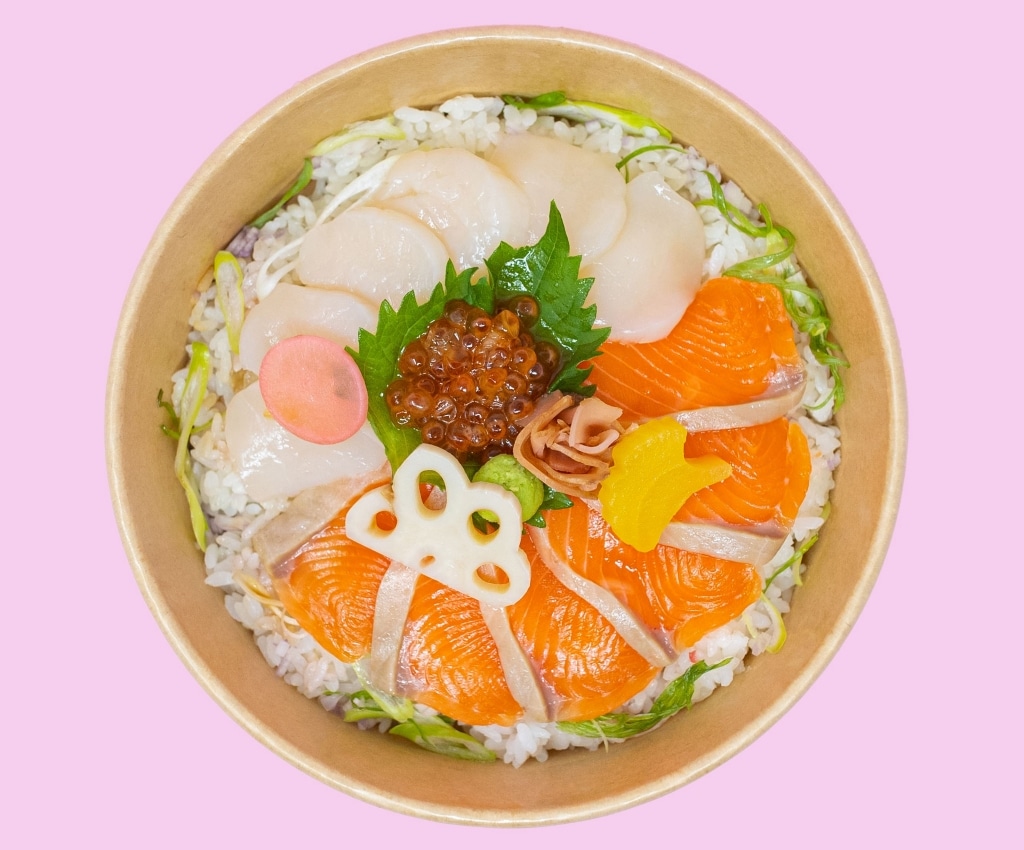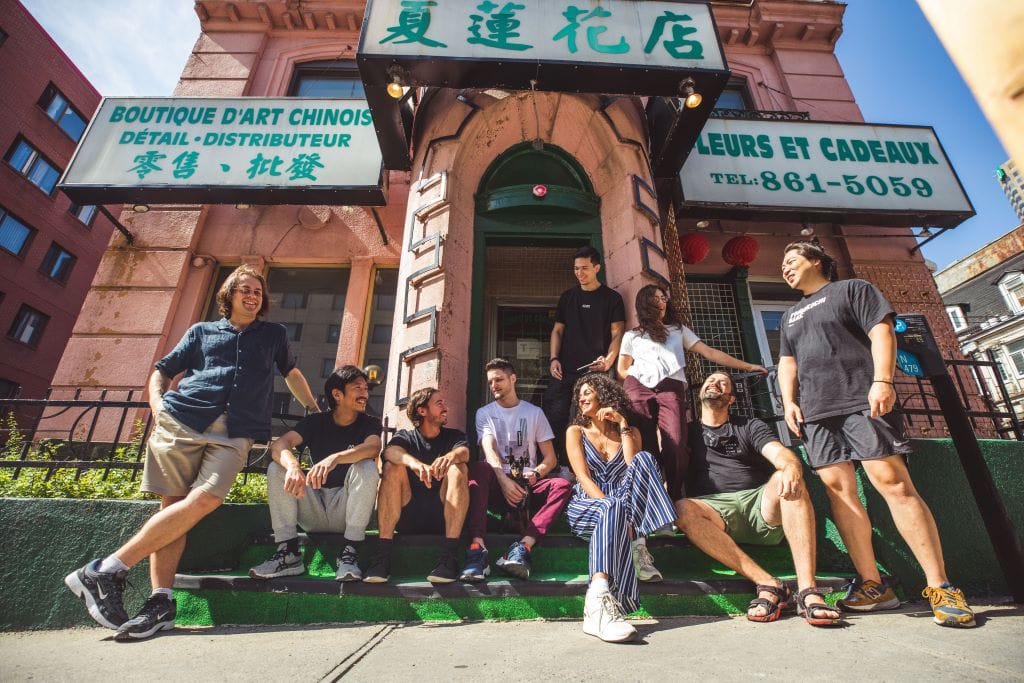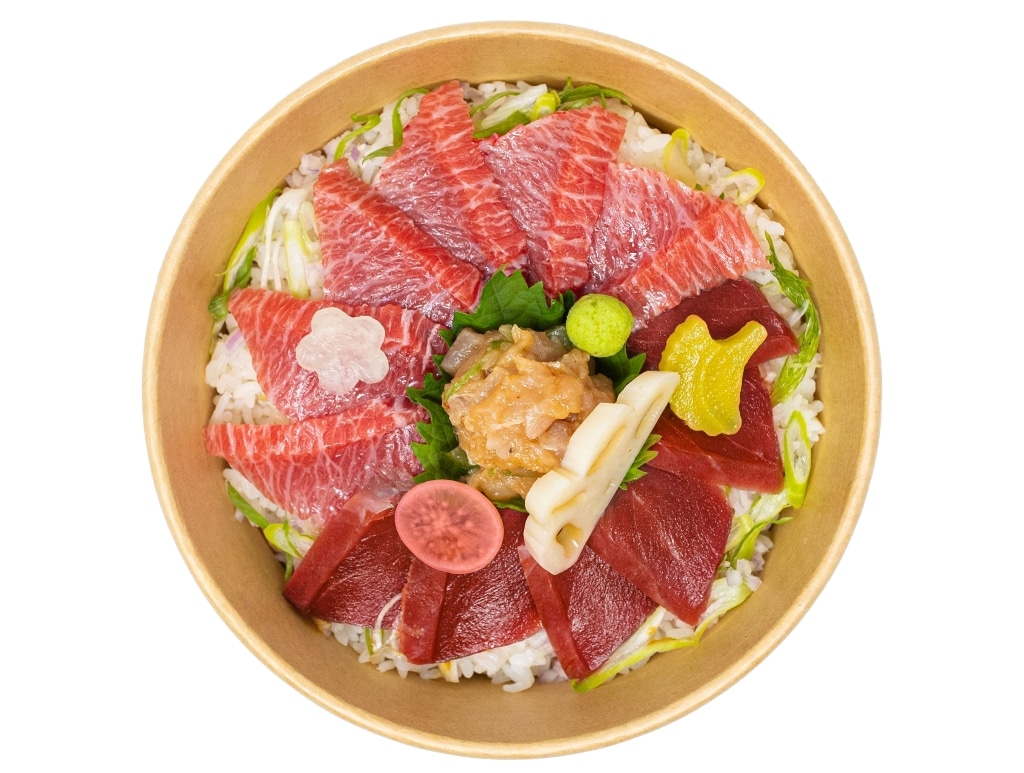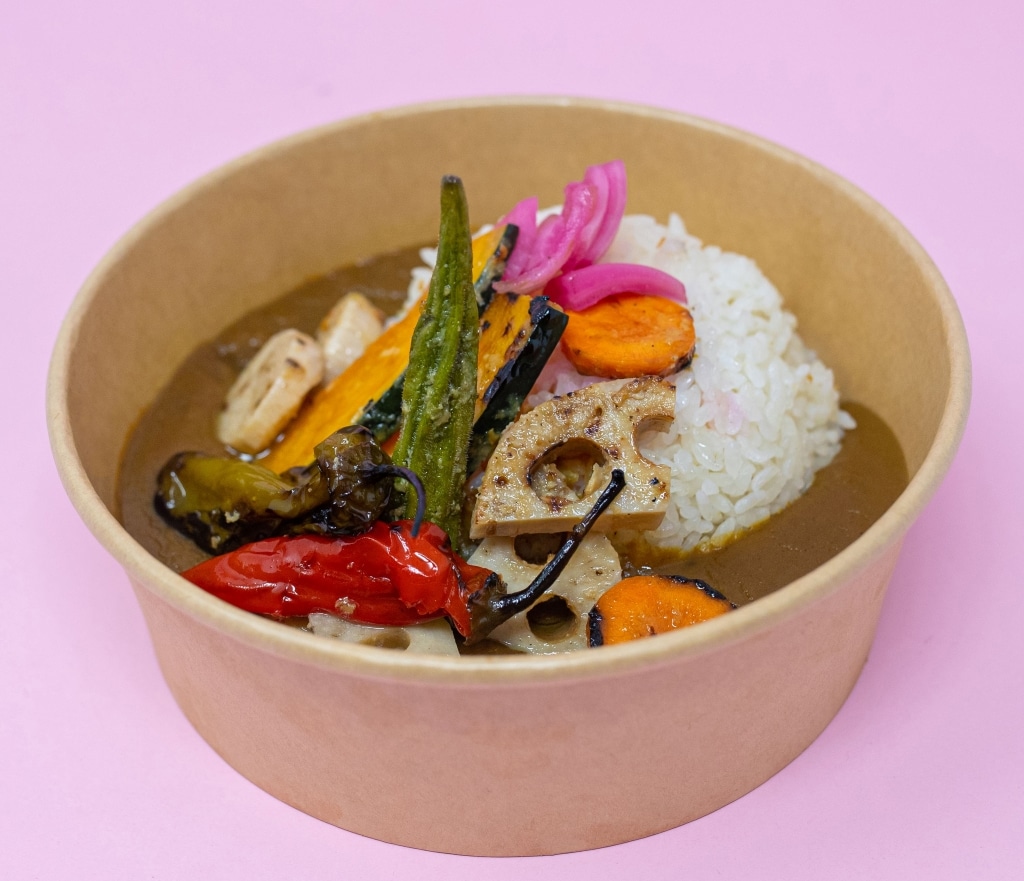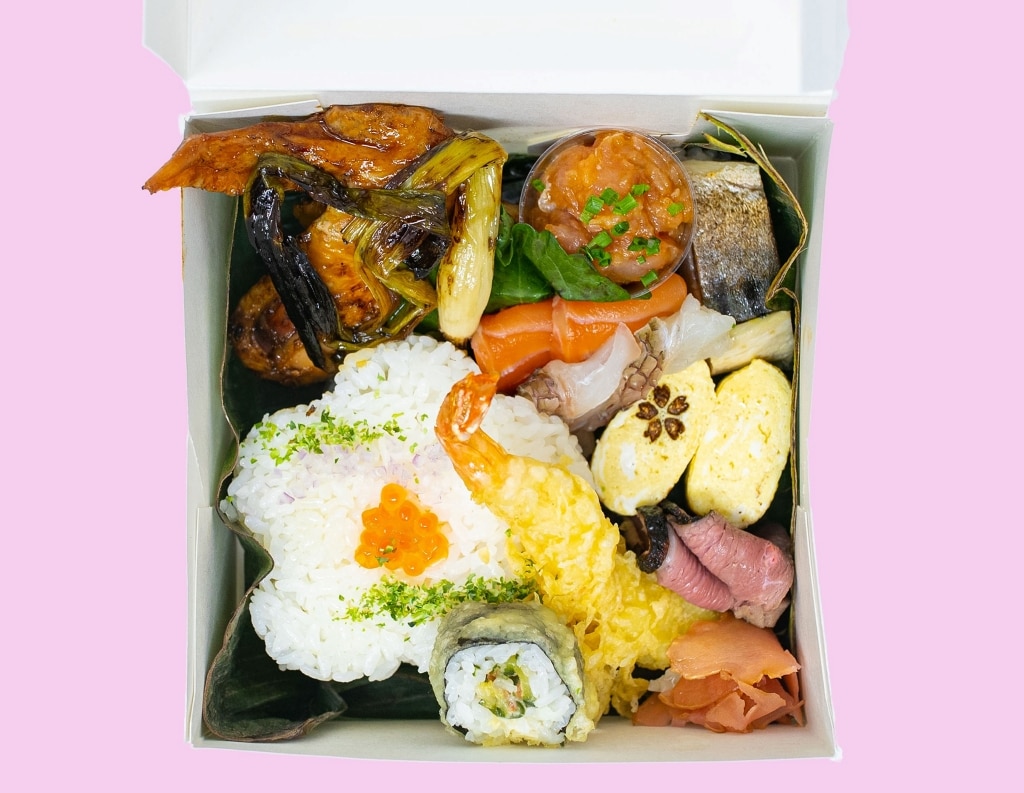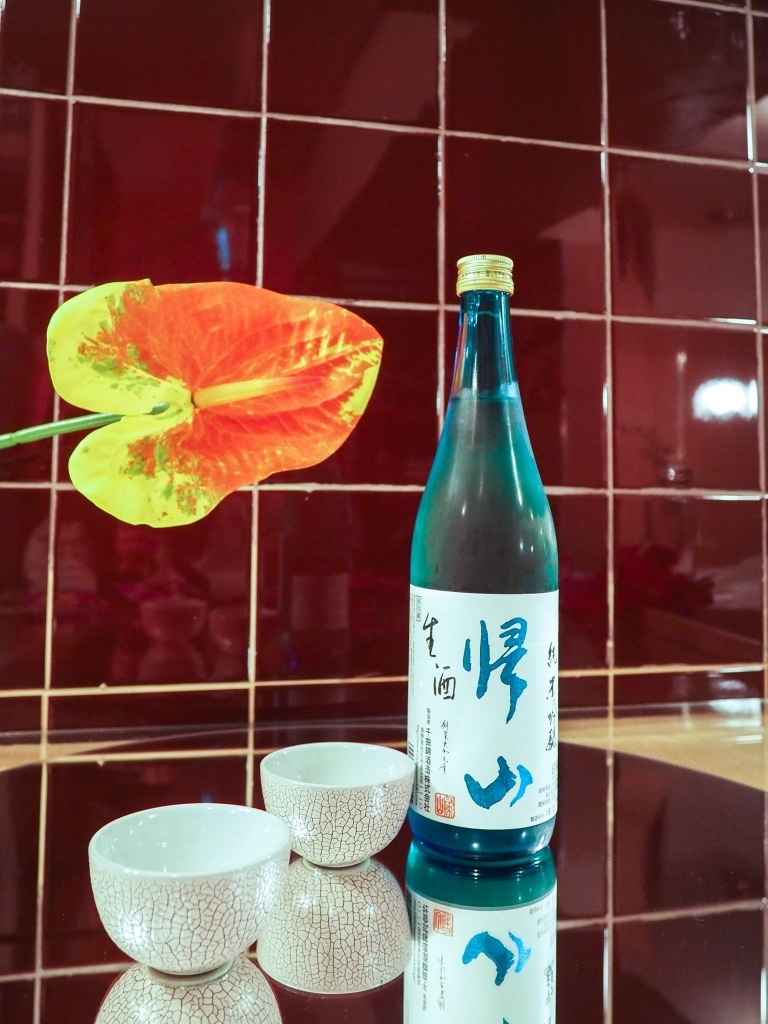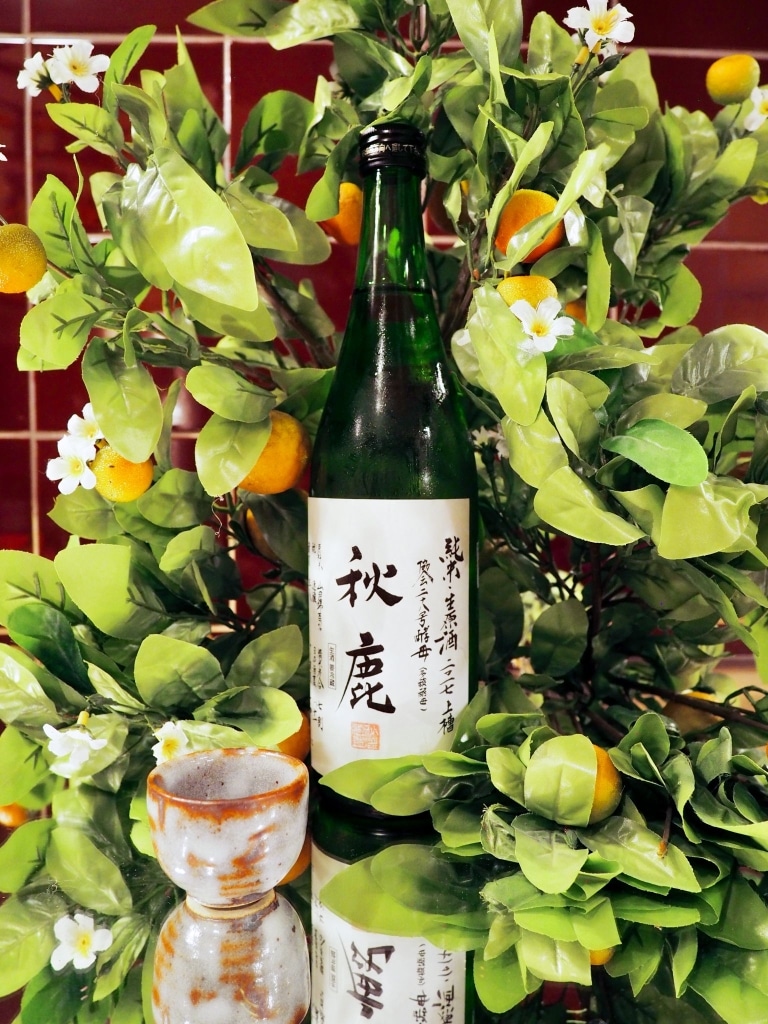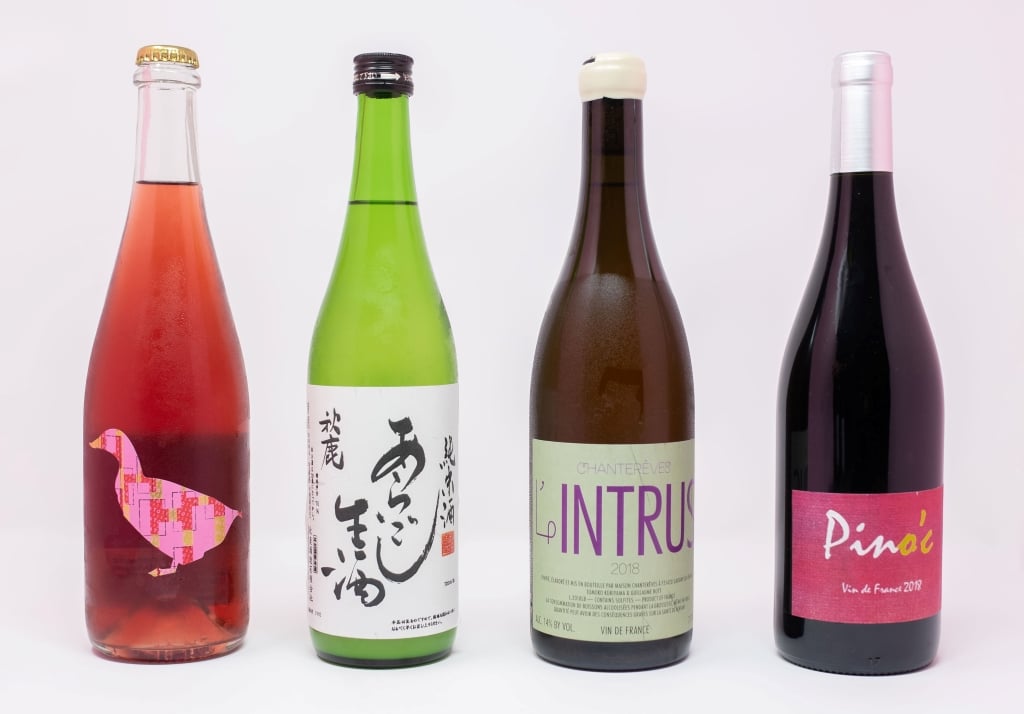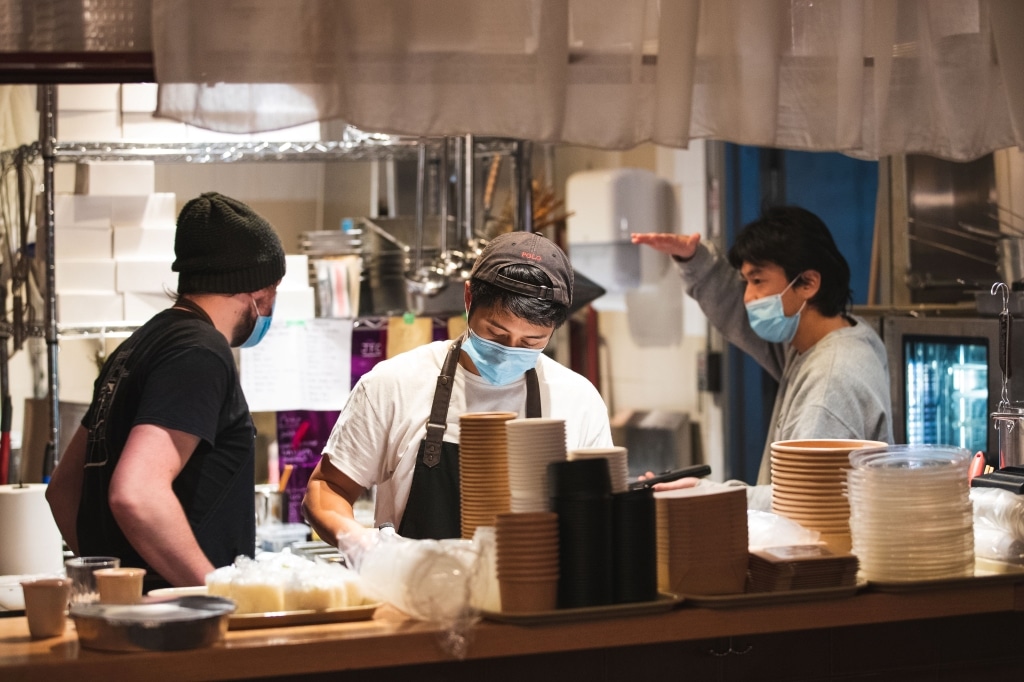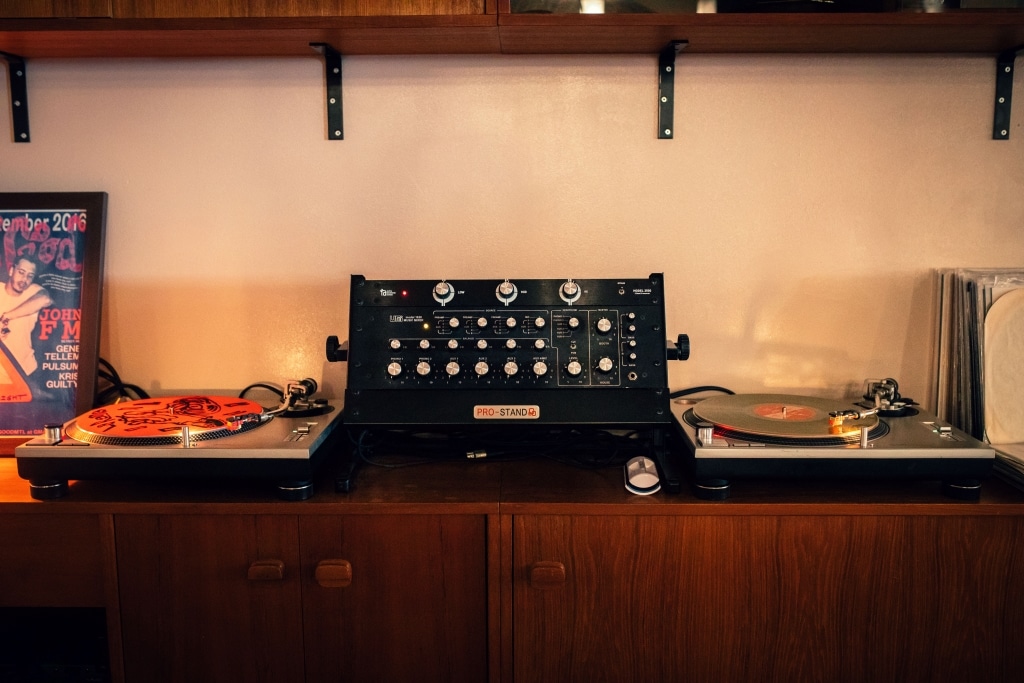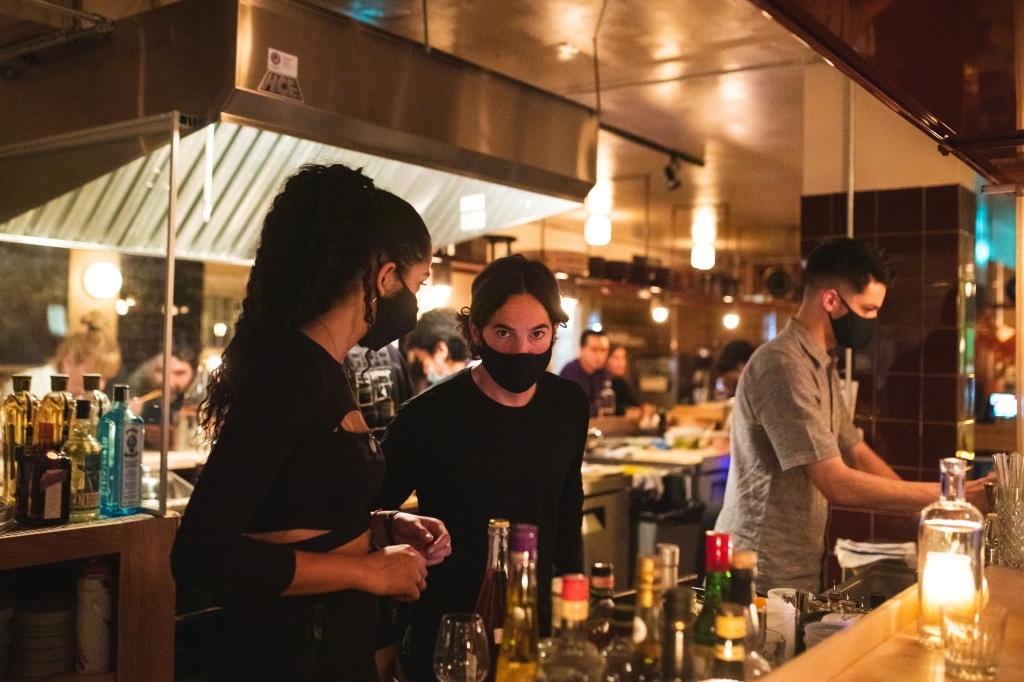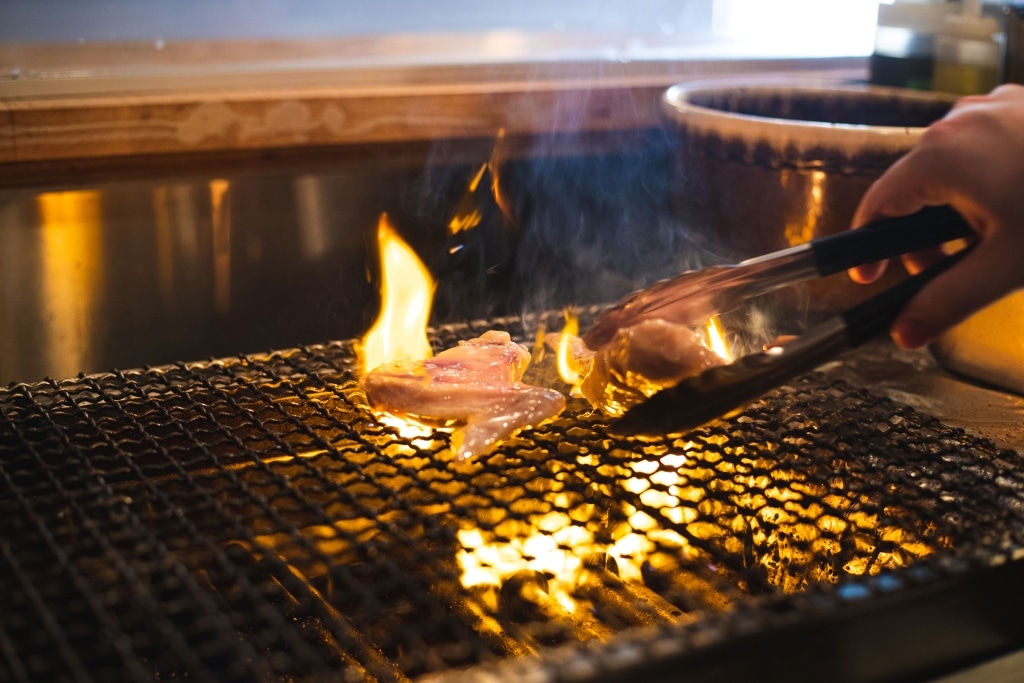 Fleurs & Cadeaux

Monday: 5:00 – 10:30 PM
Tuesday: 5:00 – 10:30 PM
Wednesday: 5:00 – 10:30 PM
Thursday: 5:00 – 10:30 PM
Friday: 5:00 – 10:30 PM
Saturday: 5:00 – 10:30 PM
Sunday: 5:00 – 9:30 PM


Owner(s) David Schmidt, Tetsuya Shimizu
Chef(s) Tetsuya Shimizu
Opened 2020

Accepts mastercard, visa, cash, debit
80 Seats
Fleurs & Cadeaux, Chinatown's new Japanese-style snack bar, barely opened its doors in mid-September and had to close them again just two weeks later. This small restaurant, nestled in a pink 100-year-old building on Saint-Urbain Street, is a multi-sensory experience like no other in the neighbourhood.
Formerly a gift store and florist, Fleurs & Cadeaux pays homage to its predecessor by preserving its name and charismatic exterior, even considering selling beautiful bouquets of flowers as did Mr. and Mrs. Wong, the previous occupants. Between two parking lots, this relic of the past has been transformed into a snack bar with a timeless, retro look. Everything is well reflected, from the selection of vinyls to the layout of the room. The attention to detail, from the plates to the sound system, transports you to another place for the evening.
Transported for an evening
Fleurs & Cadeaux is a place where democracy reigns and hierarchy is horizontal. The restaurant brings together a dozen partners, including David Schmidt of Mal Nécessaire and Datcha, and chef Tetsuya Shimizu of Marusan, who have been equally involved in the project since last winter. Before the announced closure following the second wave of COVID-19, this philosophy was felt in the casual, festive and inviting atmosphere.
If you are seated at the bar, you'll be transfixed by the cooks at work in their open kitchen; watch as creative and colourful dishes with delicate Japanese flavours take shape before your eyes. Chef Shimizu is well known in Montreal and Toronto for his traditional Japanese cuisine with French influences. It goes without saying that the praise for his work at Fleurs & Cadeaux is well deserved. Although quite short, the menu offers small dishes bursting with flavour. Be sure not to miss their staple, the temaki (hand-rolled sushi), when you're visiting. Also, keep an eye out for Japanese curries, sashimi on rice, fried mochi, and of course, the creative bento box. The presentation is meticulous, and the service is very friendly and personal.
Inventive cocktails, artisanal sakes, and natural wine
The cocktails also push the limits of convention, and are seasonal with small Japanese accents. Fleurs & Cadeaux also offers an impressive variety of wines and natural sakes, most available by the glass or bottle. They offer artisanal sakes brewed according to ancestral techniques, among which you can find those of Akishika, Terada Honke, and Tamagawa. In addition, you can also savour a beer specially designed in their image, in collaboration with local brewers. It is Sébastien D. Langlois of Agence Bacchus 76, who is behind this selection.
Although COVID 19 has put obstacles in the way of this one, Fleurs & Cadeaux has not finished unveiling their hand. The basement of the snack bar is in fact about to be transformed into something magical. Imagine your love of sake and your passion for vinyl under one roof. As if that wasn't enough, here's one more reason to look forward to the deconfinement.
Just recently, Fleurs & Cadeaux and Marusan made the decision to merge together; a powerhouse in the making. Once reopened, customers will be able to enjoy the best of both worlds; a great place to be at any time of the day whether it's for an afternoon coffee or an evening happy hour. Until then, you'll have to savour their delicious take-out, playlist included, until further notice.
Written by Sophie Monkman
Photography by Fleurs et Cadeaux