Thaï Sep: Delicious Laotian and Thai cuisine on Jean-Talon street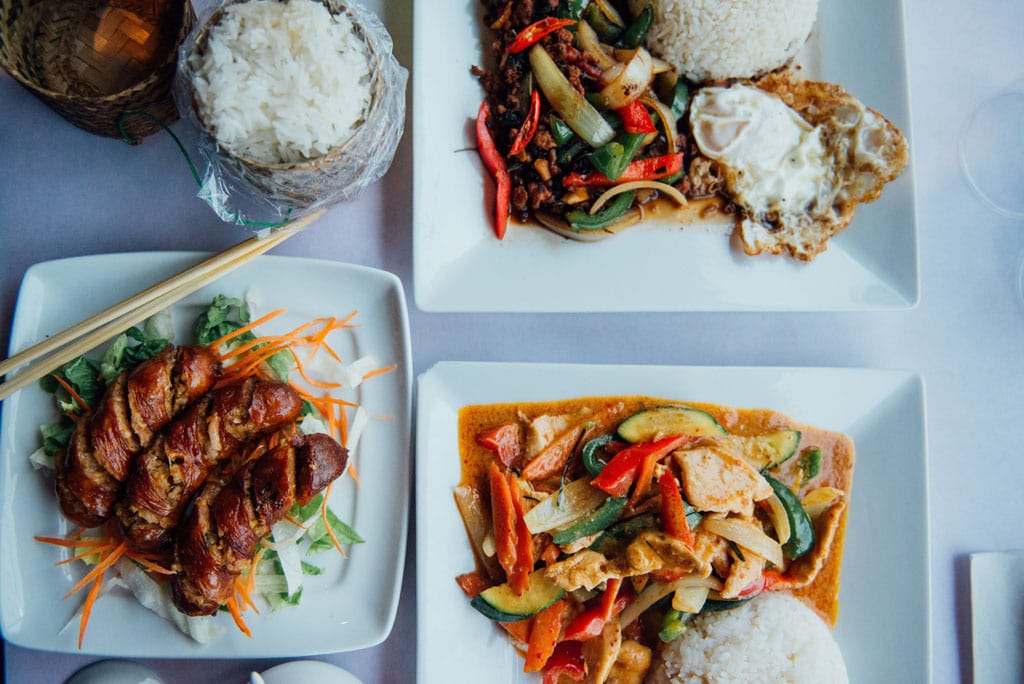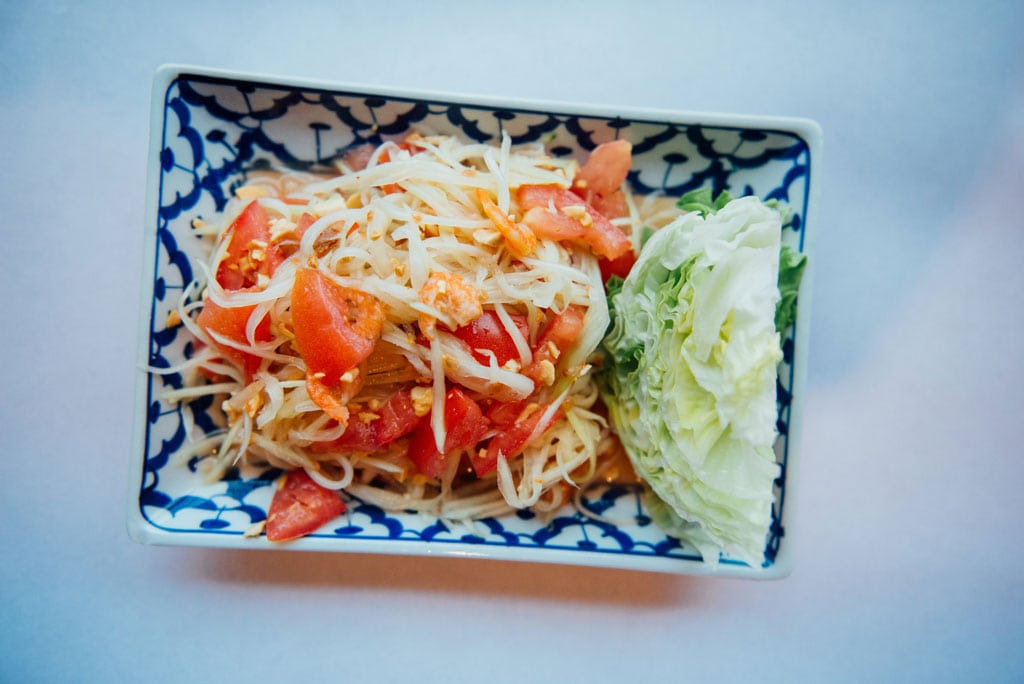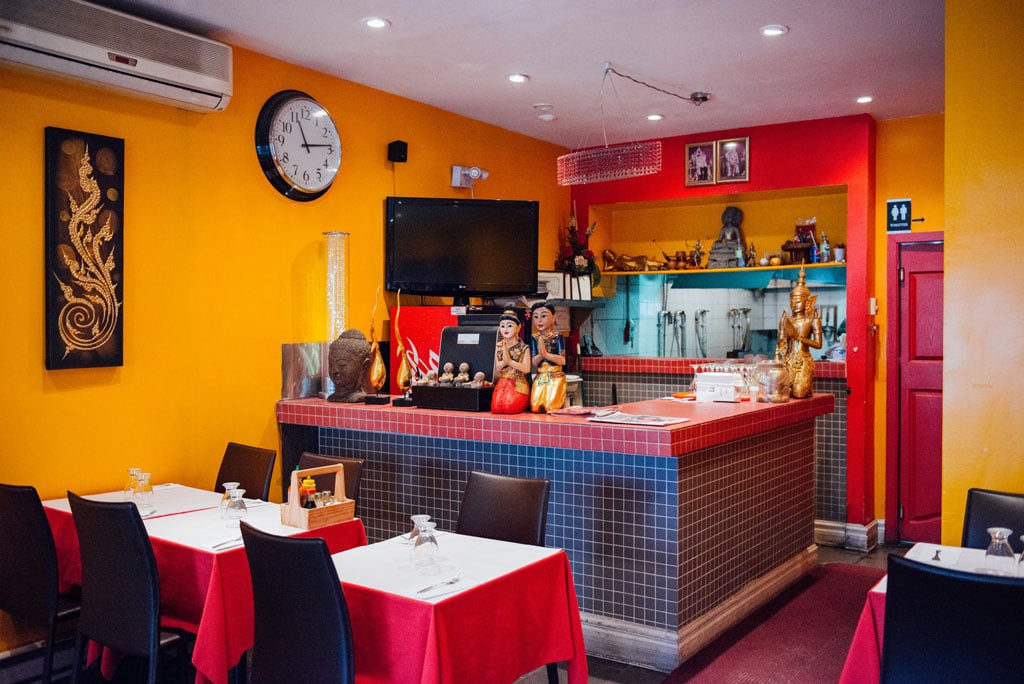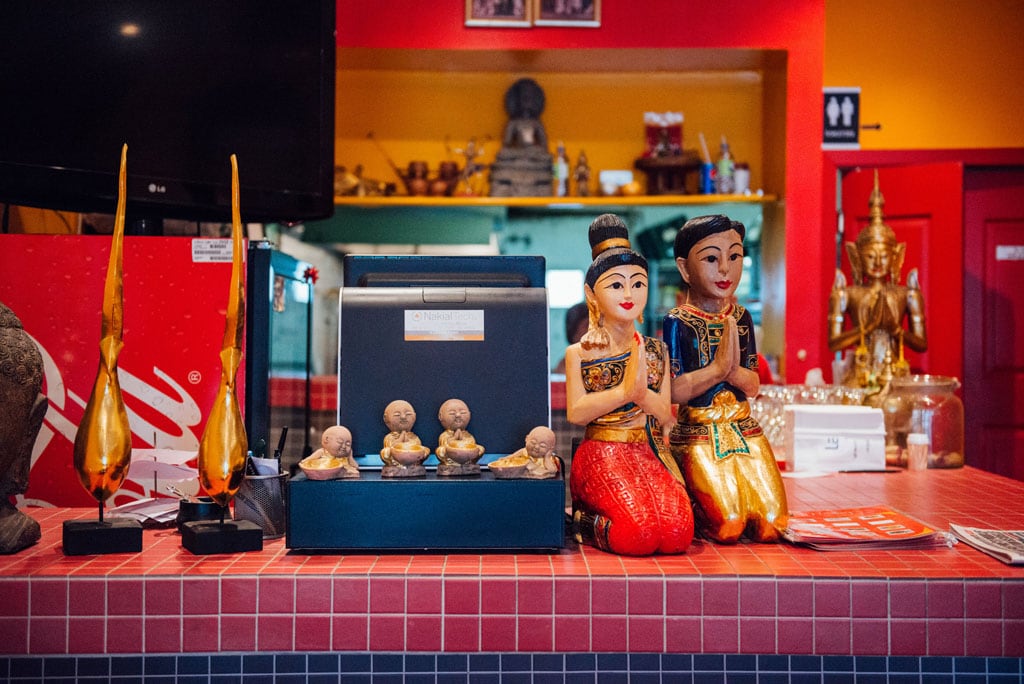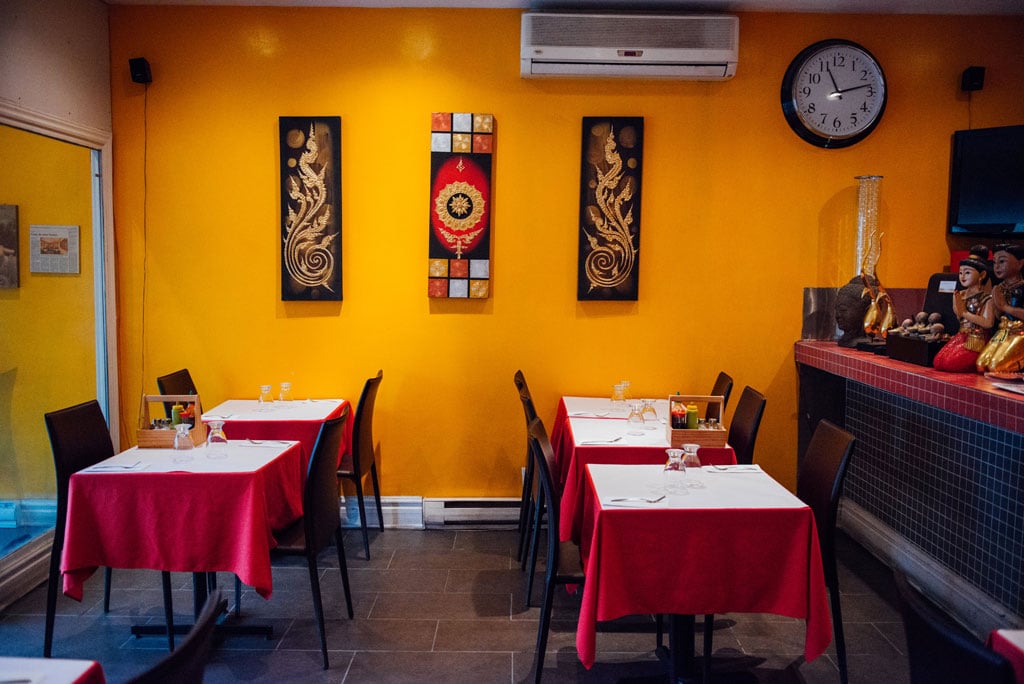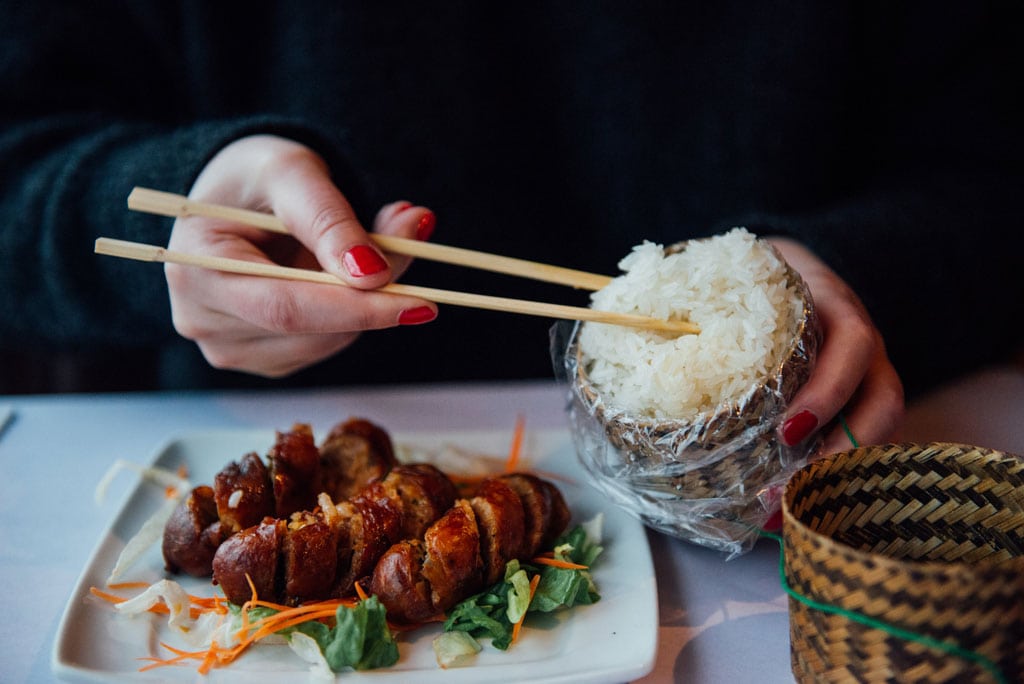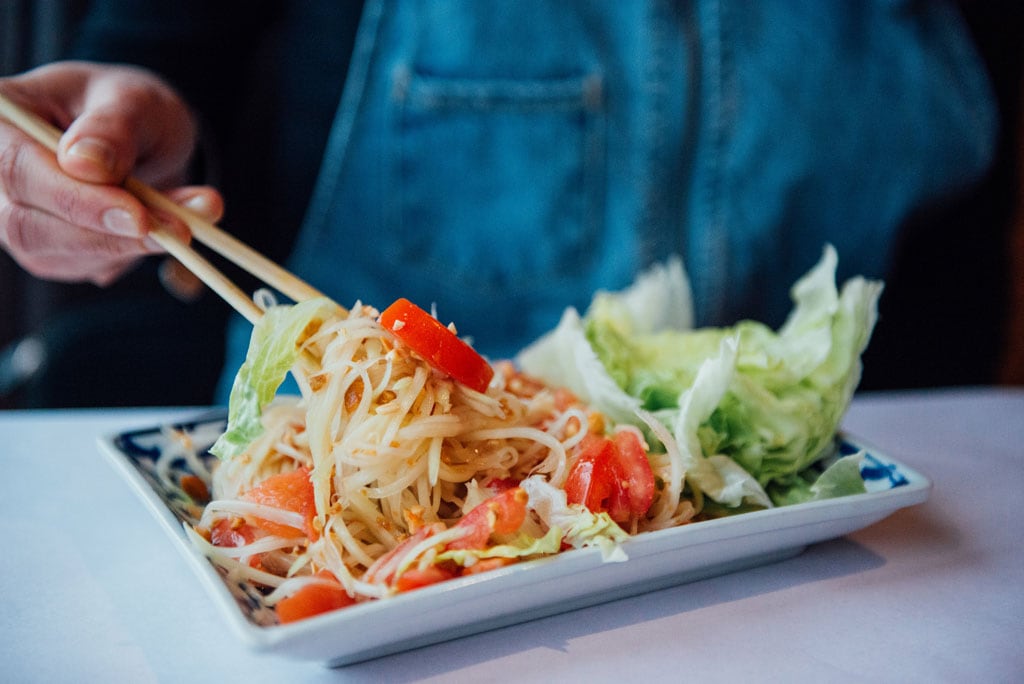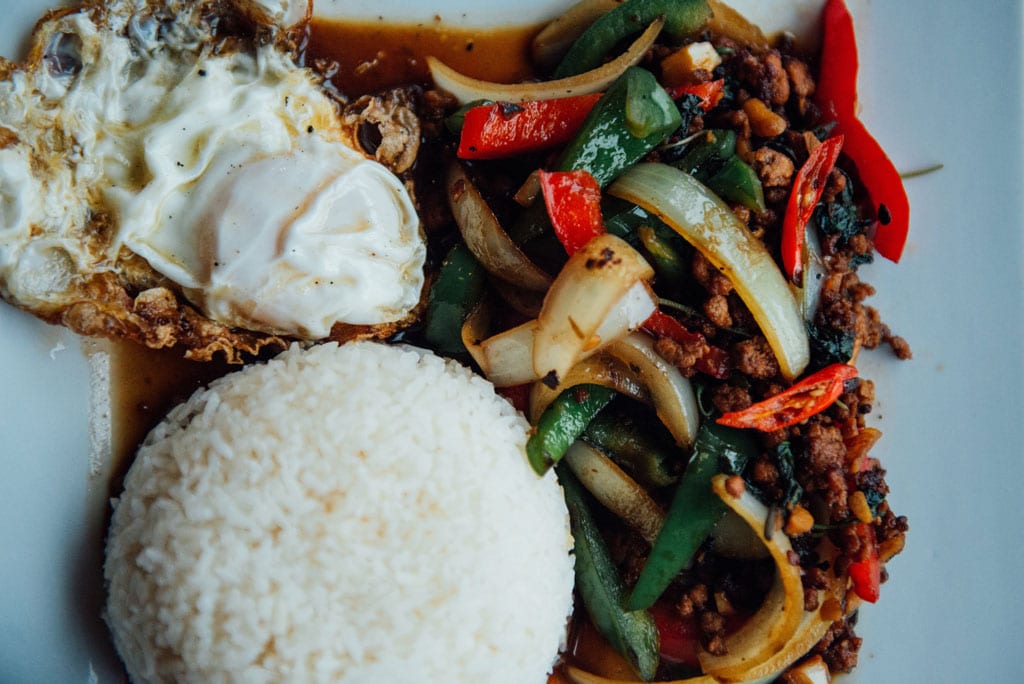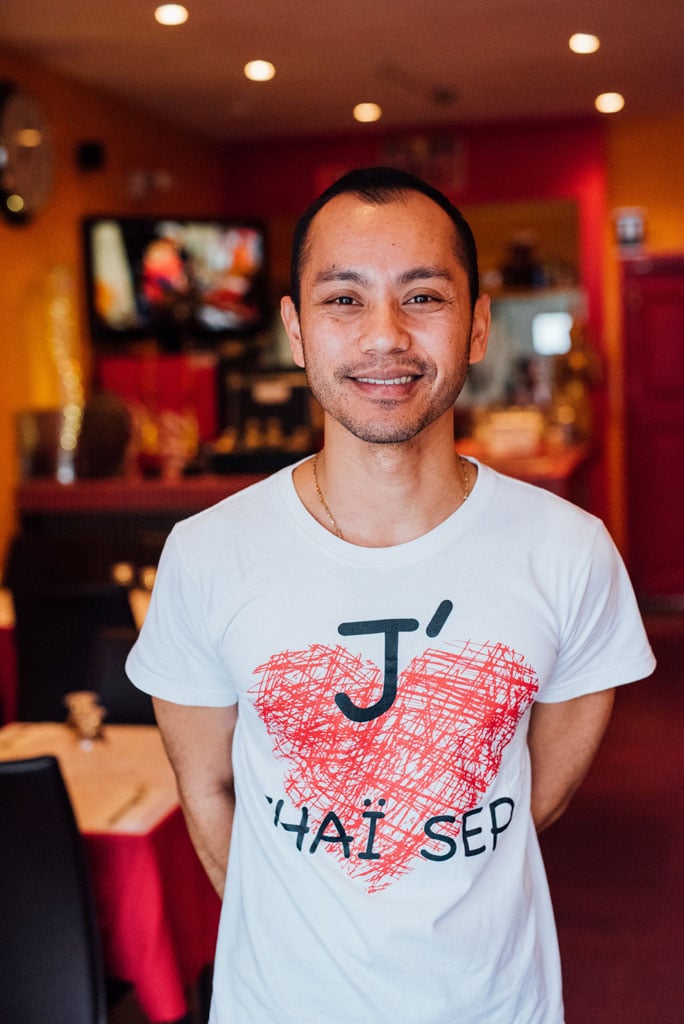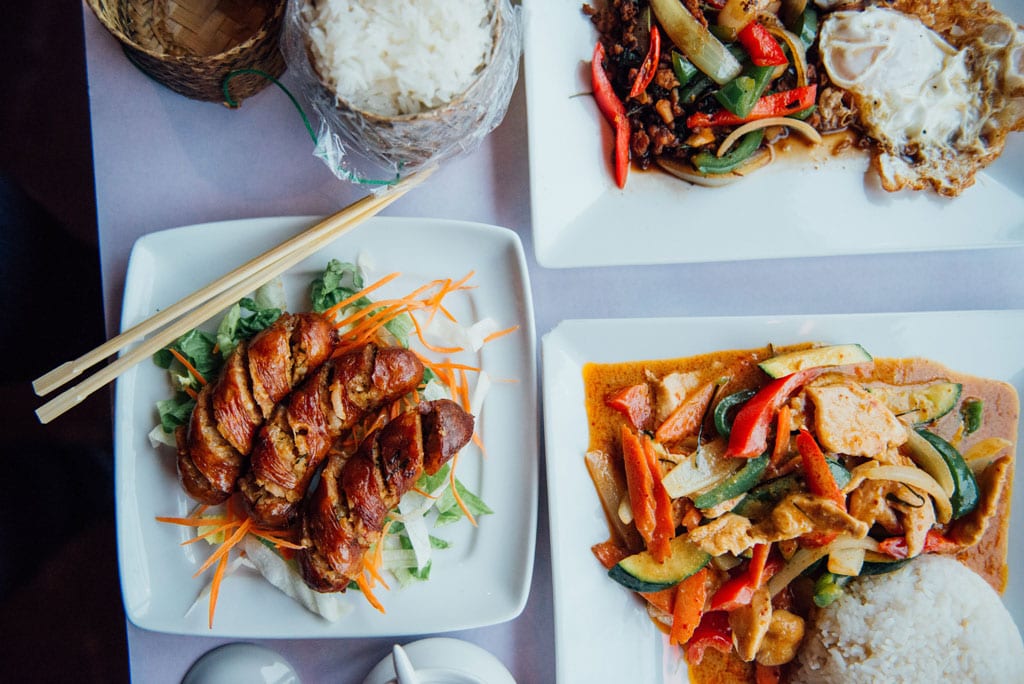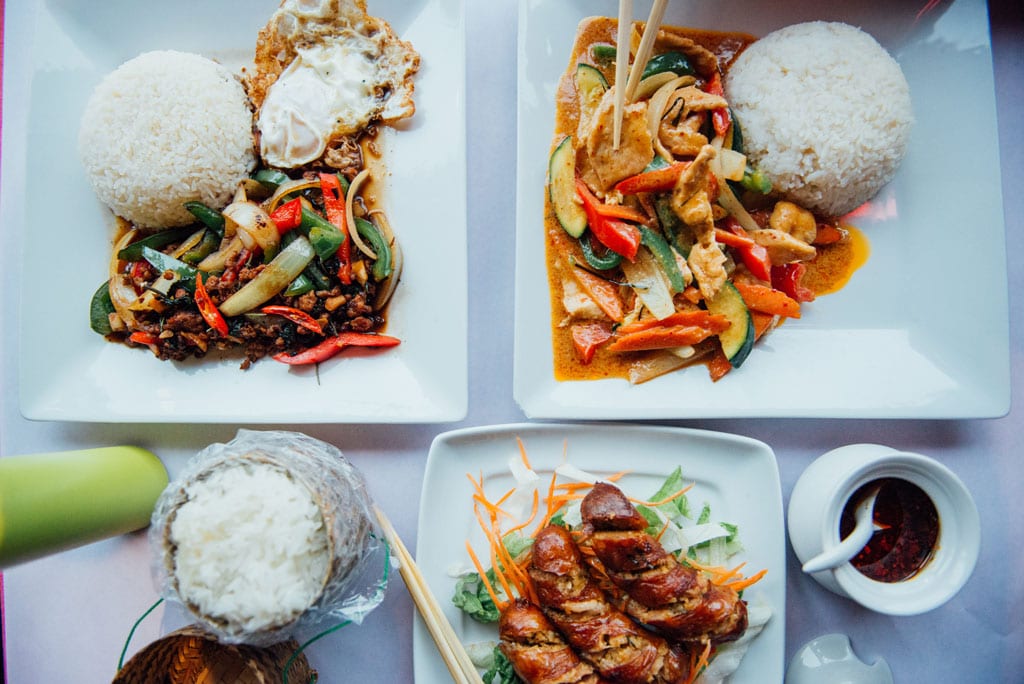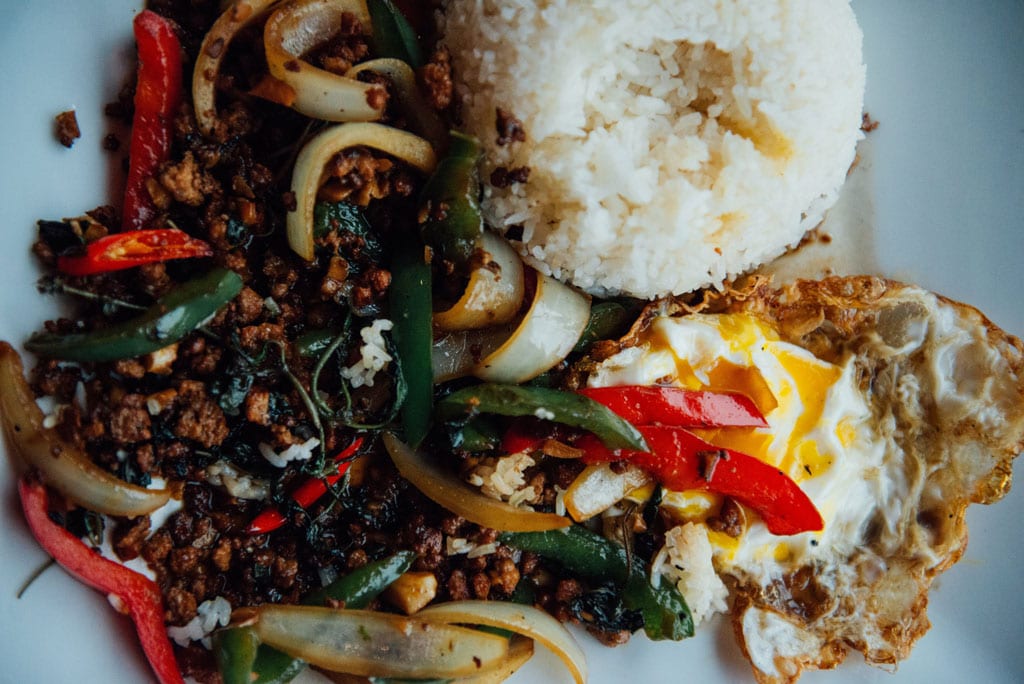 Thaï Sep

$
Monday: 4:00 – 9:00 PM
Tuesday: 4:00 – 9:00 PM
Wednesday: 4:00 – 9:00 PM
Thursday: 4:00 – 9:00 PM
Friday: 4:00 – 9:00 PM
Saturday: 4:00 – 9:00 PM
Sunday: Closed


Owner(s) Anouxath Siyavong
Opened 2010

Accepts mastercard, visa, cash, debit
24 Seats
Opened almost 8 years ago, the restaurant Thai Sep welcomes its customers in a simple and friendly atmosphere to savour authentic Southeast Asian cuisine!
"Sep is a Laotian and Thai word. In Laotian, it means delicious, and in Thai it means more than delicious; nothing beats it", says Anouxath Siyavong, the owner of the address. Indeed, we understand the meaning of the word Sep when we taste the extremely delicious dishes that are true to the owner's origins.
Anouxath arrived in Montreal in 1989, and opened his restaurant on Jean-Talon Street with the desire to serve dishes with authentic Thai and Laotian flavours: "Thai food is rather easy to find here, while Laotian food is more rare in Montreal; we wanted to help people discover Laotian cuisine in particular!"
The small establishment, with a seating capacity of 24, has a simple and friendly atmosphere. It was Anouxath himself who developed the space, and several decorations that adorn the walls are ones he collected during his travels in Thailand. In the kitchen, he and Mrs. Thongsoune, his mother – of Thai origin – develop and prepare the dishes: "Many of our recipes come from my mother. We also go to Thailand every year to try a new dish, which we modify to our taste and then serve to our customers here," he says.
In addition to the Laotian dishes that are the specialty of Thaï Sep, the owner confides to us that he has a penchant for homemade Laotian sausages, made with pork, Thai and Laotian spices, lime, garlic and French shallots. We particularly recommend the red curry and the Pad Kraphow; the affordable dishes are most delicious. Note that this address is now part of our list of the best places to eat well and affordably in Montreal, as well as our list of Thai restaurants to try in the city.
And what does the owner like the most about his restaurant? "What I like is to touch a bit of everything! I love serving customers, preparing dishes for regulars and developing new recipes." One comes to Thaï Sep to enjoy succulent dishes with authentic Southeast Asian flavours, in a friendly and unpretentious place! Before we forget, Thaï Sep is also a Bring Your Own Wine restaurant! Please also note that the establishment is cash only!
Written by Sophie Monkman
Photography by Alison Slattery