Monarque: One of a kind in Old Montreal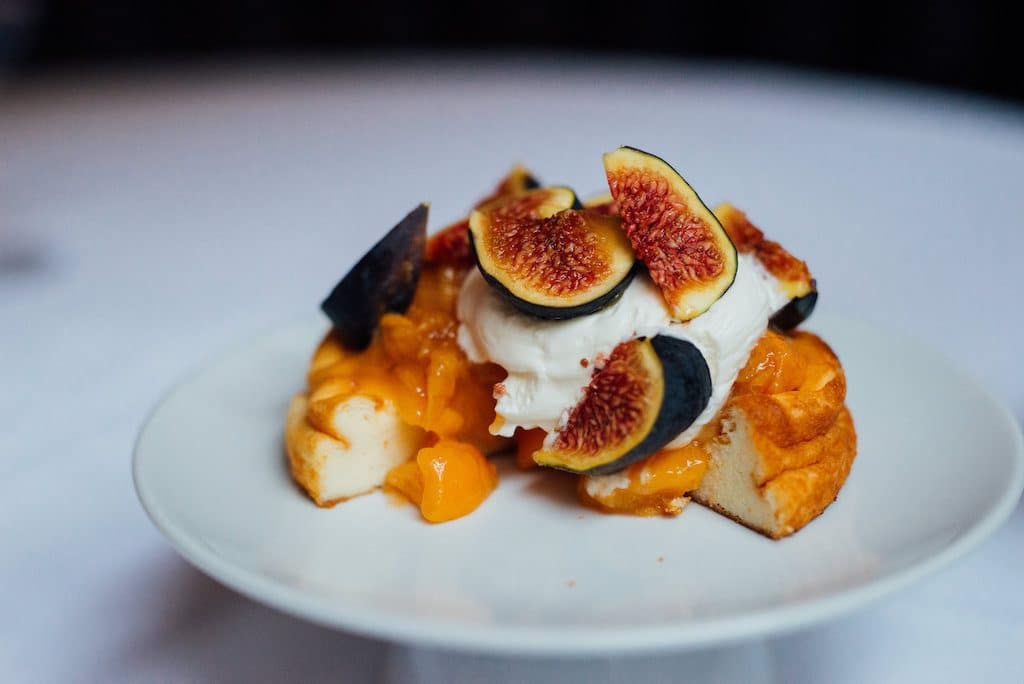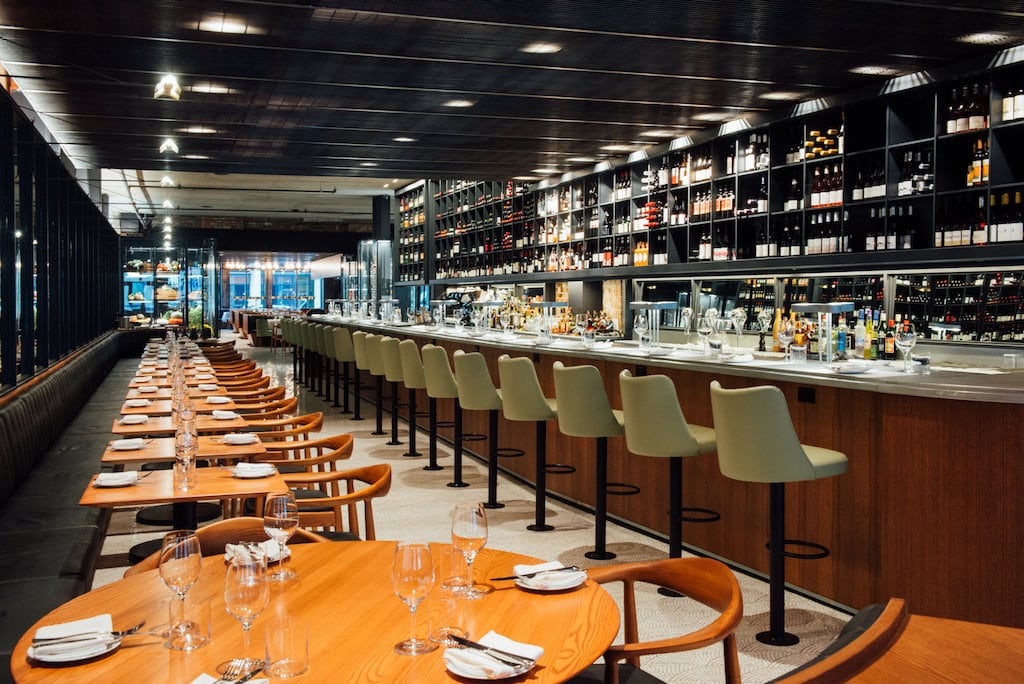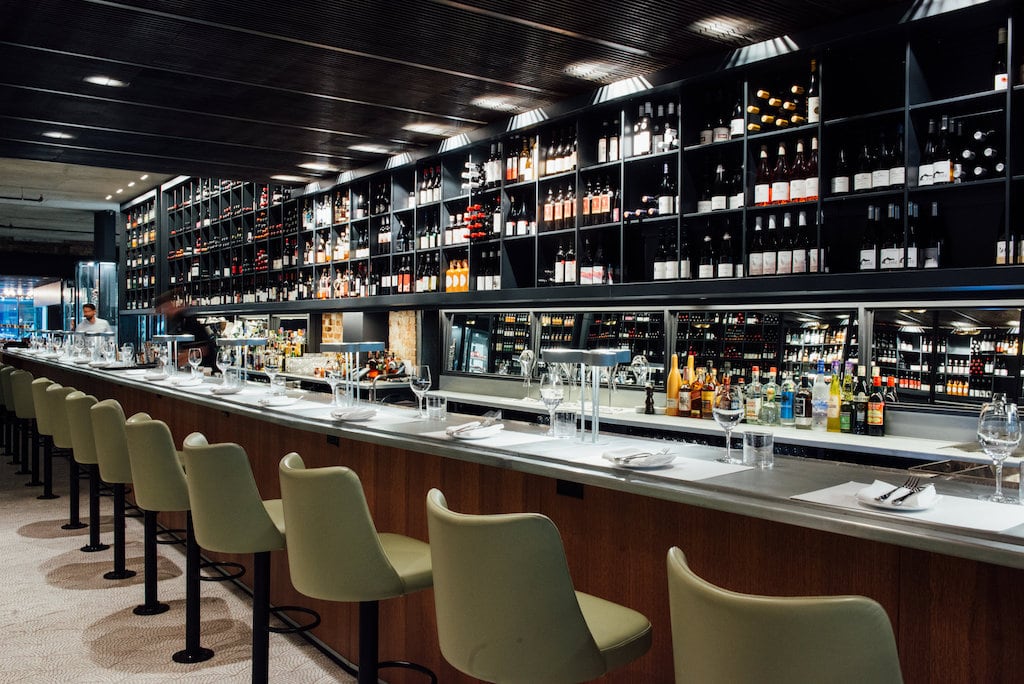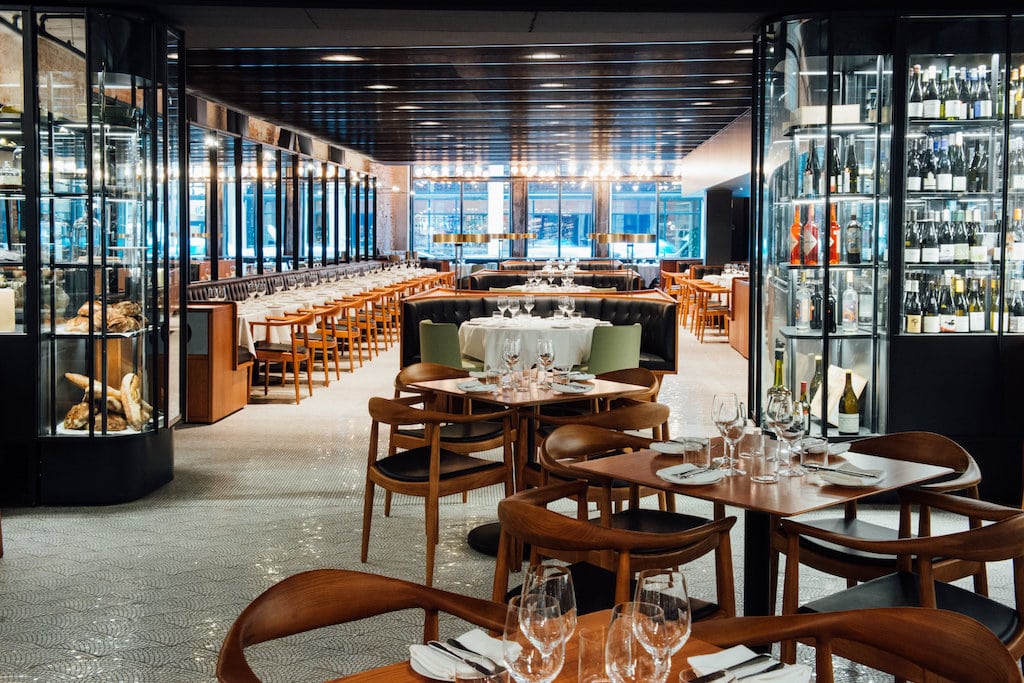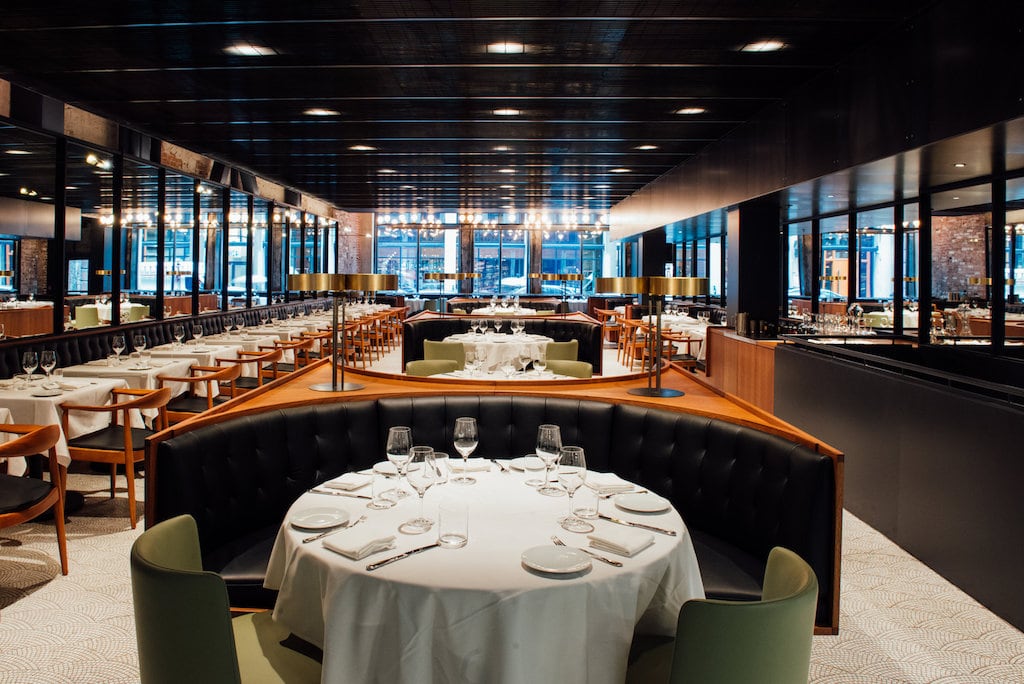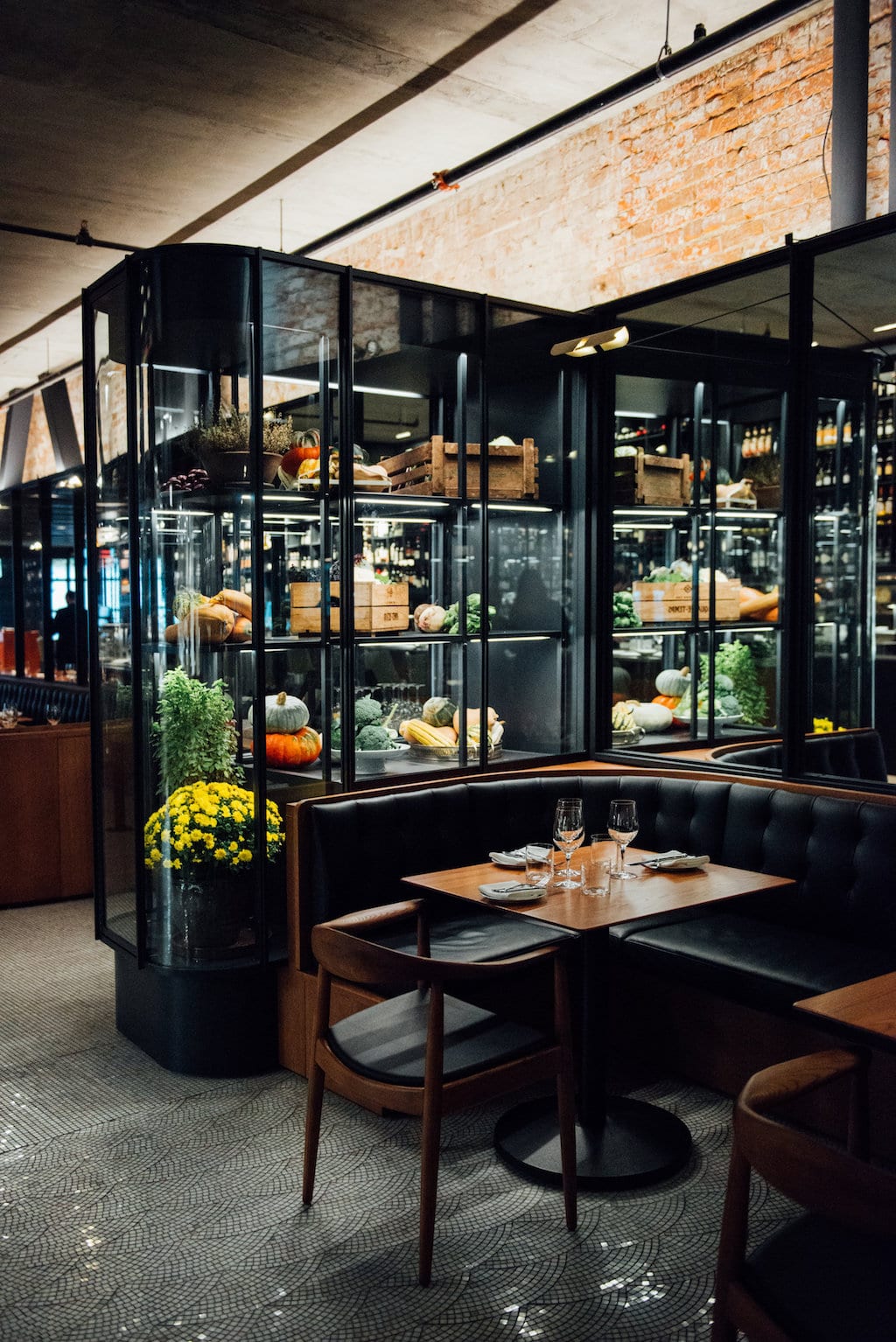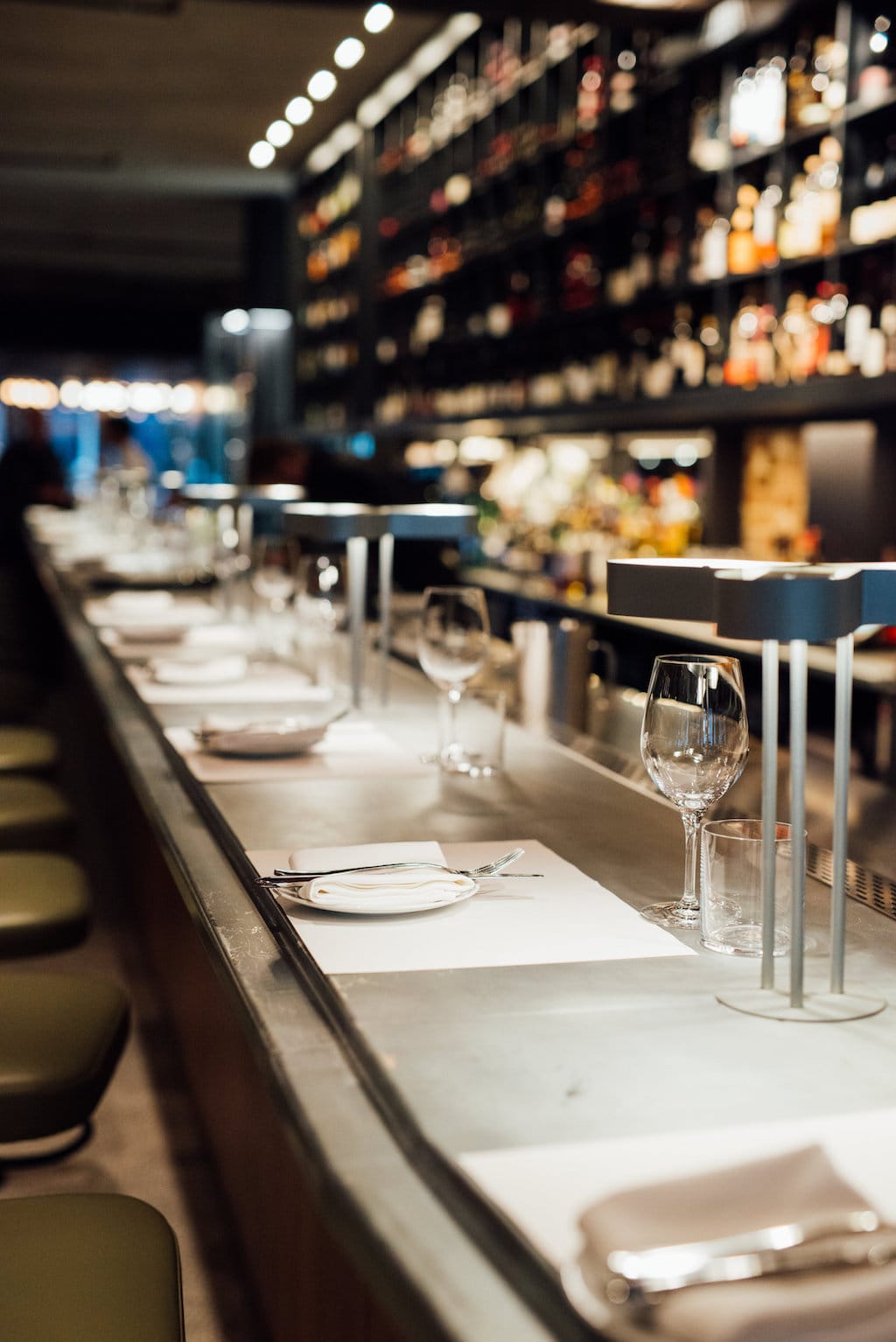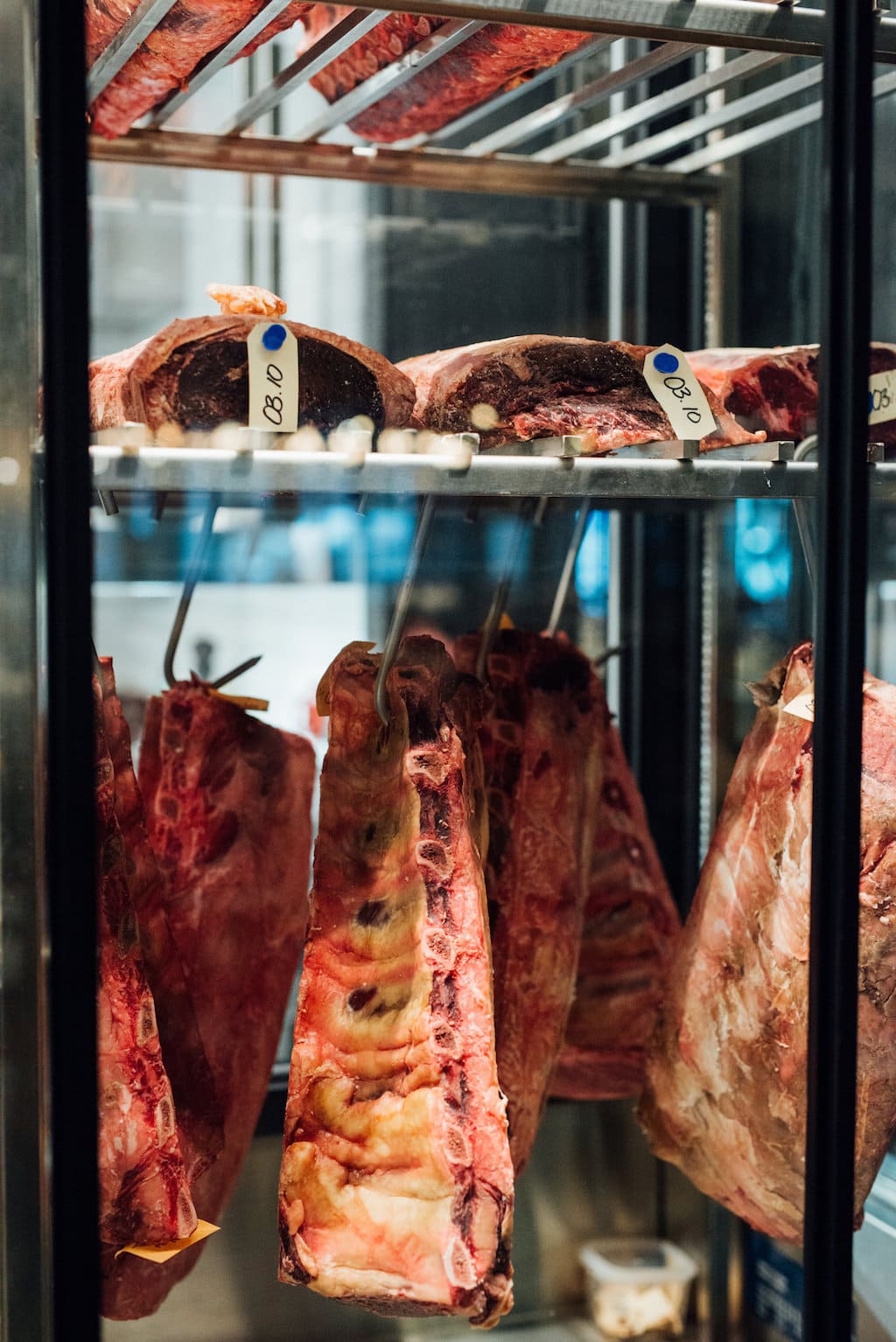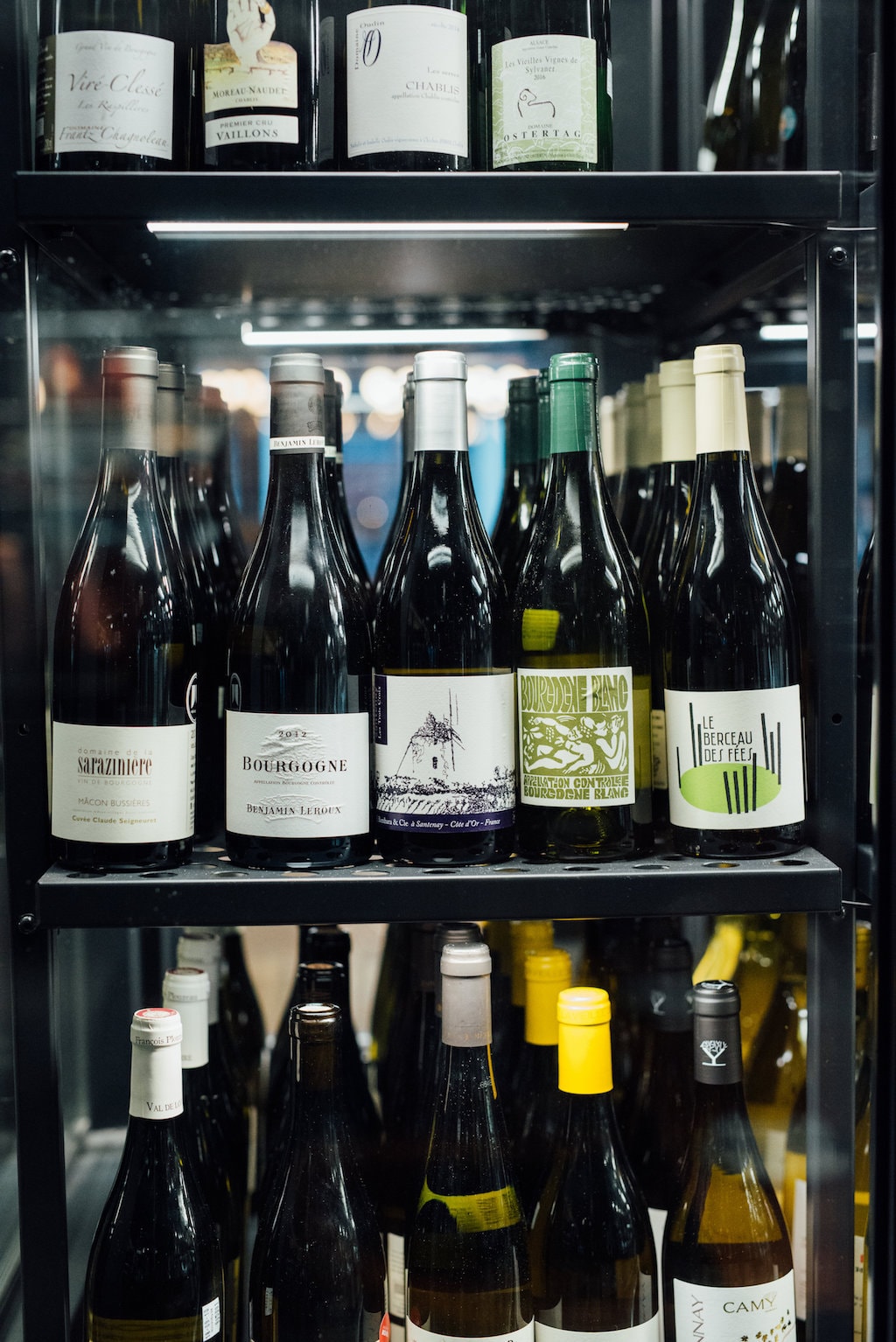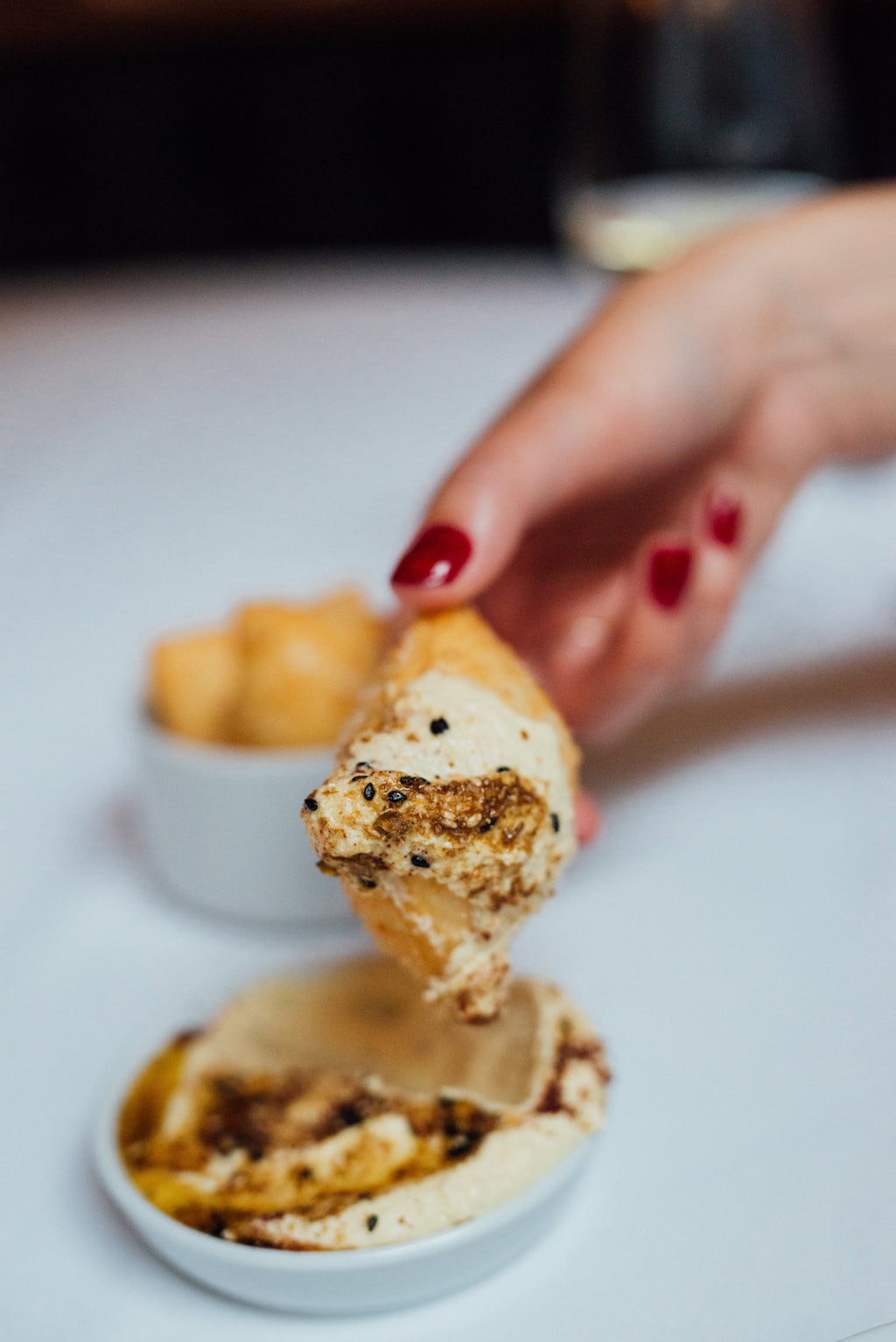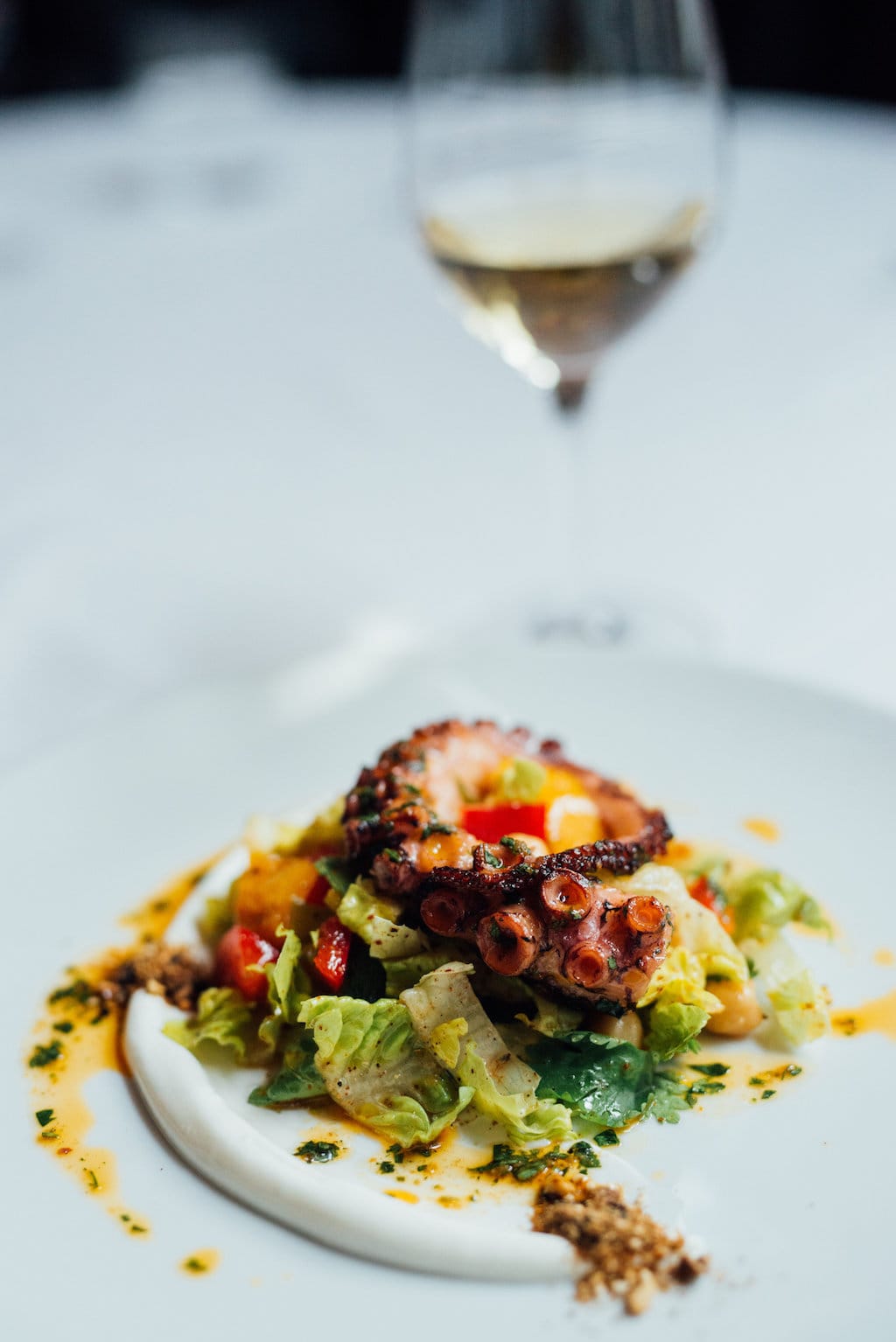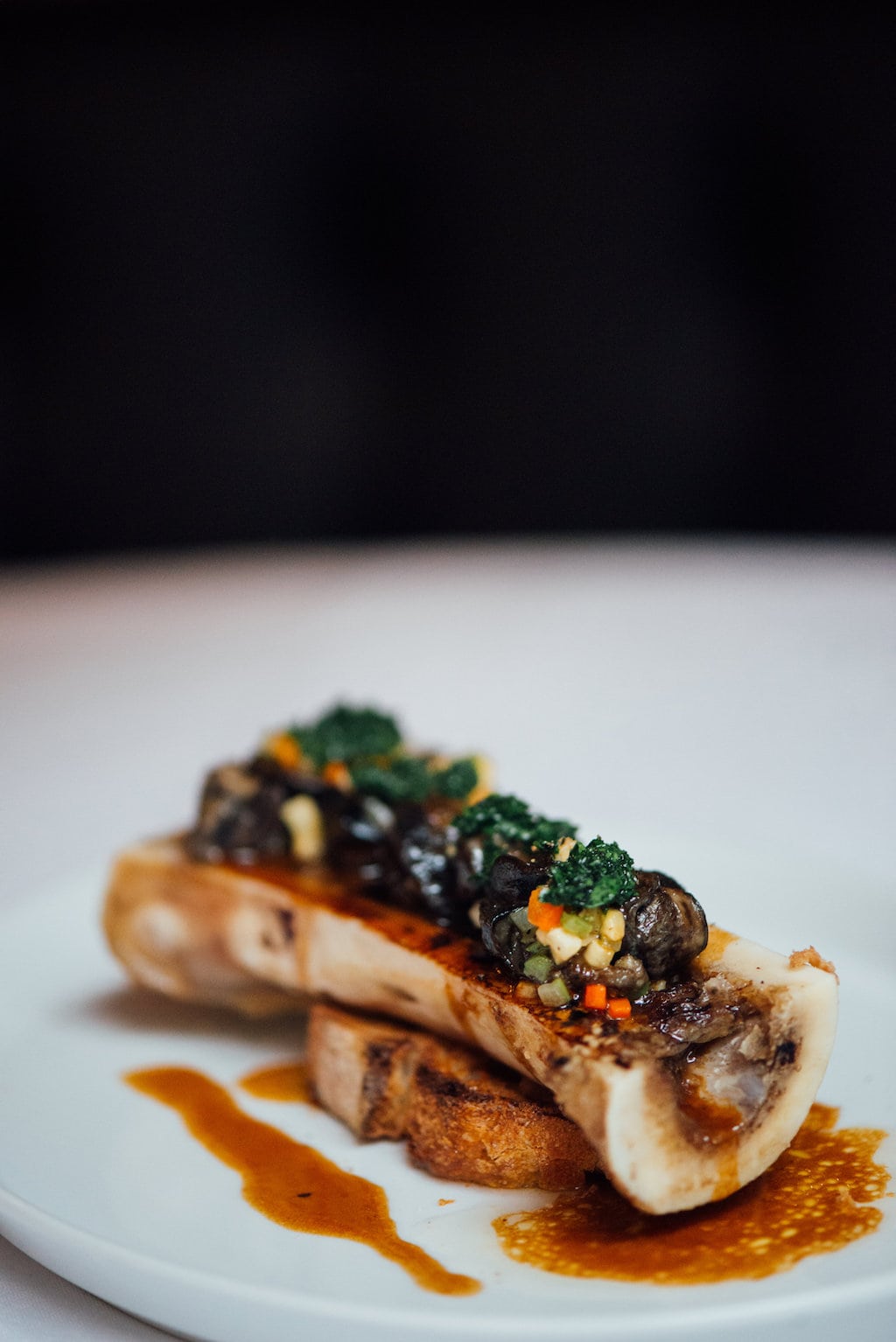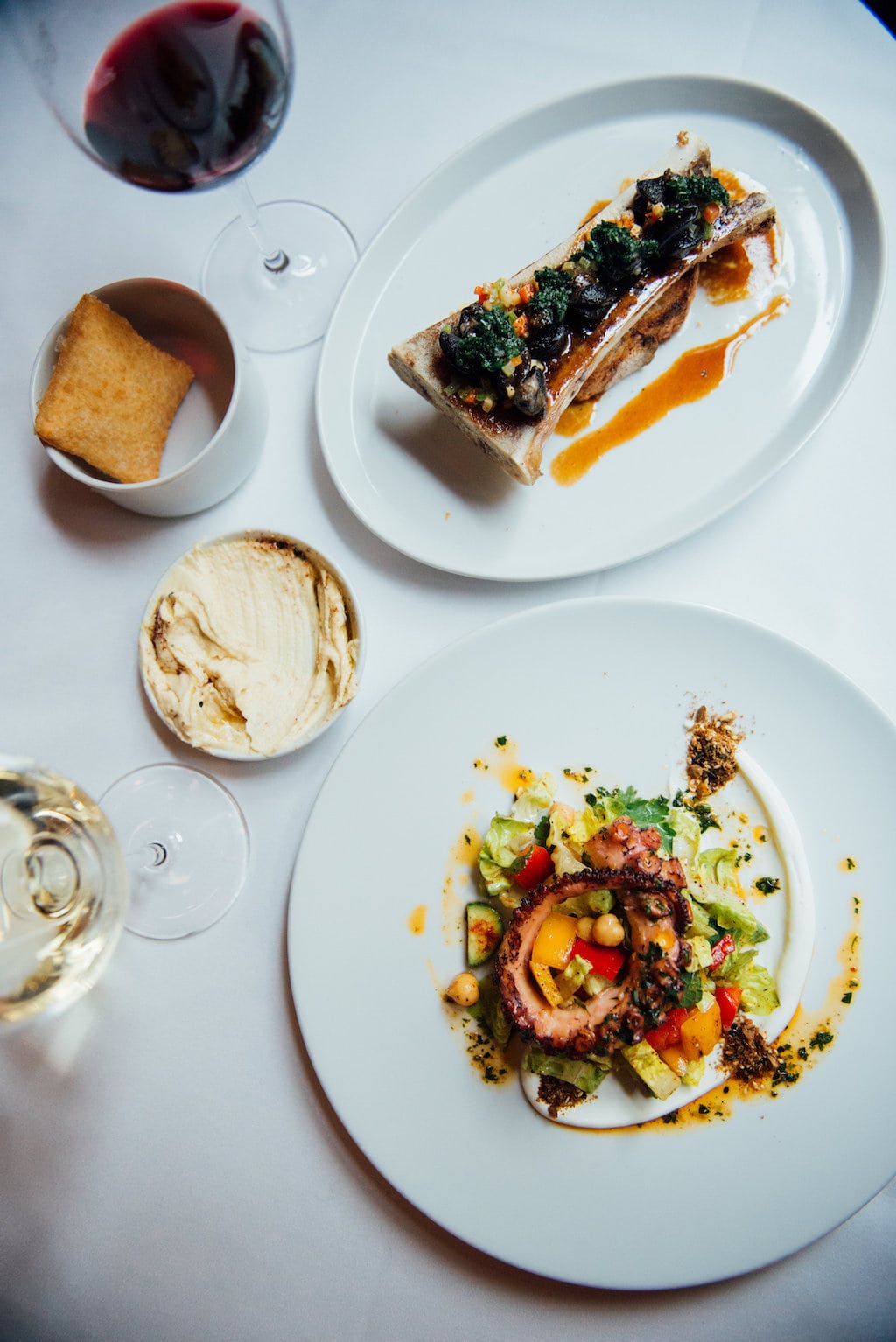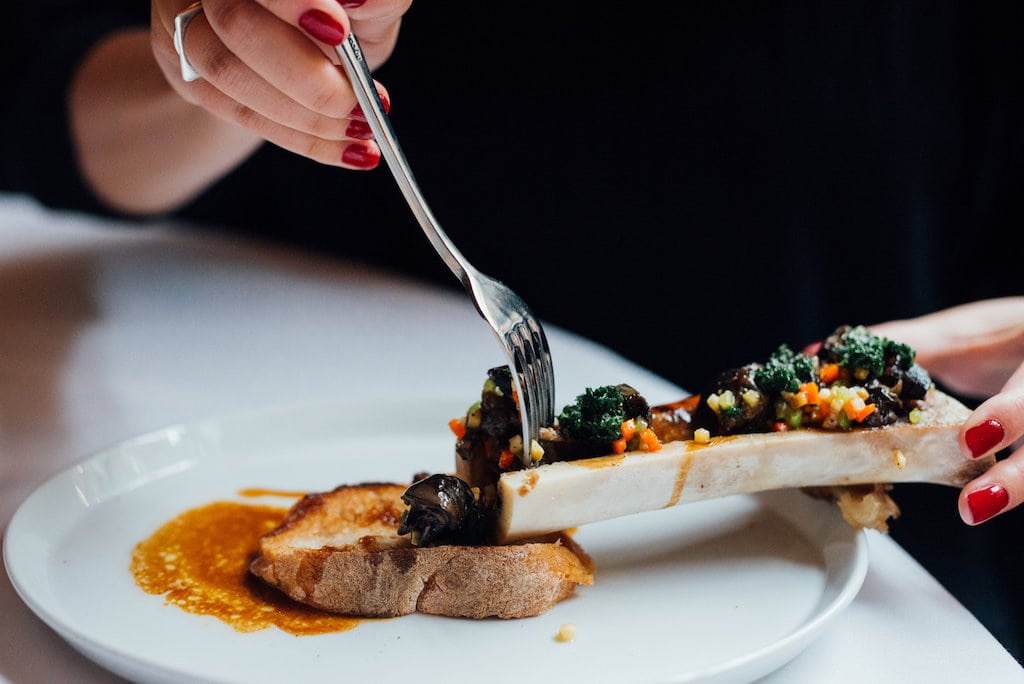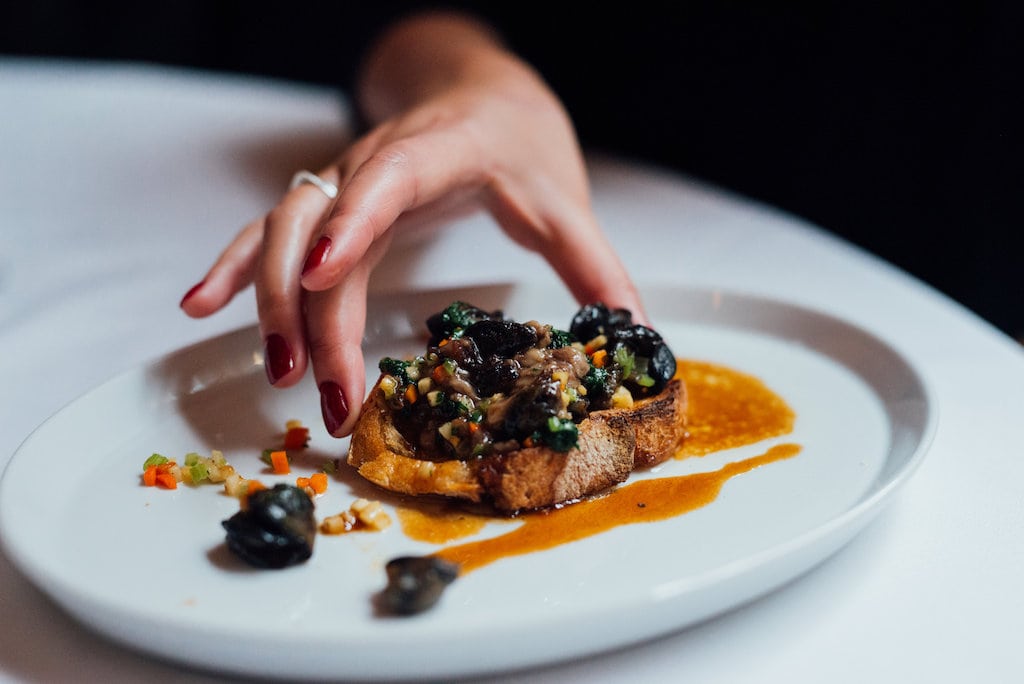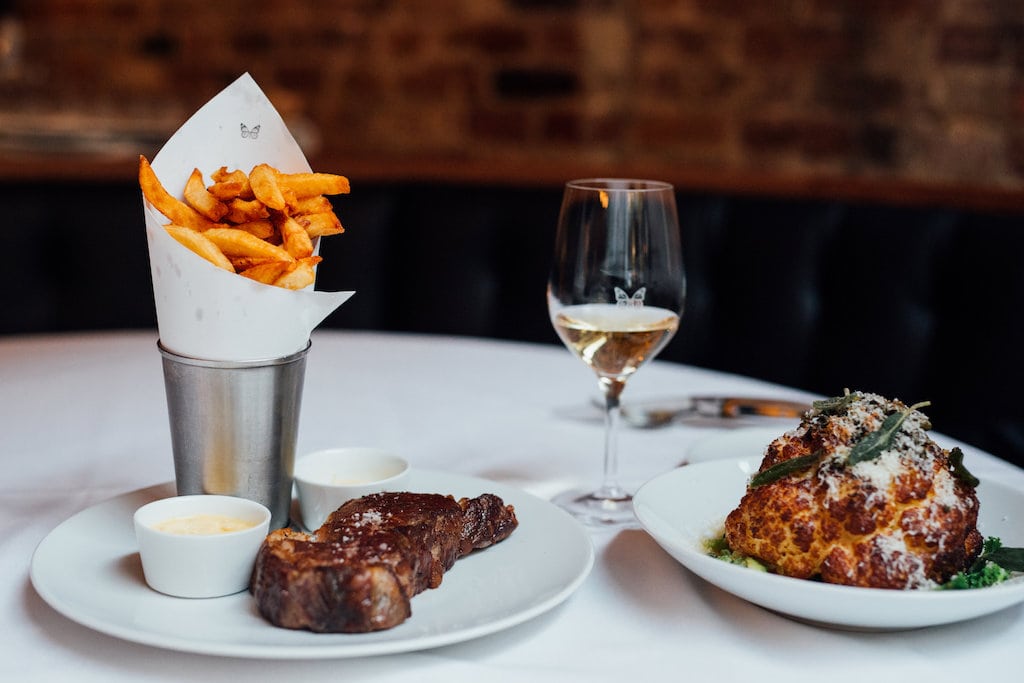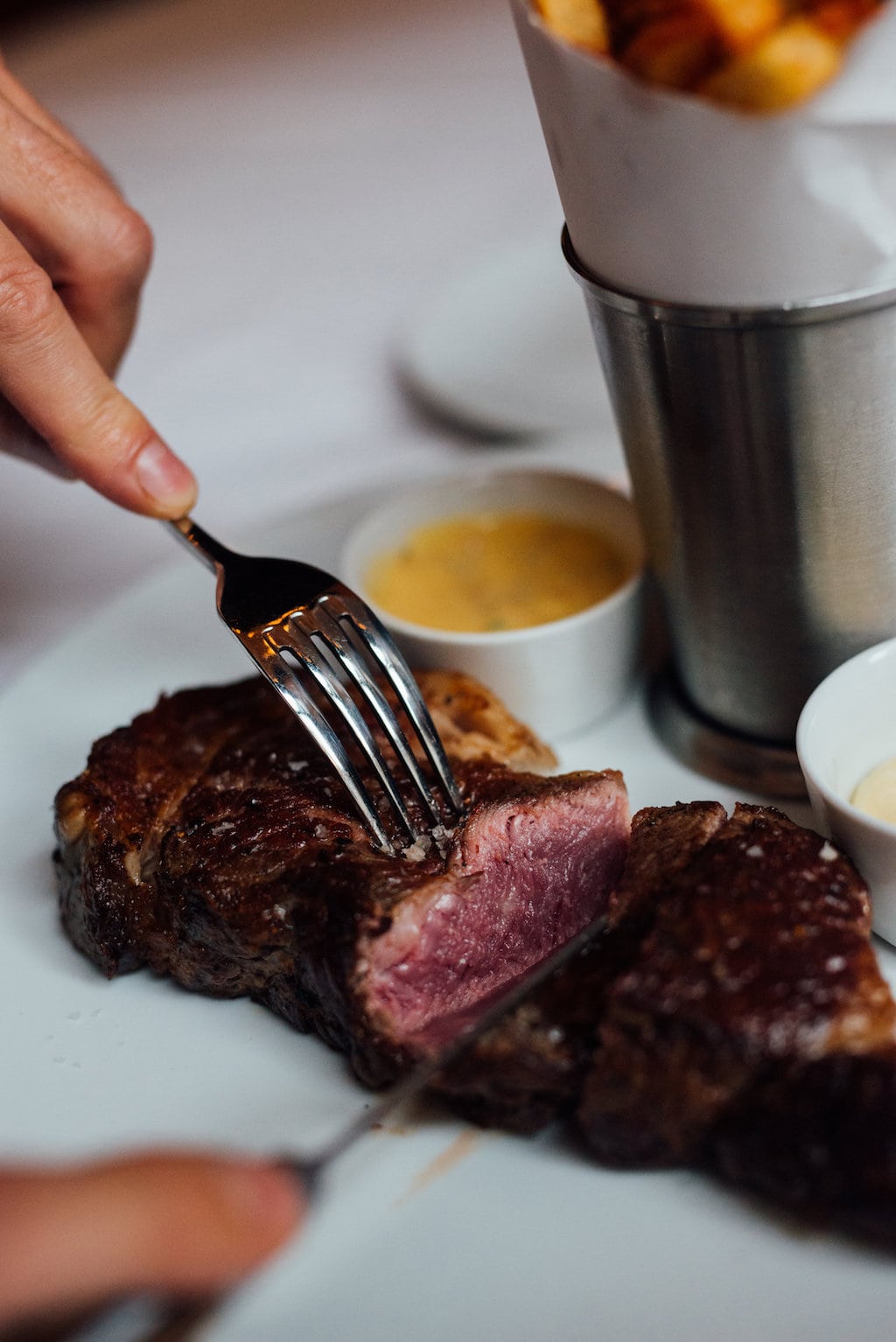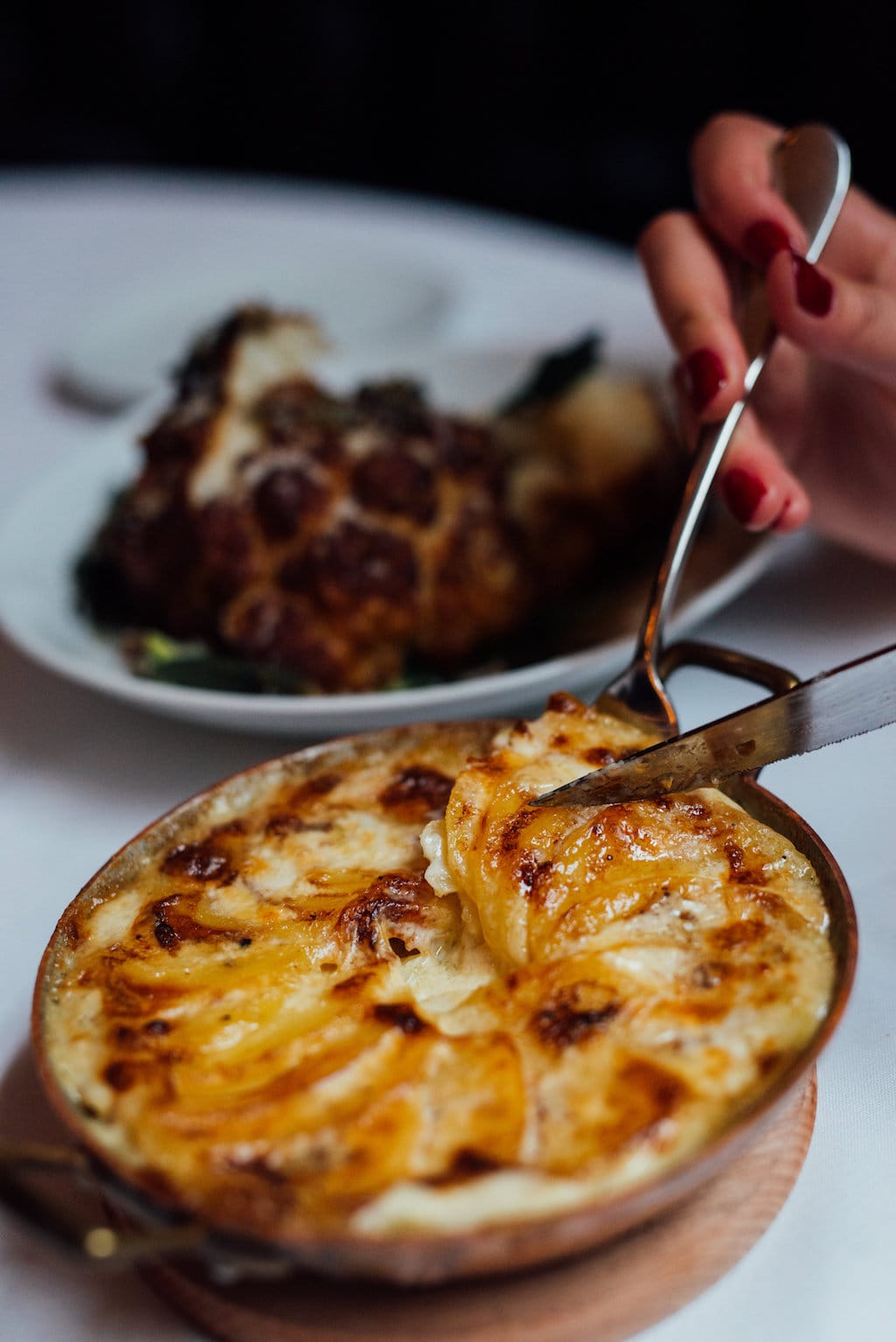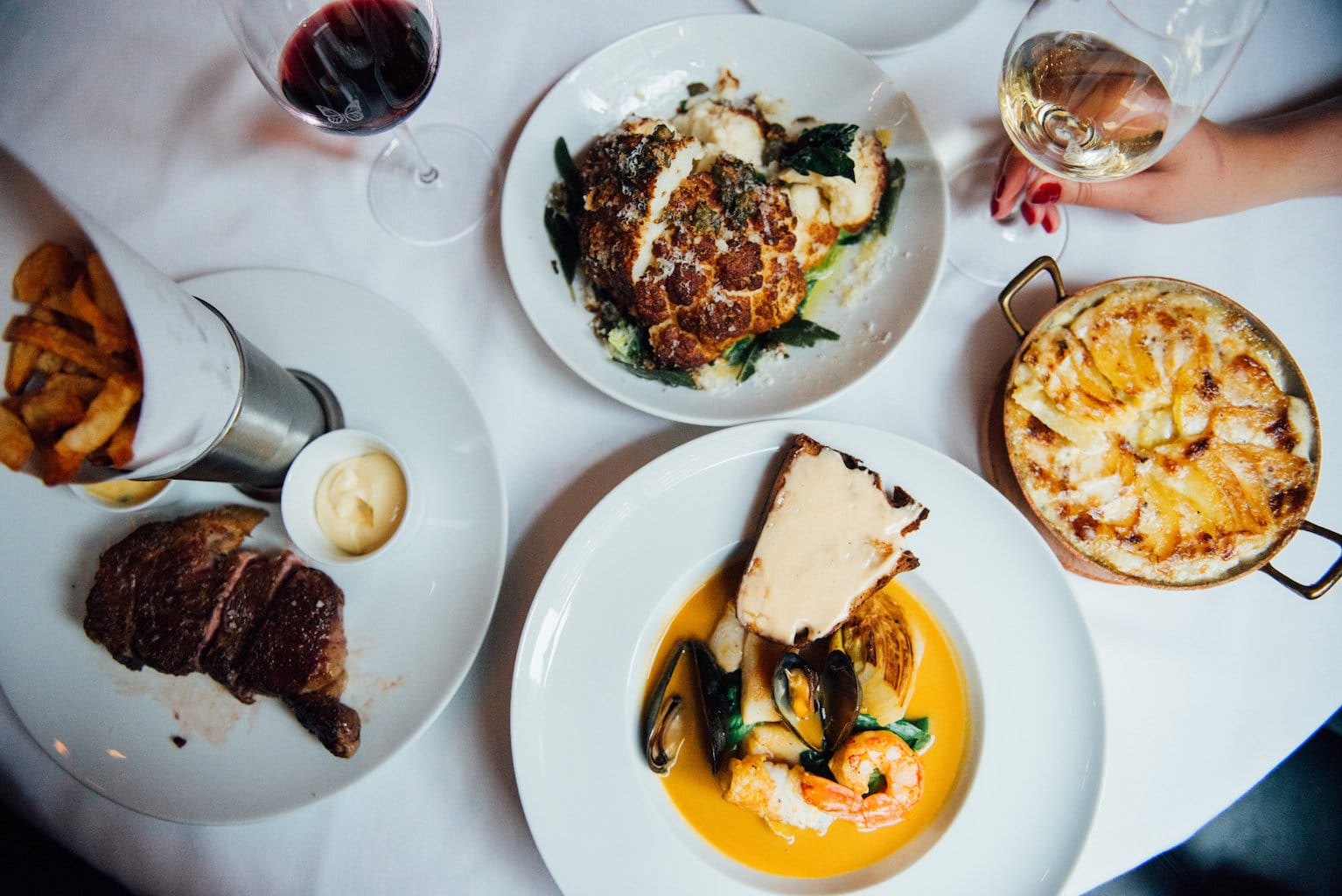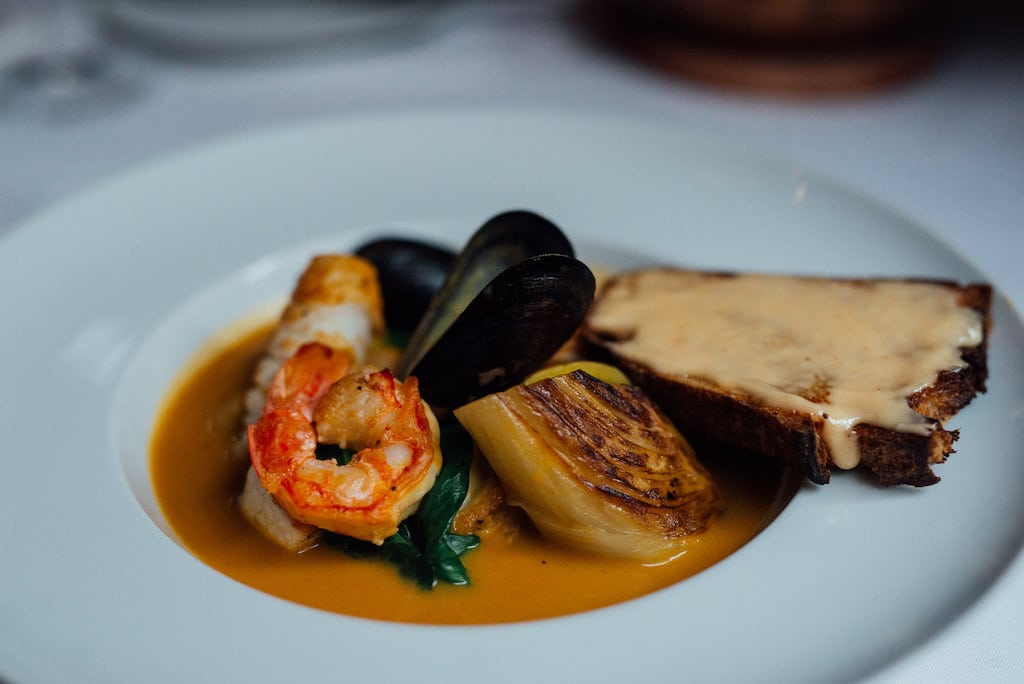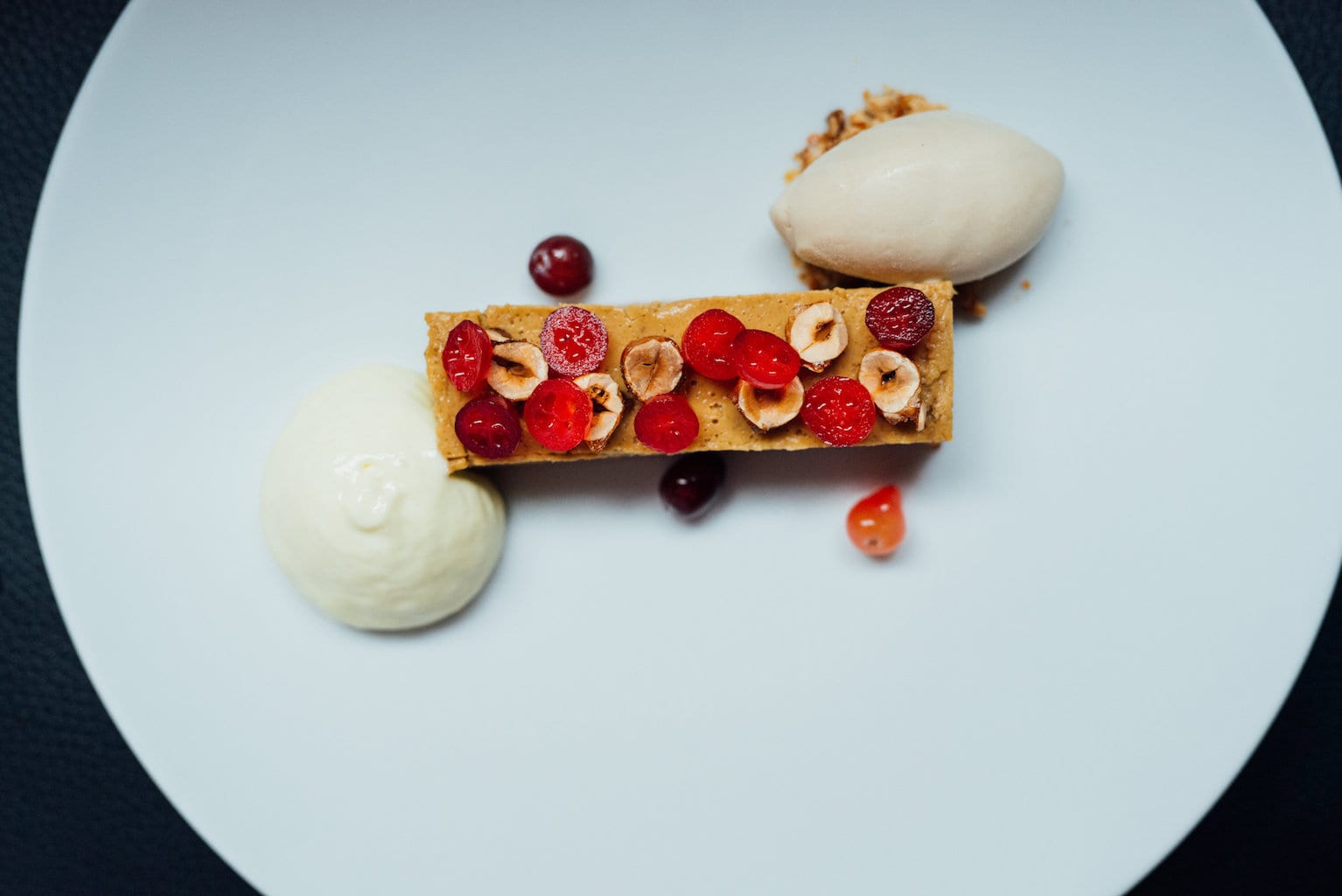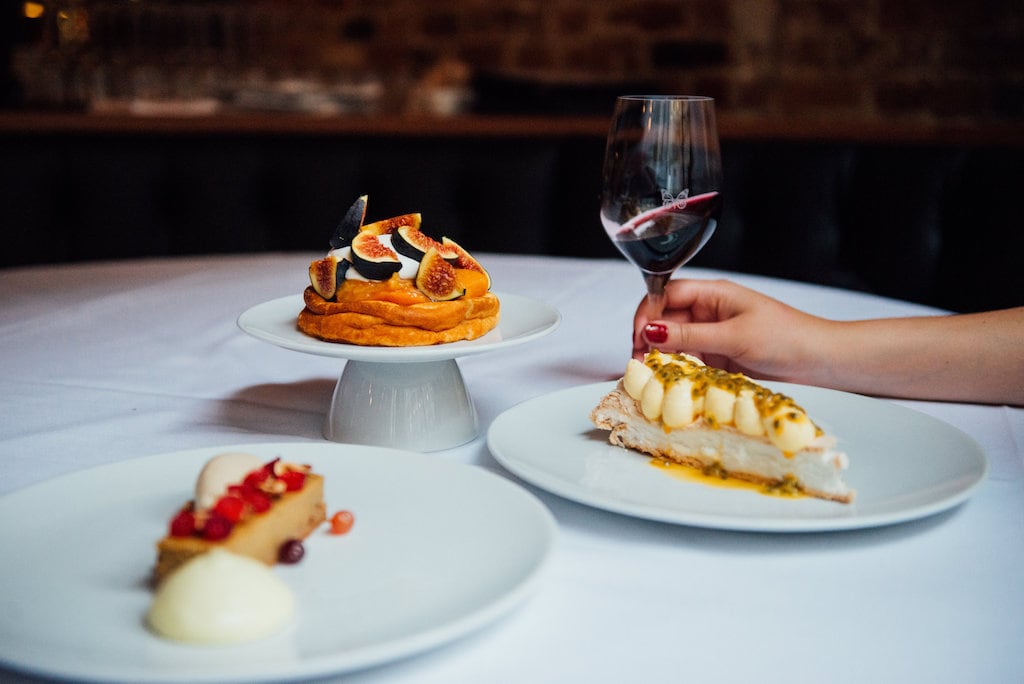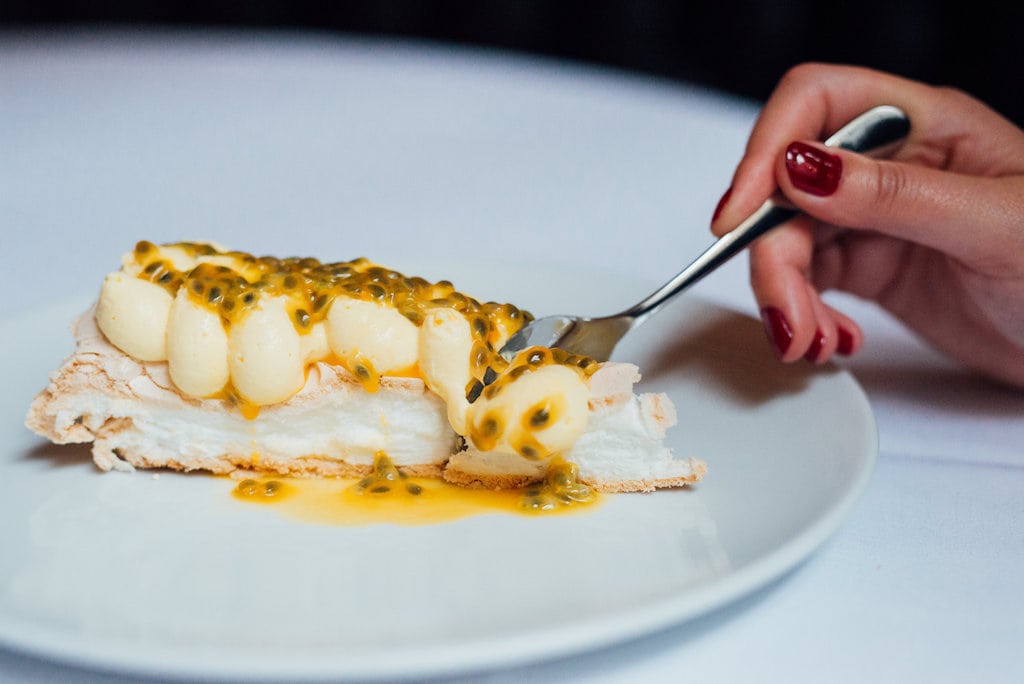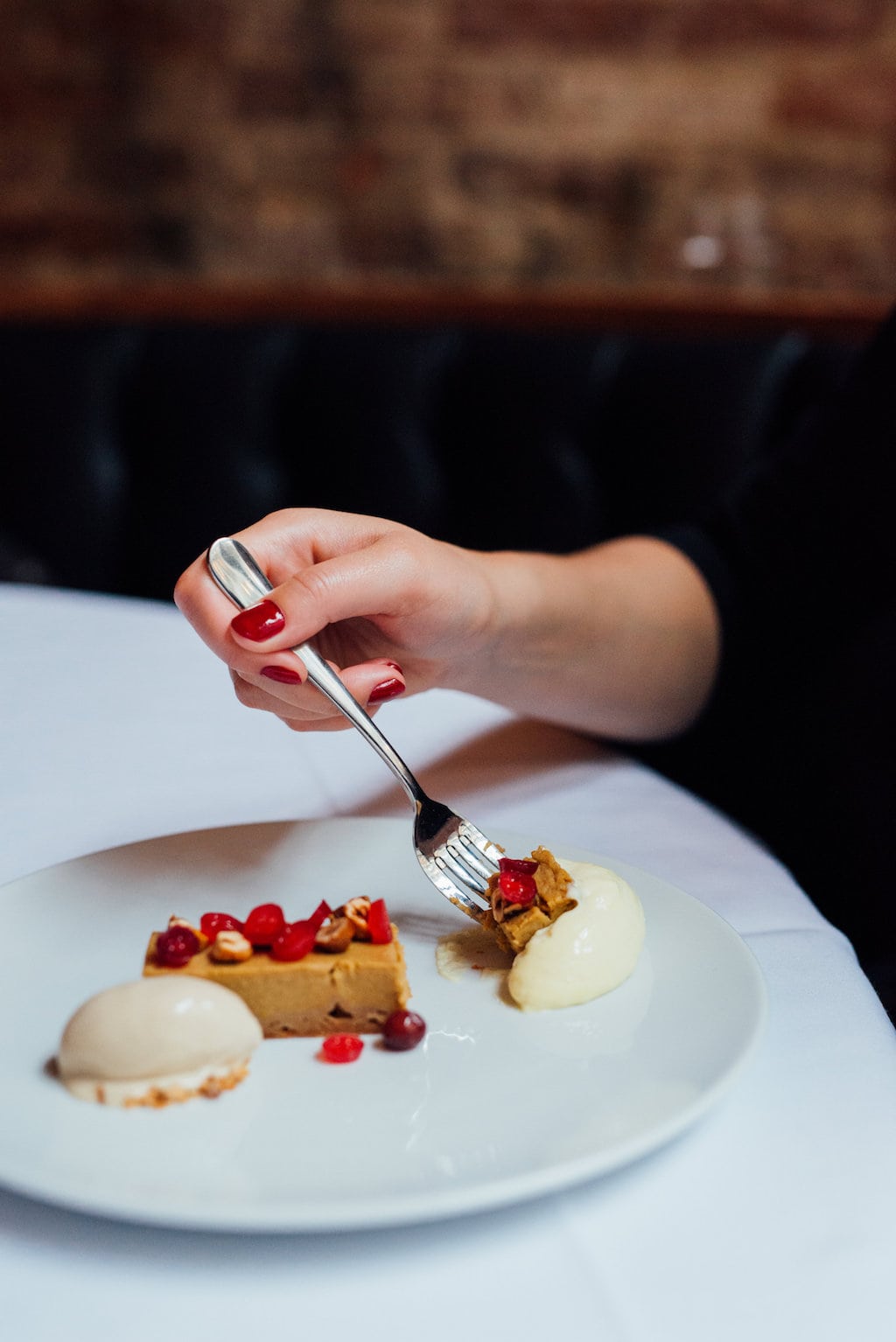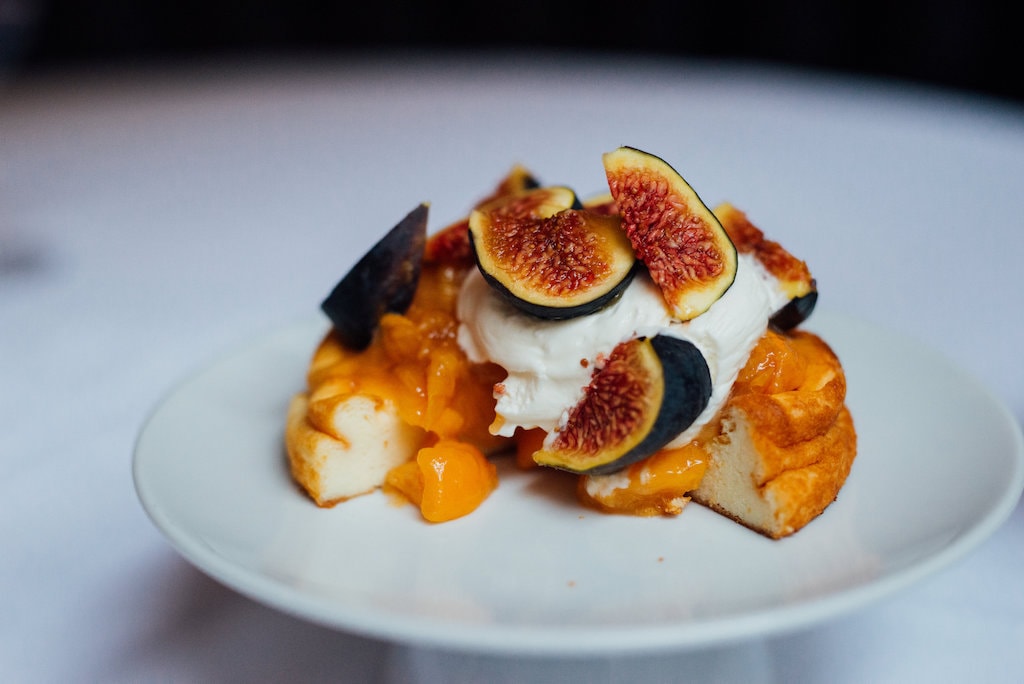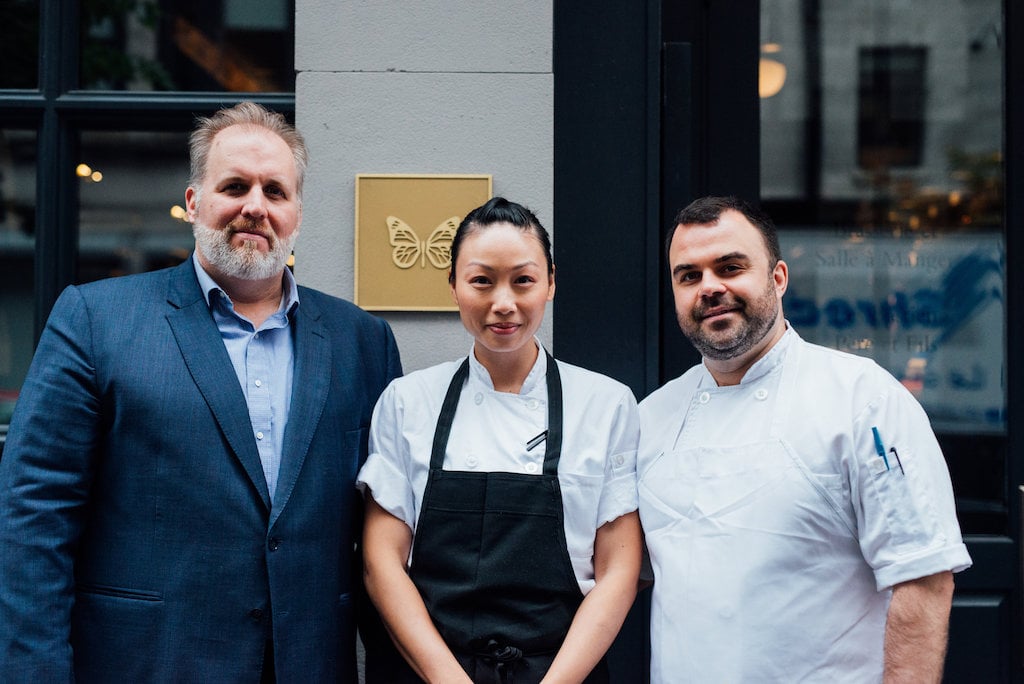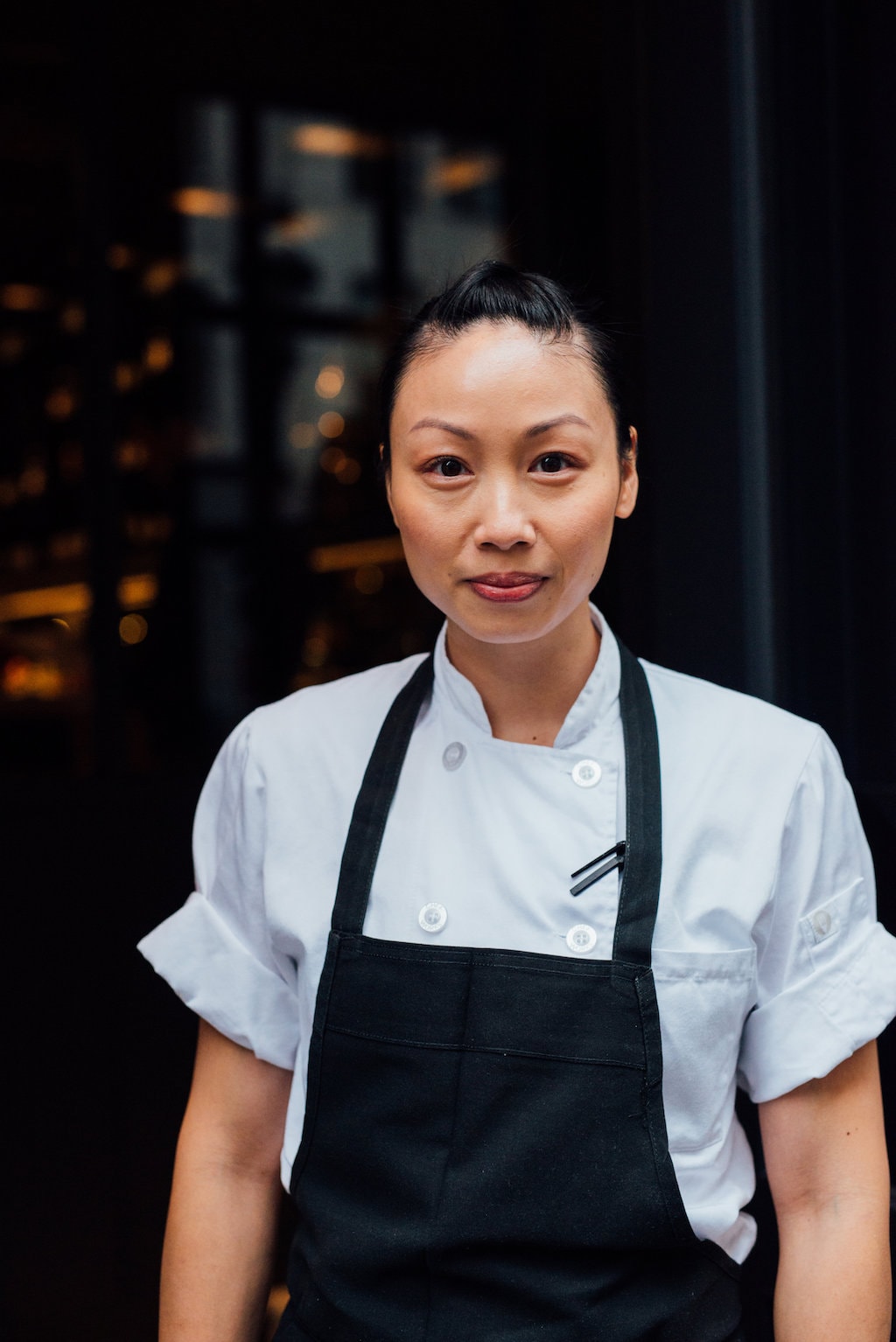 Monarque

Monday: 11:30 AM – 10:00 PM
Tuesday: 11:30 AM – 10:00 PM
Wednesday: 11:30 AM – 10:00 PM
Thursday: 11:30 AM – 10:30 PM
Friday: 11:30 AM – 10:30 PM
Saturday: 5:00 – 10:30 PM
Sunday: 5:00 – 10:00 PM


Sommelier Olivier Fontaine
Bartender Anthony Berg
Opened 2018
Restaurant Monarque was a highly anticipated newcomer to the Montreal restaurant scene, and when it opened in September of 2018, our expectations were surpassed. This strikingly beautiful spot is sure to breathe new life into Old Montreal. After numerous years of preparation, Monarque is now included in the Most Beautiful Restaurants in Montreal and welcomes its clientele to come and savour an excellent gourmet cuisine in a stunning setting.
For the father and son duo, Richard and Jérémie Bastien, opening a restaurant together meant the fulfillment of a lifelong dream. Originally from Sainte Dorothée, the Bastiens are no strangers to the world of fine food and drink – you could say it runs in the family! Richard is a seasoned veteran in Montreal's culinary scene – for 17 years he owned the Café des Beaux-Arts in the iconic Montreal Museum of Fine Arts, and since 2001, is a co-owner at the renowned French bistro Leméac. Richard passed on his gifted culinary genes to his son Jérémie, whose love for food propelled him towards a successful culinary career of his own. In fact, he co-owned Boneta in Vancouver before moving to Asia, and he is now back in Montreal as the head chef at restaurant Monarque.
The ambition and passion behind the Bastiens' "dream come true" venture is noticeable in many ways, from the name of the restaurant to the professionalism and love for the culinary industry displayed by each individual involved. Jérémie came up with the name 'Monarque', which symbolizes the migration patterns of the Monarch butterfly through several generations, and is also a nod to his own professional experiences abroad.
Inspired by the desire to provide a classic space that embodies the true essence of Montreal, Monarque is a restaurant where the customers guide the menu and its specialties. The menu is designed to showcase freshness through both traditional and innovative French-inspired dishes (think seasonal fresh seafood, tartares, and Bouillabaisse), and will change depending on local availability, demand, and the seasons. To optimize the variety of dishes, the brasserie menu will remain relatively consistent whereas the dining room offers a separate menu that will change throughout the year. The cuisine here showcases creativity while emphasizing consistency and attentiveness.
As described by Richard, the space itself is beautiful and has an indescribably magical atmosphere. Located on rue Saint Jacques between McGill and Saint Pierre, this 19th century historical building is bright and up lifting. The décor and layout were achieved with the help of Alain Carle Architecte. The restaurant has 175 seats divided between the two spaces – dining room and brasserie, with an additional 30-35 seats in a private room, ideal for groups.
Sommelier Olivier Fontaine has created a diverse wine list, which includes primarily private imports. Monarque offers a full bar, and their mixologist, Anthony Berg, has carefully crafted a menu of vivid and captivating cocktails.
For a delectable experience encompassing complex flavours, set in an undeniably gorgeous space, Monarque is a must-try in Old Montreal.
Written by Sydney Carter