Pastel Rita: Superb café and tattoo parlour in the Mile End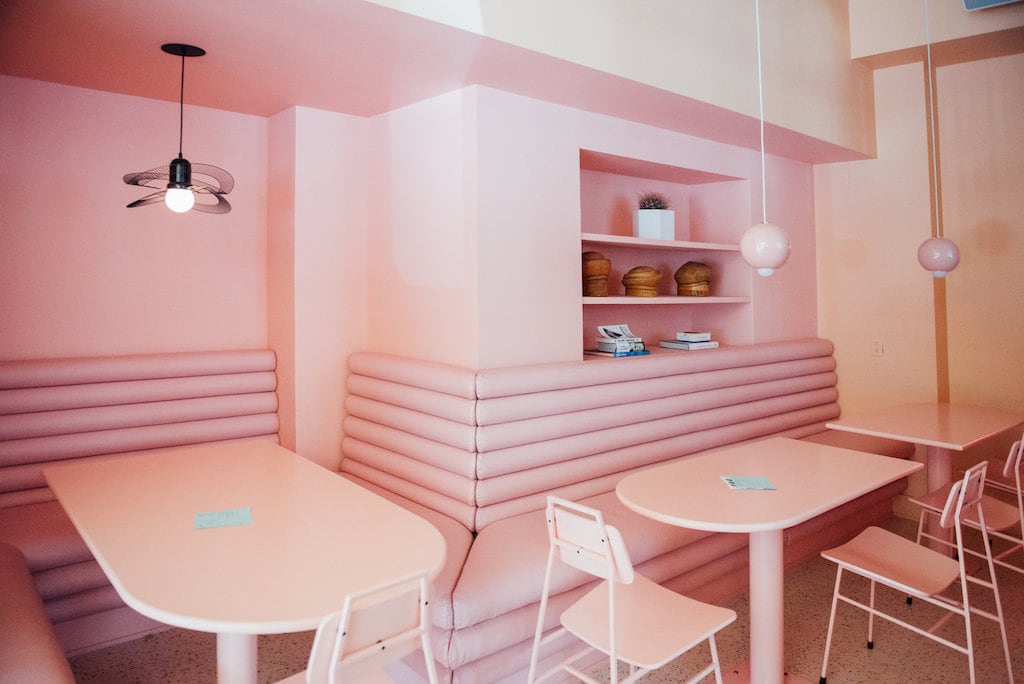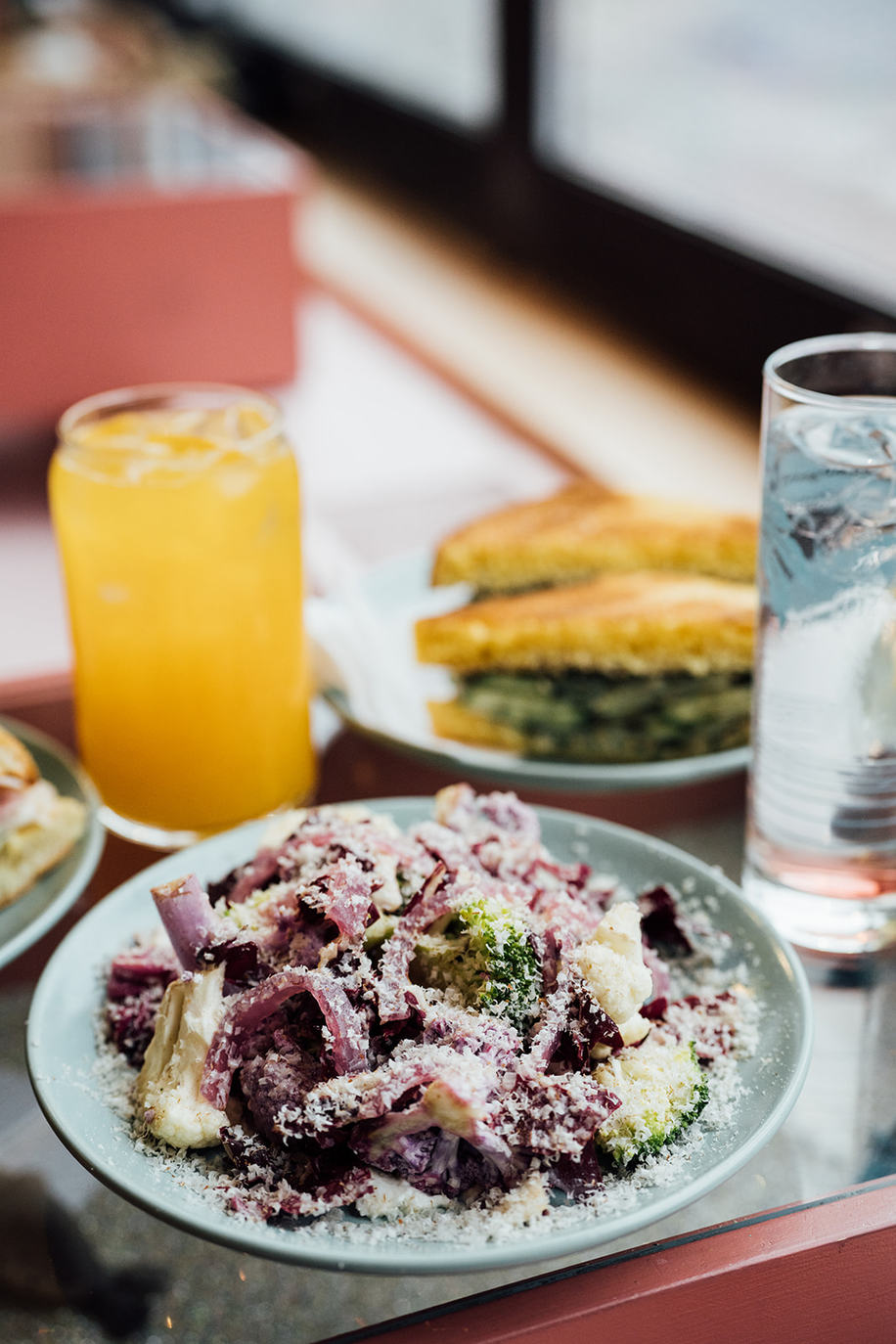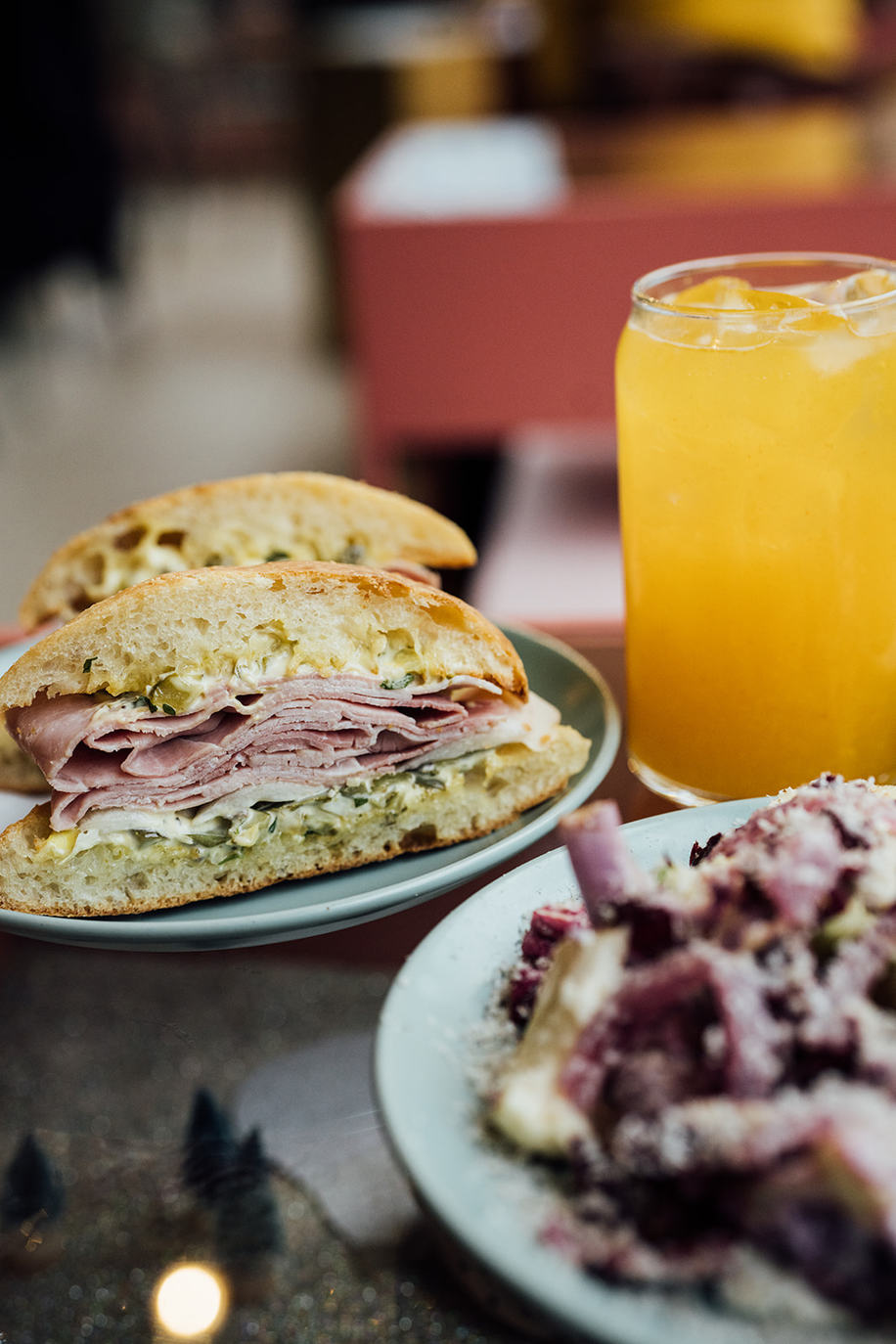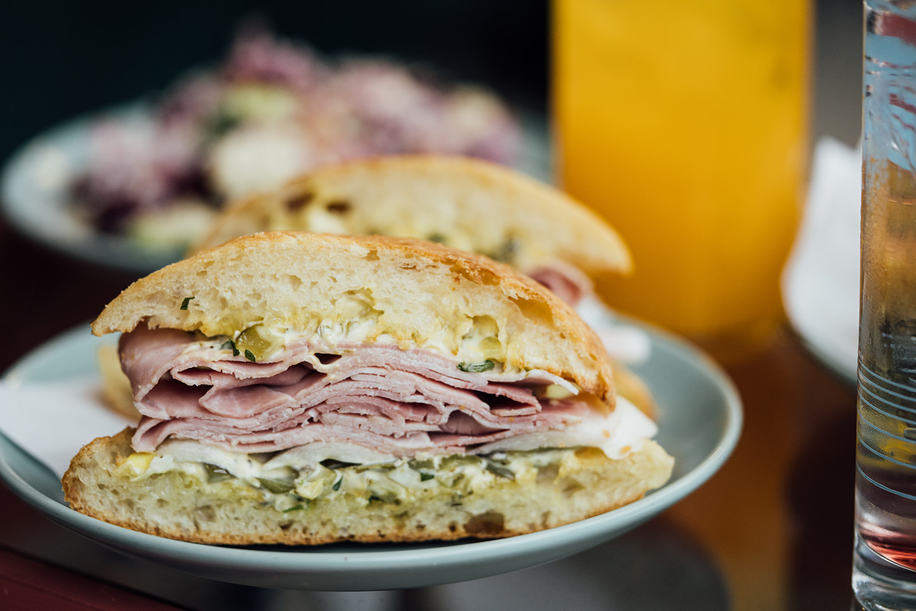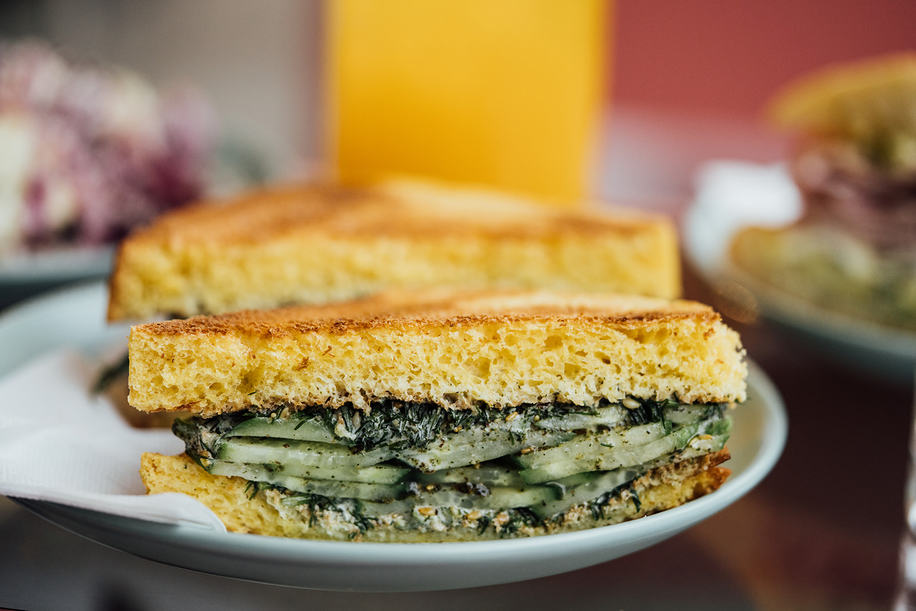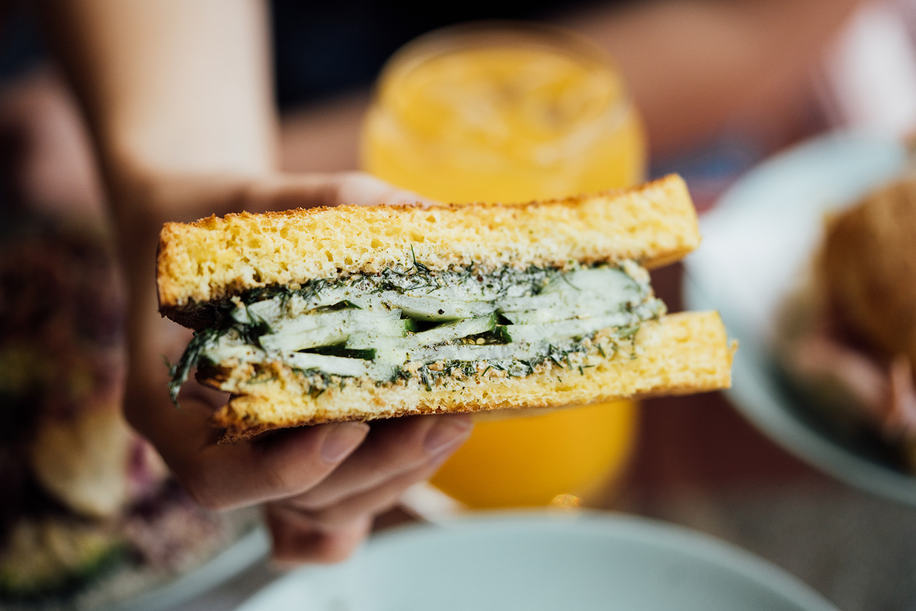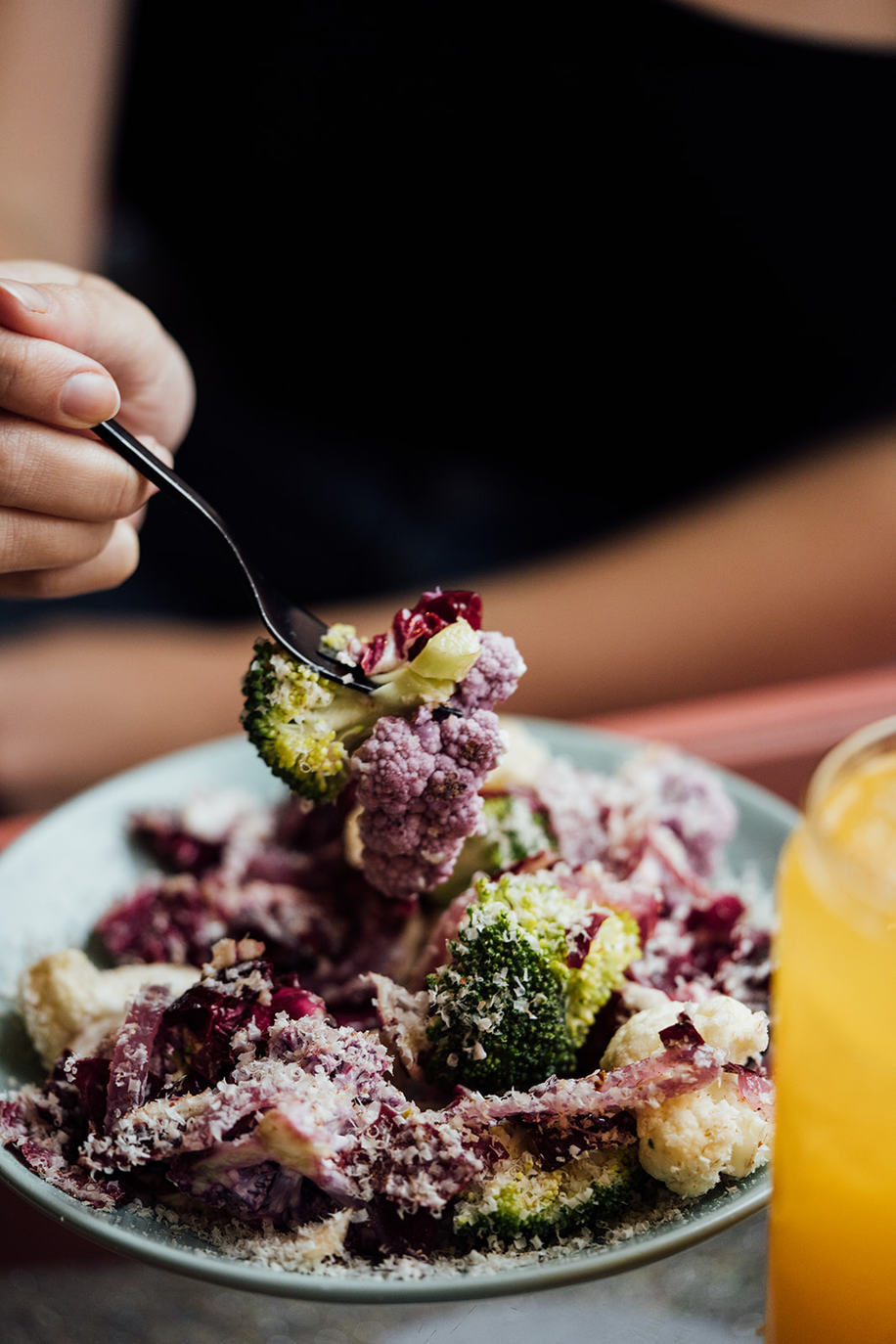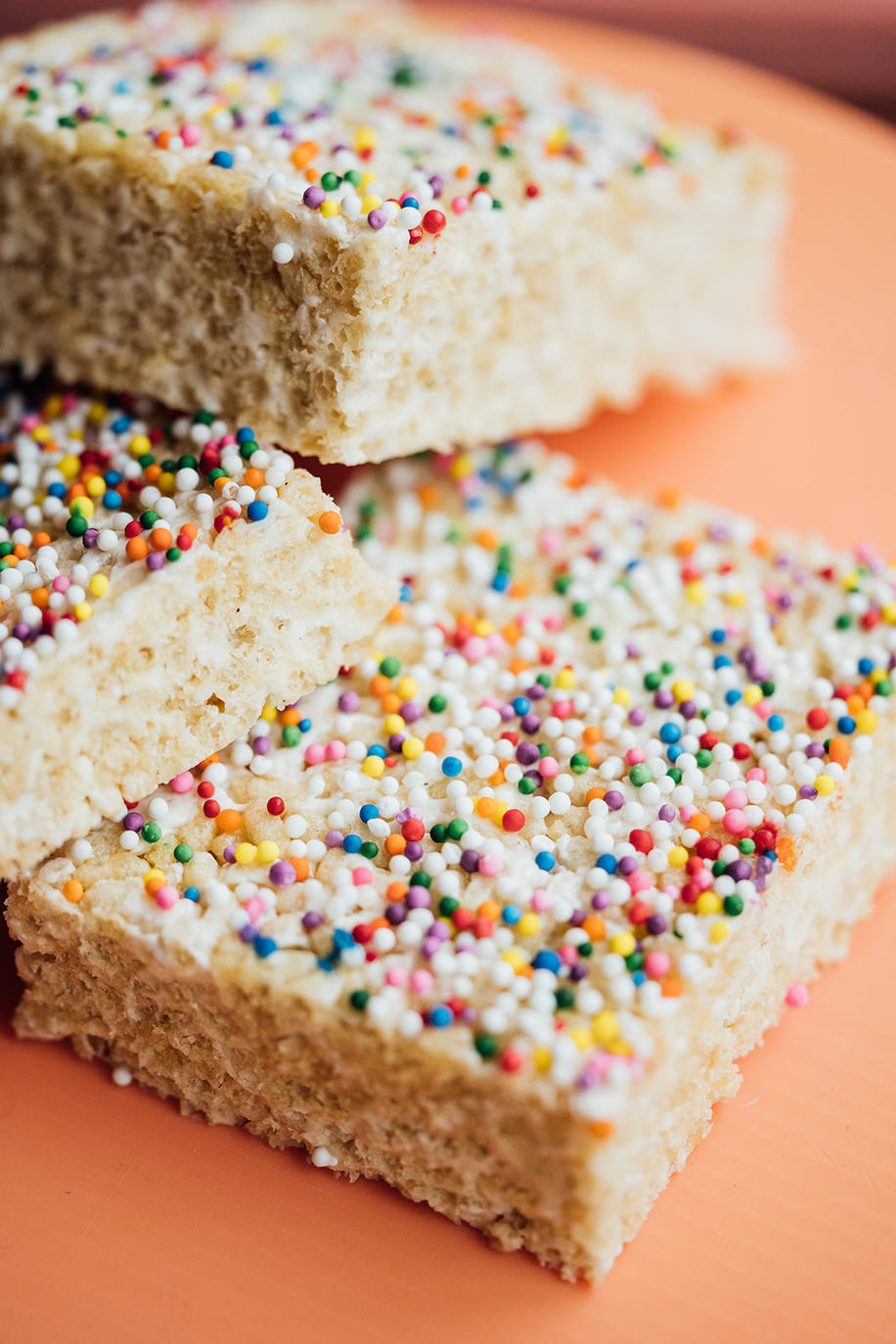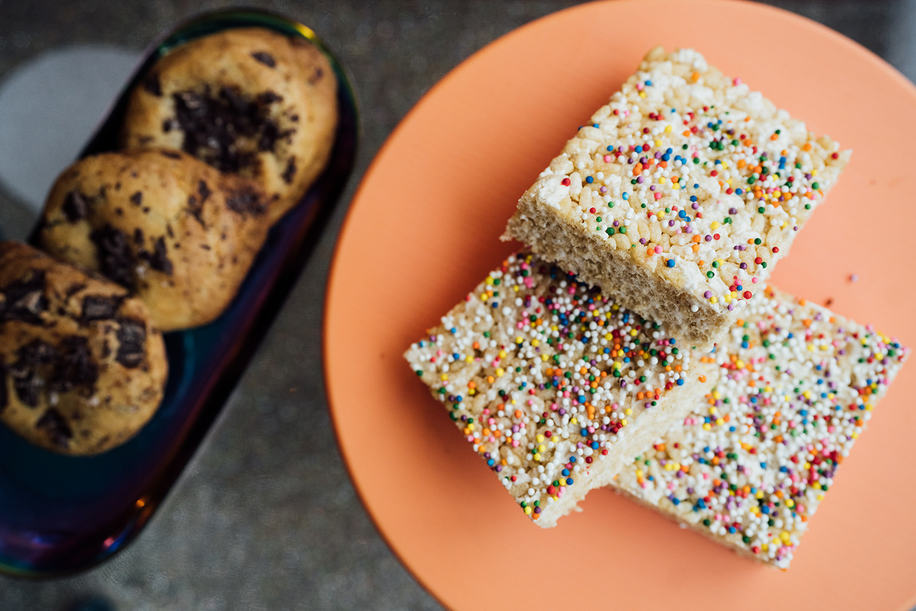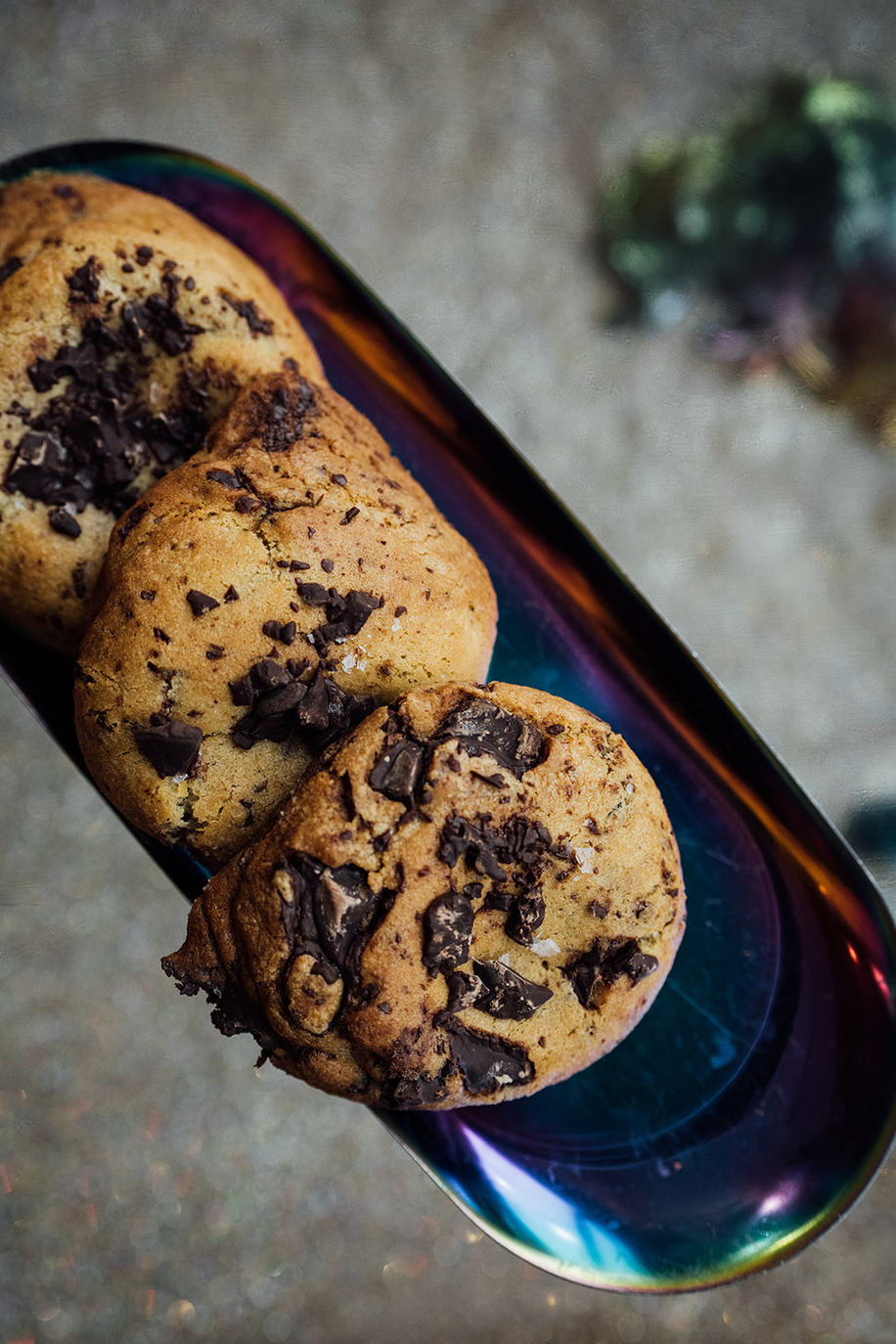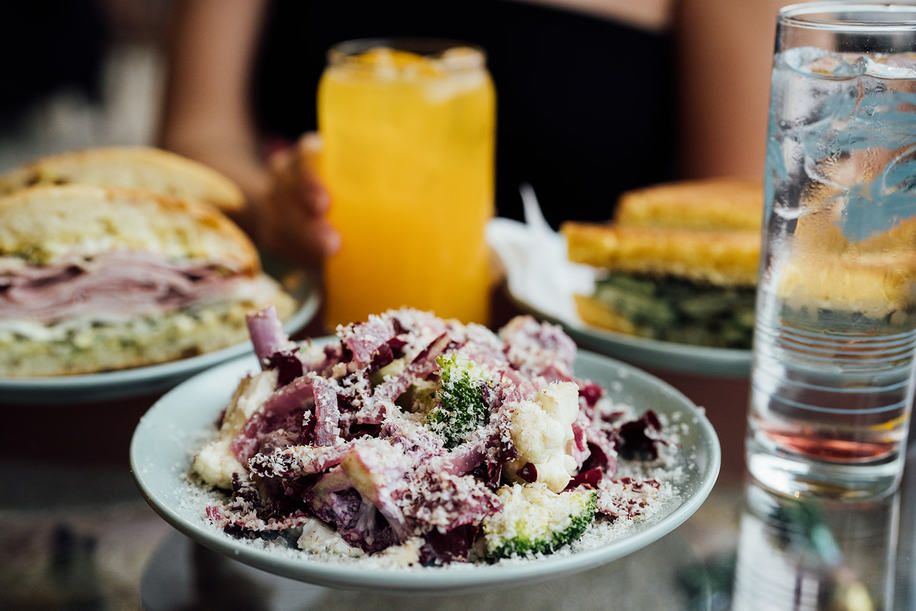 Pastel Rita

Monday: 8:00 AM – 6:00 PM
Tuesday: 8:00 AM – 6:00 PM
Wednesday: 8:00 AM – 6:00 PM
Thursday: 8:00 AM – 6:00 PM
Friday: 8:00 AM – 6:00 PM
Saturday: 9:00 AM – 6:00 PM
Sunday: 9:00 AM – 6:00 PM


Owner(s) Jocelyn Despres, Elise Bertrand, Jean-Vivier Lévêque
Sommelier Jocelyn Despres
Opened 2018

Accepts mastercard, visa, cash, debit
20 Seats
Pastel Rita opened on January 7, 2018 in the vibrant and creative neighbourhood of the Mile-End. The cafe is now under the ownership of Jocelyn Despres, Elise Bertrand, and Jean-Vivier Lévêque, long-time friends. It is with years of experience in the restaurant business (Le Mousso, Le Réservoir, Paquebot) that Jocelyn became the owner of this lovely café that reminds us of Wes Anderson's movie sets. The space is spacious and bright, and houses both the Pastel Rita café — which can accommodate about twenty people seated — as well as the tattoo parlour, Merci à Vous Tattoo.
The establishment currently welcomes its customers to enjoy an excellent third wave coffee from the roasting house ZAB, a delicious simple and gourmet lunch, and other small treats. The place is named after the grandmother of the former owner of the café, Gabriel Malenfant; Rita was 104 years old when Pastel Rita opened! "The word pastel is because she is a light and colourful woman! When you're in her home, it's the feeling of abundance; there's always soup or tea, and the door is always open for friends, and friends of friends. I wanted those values to be an integral part of my business."
When the pandemic hit, it was time for the former owners to move on. That is when Jocelyn, along with his friends, decided to take over the reins of Pastel Rita. While Jocelyn had considered moving to Gaspésie, life decided otherwise. With two years of training at Café Paquebot under his belt and an unconditional love for coffee and service, Jocelyn, along with Elise and Jean-Vivier, redesigned the café-boutique space into a café-tattoo parlour.
On the food side, the owners of Pastel Rita work with local businesses and have developed their menu in collaboration with their restaurant friends from Moccione and Mousso. We highly recommend the ham, anchovy and gribiche sauce sandwich for a simple and satisfying delight. In addition to serving local products, the decor, the architecture (Appareil Architecture) and the dishes are all sourced from Montreal; to the great pride of the owners!
As a wine lover, Jocelyn also wanted to offer a nice natural wine list, a little more spontaneous, to drink on the spot or to take away. Pastel Rita thus assumes the form of a European-style café-buvette, "the kind of address where you can go from coffee to a glass of wine in the blink of an eye."
One comes to Pastel Rita to savour an excellent coffee, enjoy a small bite to eat at lunchtime, have a glass of wine, or to get a tattoo at the back of the café in a beautiful creative space! A charming little address to discover on Saint-Laurent.
Written by Sophie Monkman
Photography by Alison Slattery