Dumpling Hut: Small restaurant with very good dumplings in the Plateau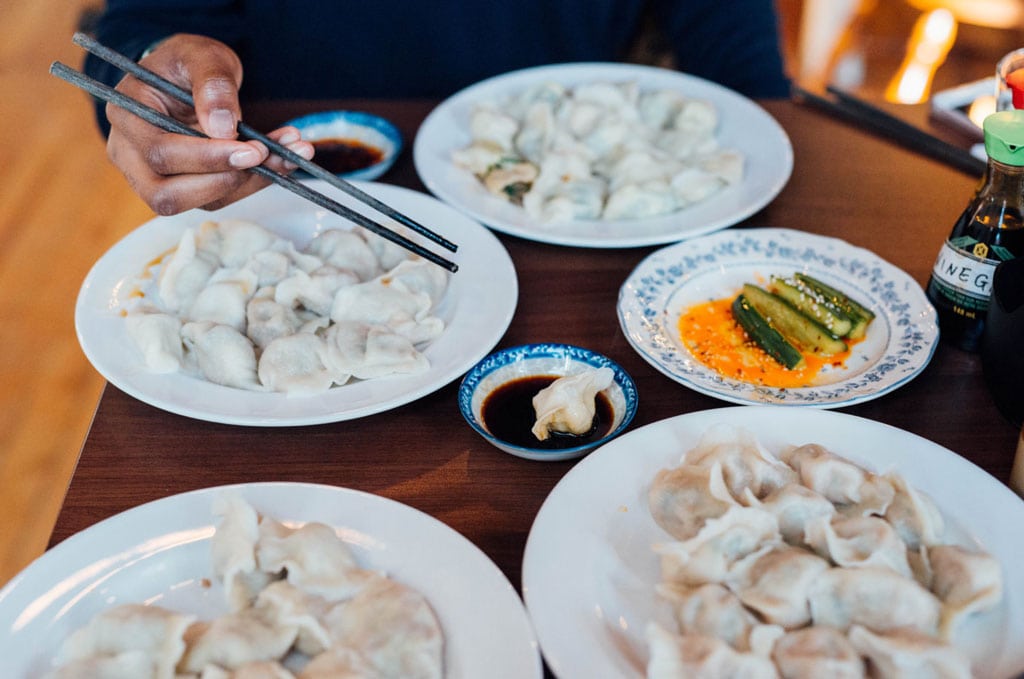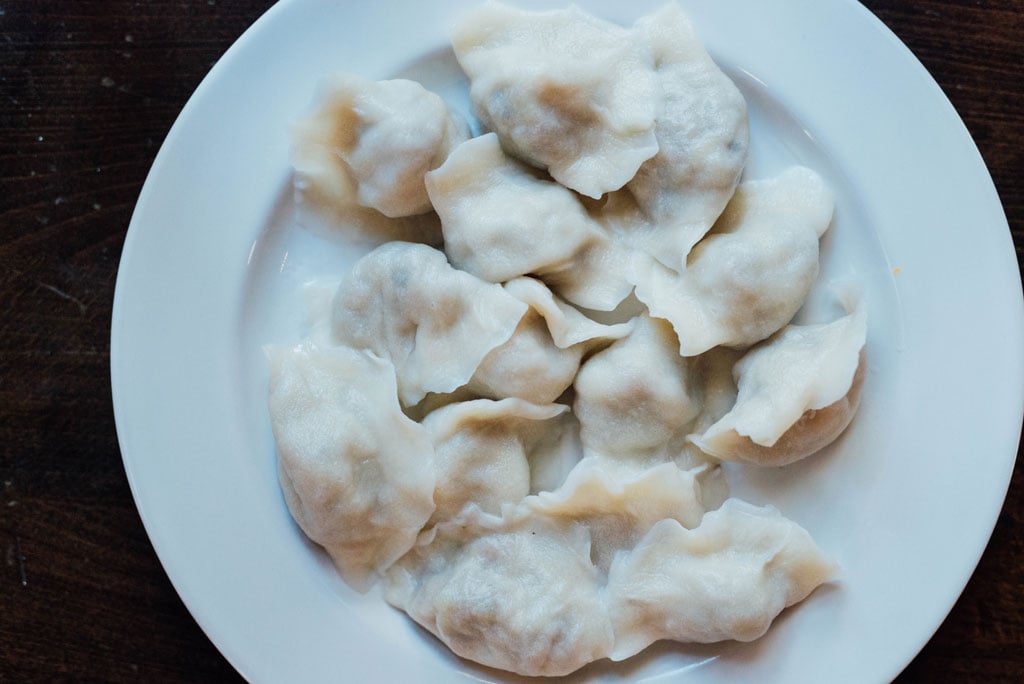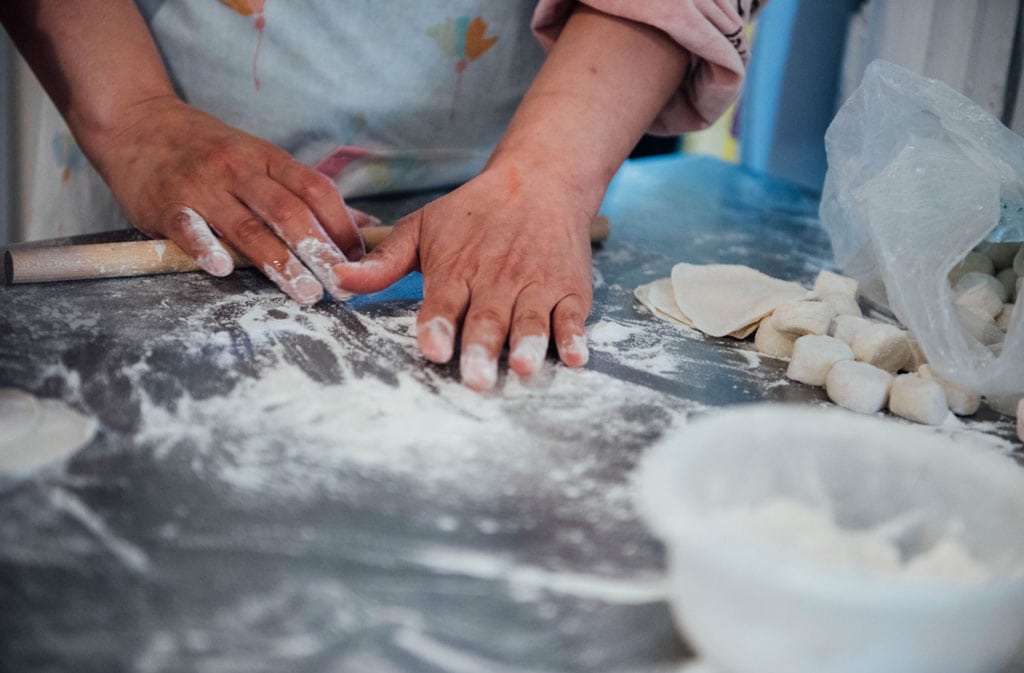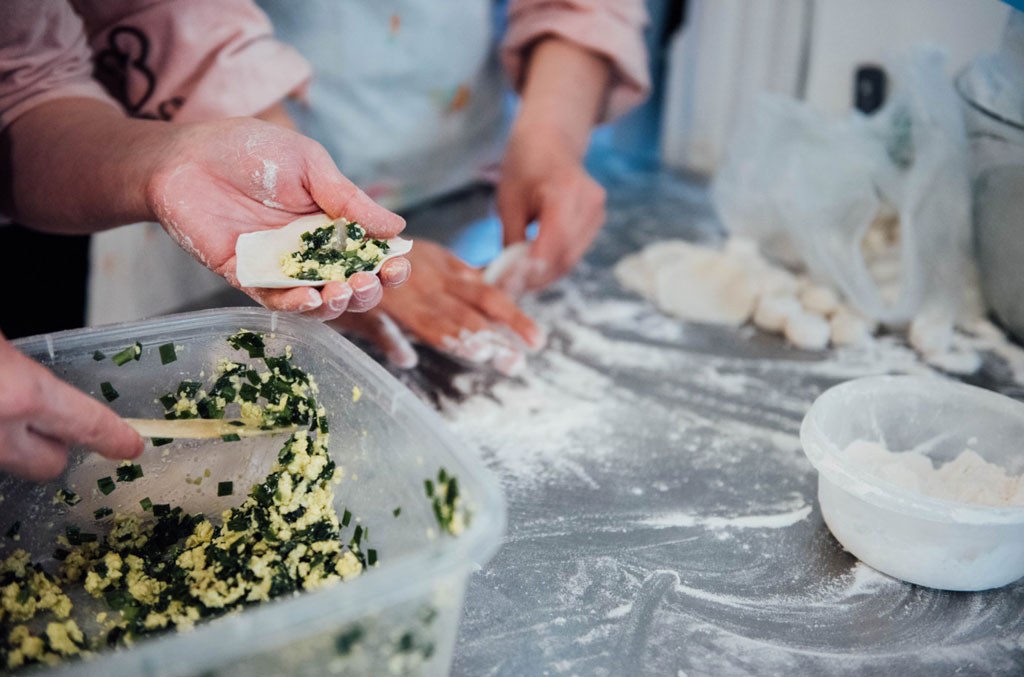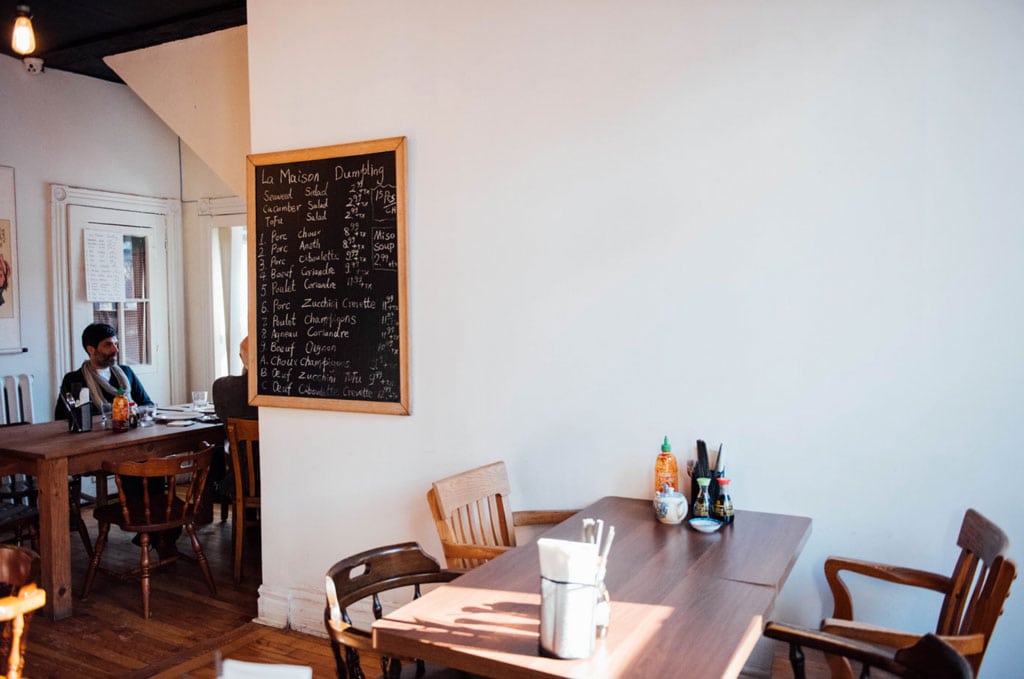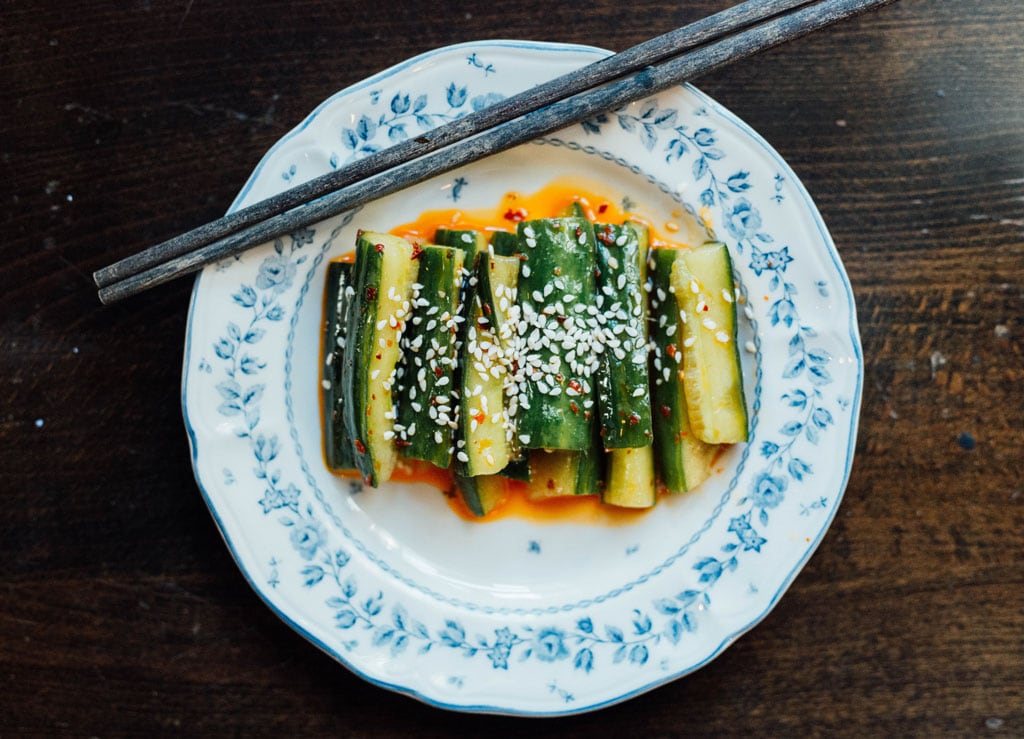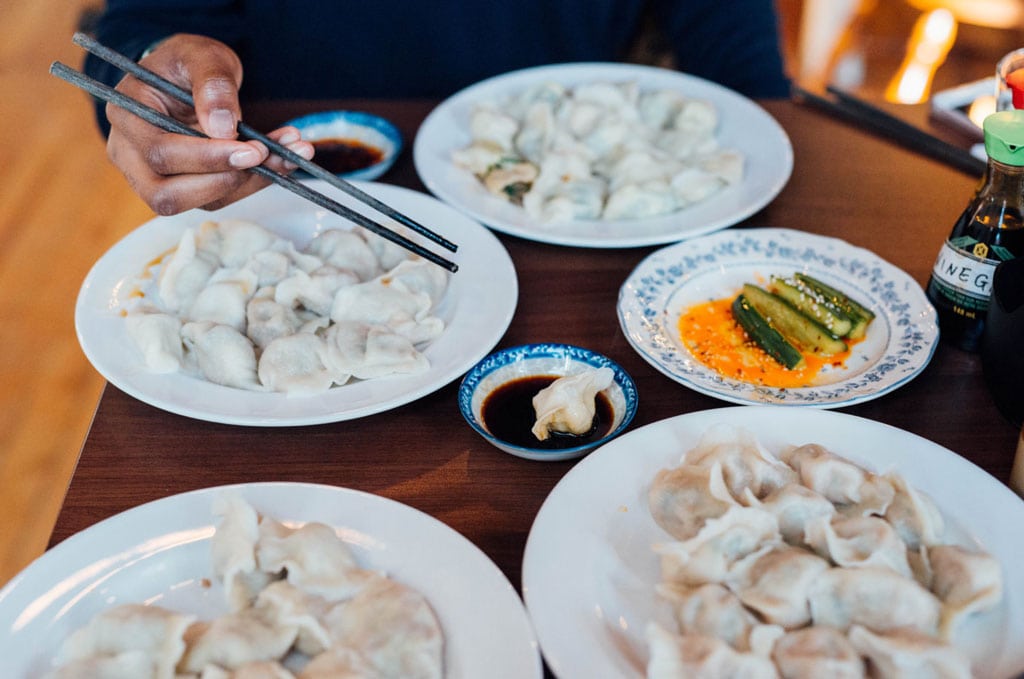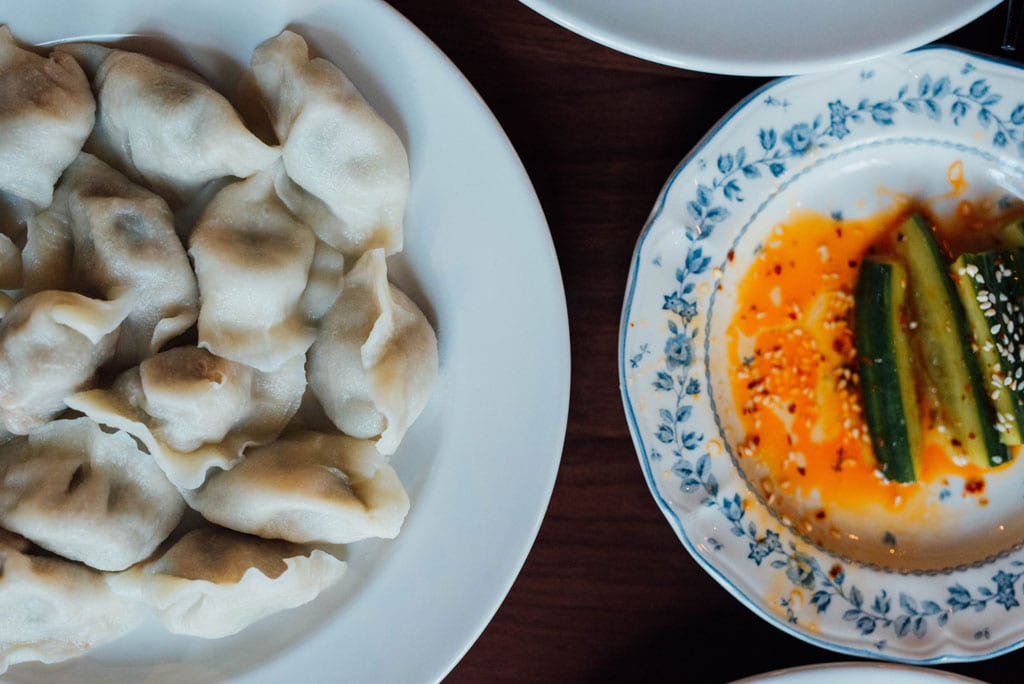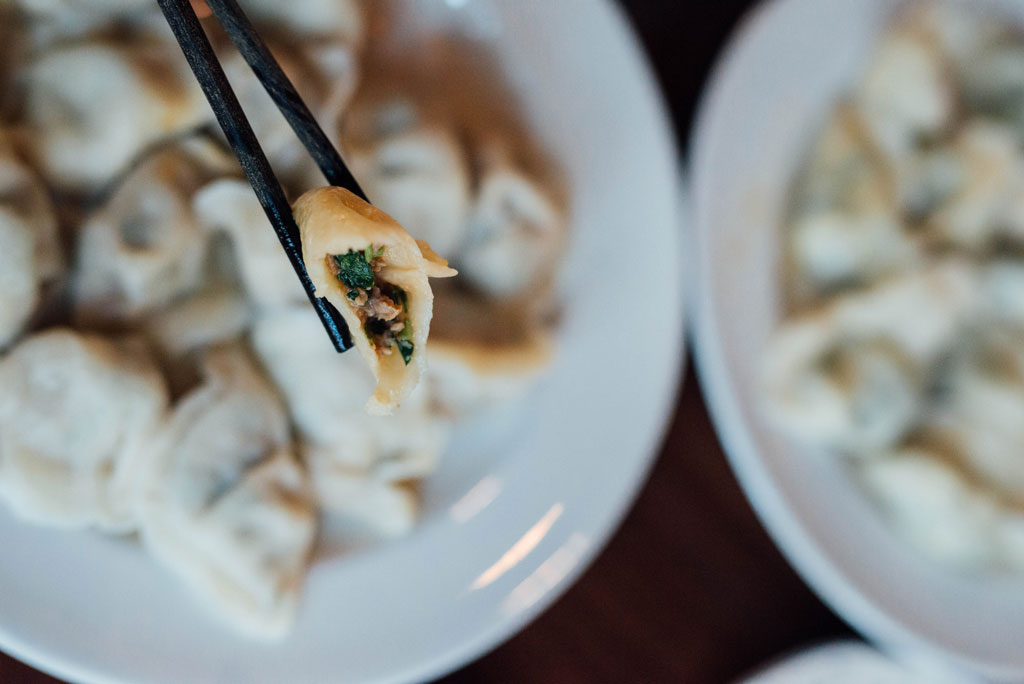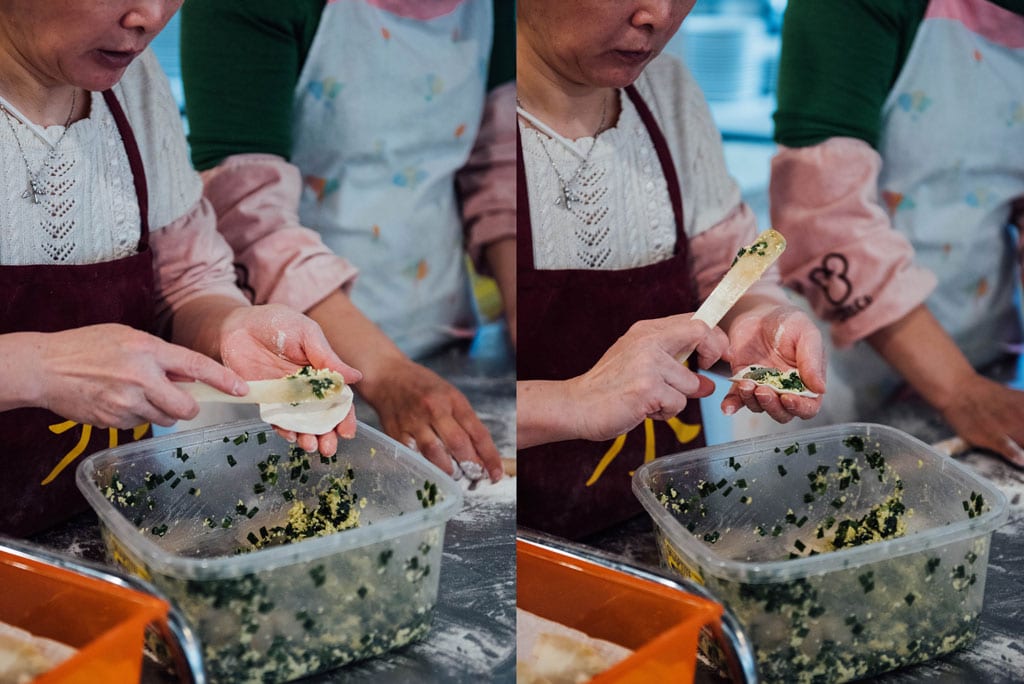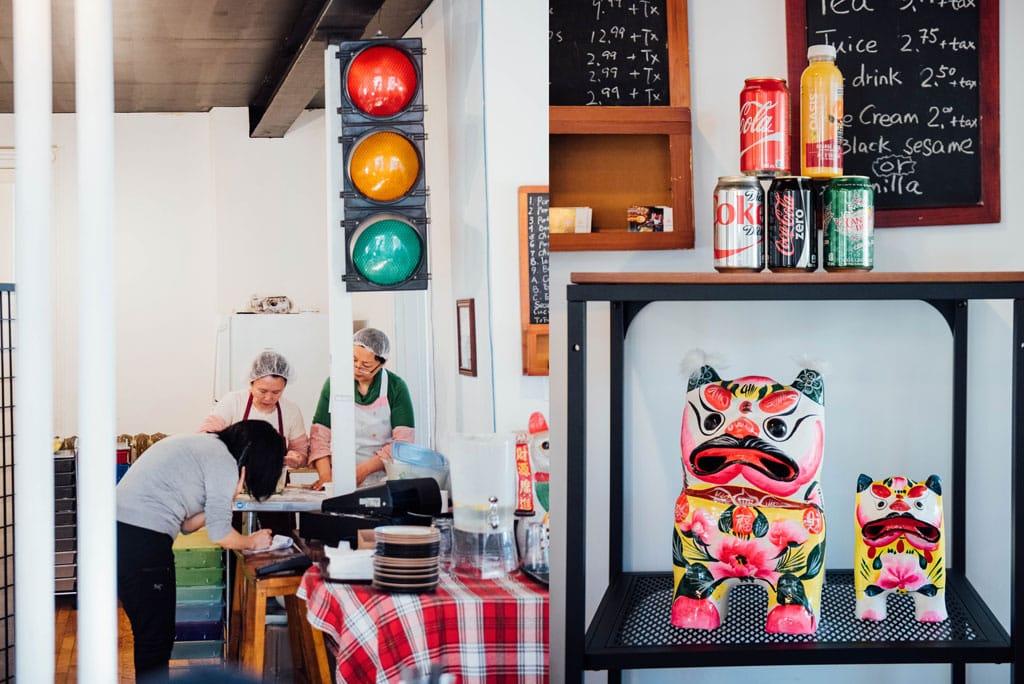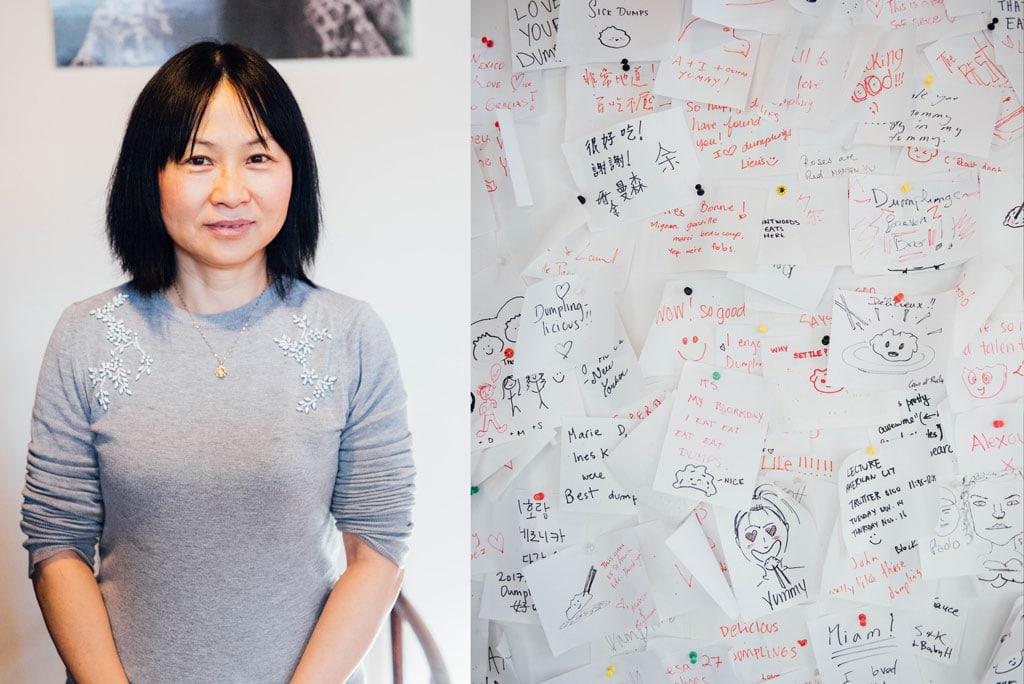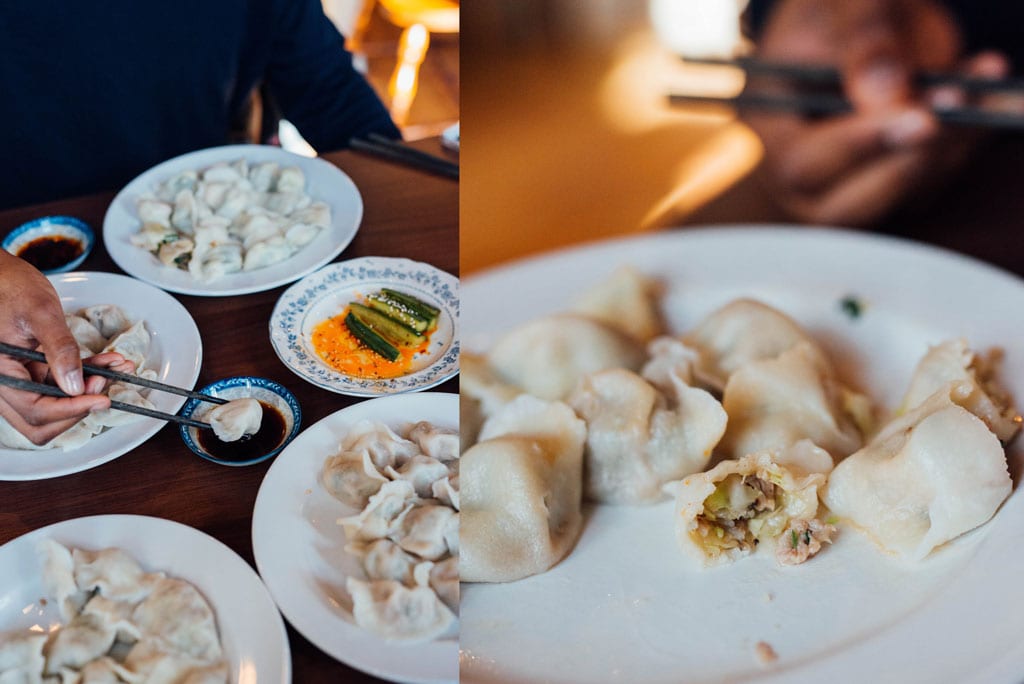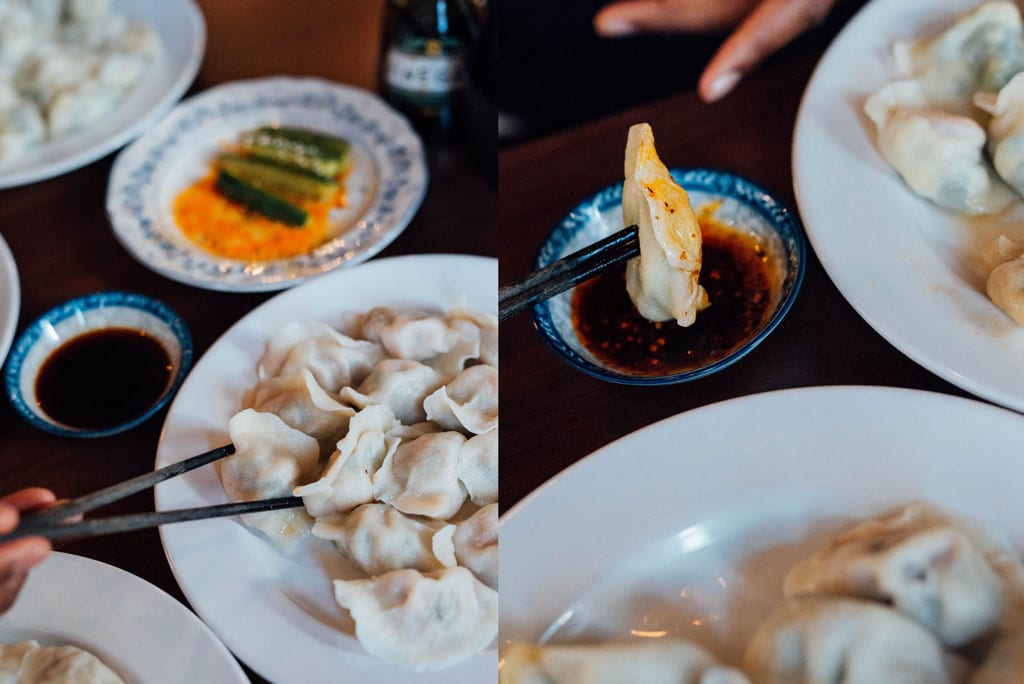 Dumpling Hut

$
Monday: 11:00 AM – 9:00 PM
Tuesday: 11:00 AM – 9:00 PM
Wednesday: 11:00 AM – 9:00 PM
Thursday: 11:00 AM – 9:00 PM
Friday: 11:00 AM – 9:30 PM
Saturday: 11:00 AM – 9:30 PM
Sunday: Closed


Owner(s) Haiqin
Opened 2016

Accepts mastercard, visa, cash, debit
15 Seats
The Dumpling Hut is a mini restaurant that offers some of the best dumplings in Montreal!
Haiqin is originally from China and arrived in Montreal in 2013. Three years later, she and her family opened the Dumpling Hut restaurant.
The name "Dumpling Hut" was chosen to recall a warm and welcoming atmosphere where one would eat dumplings. The concept behind Dumpling Hut is to "share and spread the word about traditional Chinese culture, with a pinch of salt.
The owners really wanted people to feel comfortable in the small restaurant tucked away in the Plateau. The neighbourhood was chosen because the owners find the area full of art and artists, tourists and students. "From this neighbourhood, I really like the hospitality of the neighbours who welcomed me to Montreal."
The decor at Dumpling Hut is so homey you'd think you were in Haiquin's dining room, which adds to the unique charm of the address. There are a few wooden tables, a semi-open kitchen and great natural light – there's even a bathtub in the bathroom. The father designed the restaurant's space.
"It's a family restaurant that's not very big. To ensure the quality of the dumplings, we had no intention of expanding. We want to offer the best quality to our customers."
The menu is prepared and adjusted according to the taste of the customers and the classic traditions of the family. If a dish on the menu appeals to customers, then the family keeps it. The dumplings are inspired by family recipes, and with their dozen or so options, each is as delicious as the next! Note that there will soon be more vegetarian dumpling options. "People come in to taste the dumplings as if they were coming to eat at our place. Every customer can feel like a guest and feel the family warmth that comes from the taste and decor. That's what we've tried to do." Note that the house does not make fried dumplings.
"This is my first time opening a restaurant. Customers have given us a lot of support, recommended our restaurant to their friends and family, and helped us get listed on Google so more people know about the restaurant. The restaurant continues to make improvements to thank the people who love dumplings and have made us feel so welcome here."
Written by Sophie Monkman
Photography by Alison Slattery